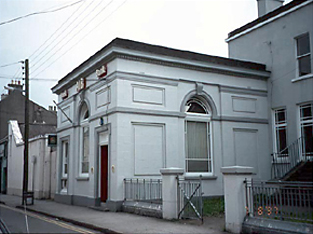 Described as being an 'awful eyesore,' the derelict former AIB building is set to be rejuvenated and converted into seven apartments in Portarlington.
Alongside this will be a new three-storey apartment block.
The derelict site has previously seen anti-social behaviour take place there over the years, and Portarlington councillor Aidan Mullins described the development as being, 'great news for the Main Street'.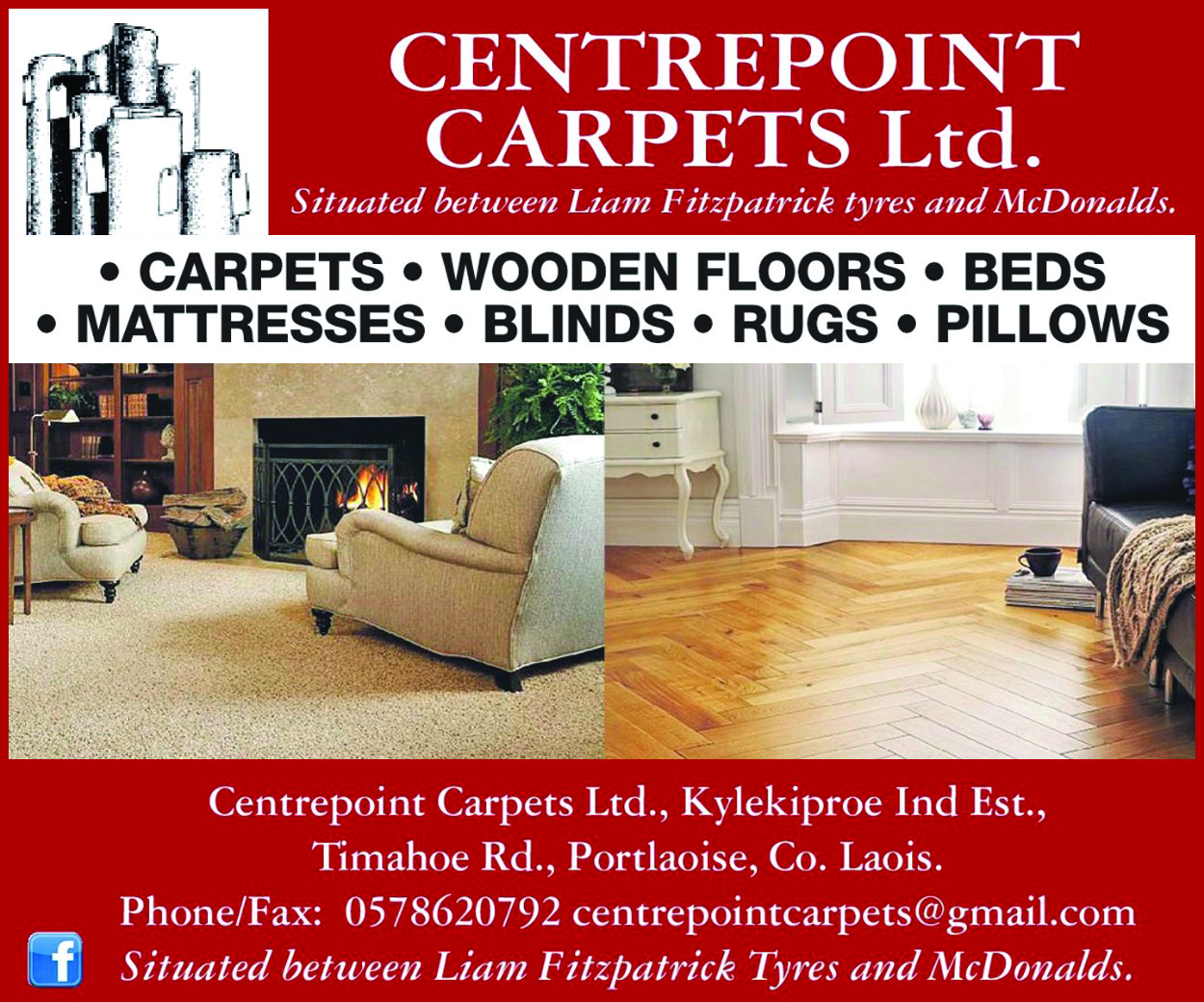 "It's great news for the Main Street. The TidyTowns have been frustrated here for many years as it is an awful eyesore in the centre of the town," he said.
The site has been derelict since 2012, and a planning notice was placed by Drumgoan Developments Ltd for permission for a change of use from the vacant AIB Bank and the adjacent vacant House (formerly Rectory/Apartments) to apartments.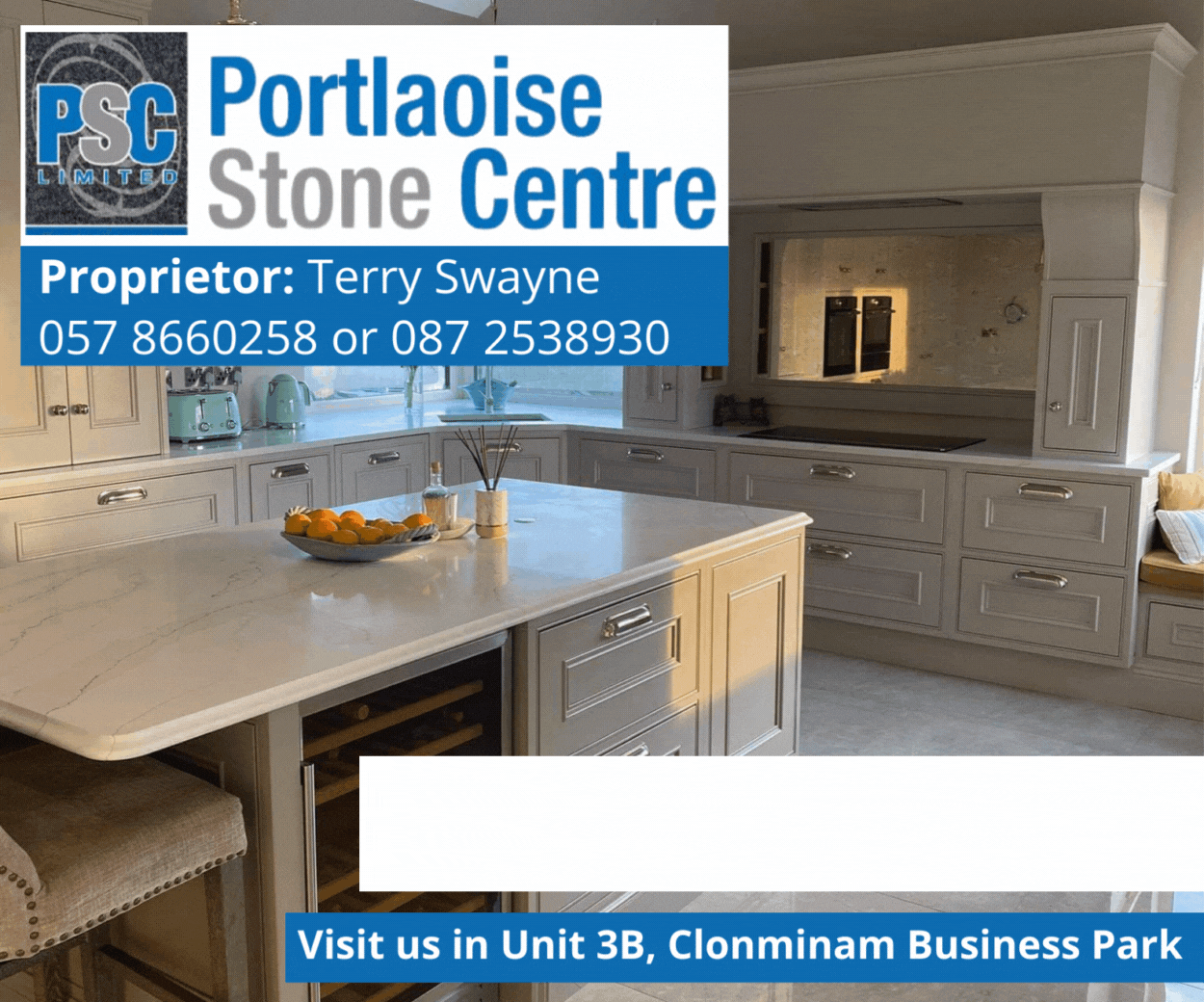 These apartments will be comprised of a one bedroom apartment in the Banking hall, two two-bedroom apartments, two one-bedroom apartments and two studio apartments.
There will also be a construction of a new three-storey apartment block containing three two-bedroom apartments.
The development works will include the demolition of a sing-storey rear extension and two-storey return, the reconstruction of a collapsed section to the rear of the House and general restoration and conservation works to the bank and house,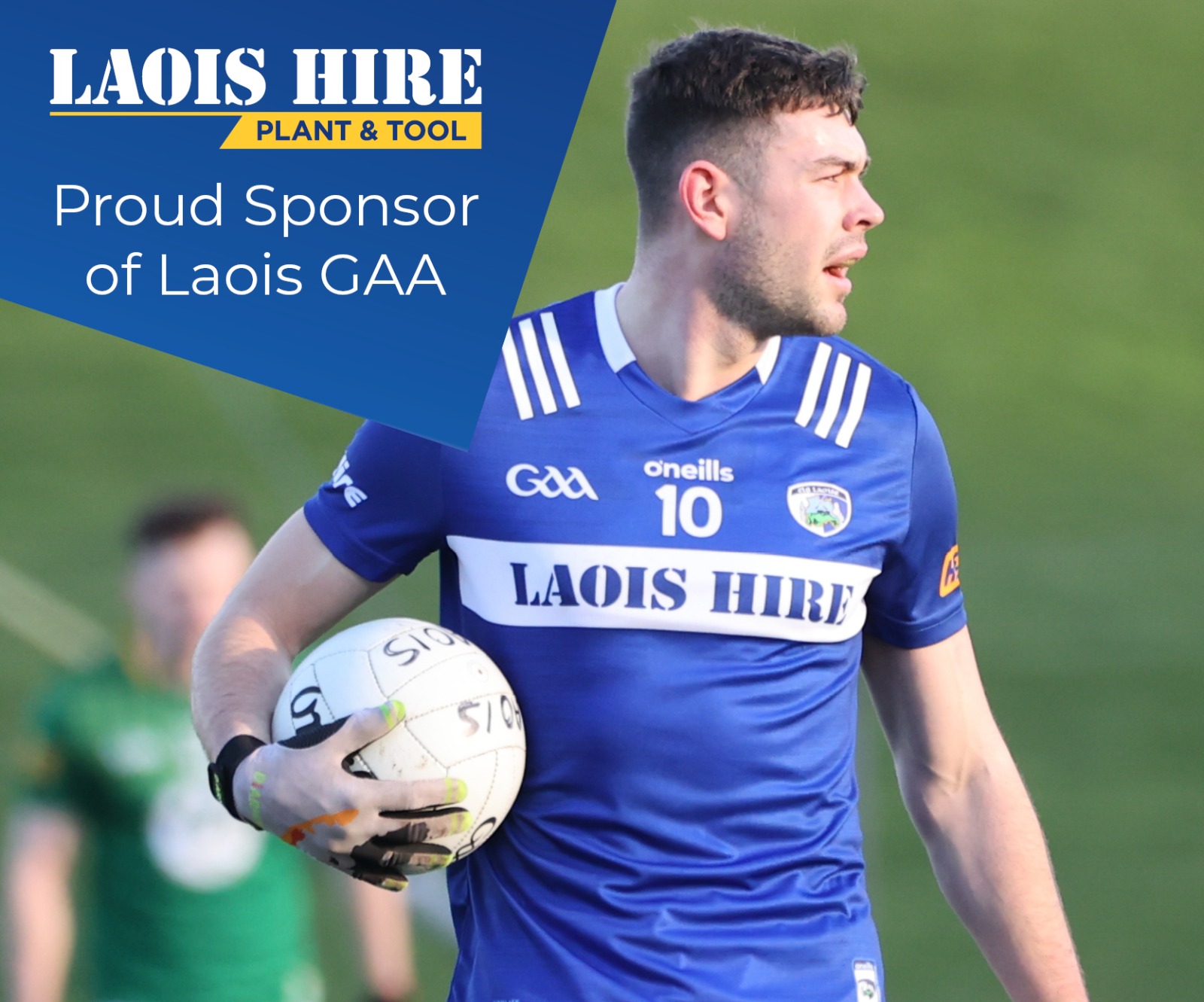 Taking to Facebook, the Sinn Féin councillor said: "At last one of the most prominent derelict buildings on Main Street in Portarlington, the former AIB building, will be rejuvenated.
"A planning application was lodged this week with the Council by Drumgoan Developments to convert the building into 7 apartments and the construction of a new 3 storey apartment block. There are 2 protected structures on the site."
SEE ALSO – Laois teenager earns top award for not missing a day of school in 13 years