Portlaoise has been named as the fourth cleanest town in Ireland according to the latest litter league rankings.
Portlaoise was in 21st place when the last Irish Business Against Litter (Ibal) anti-litter league standings were released but is now up 17 spots.
However, now just Kilkenny (1st), Athlone (2nd) and Killarney (3rd) are ranked ahead of Laois's county town.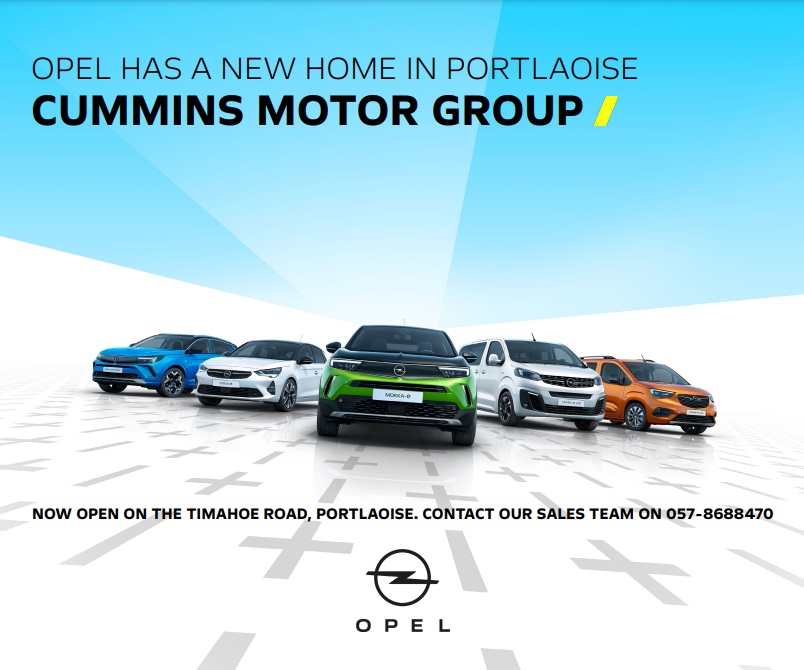 Portlaoise are fourth out of the 40 towns examined and the report is very complimentary.
It says: "Portlaoise continues to improve year on year and had no heavily littered sites in this survey.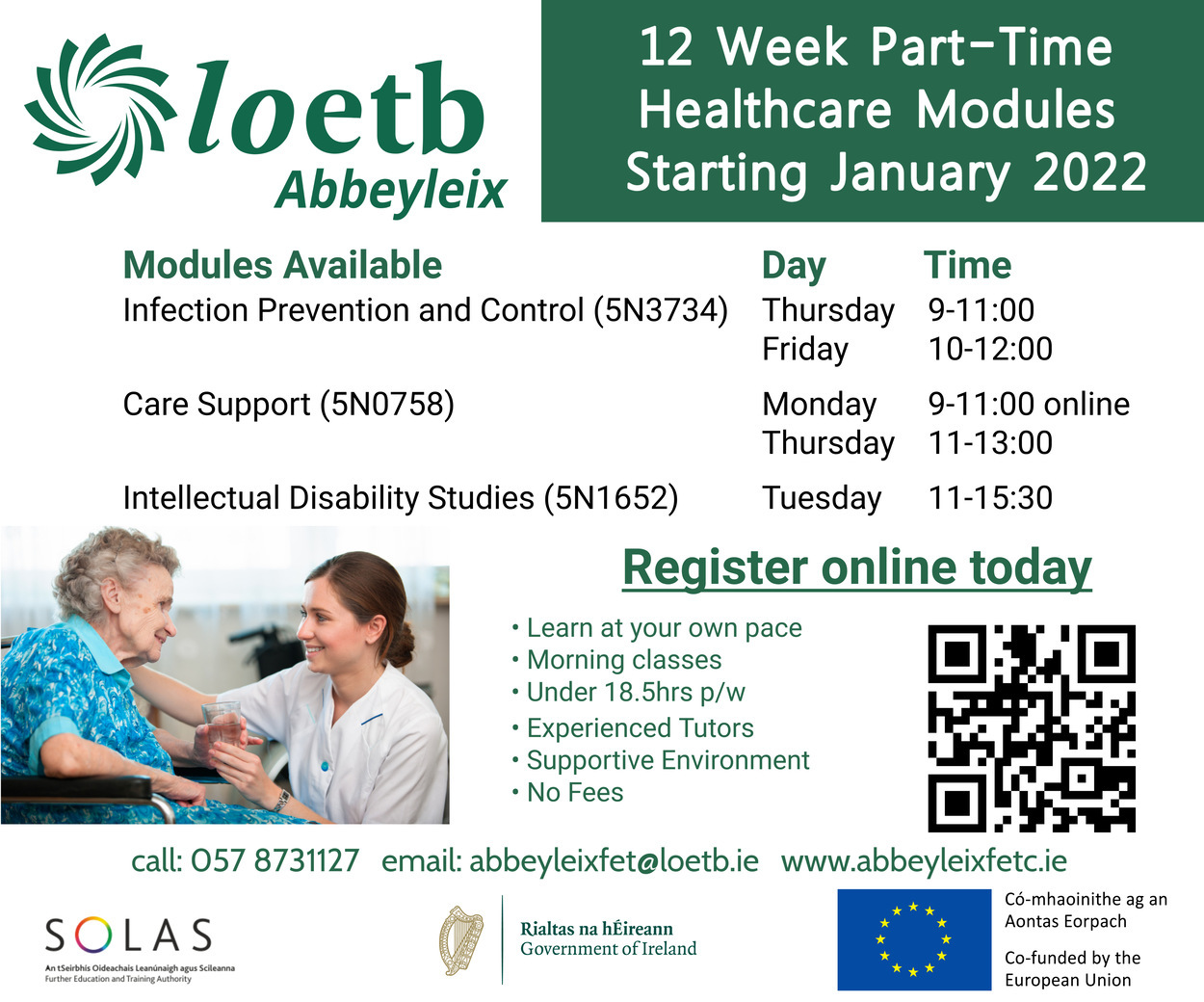 "A few top-ranking sites deserve special mention. The 'Bring Centre' at Council Offices was exceptionally good – the individual units were very fresh in appearance and the area immediately surrounding it was spotless, quite a rarity in such facilities throughout the country.
"The Main Street presented well, with all aspects of the area surveyed in very good order. Portlaoise Train Station (Exterior and Interior) was also top ranking – an 'olde' style station which was very well maintained."
Indeed the only area which let Portlaoise down was Pepper Lane.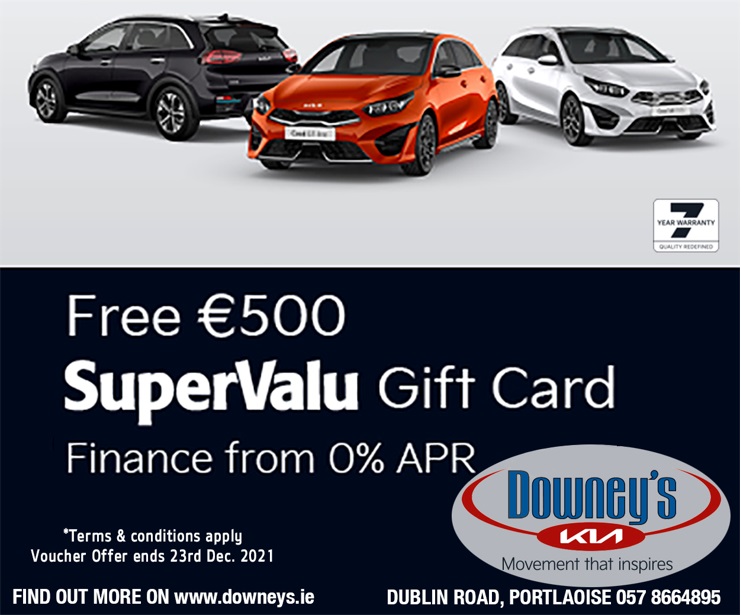 The report explains: "Graffiti was very much a feature on several separate surfaces along Pepper Lane.
"As well as some cigarette butts the other litter items included cans, chewing gum and sweet wrappers. Some of the wall surfaces presented poorly."
The best and worst: Litter by the numbers
1 Kilkenny
2 Athlone
3 Killarney
4 Portlaoise
5 Tralee
6 Ballina
7 Newbridge
T8 Letterkenny
T8 Roscommon
10 Fermoy
11 Leixlip
12 Midleton
13 Wicklow
14 Ennis
15 Dublin Airport Environs
16 Waterford City Centre
17 Galway City Centre
18 Swords
19 Cork City Centre
20 Sligo
21 Monaghan
T22 Navan
T22 Tallaght
24 Dun Laoghaire
25 Dublin City Centre
26 Ballinasloe
27 Cavan
28 Longford
T29 Galway Inner City – Ballybane
T29 Tipperary
31 Drogheda
32 Gorey
33 Carlow
34 Waterford City – Ballybeg
35 Limerick City Centre
36 Cork City – Mahon
37 Cork Northside
38 Limerick City South – Galvone
39 Dublin North Inner City
40 Ballymun
SEE ALSO – Laois footballers All-Ireland Qualifier opponents confirmed following draw