Laois manager John Sugrue was left rueing missed chances as his side exited the Leinster football championship at the semi final stage yesterday. 
Meath scored three goals while Laois failed to raise a green flag as they suffered a fourth straight defeat at Croke Park yesterday.
Laois had four goal chances in the second half through Paul Kingston, Colm Murphy, Kieran Lillis and Donie Kingston but none of them rattled the net.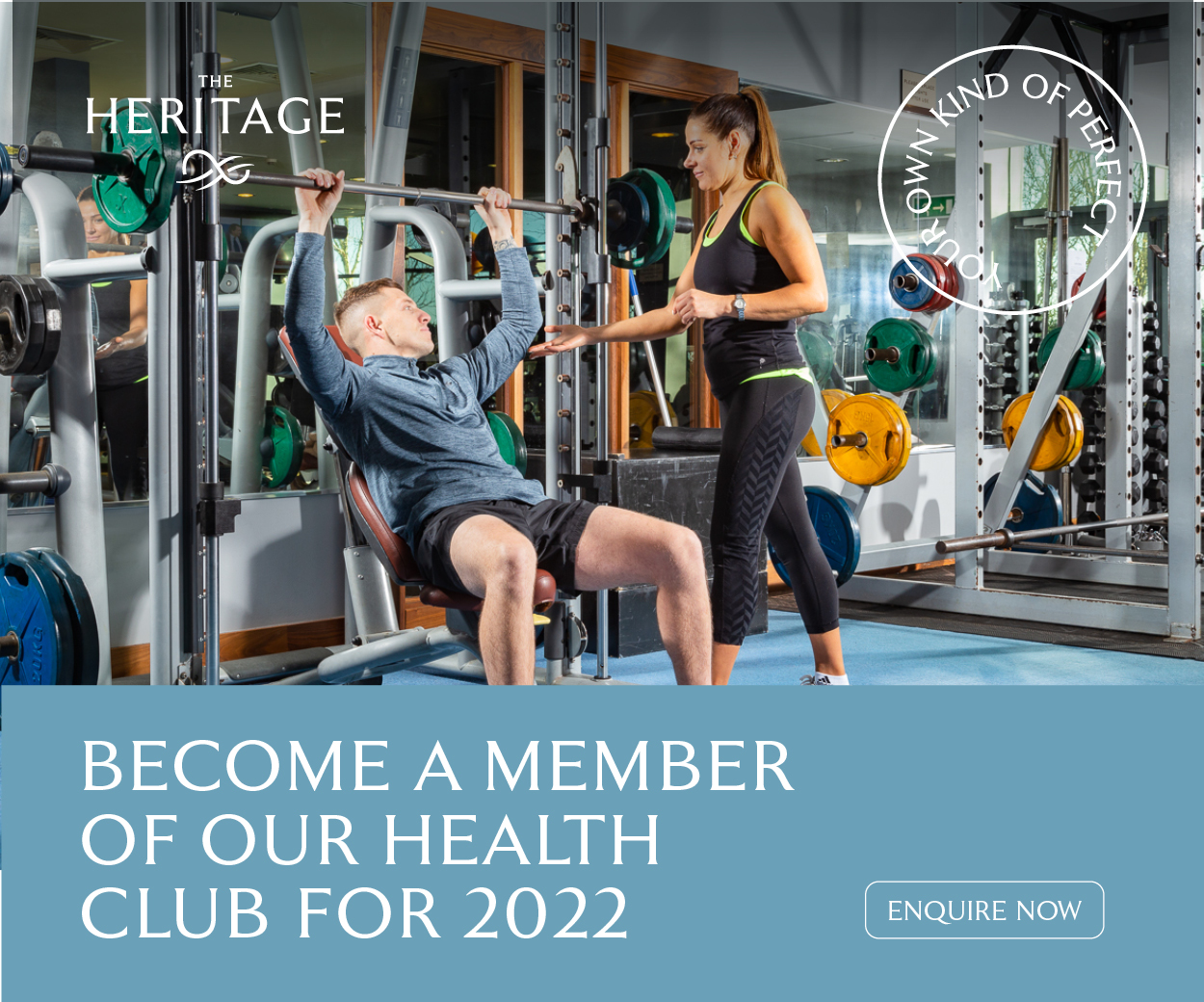 Laois also had problems kicking the ball over the bar as, despite dominating the opening 15 minutes of the game, Laois only managed one point in that period.
Sugrue said: "It was very disappointing. The scoreboard doesn't lie with regard to that game. At times we had plenty of possession but we didn't execute up front and maybe lacked a bit of penetration.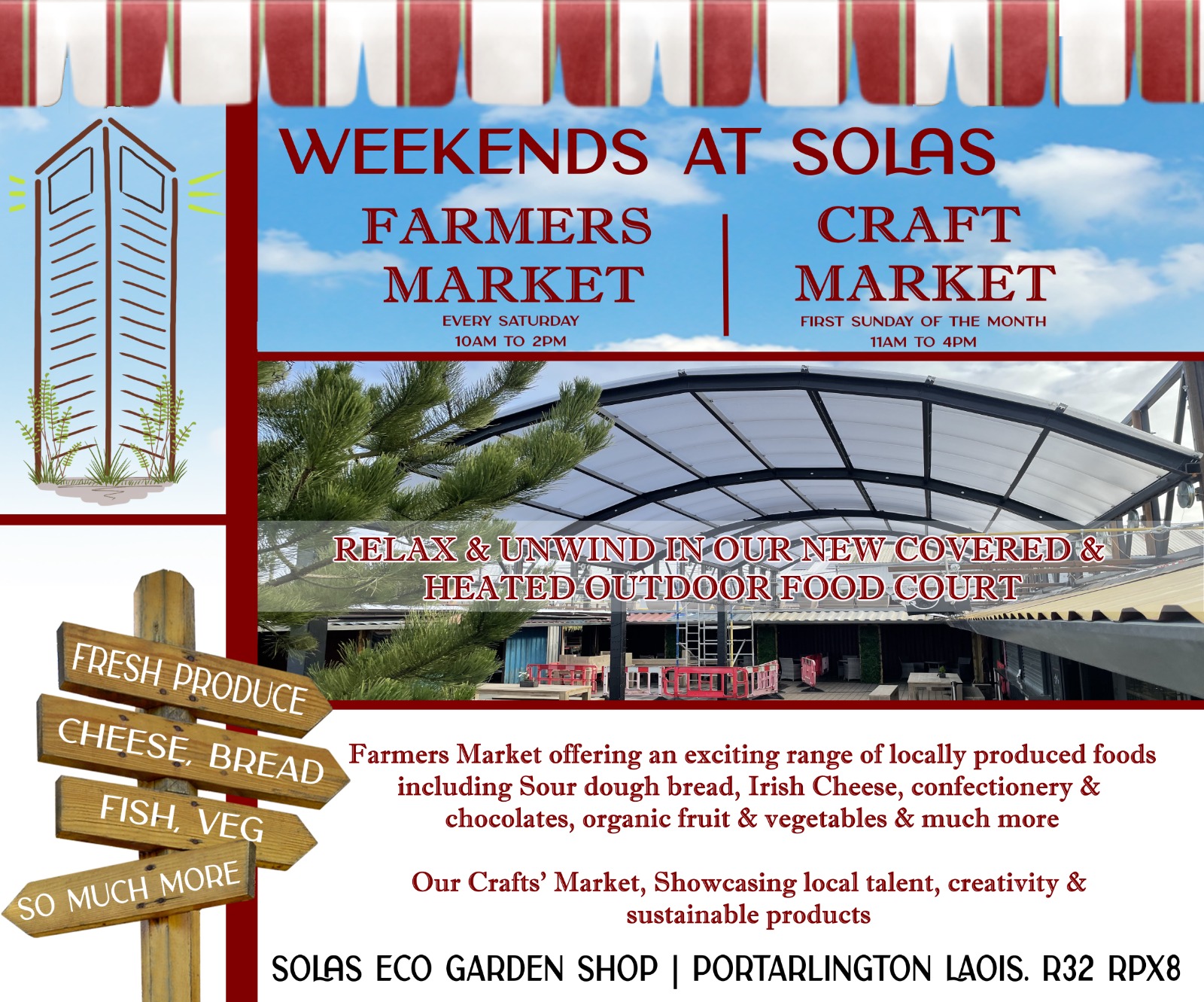 "It is back to the drawing board now for us. We were a little bit toothless with the ball and lacked penetration. Meath were well set up but we could and should have been better in that phase (opening 15 minutes).
"I think we had two very good ones (goal chances) in the second half in particular. Murph (Colm Murphy) cut in well along the endline well and had a good shot but it just came back off the crossbar.
"We probably missed 1-2 at the start of the second half in a seven or eight minute period after getting the first two points and closing the gap back to three.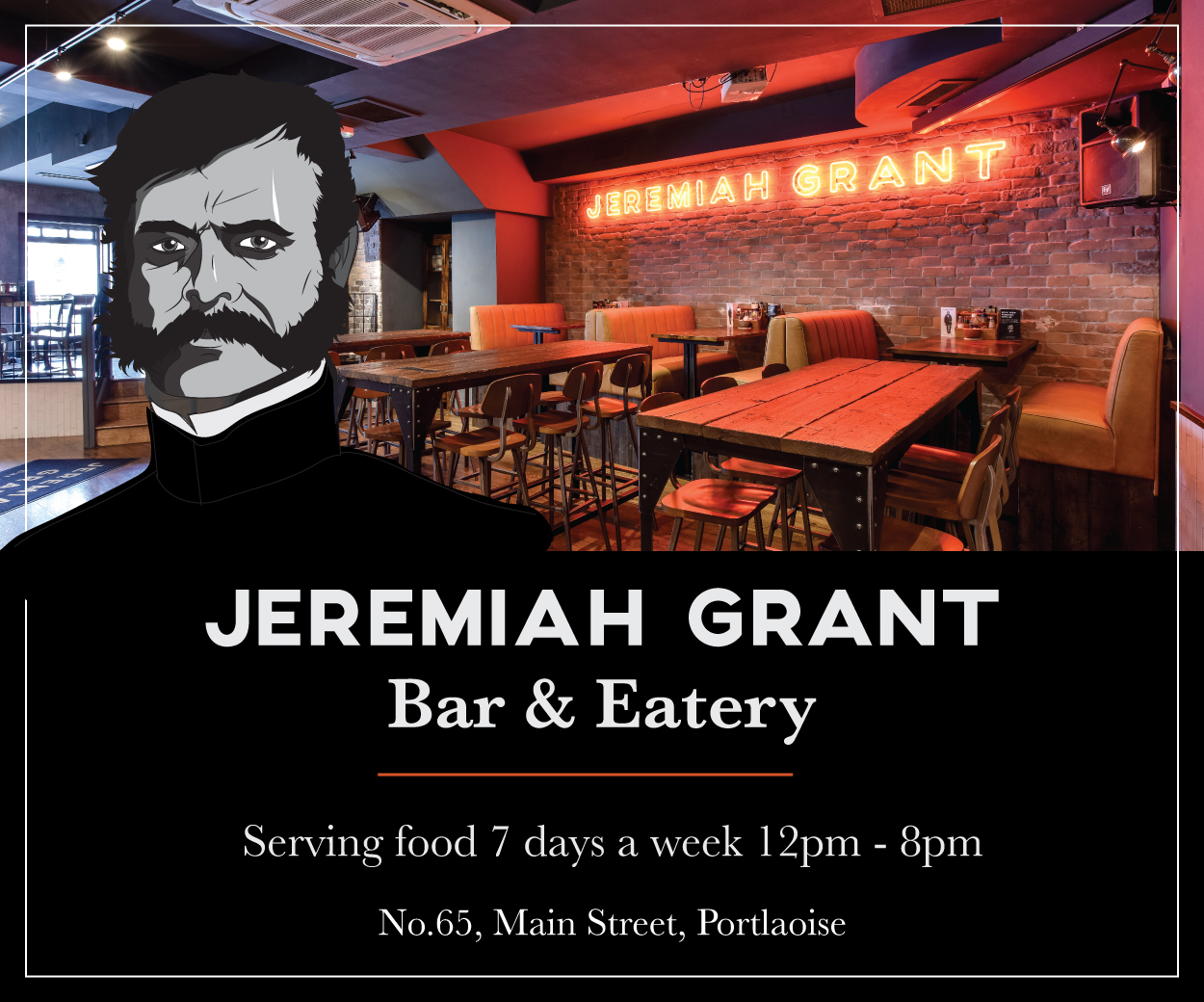 "We didn't execute and they played some nice football in the last 10 or 15 minutes. We have to take it on the chin."
As for the pivotal moment in the game, manager Sugrue believes it was the penalty that Laois conceded just before half time.
He said: "Meath got a goal from a penalty that came from a speculative shot that turned into a goal from very little. In saying that, we didn't deal with that ball well either.
"Despite not playing well, I thought we had battled well enough to keep ourselves within two. The penalty came from nothing really and all of a sudden you wind up with a goal out of nowhere and that was very disappointing."
Many Laois fans were surprised to see Crettyard forward Evan O'Carroll substituted just on the half hour mark.
O'Carroll had been Laois's leading light in the win over Westmeath and while he did kick a couple of wides during his time on the field, he was constantly looking for and winning ball inside.
Manager Sugrue was asked if O'Carroll had picked up an injury but he confirmed that he hadn't.
He said: "No injury, it was a tactical change.
"It is on any given day, you get a flow of play or you don't get a flow of play. There were lots of them who didn't find the gear that they did the last day so it is not singled out to any one player."
Laois now go forward to face Derry in Round 2 of the All-Ireland Qualifiers on June 22/23.
SEE ALSO – In Pictures: Disappointment for Laois supporters as Meath book Leinster final place