Last Friday, June 7, saw the most recent Garda recruits 'pass out' from the Garda College in Templemore, Tipperary.
Among these new recuits was Borris-in-Ossory man Dale Carroll.
Dale was the only recruit who passed out from Laois, and will now be stationed in Swords Garda Station in the DMR north division.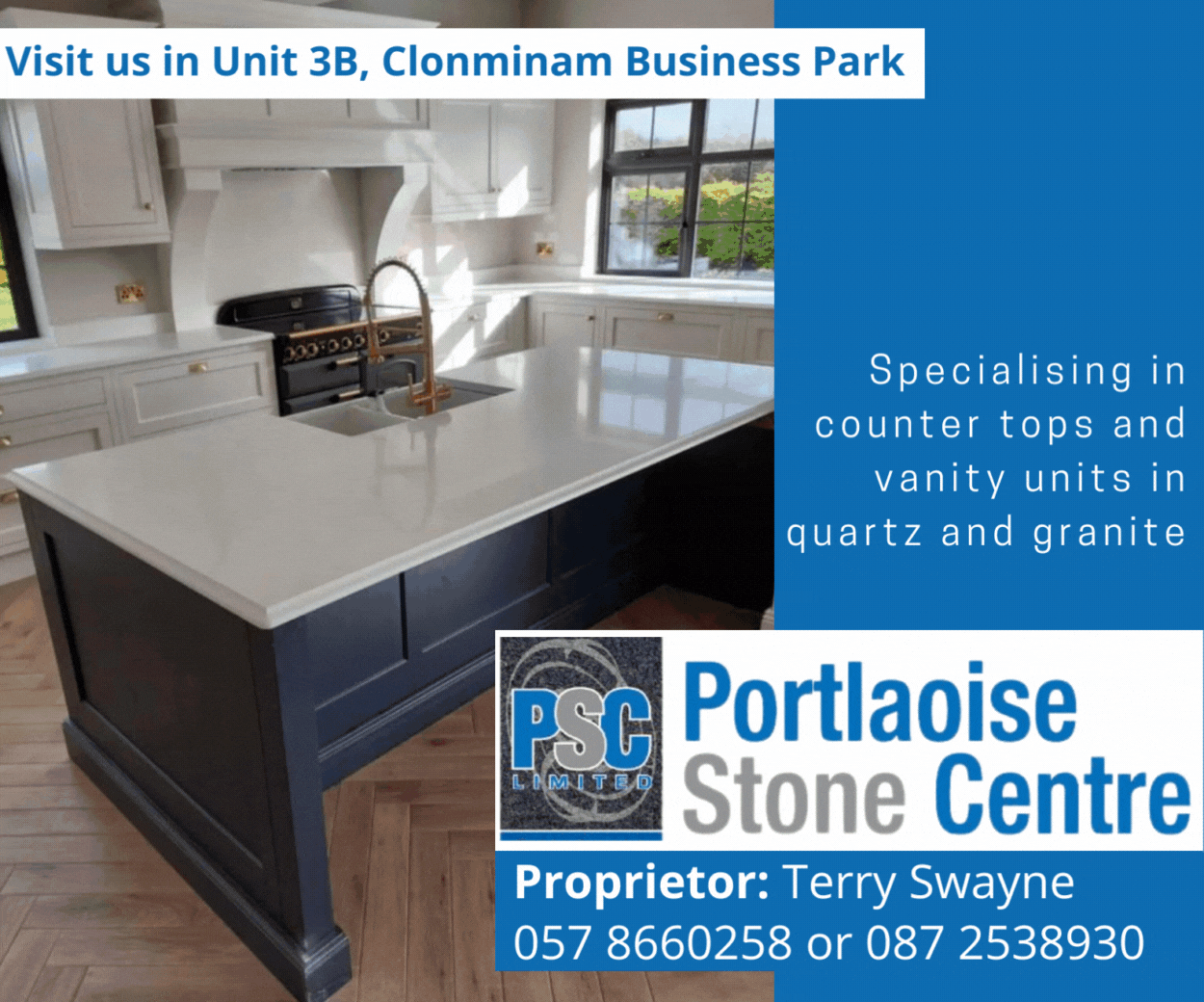 Dale also received the IPA award, which is the International Policing award.
This gave the exceptional young Borris man a scholarship for three weeks to Norway in September to work with the police force over there.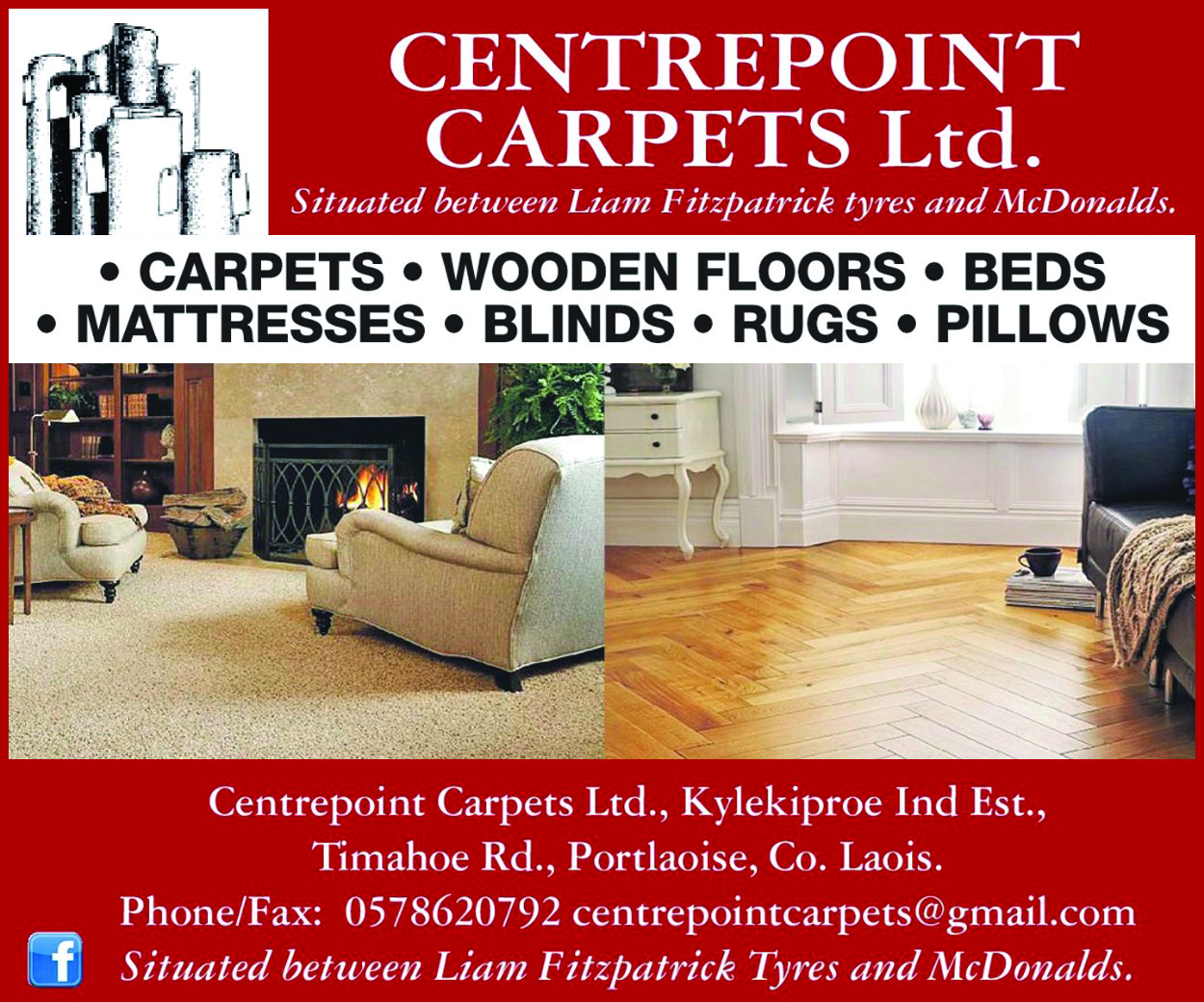 A total of 201 new Gardaí completed their training in Templemore last Friday.
Of the 201 graduates, 128 will be stationed in Dublin divisions. None have been stationed in Laois.
Laois is among one of 13 counties not to receive any new Garda recruits.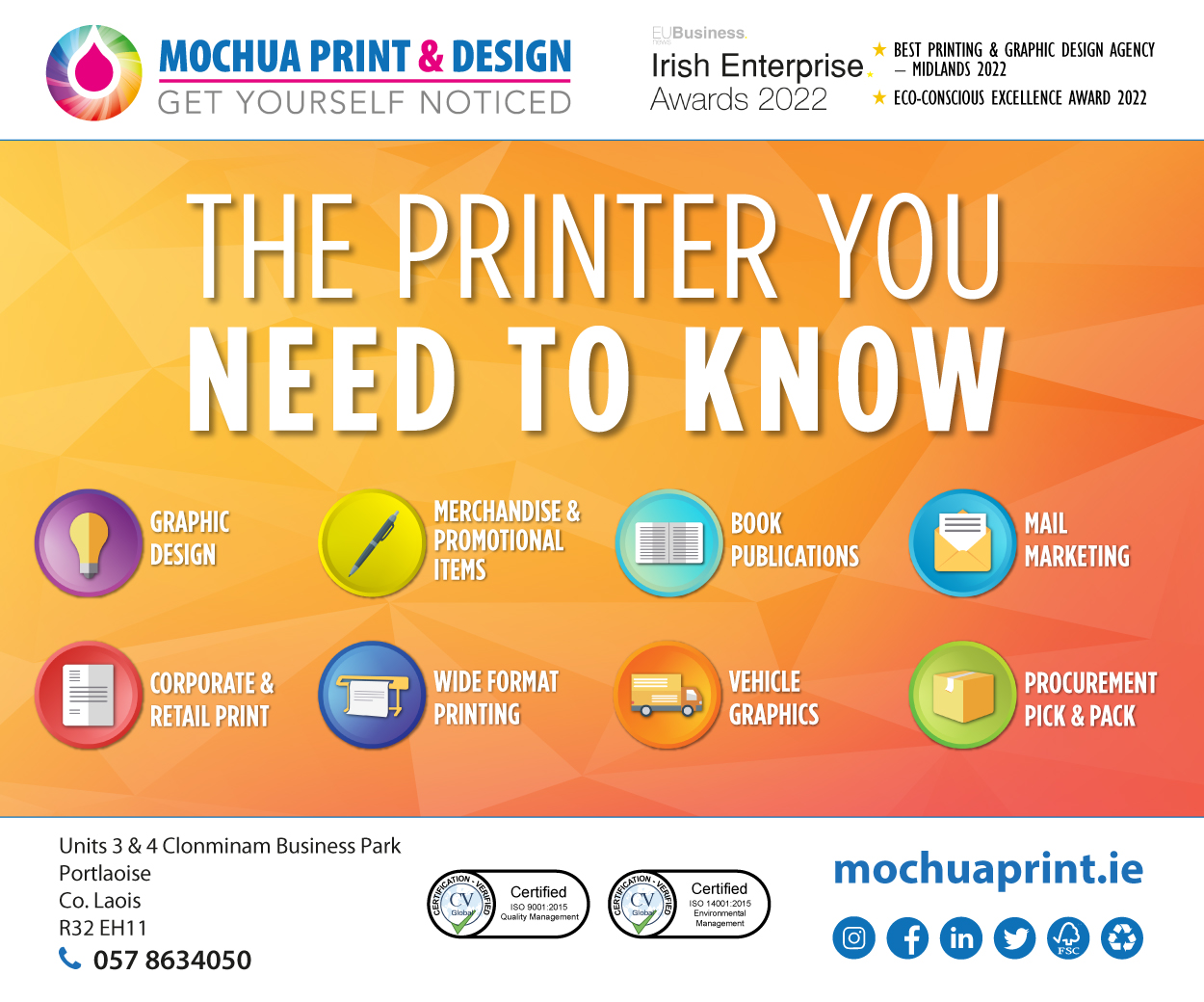 No new members are being sent to; Cork, Offaly, Westmeath, Longford, Carlow, Wicklow, Kildare, Clare, Wexford, Kerry, Tipperary or Kilkenny.
Many of these new Gardaí have also been stationed in areas affected by gang violence.
Louth has received 30 new Gardaí, with 25 of these going to Drogheda, which has been heavily affected by gangland feuds.
In March, five Laois men were among the newest Garda recruits at the last graduation ceremony.
These were Luke Doyle, Shane Nerney, Adam O'Toole, John Bowe and Ruslan Nazipov.
SEE ALSO – In Pictures: Over €13,900 raised for Mountmellick teenager Dillon Payne