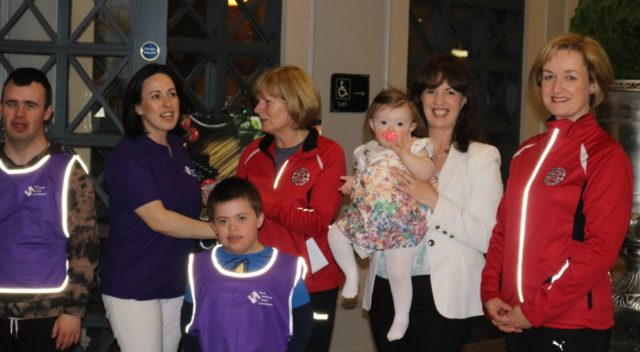 Portlaoise Athletic Club made a wonderful donation of €500 to the Down Syndrome Ireland Laois Branch in the Midlands Park Hotel Portlaoise recently.
The money was raised from their 5K Run on St Patrick's Day this year.
Laois Branch member Niall Culleton took part in the Run and helped to raise these funds.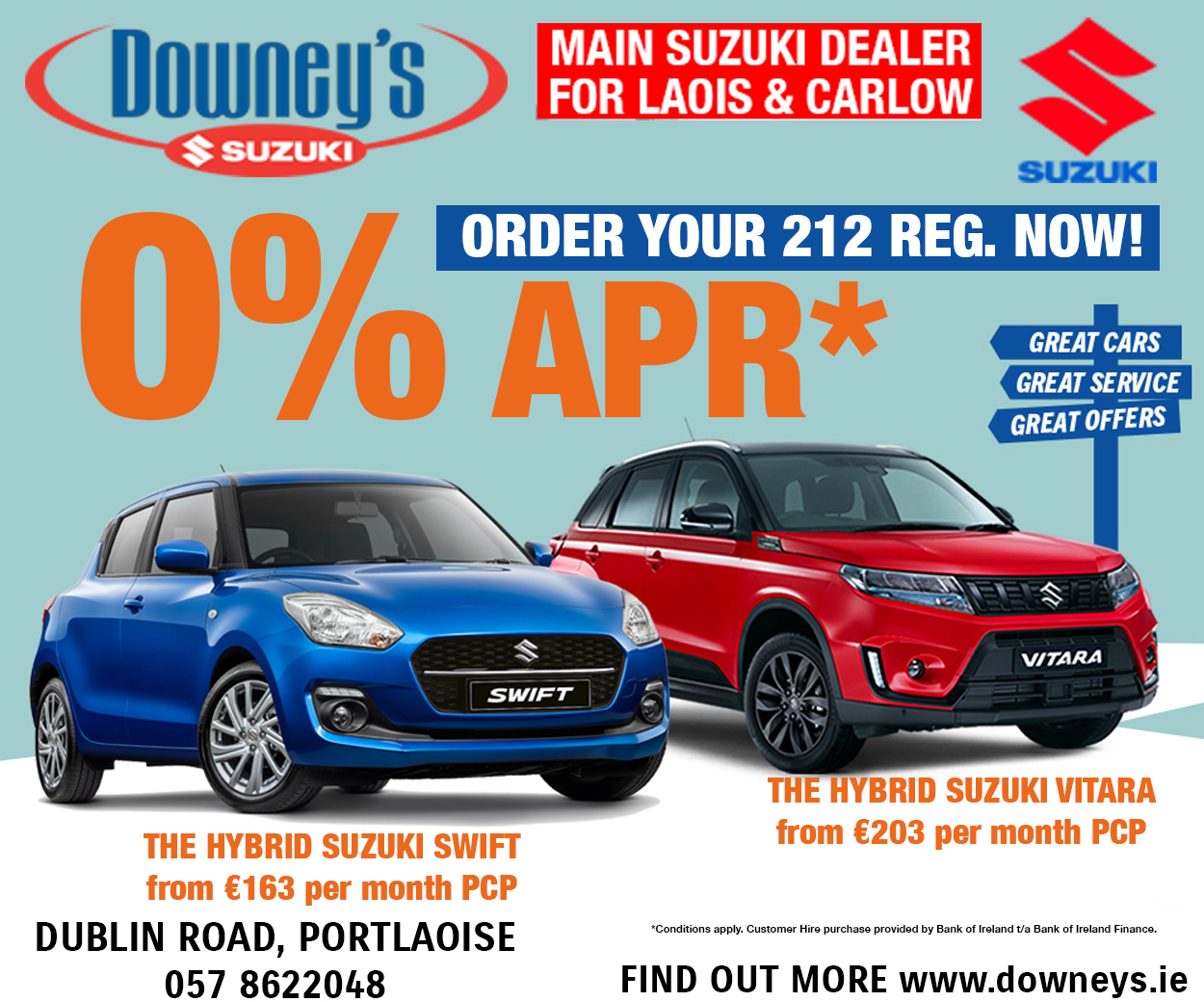 Down Syndrome Ireland Laois Branch said: "These type of fundraisers are the life blood of our organisation, which allows us to provide all the vital therapies and supports our members need over the year at greatly reduced cost.
"For anyone wishing to do a fundraiser for Down Syndrome Ireland Laois Branch in order to support our therapies or our Laois Field of Dreams Employment Training Centre of Excellence project, please contact Margaret on 086 8064135, Myra on 086 8279942 or Mick on 086 0491633.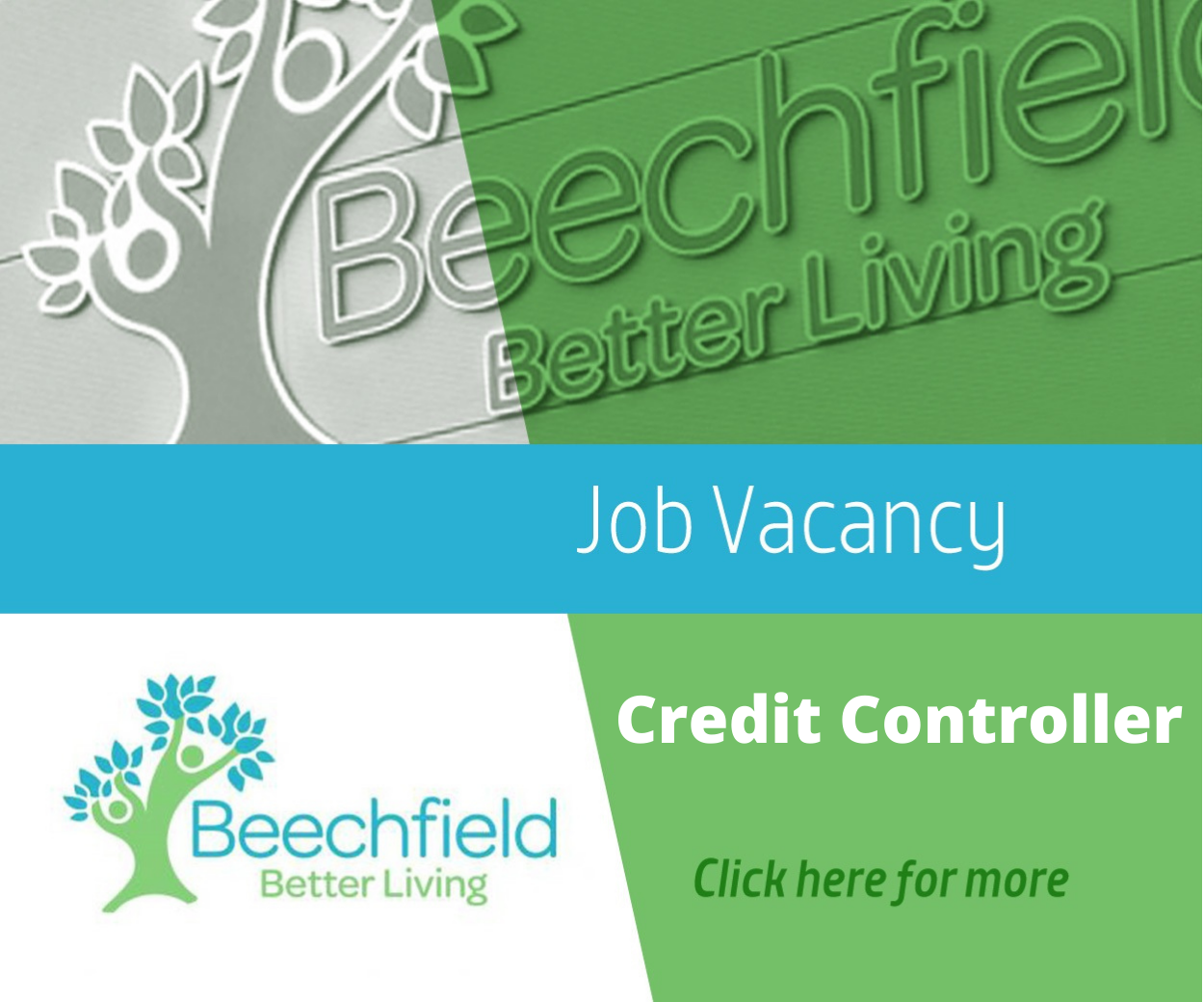 "We would be delighted to hear from you. Our greatest thanks and appreciation to the people of Laois for supporting your own here in the county over the last twenty four years.
"Remember folks, all funds raised in Laois stays in Laois for the benefit of our members here in Laois," said the branch.
SEE ALSO – One of Laois's oldest festivals CANCELLED for 2019