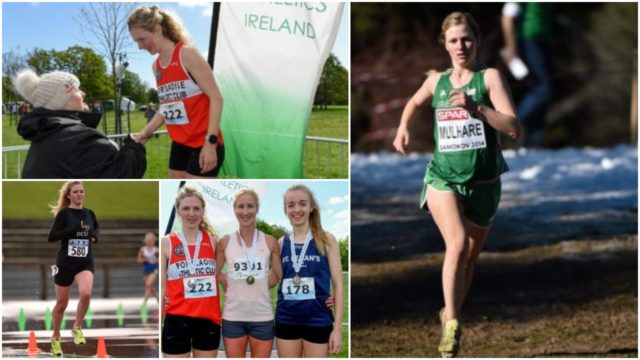 Brought to you in association with The Heritage Hotel and Spa
Mary Mulhare began her athletics career running on the track behind the Leisure Centre and in St Fintan's field and has gone o to represent Ireland at European cross country championships.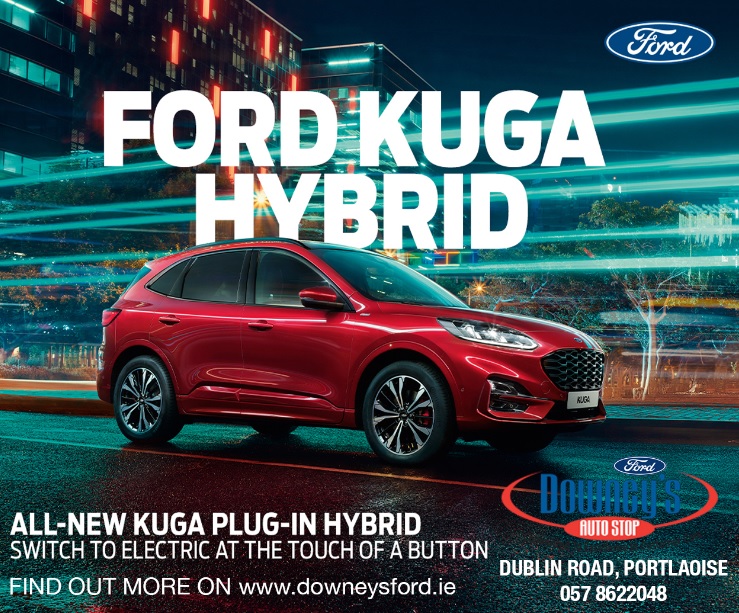 Here, we speak to the Portaoise AC woman about her athletics career, what a normal day entails and goal-based motivation.
Who did you look up to growing up and why?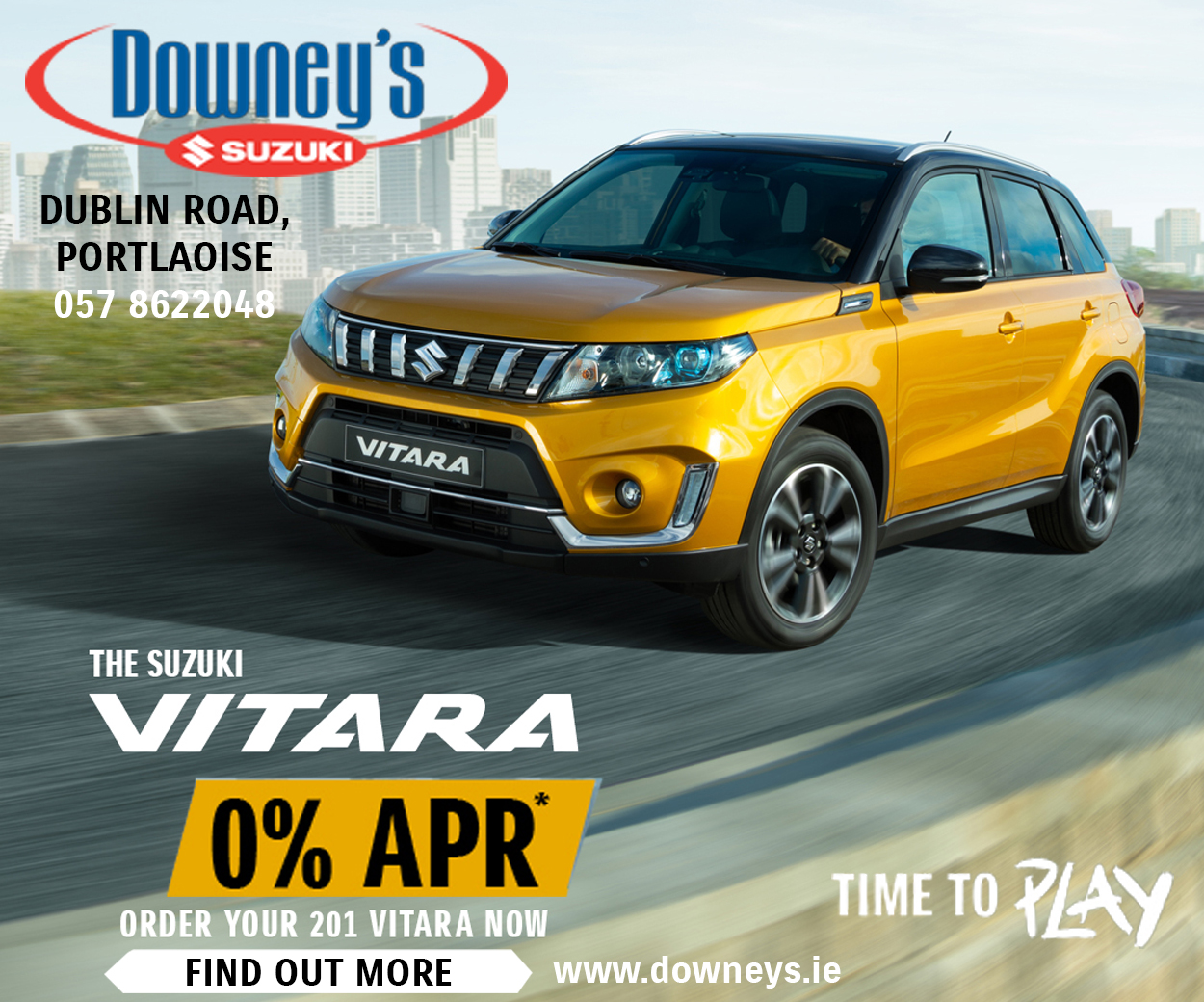 I probably looked up to my brothers when I was younger as they were competing at a high level in the sport and were good role models in relation to work ethic. I was surrounded by my siblings training in all sports, so that's all I knew growing up!
Who had the biggest influence in athletics?
My family would have had the biggest influence on my athletics. My parents devoted their lives bringing all of us to different sports trainings and competition all over the country. Without them I wouldn't have had the same opportunities to succeed.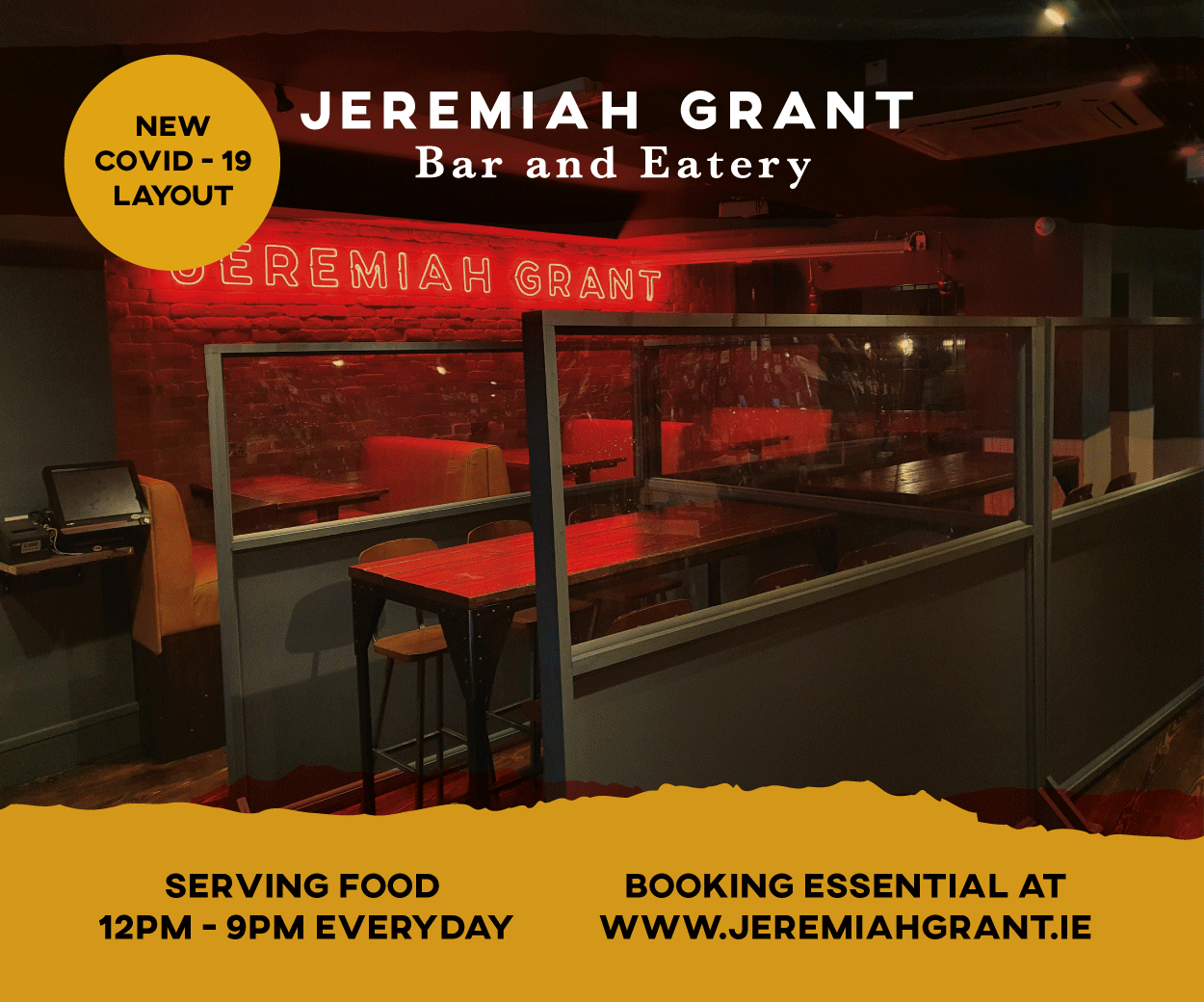 Did you have to make any big decisions to help in your athletics career? 
When I was applying for University I decided which one to go based on the athletics there. I studied in DCU in Dublin which has a very good reputation for athletics.
If you could see one thing changed about athletics, what would it be?
That European Championships would only include athletes from Europe. Ireland has missed out on medals at these Championships due to non-European athletes representing countries they have never been to before in order to win medals. 
Any advice for young girls thinking of getting involved in athletics? 
Athletics is a sport for life. It is also a sport that will compliment every other sport. There are so many different types of disciplines – running, jumping, throwing, so there is definitely something for everyone and no disadvantages from doing it!
What's the earliest memory you have participating in athletics?
I think it might be running in Clonrare for the Laois Juvenile Cross Country Championships.
I can't remember much about my own race other than avoiding the cows' contribution on the grass! But I remember watching the Senior athletes competing and liked the look of it!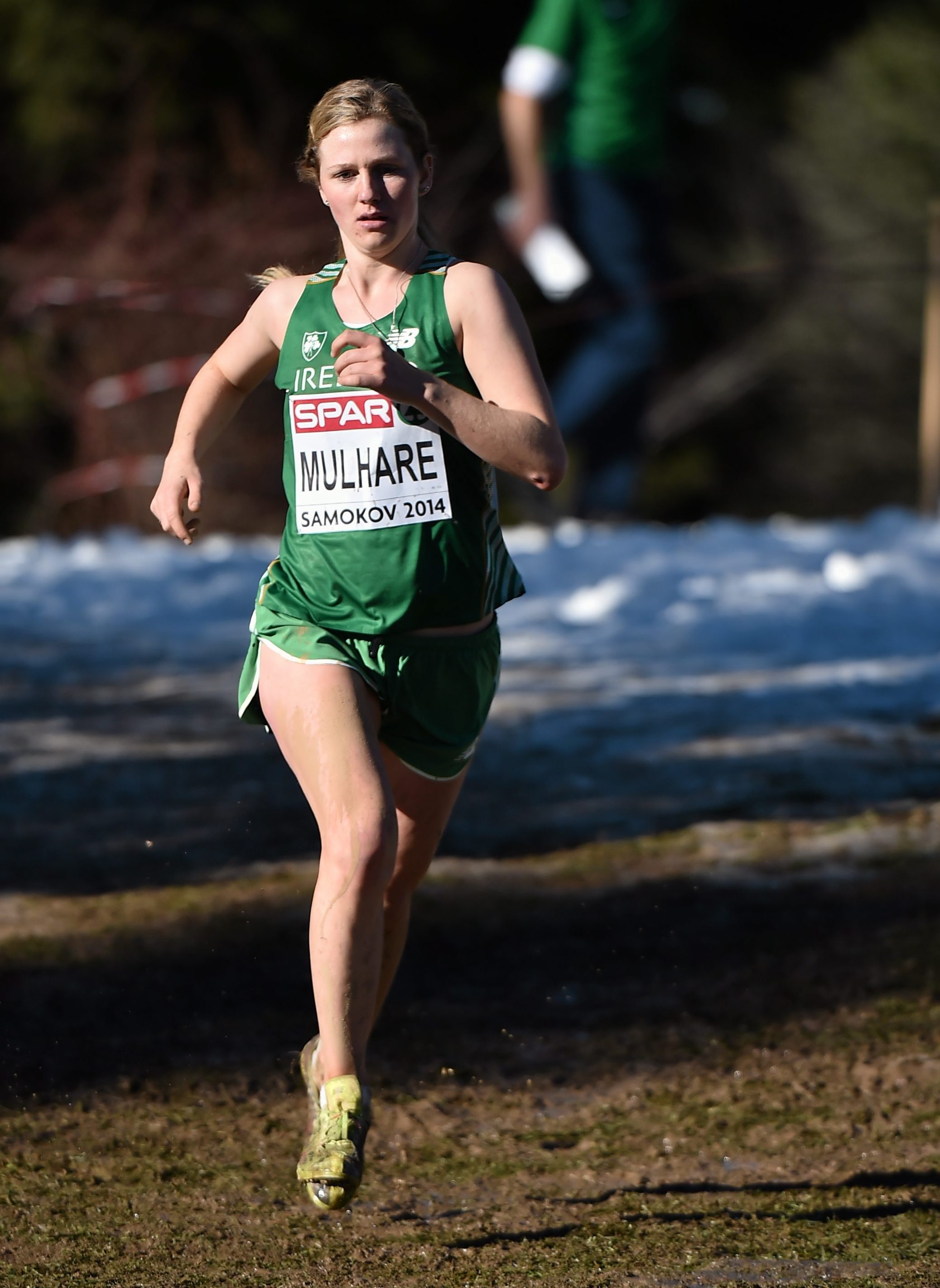 Can you tell us a bit about your early days?
I would have started athletics at a very young age down at the track behind the Leisure Centre and in St Fintan's field.
At that age we would have played all types of sport but running was my first love. I loved the thrill I got from running and being totally independent on my own performance.
I was competitive at a young age and picked up a few medals on the way.  I qualified to represent Ireland at 13 for the International Schools XC and from there I was always eager to get the most out of the sport.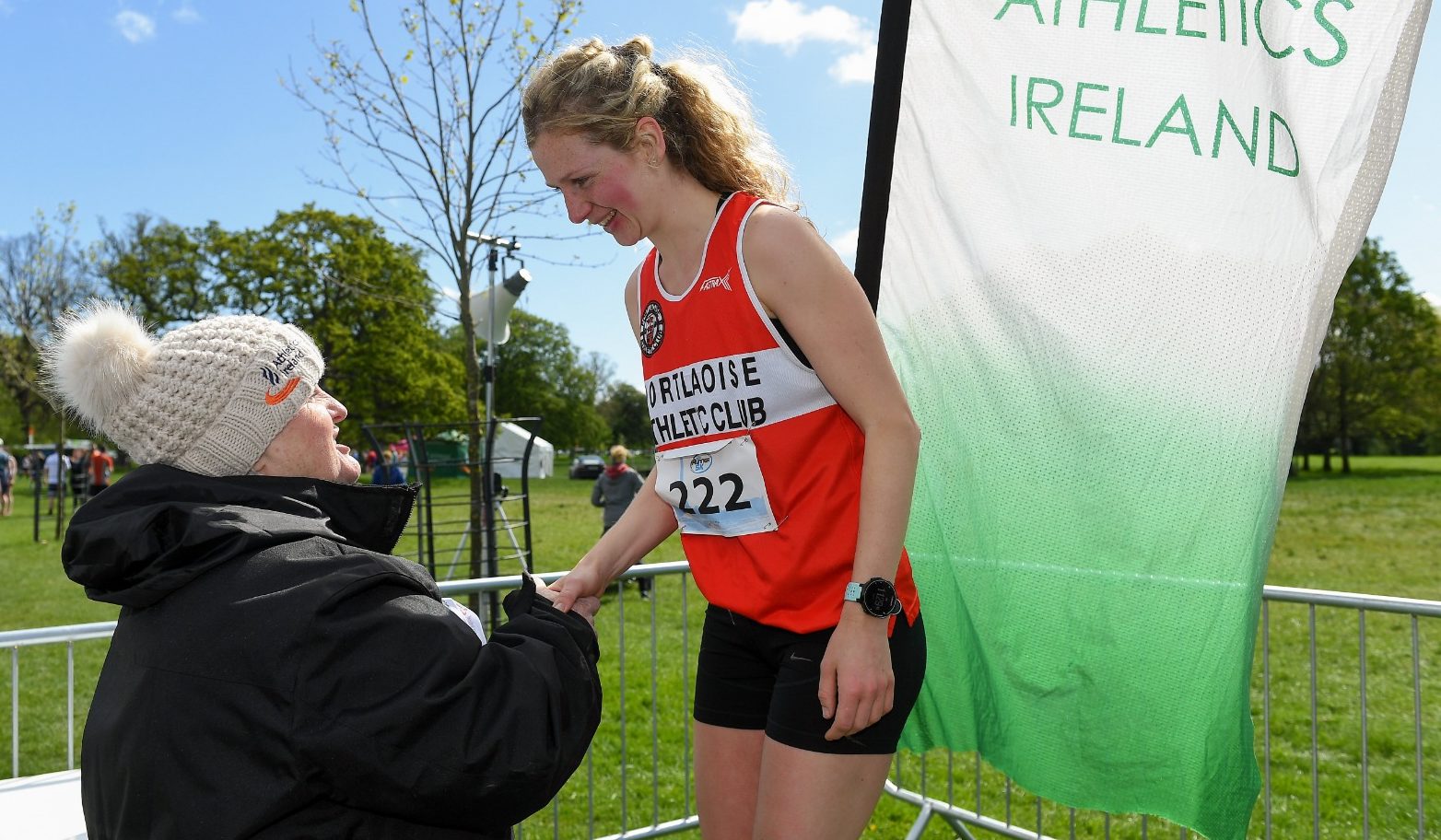 Does an interest in sport run in your family?
I come from a big family of sport. We would have participated in athletics, football, hurling and basketball. Being a competitive family, we often competed against each other to achieve the most in our sports.
What young player in your club/area/sport would you say is one to watch out for?
There are plenty of young athletes coming through in the club. One girl in particular to look out for is Caoimhe Cuddy; who qualified and competed in the Leinster Schools XC recently. Consistently improving and followed closely by her two sisters!
What motivates/motivated you to compete at such a high level? 
What motivates me the most is when I set myself specific goals. There is no better feeling than winning a race or achieving a personal best. Whenever I struggle with training I just visualise what I want to achieve and that drives me on.
If you could describe yourself in three words, what would they be? 
Three words I would describe myself would be; hardworking, witty and I am told stubborn! 
What do you see for the future of athletics in Laois?
The standard keeps continuing to improve in Laois which can only lead to more medals. If more juveniles join clubs, the better the chance of these youngster staying at senior level; who could be Olympians someday.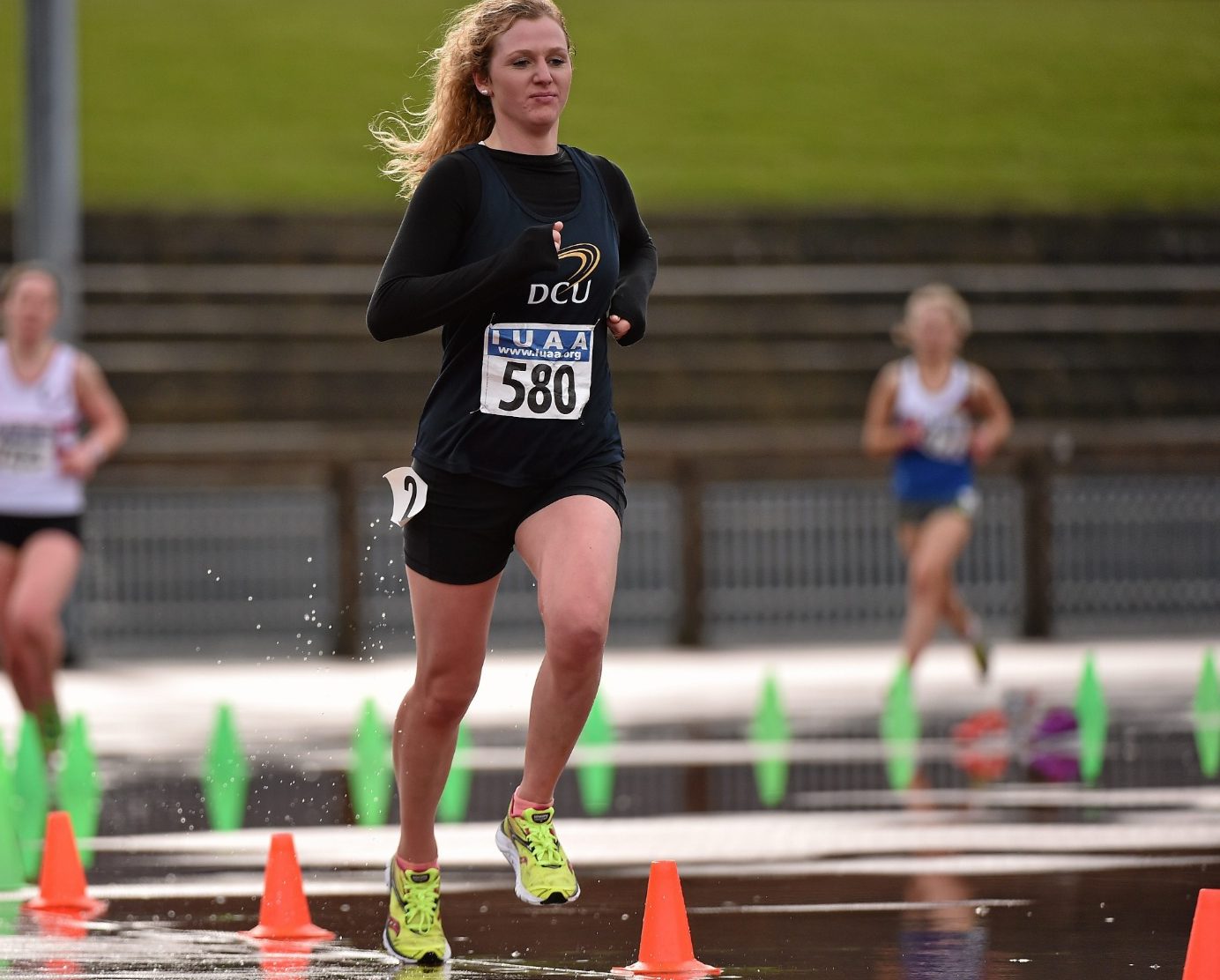 What would a typical day be like for you?
I work in St. Mary's CBS Portlaoise, so a typical day might start with training before school sometimes at 7.30am with school starting at 9am.
I look after the athletics in school two days a week from 4-5pm. After that I like to get my own training done again before heading home. By then I like to relax for the evening!
What's the best and worst thing about being involved? 
The best thing is reaching your potential and achieving your goals. Also the friends you make through athletics.
People would say the worst thing about being involved is that your social life may be limited; I don't really have a problem with this as I wouldn't be interested in going out too often.
The worst for me is when you cannot train due to illness or injury. It's difficult to go from training 6 days a week to nothing as athletics for me is a lifestyle. When that happens, your lifestyle is turned upside down almost.
Have you ever had to overcome unexpected obstacles to strive in your sport?
I am lucky enough to say that I haven't faced any major obstacles. Hopefully it will remain that way!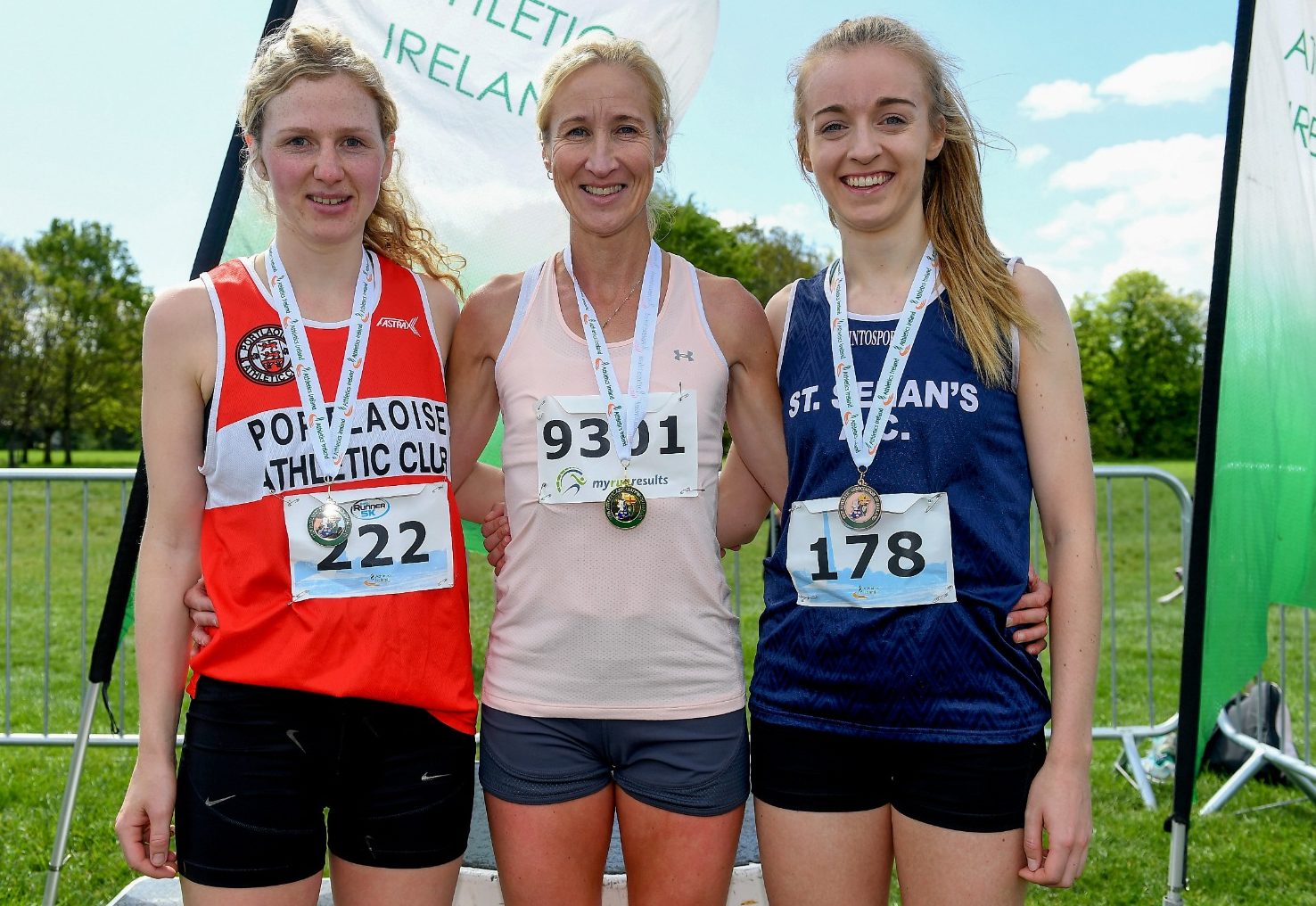 SEE ALSO – Women in Sport: All-Ireland club camogie winner and Laois stalwart Louise Mahony