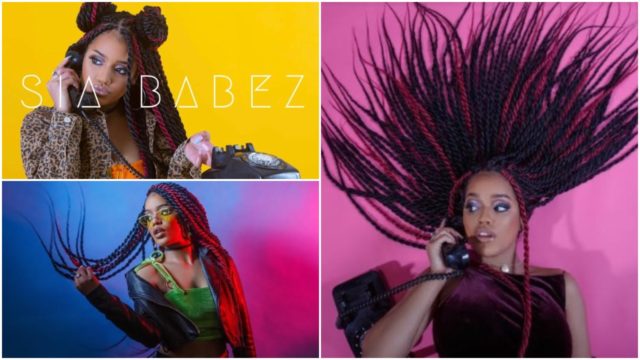 Seorsia Jack, who goes under the stage name of Sia Babez, is only 17 years old but is eagerly anticipating making her mark on the music world.
The young Portlaoise woman has been signed by a management company and made her first official music video in various locations shattered throughout her home town on Friday, June 14.
Seorsia, or Sia Babez, has had a creative and extraordinary life right from the the day of her birth in 2001.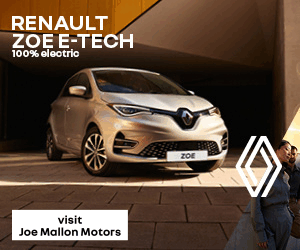 Seorsia's parents Melvin and Petrutchka Jack came from Zimbabwe to Ireland to escape the country held under the rein of Robert Mugabe.
When they got to Ireland, they named their first child Seorsia – a different spelling to the name Saoirse – meaning freedom.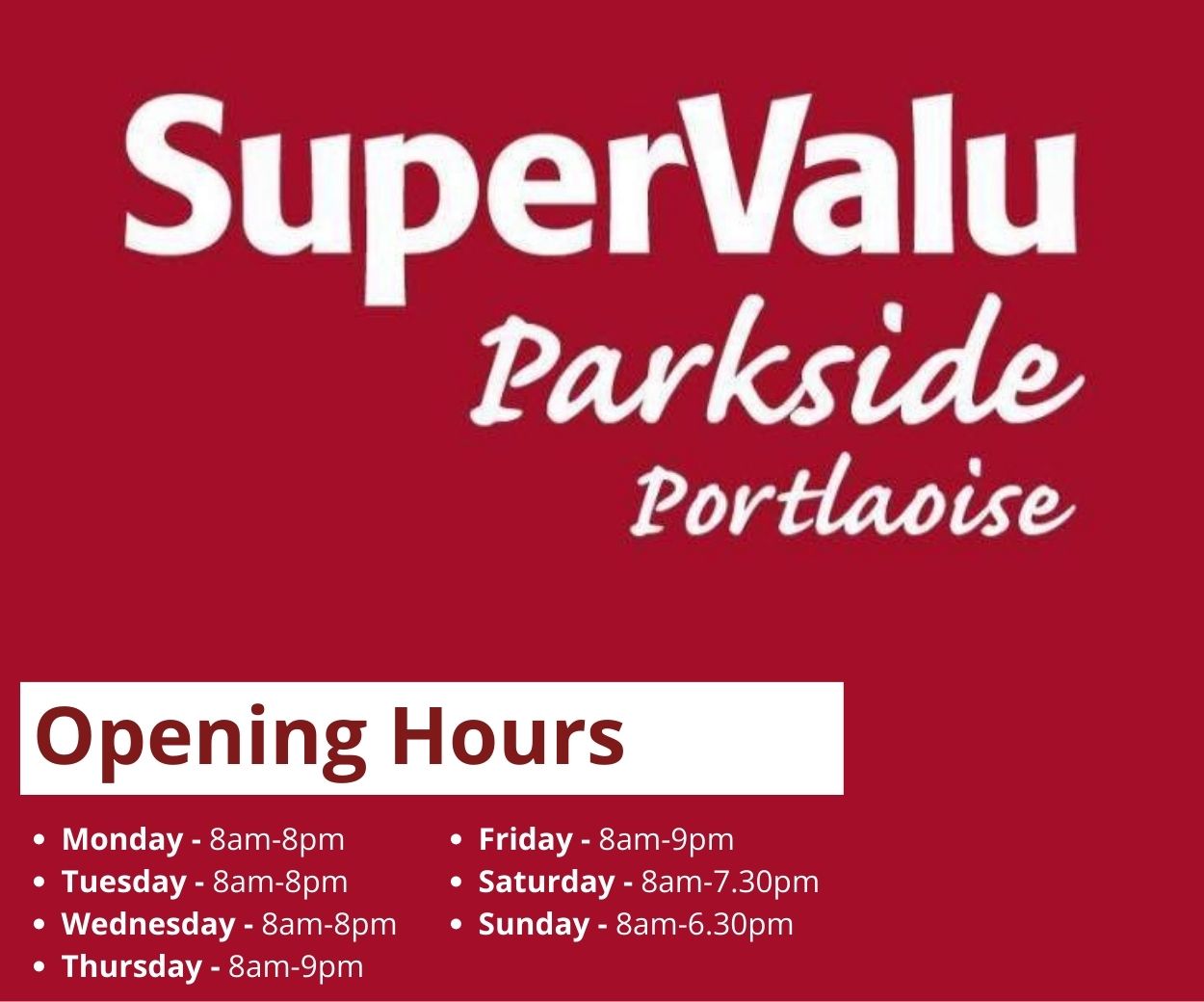 Meeting Seorsia, she seems wise beyond her years and she speaks about when she first knew she wanted to sing.
"I always knew that I really love to sing, even when I first started talking. I did a lot of talent shows, I was in drama school, and then I wrote my first recorded song at 14," Seorsia says happily.
She adds: "I wrote a song when I was 10, just on a little piece of paper and it was really silly but they (my parents) knew that I wanted to write music from then.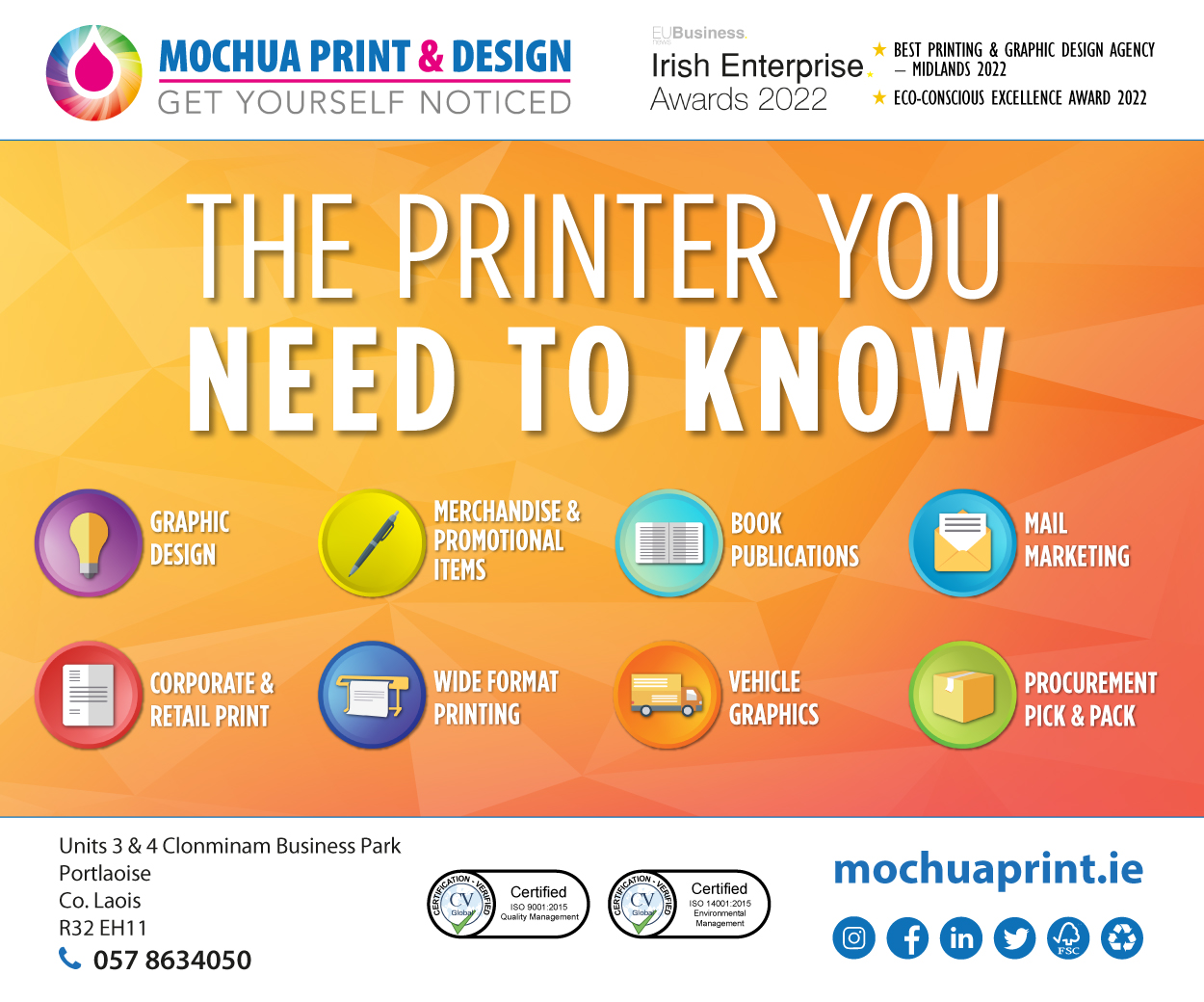 "My parents bought me a little notebook and I started writing my thought and songs and from there it all developed."
Mammy Petrutchka explains why they decided to invest so heavily in their daughter's interests.
Growing up, Seorsia suffered from severe eczema and anaphylaxis.
This meant multiple hospital visits for Seorsia and her sister Naomi, and not much time for anything else.
"That's why music meant everything to her growing up because she couldn't do many things or eat many things or go many places, we nurtured music in her life. Music meant everything to her growing up.
"You see it. You see what your child is interested in and we saw what she was interested in and because we didn't want her to focus on her condition, we wanted her to think about what she liked," said Petrutchka.
Melvin added: "She would be singing and dancing in the hospital, music has been everything to her."
Seorsia's stage name 'Sia Babez' came about as her online following (currently at 13,100 followers on Instagram) began calling her 'Sia'. As the name is already attributed to the Australian singer, songwriter and record producer, Seorsia added 'Babez' onto the end of it and it stuck.
Her first ever recorded track, 'Say What You Want' was performed by the group Seorsia was a member of – LSJ – and played on radio stations such as Beat 102-103 and FM 104.
LSJ disbanded at the end of last year and Seorsia is now looking forward to her new project, filming the video for her debut single 'Hit My Line'.
"With the video I wanted to keep everything within Portlaoise and we do have quite a few good locations in Portlaoise so it worked out well.
"I'd say it's your team to be honest. It's all about what you can bring to the table and then getting opportunities not just for yourself but for other people. The bigger your team is the more help you'll have and the better quality you'll produce in the end," said the young Portlaoise woman.
Aidan Deasy, Sia Babez's manager, came on board a little over a month ago.
In addition to this, there are also stylists, PR people, videographers and choreographers involved. In total, there are roughly 20 people involved. "The team is growing nearly on a daily basis!" said Aidan.
Another key member of the setup is music producer Billy Farrell.
Farrell, of Deadeye Productions, has previously worked with the likes of The Corrs, Westlife, Brian Kennedy, Hozier and Gavin James.
"This is my debut single, this is the thing that's going to set me apart so I just want everything to go as planned.
"I'm still kind of figuring out what direction I want my music to go in, and I definitely want to stick with the songwriting. Songwriting is my passion, it's who I am," Seorsia admits.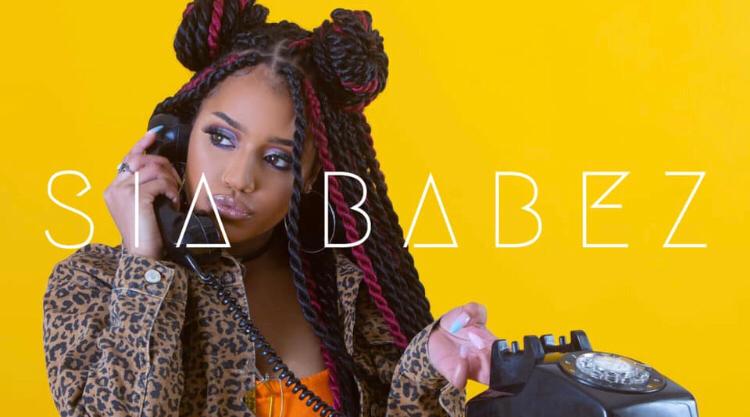 Her Zimbabwean heritage is evident in her music. "I think I have that tropical feel, I think I have that tropical look. I think that my heritage is definitely incorporated into my music and I definitely have to try keep my culture."
Seorsia uses the Marimba, a percussion instrument consisting of a set of wooden bars with pipes suspended underneath, and the Mbira, which consists of a wooden board with attached staggered metal tines.
Both are African musical instruments, with the Marimba also being used in Mexican culture.
"I love those instruments and our culture. I think it's so interesting and the more that I slip it in to my songs, people will get to know what I'm about and what the culture is about," she said.
Seorsia's debut single 'Hit My Line', which she describes as having, 'a contemporary RnB/pop' feel, launches Friday June 21 on Spotify, Soundcloud and iTunes.
On Monday July 1 the video for the song will be released.
To hear more of Sia Babez's music, you can view her YouTube here.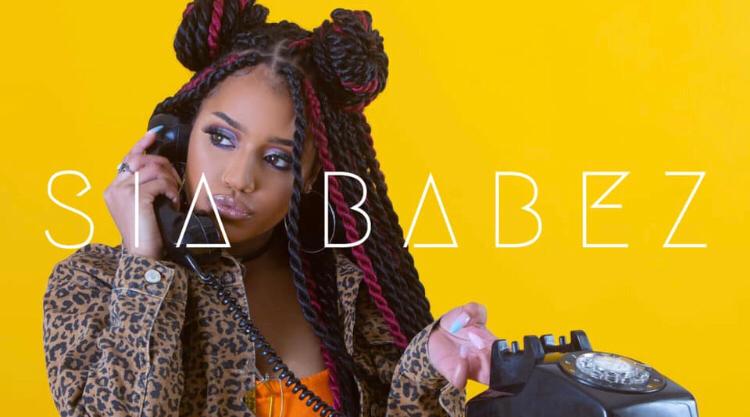 SEE ALSO – Stradbally duo 'inking' up for Kolbe Special School fundraiser