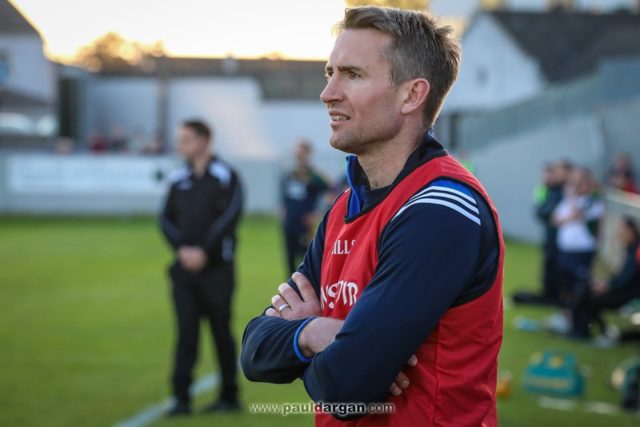 The Laois senior hurlers walked out of O'Moore Park with what could be described as a pleasant result against Westmeath yesterday.
A draw meant neither teams are likely to lose their heads with confidence ahead of the Joe McDonagh final in two weeks time, neither would they be licking their wounds in defeat.
Speaking after the game, Laois manager Eddie Brennan says he reckons there will be a marked difference between yesterday's game and the upcoming final in Croke Park.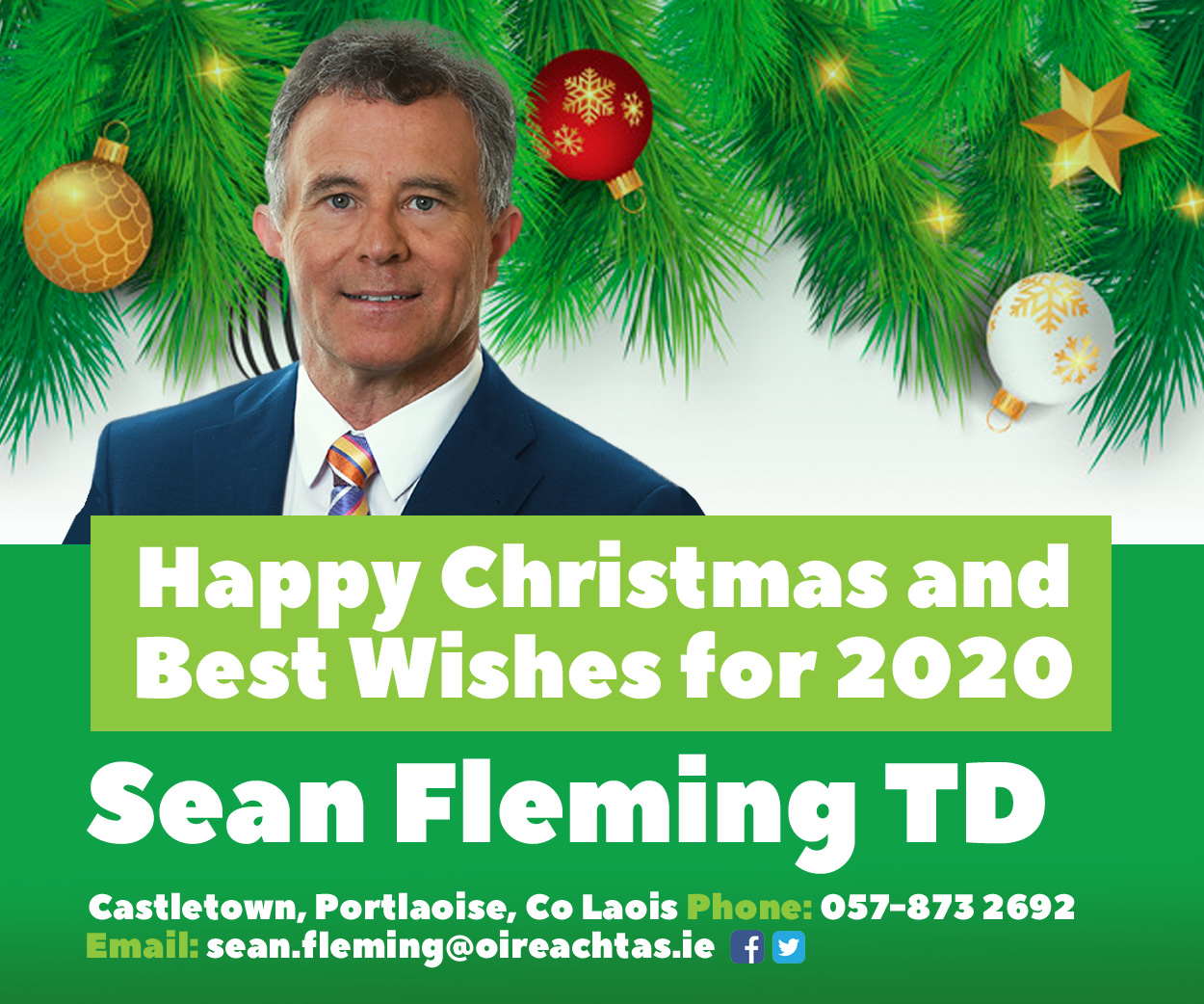 He commented on what he felt was 'sluggish' play by Laois in the first half, but was glad to see the ante being upped in the latter half.
Indeed Laois's inaccuracy in the first half was a feature which left them five points behind at the break.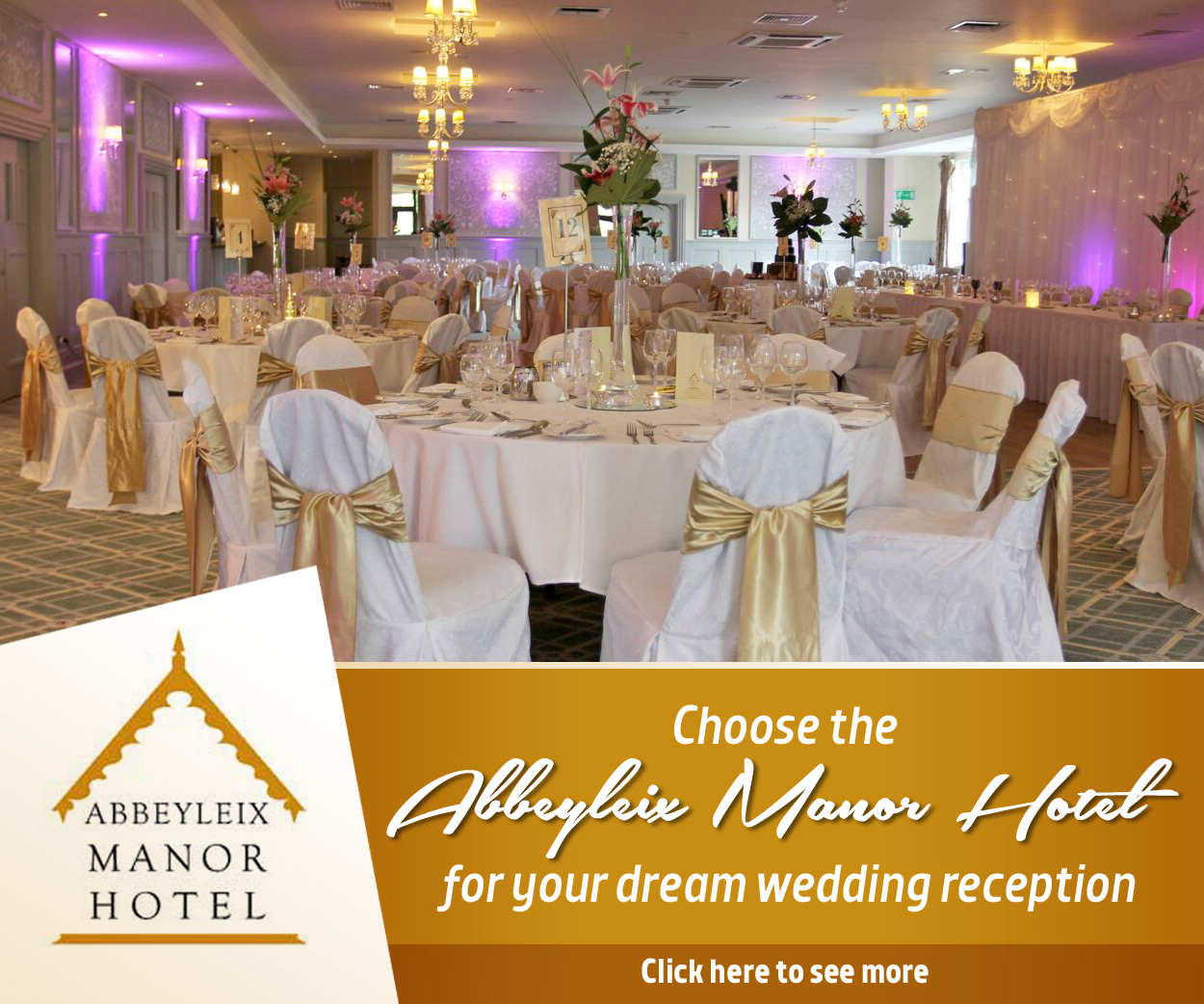 "There's a lot of stuff we'll have to look at. Again, I don't know whether it was just the occasion or whatever.
"Look everyday I think your review has to be that you look at what you did well and the work-ons. There's always work-ons and you're always going to have to get your percentages right down for the next day, there's no doubt about it.
"There was a good trust to that but it's nowhere near what it's going to be in two weeks time.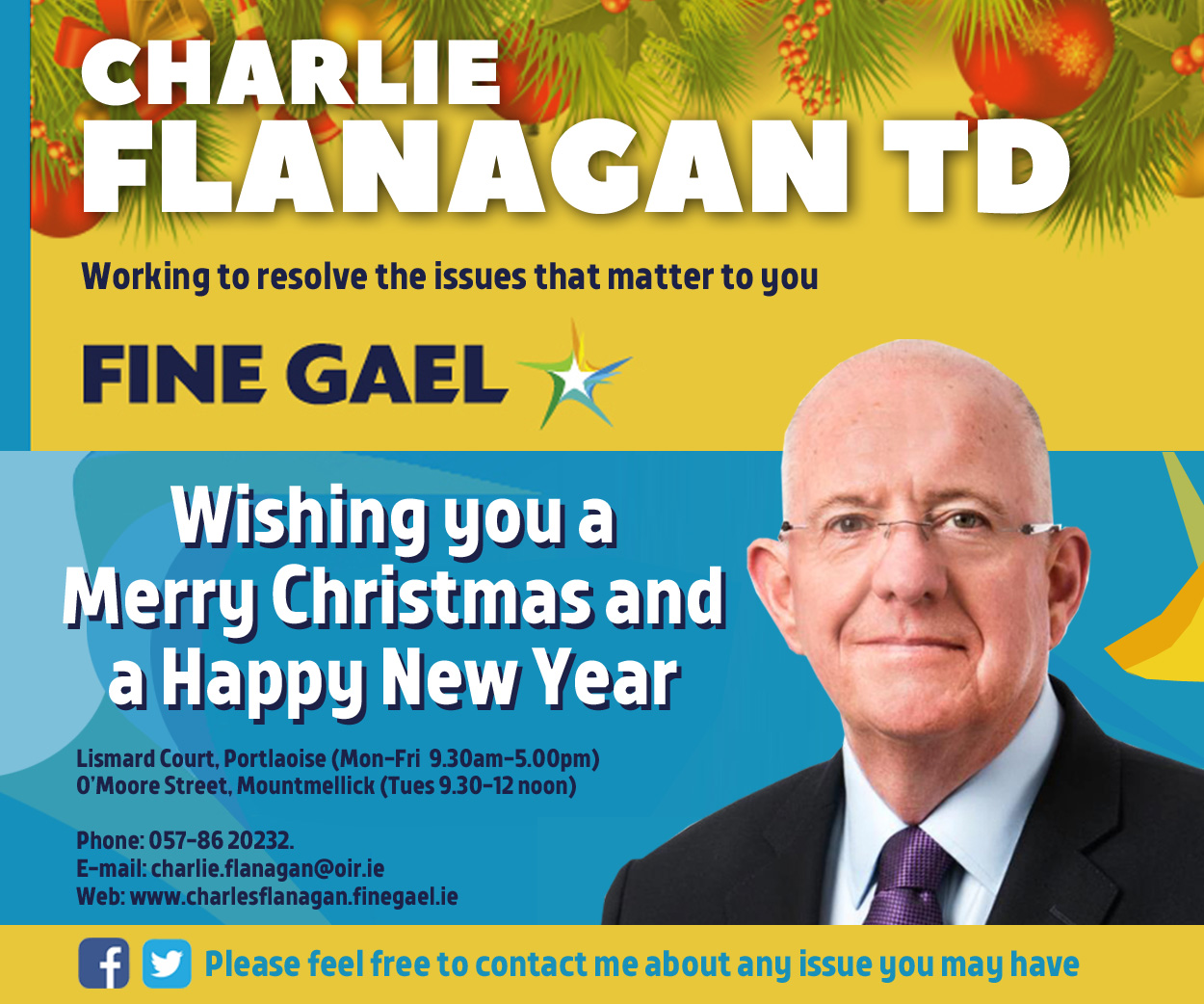 "We were a bit sluggish, I mean it was a match of nothing in a sense but we certainly didn't treat it that way and I wouldn't have been happy with the way we applied ourselves in the first half.
"The ironic thing was when we did actually squeeze the accelerator a little bit we were able to cut them open but at the same time for me it's all about habits," said Brennan.
The former Kilkenny player emphasized the importance of habits, and not letting standards drop – no matter the situation.
"Your habits can never drop, your habits can never be that you go through the motions in a match and in the first half we were doing that.
"That was something that I would have been a small bit disappointed with in the first half. That can never change.
"The philosophy of the team has to be consistent the whole time and it has to be constantly there so on that side of it we have that to work on.
"Westmeath came and they were battling hard as well and you could see both teams weren't coming here just to fulfill a fixture so that was something that we had to address at half-time.
"We applied ourselves that little bit more, there was that little bit more of a squeeze in the second half.
"I just felt in the first half there we just weren't battling enough around our own half-forward line. That changed definitely," he said.
There were a number of changes and new introductions to the Laois side yesterday, but Brennan stressed that the standards need to always be there, no matter what 15 are on the pitch.
"It comes back to habits again. The personnel will always change, that's the very nature of team sport. But the standards and what you set up as and how you apply yourselves has to be the same.
"We had to give a few lads a bit of game time today to see what was in them and it was a good test in that regard," he added.
Among these new faces were Mark Dowling, who was on the end of a crucial goal and Eoin Gaughan, whose last-minute free resulted in the late equaliser for the Laois men.
Their performances, as well as Jack Kelly's and a number of others, has certainly made the selection process that much harder ahead of the Joe McDonagh final in two weeks time.
SEE ALSO – Laois U-20 footballers collect Andrew Corden Cup for first silverware since 2007