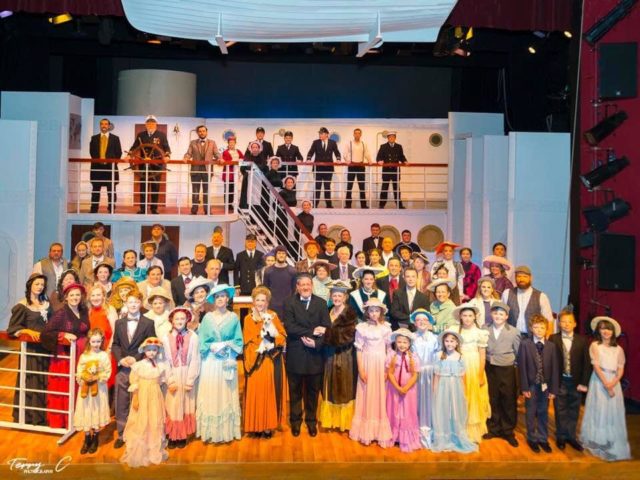 What a night for the Portlaoise Musical Society and their show 'Titanic – The Musical'.
They picked up the top award for 'Best Overall Show' for the first time ever at last night's Association of Irish Association of Musical Societies annual awards night in Killarney.
On top of this, Emer Hartnett received the nod for Best Musical Director at the national event.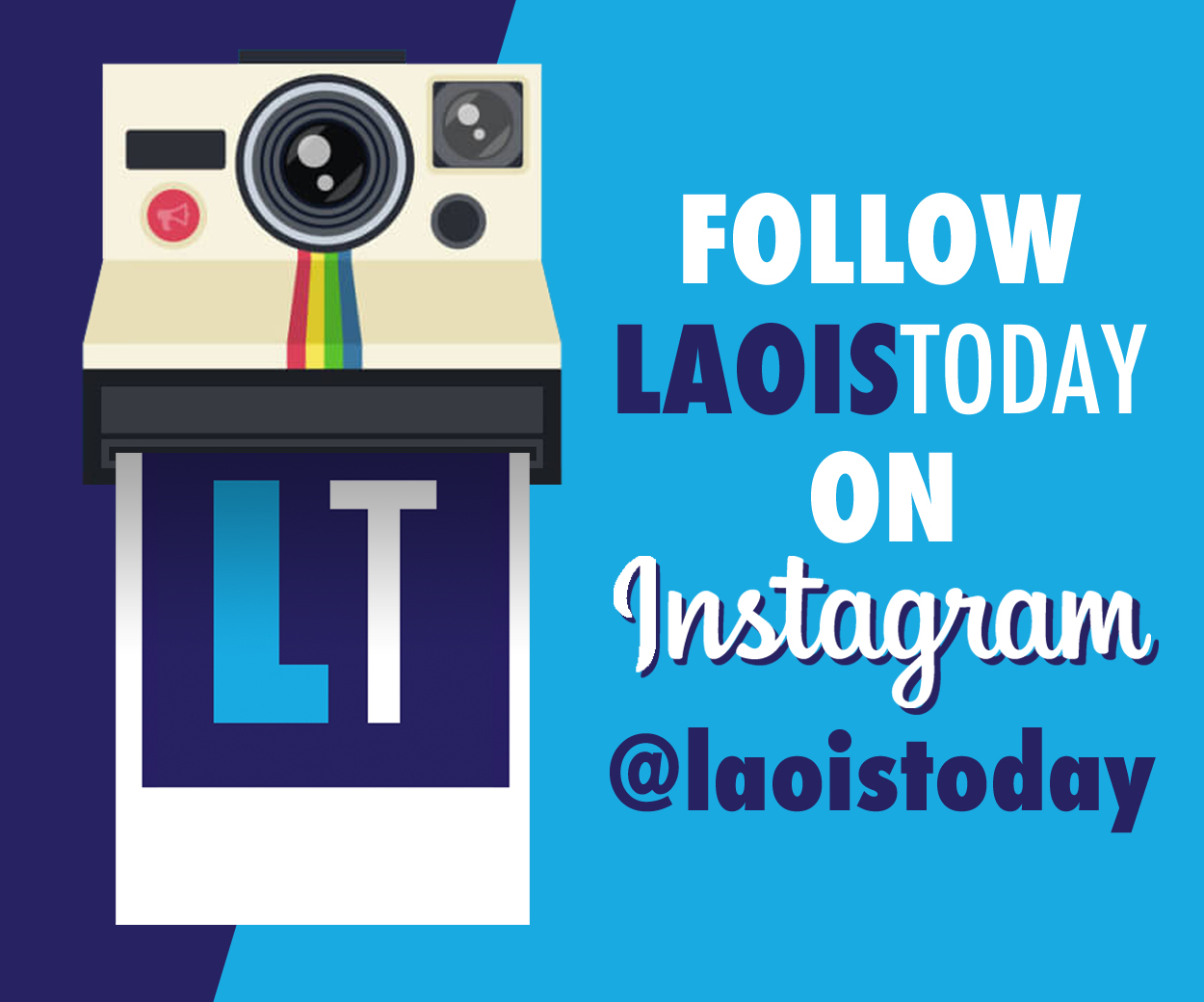 Portlaoise Musical Society also came runners-up in the category of; best programme, best house management and best technical.
This is a momentous achievement to mark the show which was put on last November for the group's 20th anniversary.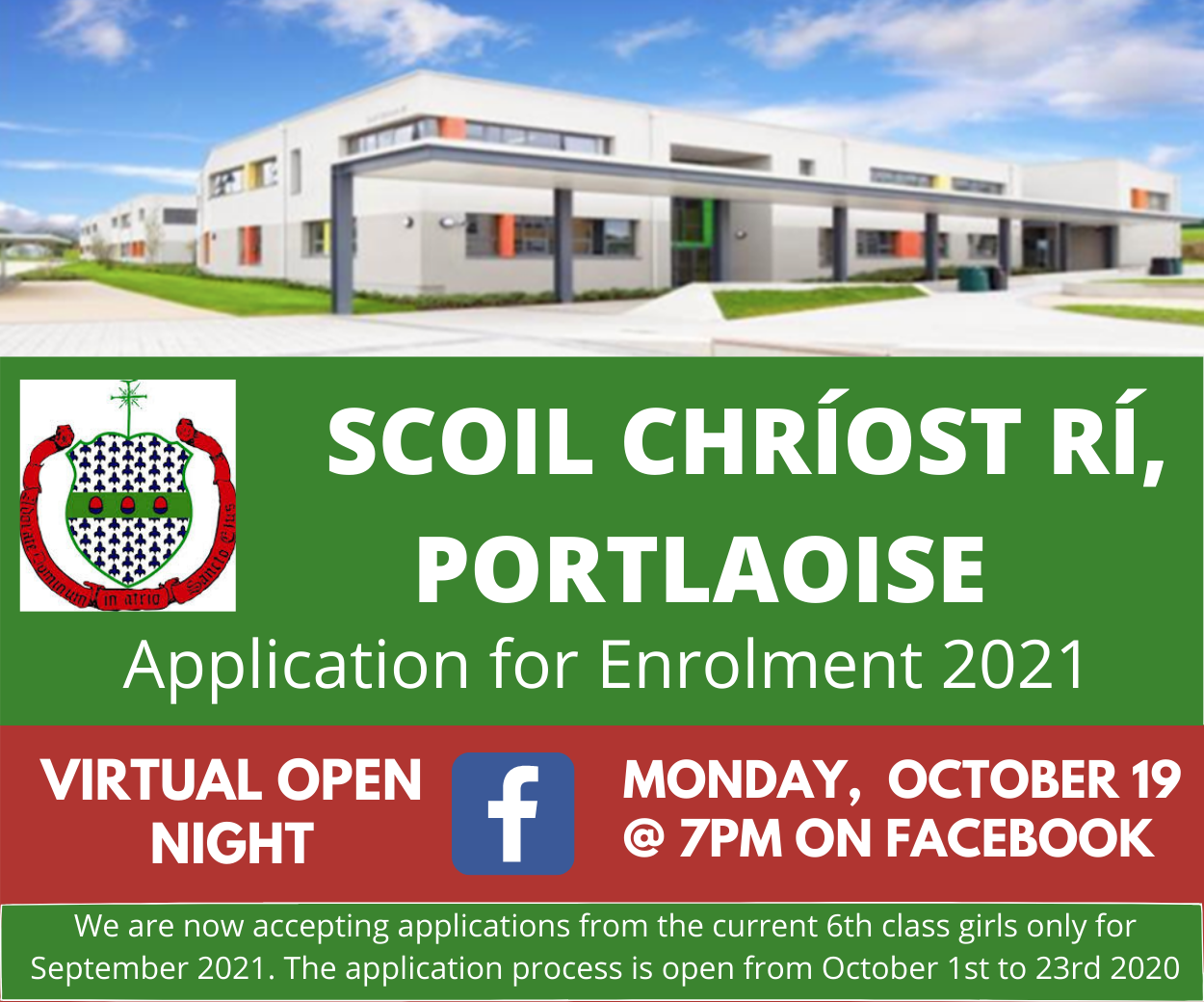 Titanic – The Musical hosted a cast of over 70 adult members and a further 10 children.
The musical was based on real people aboard the world's most legendary ship, this stunning and stirring story is focused on the hopes, dreams and aspirations of the passengers, as they face one of the most tragic disasters of the 20th Century.
Last year, Portlaoise Muscial Society picked up the 2018 AIMS awards for Best Visual & Runner Up Best Technical.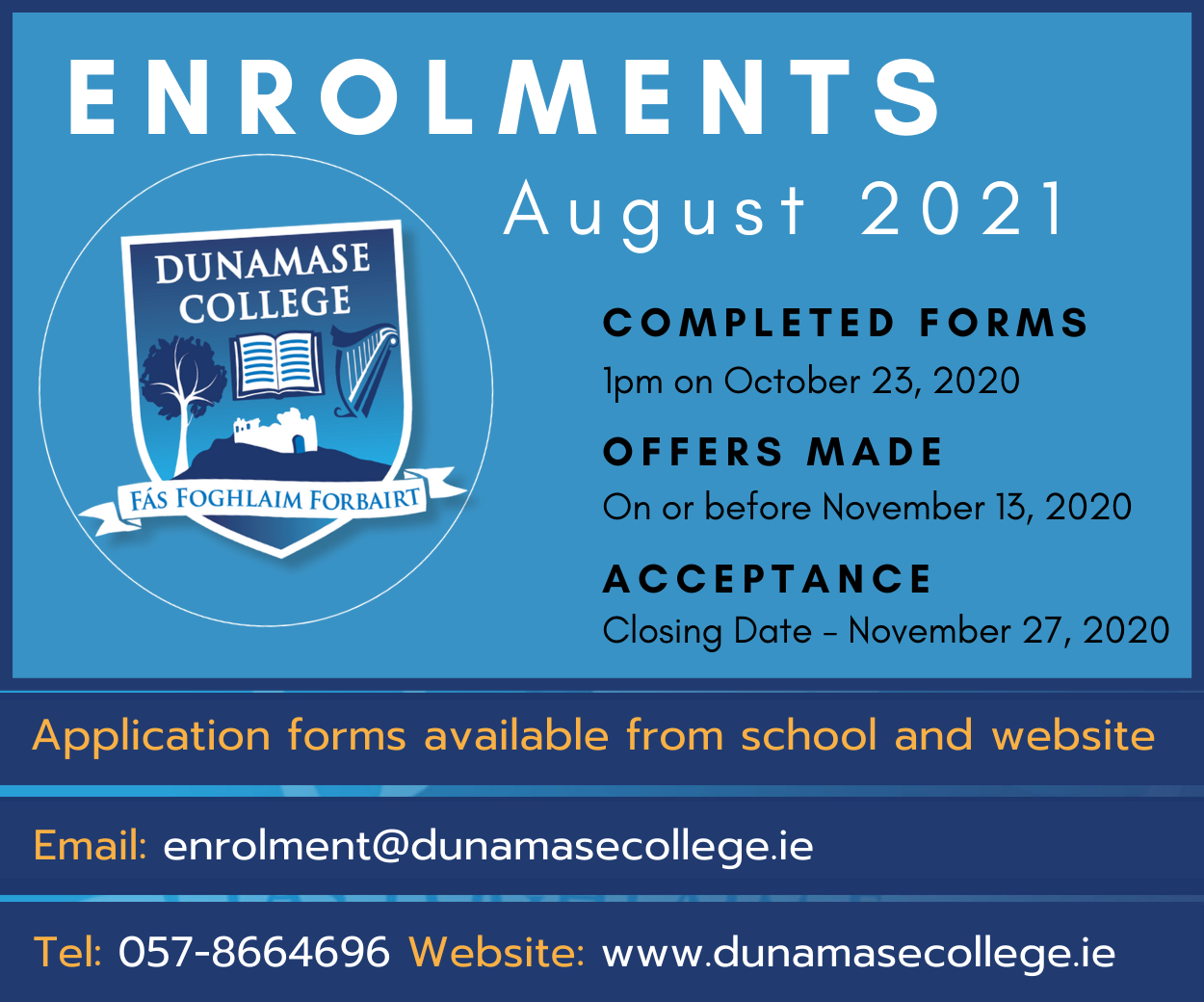 This is a huge achievement and significent marker for the Musical Society's most ambitious and spectacular productions to date, which featured an amazing cast and crew from Laois and beyond!
Well done to all involved!
SEE ALSO – A young Portlaoise singer/songwriter putting in the time to make her dreams come through