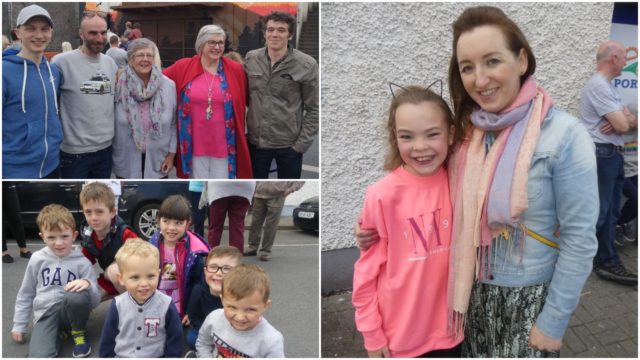 Stars of one of Ireland's most loved 90s movies turned out in force for two special screenings in Portarlington at the weekend.
Ruadidhri Conroy, who played Tito (Tayto), one of the brothers from the hit 1992 film 'Into The West', returned to the streets where parts of the movie were shot 27 years ago.
Sadie Hainsworth, who played the role of a cleaner in a cinema, also turned up and she is pictured outside Mullany Pharmacy in pictures taken by Frank Smith below – which was a chips shop in the movie.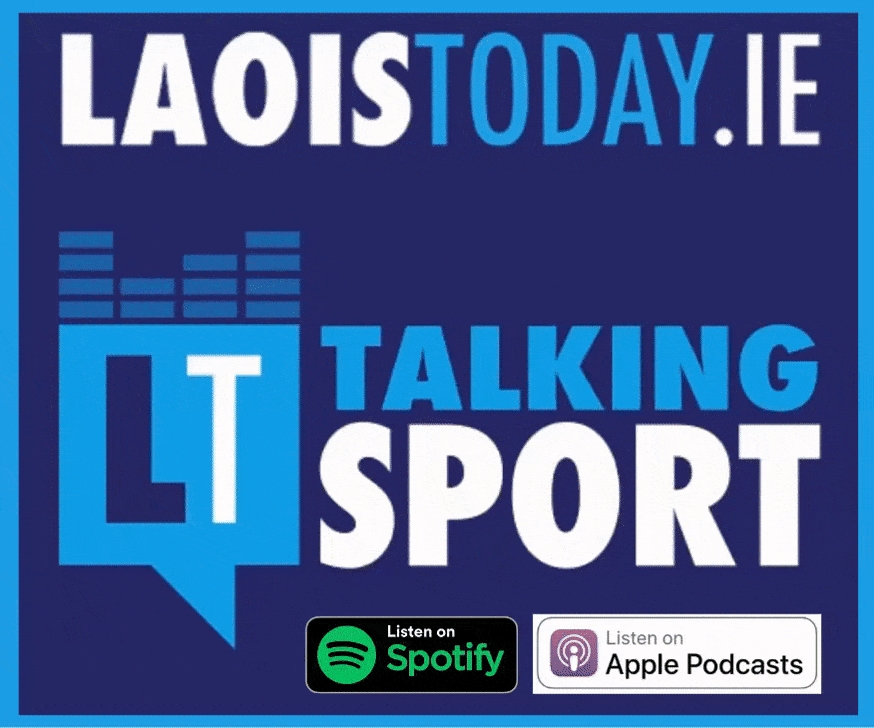 The Savoy Cinema in Portarlington underwent a remarkable transformation ahead of the screening of the well loved film at the weekend.
Two screenings of 'Into the West' were shown on Saturday in the Church of Ireland Hall in the town and a wonderful mural was created on the old cinema.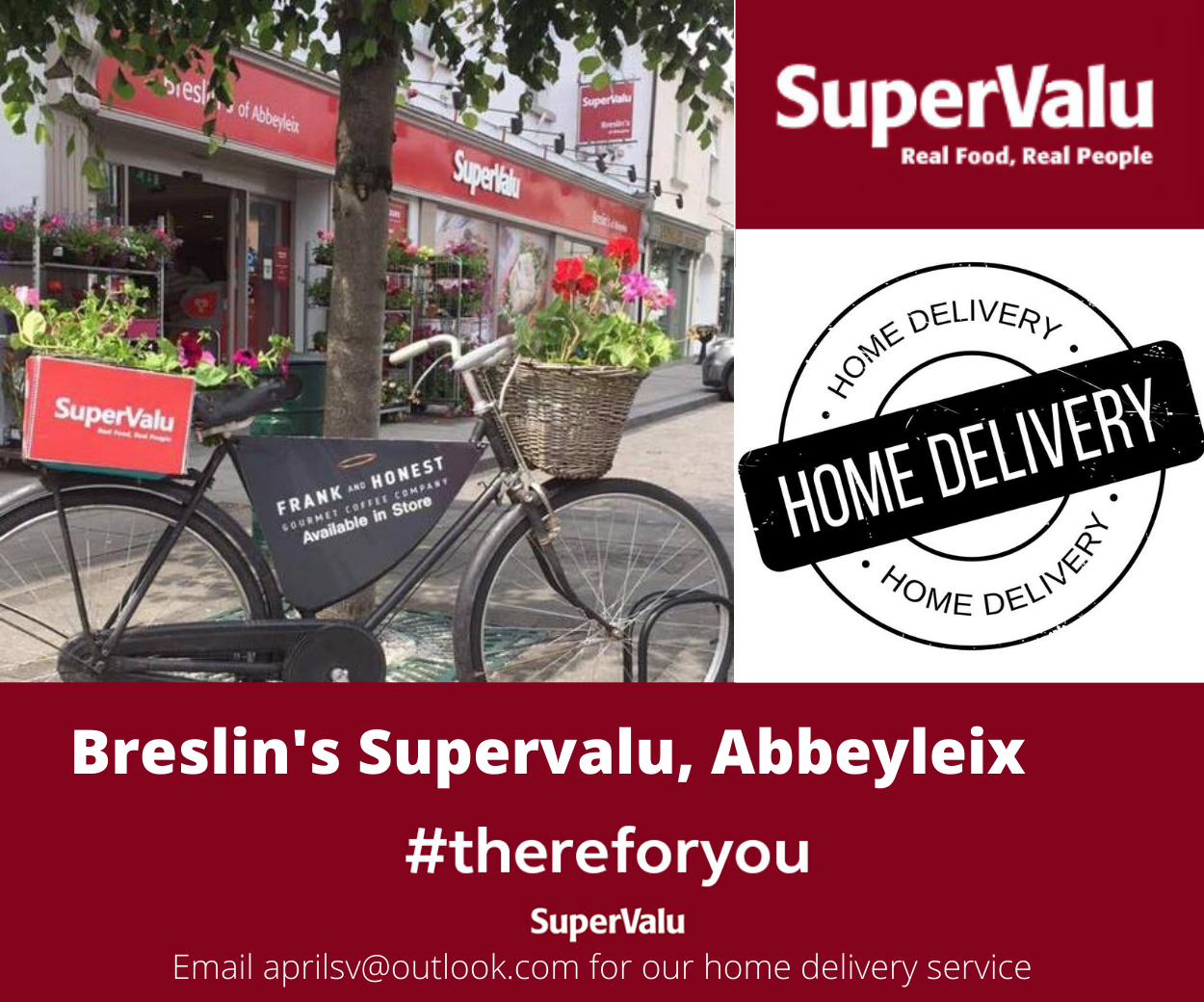 Local resident and artist, ADW, began creating a mural inspired by the film 'Into the West' (1992) on June 4 on the front of the Old Cinema, Market Square.
The cinema scene in the film was shot in the Old Cinema as well as nearby Lea Castle which was also used as a film location.
Our photographer Julie Anne Miller also went along to the official screenings and she captured some great pictures.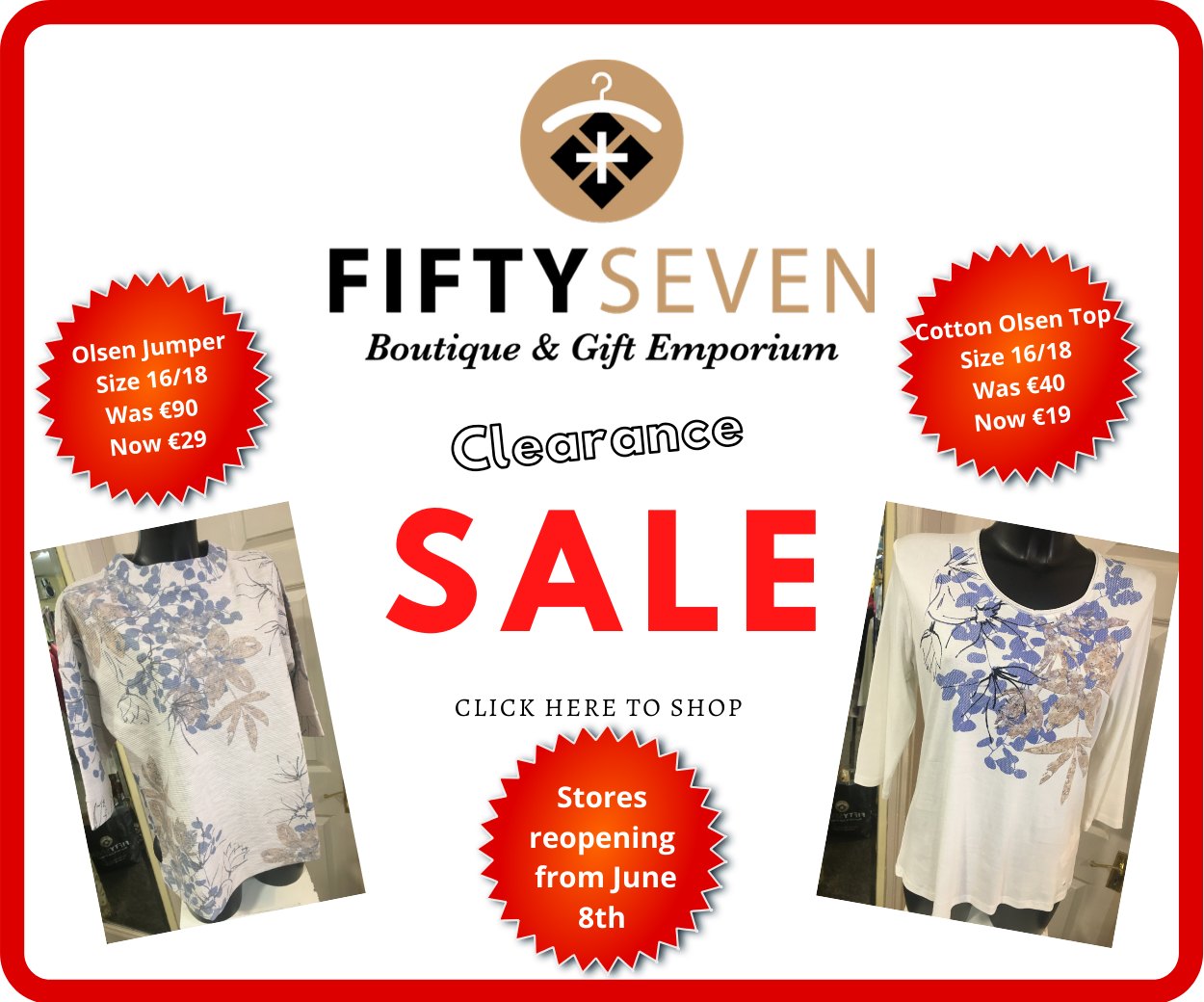 Check them out below: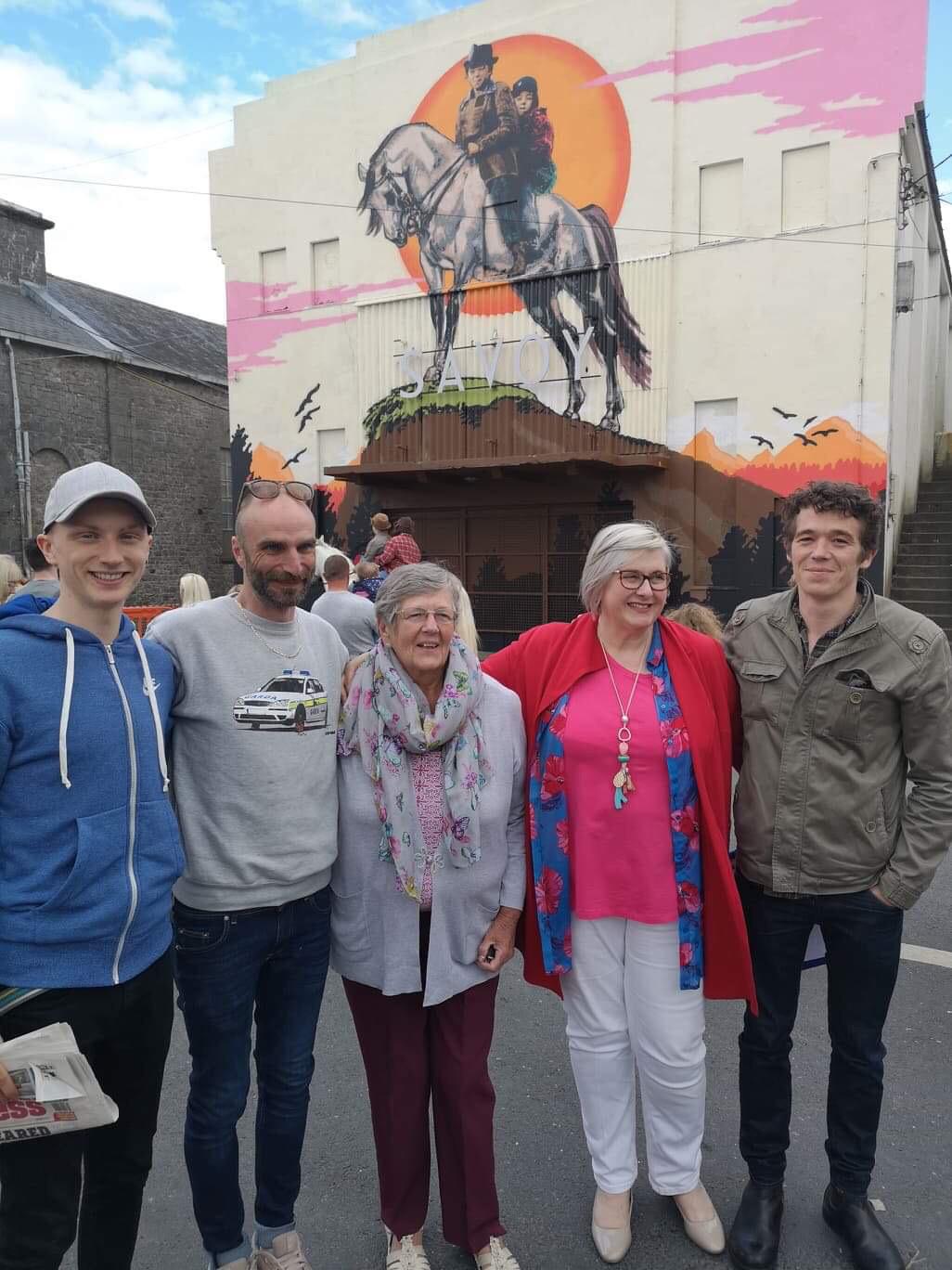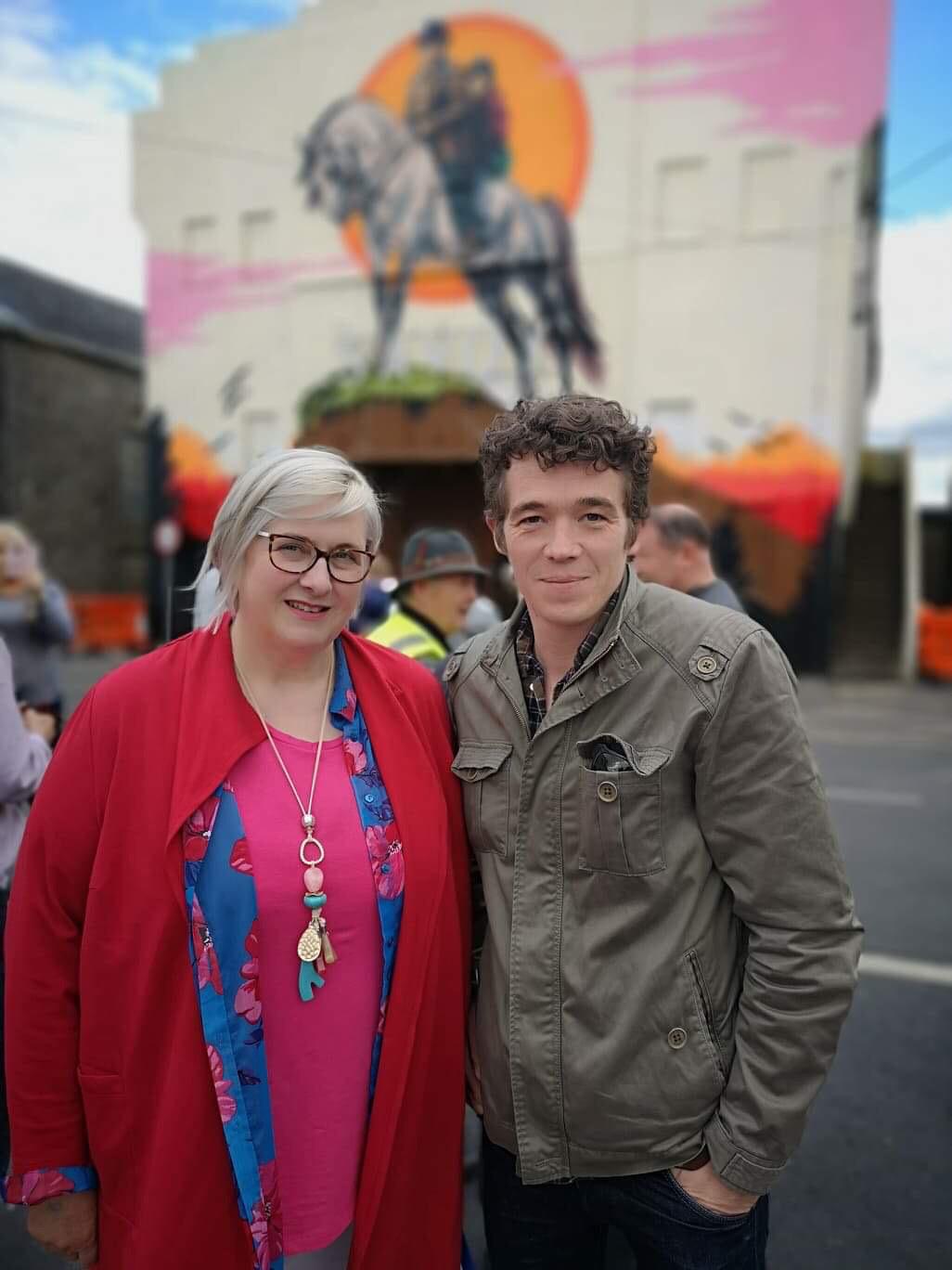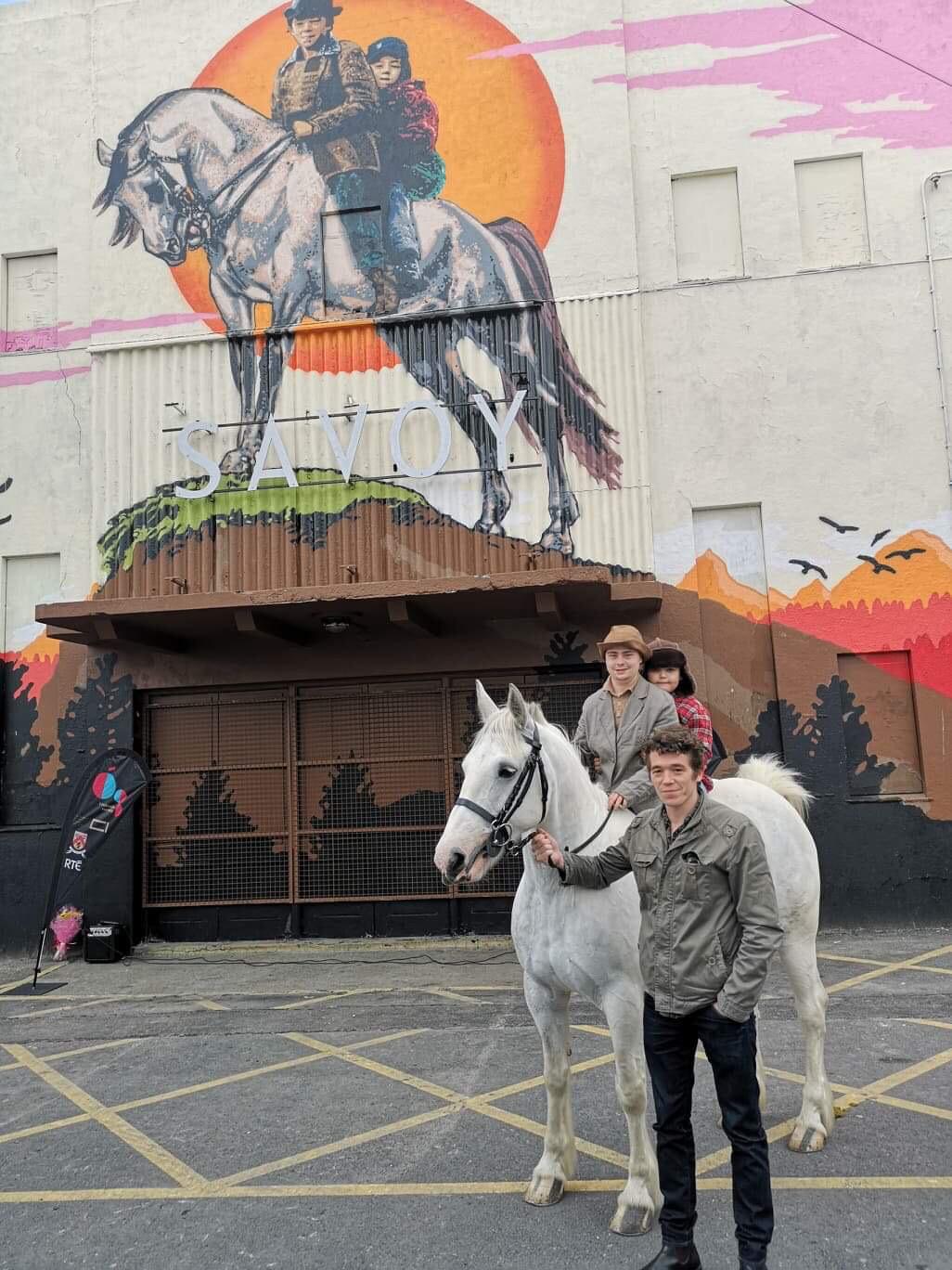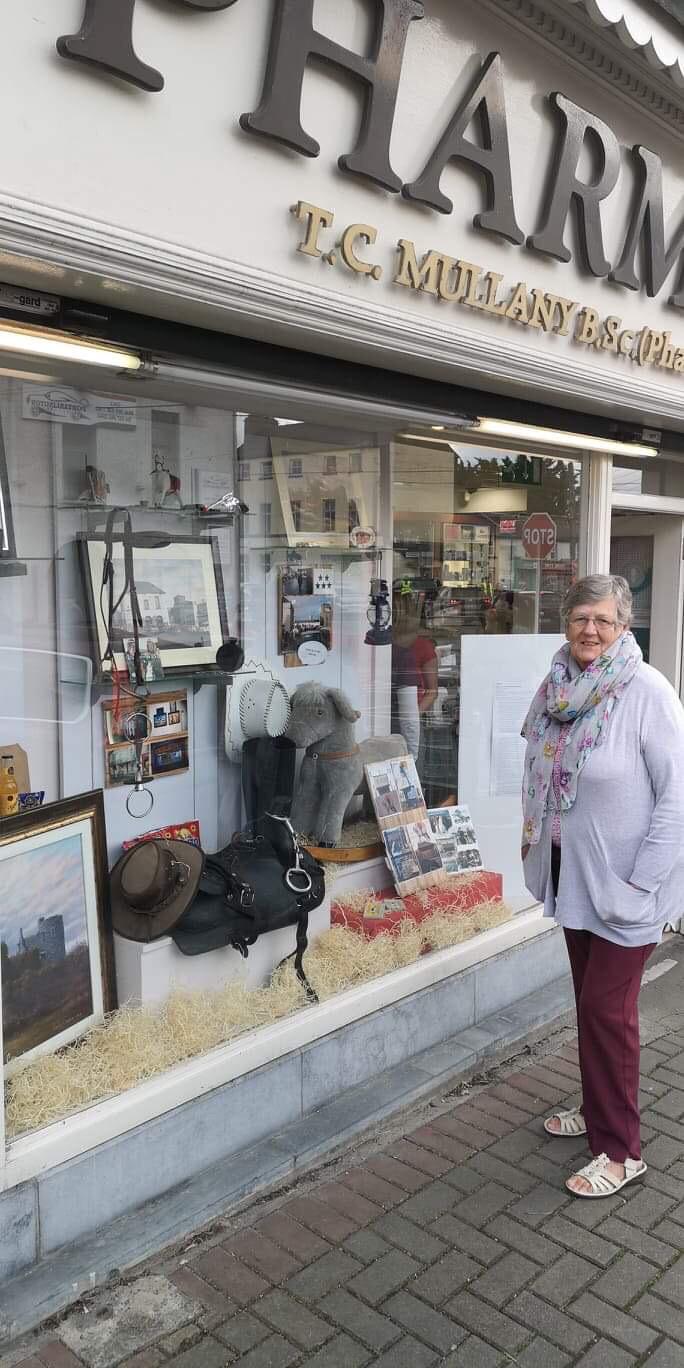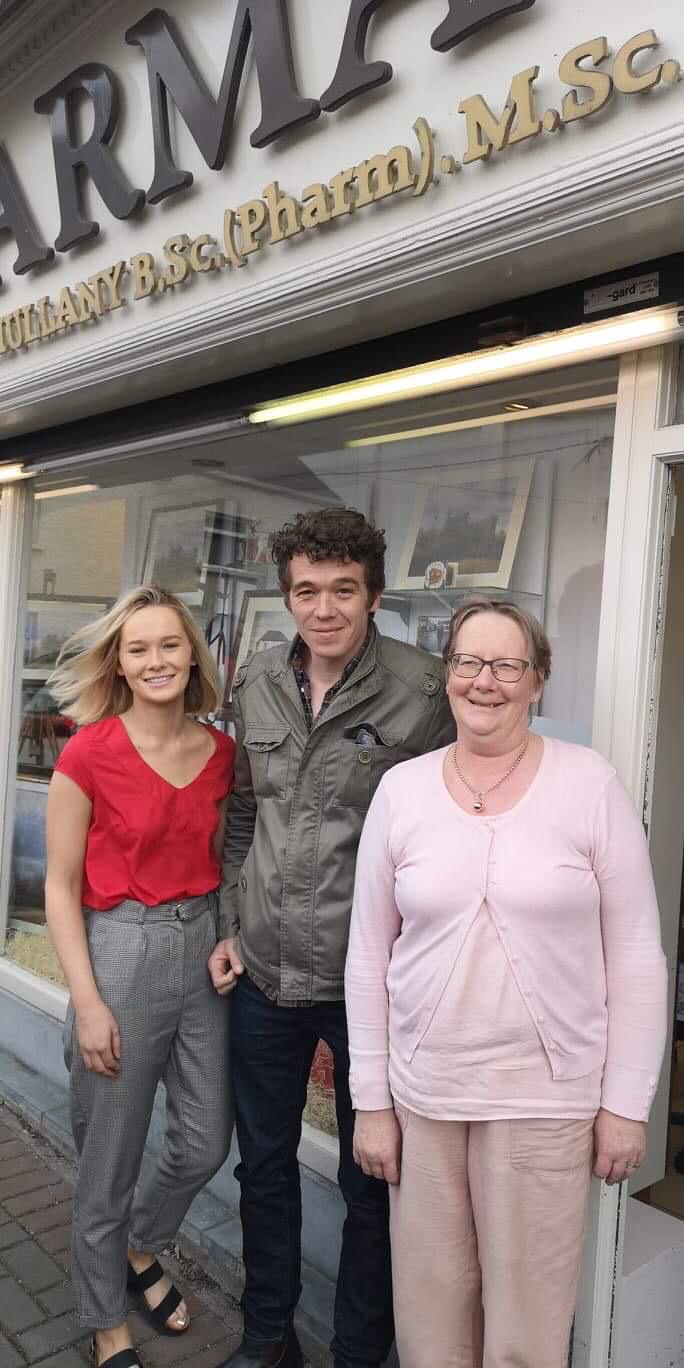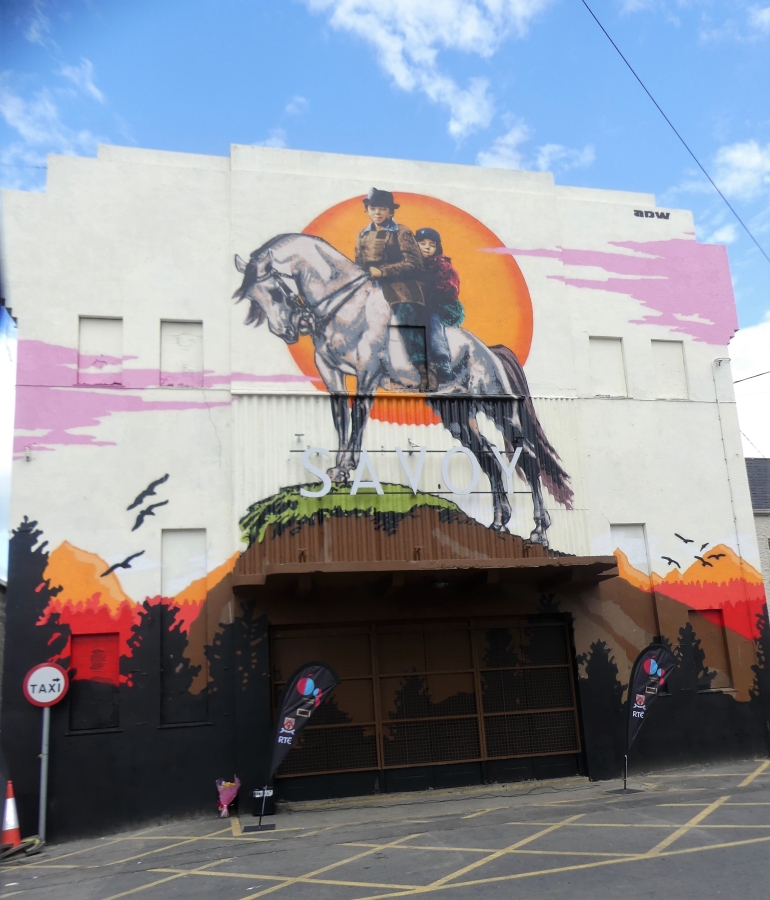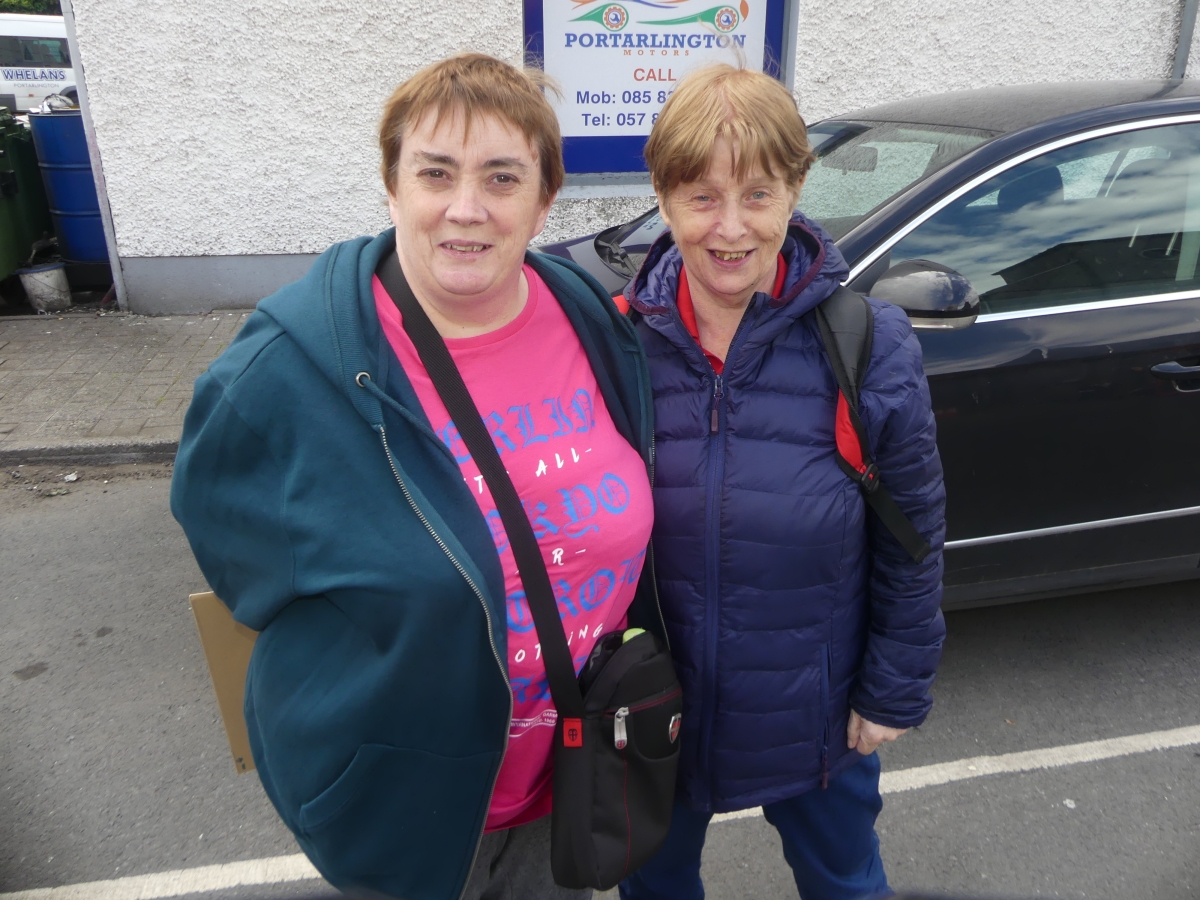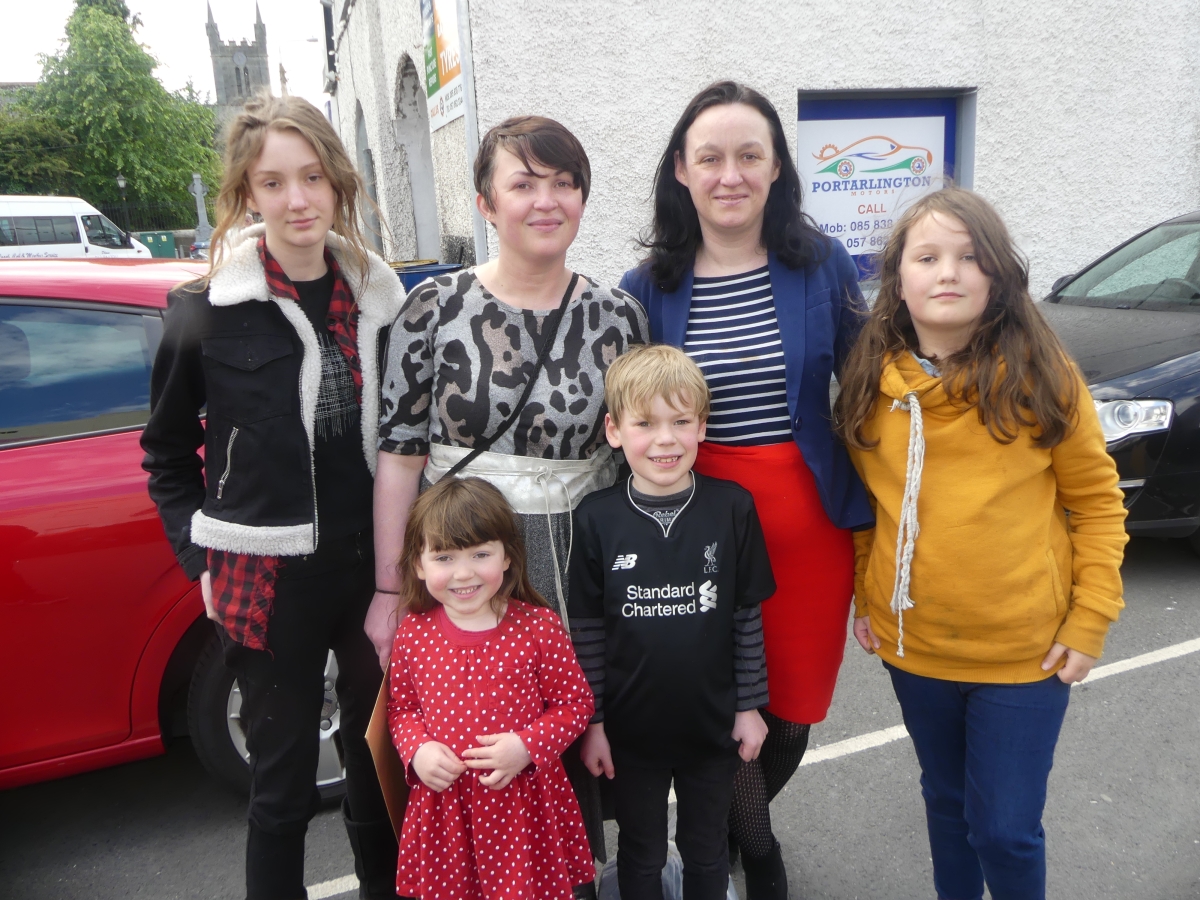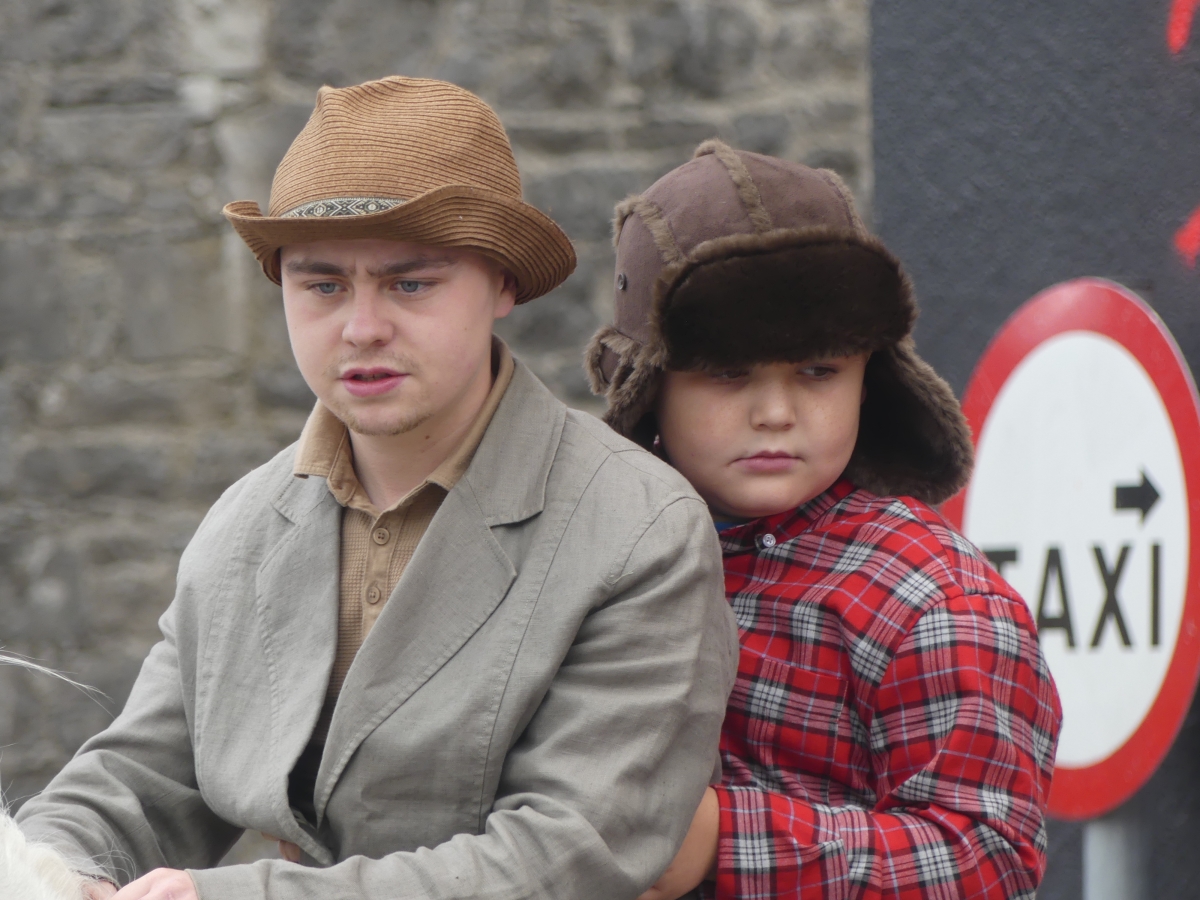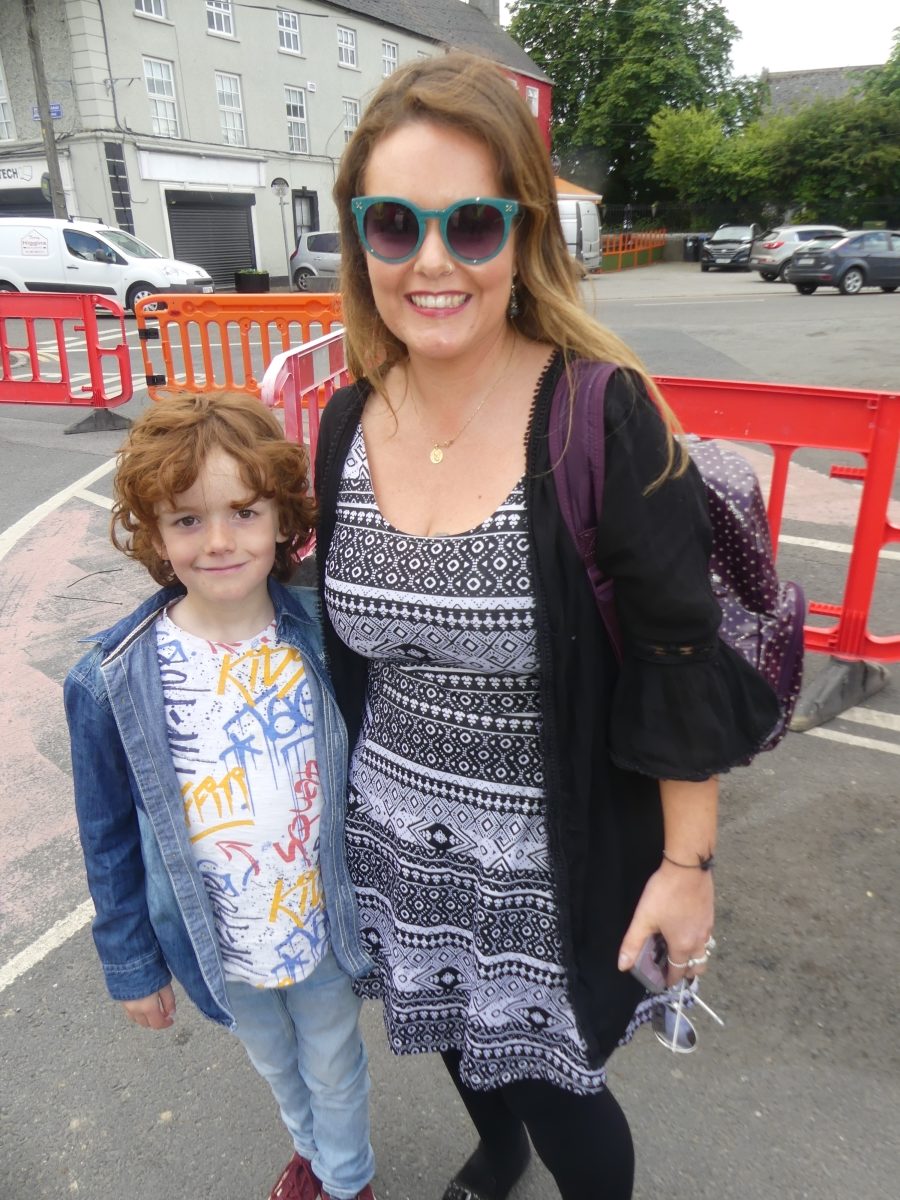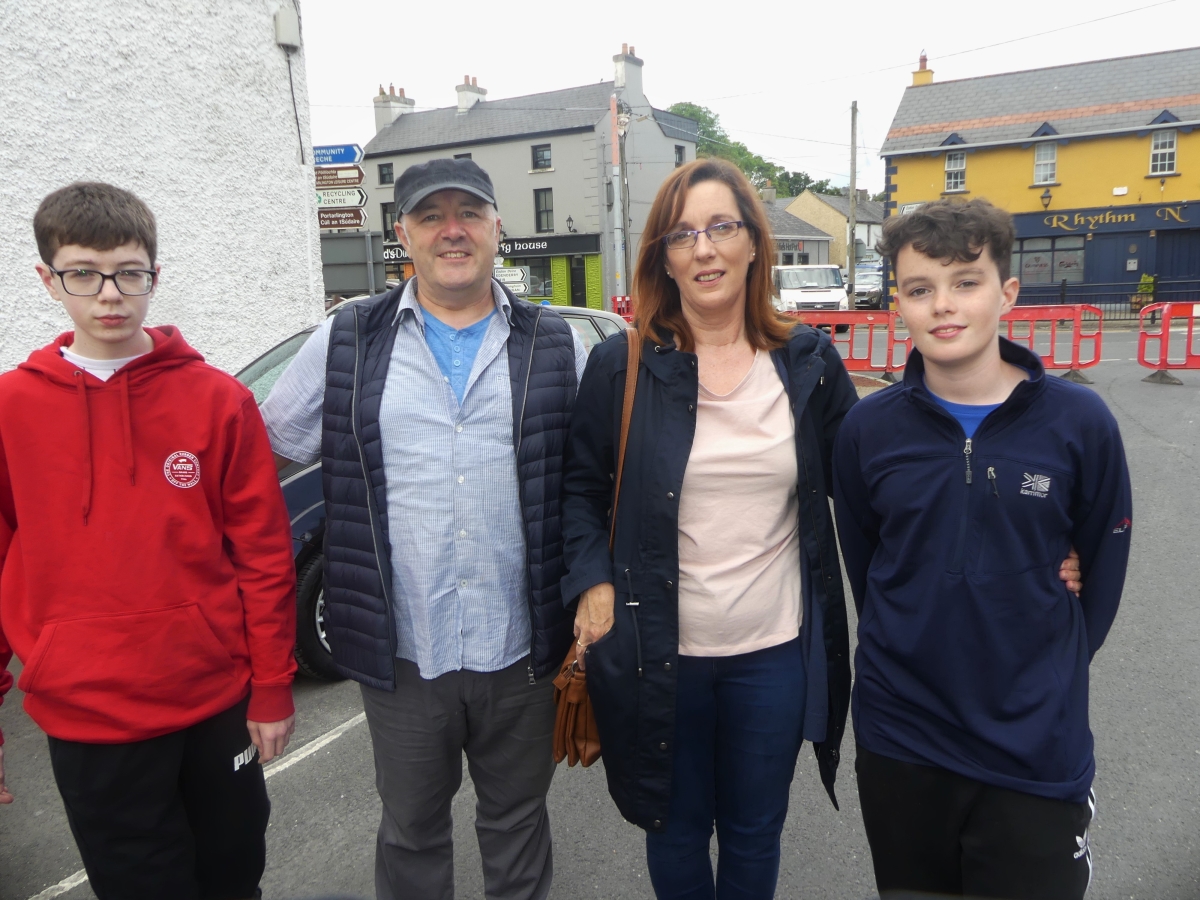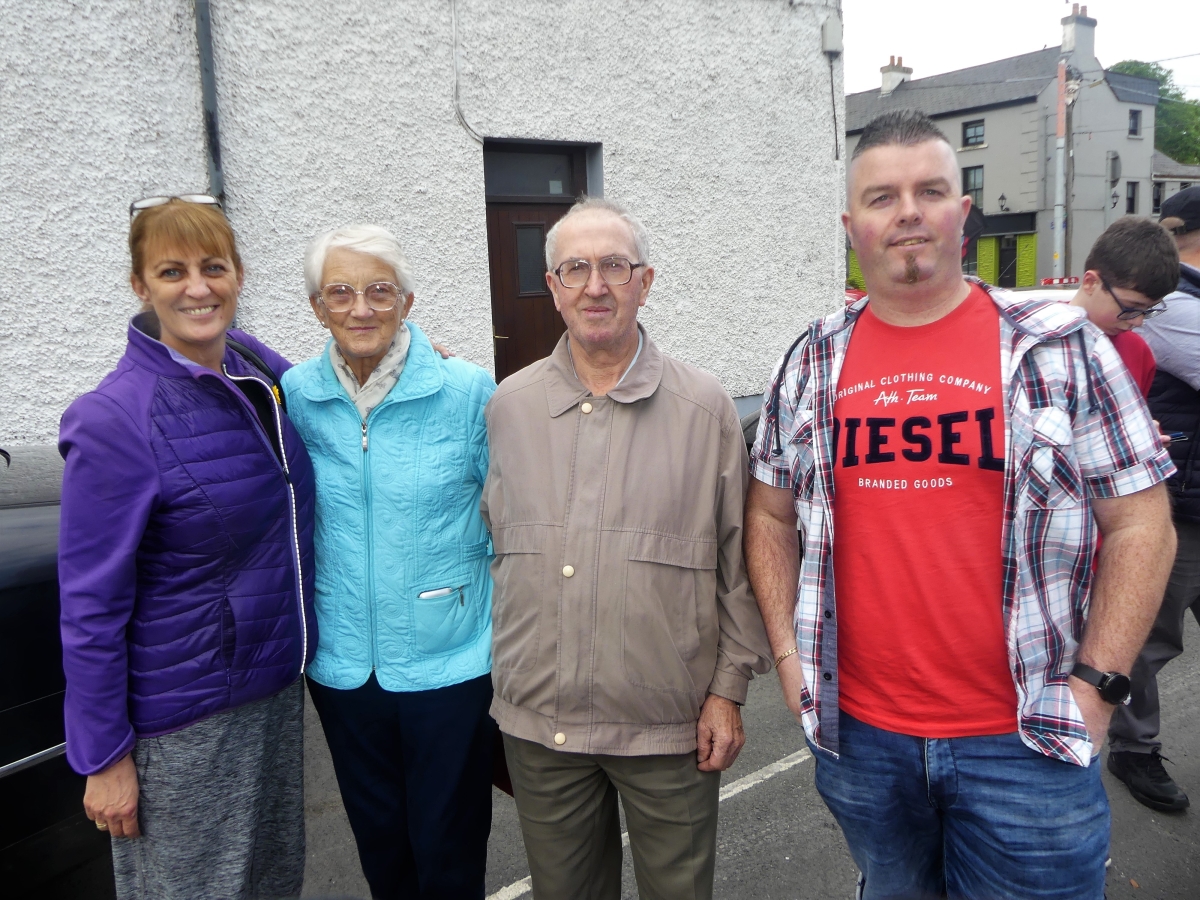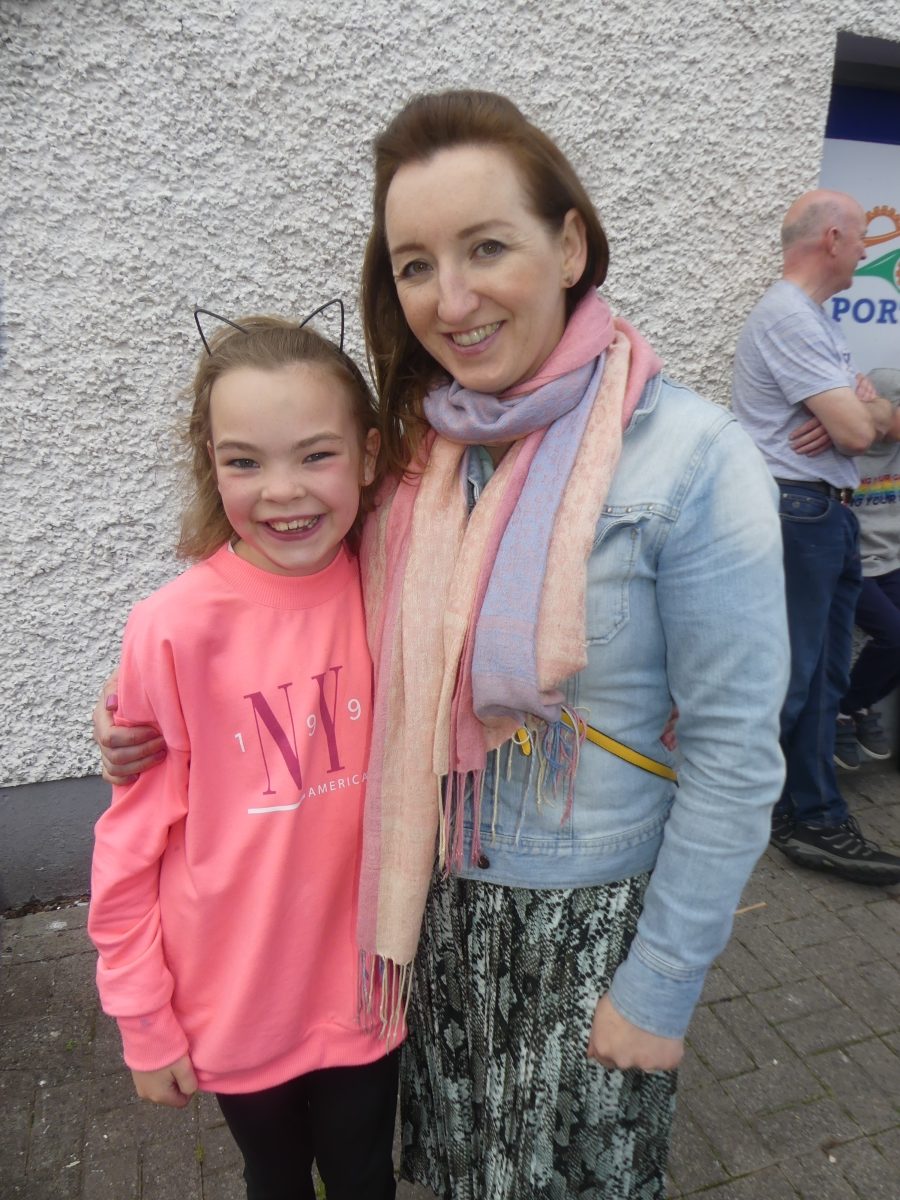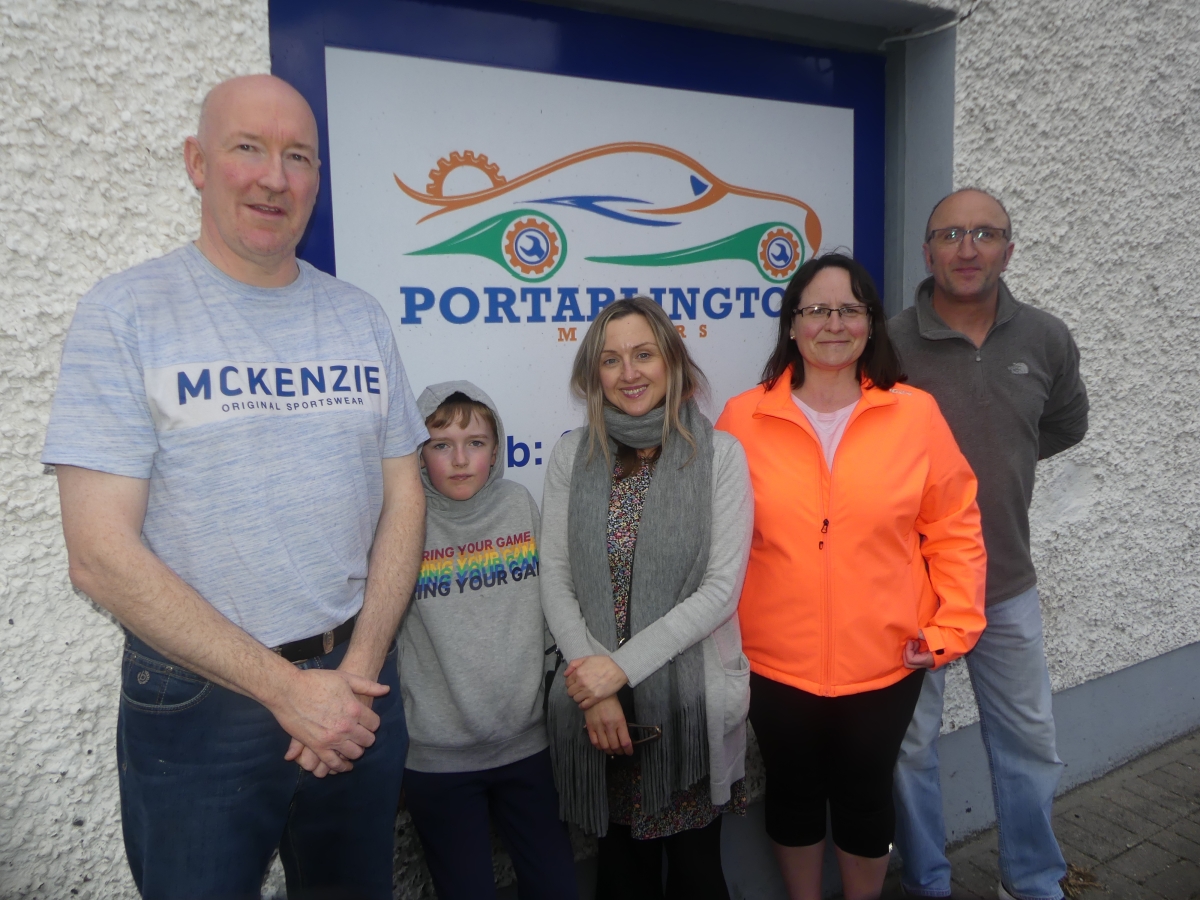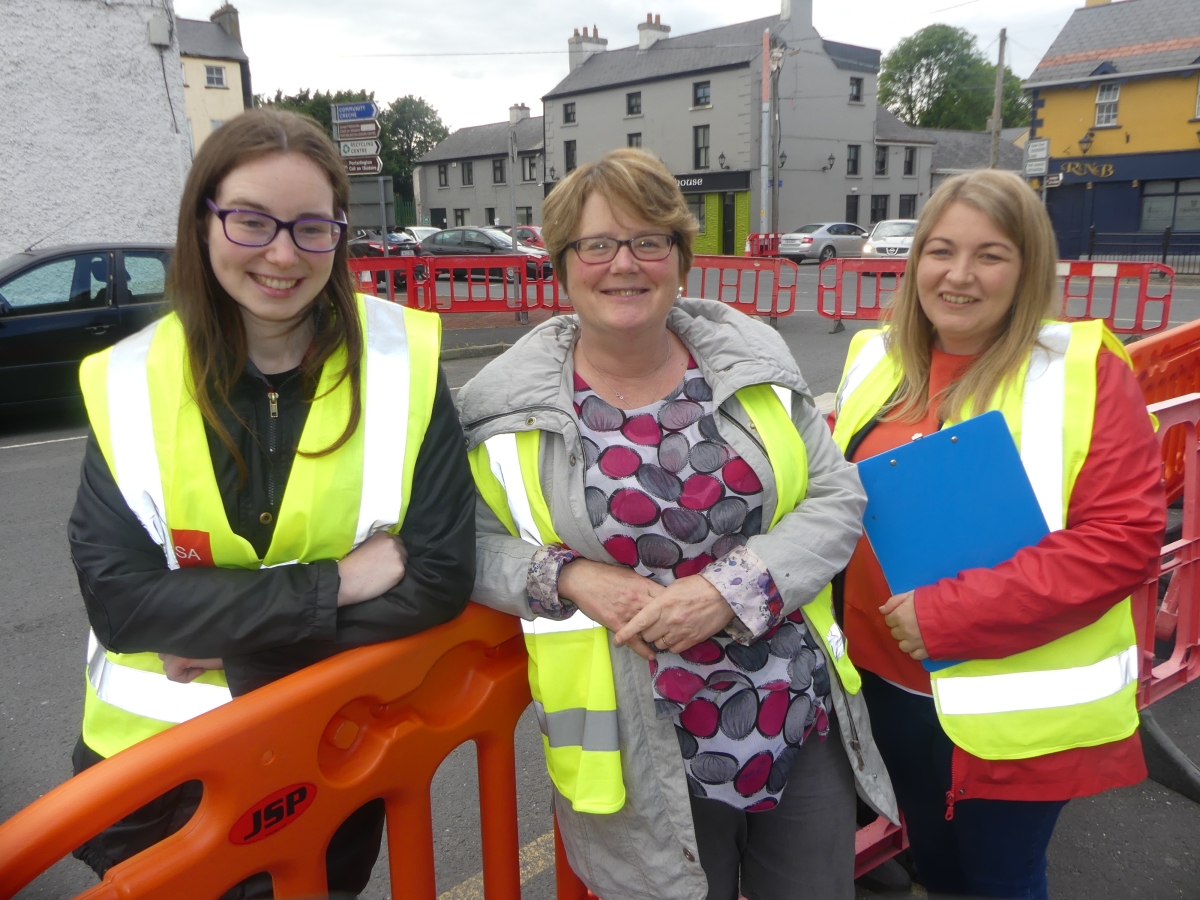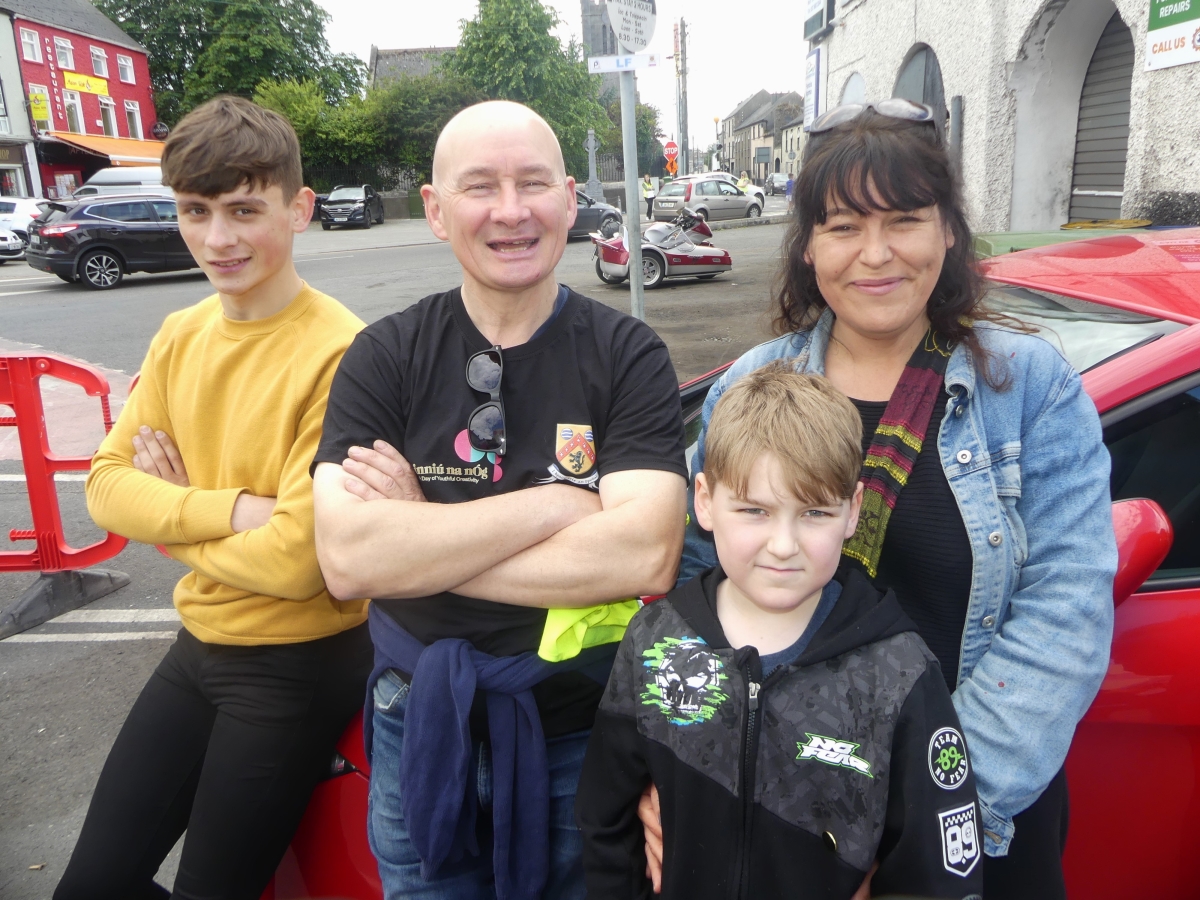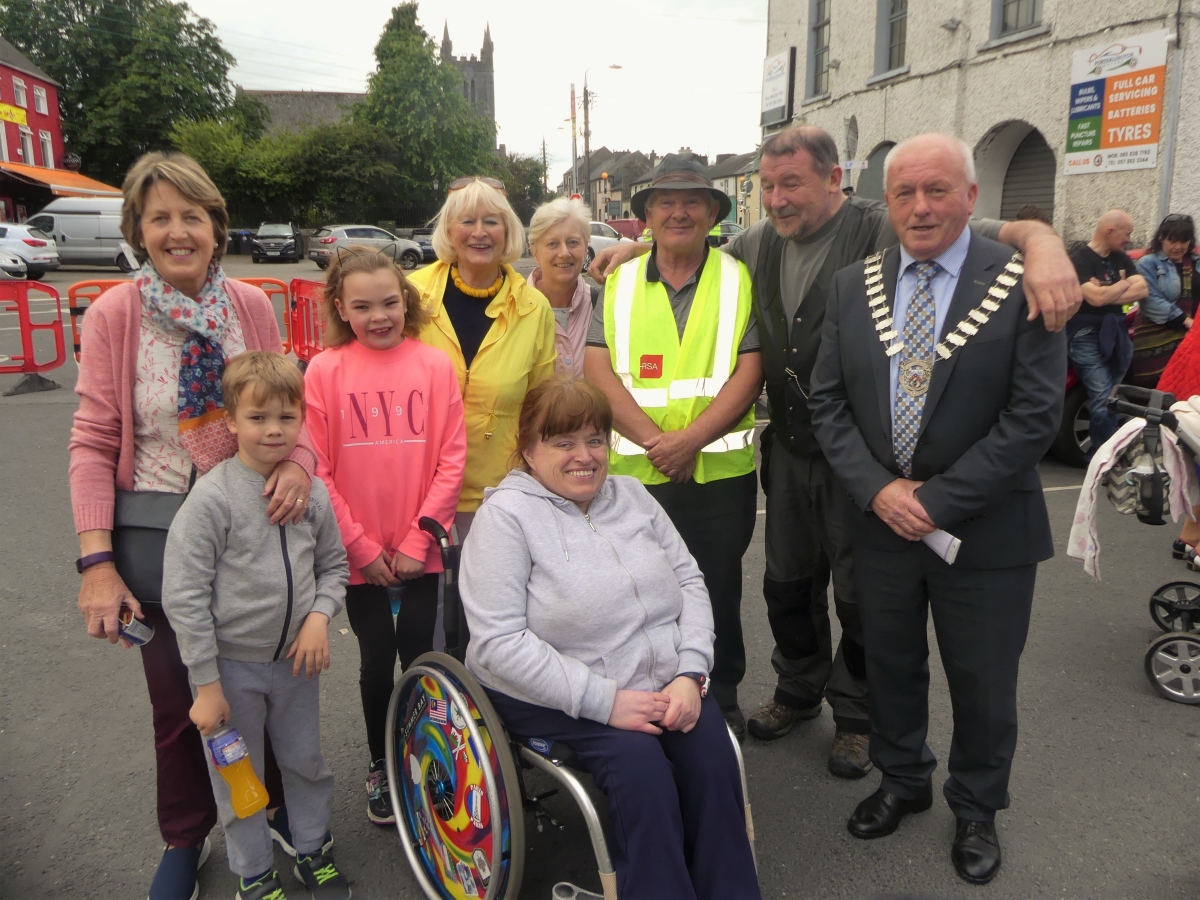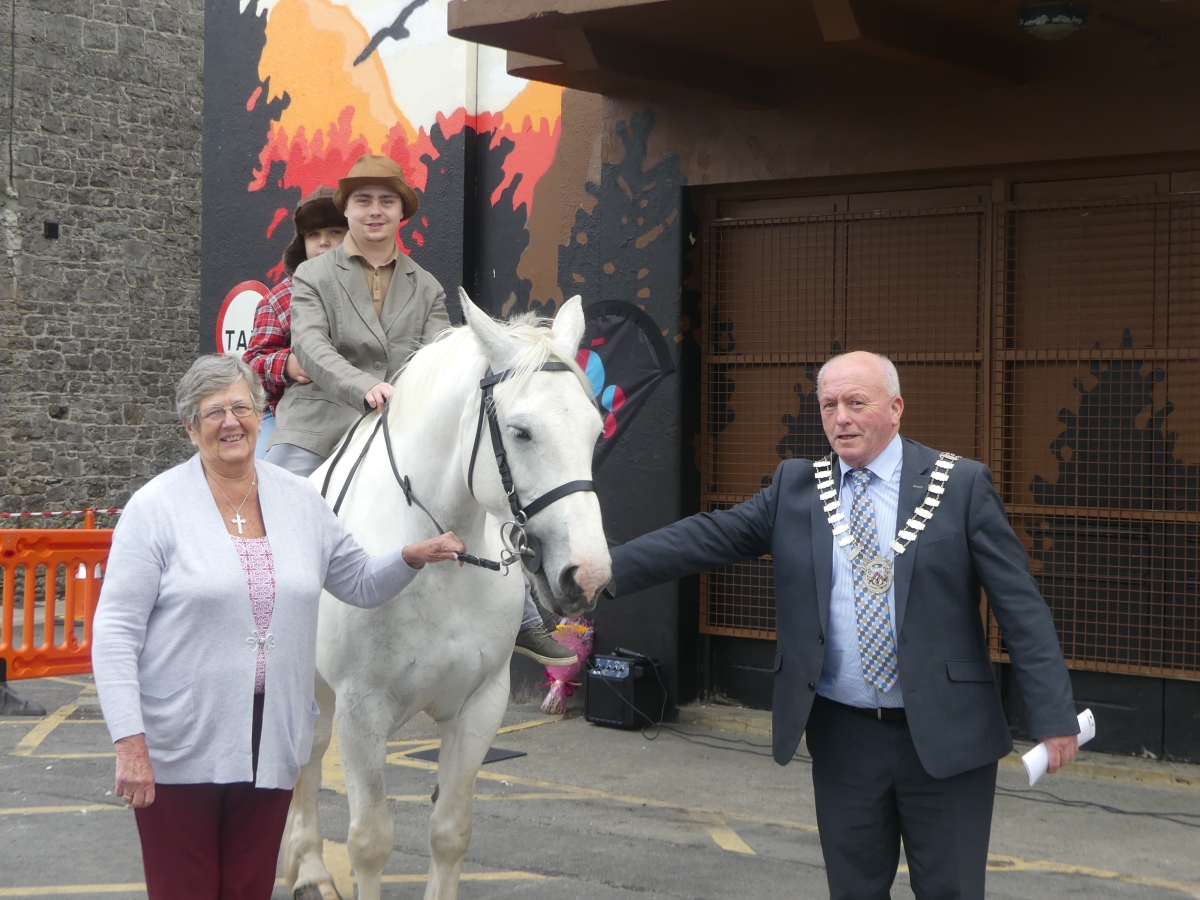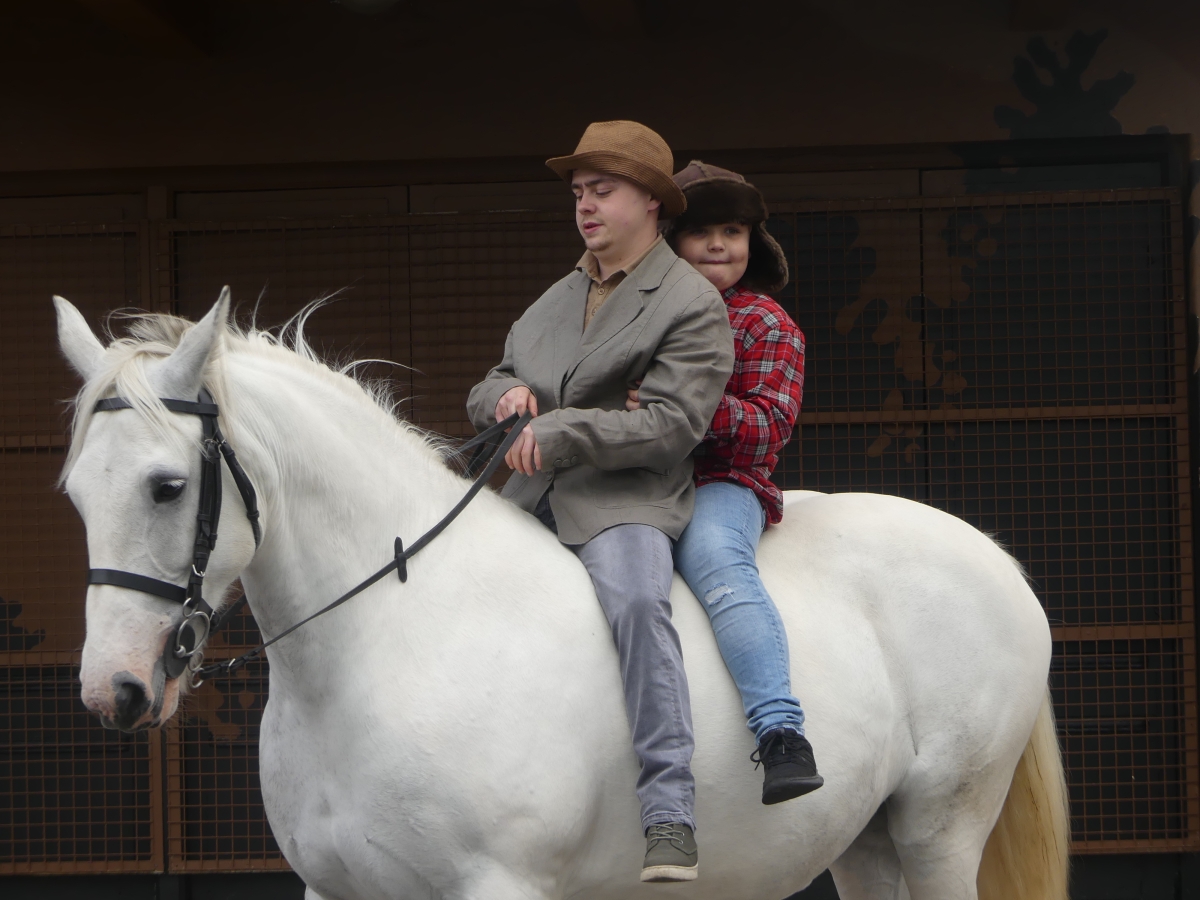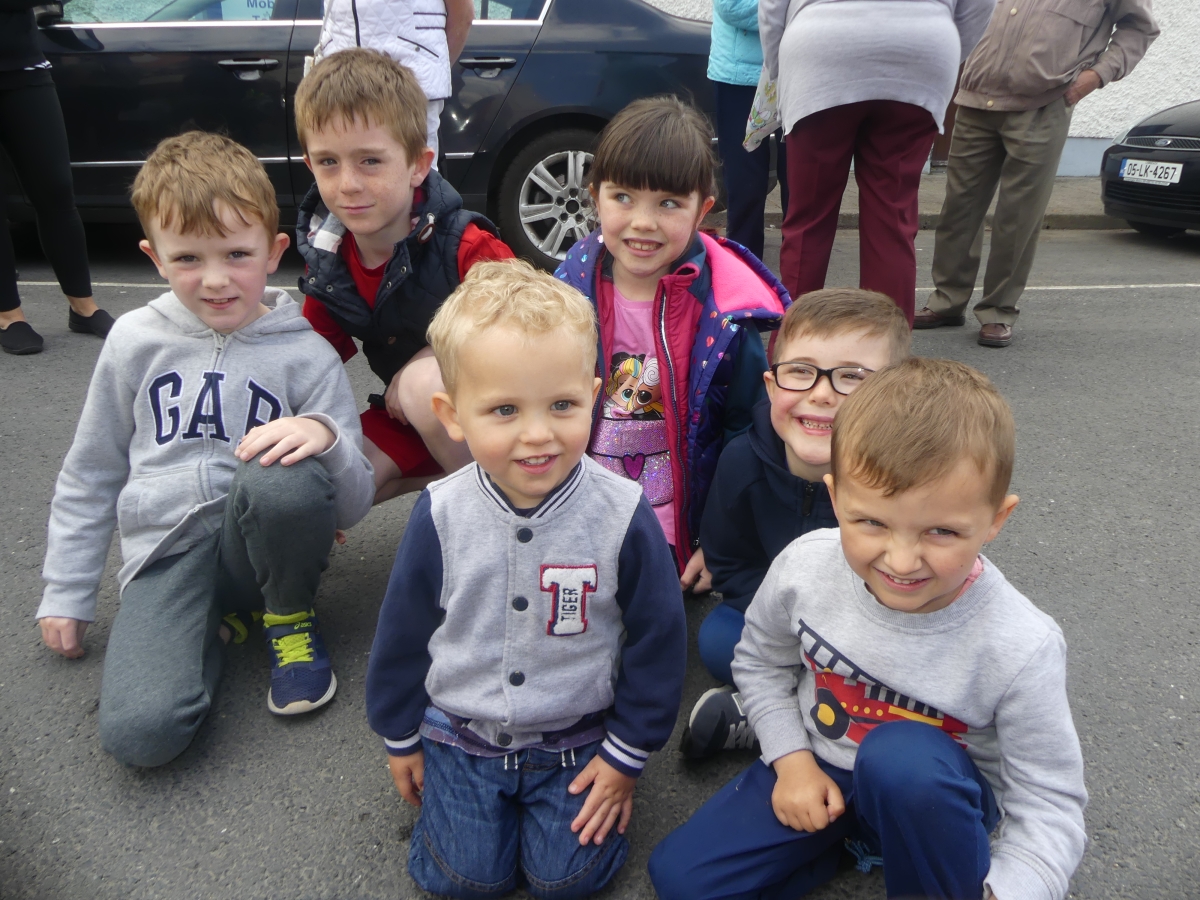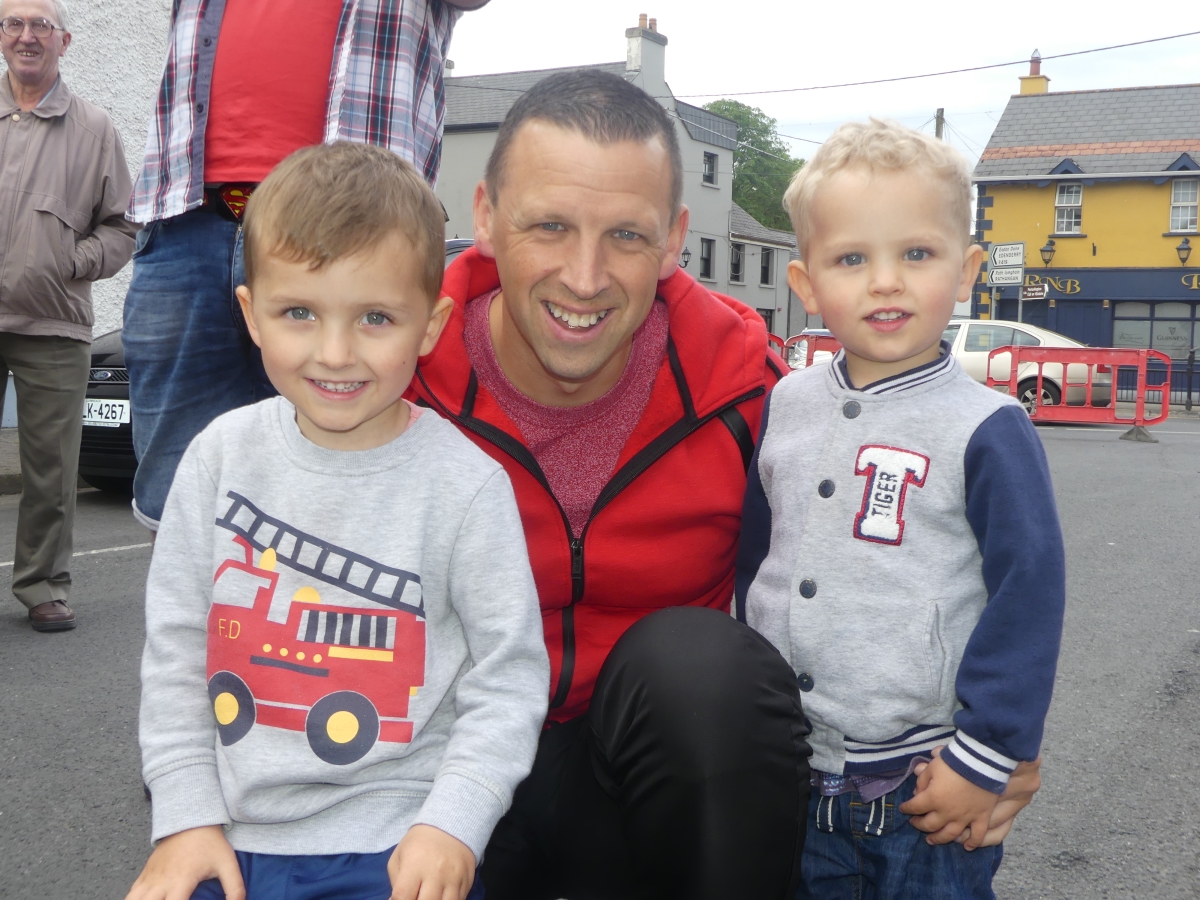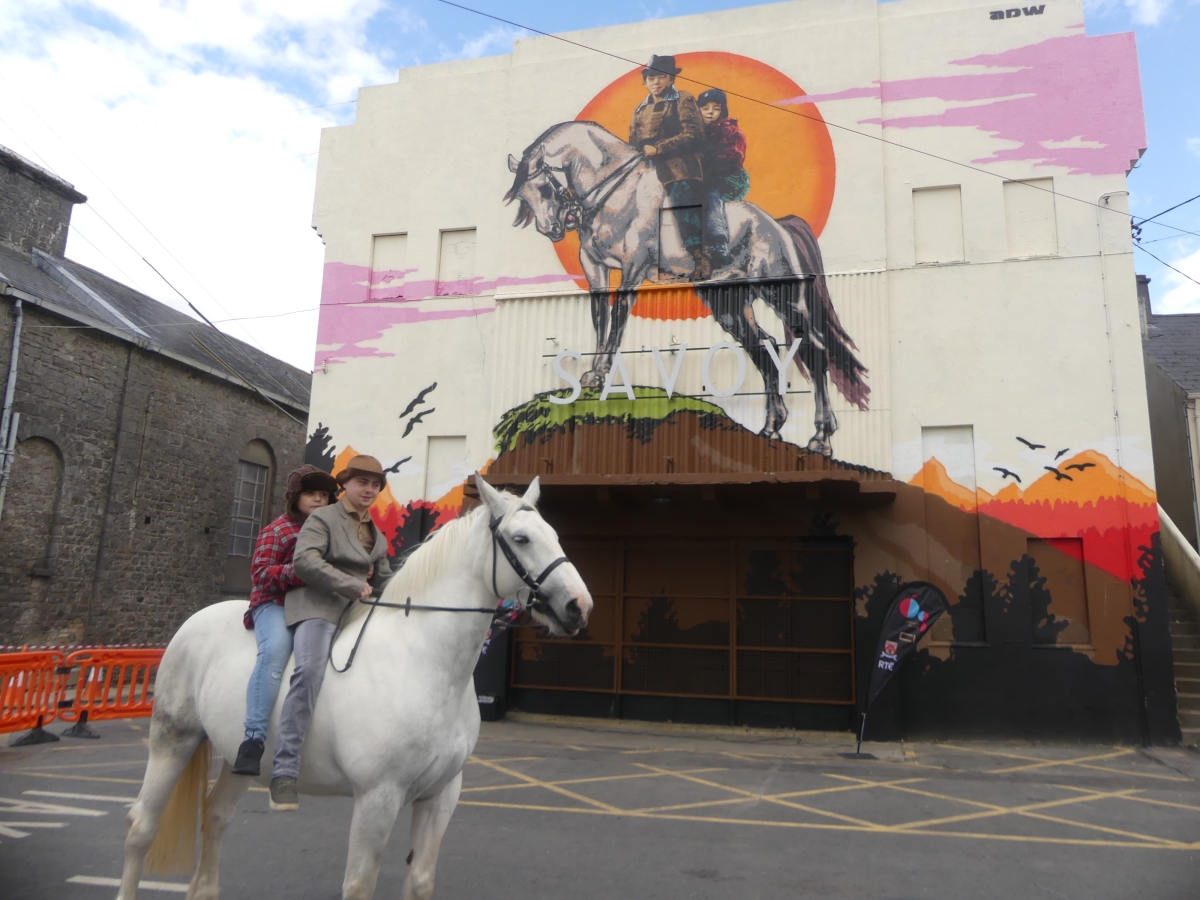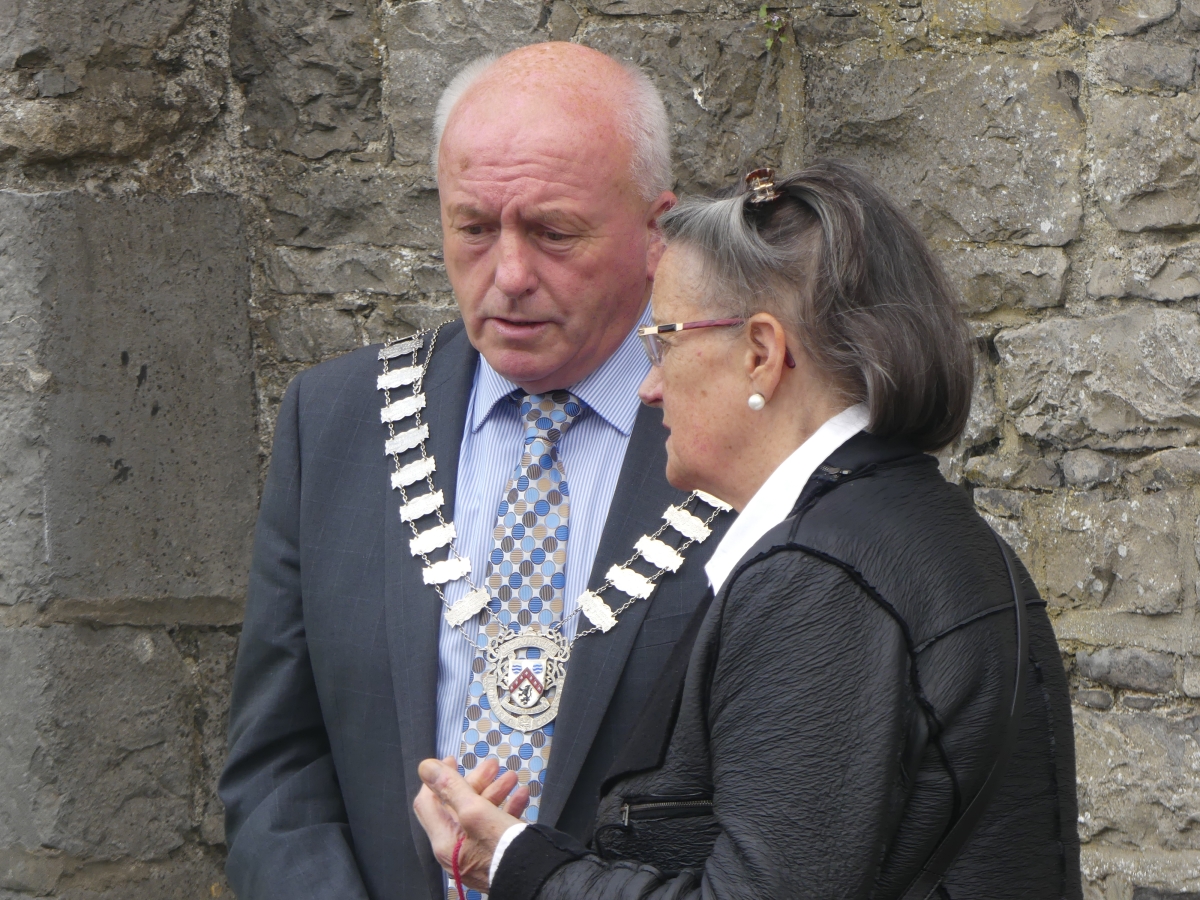 SEE ALSO – In Pictures: Old Laois cinema undergoes remarkable transformation