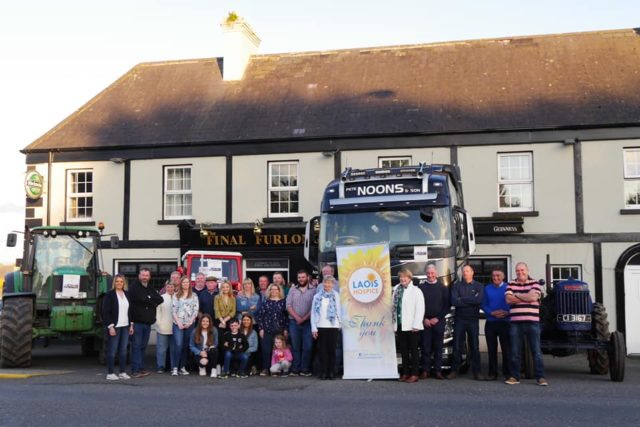 It's back for a remarkable 11th year.
The Fisherstown Tractor and Truck Run is on Sunday, July 7 and there is a marked change to this year's tractor run.
This year the event is starting and finishing at The Final Furlong in Ballybrittas, not the Fisherman's Thatched Inn.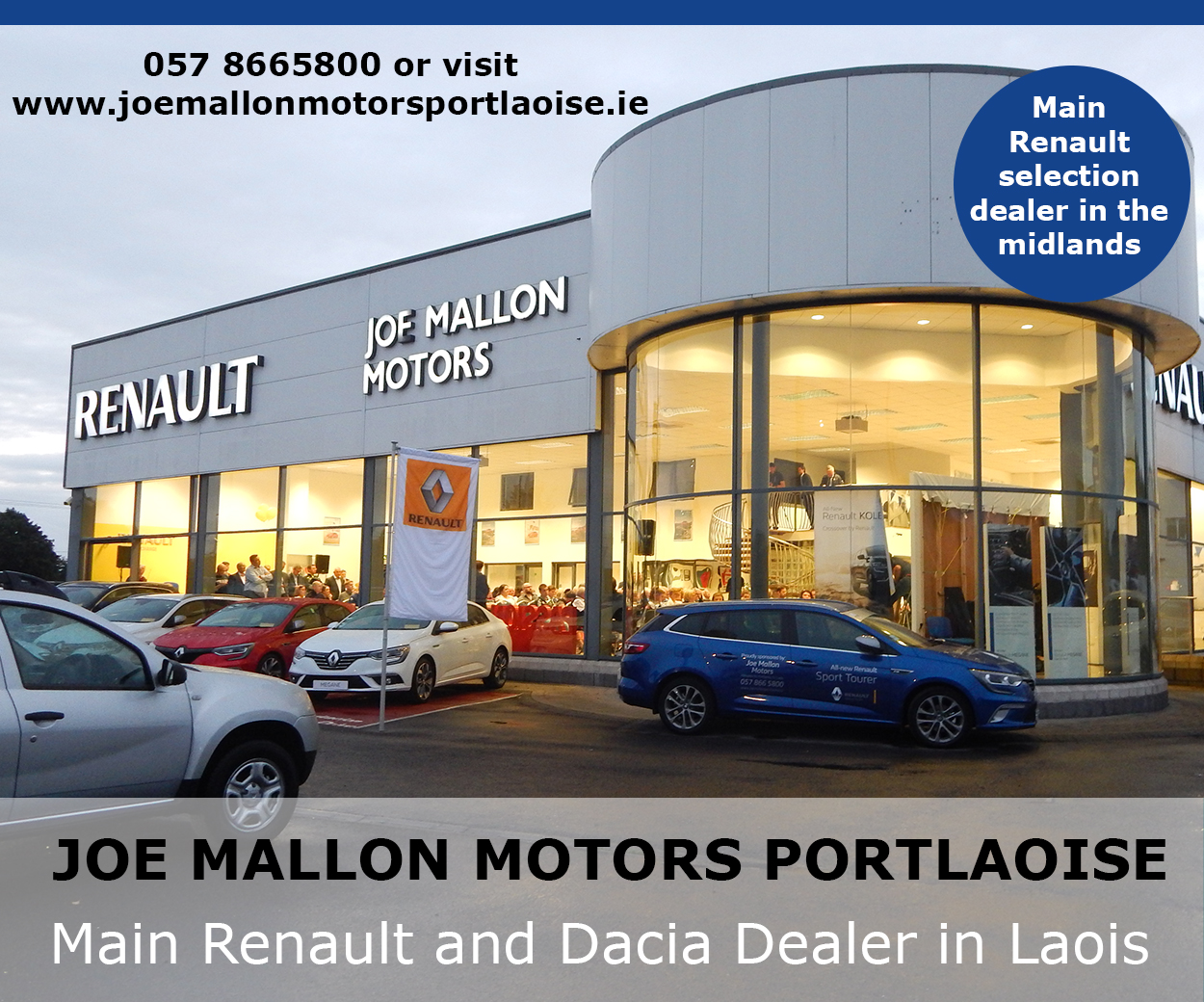 Since 2008, the run has donated thousands to different charities each year.
This year, the proceeds are going towards Laois Hospice.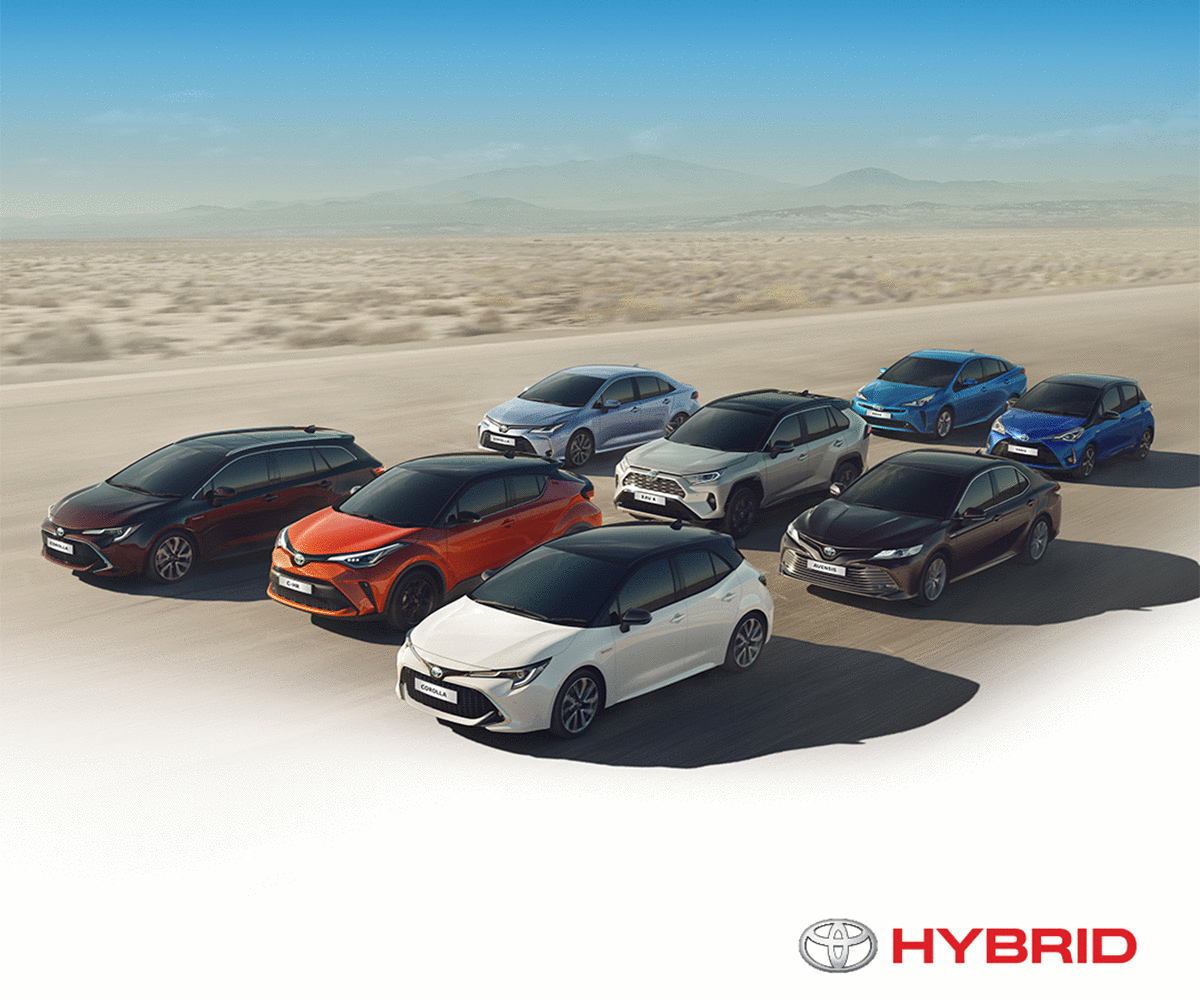 Plenty of preparations have gone into this year's Run, with the official launch taking place on 11 May.
For more information on the event, see here. Overnight parking for trucks is also available.
SEE ALSO – In Pictures: Old Laois cinema undergoes remarkable transformation