This is great news!
Ever find yourself midway through the Electric Picnic and realise you've forgotten something essential?
Well we bring you news that will ease those fears.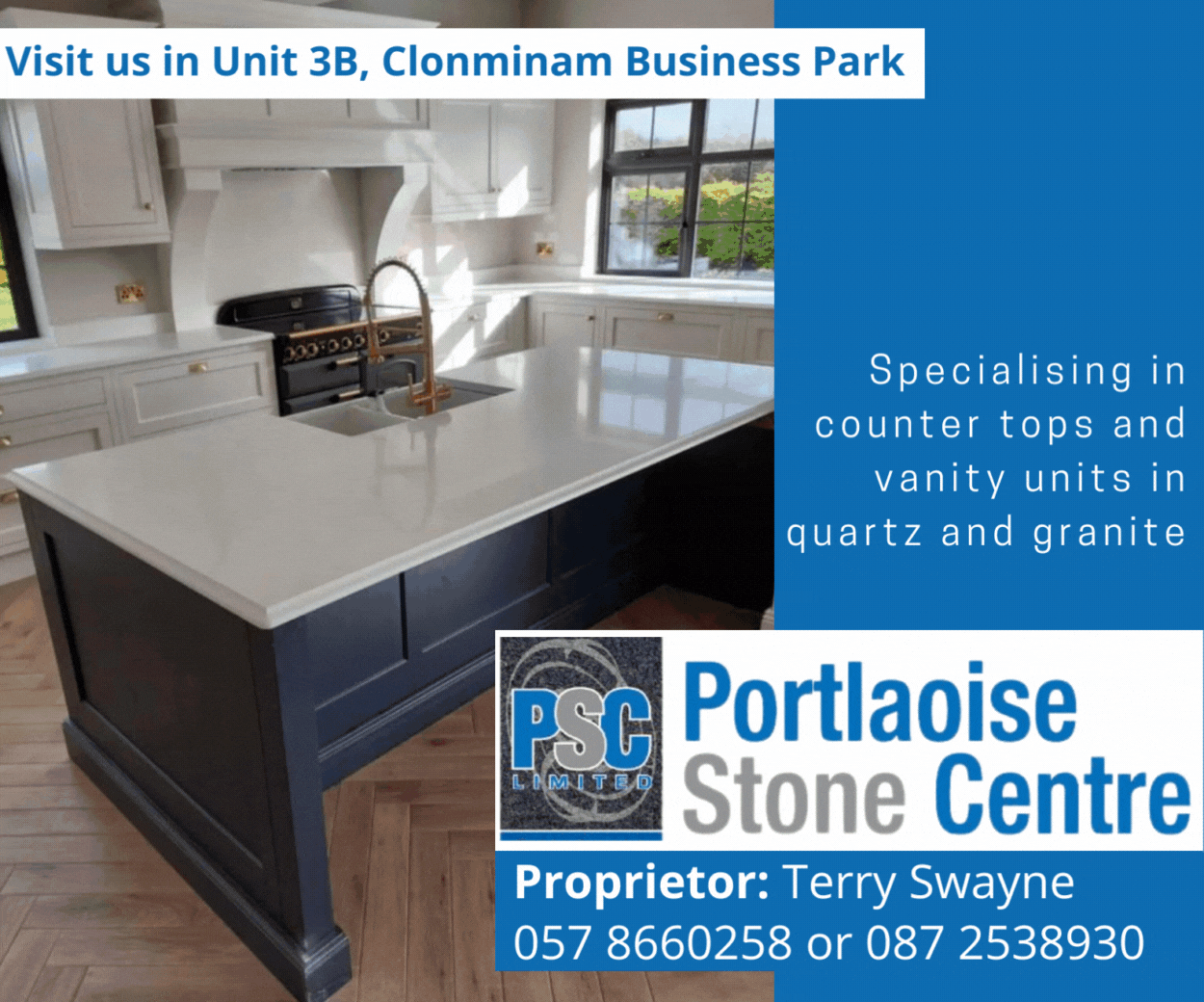 Tesco are coming back to the Electric Picnic and will have a shop inside the festival for the first time.
Now you don't have to waste time packing every festival essential, and maybe the kitchen sink, while your friends are already at their favourite acts on site at the festival.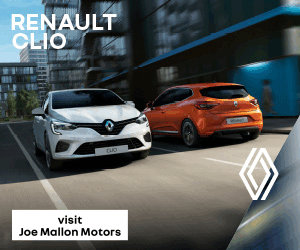 The Tesco Pop-up Shop, the official supermarket on site at Andy Warhol campsite will have all the last minute helpful items and fresh daily goods you need to enjoy the festival weekend.
Team Tesco will be working round the clock to keep the compact store on site stocked up on helpful festival necessities to make sure you have everything you need.
From anti-bac hand gel, to indispensable baby wipes, emergency snacks and drinks, on-the-go sandwiches, fresh salads, sunscreen (fingers crossed!) to dry shampoo and toiletries; it's all on site for campers.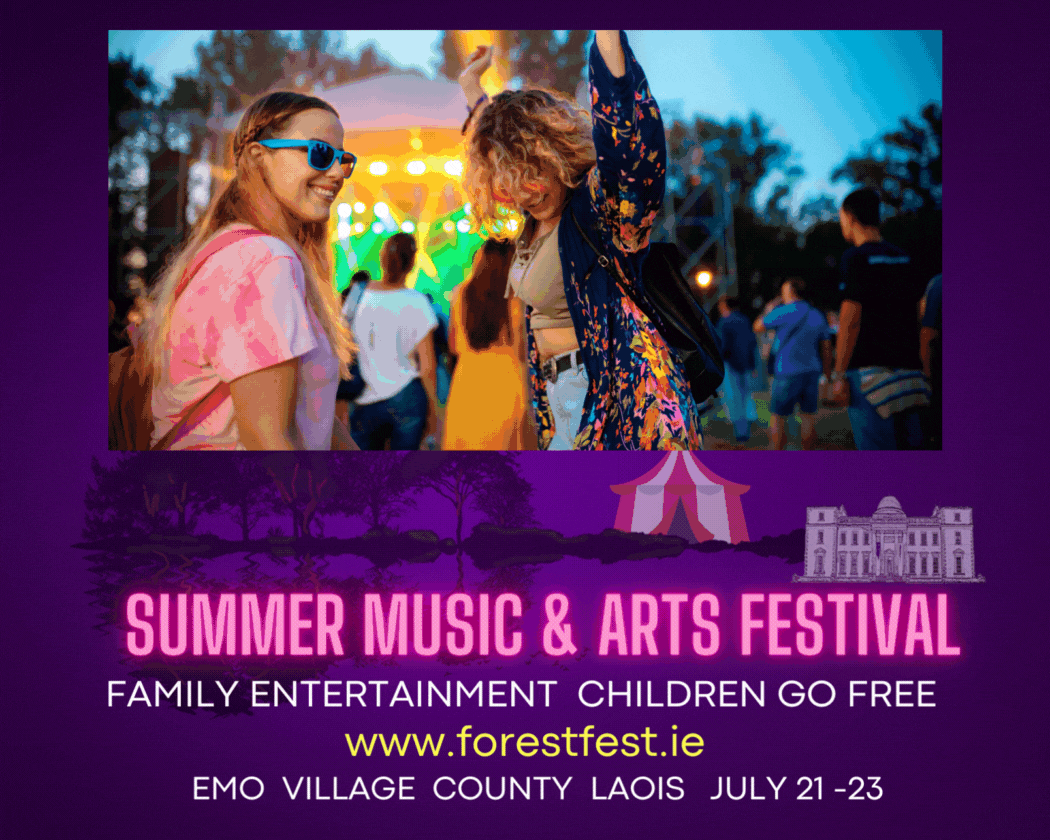 Tesco pop-up shop, official supermarket at Electric Picnic will open from 4pm, Thursday, August 29 for the festival duration.