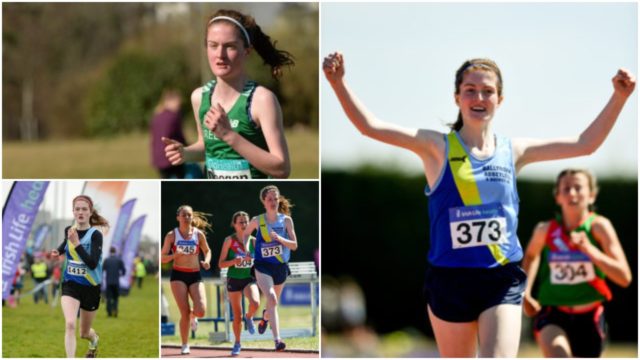 Brought to you in association with The Heritage Hotel and Spa Killenard 
Like many people at the top of their game in the sporting world, Cullohill woman Avril Deegan has excelled in more than just one code.
The second year pyschology student played underage camogie for Laois before she took up the mantle of focusing all her time and energy on running.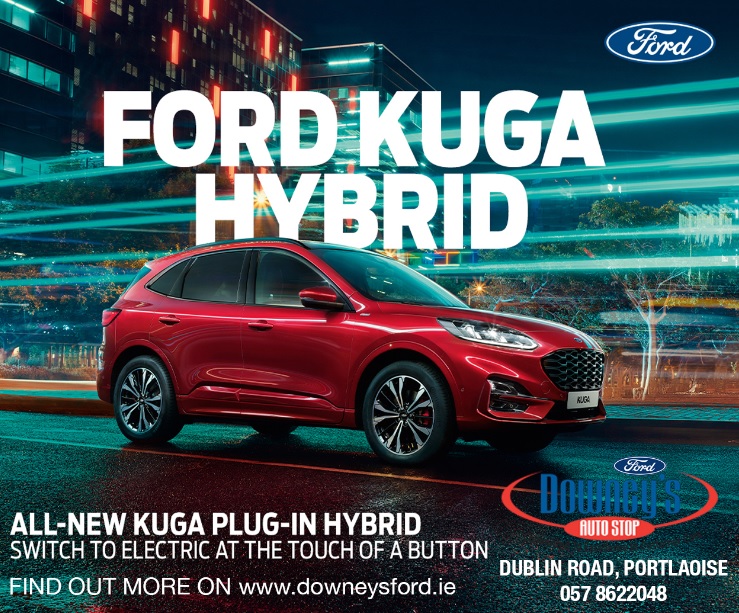 Here, we speak to Avril about how she got into athletics, training twice a day, and how she believes that sport can drive success in study and careers.
Who did you look up to growing up?
"I suppose the person I looked up playing sport growing up was Louise Mahony. I'd say every girl in Cullohill wanted to be Louise Mahony. I wanted to be Louise Mahony growing up.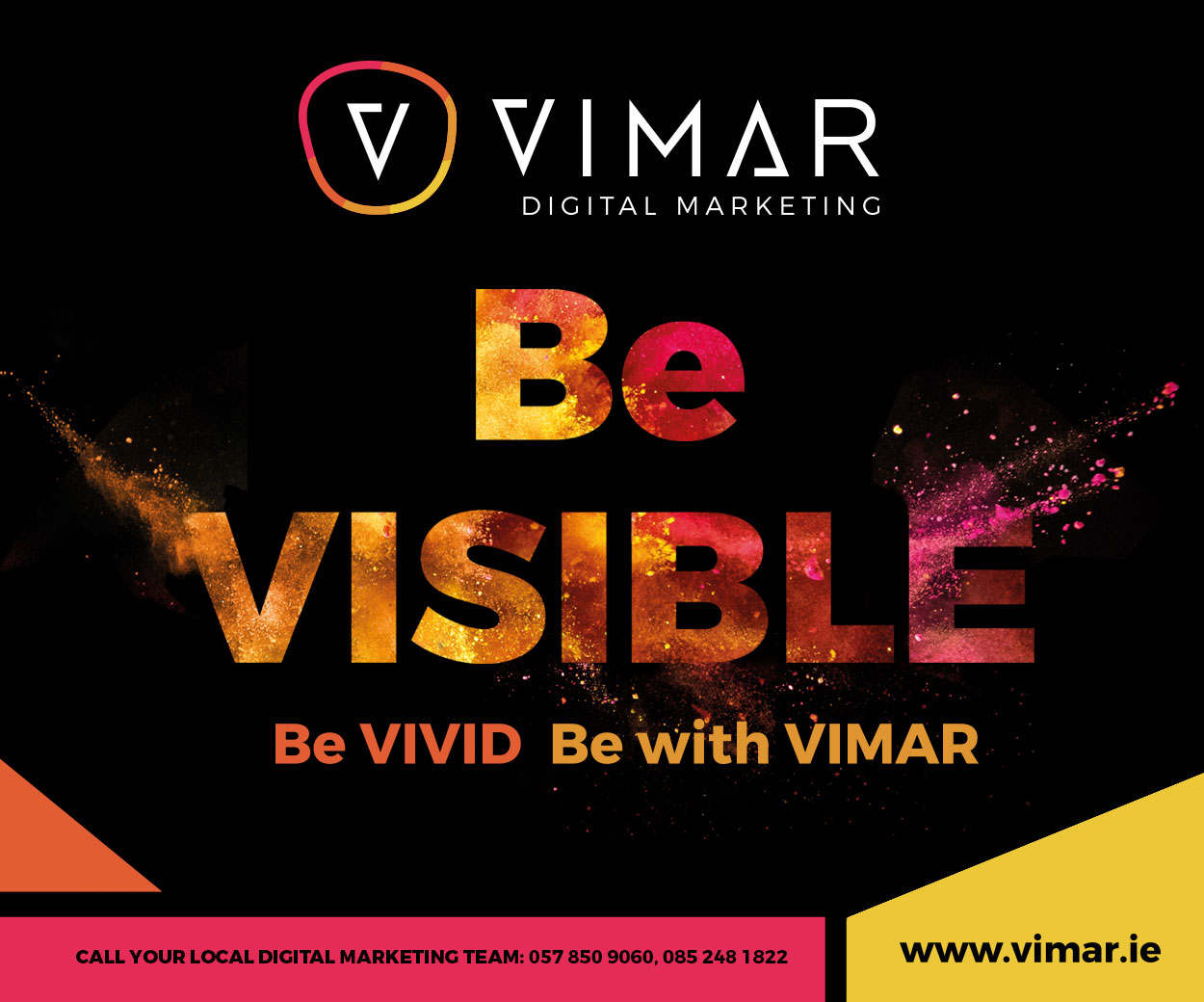 She's so dedicated to her sport and she's at the top of her game the whole time.
Even today when I'm running around the hurling field in the spilling rain, you wouldn't expect to see anyone else out and you see Louise Mahony jogging down the lane."
Avril also has more than a handful of sporting role models to look up to in her own family.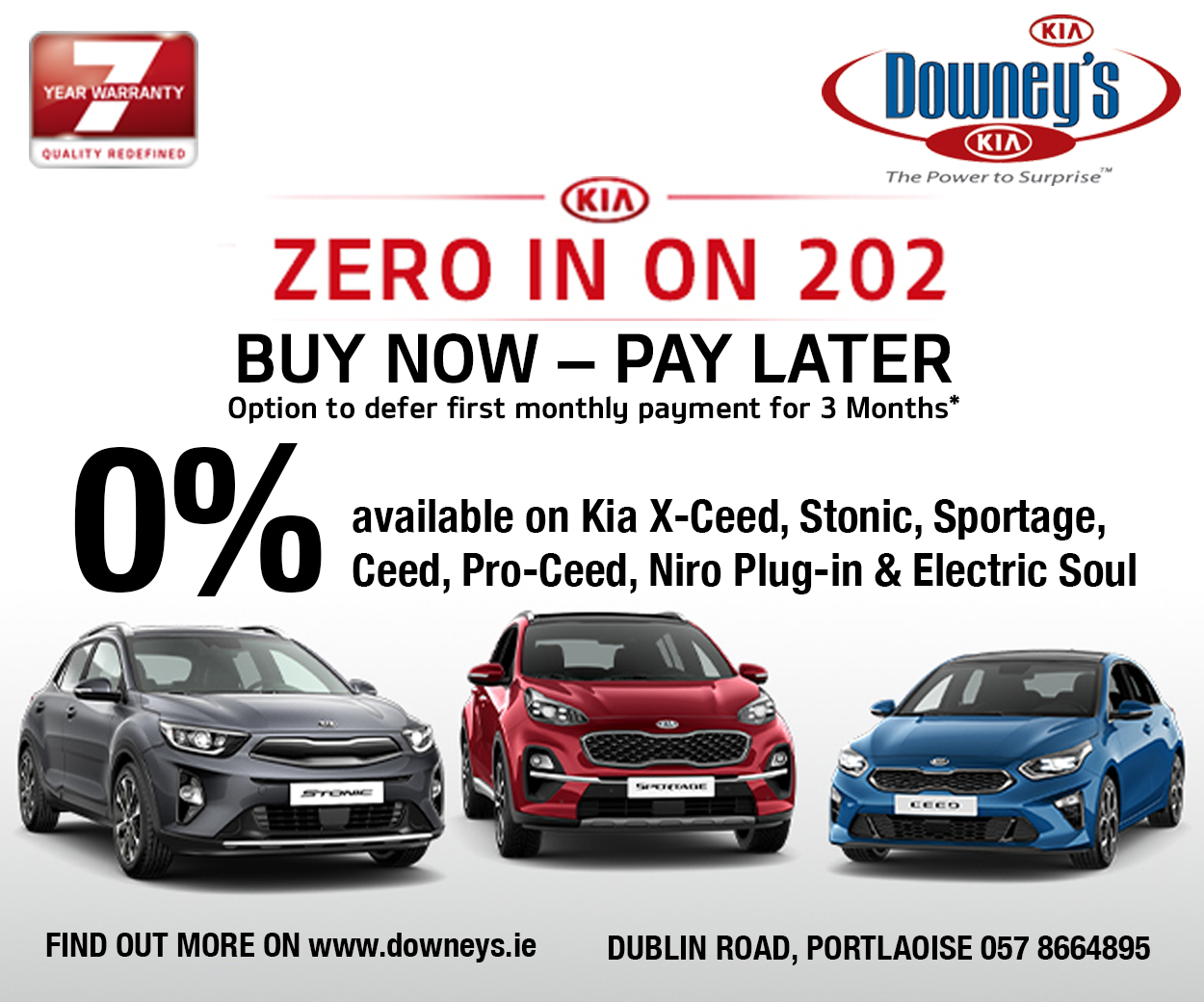 On the Deegan side alone, her grandfather Donal was a former chairperson of Laois Hurling. Meanwhile her uncle Fintan trains The Harps senior hurlers and her uncle Joe is chairman of the club.
Avril's dad Dan has also been highly supportive of her career in athletics.
"My dad as well. My dad was big into hurling orginially, hurling is massive where I'm from and I think every Deegan has played hurling. You don't escape it!
My dad kind of got into athletics after I started doing it and now he never misses a race now, he's always there cheering me on."
What made you want to get into athletics? 
"I suppose it started because I was big into camogie and wanted to keep fit while we're off. They were setting up an athletics club in Cullohill and I said I'd go along with my cousin Evan. I just kind of got hooked on it then.
"PJ Carroll from Ballyroan kind of spotted that I had a bit of talent so he got in contact with Grace and Tony O'Reilly and stayed training away with them for a while and then PJ got me in contact with my coach, Ian Wilson and Teresa Wilson.
"They set up a programme for me and got me into the basics of running and they were a massive help to me. It just went from there really."
What is your earliest memory of athletics? 
"I'd say it's the Leinster cross-country championships in Dunboyne in third year of secondary school.
"I went there with my cousin Evan and we had no idea what we were doing to be honest. We both made it through from the Laois championships and if you get through to the top 12 in the Leinsters you go through to the All-Irelands.
"Anyways Evan took off like a train and I was the next race after him so I took off like a train too. I don't know what I was at, I musn't have realised it was three kilmetres or whatever. I qualified for the All-Irelands out of it but I don't think either of us spoke on the way home we were so tired!"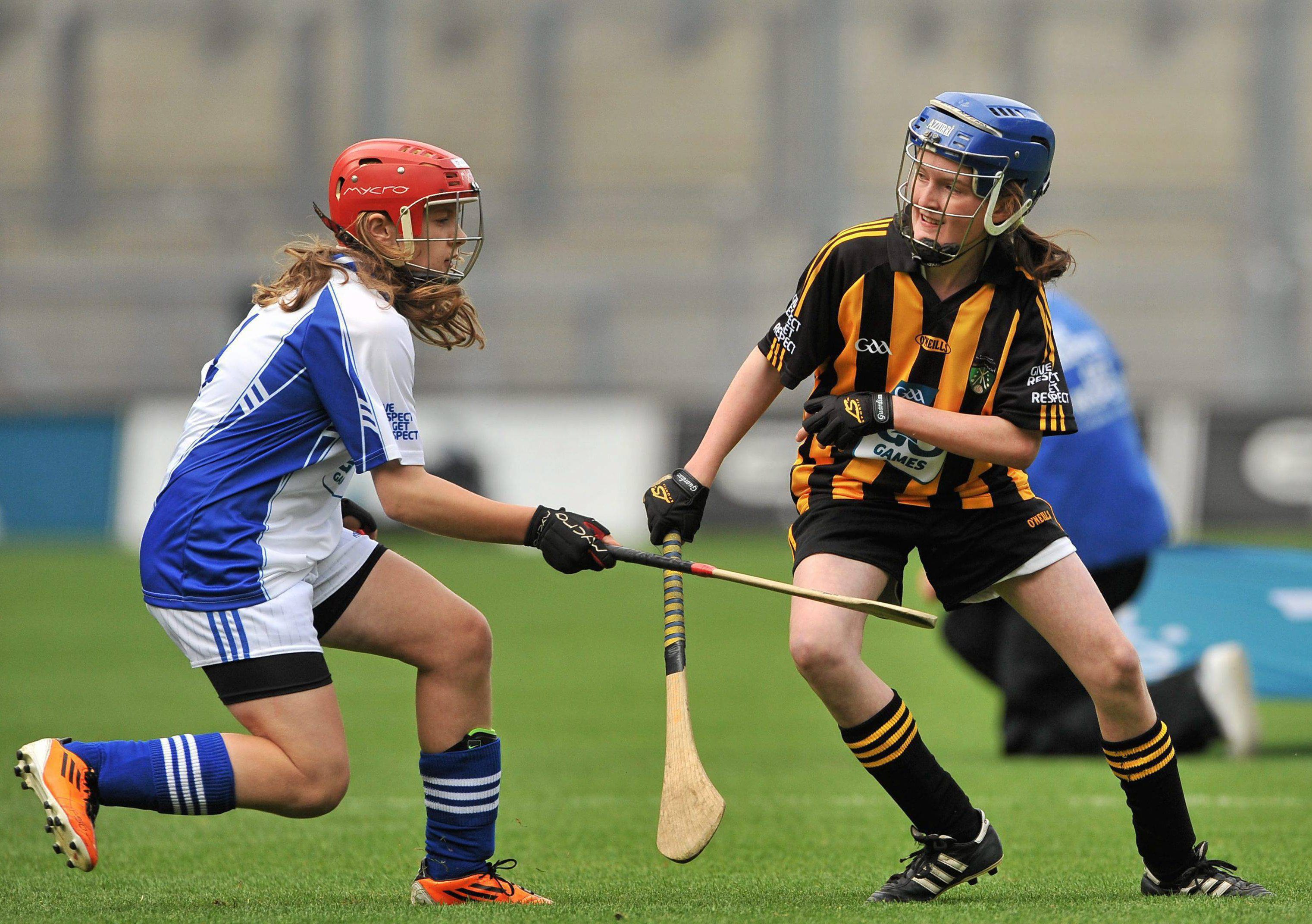 Have you had to make any big decisions or sacrifices to help your athletics career? 
"I'd say the biggest decision I had to make was giving up the hurling. That was a massive decision.
"I remember I was in a community games final in Athlone and on the same day we were in the All-Ireland U16 camogie final with Laois.
"I had to go Athlone that morning and I ended up medalling in that but I couldn't stick around for the medal. I crossed the line, got about two minutes recovery and sprinted straight to the car to get to the match.
My dad was ringing Mark Gorman, who was the Laois trainer at the time, to try hold back the match a few minutes!
We made it across and my mam had to stay back in Athlone to get the medal and we tore across to Athy. I sprinted across the pitch, threw on the jersey and went straight onto the field.
What would a typical day be like? 
If I had a 9am lecture I'd be up at about 8am, I'm not very good in the mornings.
I somehow make it to my 9am lecture and go through the college day, go back and get food in the house and then go training over in Santry usually, which is only a 10 minute jog down the road.
Then I probably will have a gym session later that evening too.
I'd run six days a week – three hard sessions and the rest are easier runs. Then I'd have a long run on Sunday.
It depends on the season. Coming into track it would be an hour's run but coming into the cross-country season it would be an hour and a half or so.
"I like the slog through the mud," laughed Avril.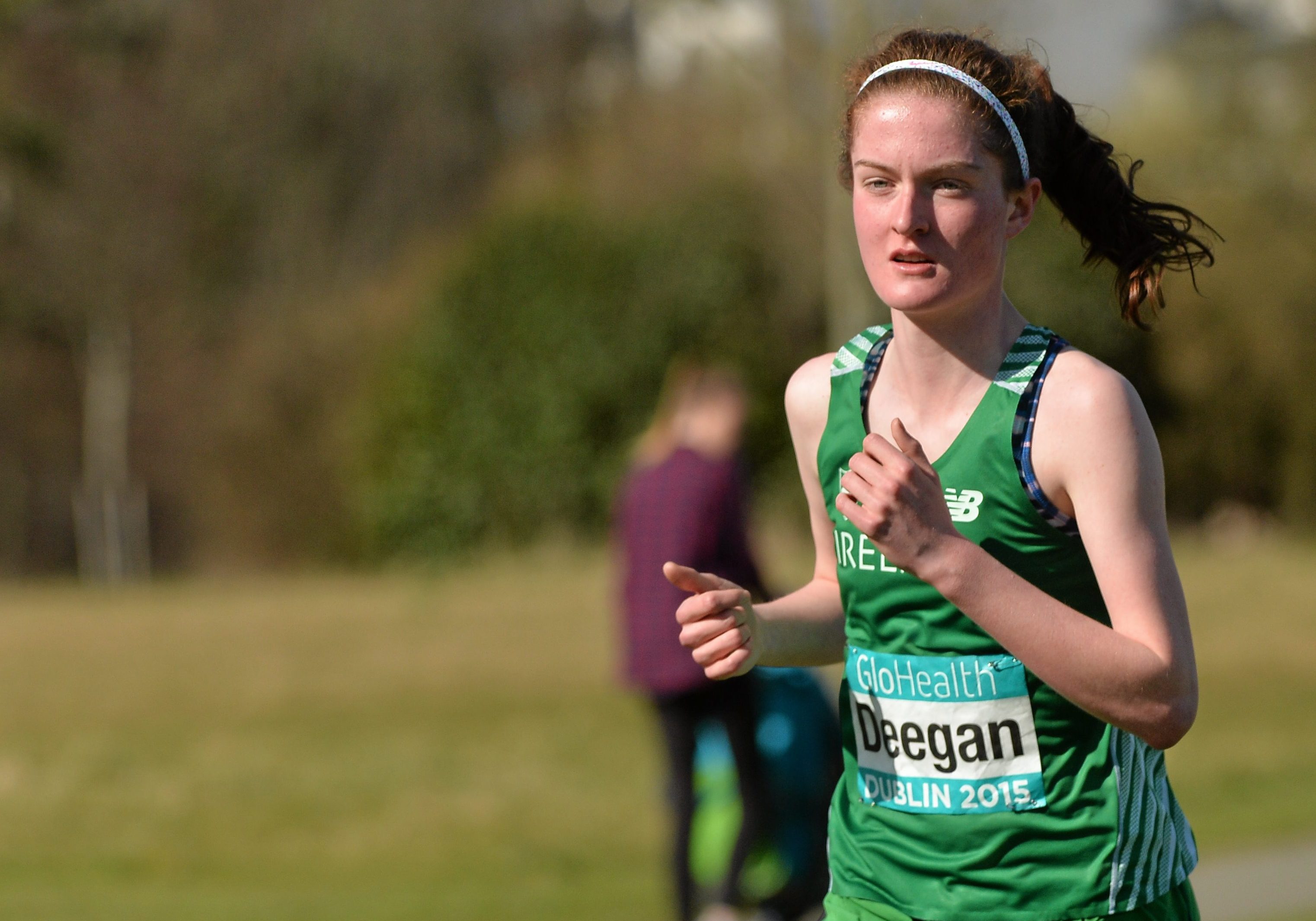 If you could change one thing about athletics what would it be? 
I think there needs to be more cohesion between all the different coaches. Every coach tends to focus on just their athlete. The standard of athletics in Ireland is good but if all the coaches came together and came up with a plan it would improve.
Any advice for young girls thinking of starting out in athletics? 
Just enjoy it. Definitely don't just do one sport, do multiple ones because each one helps each other I think. Like I got the strength for running from hurling and handball.
What would you say to a girl thinking of dropping out of her sport? 
They're definitely the hardest years because people start going on nights out and social life becomes so important, but the amount of friends I've made from running is unreal.
I've gotten to travel all over the country and the world to places like Bahrain with running. There will be plenty of nights out!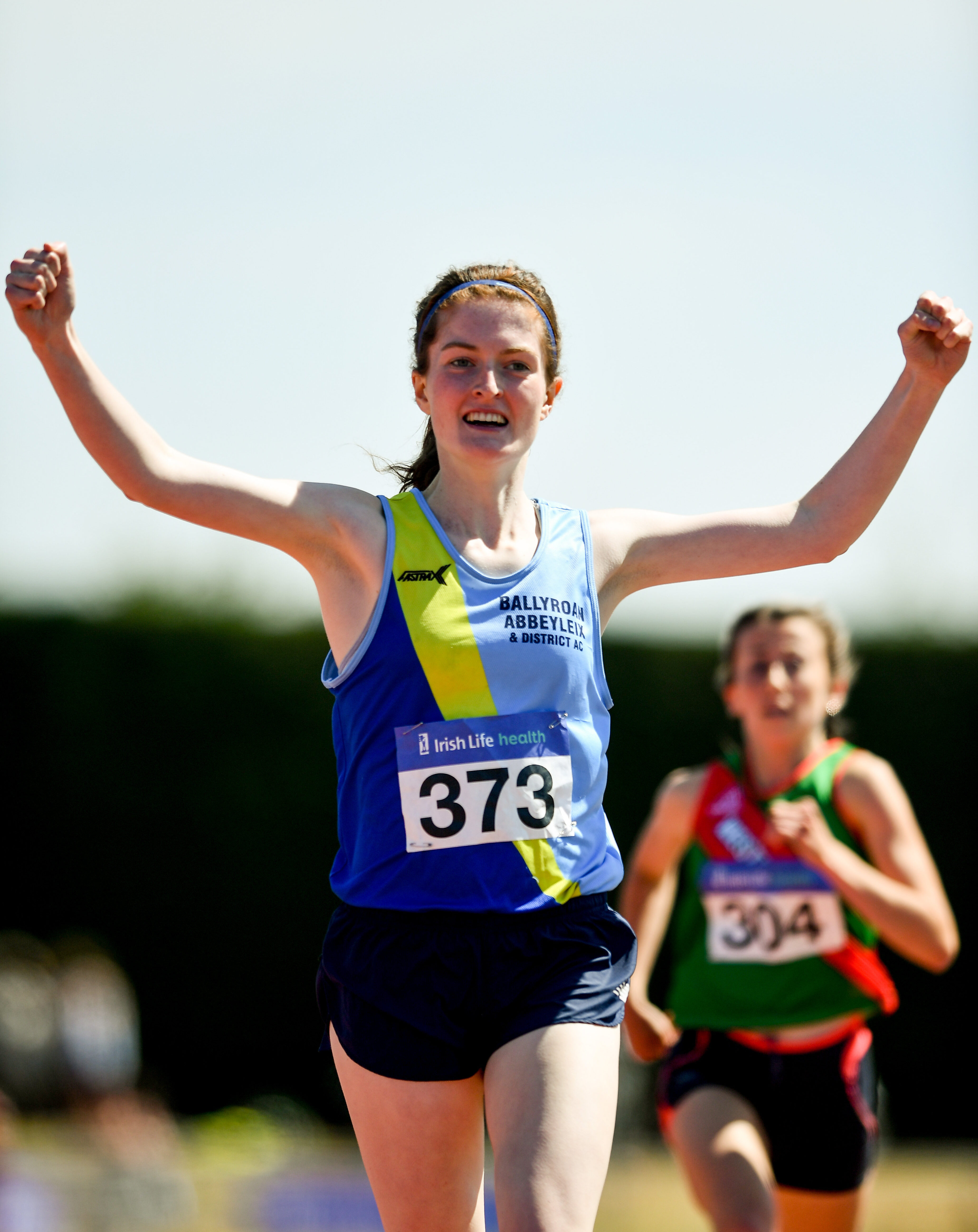 Who would you say in a young person to look out for in your club/Laois athletics? 
Definitely Faye McEvoy. She's an unreal runner and definitely one to watch out for in running, football, basketball – any sport she does.
From at home, definitely Lucy O'Connor in camogie.
What motivates you to compete at such a high level? 
It's really just that I love running. Running is just a part of my life, everything revolves around it. Even study, I'd have to revolve it around when I'm going to go training. It probably should be the other way around!
But I think if I had a rest day and I was trying to study, I actually get more done on the days that I have training.
I know that I have a two hour gap to get work done so I actually study but if I had a full day to do it I would just think that I have loads of time and never actually end up doing it.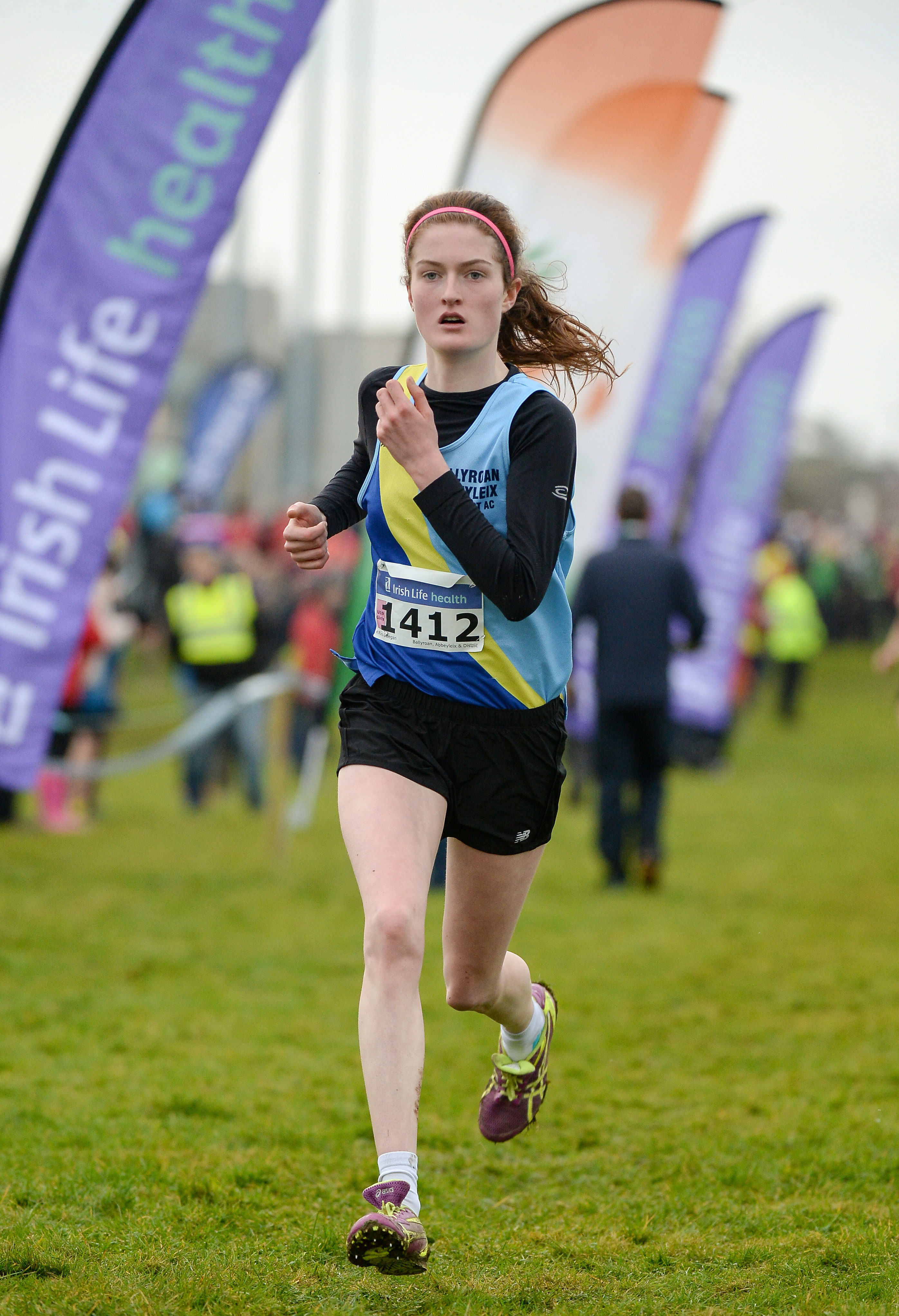 What do you see for the future of athletics? 
In Laois there's definitely so many talented runners. Even up in DCU they're like; 'Where are all the runners coming from in Laois?'
Sorcha Maloney, Mary Mulhare, the McDonalds – I could name so many people. Even St Abban's are just setting the bar so high for the rest of the country, not just Laois.
If you could describe yourself in three words, what would they be? 
Committed, hard working and competitive.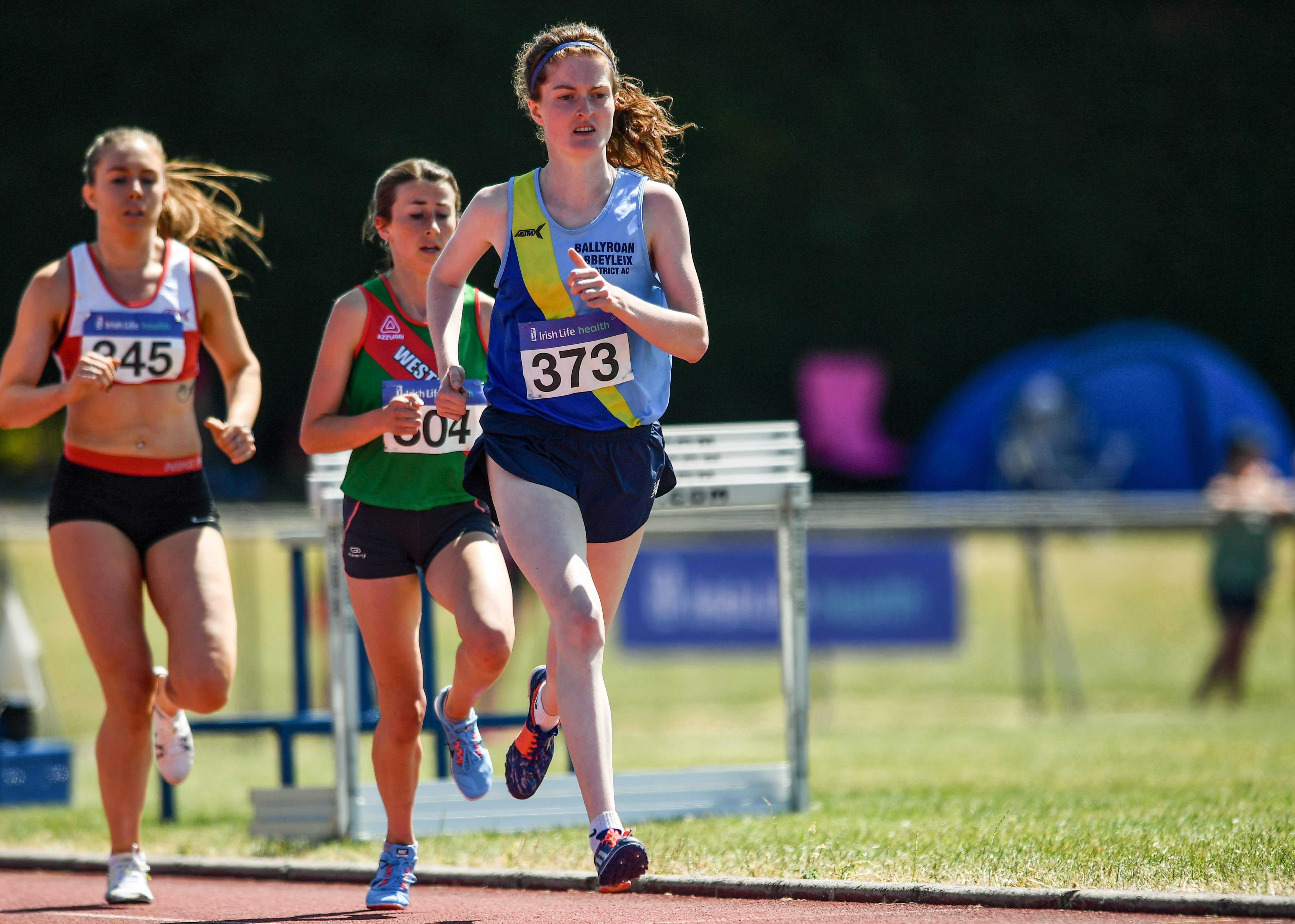 SEE ALSO – Women in Sport: Laois ladies footballer Laura Nerney