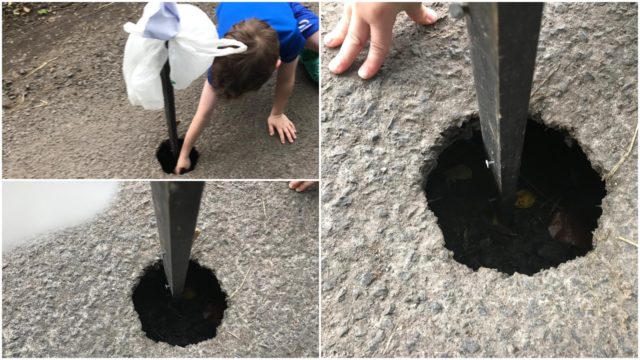 Residents on a busy Laois road as have expressed concern over the state of the surface as a crater seems to have appeared there 'over night'.
Deirdre Culleton, who lives on the Grove road in Rosenallis, found the crater on Tuesday, June 18.
"The Grove Road Rosenallis is gone that bad a stick had to be put in place to warn walkers," said Deirdre.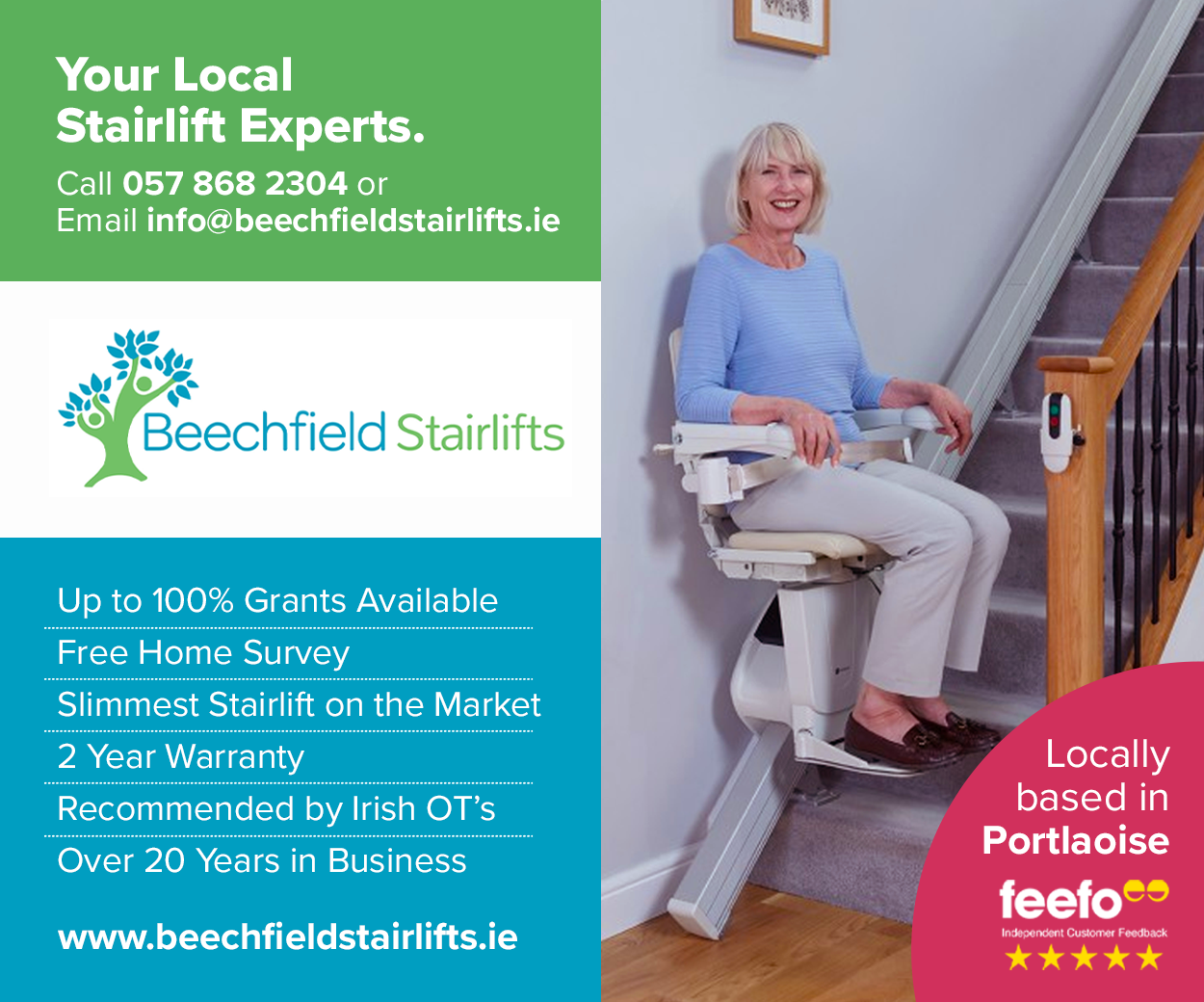 "I have no idea how it came about. The road is in a bad state anyways and now this is here," said the Rosenallis resident.
Deirdre says that she contacted Laois County Council about the new severe pothole in the road and stated that they told her they would follow up on it, but she is yet to hear back from them.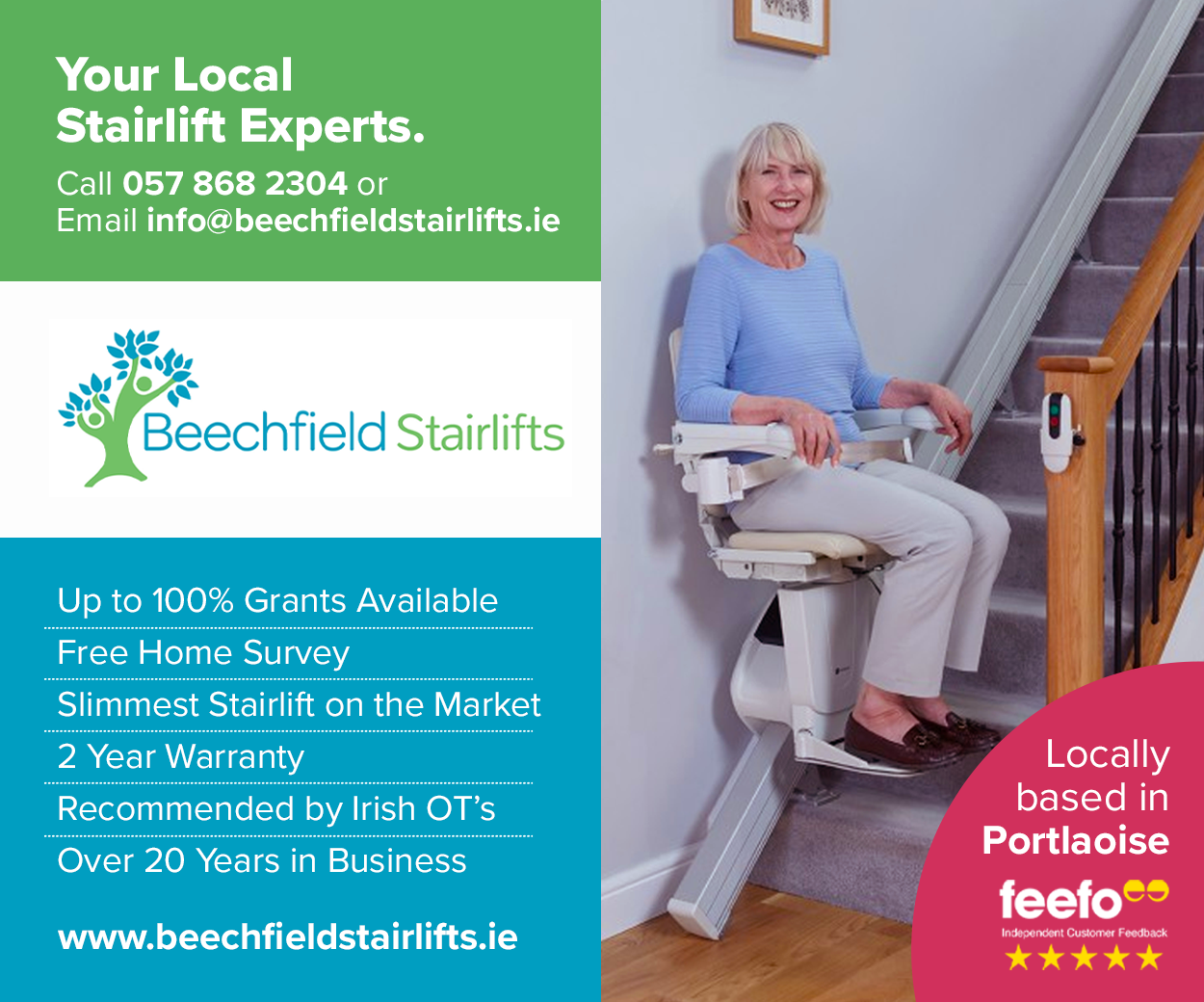 "Apparently the road is on the proposed road plan for next year but we were told that it would cost €90,000 for 750 metres.
"It's a frighteningly busy road. Motorists are swerving around it now and there's a stick down to keep walkers away from it," concluded Deirdre.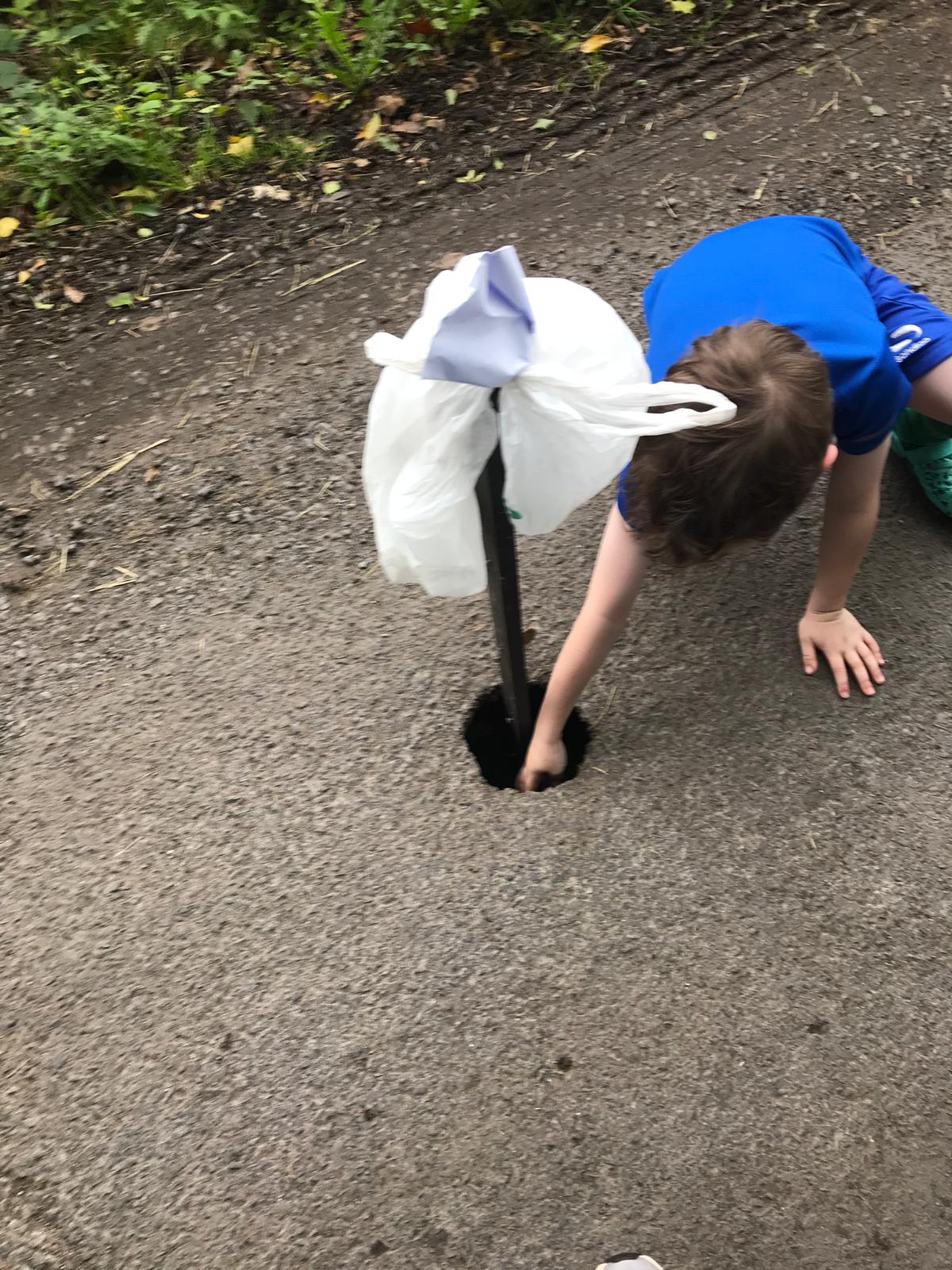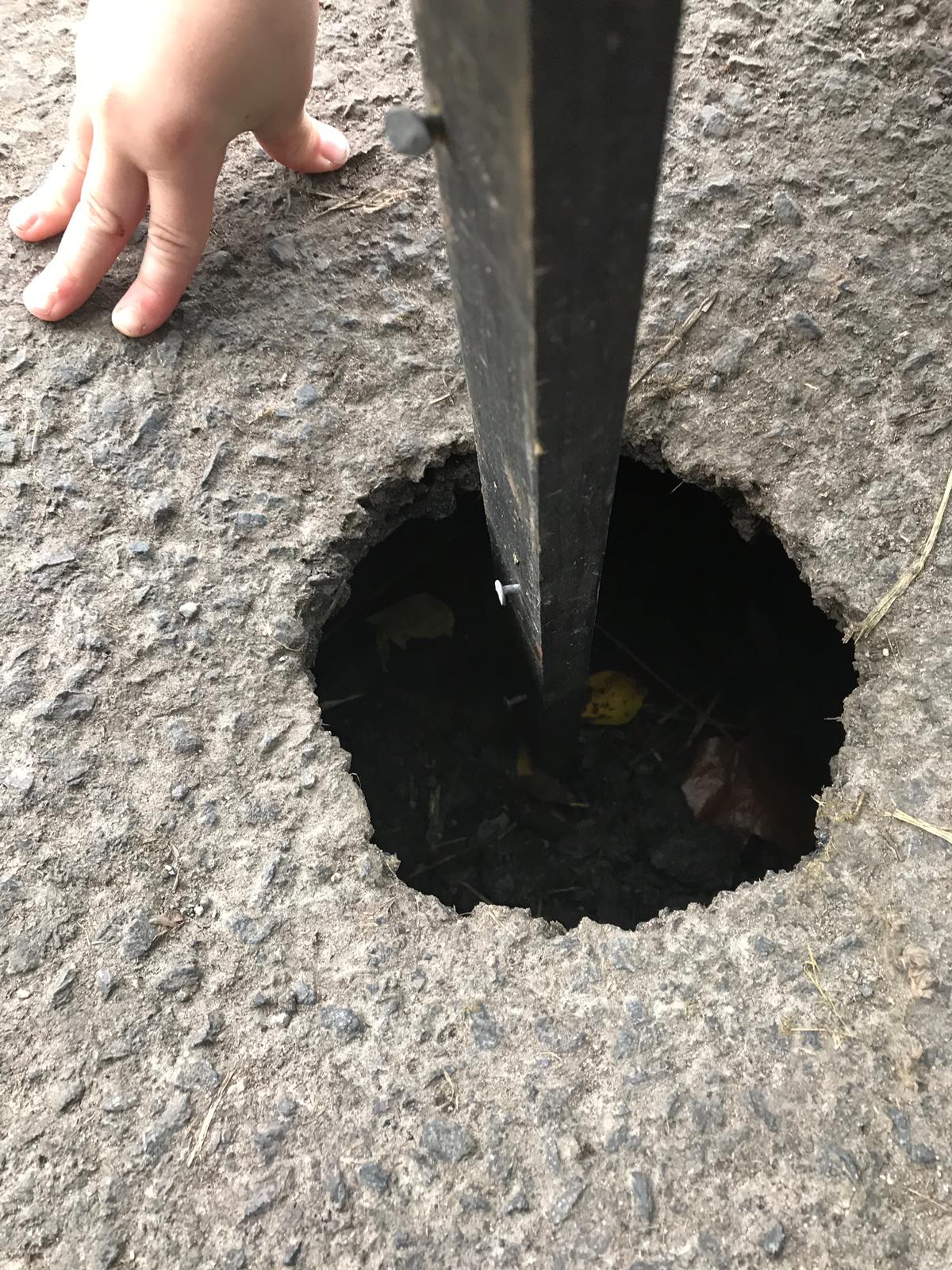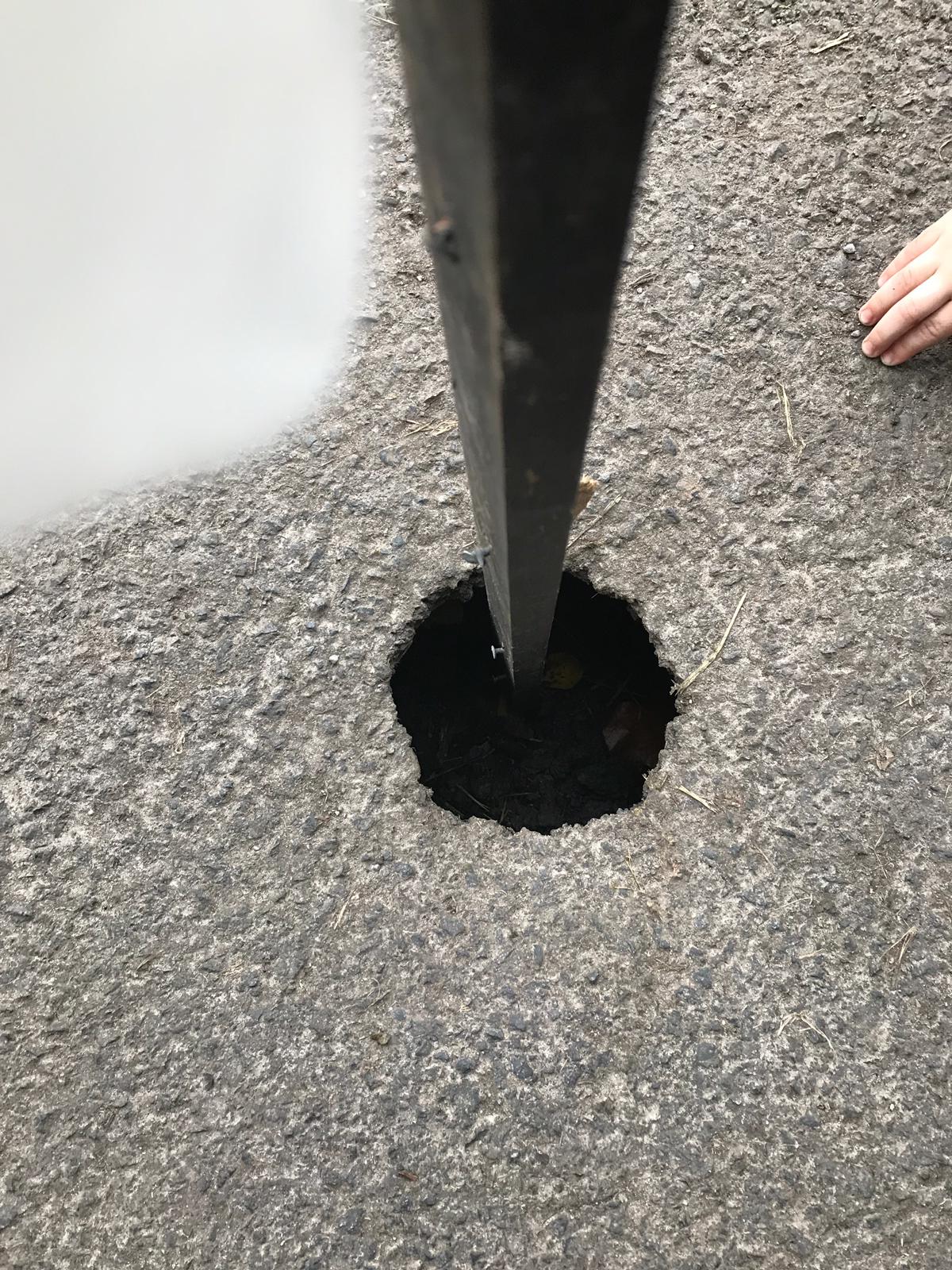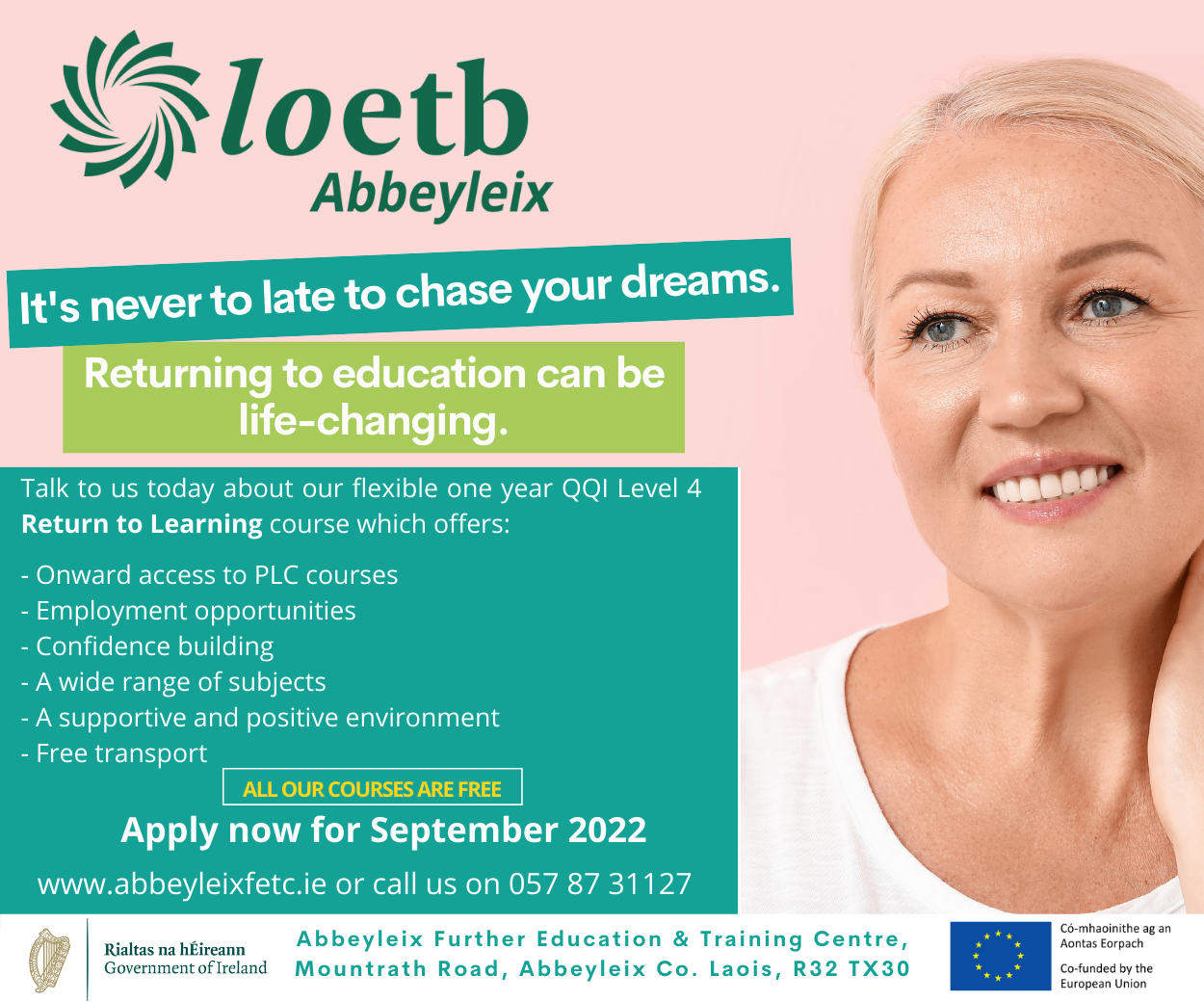 SEE ALSO – In Pictures: Grandparents given a red carpet welcome at Rosenallis NS