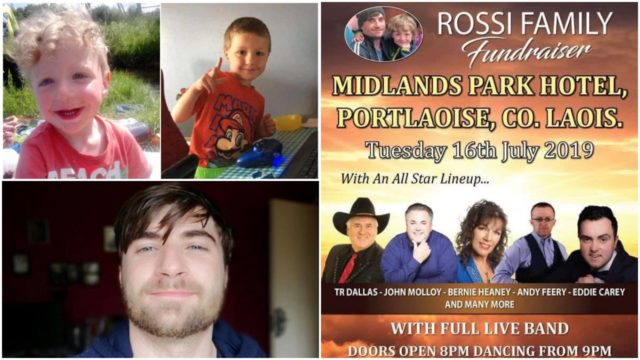 Details of a fundraiser for the family of a Laois father and son who tragically lost their lives in a car accident in May have been announced.
The Midlands Park Hotel will be the venue for a fundraiser for the Rossi family from Portlaoise on Tuesday July 16.
A host of country and western stars from around the country will descend upon the county for a night of music and dance in order to raise funds for the family of the late Vince and Sully Rossi.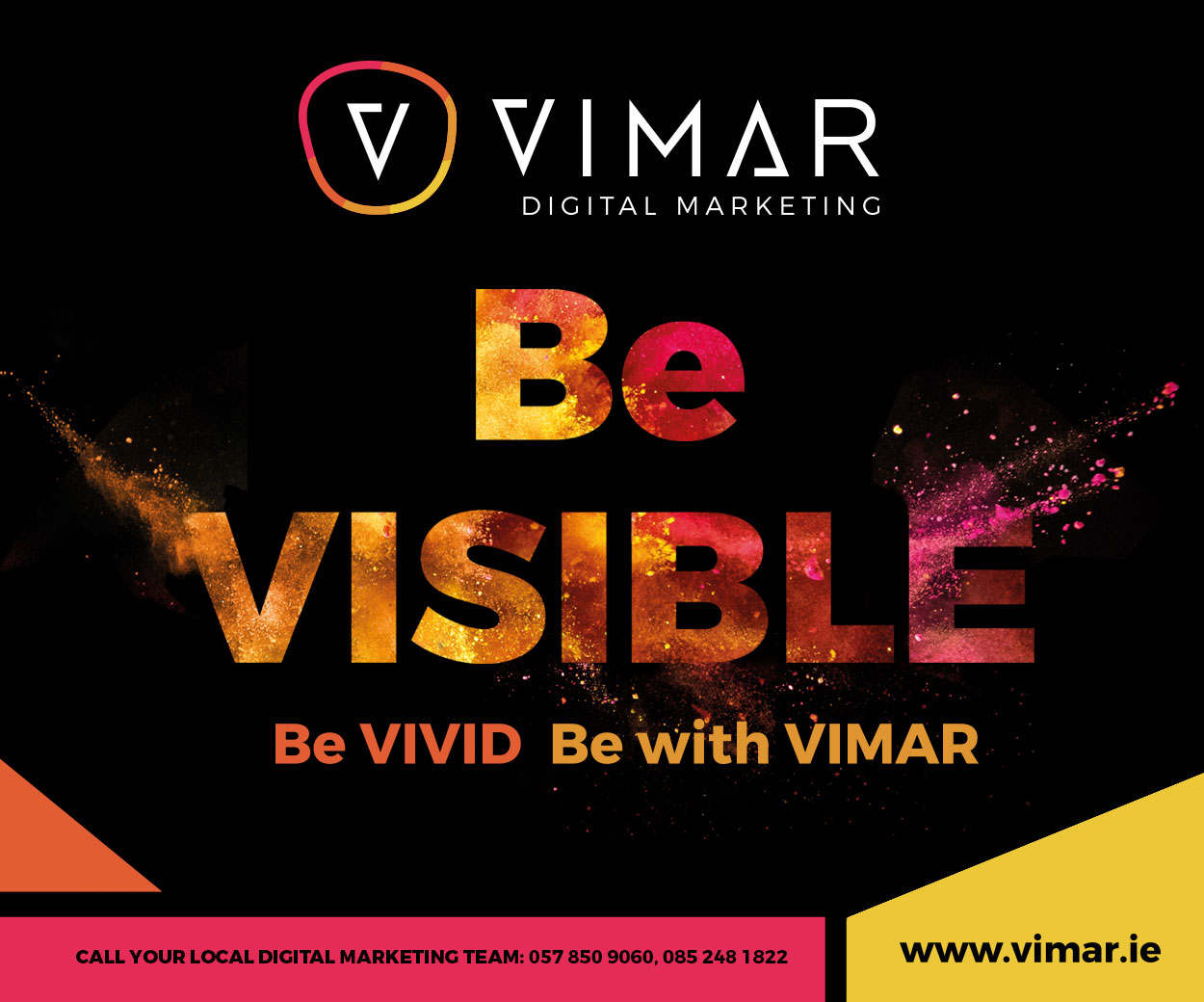 Vincent and Sully lost their lives following a crash involving the car they were travelling in and a lorry outside Killeigh in Offaly on May 27.
Vincent, who was originally from Limerick but had been living in Portlaoise most of his life, also had two other children involved in the crash.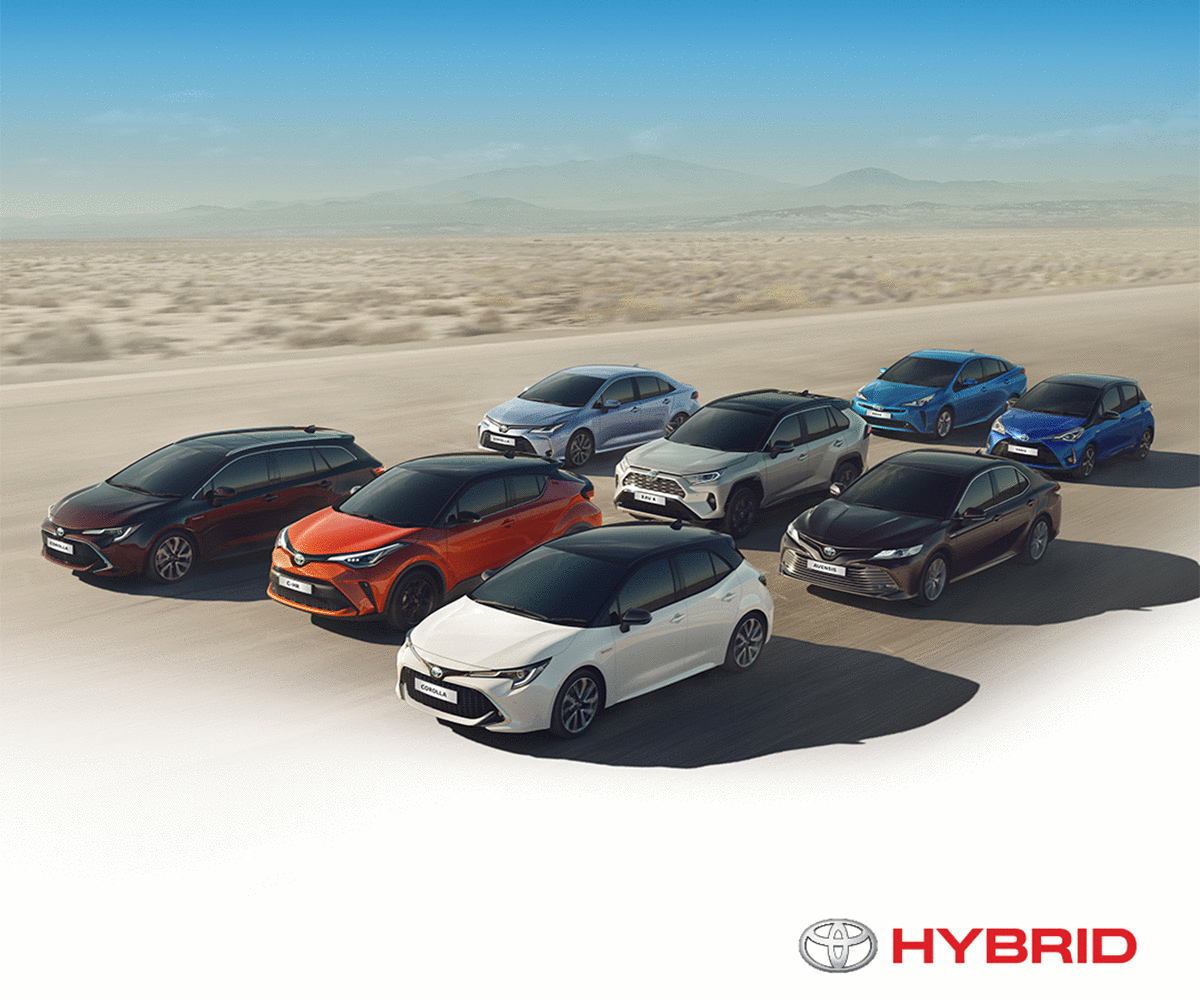 Hayley, 9, and Daniel, 8, were both injured in the accident but survived.
And now two friends, Ann Fitzpatrick and Emma Donohue, have come together to launch a fundraising night.
Ann, from The Heath, and Emma, from Newbridge, were both very touched by what happened to the Rossi family and decided they wanted to do something to help them.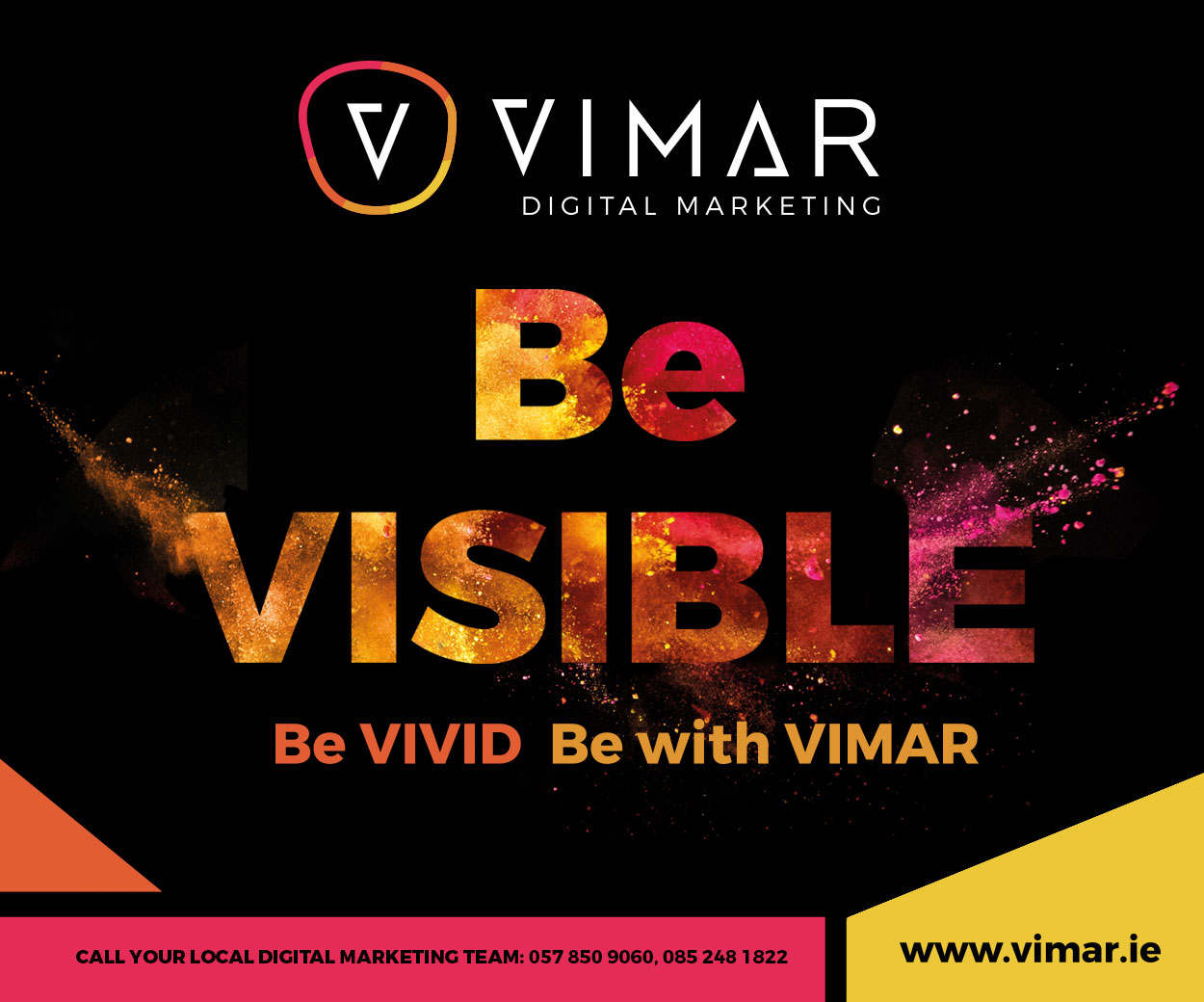 Ann explained: "Myself and Emma go to shows and country music dances all the time. Emma had thought before about doing a bucket collection or something but then she got talking to TR Dallas and this is where this idea came from.
"He helped make it happen and we have a brilliant line up confirmed for next month."
As well as TR Dallas, country music stars like John Molloy, Bernie Heaney, Andy Feery, Eddie Carey, Trudi Lawlor, Stephen Rosney, Glen Flynn and Michael Cahill have been confirmed while many more will be announced in the coming weeks.
Tickets, priced at €15, are available from McElwee's Pharmacy Mountmellick, Mulhall's Supervalu Portlaoise, Supervalu Mountmellick and from the Midlands Park Hotel.
A monster raffle will also take on the night.
Ann said: "We hope to see a great crowd in on the night and all the money raised will go directly to the Rossi family."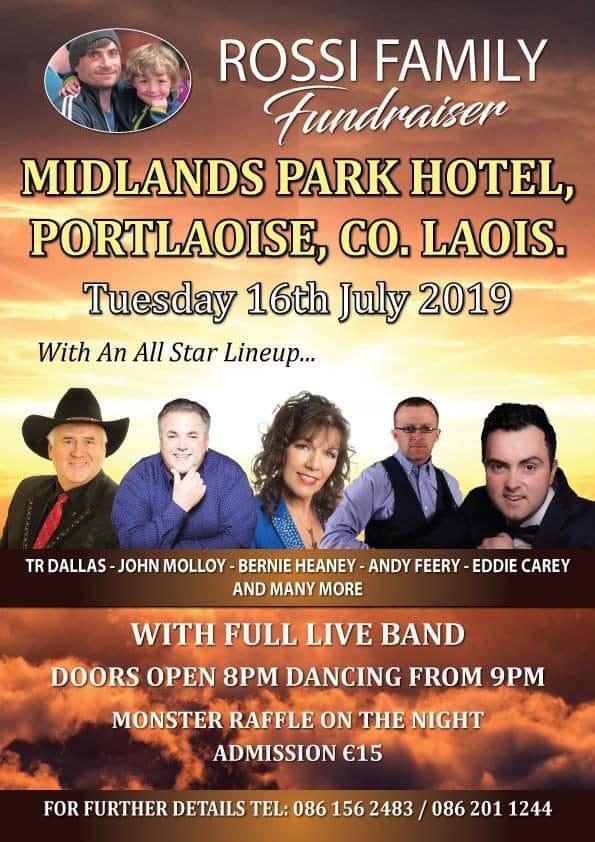 SEE ALSO – Meet the American Laois hurling fanatic who has never seen the O'Moore men play