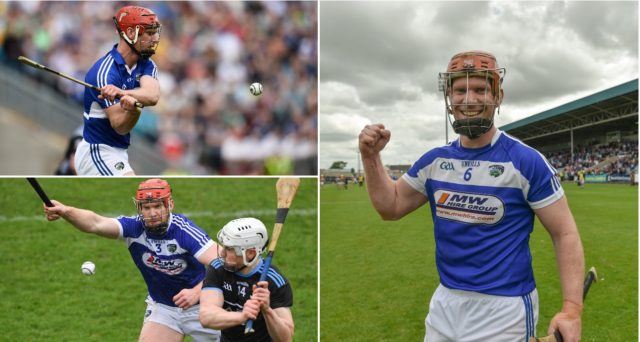 Brought to you in association with Paddy O's Cereals
A Leinster football medal might not be the first medal one thinks of when it comes to Matthew Whelan, the Borris-Kilcotton defender who has honourably served Laois senior hurling for the past 12 years.
Yet Whelan was a part of the Laois minor football team that lifted the Fr Larry Murray Cup in 2005, defeating Offaly 1-12 to 1-7 in the Leinster final.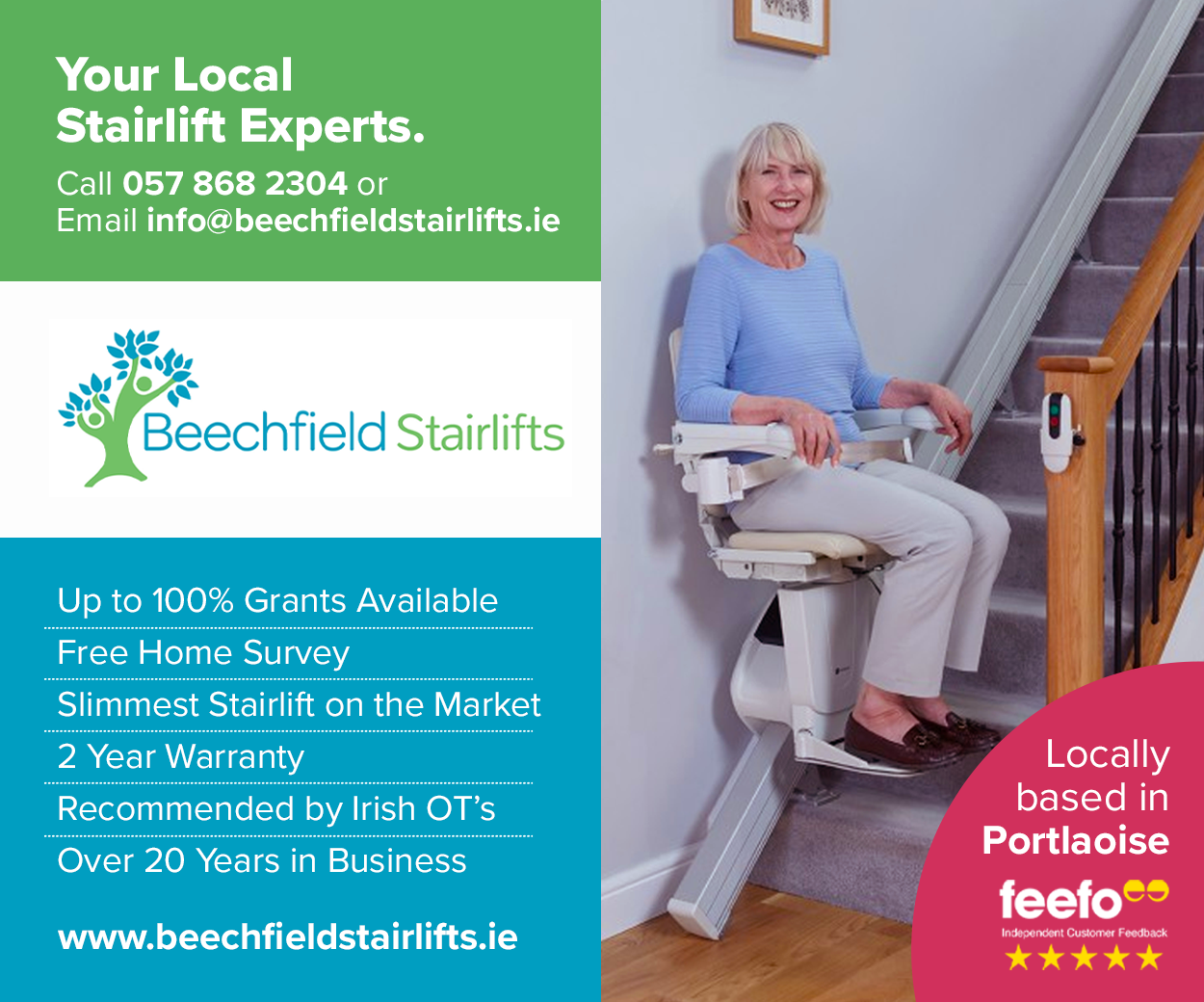 That sets Whelan apart in two ways from his Laois hurling peers.
The first being the obvious Leinster football medal, the second being that Whelan has played in Croke Park, while many of counterparts on the current intercounty setup haven't.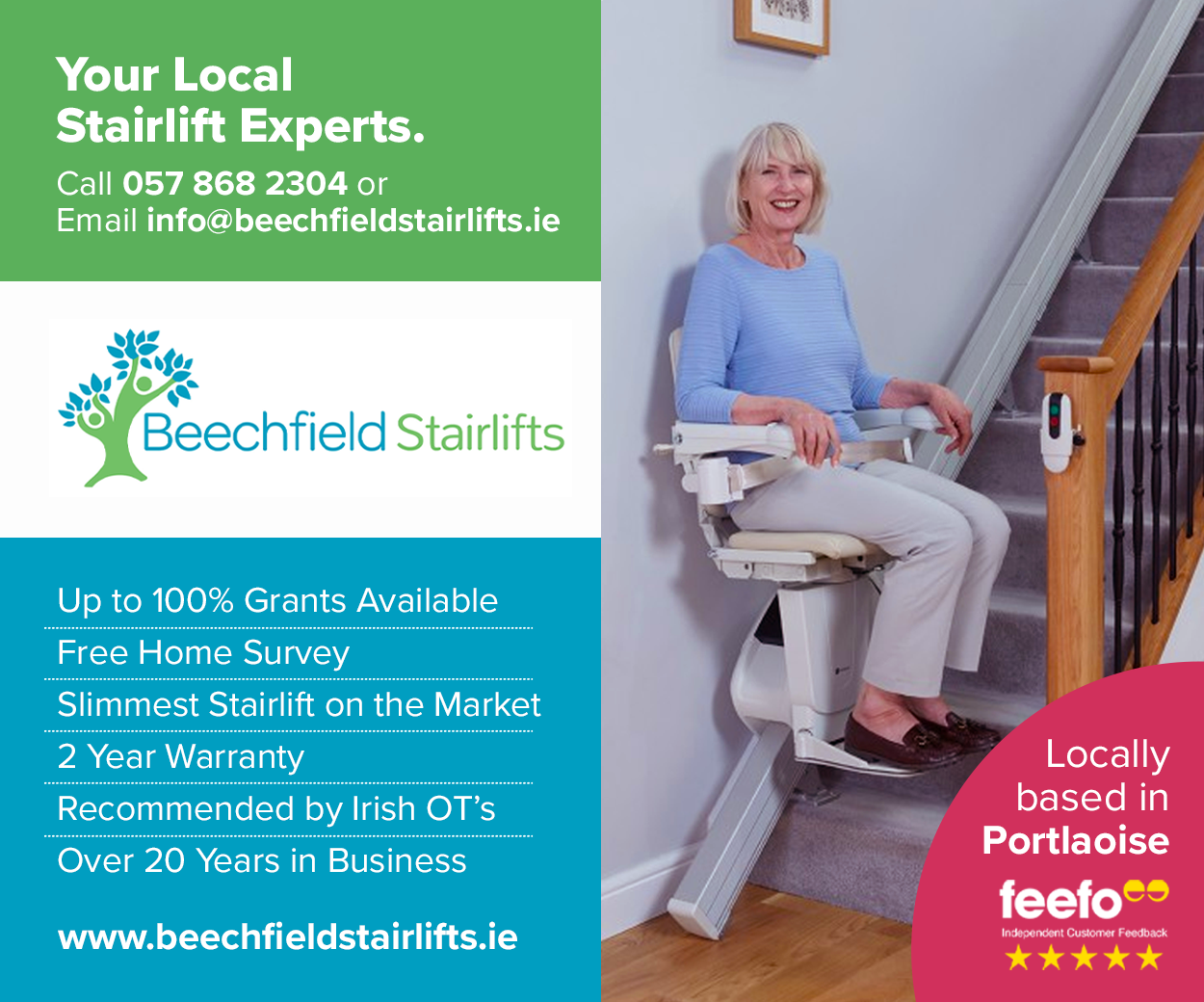 Adding his time spent as the Irish Shinty captain in 2015 to the list, Whelan has graced green grass the national stadium twice.
"I've a bit of experience of it before so I'm fairly familiar with the surroundings I hope anyway," he says modestly.
Whelan spoke about the anticipation surrounding the Joe McDonagh final, and while saying that he is not immersing himself in the hype of the final clash against Westmeath.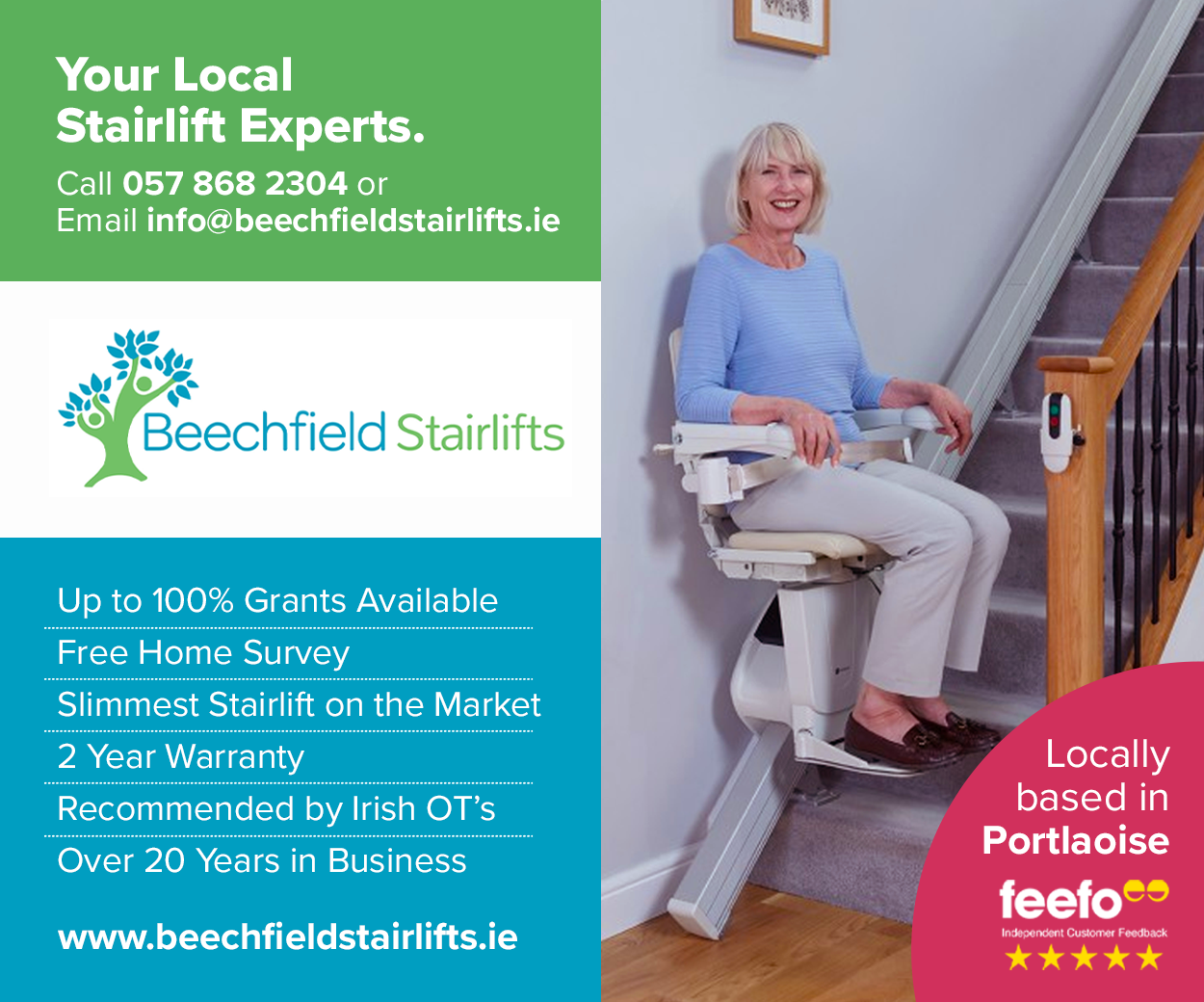 "I suppose I'm not really buying too much into the buildup or anything like that, for me it's another match and it's a match to be won.
"But I think for the crowd and the neighbours and the friends at home, they're probably enjoying the buildup more so, the opportunity to get on a train and go to Croke Park and support Laois.
"We've been guilty of following other counties come July, August and September at times so it's nice to be able to follow our own. Even last year with the footballers getting to the Leinster final, it gave the county a great lift and a great buzz," he said.
A spot in the newly-formed Joe McDonagh final is uncharted terrority for Whelan and Laois. After the initial conception of the competition last year, Laois found themselves battling against relegation in 2018.
It was a disappointing situation for all involved, and highlighted the fact that intercounty hurling is not all glamour and days in the sun.
"I suppose you don't set out to play with Laois to play in All-Ireland finals, you have your own personal goals but then you have what is the highest level you can play in your sport.
"If you think you're good enough then the intercounty scene is where you want to be, I suppose you want to be a part of professional, in a way, setups and I suppose prove yourself against the top hurlers in the country.
"Look we have had some good days, we've had some false dawns as well, that's part of the trails and I suppose when you play with Laois that comes with the terrority," affirmed the Borris-Kilcotton man.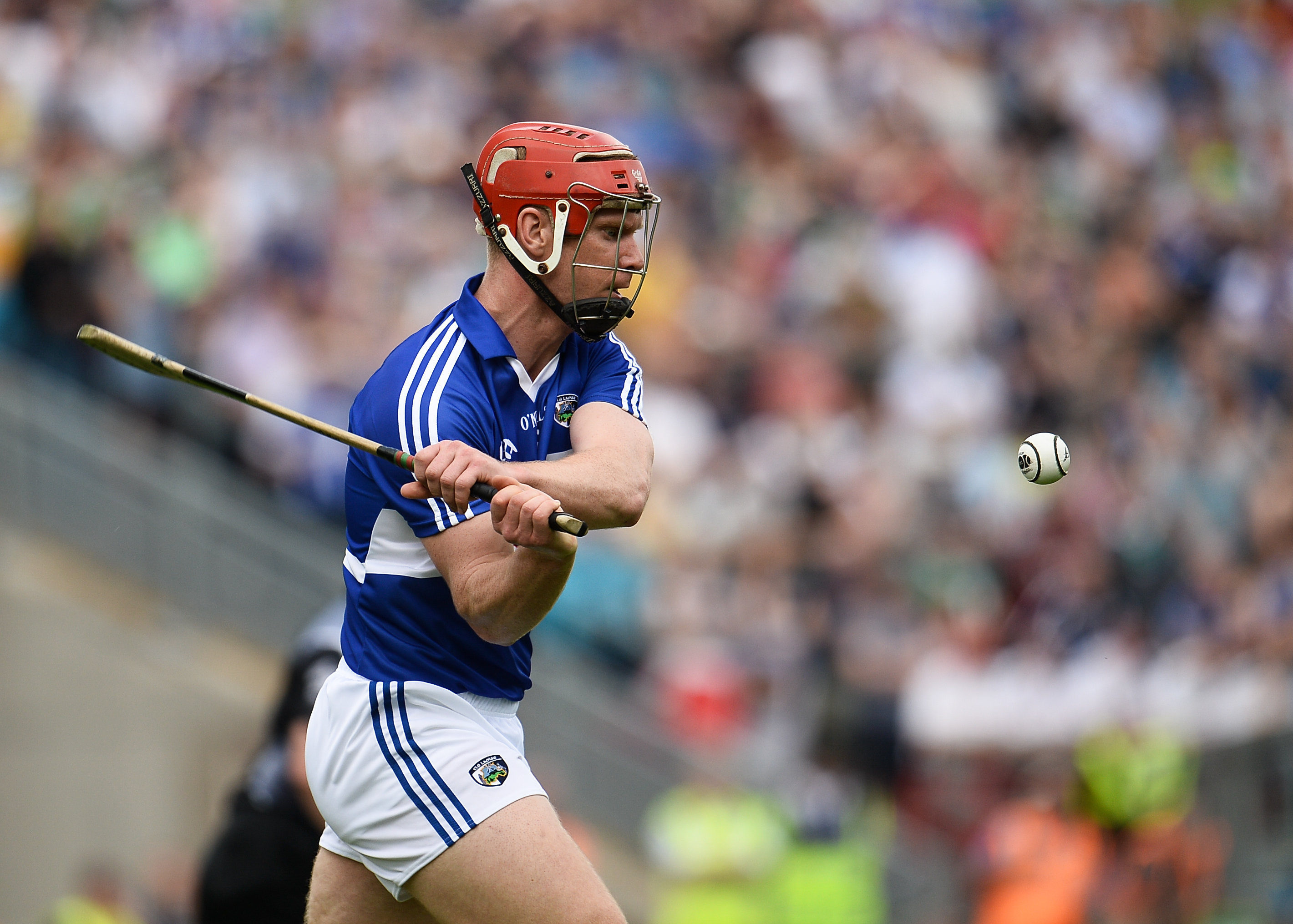 Managing to stay committed to the intercounty scene which has admittedly seen more lows than highs in recent years, Matthew says he never really considered anything other than donning the Laois jersey and setting forward to paly for his county.
He answered: "It's kind of a lifestyle choice. I suppose you build your life around it at times, you maybe sacrifice your own personal goals at home maybe but look it's all worth it in the end.
"I don't see it as a sacrifice either, like you have to make decisions in life that you don't want to have an impact on your hurling.
"It hasn't held me back in life I don't think, if anything it has kind of helped me in life. I got a lot of confidence in playing sport and that's transferred into my working career.
"I suppose there's always aspects that are going to be highlighted in the media because I suppose it's easier to highlight negatives but there is still a lot of positive aspects to playing intercounty and when you get that opportunity you make sure you pursue it.
"You search for days like this in Croke Park and hopefully we'll get the reward at the end of the year."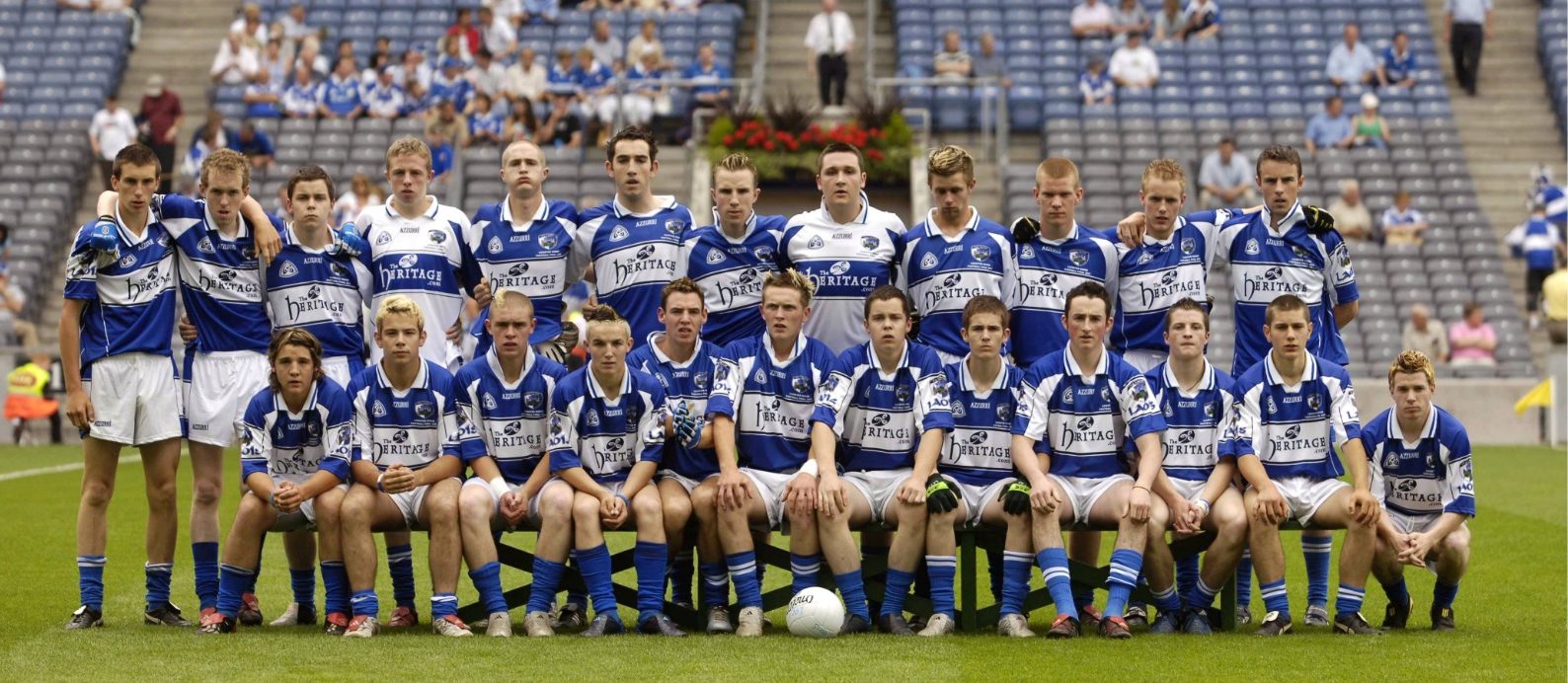 However now is not the time to reflect on the lows, as next Sunday marks a highlight for Laois hurling and for the Laois hurling panel, after what Whelan describes as a year of hard work.
"That comes off the back of hard work. We've had a long road together so far this year and we've put a lot of tough miles in.
"I think I heard Tommy [Fitzgerald] saying earlier that we started off against Galway in the national hurling league in Salthill and we've come along way since then and I think we've still developing from that.
"They [the management] have their own approaches to it, they have their own new philosophies and ideas, and I suppose they're studying the game from a modern point of view and they're trying to implement their style on us.
"I suppose like all managers now you have to have a modern approach; they want the team to grow rather than thme dictating onto the team.
"They adapt their coaching techniques to some of our weaknesses, some of our strengths and build their game plan to what we do well; from watching us in our club championships to watching us play in the last few years with different intercounty teams.
"I suppose it's down to the manager and the players that we've still buying into what we're working on and what we're trying to achieve, which at the end of the day is to win the Joe McDonagh and get back into the Leinster championship," he emphasised.
Nonetheless, a huge challenge remains between Laois getting back into the Leinster championship: Westmeath.
"It will be a tough outing. They've been excellent this year. They won their own division in the league and they're in good form in the Joe McDonagh.
"We've a lot of experience playing against them the last couple of years and there's always been not much between us. They beat us last year in our home ground so we're under no illusions as to what we're facing in Croke Park," said Whelan.
He emphasised his belief that the final Joe McDonagh group game between the two sides, which ended in a draw, was only 'shadow boxing', and that the final on Sunday June 30 will pose a much more intense competition.
Matthew said: "The match the previous weekend gone by, that was only shadow-boxing really, that's not really going to show us what they'll be like on the day. It's up to us to prepare as hard as we can to ensure that we come all guns blazing to fight fire with fire in Croke Park.
"I would have experienced hurling with Tommy [Doyle, Westmeath full-back] with Leinster and stuff, but they're decorated throughout the field.
"Aonghus Clarke, Killian Doyle, Ciaran Doyle, and they have a lot of lads there that are pushing for positions.
"Being a teacher in Westmeath for a short period of time, I would have known a few of the young lads that were in Mullingar in school and they've come through the ranks and they're top class players.
"They're a county like ourselves, they're hungry to get up and they're hungry to get into the Leinster championship to take a few swipes at the bigger teams."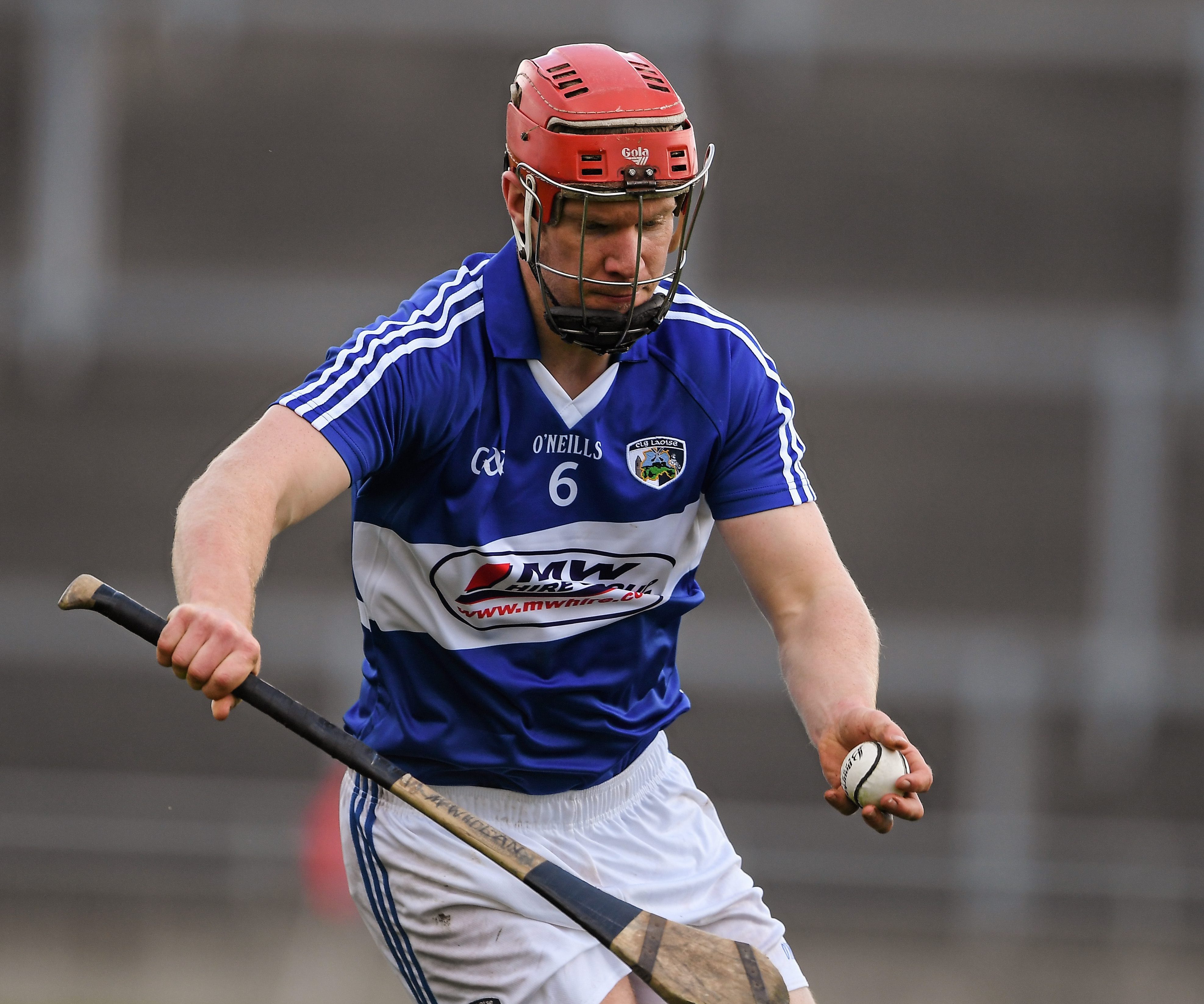 An added bonus of being in the Leinster championship for those involved in Laois hurling would be increased exposure being in the top tier brings.
Exposure, which Whelan admits, isn't there for the Joe McDonagh, Christy Ring, or Lori Meagher teams.
"Yeah I suppose that's kind of a big criticism and has gotten a lot of attention in the media at the moment. The second, third and fourth tiers aren't getting any coverage.
"I suppose RTÉ, at the end of the day, they are a business and they're interested in pursuing the counties with the biggest coverage.
"The onus is on the GAA to put pressure on these media outlets, especially the national ones. You really are depending on local media outlets to report on the games themselves.
"I think if the GAA want any chance of promoting sport and hurling and gaelic football in counties that are perceived as being in the weaker categories, they're going to have to raise the profile around the country and in the counties they're trying to develop," he said.
But now, Whelan is not focused on exposure or aiming for Laois to grasp their shot in the Leinster championship.
Now he is focused on the task ahead, as Laois take on Westmeath in the Joe McDonagh final on Sunday June 30 in Croke Park.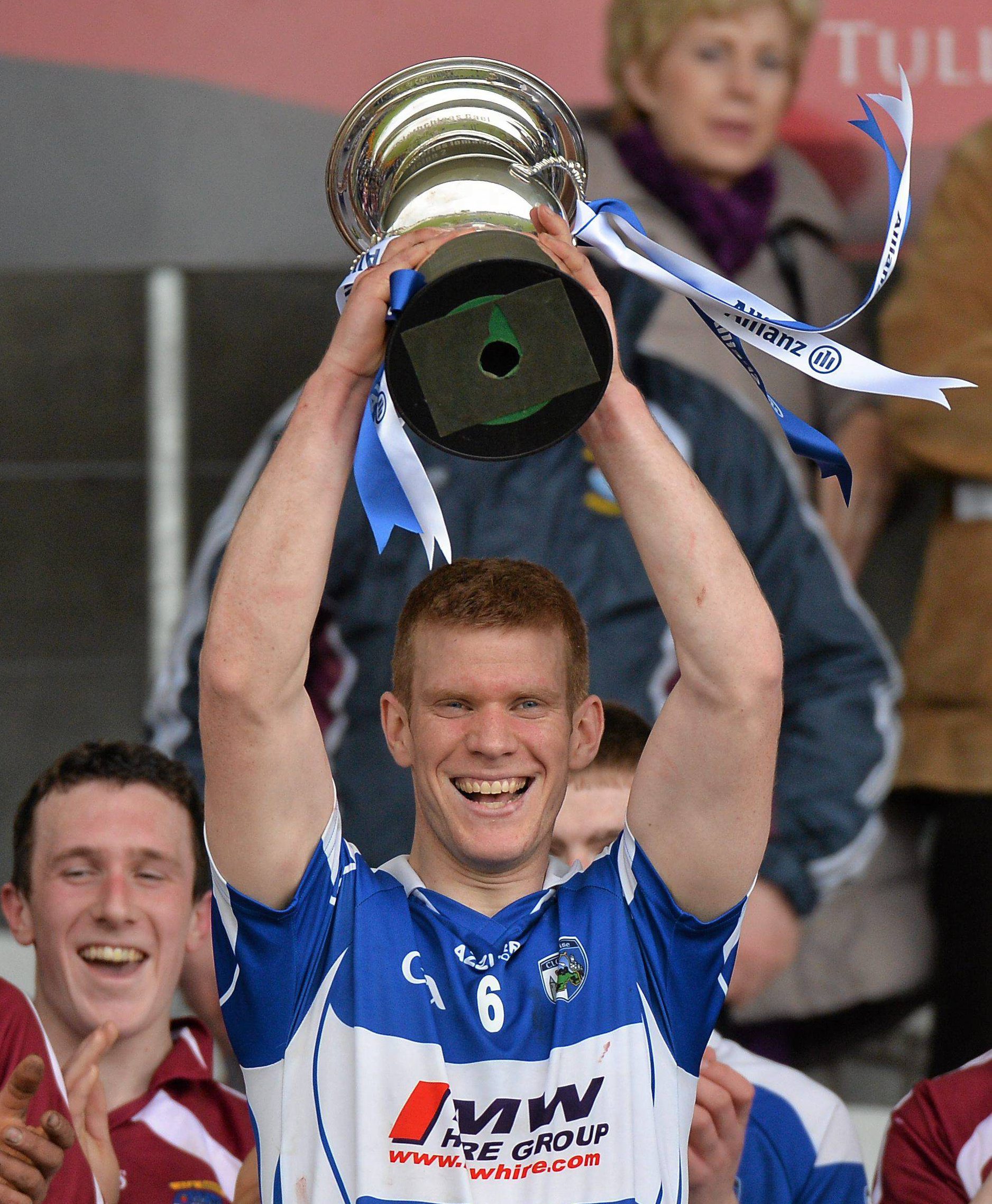 SEE ALSO – Legendary Laois hurler set to be inducted into the Leinster GAA Hall of Fame