They say hard work pays off, this is especially true in the case of Victor Conroy.
The Portlaoise native was once a student in the National Learning Network in Portlaoise but has now returned as an instructor.
As a young boy, Victor enjoyed the outdoors and had a keen interest in nature and science as a result of living his early life out in the countryside.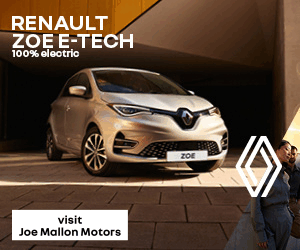 After finishing secondary school he attended IT Carlow. Here, he specialised in biology.
After his time spent there, he joined the National Learning Network as a student in 2004 where he went on to complete a catering and an IT course.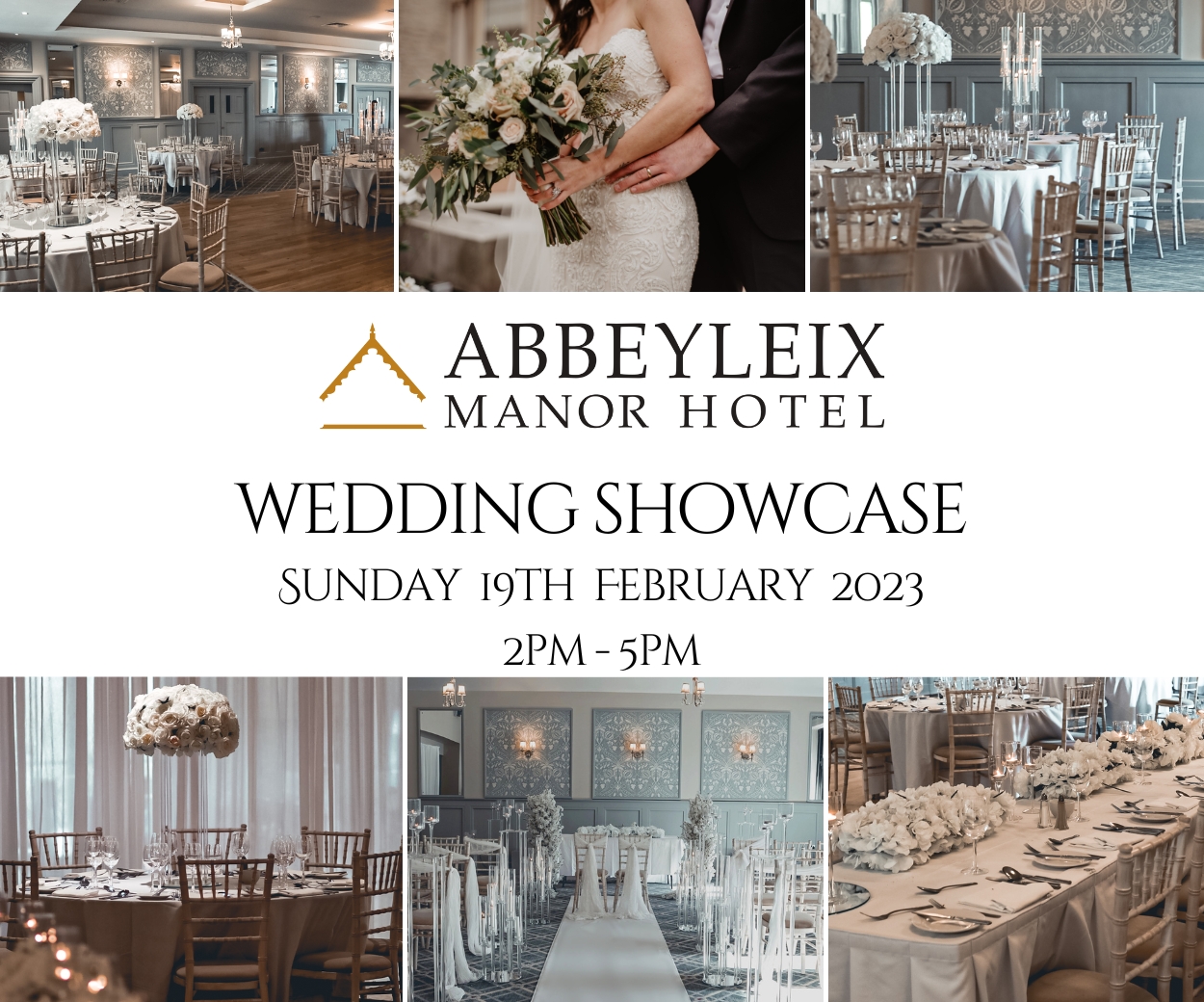 Victor explained: "I have a genuine interest in cooking. Doing these courses allowed me to build confidence as well as being a new experience for me."
After finishing up his time at the National Learning Network, Victor then went on to study as an it instructor in Dublin.
Upon the conclusion of that, Victor decided to take a trip to Oregon in America. While there, he did a lot of whale watching which led to him to get a degree in zoology at NUI Galway.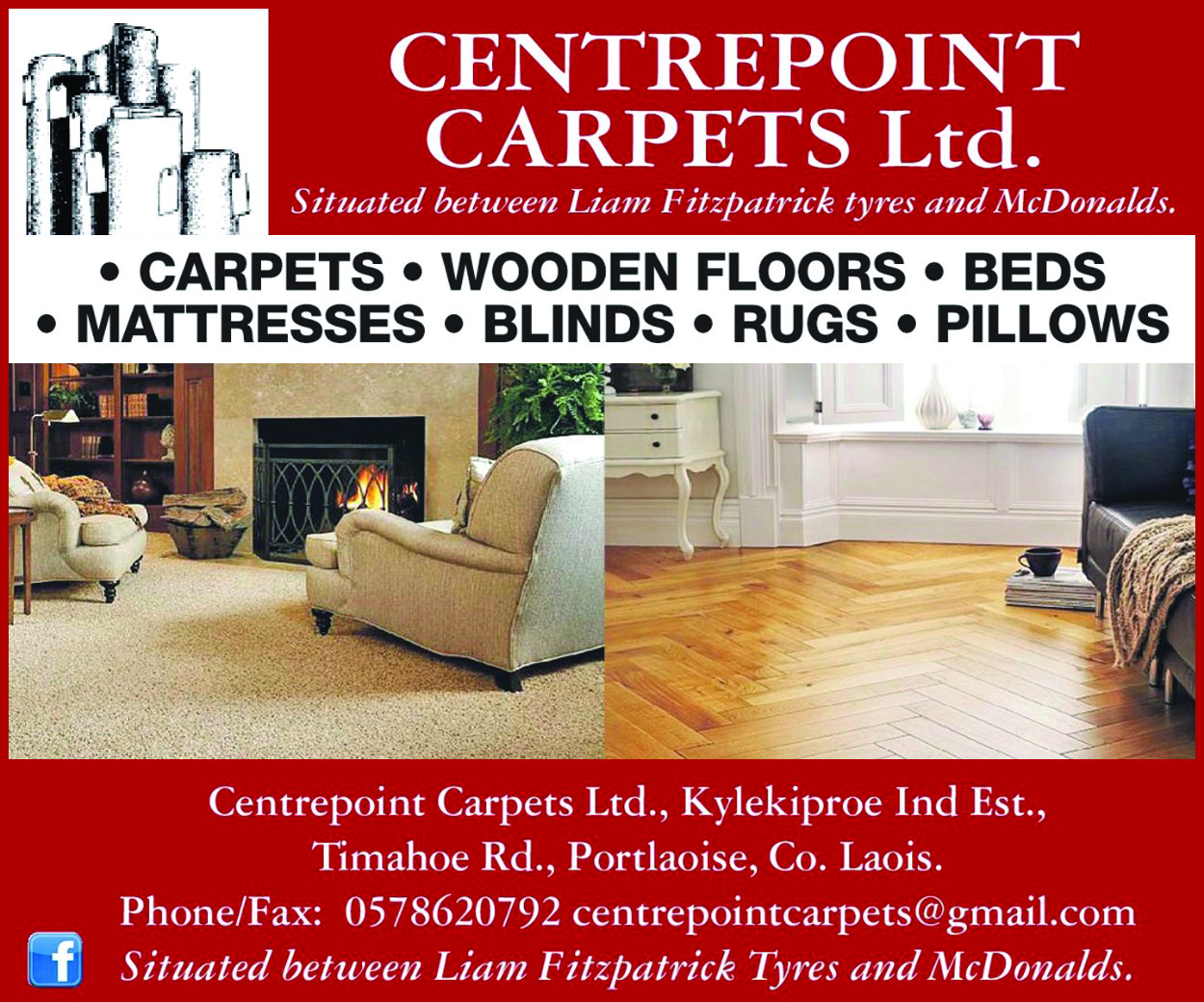 Victor spent a number of years there studying and researching marine animals – and also took up a new sport.
He said: "Most of my time consisted of identifying new species of brittle stars (fragile star fish like glass, which can be found on the west coast of Ireland).
"I took up archery while at NUI and had great success in the sport. I won a National Championships and competed for Ireland at the Europan Championships.
"I was then hired as an performance archery coach by NUi Galway."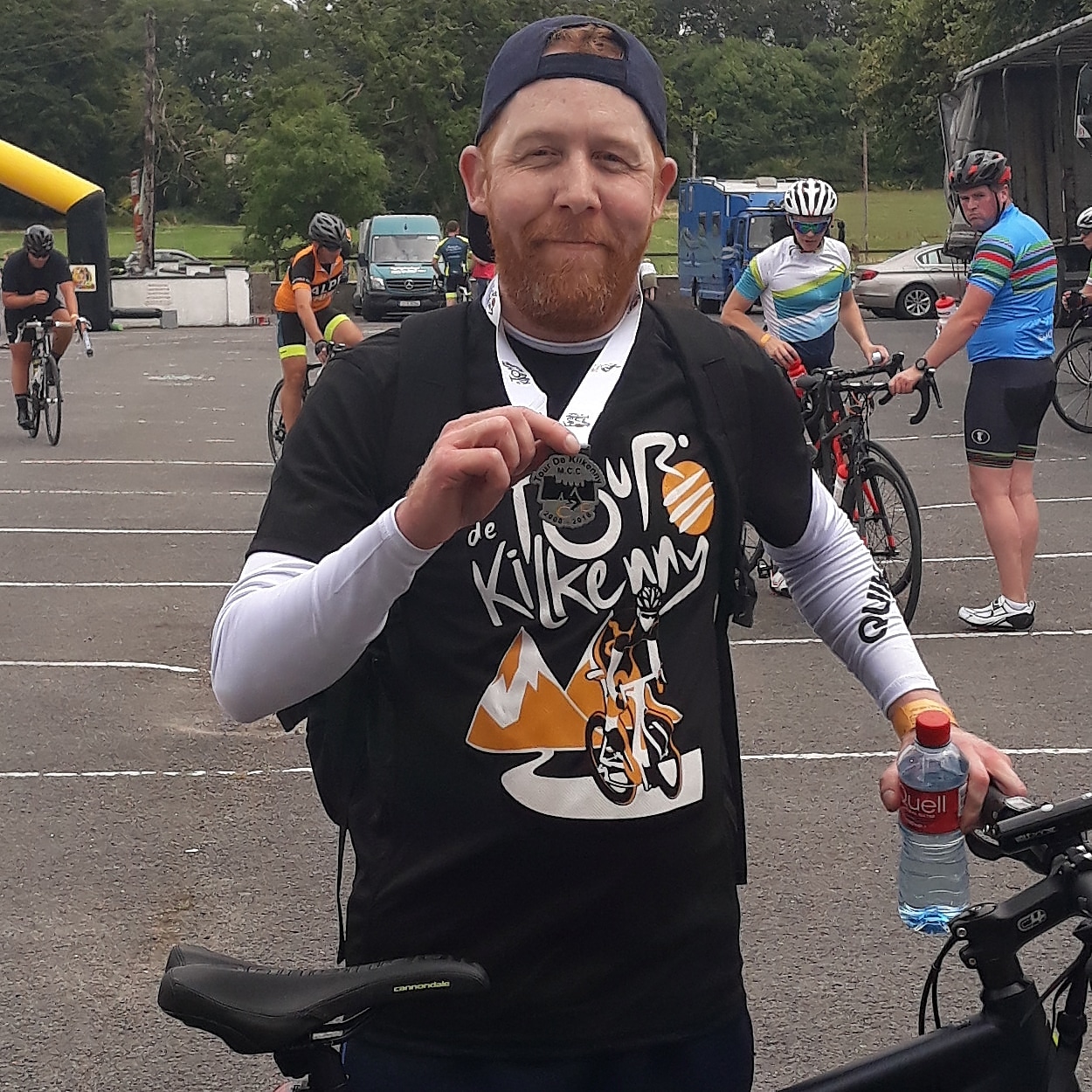 After a number of years in Galway, Victor returned to Laois. He applied for a job at the National Learning Network.
He was delighted when he found out he got the job as an instructor.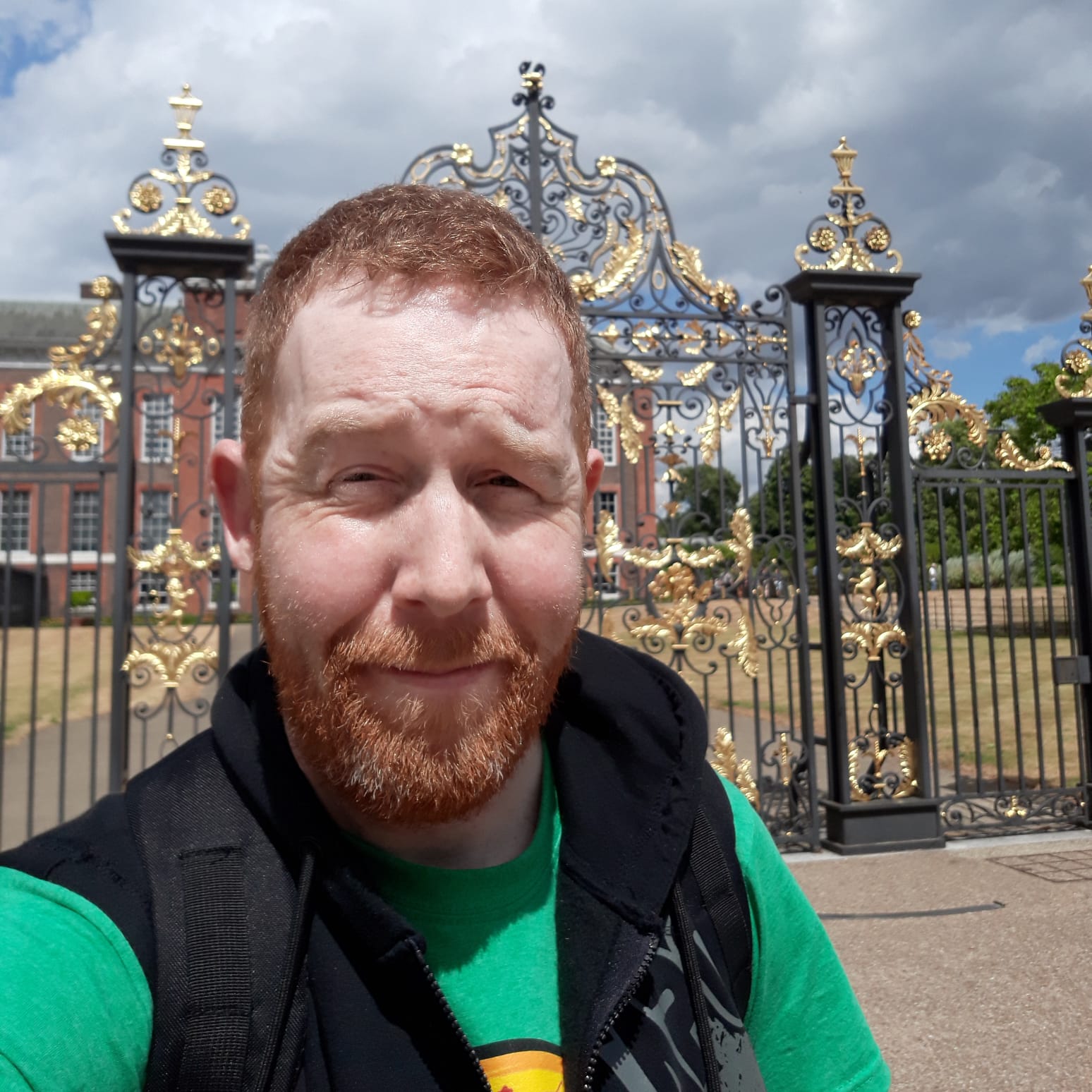 He said: "It's a very rewarding career to work with students who want to further their education and improve their employment opportunities."
Fair play Victor!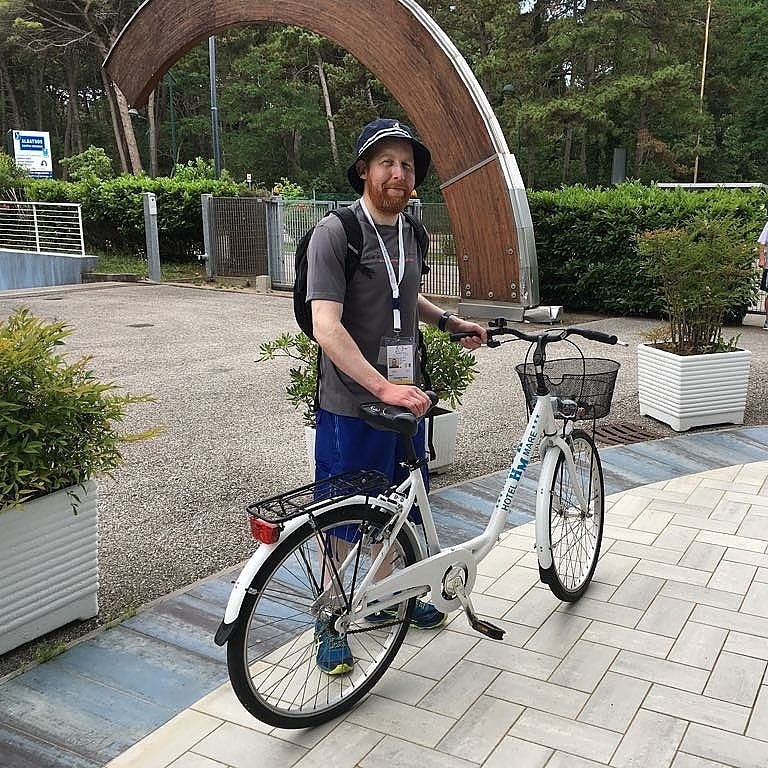 SEE ALSO – Local land and dwellings capture big price at public auction