Numerous reports and photos have supported claims of hundreds of fish have been killed by pollution in Mountmellick.
It is estimated that more than 1,000 fish have died along the stretch of five miles on the Owenass and Blackwater rivers in Mountmellick.
Mountmellick Angling Association have raised the case of the massive death toll of fish on the Owenass River with Inland Fisheries Ireland.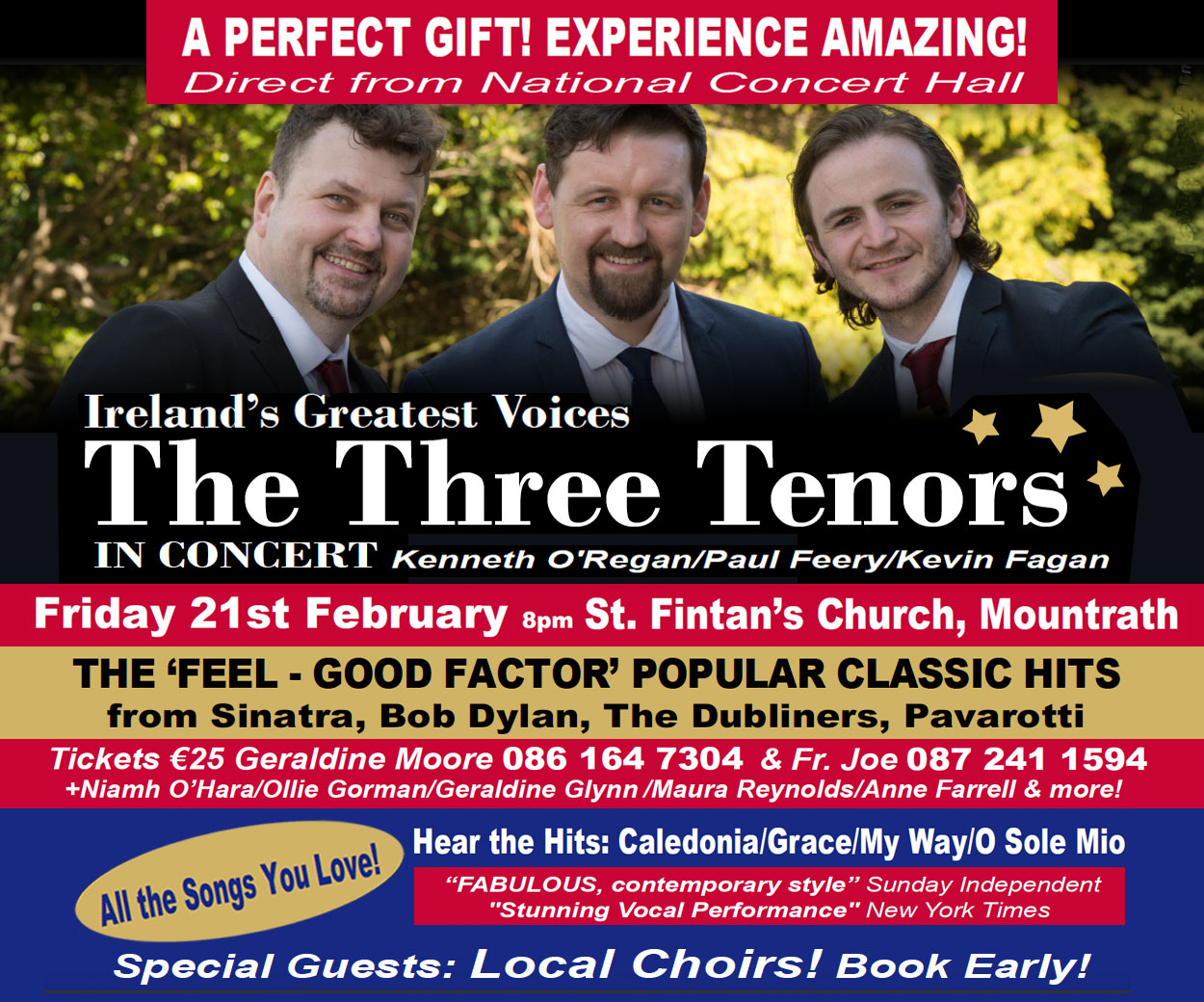 Inland Fisheries Ireland have said that while the investigation continues, it appears that silage effluent was the potential cause behind hundreds of fish being killed over the weekend.
Wild brown trout at all stages of development, minnows, crayfish and salmon parr have been killed.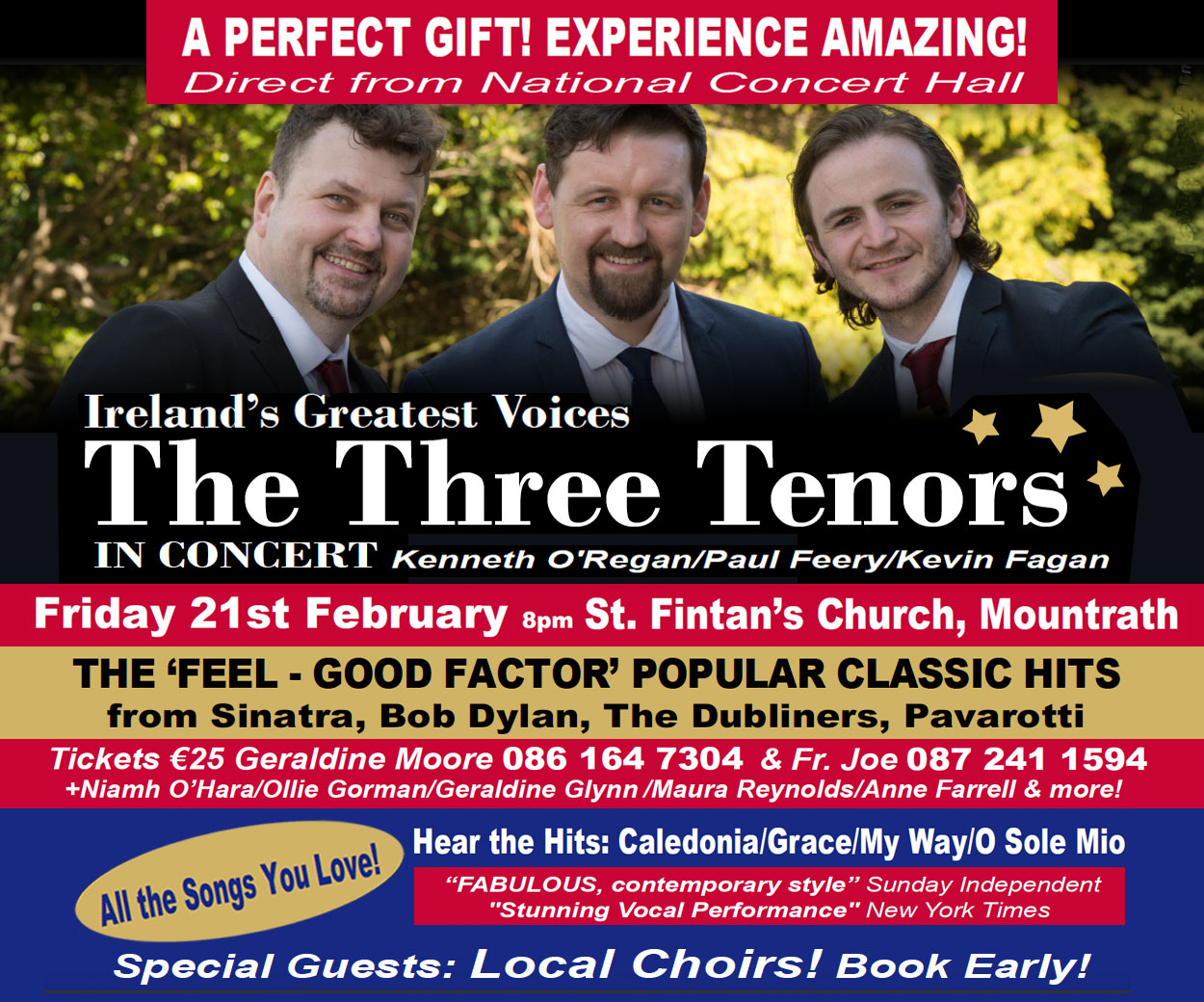 Taking to their Facebook page, the Association revealed the stark findings.
"Update on fish kill on the Owenass River. The number of fish dead has increased since the first report on Friday. It now stands at one thousand plus and affects approx five miles of river.
"Silage effluent is highly toxic and will also kill the macro invertebrates that the fish live on," said the post.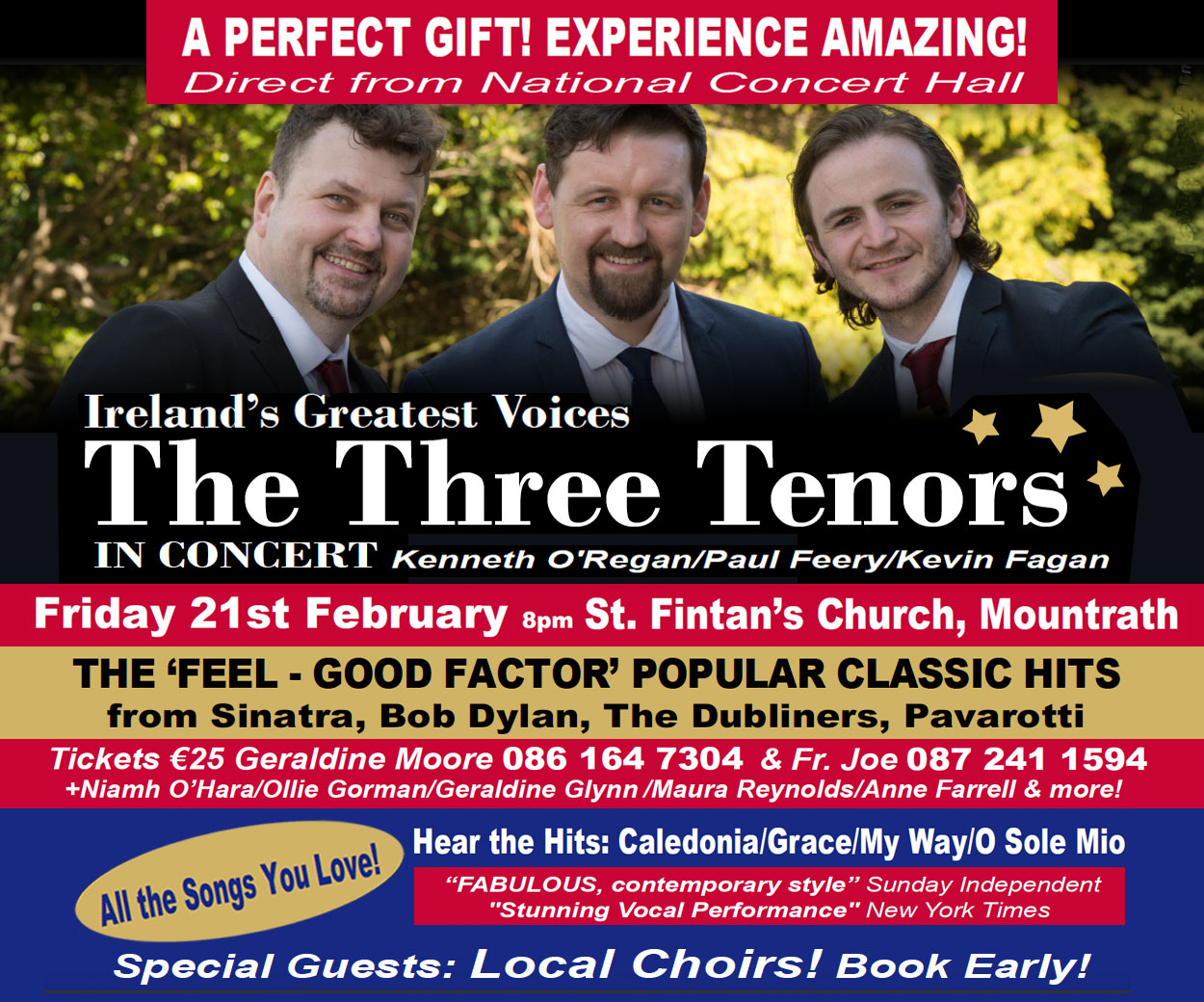 Sinn Fein TD and spokesperson on the Environment Brian Stanley today said: "The pollution that has caused a major fish kill in the Blackwater and Owenass rivers has serious consequences in terms of not just wiping out fish stocks, but will also impact on water quality downstream in the River Barrow and the local environment."
The Laois TD stated that a number of residents contacted him about the situations.
Deputy Stanley also stated that he has contacted the Laois County Council (LCC) and the Environmental Protection Agency (EPA).
"A number of concerned residents in the Mountmellick area have been in contact with me over the weekend.
"I have been in touch with both Laois County Council (LCC) and the Environmental Protection Agency (EPA) to request that the source of the pollution be identified and for them to use their powers to ensure that no further damage is done.
"The pollution has had a serious impact and I would urge everyone to co-operate fully with the EPA, LCC and Inland Fisheries to resolve this matter," said Deputy Stanley.
Inland Fisheries Ireland has a confidential number for members of the public to report incidents of water pollution, fish kills and illegal fishing (1890 34 74 24).
SEE ALSO – WATCH: Laois man supports international star Lana Del Ray at Malahide Castle