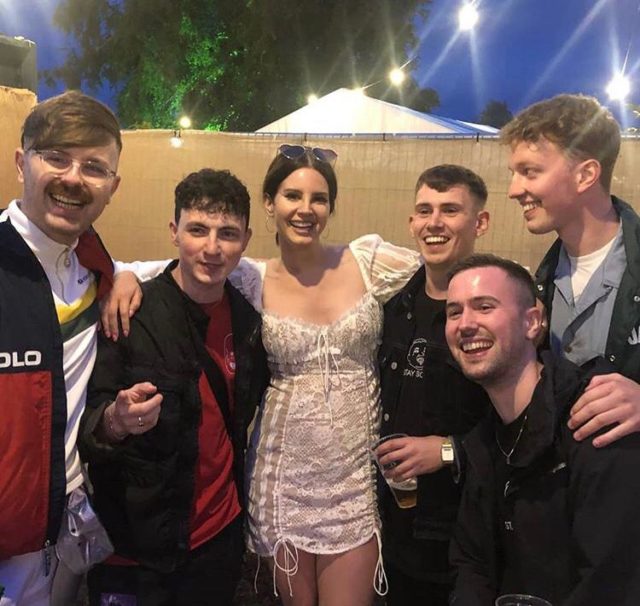 This is another hugely significant milestone in the career of Laois man Kean Kavanagh.
The talented Laois man featured on stage as a support act to the international star Lana Del Ray in Malahide at the weekend.
Kean is a co-founder of Soft Boy records, as well as being a songwriter and producer.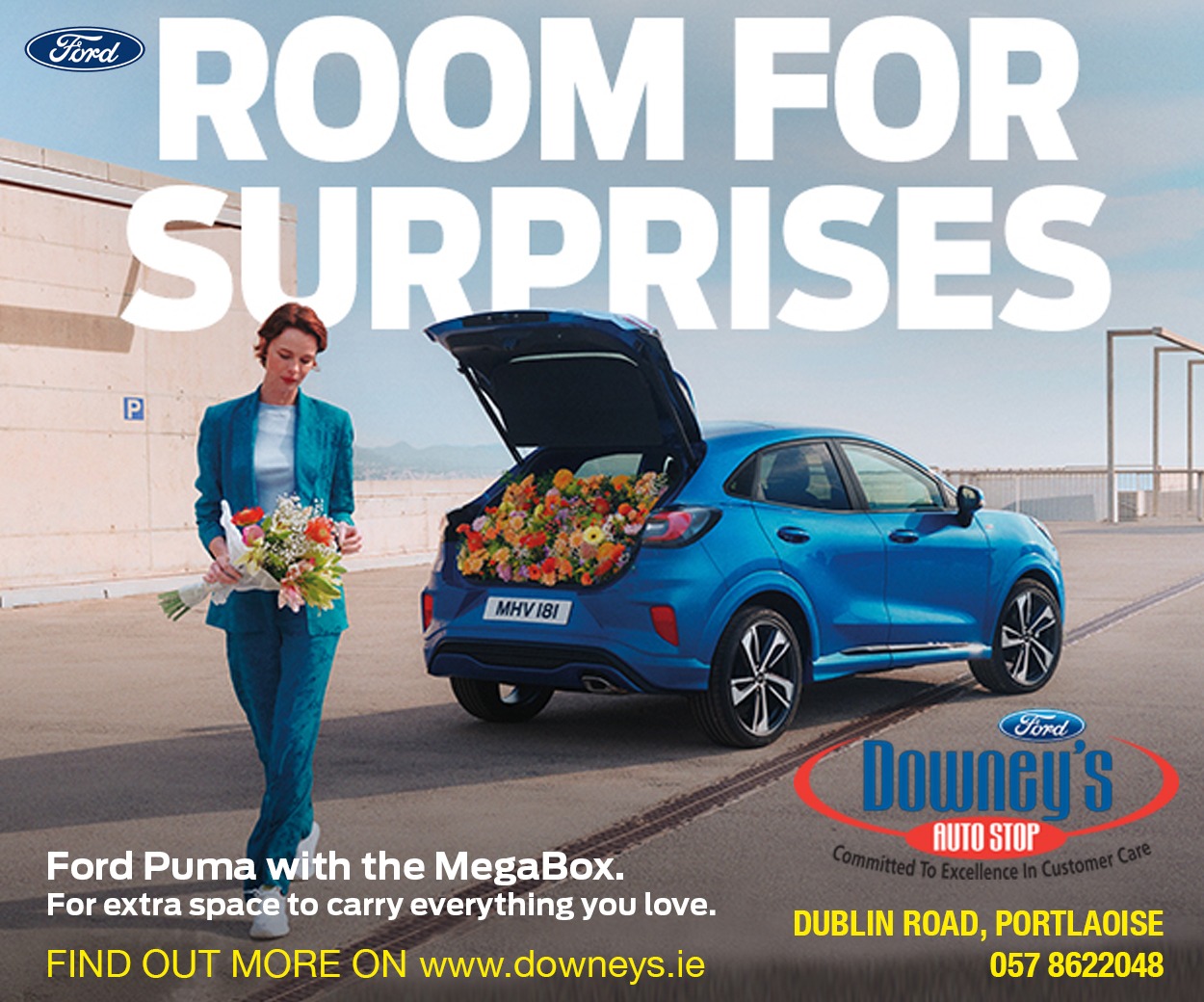 Kean featured on stage with Kojaque's, who he performed the song 'Eviction Notice' with.
The Kean Kavanagh band previously supported Kojaque this in a sold out gig in the place to be for any Irish artist, Whelan's of Dublin.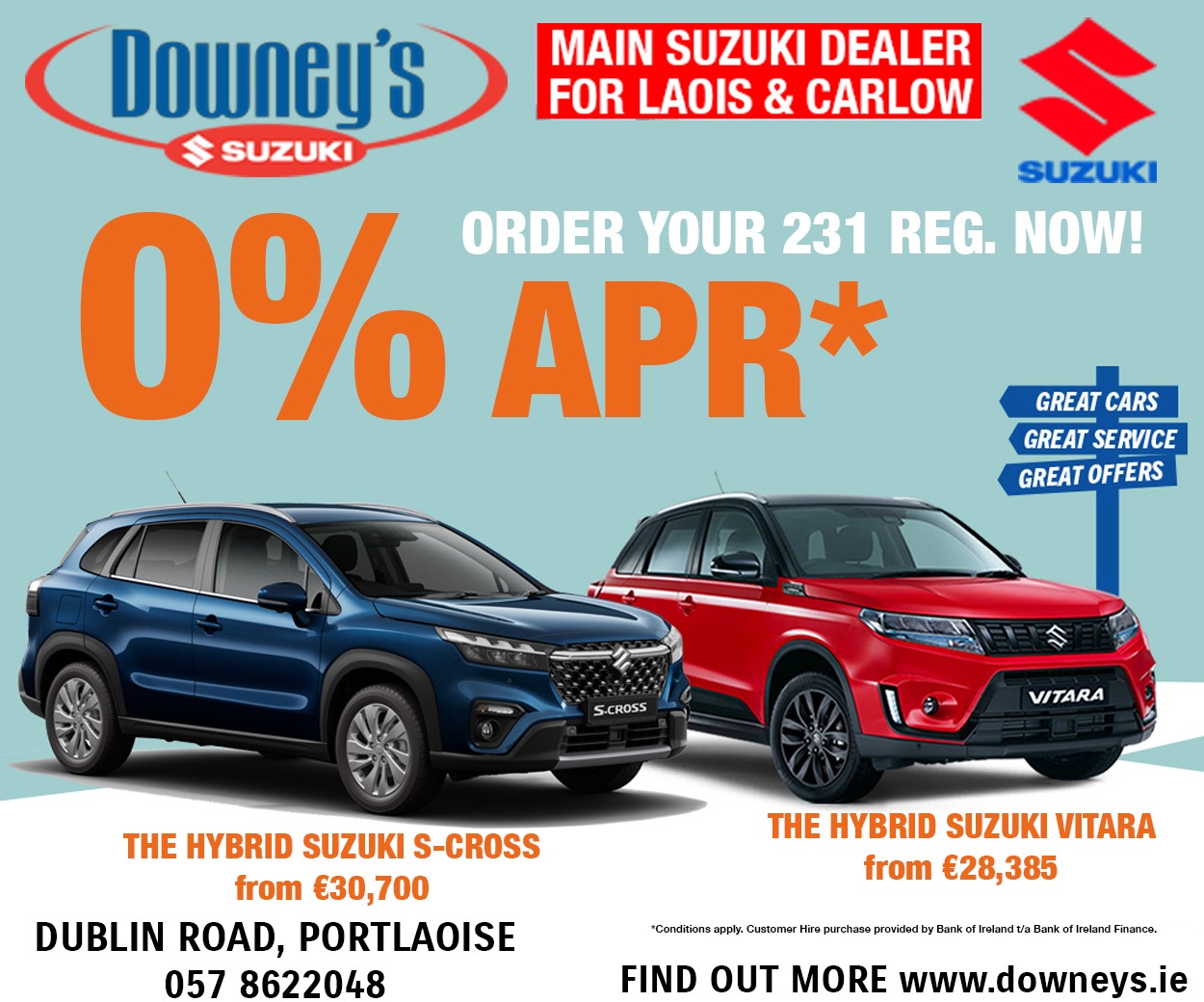 Not stopping there, the two also travelled to Austin, Texas in March to perform at the South by Southwest SXSW festival.
The video below was taken by Kean's father Niall at the weekend.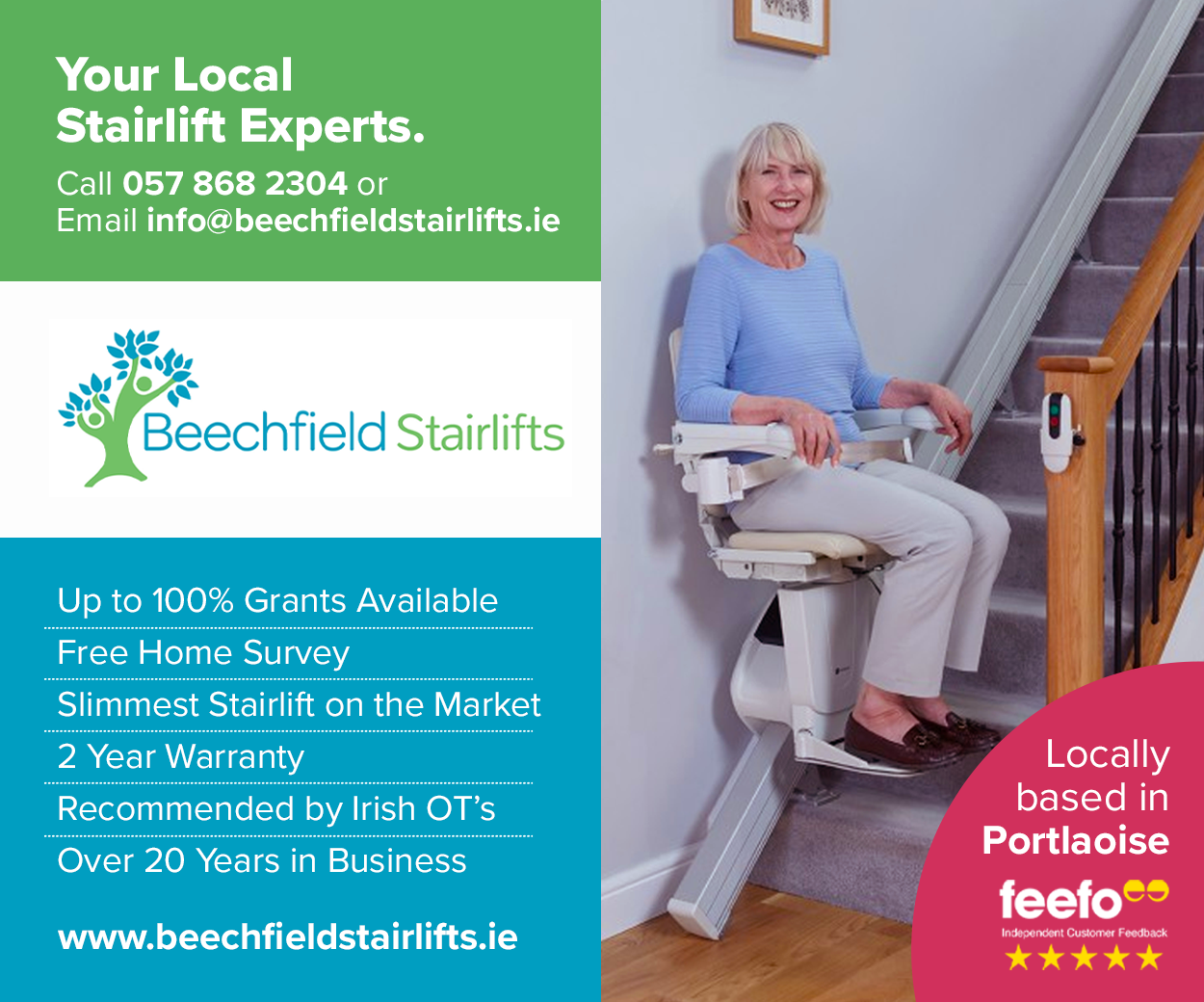 SEE ALSO – Meet the former student who returned to the National Learning Network as an instructor