The Laois U-20 footballers have a real spring in their step heading into tonight's opening round of the Leinster football championship after bagging the county's first silverware at the grade in 12 years recently.
Wins over Wexford, Tipperary, Carlow and Waterford saw Laois claim the inaugural Andrew Corden Cup – one of the new league based competitions at this level – earlier this month.
Laois were far too strong for Wexford, Tipperary and Waterford with only neighbours Carlow providing a somewhat meaningful test.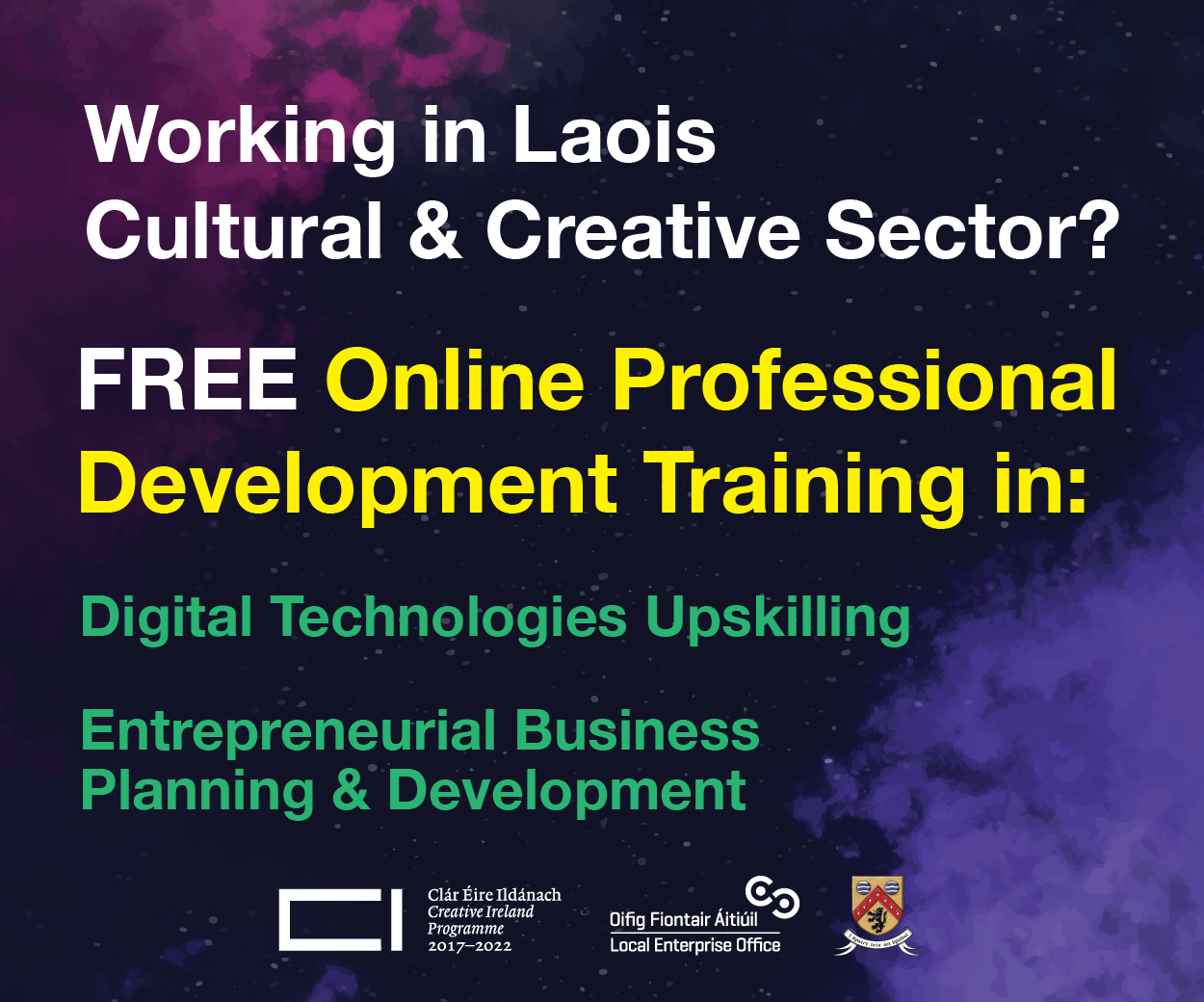 But they can only beat what is in front of them – and that they duly did as they scored more than 20 goals over the four games.
Speaking ahead of the game, manager O'Loughlin revealed that he encourages his side to go for the net when they can an expects them to try more of the same against Kildare this evening.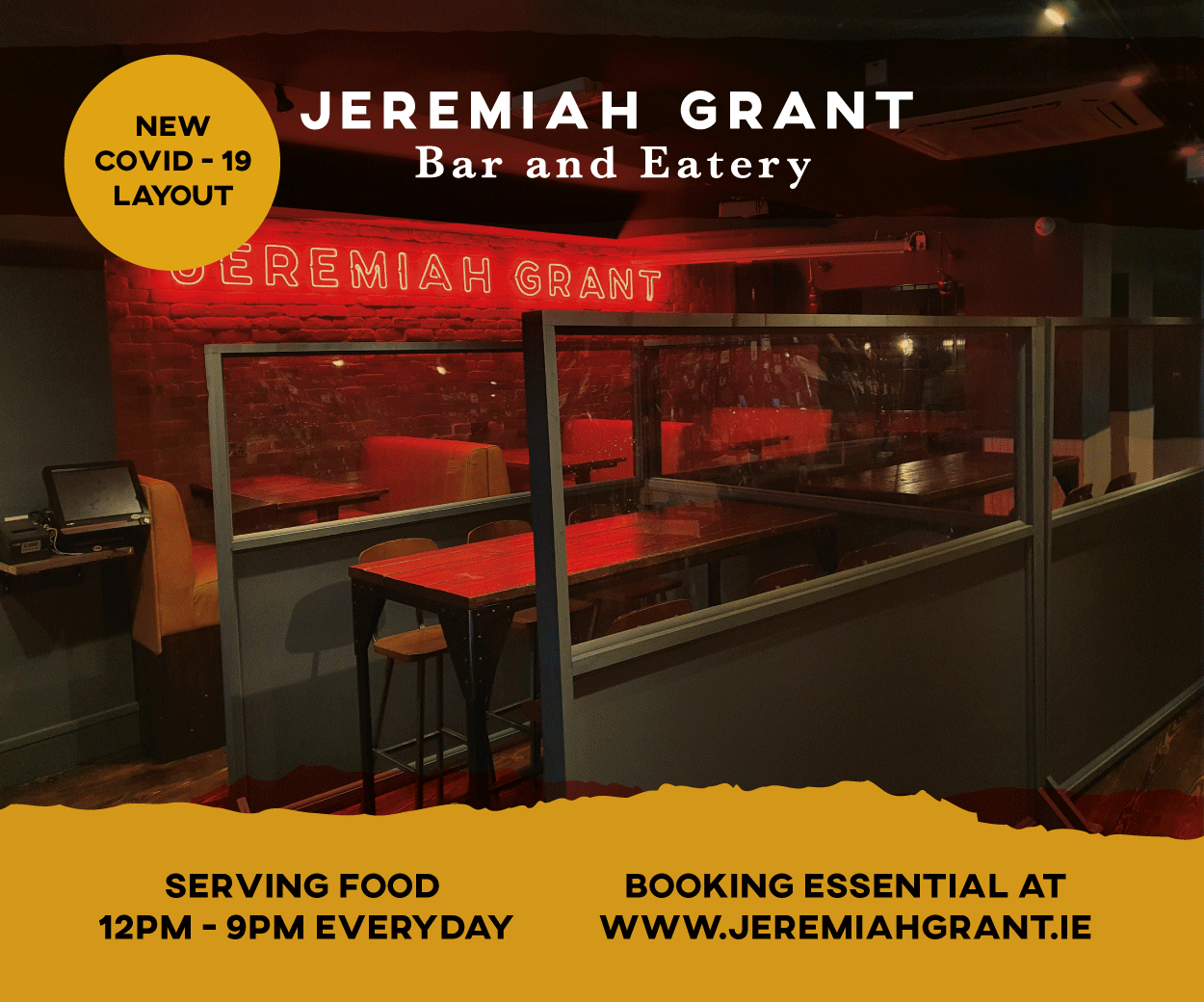 Billy said: "Goals win games. We rifled in four goals against Kildare keeper Aaron O'Neill last year and he is in goals again tonight – and he'll be getting a lot of shots in on him.
"Dan McCormack (full forward) is uncontrollable in there. They will probably have two or three lads around him but they probably won't have anyone that is 6ft6 and 180kgs.
"We will be going for goals but we will be massive underdogs. They are All-Ireland champions and they are at home.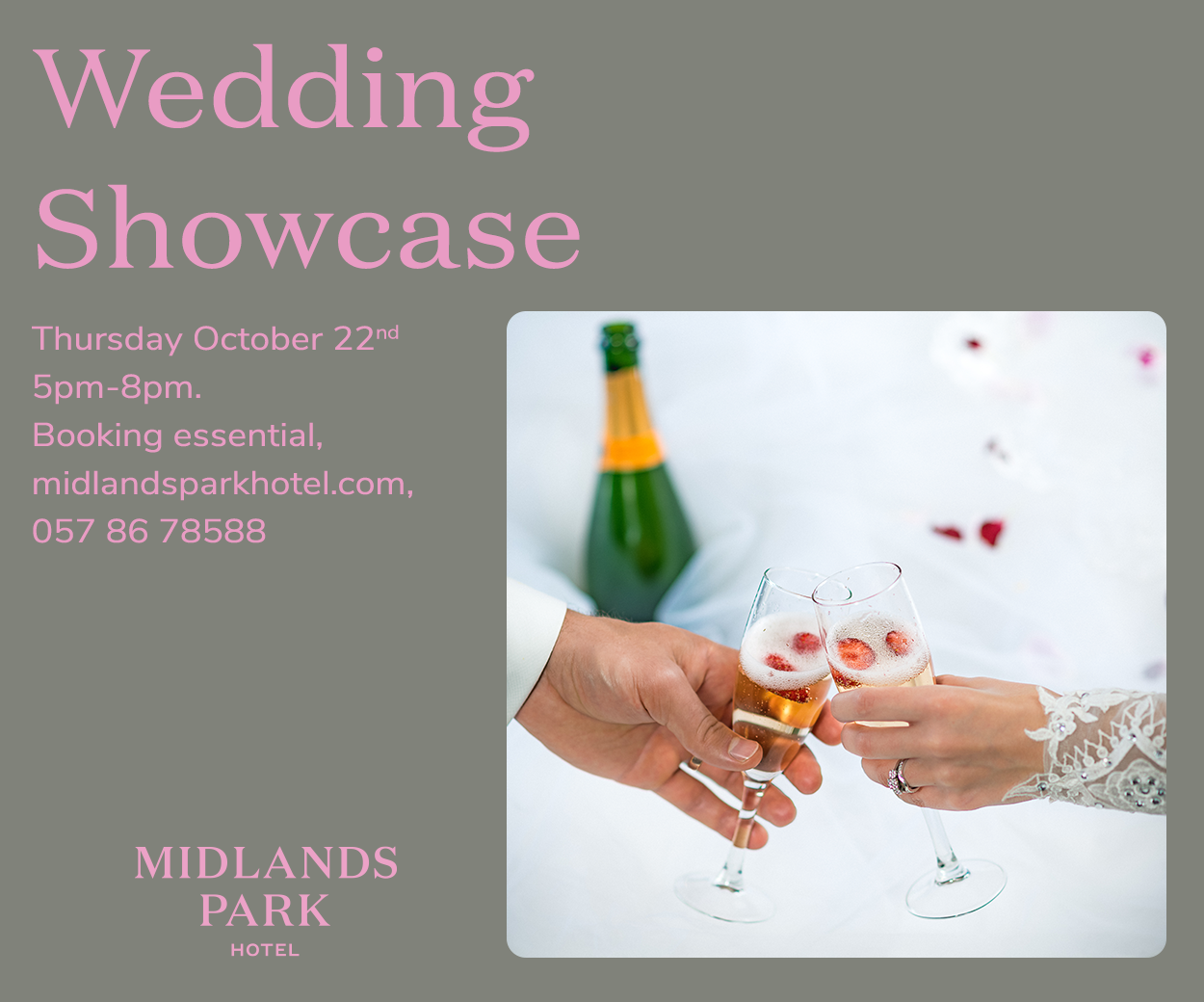 "But it is a tactic we will continue to use as long as we have big Dan inside."
Laois head into tonight's game with almost a full panel to choose from. O'Dempsey's Tom Kelly (knee) and St Joseph's Josh Lacey (hip) are out but other than that – O'Loughlin has all players available to him with the exception of two.
Like last year in the case of Finbarr Crowley, the rule prohibiting those who play senior from playing U-20 has struck Laois again as Courtwood's Sean O'Flynn and O'Dempsey's Mark Barry are unavailable for this game.
While O'Loughlin admits the lads are a loss, he says he had been planning without them from the start.
He said: "The senior team is the main team in any county or club and I was delighted that they won up in Derry on Saturday.
"Mark Barry is a huge loss, Sean O'Flynn is a huge loss and if Alan Kinsella had to play, he would be too. But those three have never trained with us so we've never had them.
"I was always planning on not having them. That rule was made by the GAA and it is an utter joke of a rule.
"David Clifford is the best U-20 player in the country and he is not allowed played his own grade. Kerry manager Jack O'Connor has had both he and Sean O'Shea denied from playing at their own age grade as well for the last two years.
"But we have a strong team and we are not letting that get in the way of what we have to do."
Laois have uncovered some potential diamonds on this team too as three of their spine, Jack Lacey, Michael Doran and Dan McCormack have never represented Laois at any grade before this.
Billy said: "Jack Lacey has never played for Laois at any grade before and he is starting at centre back tonight.
"Dan McCormack has never played for Laois before and neither has Michael Doran while Eoin Dunne played for the county for the first time last year.
"So that is hugely positive for the county that we are unearthing lads at this age who, for whatever reason, didn't make it when they were younger."
Laois face Kildare at 7.30pm in Newbride tonight. We will bring you all the action as always over on our Live Blog.
SEE ALSO – Here's your guide to the Laois U-20s Leinster championship clash with Kildare