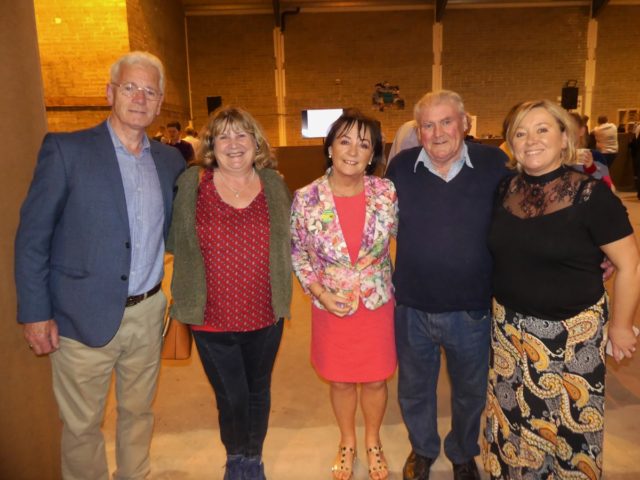 A Laois County Councillor has hit out at the slow pace of counting in the Local Elections in the county at the end of last month.
Despite having only three electoral areas, Laois was the last county in the country to return a first count of any description. 
Speaking at the first full meeting of the new Council, Sinn Finn Cllr Aidan Mullins queried if a review on why it took so long had been carried out since.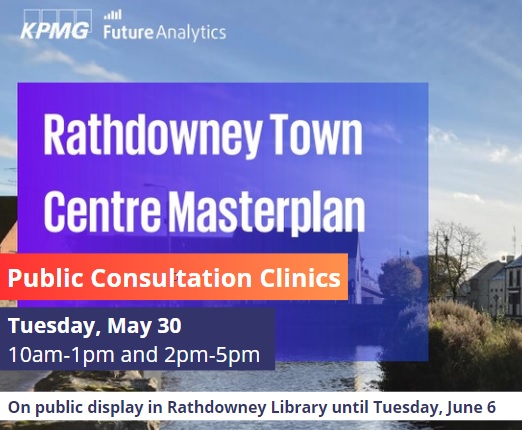 He said: "There was a lot of anger and frustration in the count centre last month as it took so long to deliver a first count in any of the three areas.
"A lot of questions need to be asked here. Why did it take so long? Why is there the need for two different centres? (the votes were sorted in St Mary's and then counted in Kea Lew Business Park).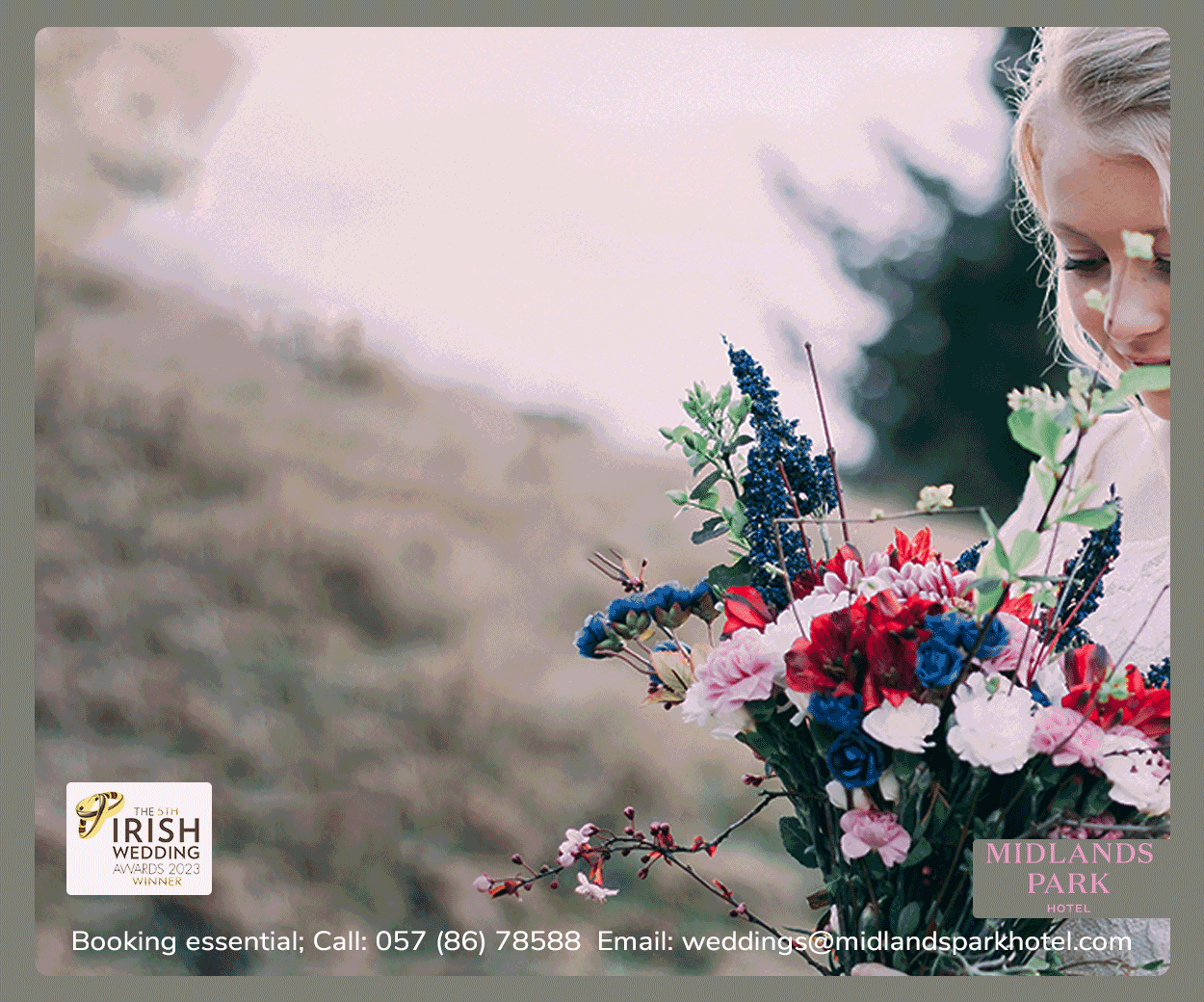 "I also believe we had to take a one year lease on the building in Kea Lew. This is in no way a go at the staff who were there but I believe they were under-resourced.
"I think there were no more than six people counting at each station and that really needed to be doubled at the very least.
"My son came home from Dubai and actually delayed his flight home by an extra day but still had to leave before the first count was announced.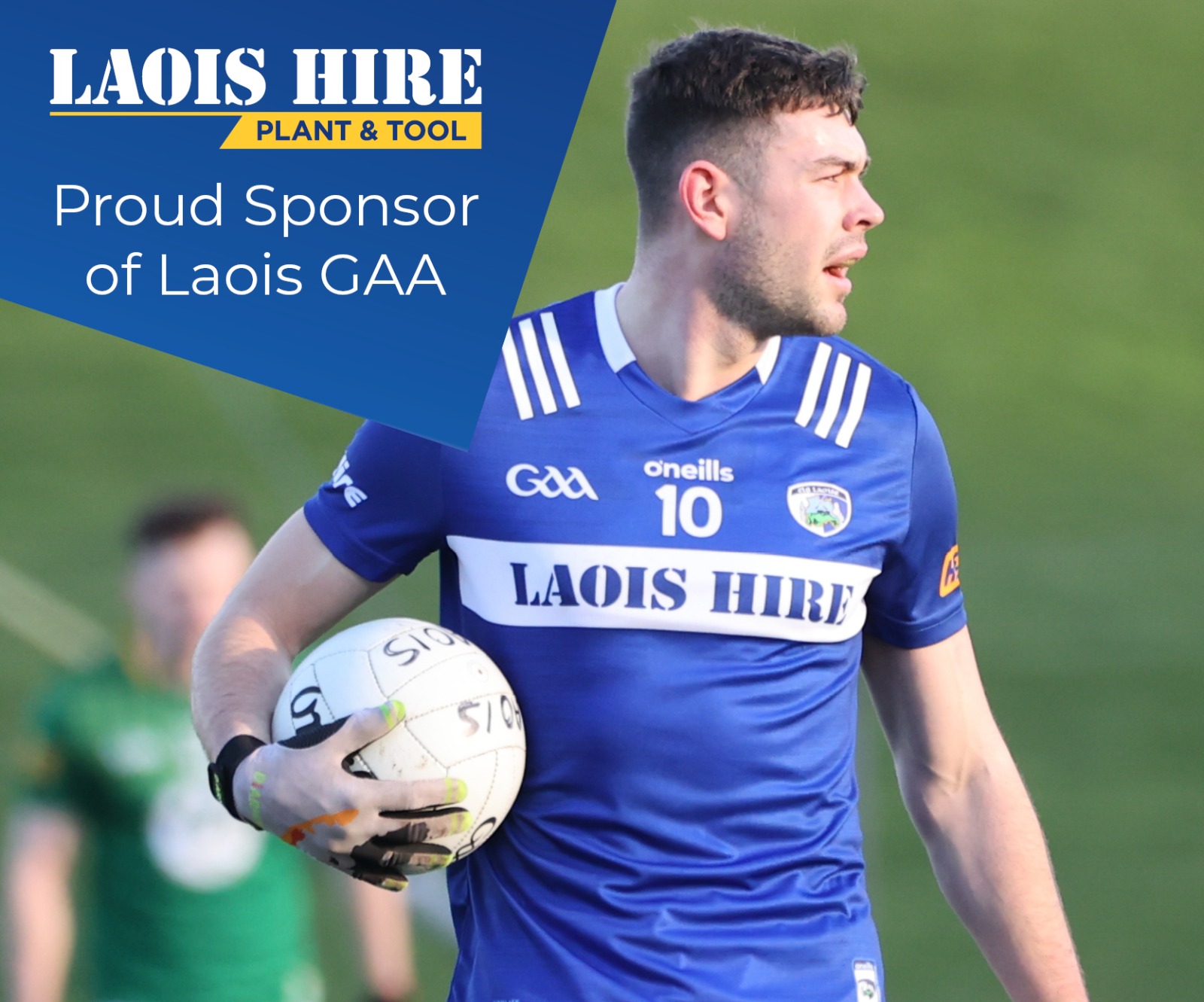 "It spilled on to the Monday too where I know a lot of people who wanted to be there could not be due to work commitments.
"I'm reading the management report here and I can't believe the Local Elections are not even mentioned once. Is it a case of 'don't mention the war' or is there any review being carried out?"
Returning Officer Donal Brennan was not present at the meeting to respond and Chief Executive John Mulholland said he was not going to answer for him.
He said: "This is the mandate of the returning officer and when he returns from his holidays, I'm sure he will look at it."
SEE ALSO – WATCH: Laois man supports international star Lana Del Ray at Malahide Castle