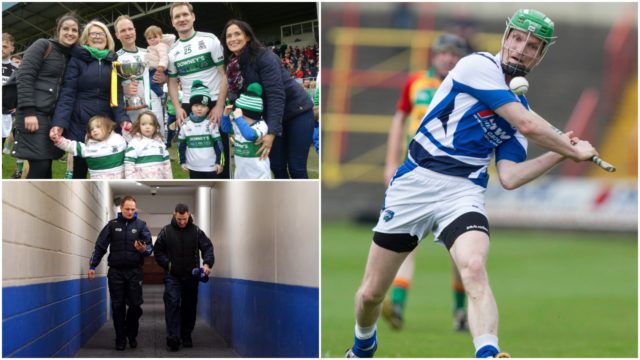 Brought to you in association with Paddy O's Cereals
Tommy Fitzgerald was delighted when he got the call from manager Eddie Brennan at the start of the season – but admits his wife Lucy was not so thrilled.
The principal of Rath NS, who only recently hung up his inter-county boots after more than a decade with Laois, is dad to three daughters, including a set of twins.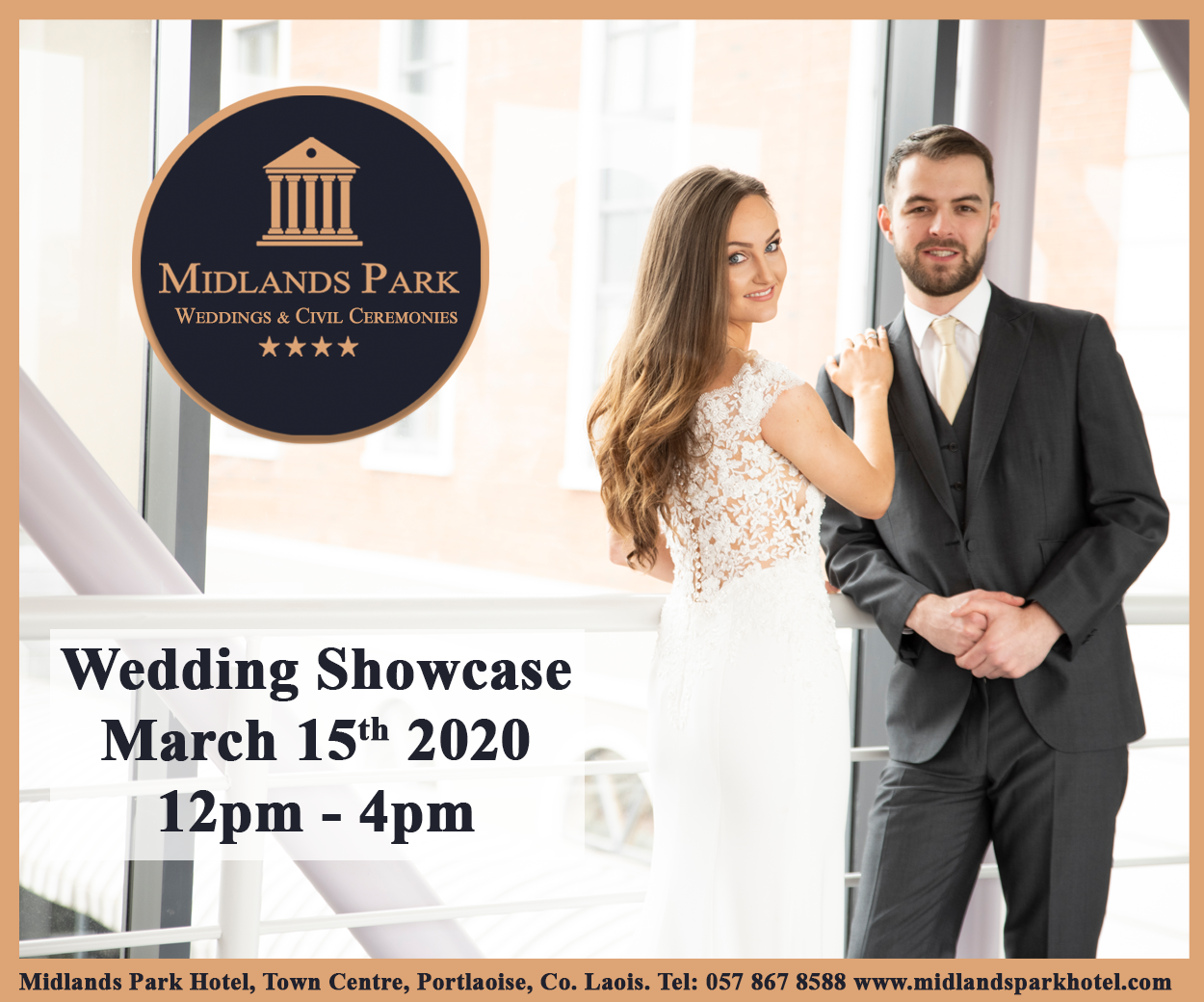 He is still hurling with Portlaoise but after some initial doubts, Lucy gave Tommy the green light to join the new set up and Laois haven't looked back since.
A positive league campaign saw them reach the Division 1 quarter final while they are currently unbeaten in the Joe McDonagh Cup ahead of Sunday's final in Croke Park.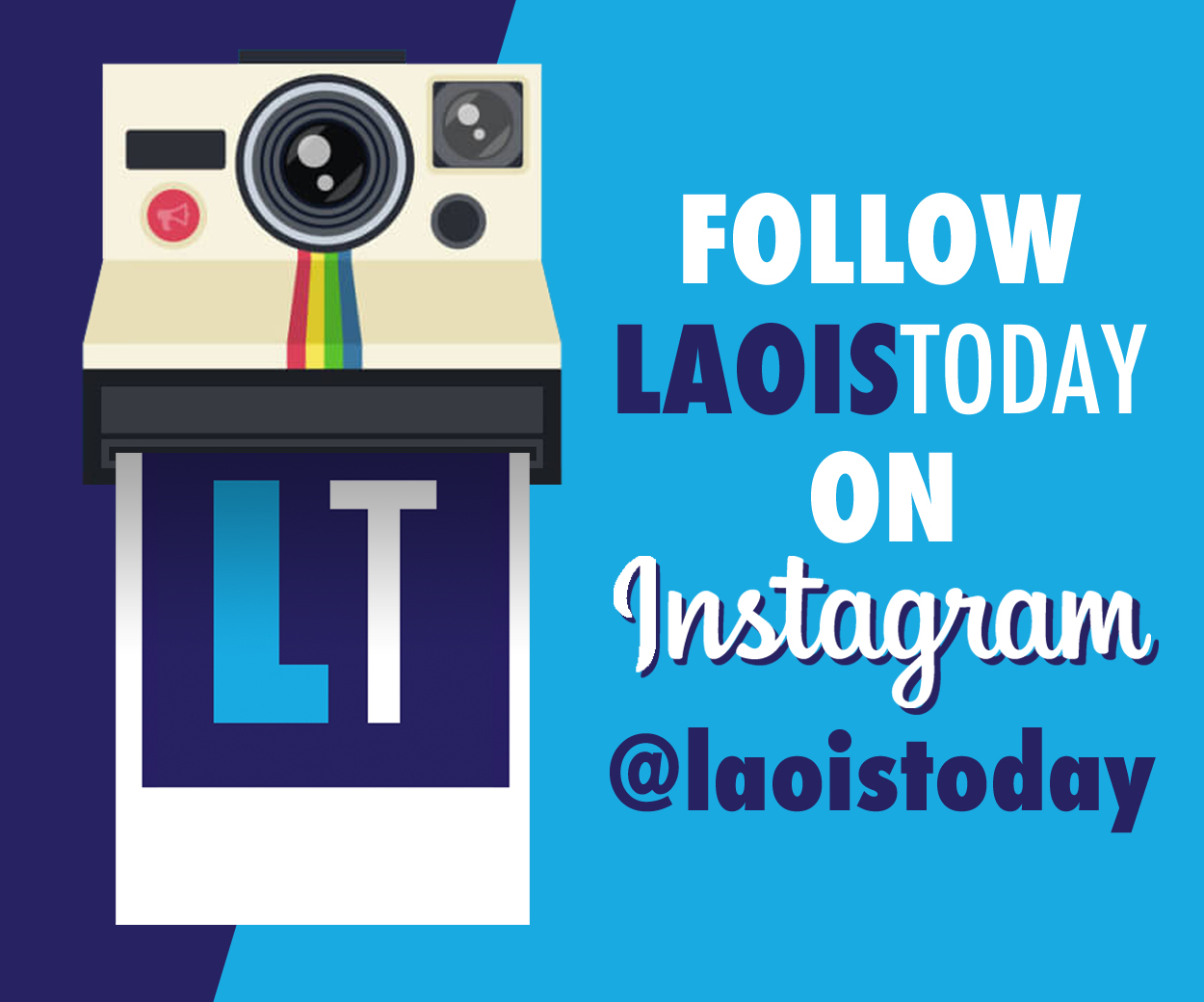 Speaking ahead of that, Tommy revealed how he has thoroughly enjoyed every moment so far.
He said: "The wife (Lucy) definitely had doubts anyway (laughs). It is a big commitment but we spoke about it and it was a good opportunity to come in and add something.
"We have a good team at the moment and a good backroom team that is working well together.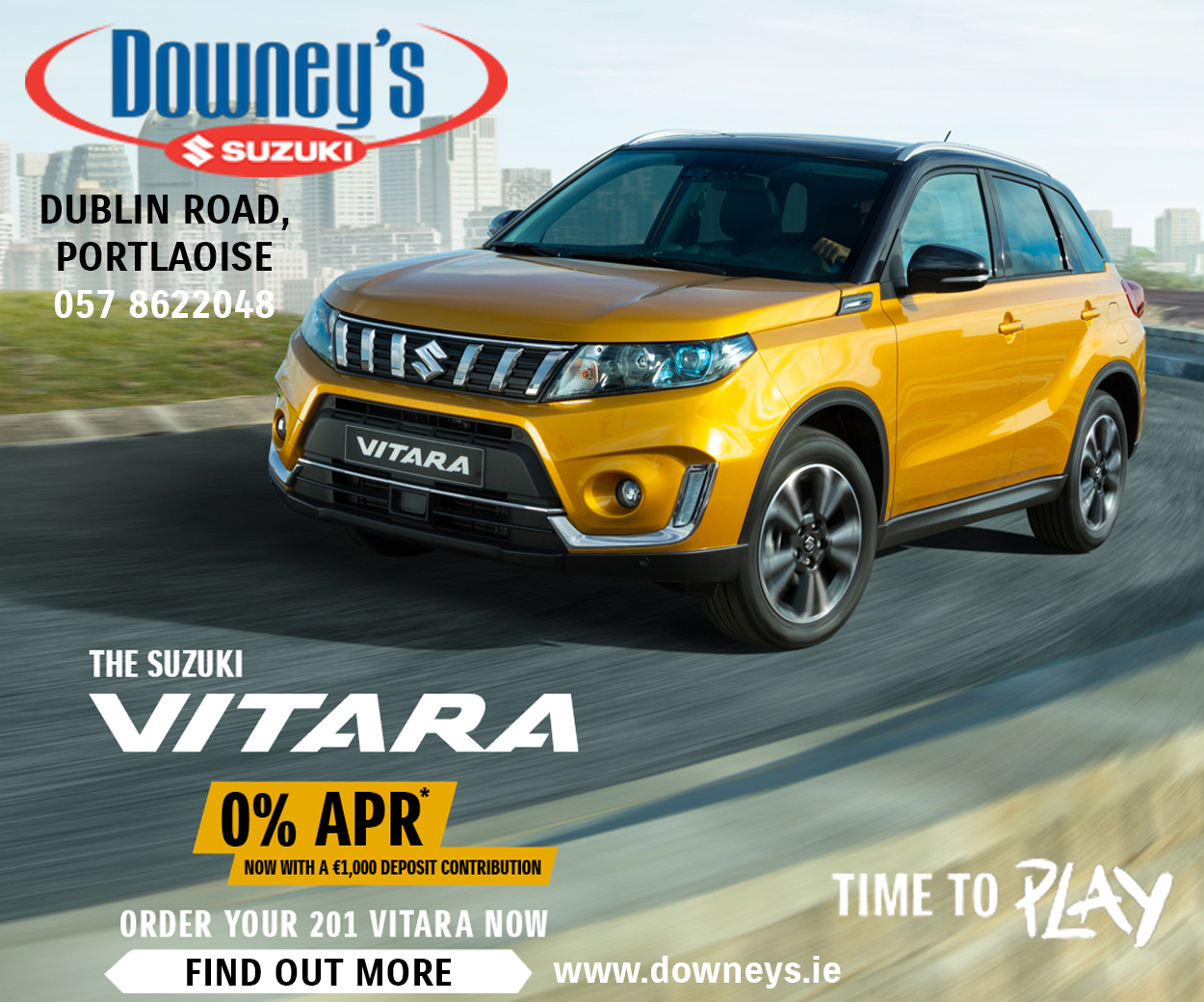 "The players have bought in to what we are trying to do as well and they are a good group to work with. Every night you come training it is not a chore anyway."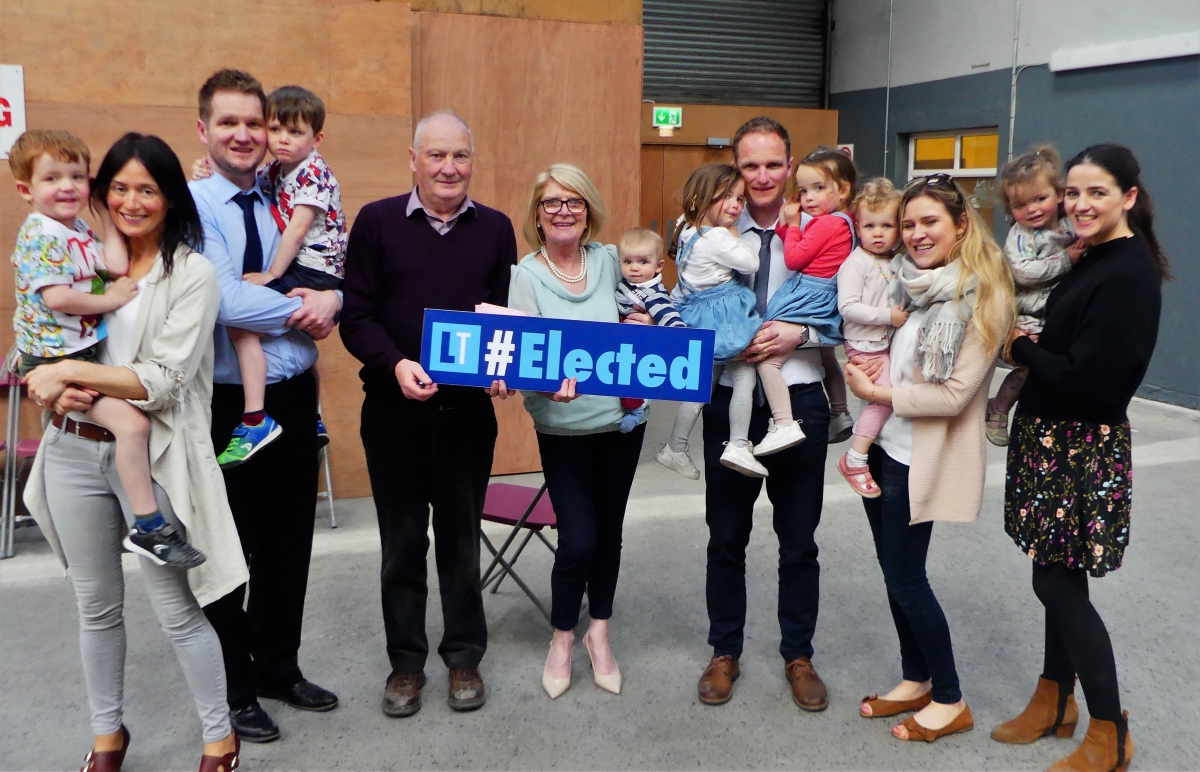 Tommy was on the last Laois team to play in GAA HQ – a Leinster semi final defeat to Wexford back in 2005. But despite his long intercounty career, that was only the second time he ever togged out there.
He said: "I only played in Croke Park twice and 2005 was the last time Laois hurled there.
"Growing up, we would have gone to Croke Park as the Leinster semi finals but since they have done away with them you only get the Leinster final now.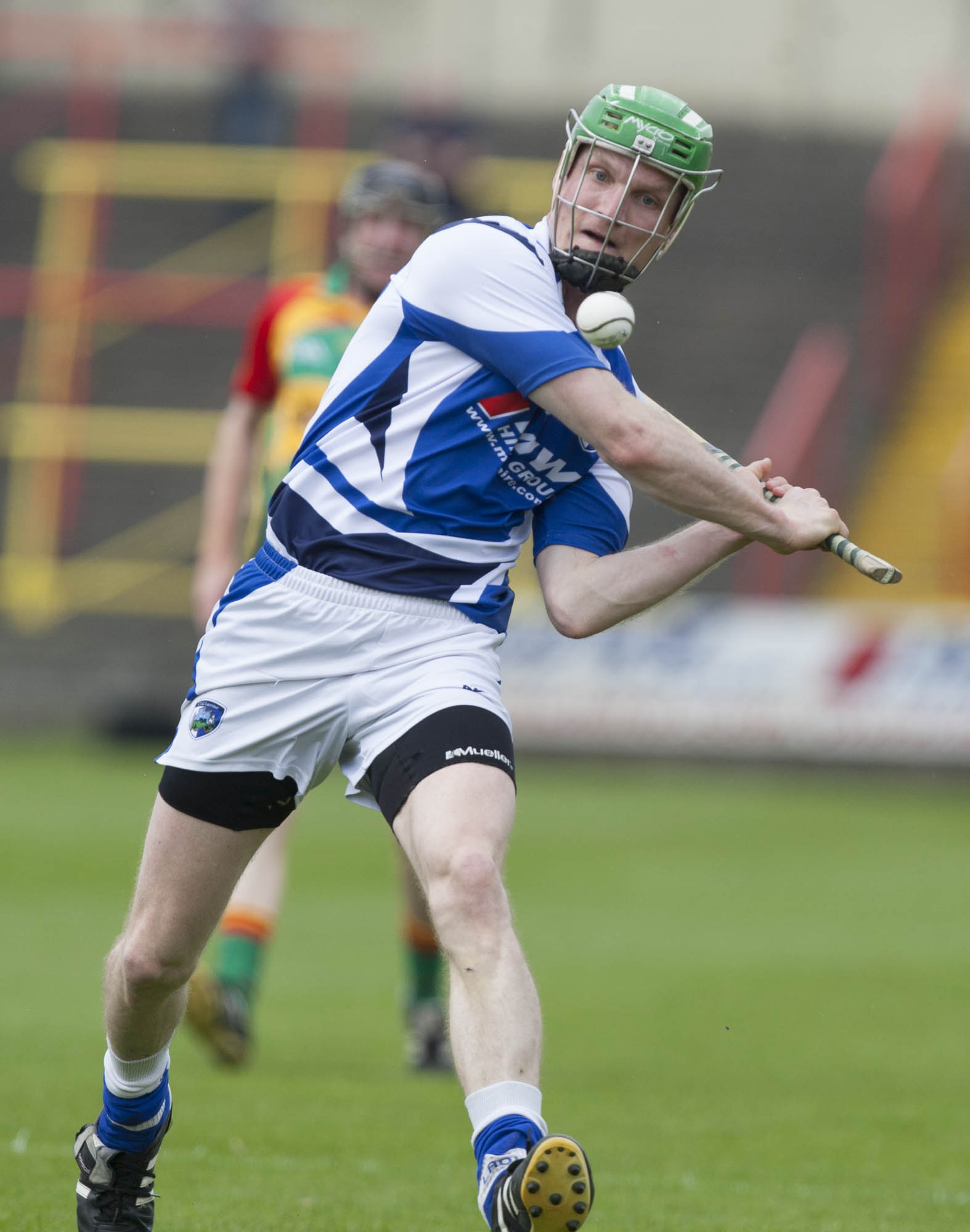 "It is 14 years now since Laois hurled in Croke Park which is a long time. A lot of the boys played in the minor final in 2013 so they have that experience.
"It is great to be back there alright. Good for the players and the genuine Laois supporters who have stuck with the team over the years.
"It will be a big day and it is a chance for us to win something and to get back into the Leinster championship where Laois have always been."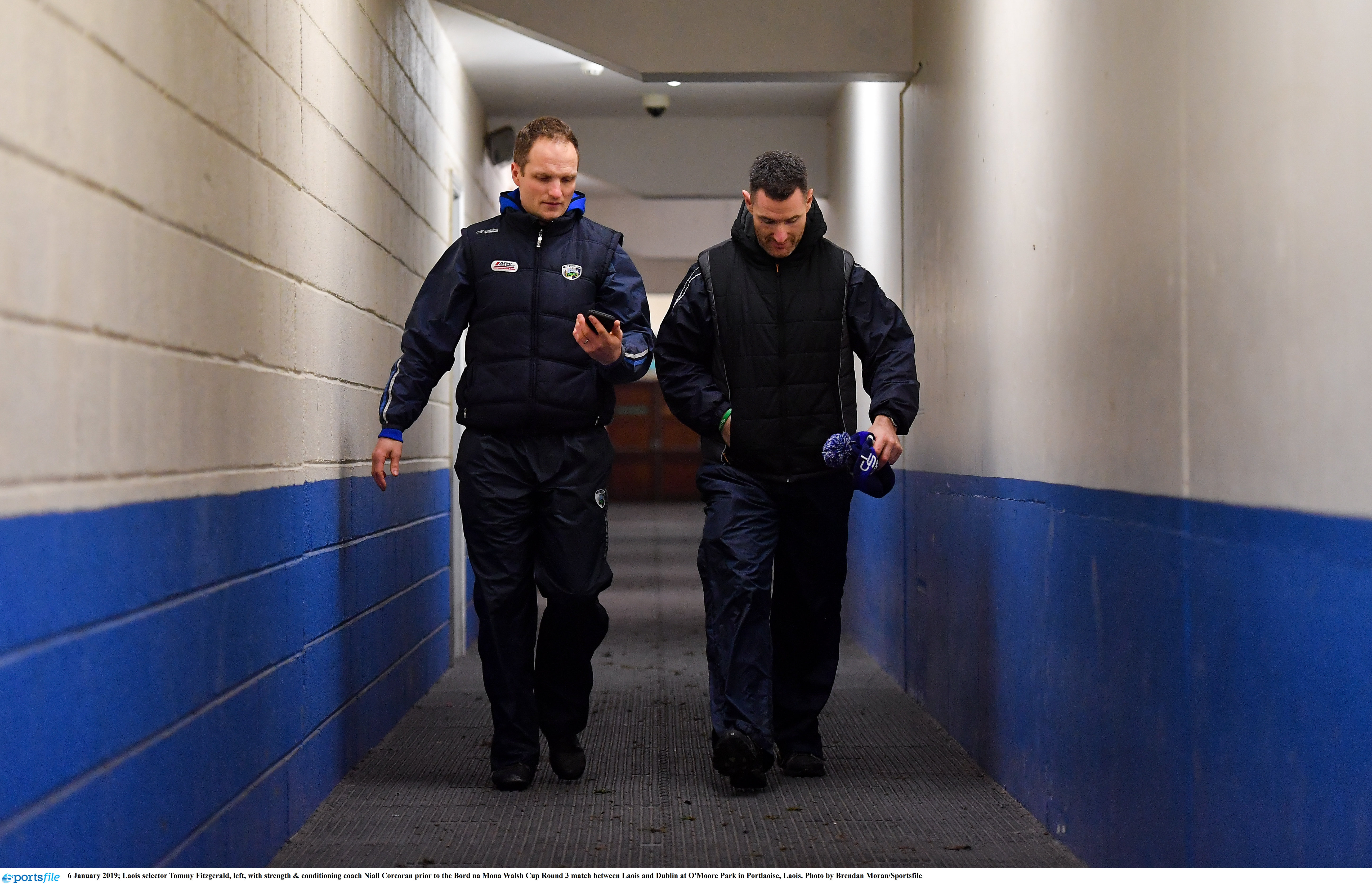 Ahead of Sunday's decider against Westmeath, Tommy says the spirit within the camp is good and he hopes this is still the case by 4pm that day.
He said: "There is a good spirit in the camp and it is one word that we speak about. Everyone putting their shoulder to the wheel and nobody slacking.
"I think lads recognize that and when the lad beside you is putting in the effort, it makes the whole experience more enjoyable.
"Whether they are winning or losing, they are in it together and they are honost. They get on well together and there is good camaraderie.
"Hopefully they will be smiling on Sunday."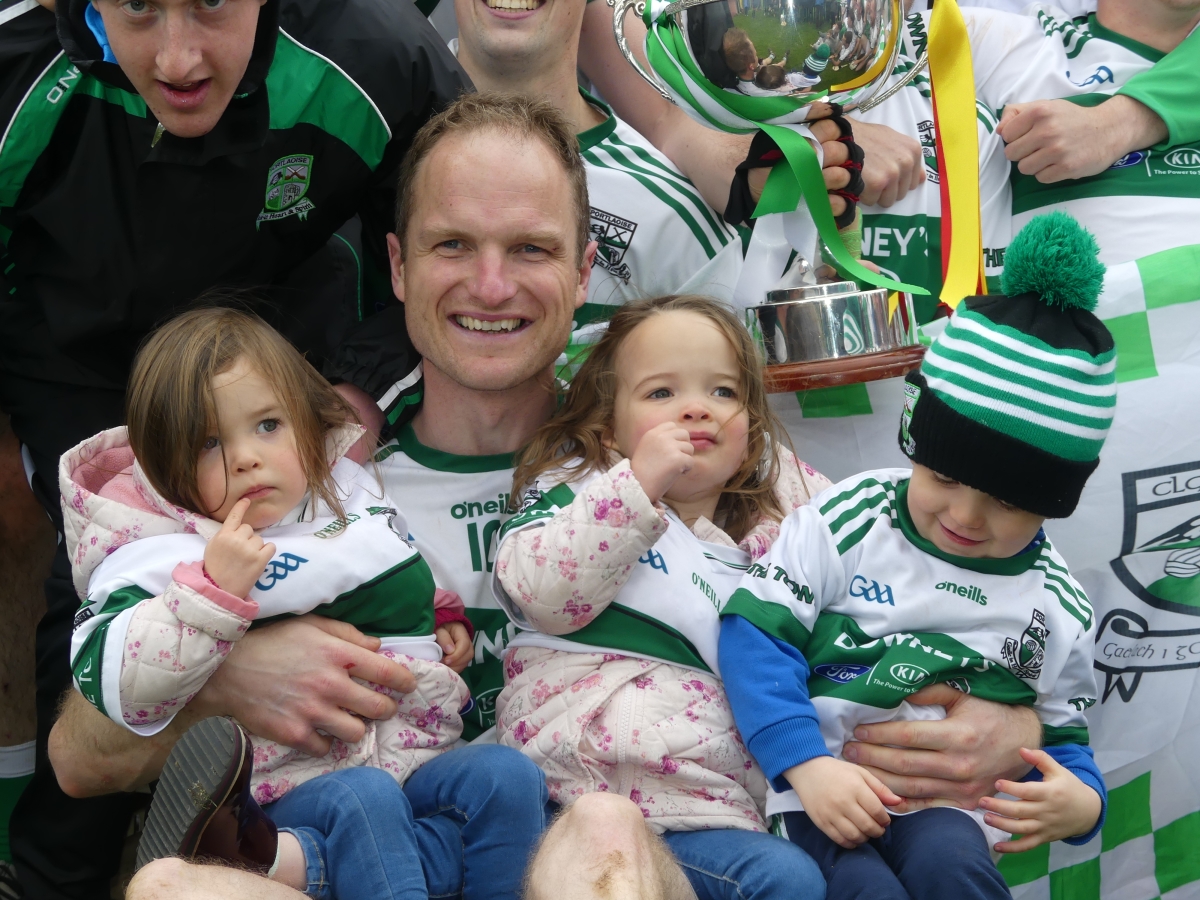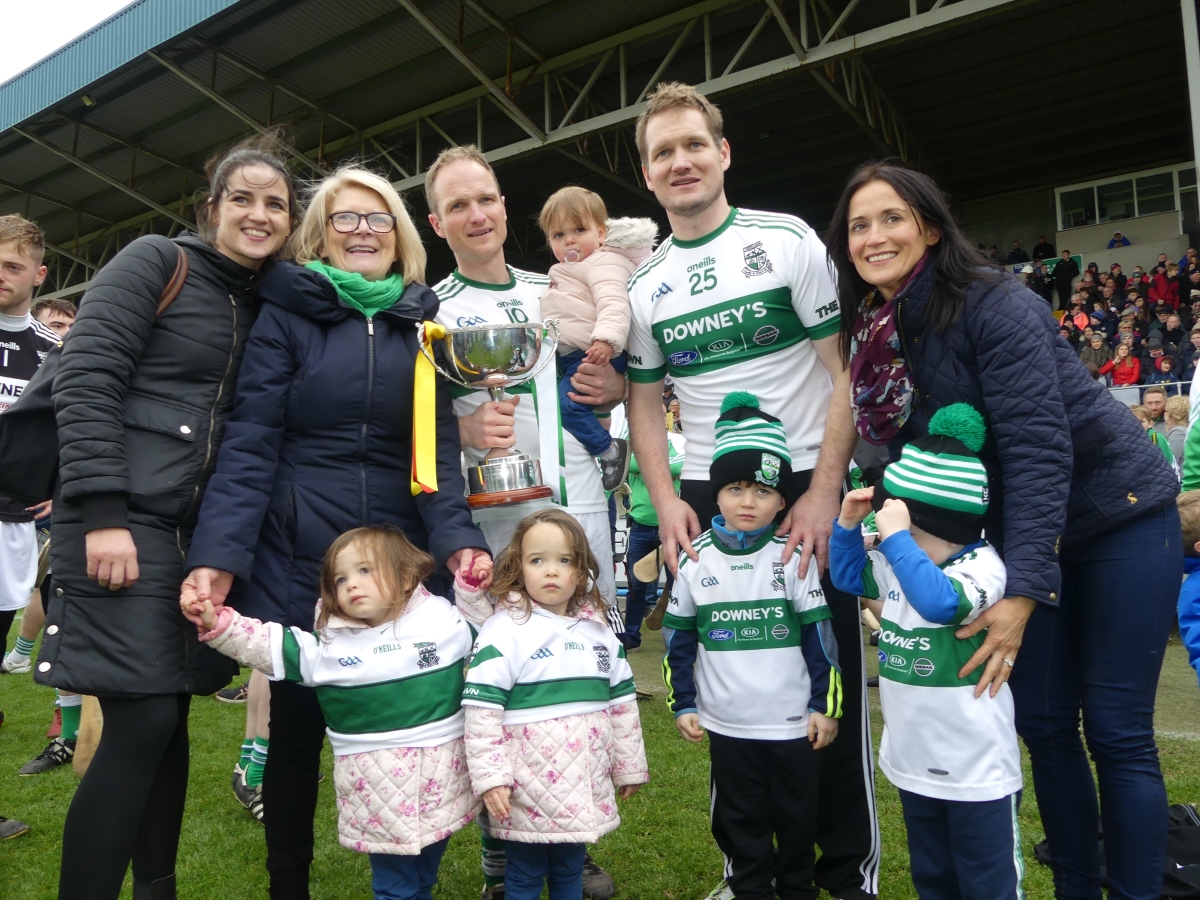 SEE ALSO –