The 200 strong workforce in Portlaoise Mail Centre can breath a sigh of relief this morning as An Post has decided to shut its Cork plant – keeping Portlaoise, Dublin and Athlone open.
An official announcement on the futures of Portlaoise, Dublin and Athlone is expected this morning, but in a statement released to EchoLive.ie late last night, An Post confirmed their decision to shut Cork.
Over a year ago, An Post signalled that they were planning to restructure the postal service in the country and mooted that they would close one of their four outlets.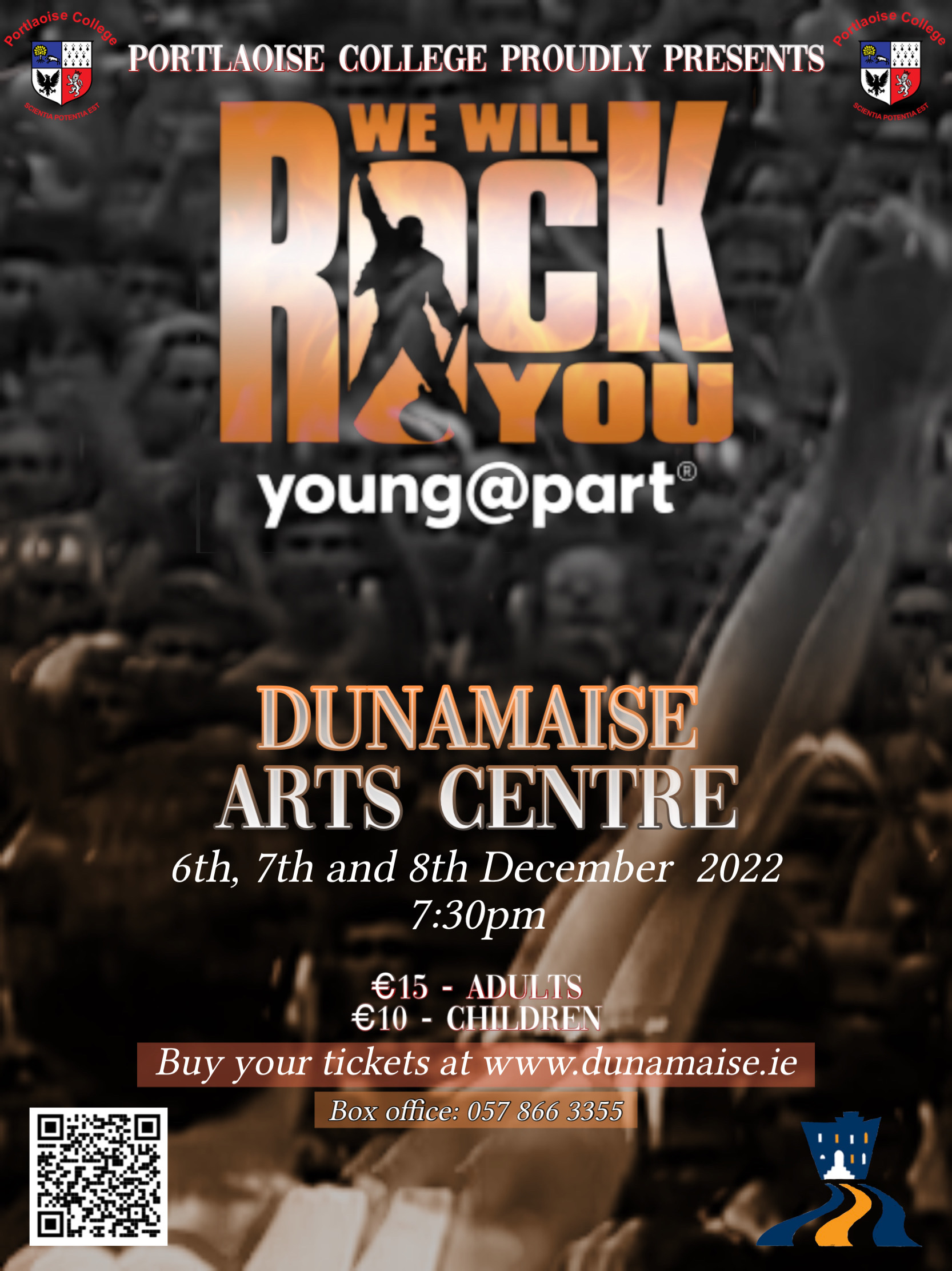 LaoisToday understands that workers in Portlaoise were confident that their plant would remain open as they had seen an increase in the amount of mail coming their way in recent weeks.
An Post will save €11 million per year when they close the Cork office and that this may be completed as soon as March 2020.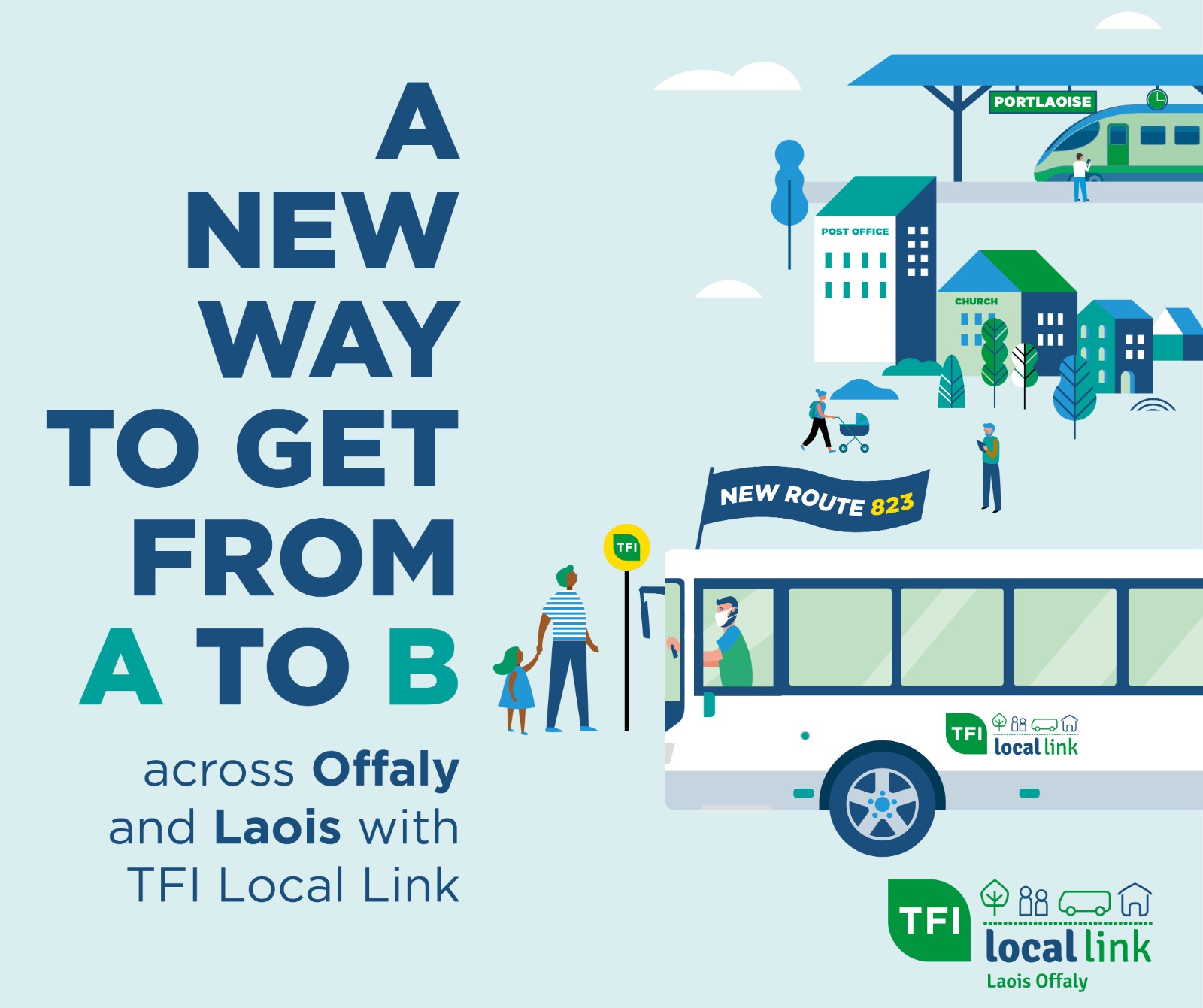 216 jobs are set to go in Cork with those people either being made redundant of transferred to other An Post operations in the county.
In a statement released to EchoLive.ie, An Post say: "The €11m annual savings from the plant closure will enable An Post to invest more rapidly in its parcels infrastructure nationally, locally, and in the automation of parcel sorting.
"Parcel volumes have grown by 60% since An Post actively re-entered the parcels market in 2017.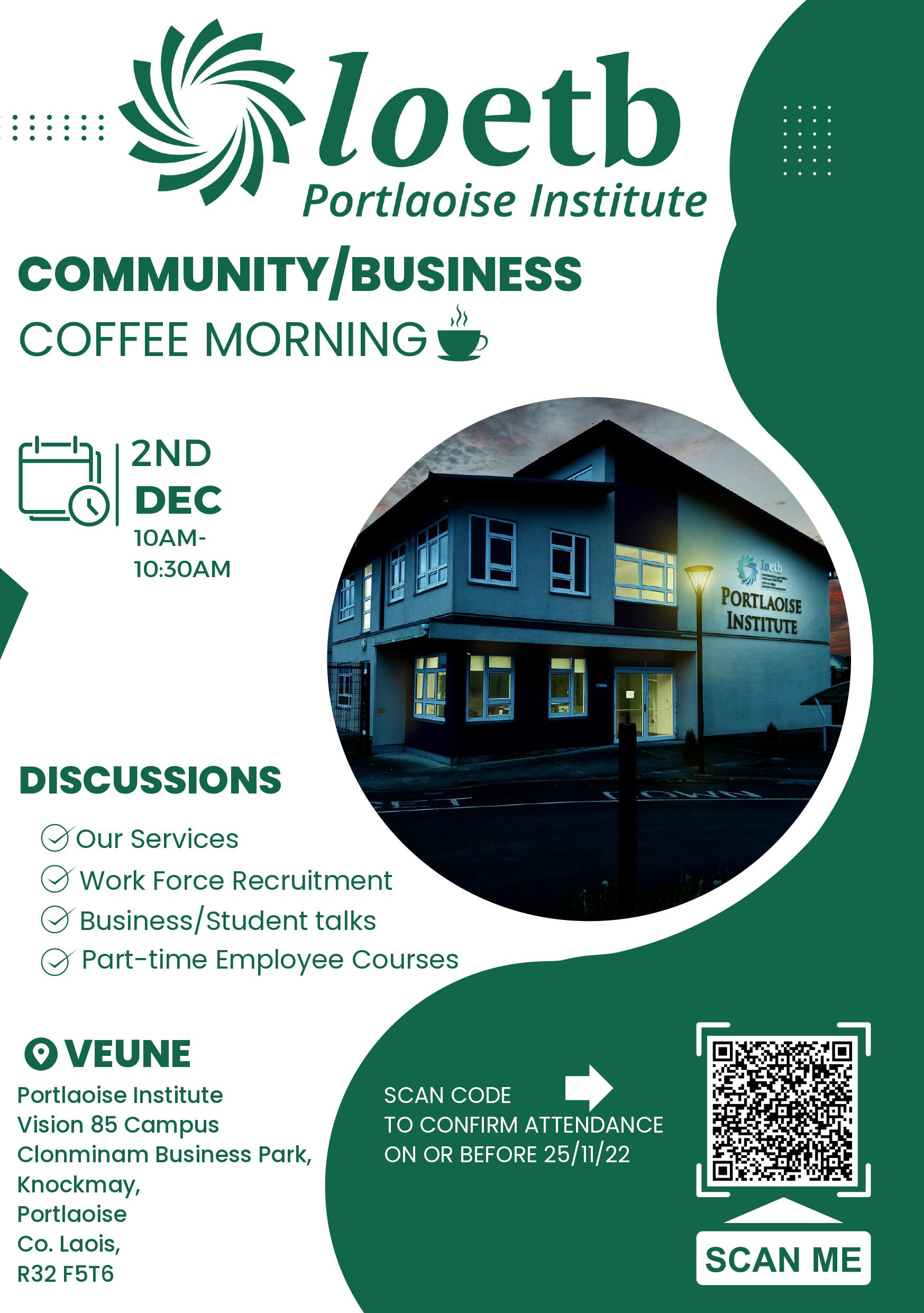 "An Post plans to invest over €15m in parcels infrastructure across Cork City and the wider region over the next three years."
Commenting on the news, Garrett Bridgeman, Managing Director of An Post Mails and Parcels, said:
"This is a very tough day for the staff at Cork Mail Centre who have delivered a consistently high level of performance over the years.
"The closure is simply due to the global trend of mail volume decline which has led to significant over-capacity in the mails system.
"Our priority is to look after our employees who have given great service to An Post by providing alternative employment options, good redundancy terms, further education grants and active access to other employers.
"The switch of investment into parcels infrastructure will greatly increase the range of services to customers across the region and will ensure that Cork has the best e-commerce delivery service, while ensuring the mails service to customers will be maintained at the current high quality levels."
Portlaoise Mail Centre currently employs around 200 people and also hires and extra 180 around the busy Christmas period each year.
SEE ALSO – In Pictures: Newtown NS Colour Run a huge success