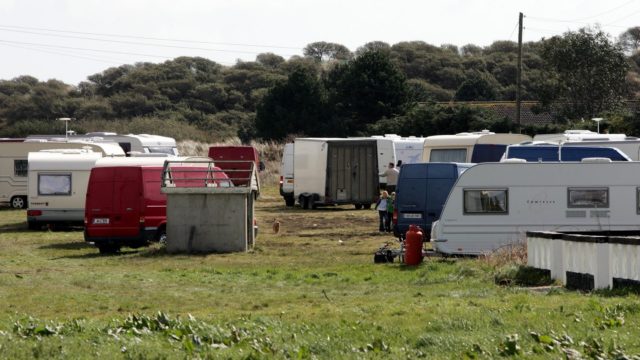 Laois County Council has pledged to build 40 new units after Councillors adopted the Traveller Accomodation Programme 2019 to 2024.
Under the plan, 37 new structures will be built to house traveller families while three units will be upgraded in existing halting sites.
Under the last five year plan, the council promised to build 41 units but actually managed to exceed this.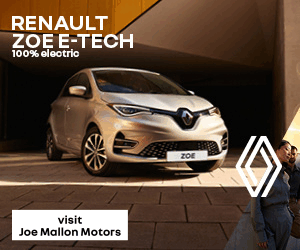 They constructed 48 and Cllr John Joe Fennelly paid tribute to all the good work that had been done.
He said: "You hear of councils not using up their full allocation, well done to Laois County Council."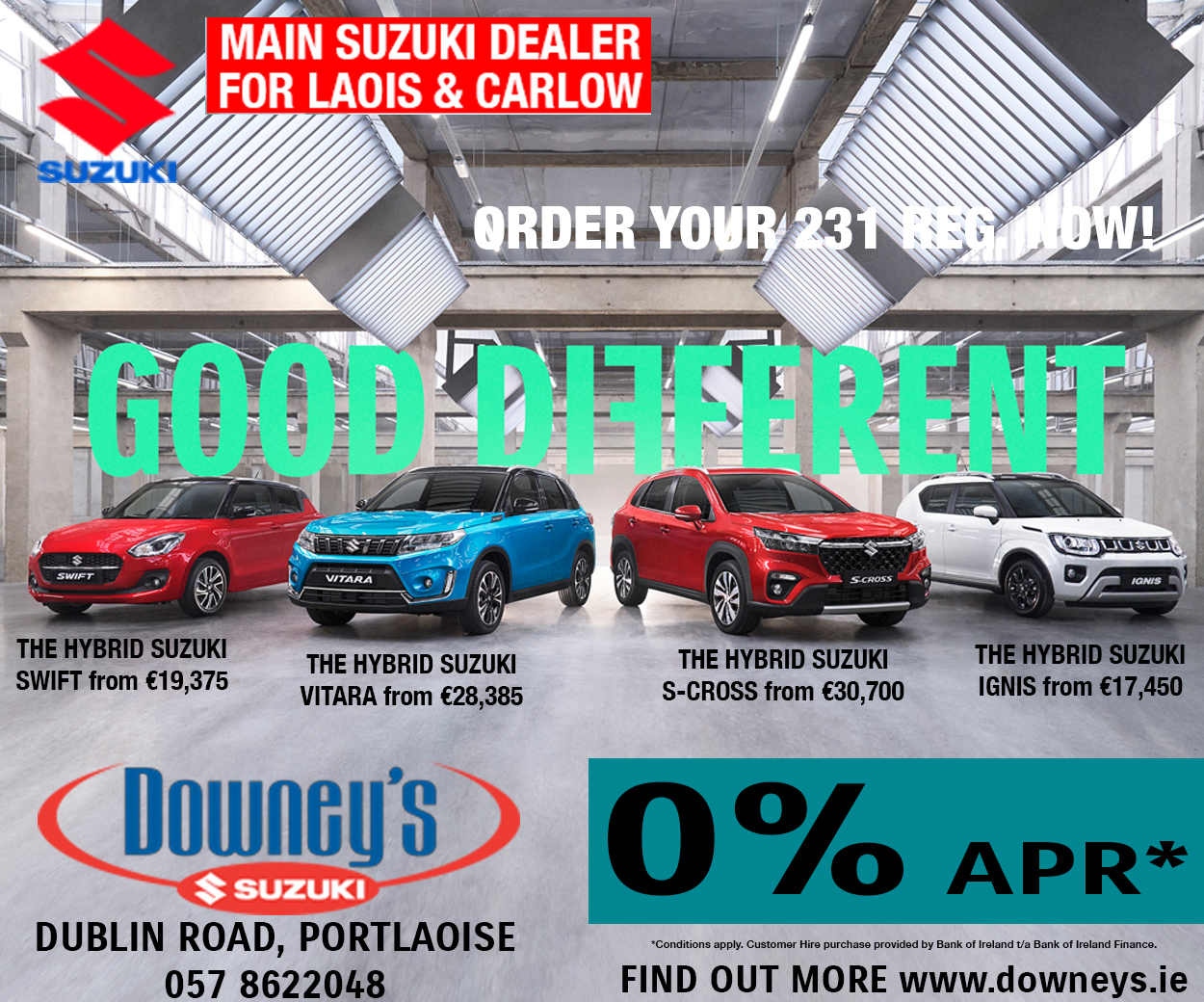 According to the plan, a total of 196 Traveller households are estimated to reside within Laois according to the local authority annual count carried out in November 2018.
Census 2016 recorded a total of 780 individual Travellers in Laois comprising 401 males and 379 females.
According to 2018 local authority annual count the majority (65%) of Traveller households in Laois avail of permanent accommodation i.e. standard social housing, Traveller Group Housing, Halting Site Accommodation or are owner occupiers.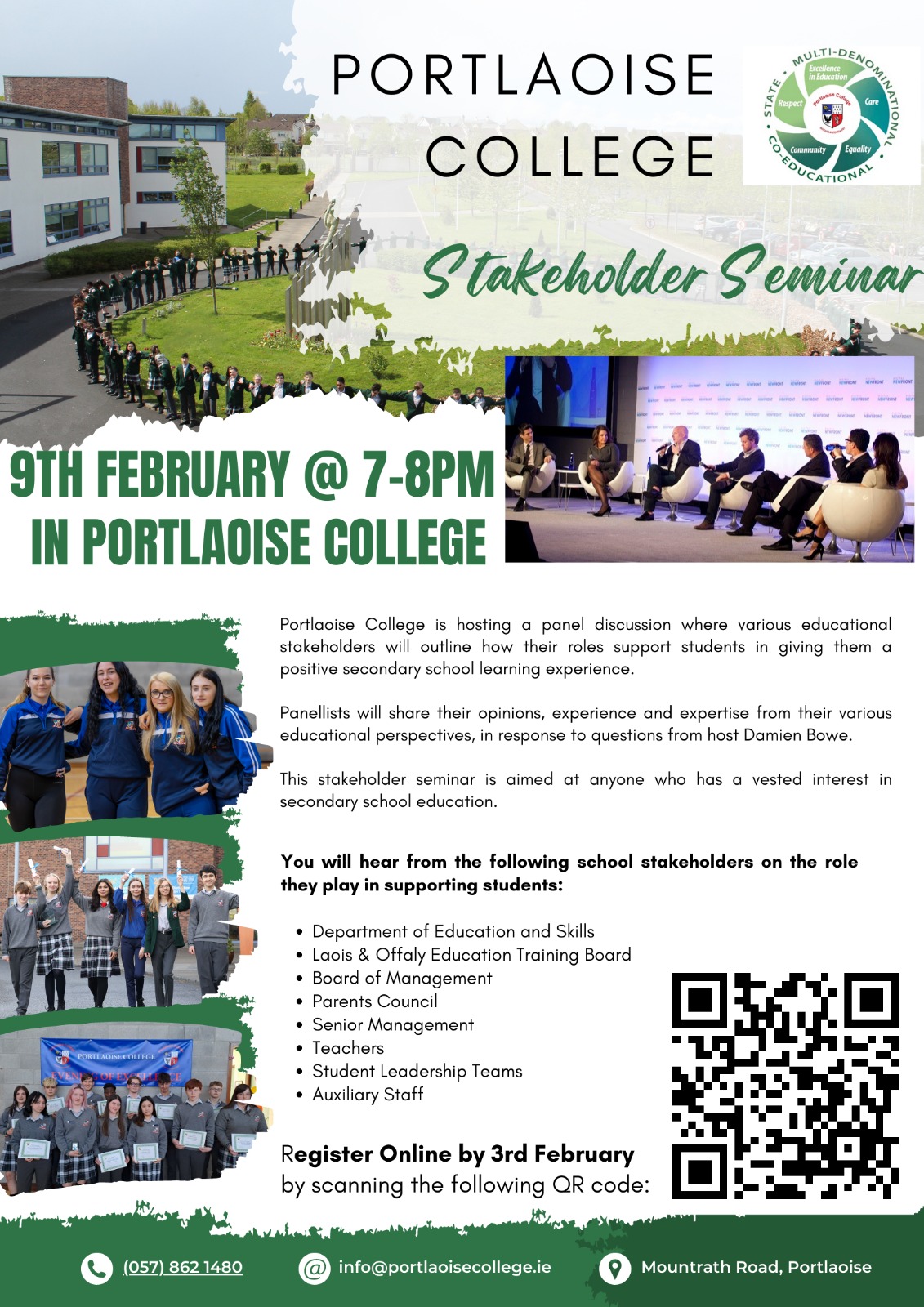 15% of households avail of private rented accommodation and 10% share accommodation with family or friends. 10% of the households live in road side caravans or homeless emergency accommodation/hubs.
In terms of Traveller Specific Accommodation, there are two Traveller Group Housing Schemes (in Mountmellick and Portarlington) and one halting site in Clonminam, Portlaoise.
SEE ALSO – Laois runner Ava selected to represent Ireland at European Youth Olympic Festival