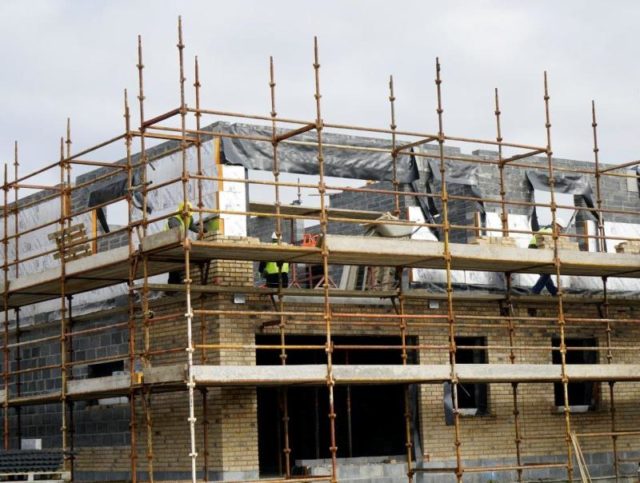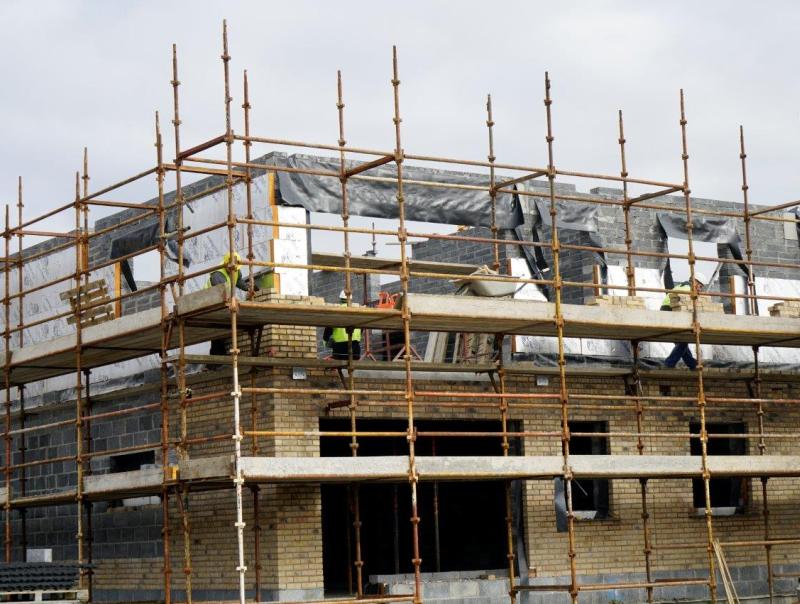 Laois County Councillors are requesting a meeting with the Minister for Housing Eoghan Murphy after they deferred a vote on a draft Affordable Housing Scheme which one of them labelled as 'stupid'.
Cllr Catherine Fitzgerald blasted the plan after Housing Officer Michael Rainey confirmed that it had zero relevance to Laois 'due to current market conditions'.
Under the draft proposal from the government, the council can build affordable houses but they can only do so if they can recoup the full cost of construction and land purchase.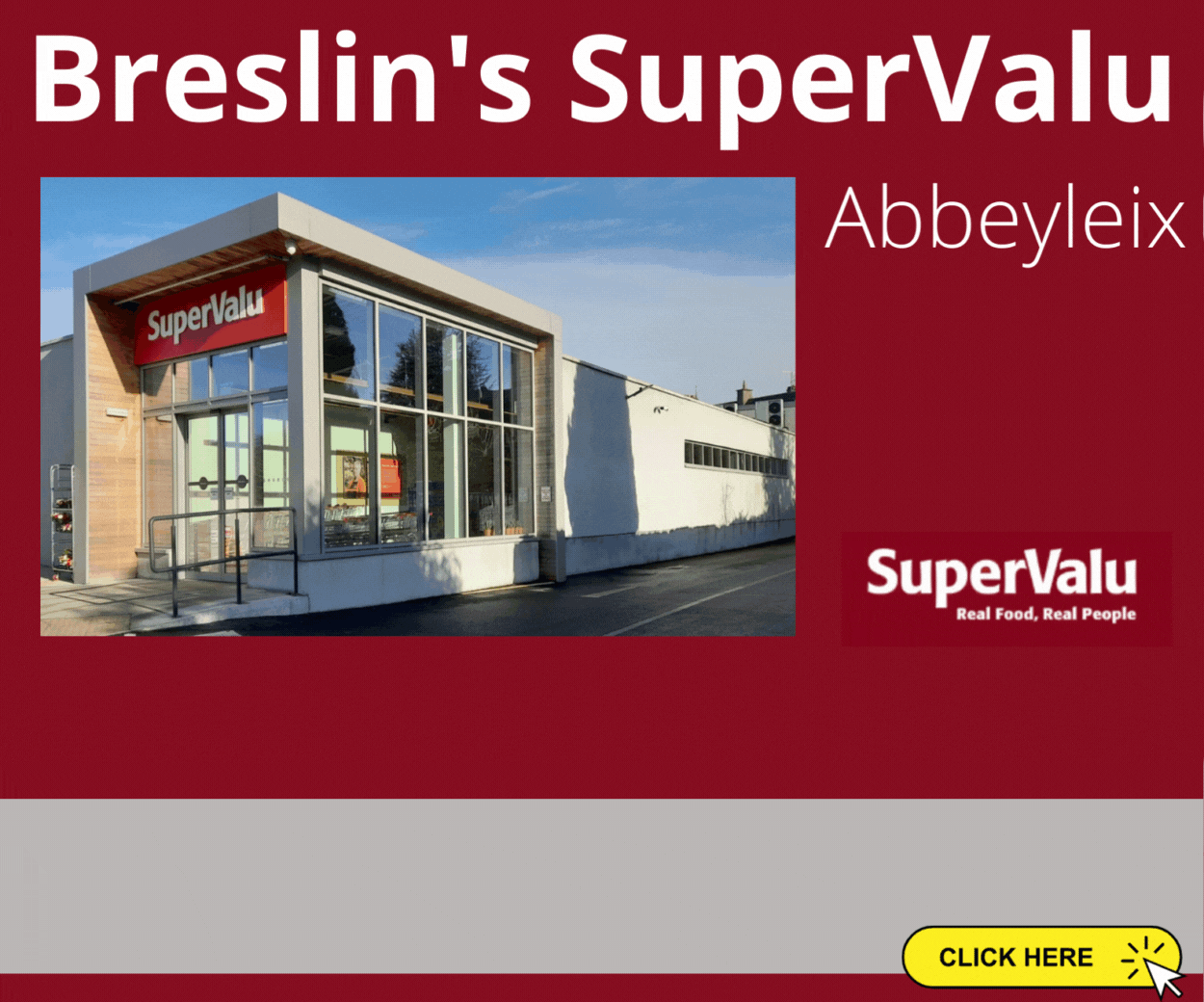 According to Mr Rainey, the current market value of a 3 or 4 bedroom house in Portlaoise is between €140,000 and €150,000 while building a new house is around €200,000.
So with the government stipulation in place, no houses can be built in Laois under this scheme.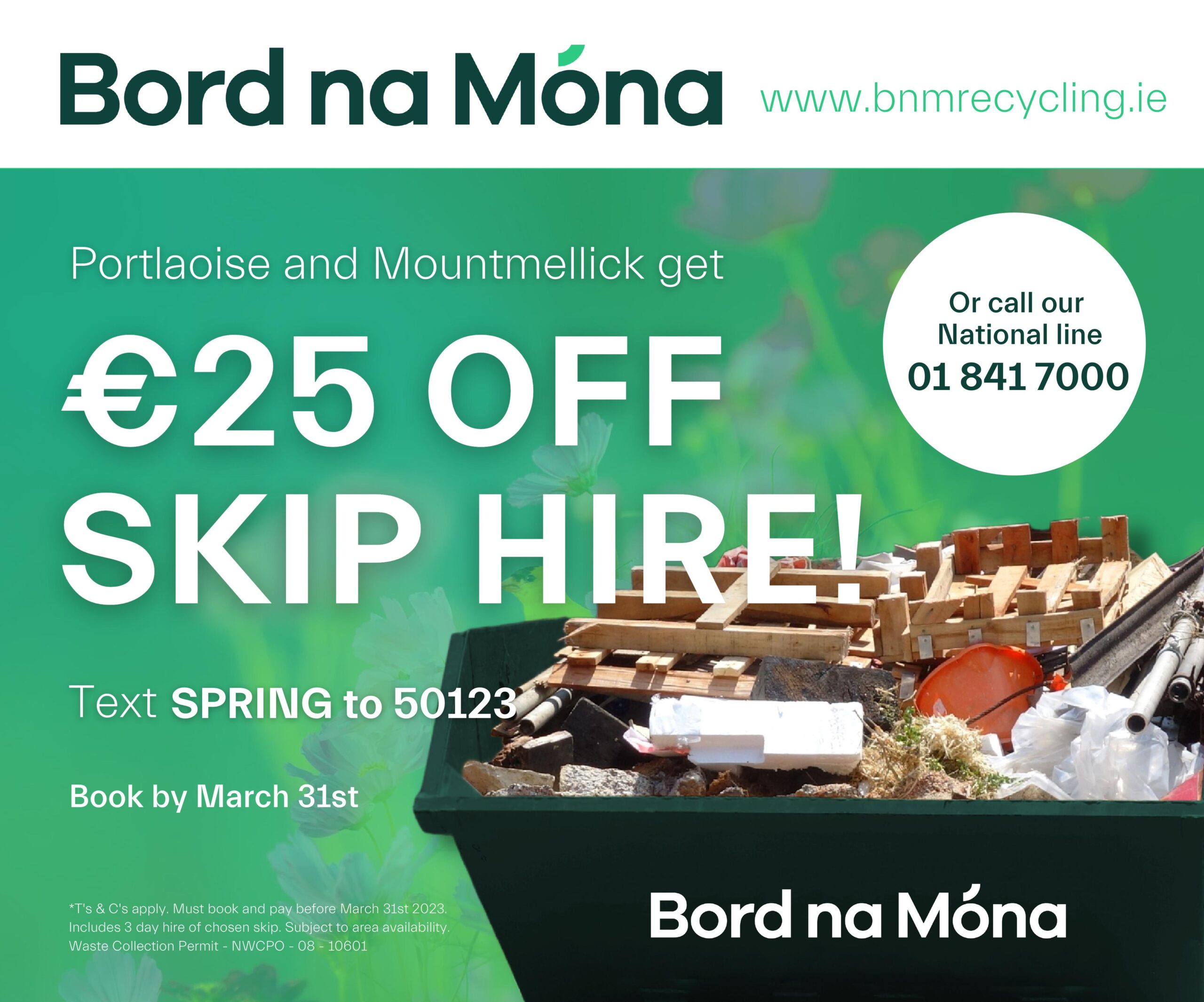 Cllr Fitzgerald said: "This is the most crazy, stupid thing I've seen.
"It's absolutely crazy. One of the biggest issues in this election was housing. We need bricks and mortar not documents.
"We have people on their hands and knees begging for help. The fabric of our society is going to collapse.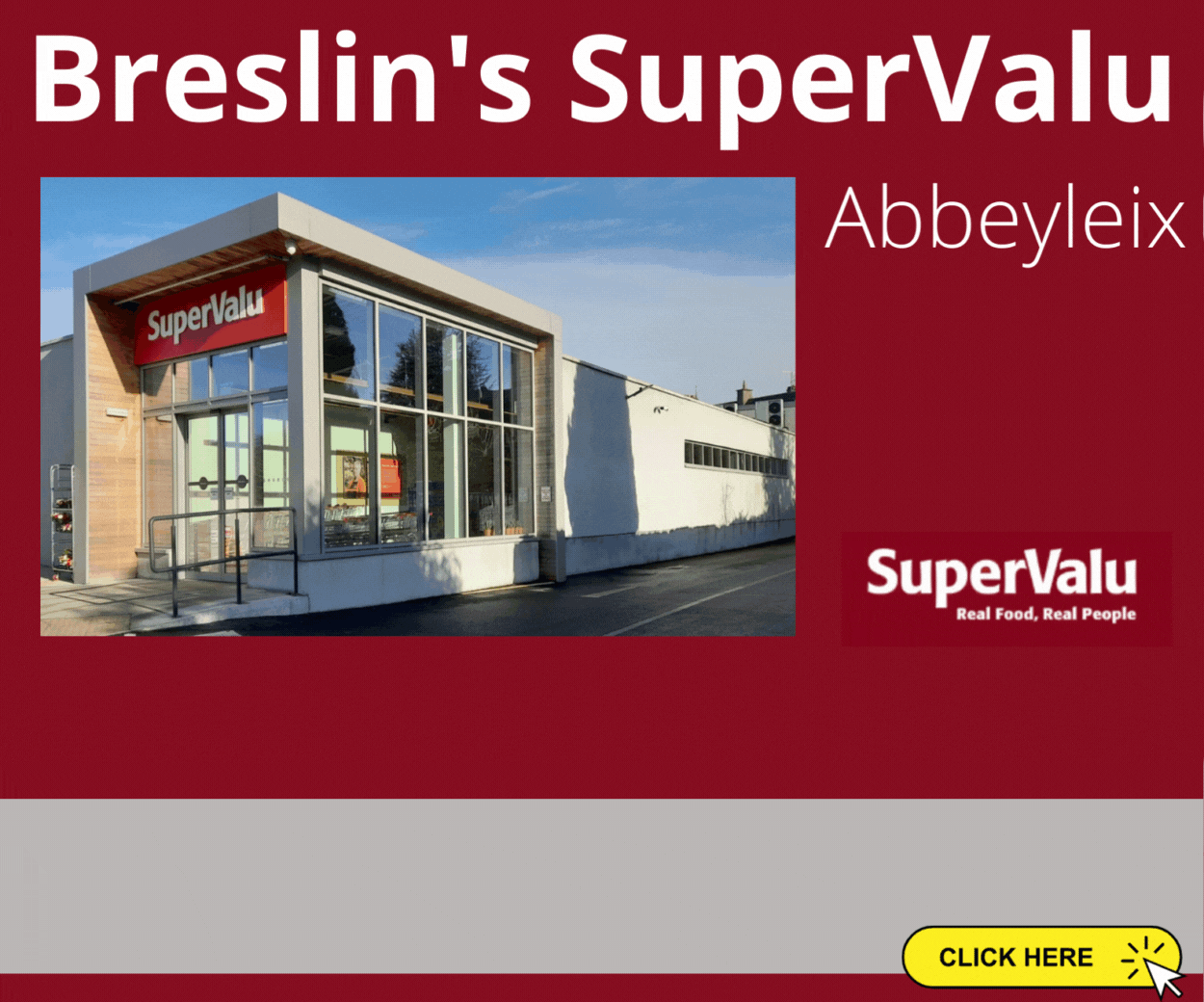 "There is no hope for people who are just over the income threshold to avail of this.
"I am disgusted. It is a laugh and it is not fair at all. The socio-economic future of our community is at stake."
Mr Rainey said that Cllrs were being asked to adopt a plan which may not be relevant for two or three years and it is really a legislative issue.
Caothaoirleach Willie Aird said the biggest problem was that the council didn't own any land in Portlaoise, Portarlington or Abbeyleix.
He said: "Send it back. It doesn't apply to Laois. The council owns no land in Portlaoise or Portarlington or Abbeyleix so it's going nowhere."
Cllr Mullins said that the 'biggest killer' was the necessity to recoup all of the construction costs.
He said: "If it was 25 or 50% then this would be workable but 100% is not.
"So this is never going to happen in Laois unless there is a property crash."
Chief Executive John Mulholland recognized the frustration of the Cllrs and said this is a big issue for young people in particular.
It was agreed that a vote on the matter be deferred until the September meeting and that a meeting with the Housing Department be arranged in the meantime.
SEE ALSO – Laois Councillor hits out an 'long delay' in delivering Local Election results