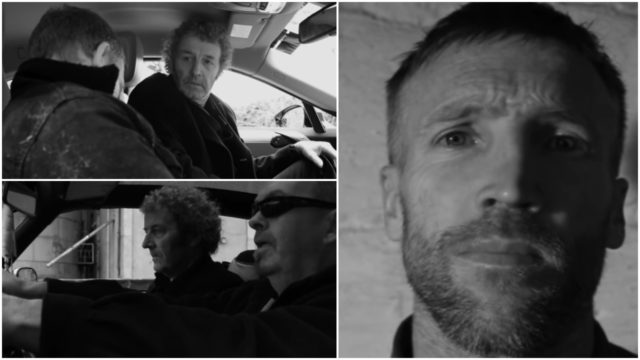 What do you get if you cross Colm 'Woolly' Parkinson, two alsatians and a few suspicious characters? A new music video shot in county Laois!
'Lights Out' is the new video from Laois man Ollie Plunkett and 'The Lost Messiahs'.
Stradbally marked the spot where Ollie came up with the idea to shoot the music video, on empty streets early in the morning.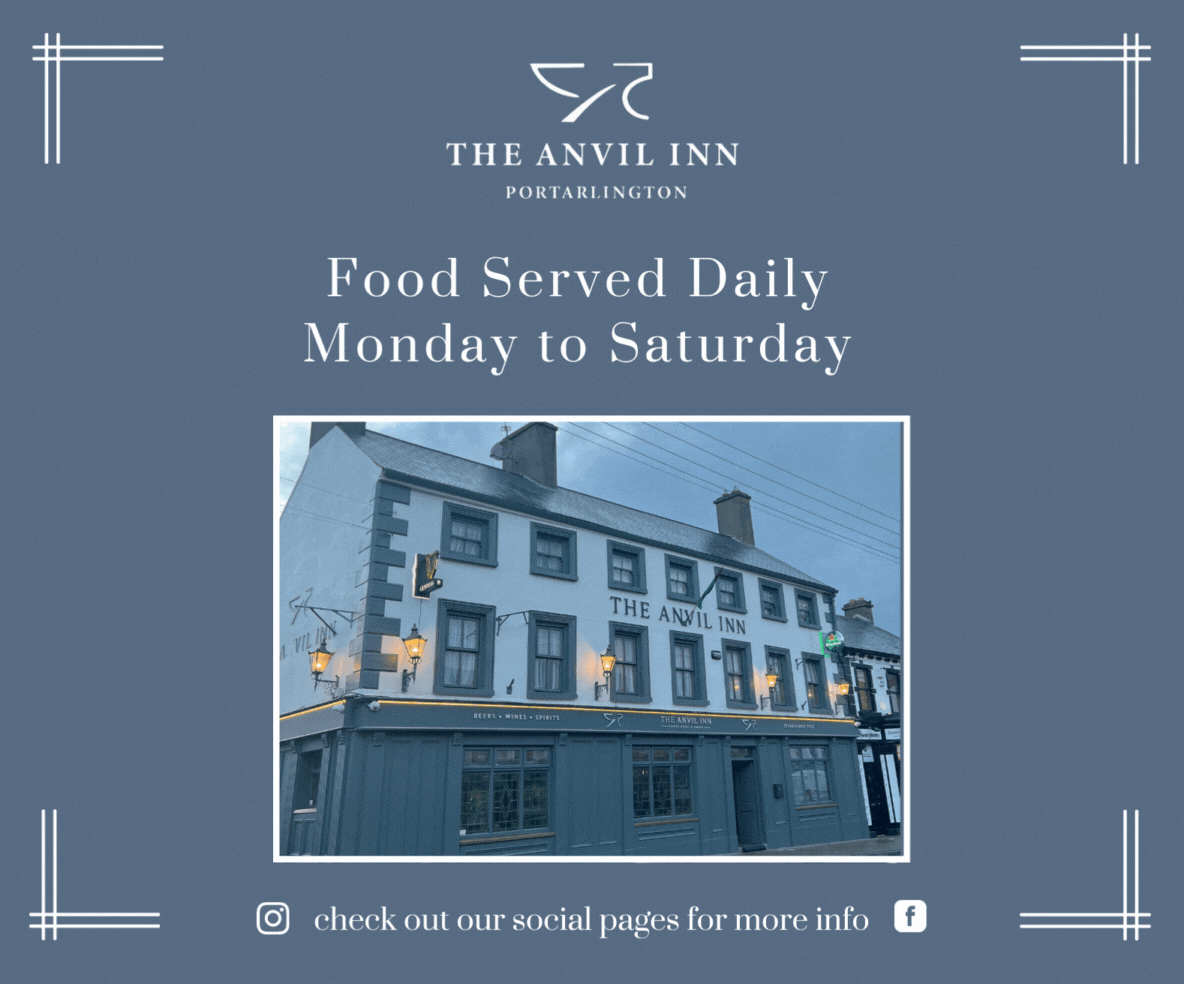 Ollie explains how he thought of the idea for the music video.
"We wanted to shoot in Stradbally on empty streets for the car to start following Woolly, so we set about the day at 6am. We wanted it to be a bit ominous looking and have a gangster feel to it," said Plunkett.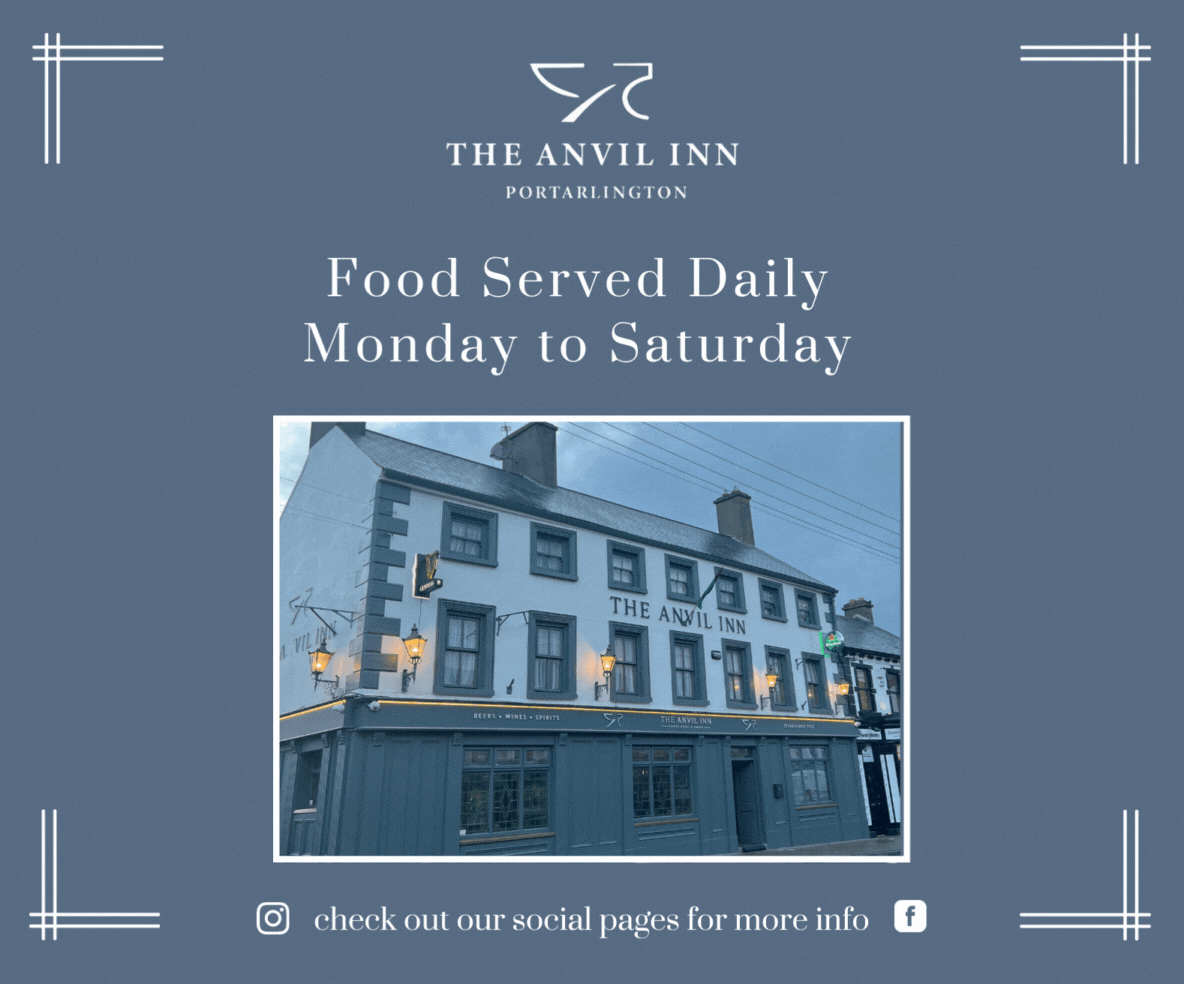 The track, 'Lights Out' is taken from the new album 'Deconstruction of the Mind'.
Ten original tracks were written by Plunkett and recorded at Golden Egg Studios and the album will be launched at the new Sonas Boutique Festival.
Story board and production were made by Ollie Plunkett. The video was filmed by Avalanche Media Studios.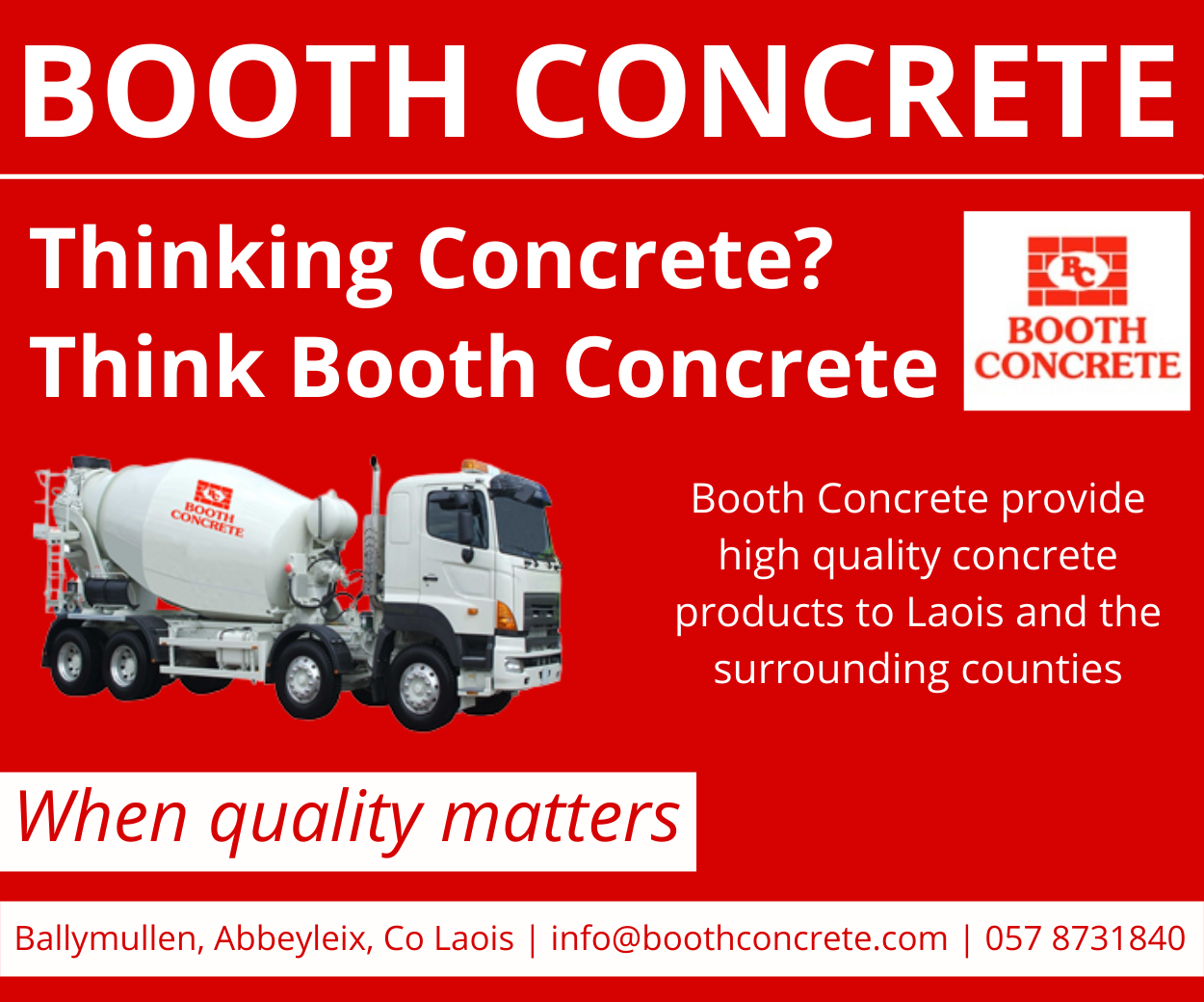 Sonas Boutique Festival takes place Saturday July 27 from 5pm until late. Tickets cost €22.20 and can be bought from here. It is an over 18s event.
SEE ALSO – In Pictures: Joyous scenes as Laois hurlers and supporters celebrate Joe McDonagh triumph