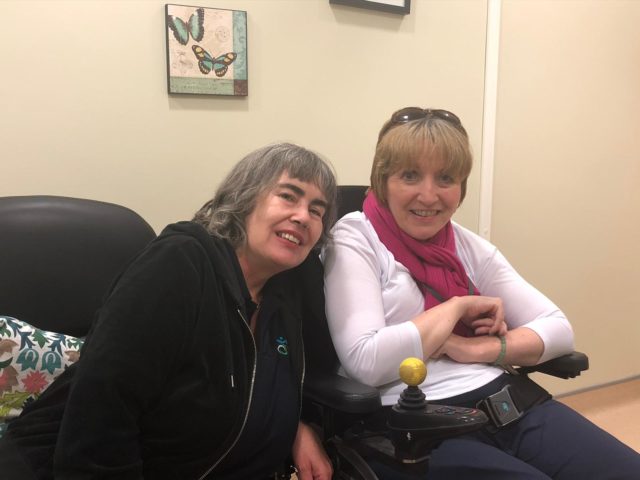 A Laois resident with an extraordinary life story is looking to publish her memoirs.
Mary Fullerton, who moved to Ireland from England in 2003, was diagnosed with multiple sclerosis (MS) at the young age of 31.
As her MS progressed, Mary was left needing a wheelchair and now uses the Irish Wheelchair Association (IWA) Portlaoise services in Alvernia House.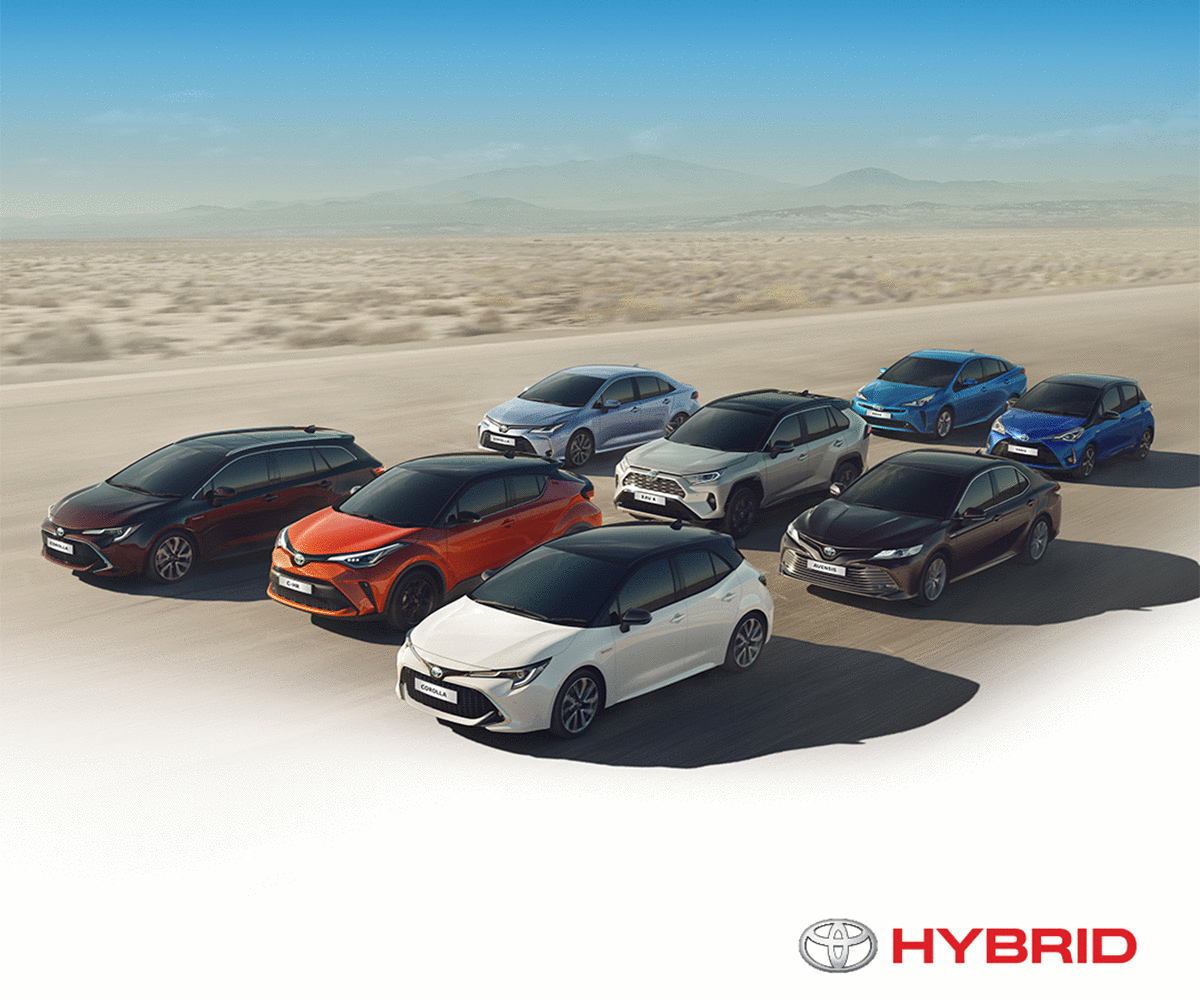 Despite having so much pain and difficult times during her life, Mary has remained extremely positive throughout it all – and hopes to spread this message with others who may find themselves in testing times.
Mary's memoirs, provisionally entitled: 'At Last – Sunshine in my Life' detail her childhood and early life, as well as her diagnosis and move to Ireland.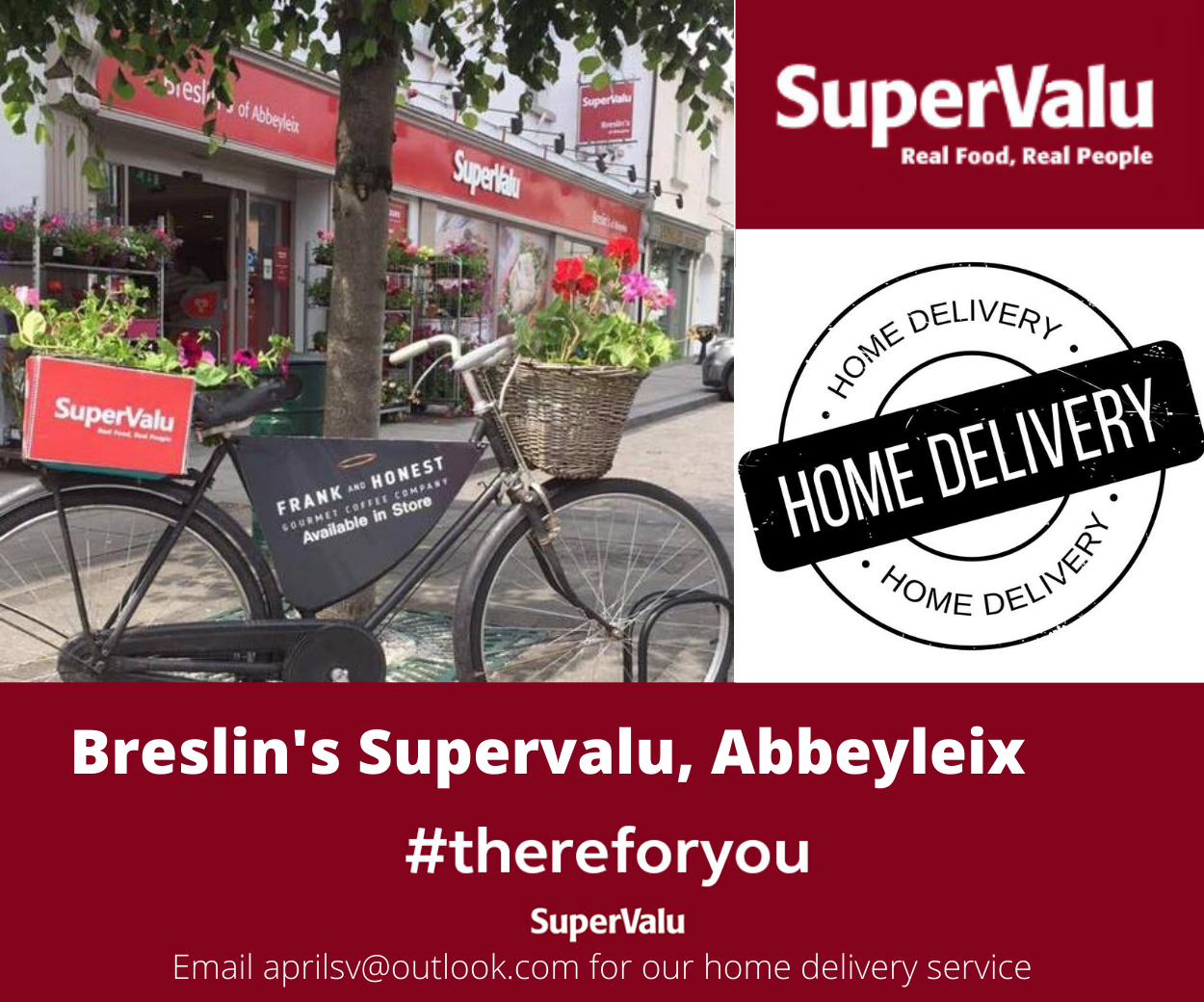 Born to Irish parents, with her mother hailing from Timahoe, Mary always had a connection to the country and county Laois.
Mary worked her way up into into a manageress of a furniture showroom by the time she was 28, but by that time she had already began experiencing symptoms of MS, although without realising what it was.
Mary's foot began to drag when she walked, her hearing was affected, muscle spasms and being exhausted all of the time.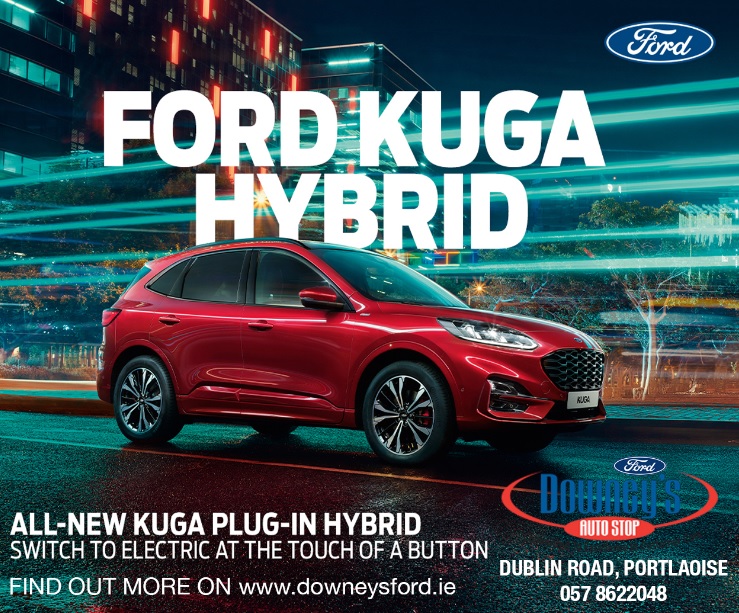 When she was 31, she was finally diagnosed. She moved to Portlaoise in 2003 and avails of the services in the Irish Wheelchair Association Laois, such as meditation, which Mary enjoys.
Mary has recorded her life memories with the help of Helen Cullen of the IWA, and is now looking for someone to help with the publishing process to get her extraordinary memories and point of view out to the public.
If you know someone who could help Mary with this process, please email hlncullen@gmail.com.
SEE ALSO – In Pictures: Joyous scenes as Laois hurlers and supporters celebrate Joe McDonagh triumph