Last night saw the Laois U-20 footballers defeat Westmeath after extra time in Mullingar to advance to the Leinster semi final.
Billy O'Loughlin's men came from four points down with twenty minutes to play to get level and force extra time where they went on to win by six
Here is a more in-depth look at how the game panned out: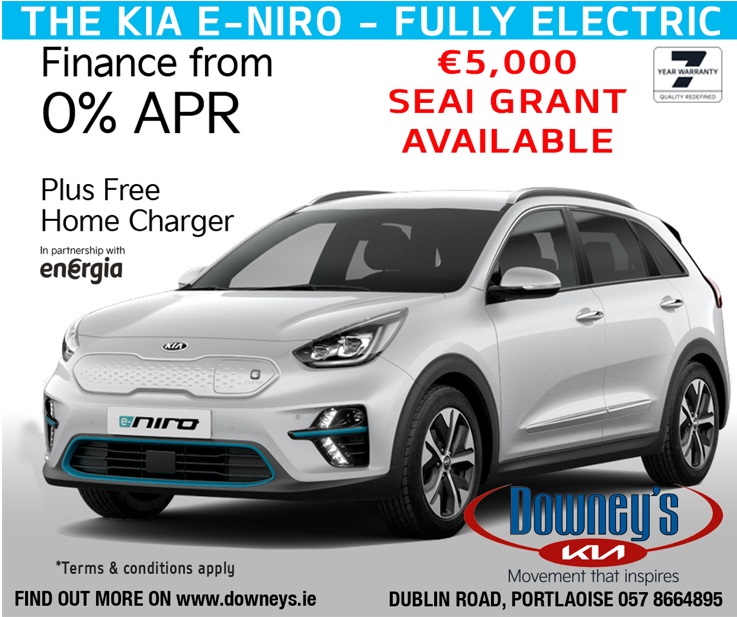 1 – Man of the Match – Eoin Dunne
Unlike in the win over Kildare where captain Diarmuid Whelan stole the show, the man of the match award is far more keenly contested.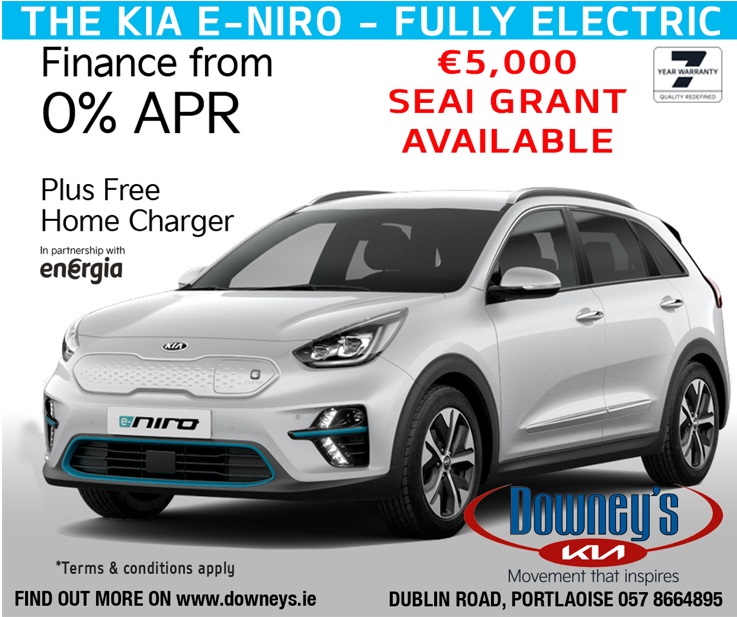 Whelan is up there again for his eight points while Seamus Lacey, Rob Tyrell and Jack Lacey all had fine games but the accolade goes to Rosenallis' Eoin Dunne.
The towering midfielder caught a serious amount of ball over the 80 minutes, charged forward at every opportunity and kicked two fine points. He is developing into a serious talent.
2 – Kildare hangover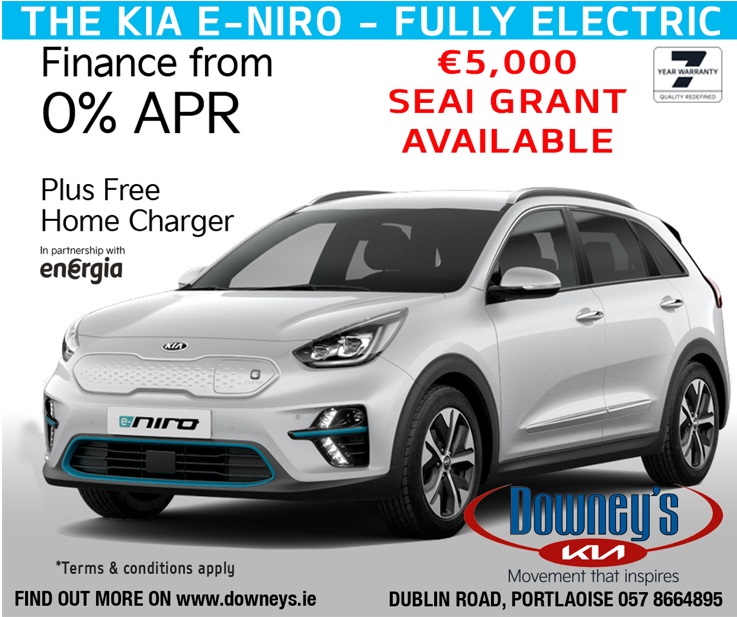 From the extraordinary high of last week's win where Laois dumped All-Ireland champions Kildare out of the championship, it was always going to be difficult to replicate that performance seven days later.
However, Laois were very sloppy for 45 minutes and looked a bit like a team who were waiting for something to happen rather than making it happen. Their turnover and foul counts were very high and it looked like they were going to lose midway through the second half.
But they found a way to get back into the game and this win will undoubtedly stand to them in the long run.
3 – Goal chances 
Laois scored two goals last night and could easily have had another two at least.
Straight from the throw in, a high ball in found Dan McCormack and he beat his man before seeing his shot deflected out for a 45.
The O'Dempsey's man did set up a goal from Michael Doran shortly after and Laois should have had another one straight from that kick-out which Alan Kinsella won, cut inside, and then shot only to see the ball strike both posts and come back out to safety.
There would be no more goals until the first half of extra time when McCormack got in again and this time he dummyied keeper Jordan Nugent and scored.
Laois had one more chance when substitute Jack Owens blasted through the Westmeath defence in the second half of injury time but his effort was thwarted by the keeper.
So Laois are certainly capable of creating goal opportunities and if they bring up their conversion rate, they will be hard to beat.
4 – Desperate search to get level
Laois had reduced the margin down to the minimum after 55 minutes but it looked like that elusive leveller would evade them.
They had four chances to get level but Alan Kinsella, Jack Owens and Rob Tyrell shot wide while sub Jason Maher saw a shot hit the upright as we entered injury time.
But in the first minute of it, Laois were awarded a free about 35 metres from goal on the right side near the terrace. Up stepped left-footed Kinsella and he showed nerves of steel to slot the point that forced extra time.
5 – Huge impact off the bench
With Laois in big trouble, manager Billy O'Loughlin turned to his bench and found two players who made an absolutely massive difference.
Jack Owens and PJ Daly were introduced in place of Niall Dunne and Ronan Coffey, both of whom would return to the field in extra time, and they gave the team a freshness that they were lacking up to that point.
Owens in particular really stamped his authority and was a constant threat with the ball in hand due to his power and he also kicked a fine point.
6 – Change in system crucial
For three quarters of the game, Laois went zonal on the Westmeath kick-outs.
After Dan McCormack's goal chance in the first minute, Westmeath immediately put centre forward Paul Gorman back as a sweeper in front of the big O'Dempsey's man.
And what that meant was that Westmeath had an extra man on their kick-out, allowing them to go short and keep the ball away from Rob Tyrell and Eoin Dunne which resulted in them carrying the ball up field and invariably finding the target.
But Laois pushed up on the kick-outs in the last quarter and with Westmeath now forced to go long, Dunne and Tyrell caused havoc. Laois stayed this way for the remainder of the encounter and they outscored their opponents by 1-11 to 0-6 in that period as a result.
7 – Injuries and potential additions to the squad
Midfielder Eoin Dunne did not complete the game as he suffered a head injury just before full time and was forced off the field.
It didn't look too serious but manager Billy O'Loughlin will be hoping he is fit to play in the semi final next week.
And depending on the outcome of Laois's All-Ireland Round 4 Qualifier against Cork on Saturday, O'Loughlin may have two more players to choose from.
Sean O'Flynn and Mark Barry are both prohibited from playing as they have represented Laois at senior level but if Laois lose to Cork, they will be free to play against Meath next Tuesday.
If Laois win and reach the Super 8s though, they will remain unavailable.
8 – What happens next?
Laois will face Meath next Tuesday in the semi final. Laois are due to be at home but that will be confirmed by Leinster GAA shortly.
Meanwhile, the other semi final sees Dublin take on Wexford.
Leinster Quarter Final Results:
Dublin 4-21 Longford 0-7
Wexford 3-10 Louth 0-16
Meath 1-12 Offaly 0-12
Laois 2-20 Westmeath 0-20 AET
SEE ALSO – In Pictures: Huge excitement at Rathdowney Cul Camp as Joe McDonagh Cup and Laois players make appearance