The tightly knit communities of Monasterevin and Kildangan are in a state of shock and still trying to come to terms with the tragic death of a local man in a mountaineering tragedy in Russia.
Forty-years-old Alan Mahon, a father-of-three died on Sunday during an expedition to Mount Elbrus.
Mr Mahon who worked in the motor trade in Fitzpatrick's Garage in Kildare, was originally from Monasterevin and was married to Deirdre Quigley from Kildangan, where they lived with their three young children, Nora, Alice and Ollie.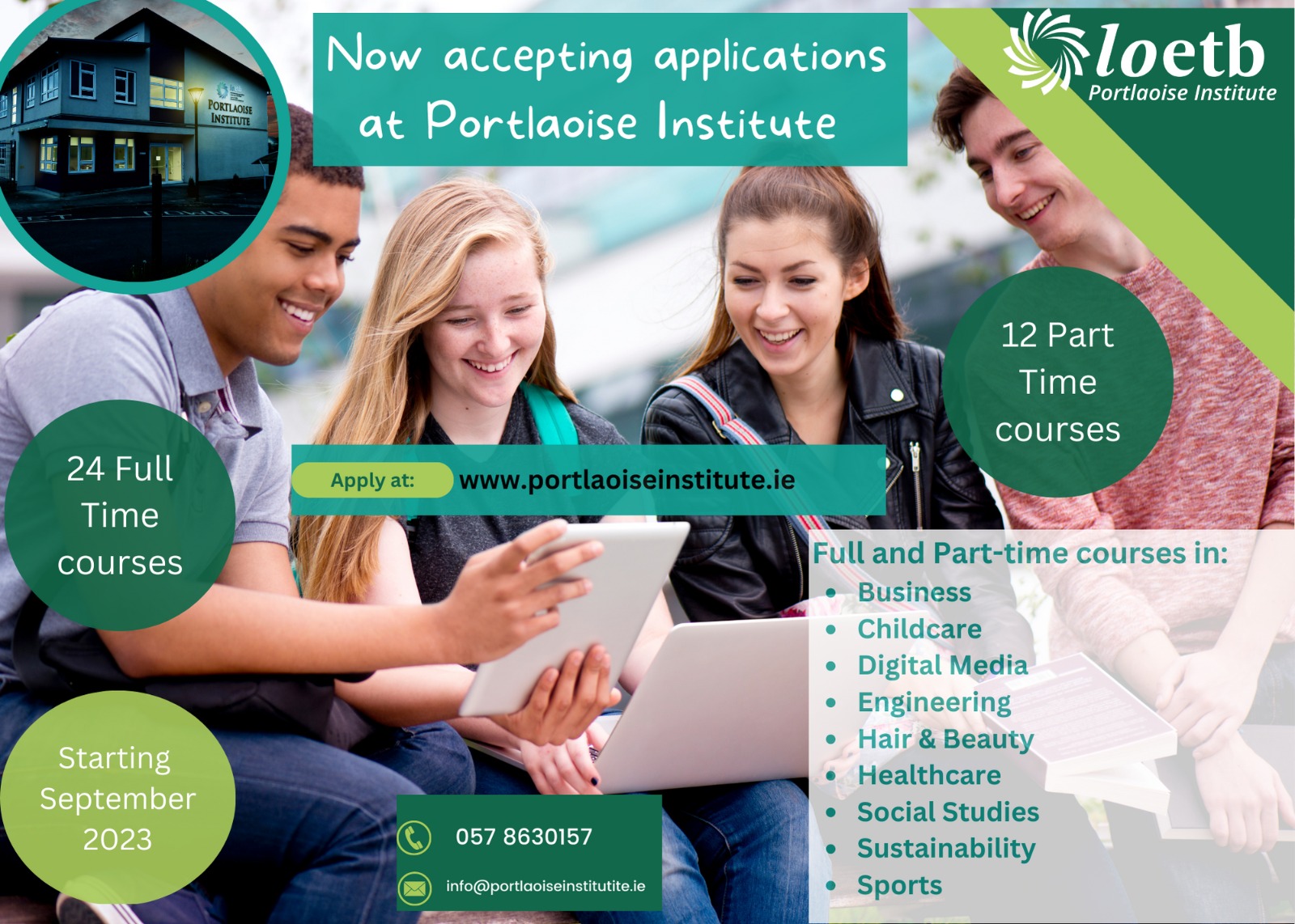 Both the Quigley and Mahon families would be extremely well known in the parish for their involvement in the community, sporting, farming and business life.
Parish Priest, Very Rev Fr Liam Merrigan said today that it was a terrible shock for both families and the entire community, particularly as Alan was such a young man and well known in the community.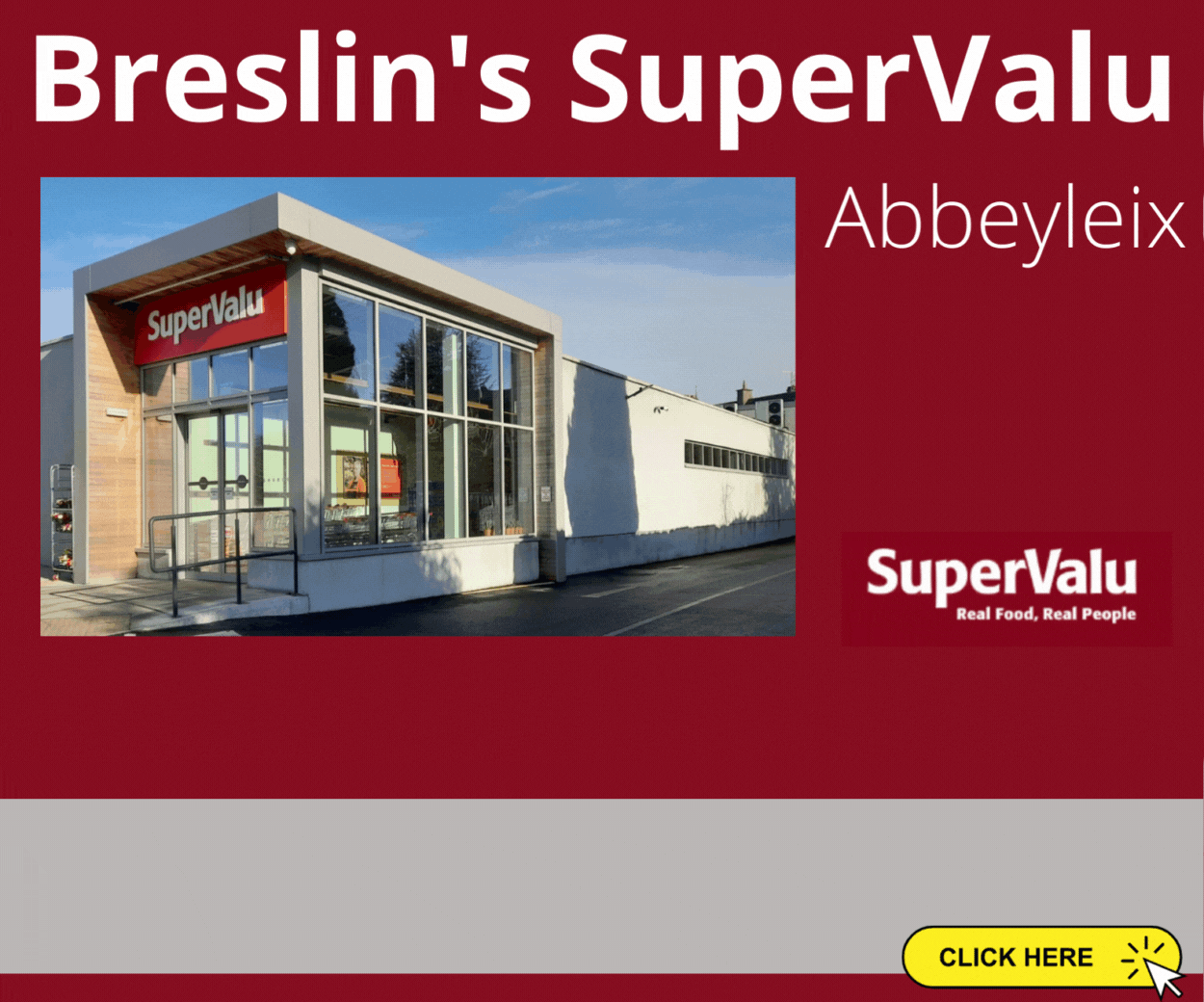 Alan, he said, had put a great deal of preparation into the mountaineering expedition and what happened was a terrible tragedy.
The incident happened on Sunday during the descent of what is considered to be Europe's highest peak, in the Caucasus mountain range near the Russian border with Georgia, in the southwest of the country.
It is understood the 40-year-old was with a group of ten people, which included five Irish climbers, when they got into difficulty during severe weather conditions and poor visibility.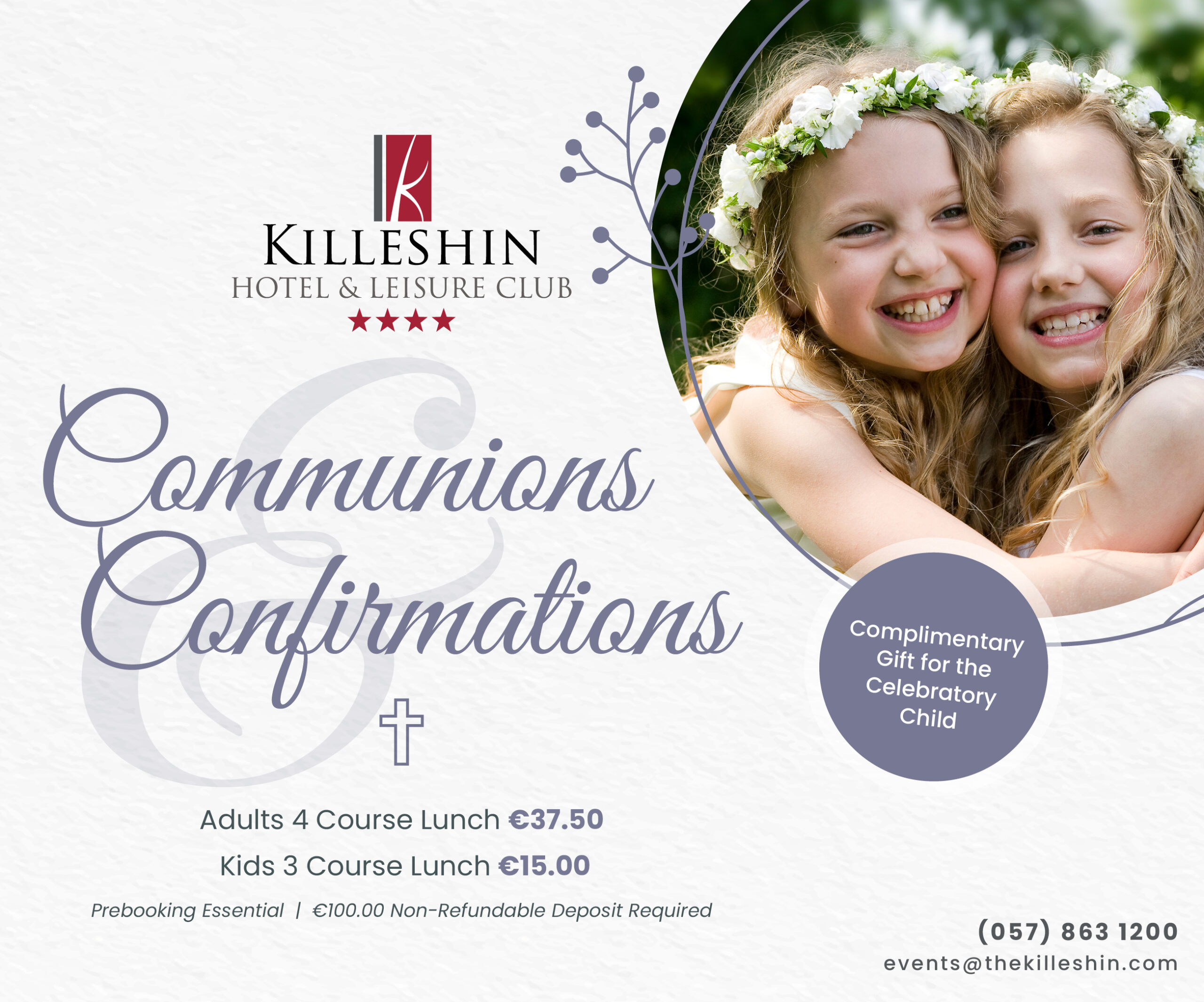 It is reported that a high altitude search and rescue team was deployed to assist the group.
The climbers were located by the mountain rescue team at an altitude of around 5,250m.
However, it is understood that Mr Mahon became unwell during the descent and died.
Preparations are now being made to have his body repatriated to Ireland, so funeral arrangements have yet to be finalised.
The other members of the expedition are said to be safe and well.
Alan Mahon (40) of Richardstown, Kildangan died on Sunday, June 30.
He is survived by his wife Deirdre and their three children Nora, Alice and Ollie; his parents Dennis (Dee) Mahon and Teresa; his two brothers, Barry and Dennis; parents-in-law, Francis and Marie Quigley; sisters-in-law, Mary, Aoife, Margaret and Caroline; brothers-in-law, Michael and John, aunts, uncles, nieces, nephews, extended family, friends and colleagues.
SEE ALSO – Eight Talking Points as the Laois U-20 footballers advance to Leinster semi final