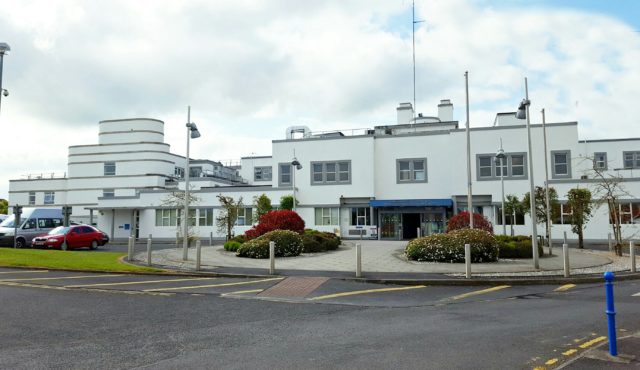 Laois TD Brian Stanley has today told the Government to not 'take the people of Laois for granted' after further delays expected in the consultation process for Portlaoise Hospital.
Speaking in the Dáil chamber, Deputy Stanley said: "It is deeply frustrating that the people of Laois have once again been delivered bad news by this Government regarding Portlaoise Hospital and a further delay in progress.
"When I met the Government and the other two Laois TD's in December 2017, we were promised a timely consultation process. That was over 20 months ago now.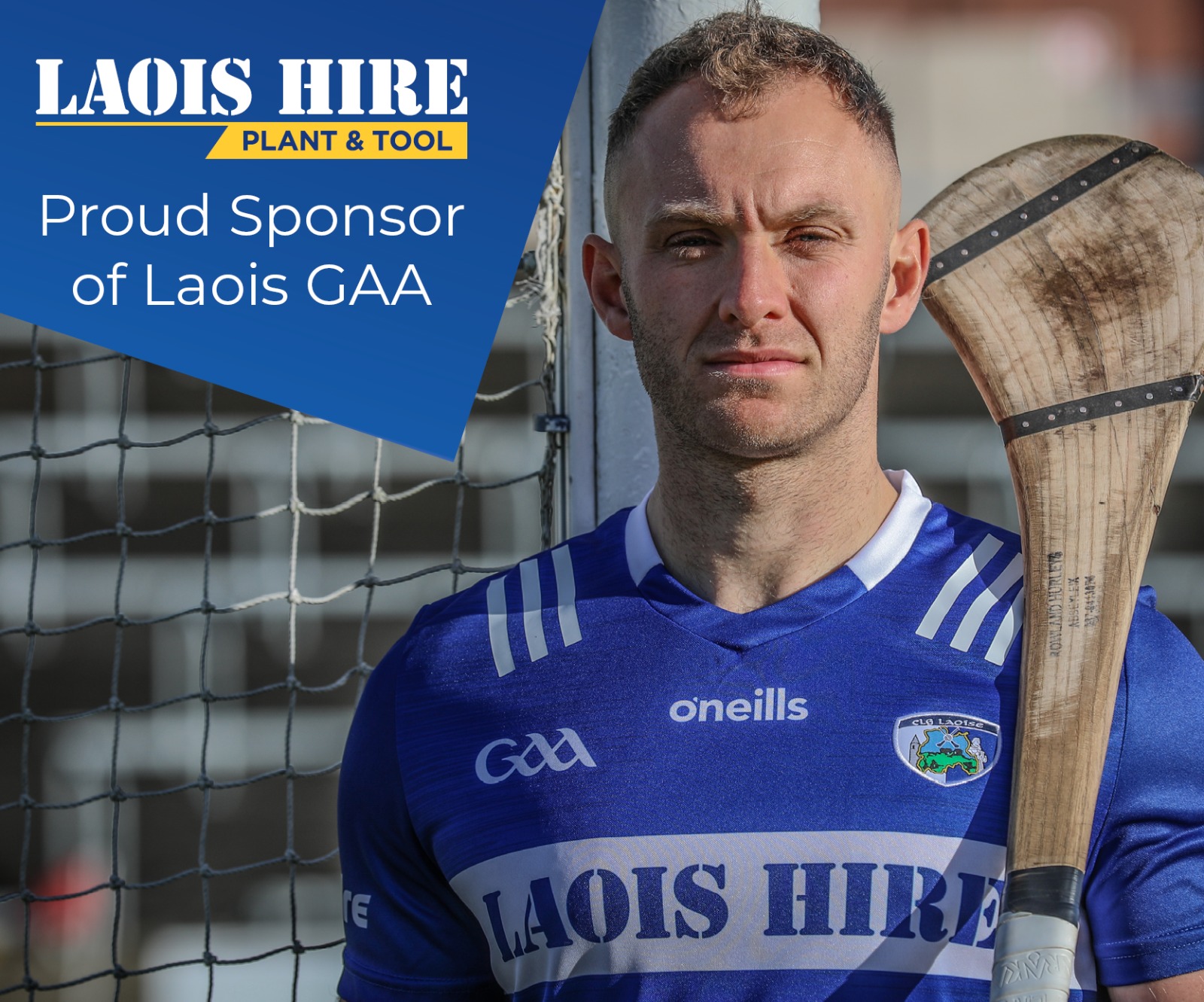 "A facilitator for that consultation process has not even been appointed and we have no date for when is it likely to even begin.
"This uncertainty regarding the future of Portlaoise Hospital continues to cause difficulties around recruitment for the hospital and causes a greater reliance upon agency staff.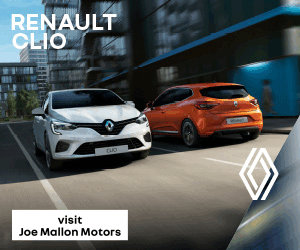 "Information which I recently received shows that Portlaoise hospital has the 2nd largest spend on agency staff in the country (€10.8m) despite its size. That is unsustainable.
"We need answers from the Minister. When will the consultation process on the future of services at Portlaoise hospital being? Will it ever begin – or are the people of Laois just being made fools of by this Government?
"The Government made a commitment in the Programme for Government to improve and expand emergency services in our Laois Hospital. What is currently happening in Portlaoise shows that this commitment lacked any sincerity.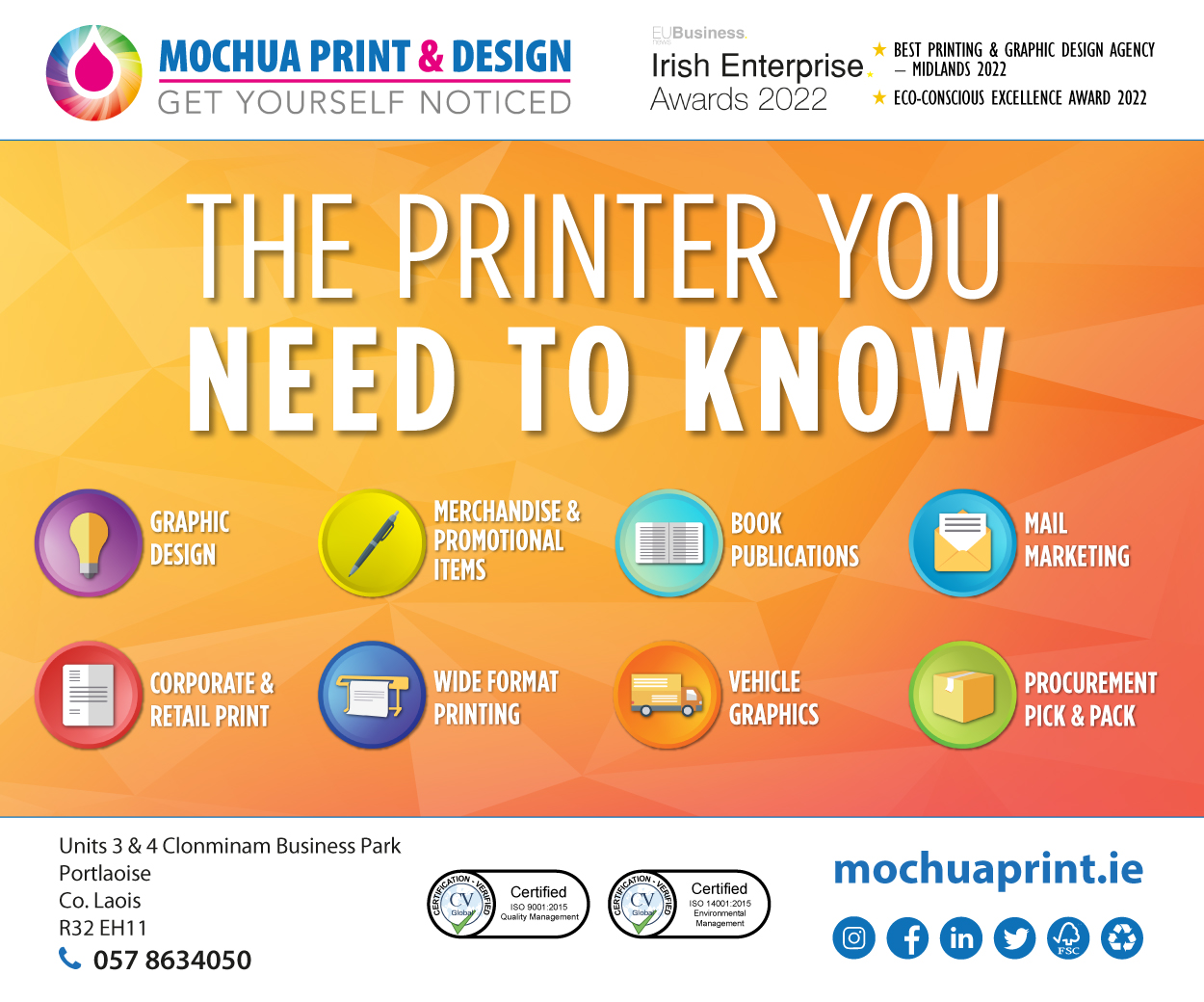 "The people of Laois and the surrounding counties that depend on Portlaoise Hospital have been very patient.
"My warning to this Government is 'do not take for granted the people of Laois," concluded Deputy Stanley.
SEE ALSO – Stradbally duo 'overwhelmed' at response ahead of Kolbe Special School fundraiser