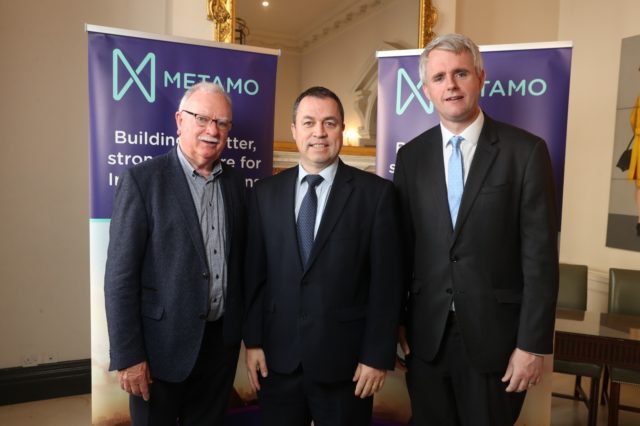 Two Laois Credit Union groups have joined with 14 of Ireland's largest credit unions for a €10 million collaboration with Irish based, international financial technology company Fexco, in the formation of a new joint venture to be named 'Metamo'.
People First Credit Union, who have branches in Portlaoise, Abbeyleix, Stradbally and Ballinakill, and St Canice's Credit Union, who have branches in Durrow, Mountrath and Rathdowney, have both signed up.
Metamo is a 50:50 joint venture between the 16 investing credit unions incorporated under the name MetaCU and Fexco, one of Ireland's largest financial services companies.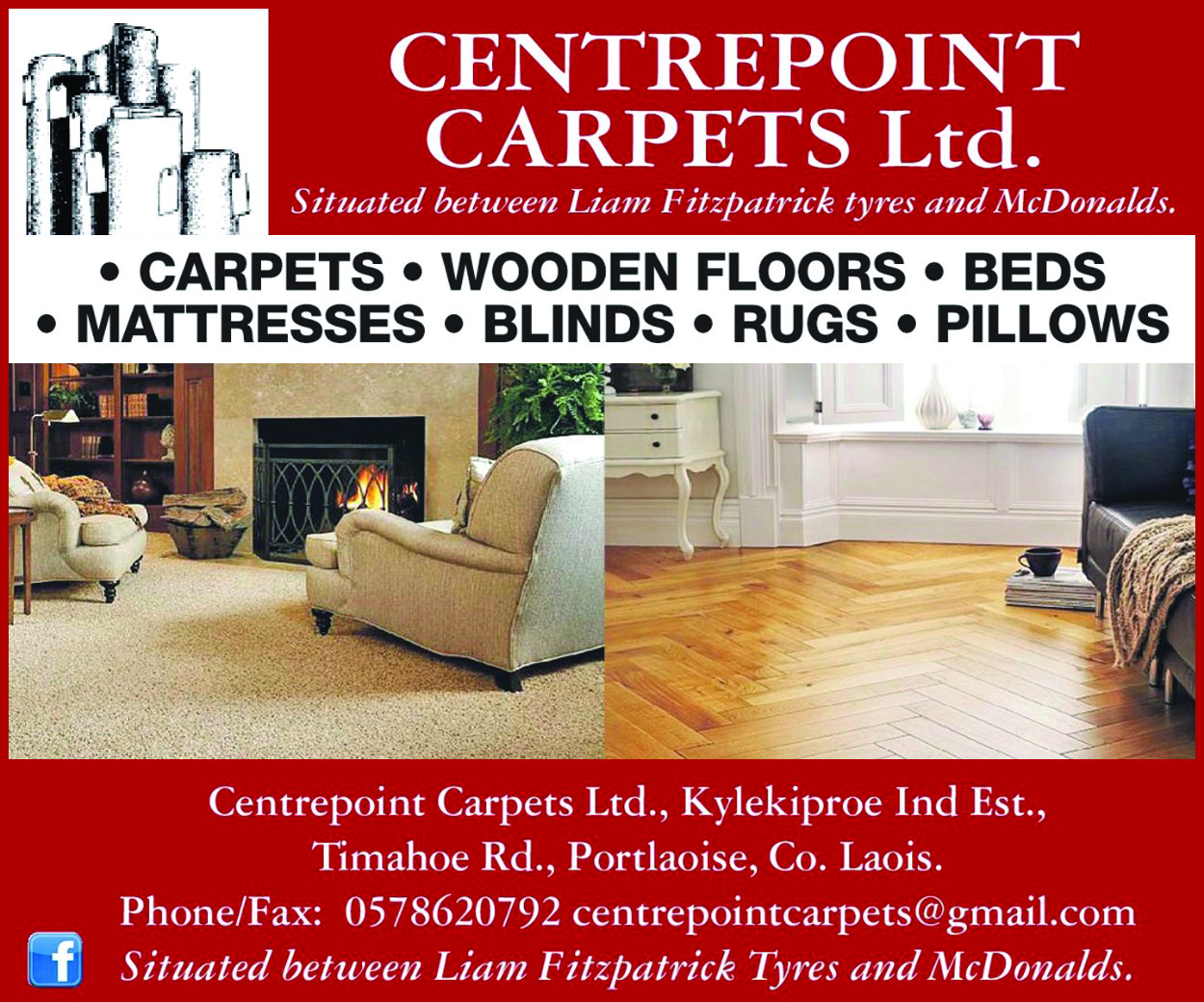 MetaCU credit unions represent over 480,000 members from across the country – including 40,000 from People First Credit Union – and combined assets of over €3billion (c.19% of the sector).
The primary objective of Metamo is to support credit union viability and sustainability through the provision of a more complete and modernised suite of financial products including enhanced lending capabilities.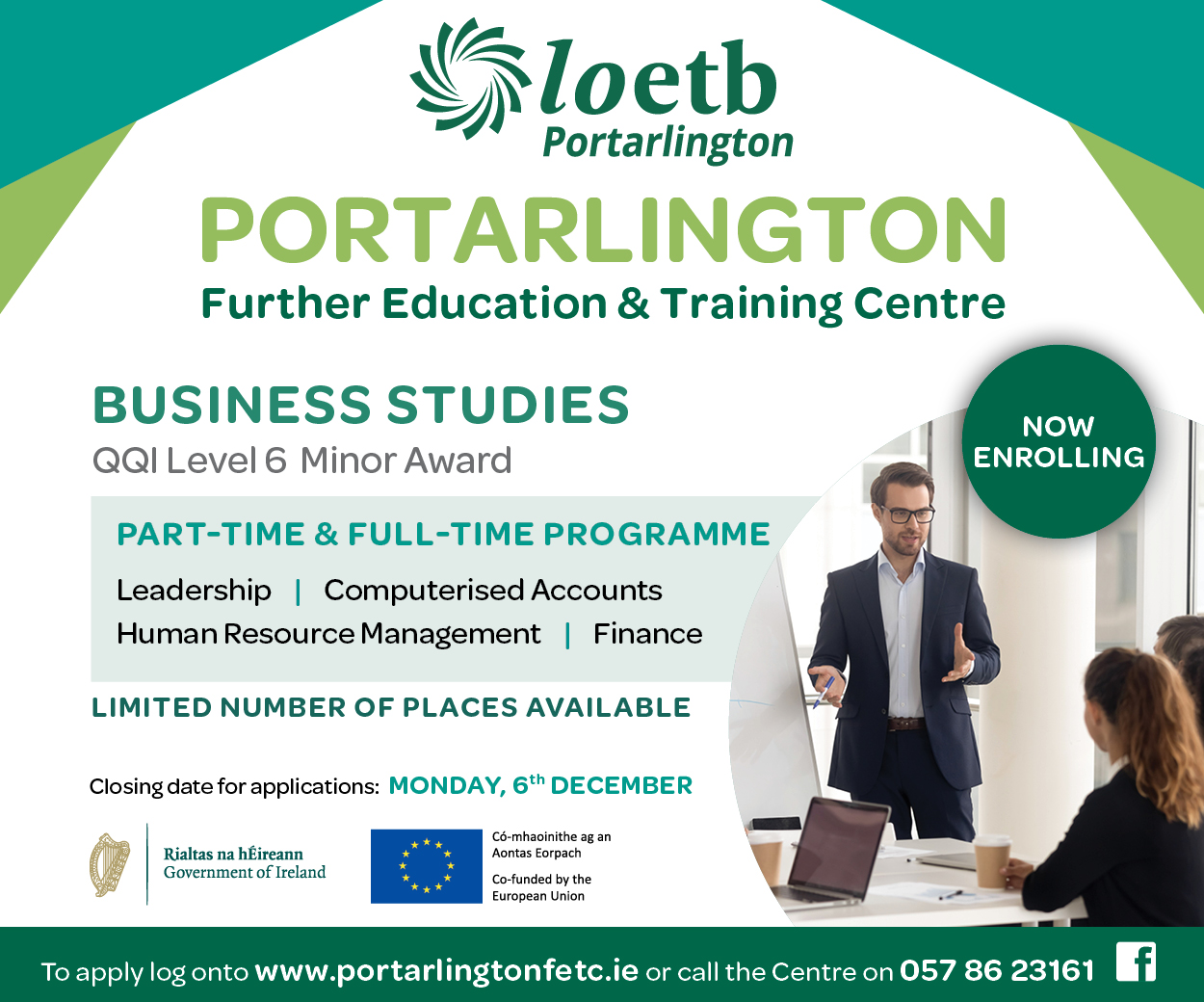 Metamo is also uniquely positioned to develop more efficient operating systems for People First in areas like process improvement, risk management and technology delivery.
Sean Dunne, CEO of People First Credit Union said: "This is an exciting day for People First Credit Union as our collaboration with Metamo will allow us to expand our service and product range which we provide to over 40,000 members.
"The People First Credit Union plays an integral role within the local communities of Laois and Kildare and becoming part this joint venture means we can further develop and streamline our services and products while keeping pace with other financial service providers."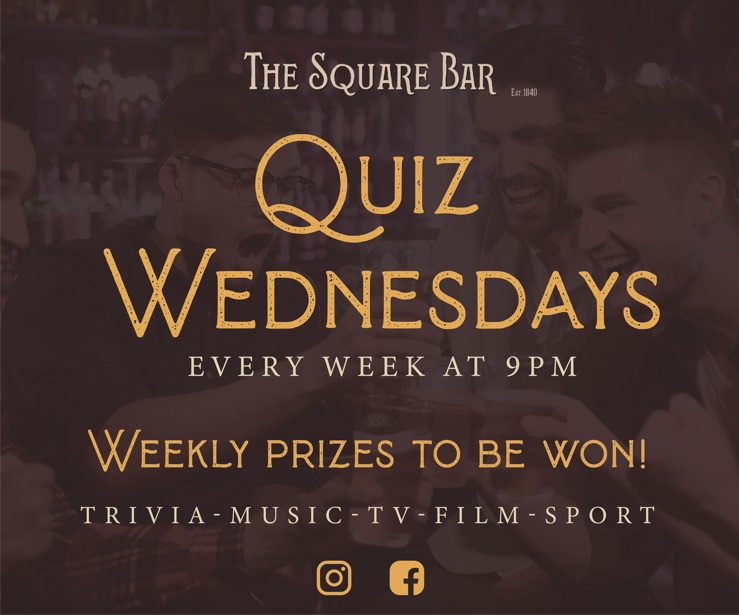 Metamo is based in Kerry with offices in Dublin. The company is currently actively recruiting its senior management team having appointed Neil Hosty as CEO in 2019.
Neil has over 20 years' experience in the financial services sector and has held various senior executive positions in the Irish and US banking sectors.
Credit unions are held in high regard by Irish consumers, providing the best customer experience in the country according to Amárach Research, and topping the 2018 Reptrak survey measuring the level of public trust in an organisation.