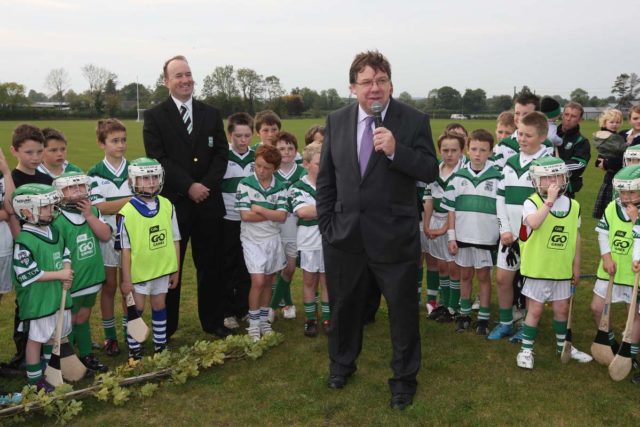 TD for Kildare South, Fiona O'Loughlin, has hit out at 'nasty' comments that surfaced online in the last 24 hours following the news that former Taoiseach Brian Cowen has fallen into ill health.
The former Minister for Finance has been hospitalized after suffered a suspected bleed on his brain.
However, as news of his illness surfaced, a number of people took to social media to post derogatory comments about Mr Cowen who served as Taoiseach from 2008 to 2011.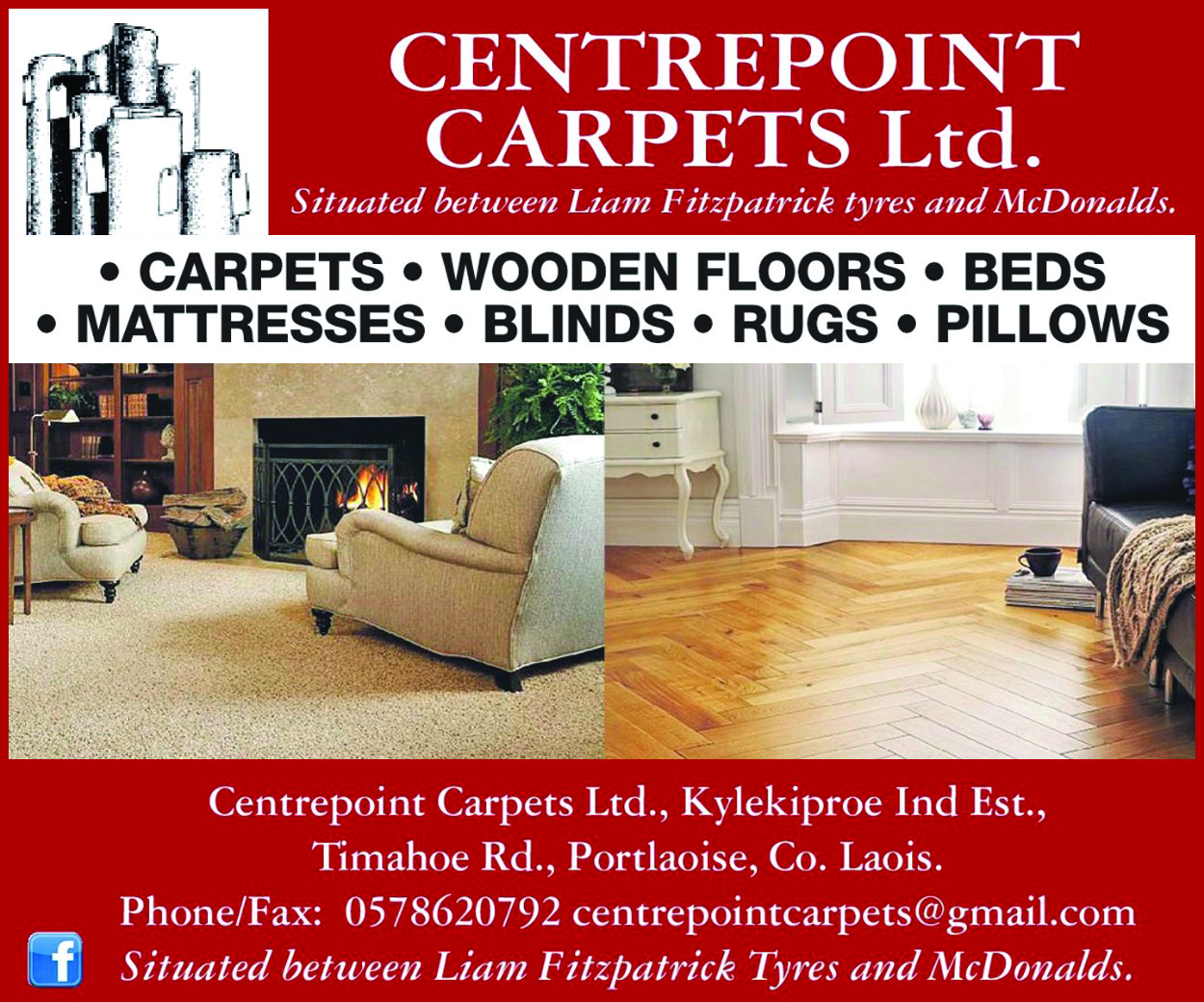 Deputy O'Loughlin said: "Twitter at times can be a nasty place, but tonight I've seen a whole new level that is beneath contempt.
"Brian Cowen is seriously ill, news of his demise is wrong. Respect please, for A gravely ill man and his family at a very difficult time."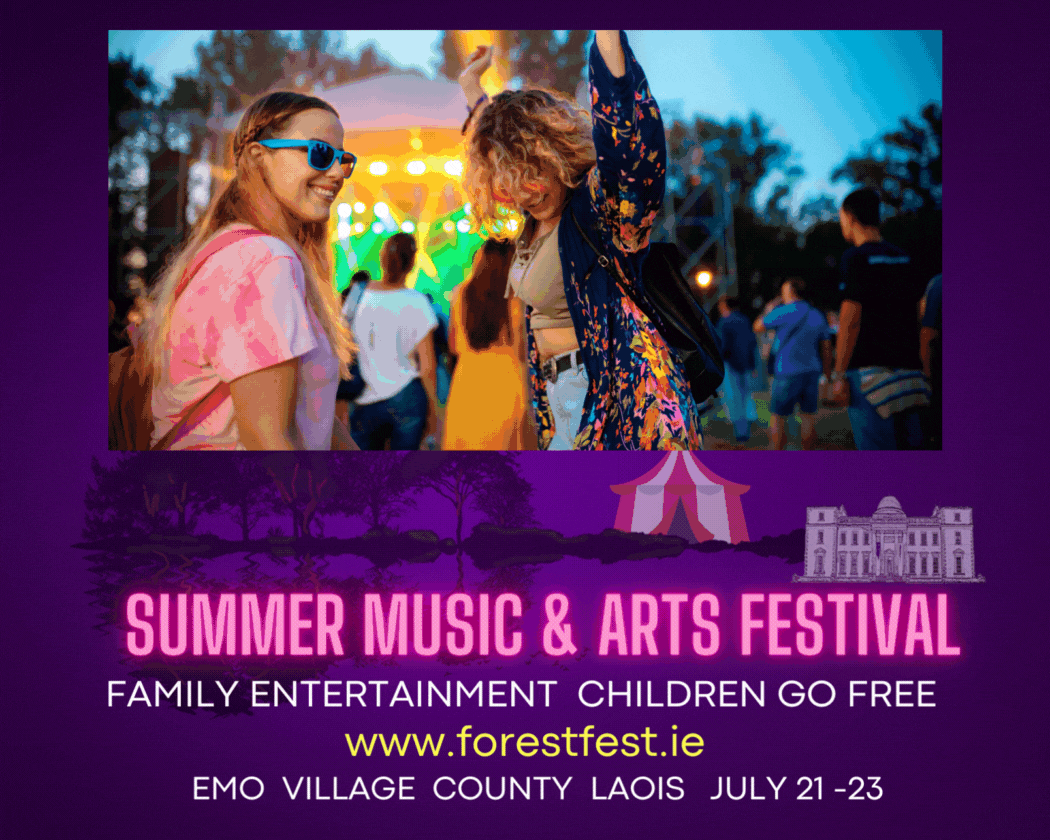 Taoiseach Leo Varadkar and Minister Charlie Flanagan have sent their well wishes to former Taoiseach Brian Cowen, who has been hospitalised in Dublin and is believed to be in intensive care.
TheJournal.ie is reporting that the former Fianna Fáil leader and Taoiseach is in intensive care in a private hospital after taking ill.
It is understood Cowen had been experiencing some ill health in recent weeks.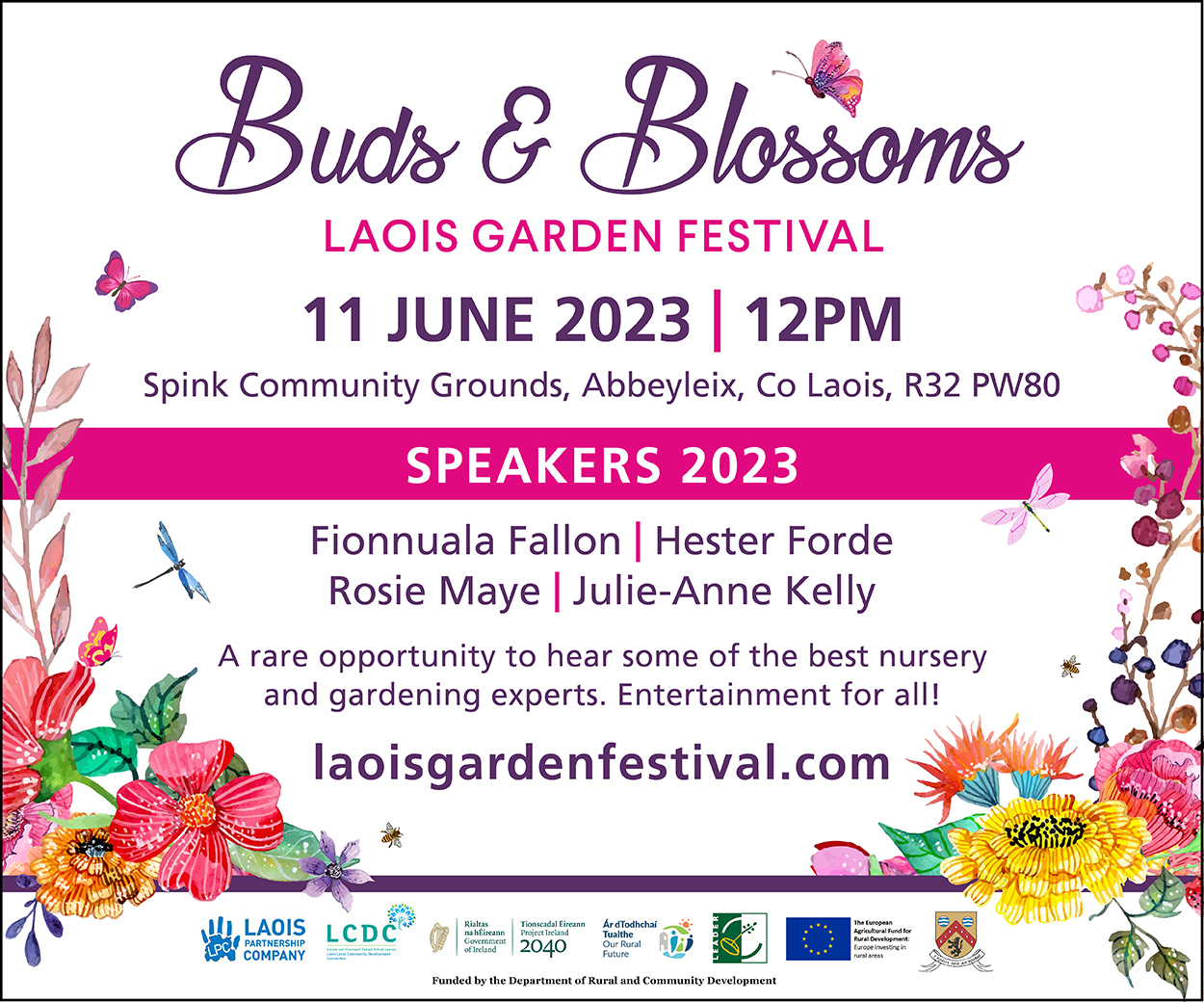 "Very sorry to hear former Dail colleague Brian Cowen is unwell," tweeted Minister Charlie Flanagan, who was a constituency colleague of Brian Cowen's from 1987 to 2002 and again from 2007 to 2011.
"I wish himself and his family well at this anxious and worrying time."
Cowen was first elected as a TD for Laois/Offaly in a by-election in 1984 following the death of his father Ber.
He served as a TD until his retirement in 2011 and his seat was then won by his brother Barry.
He was Taoiseach from May 2008 to March 2011, during the period an incredibly difficult period for the Irish economy began.
He had previously served as Tanaiste and in a number of ministerial roles, including Health and Finance.
Speaking to reporters today, Taoiseach Leo Varadkar said he hopes Cowen makes a speedy recovery.
"I served in the Dáil with Brian Cowen for a number of years and I really hope if he is unwell, as I hear he is, that he makes a speedy recovery," said Varadkar.
Twitter at times can be a nasty place, but tonight I've seen a whole new level that is beneath contempt. Brian Cowen is seriously ill, news of his demise is wrong. Respect please, for A gravely ill man and his family at a very difficult time.

— Fiona OLoughlin TD (@Fiona_Kildare) July 5, 2019
SEE ALSO – Government is making fools out of those who depend on Portlaoise Hospital – Brian Stanley