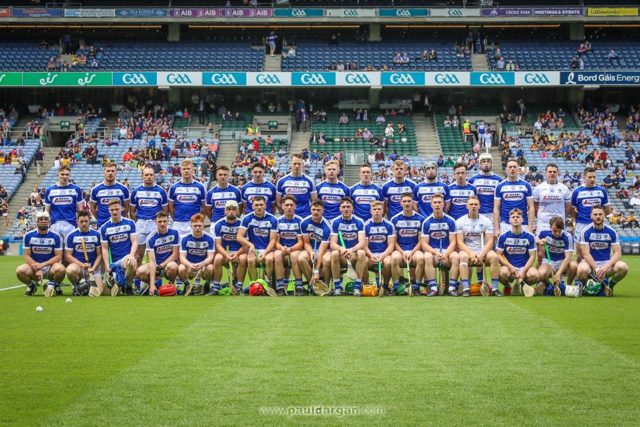 Laois hurling veteran Seamus 'Cheddar' Plunkett has given his thoughts on the little turnaround the Laois senior hurlers have before they play Dublin in the preliminary All-Ireland quarter-final this afternoon.
However the former Laois player and manager has urged Laois to 'throw away the crutches' and concentrate purely on the performance, not on the obstacles around it.
Speaking on the GAA hour podcast with Colm 'Woolly' Parkinson, Cheddar talked about the physical and mental obstacles around having a week's turnaround from winning the Joe McDonagh final to playing in the preliminary All-Ireland quarter-final.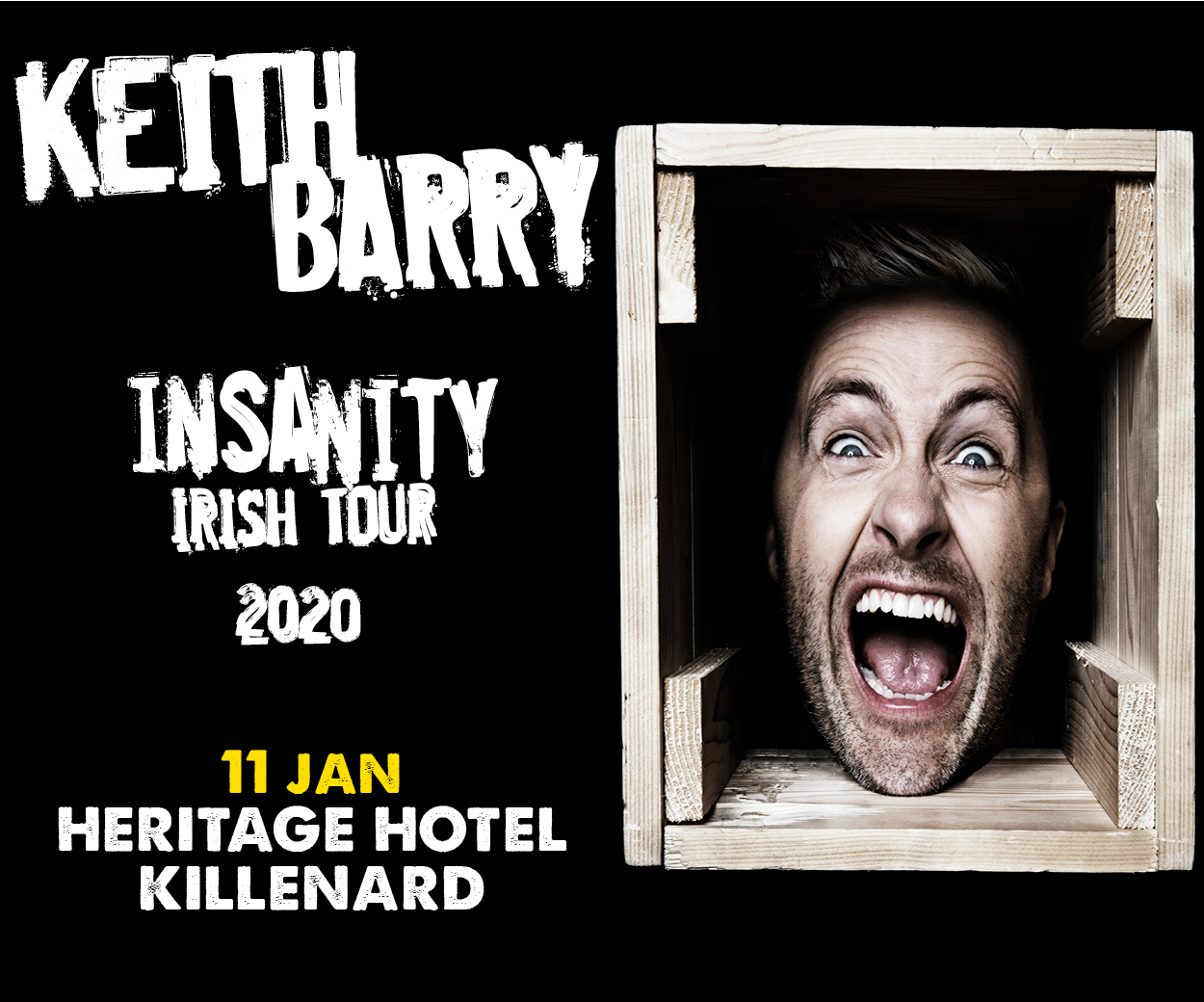 Woolly opened the discussion: "It looks to me that letting the Joe McDonagh winners back into the All-Ireland championship is a complete box-ticking exercise, they're never giving them a proper chance and it's all weighted against them losing, they won't complain because well done they got back in."
Cheddar weighed in on what he thought is 'tokenism' by the GAA. "It is tokenism – poorly thought out. If this was to continue it would be dreadful. It is tokenism, let's be honest with each other and call it what it is.
"The madness of that whole thing surely must be clear now to everybody.
"Why can't you play six days out? Well here are the things that will hit you," said Cheddar.
"Just take the winning one first, what do you do? Go home and not celebrate after winning a Joe McDonagh when you haven't won anything in years. It's the first time for Laois hurling to have a bit of silverware.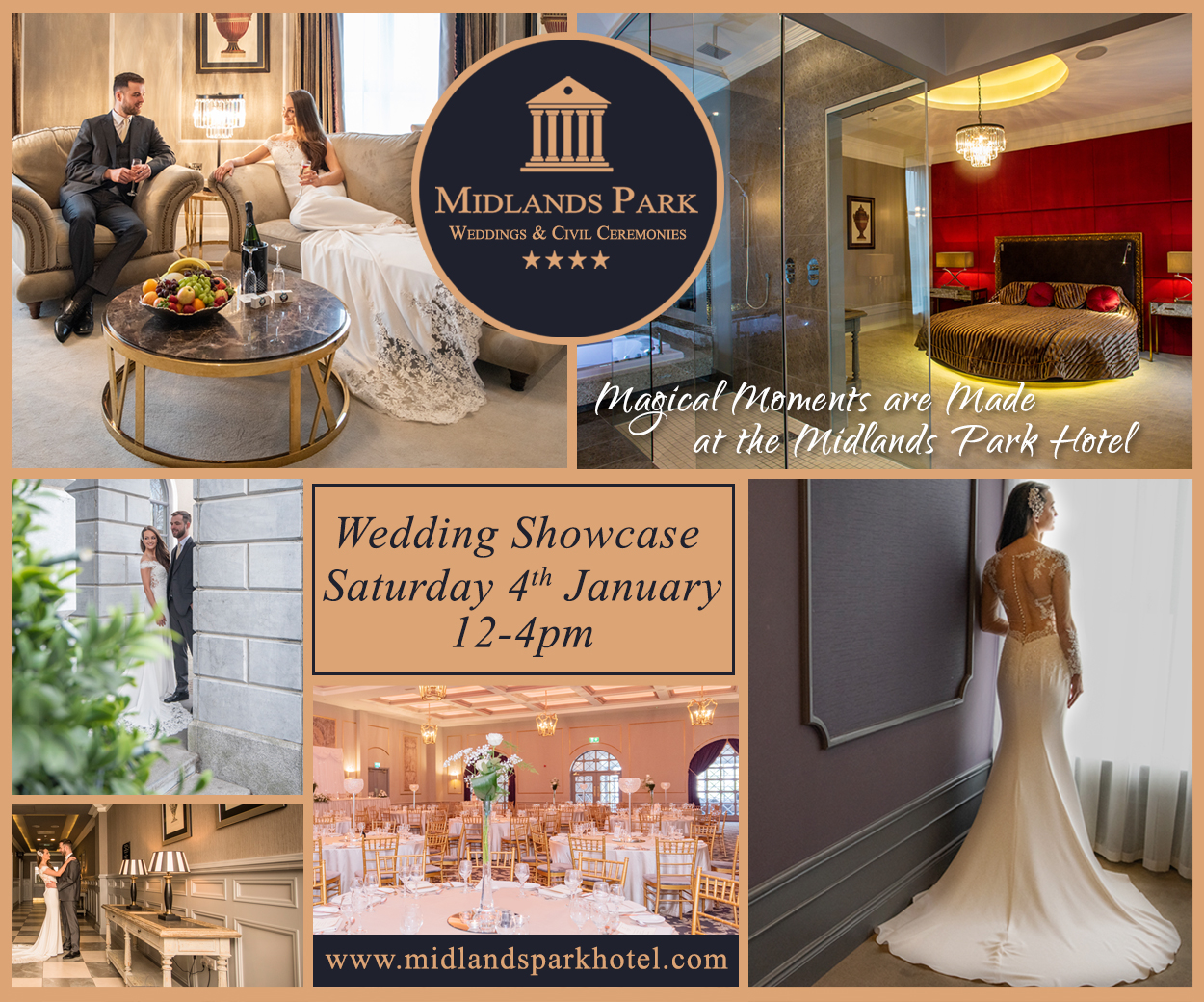 "That just wouldn't work. I think Eddie and the management team have done this perfectly. They have celebrated within reason and did some good promotional work in regards to meeting groups and that and had a little time to themselves and went home early from training Tuesday night.
"But here's the real problem. There's obviously the physical recovery and conditioning people will talk about that – that you need a certain number of days. Playing in a final like that, and the stress and everything like that, takes a little bit more out of you than a normal game.
"But the bigger issue is the mental recovery. You just take Paddy Purcell for a minute, he had a great game last Sunday and walked the steps of Croke Park, giving a brilliant speech representing all Laois people.
"Now he's expected within three of four days to come back down to Earth again and get his mindset really, really clear on the job at hand on Sunday. That's difficult," said the Portlaoise man.
Notwithstanding this, the James Stephens' coach is urging the Laois players to forget about the things stacked against them and tackle the Dubs head on.
"Let's face this on. We need to have that mindset, because that's the mindset you're going to need next year in Leinster. If you're going to play four or five games in six weeks, no point at that stage saying 'oh'.
"We need to be ready for this. You need to want this. There's no point in us looking for favours or looking for crutches, throw away these crutches and absolutely go after these teams – that's what I'd absolutely love to see Laois doing next Sunday," said Cheddar.
Laois play Dublin today, Sunday July 7, in O'Moore Park at 4.15pm.
SEE ALSO – Laois victories this weekend set to see club championships postponed