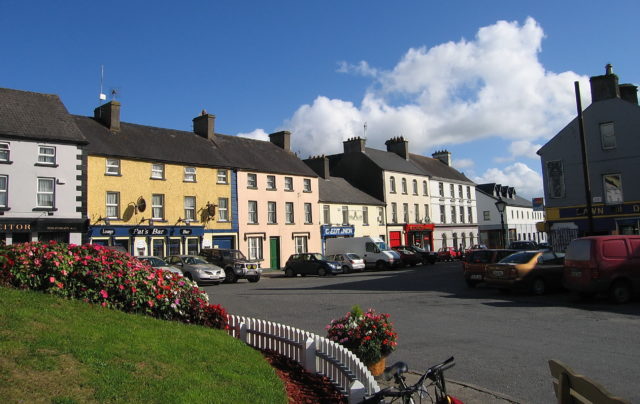 One Laois town has won the Cadbury 'Sound Town' of the month award for June.
Mountrath received the prestigious national award and Heather Rice, who nominated the town, spoke to Today FM's Alison Curtis about the award.
Heather spoke about the Mountrath forum, who work tirelessly to promote the town.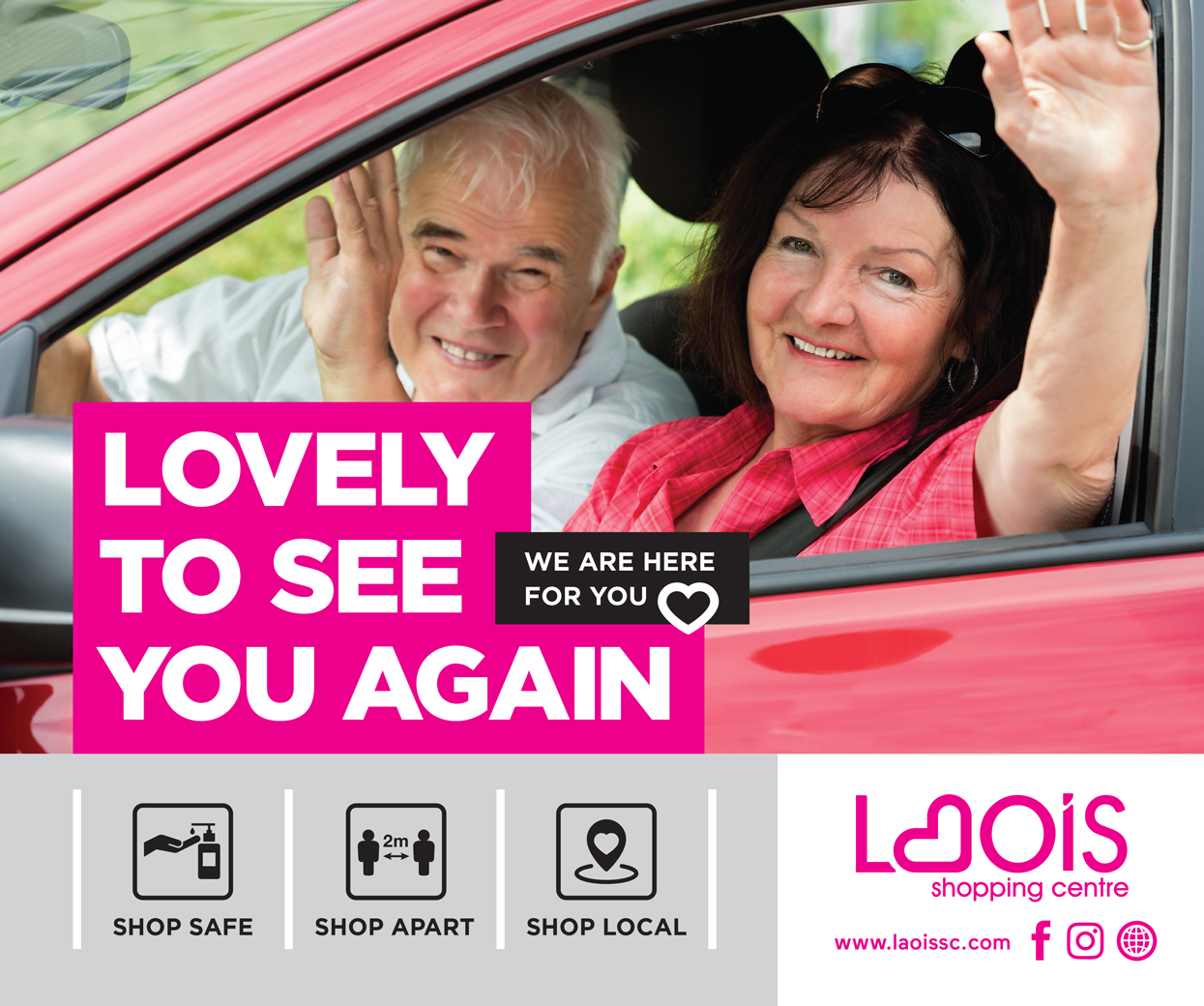 The Mountrath woman also spoke about how local businesses took part in a "25 treats" day to celebrate 25 years of a local business.
There is still time for you to promote your own for the 'Soundest Town' award, with the overall winning town receiving a whopping €10,000 to put towards a community project.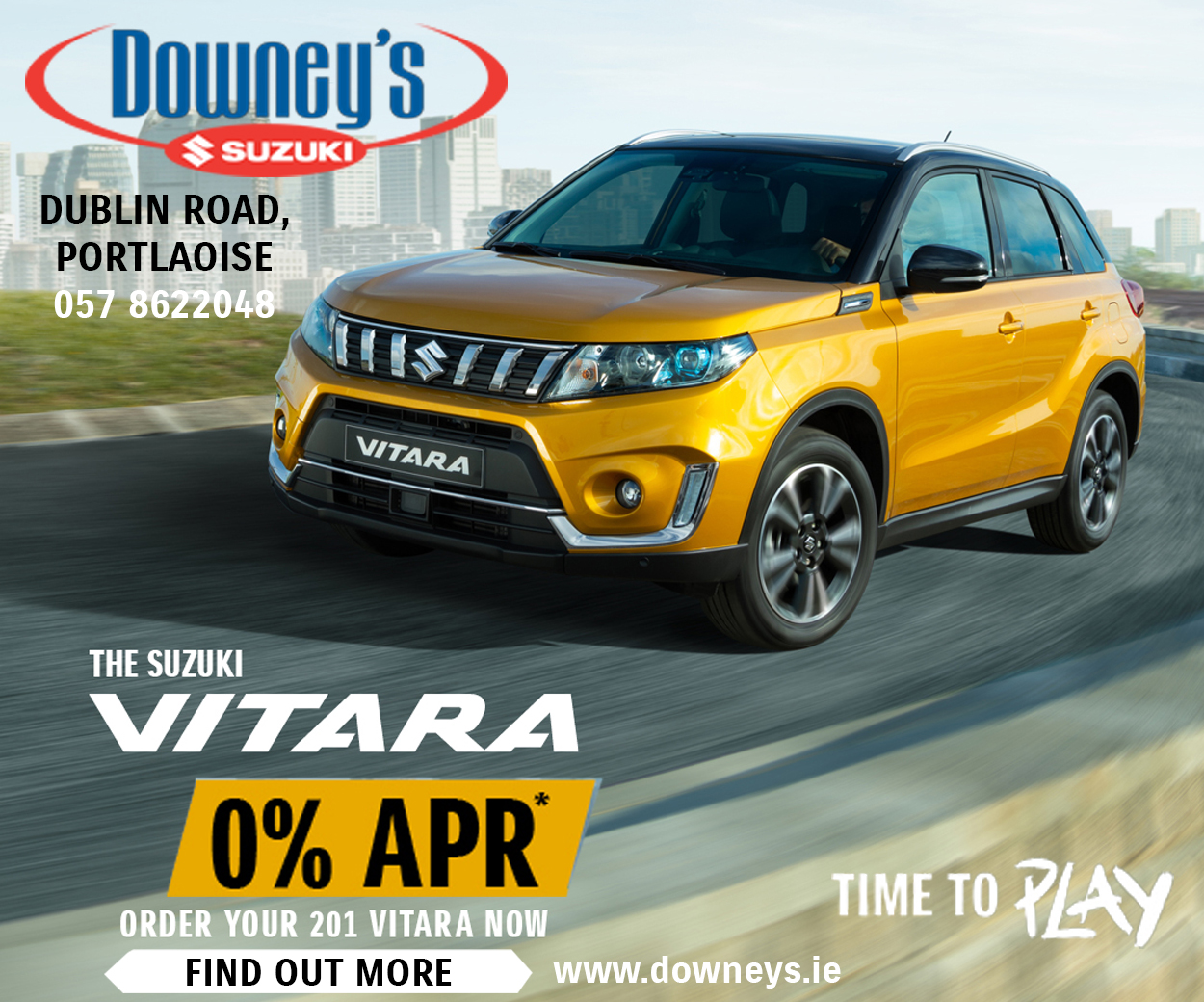 So what does being a 'SOUND' town mean?
Surprising! It's the small, surprising gestures that sometimes have the most heart. Your community knows this and celebrates this every day.
Optimism is the cheerful core of community spirit, always seeing the best and looking to make the best of the world for others.
Unassuming An unassuming person is awesome but does not go around bragging about it. That's why we're here to celebrate with you!
Neighbourly It's leaving a car space for your neighbour, or even cutting their patch of grass when you do your own.
Dependable – You know you can trust your community and they can trust you to be… sound.
Monthly winners will recevery month and picking the soundest communities to receive a special plaque (and some Cadbury goodies) as a badge of honour.
Later in the year TodayFM will be picking the soundest of the bunch and the Weekend Breakfast Show.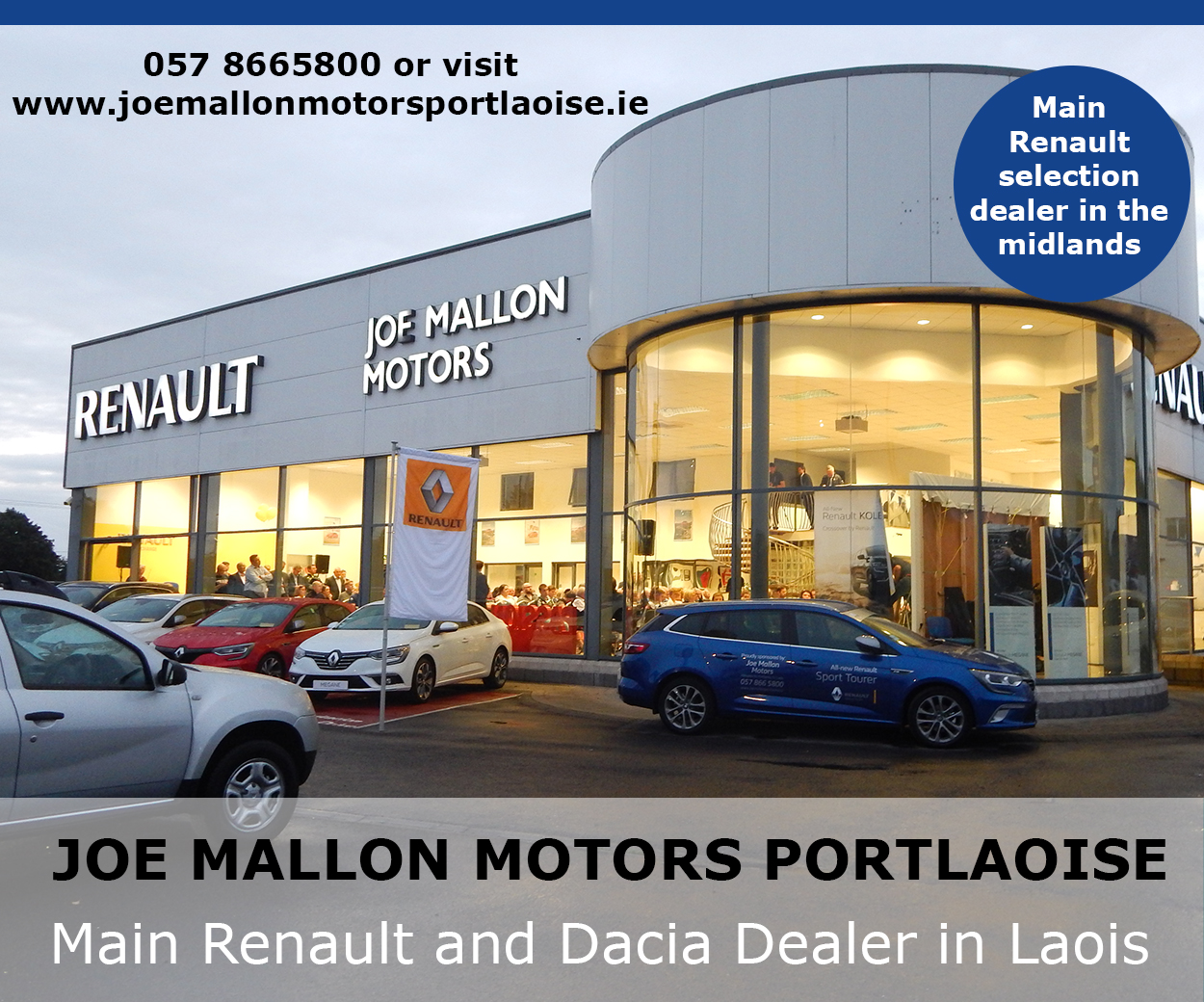 If you think your town deserves this accolade then fill in the form here.