Over a month has passed since this year's Local Elections and with county councils around the country now back to the business, attention will start turning to the next General Election, whenever that may be.
A General Election must be called before February 2021, and by-elections in Wexford, Cork North Central, Dublin Fingal and Dublin Mid West have to be held before January 2, 2020, following the election of Mick Wallace, Billy Kelleher, Clare Daly and Frances Fitzgerald to Europe.
Leo Varadkar, however, could opt for a General Election instead before January, meaning there would be no need for the by-elections. Either way one will be on the horizon within the next 18 months.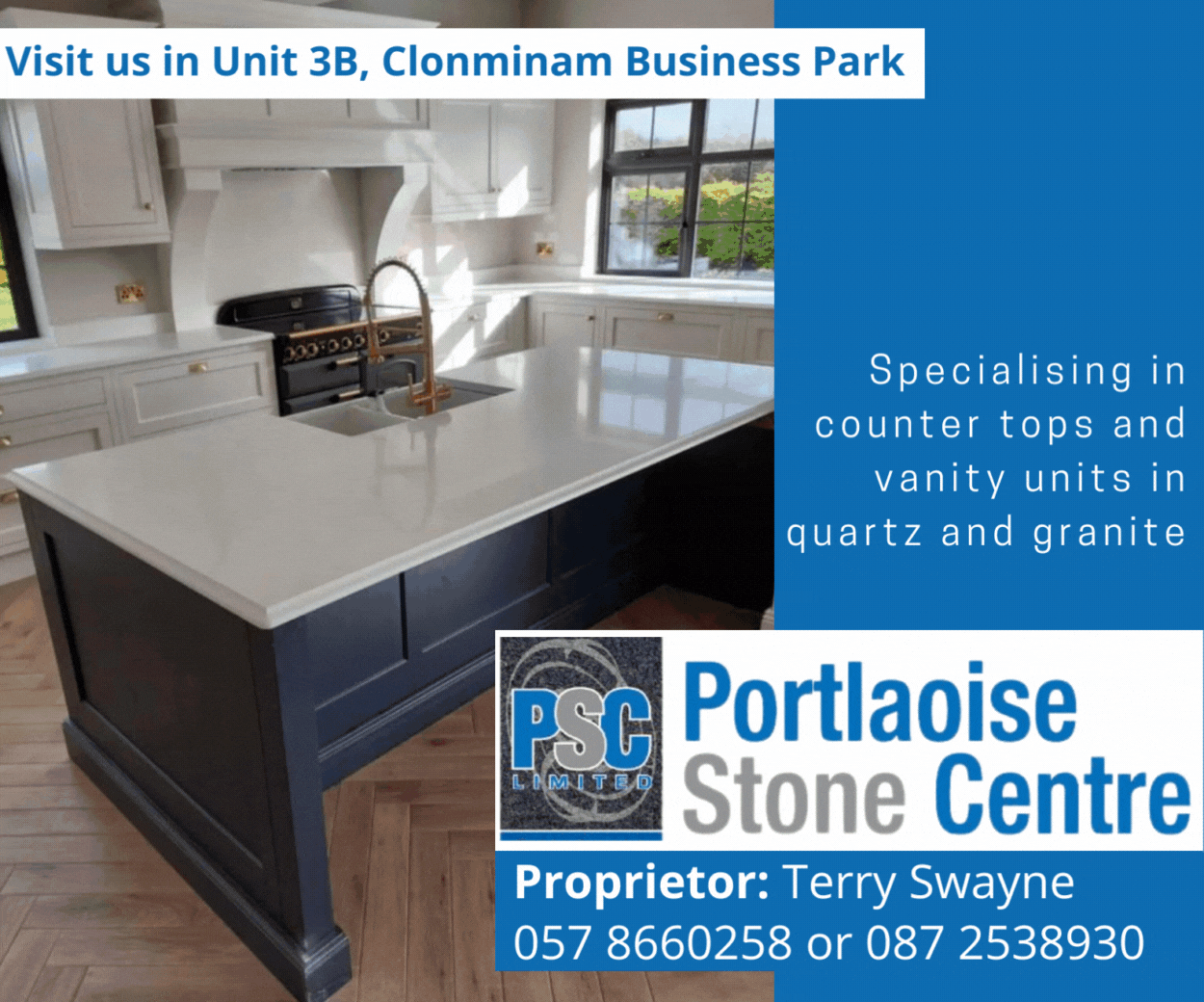 And in the aftermath of this year's Local Elections, it's worth looking at the state of play in Laois-Offaly which is back after the counties were split up in 2011.
The last General Election in 2016 was a damp squib in Laois. For the first time since the foundation of the state, Laois and Offaly weren't together as a constituency.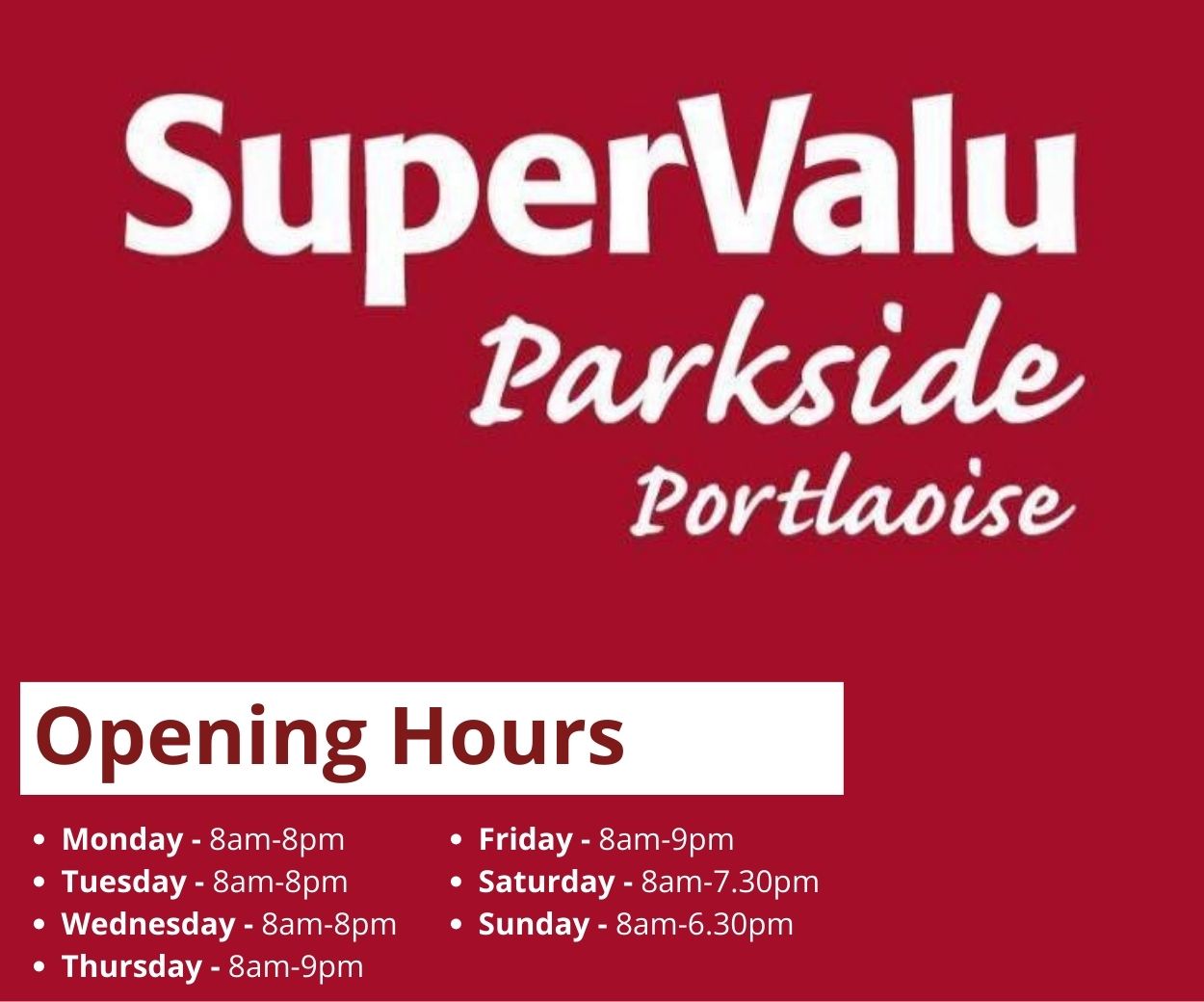 The battle in Laois was a real non-event. There were just three seats and six contestants. It took just three counts and was over and done by tea time on Saturday.
Outgoing TDs Sean Fleming, Charlie Flanagan and Brian Stanley were all returned – and the revival of Fianna Fáil on a national level was reflected in Laois where Fleming topped the poll with 35% of the vote and almost 4,000 of a surplus.
While Minister Charlie Flanagan got more first preferences than Sinn Fein's Brian Stanley, Stanley took the second seat.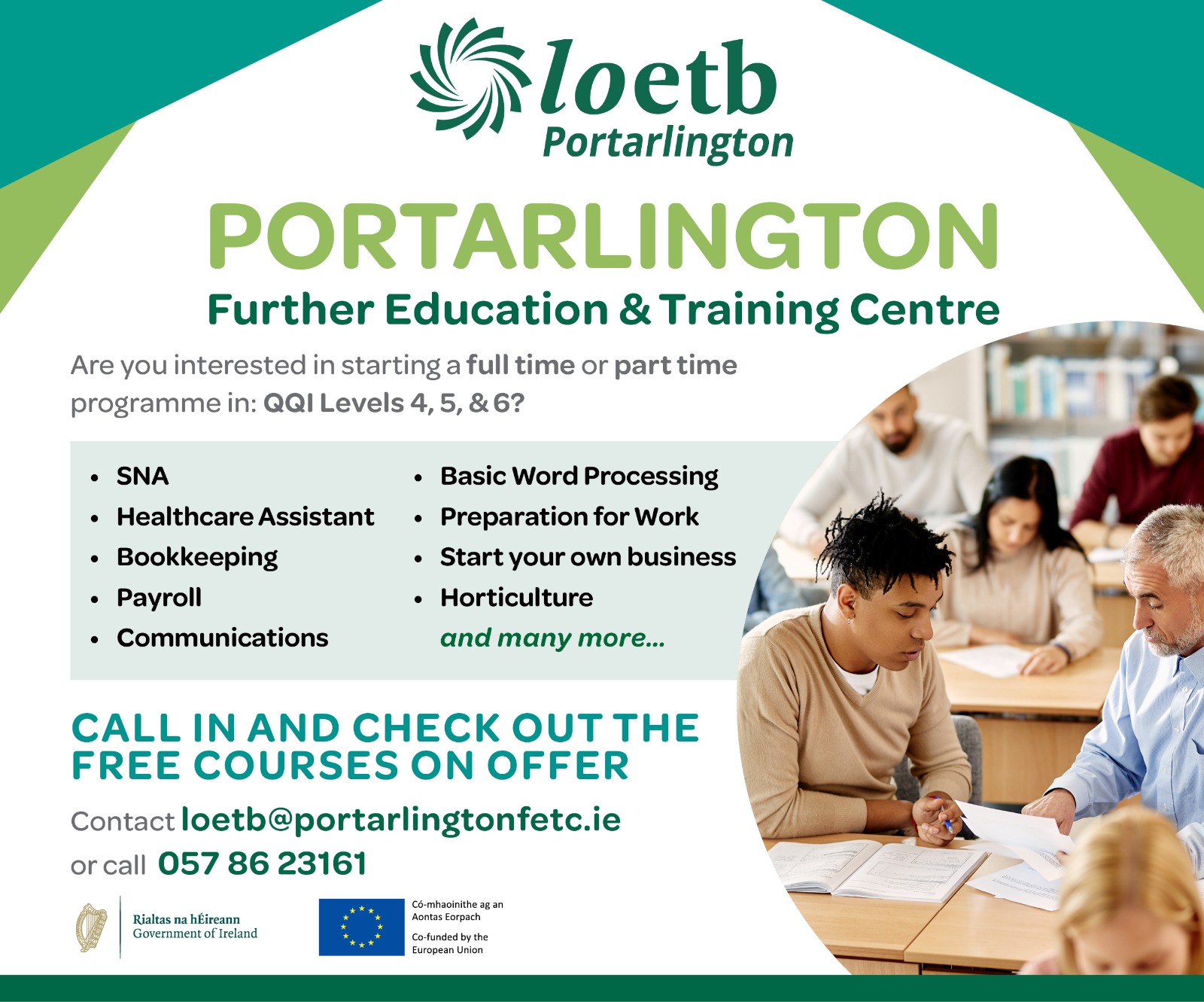 Over in Offaly it was a similar enough story. Barry Cowen topped the poll and was elected on the first count for Fianna Fail. Marcella Corcoran-Kennedy took the second seat for Fine Gael and Carol Nolan took the third seat for Sinn Fein.
Deputy Nolan has since left Sinn Fein over her stance on the abortion referendum.
It all means there is plenty to consider. The Local Elections were a different beast of course but they did throw up plenty of interesting considerations and the Local Elections are a very reliable guide to what will happen in a General, if a General is held within the afore-mentioned 18 months.
Sinn Féin worries?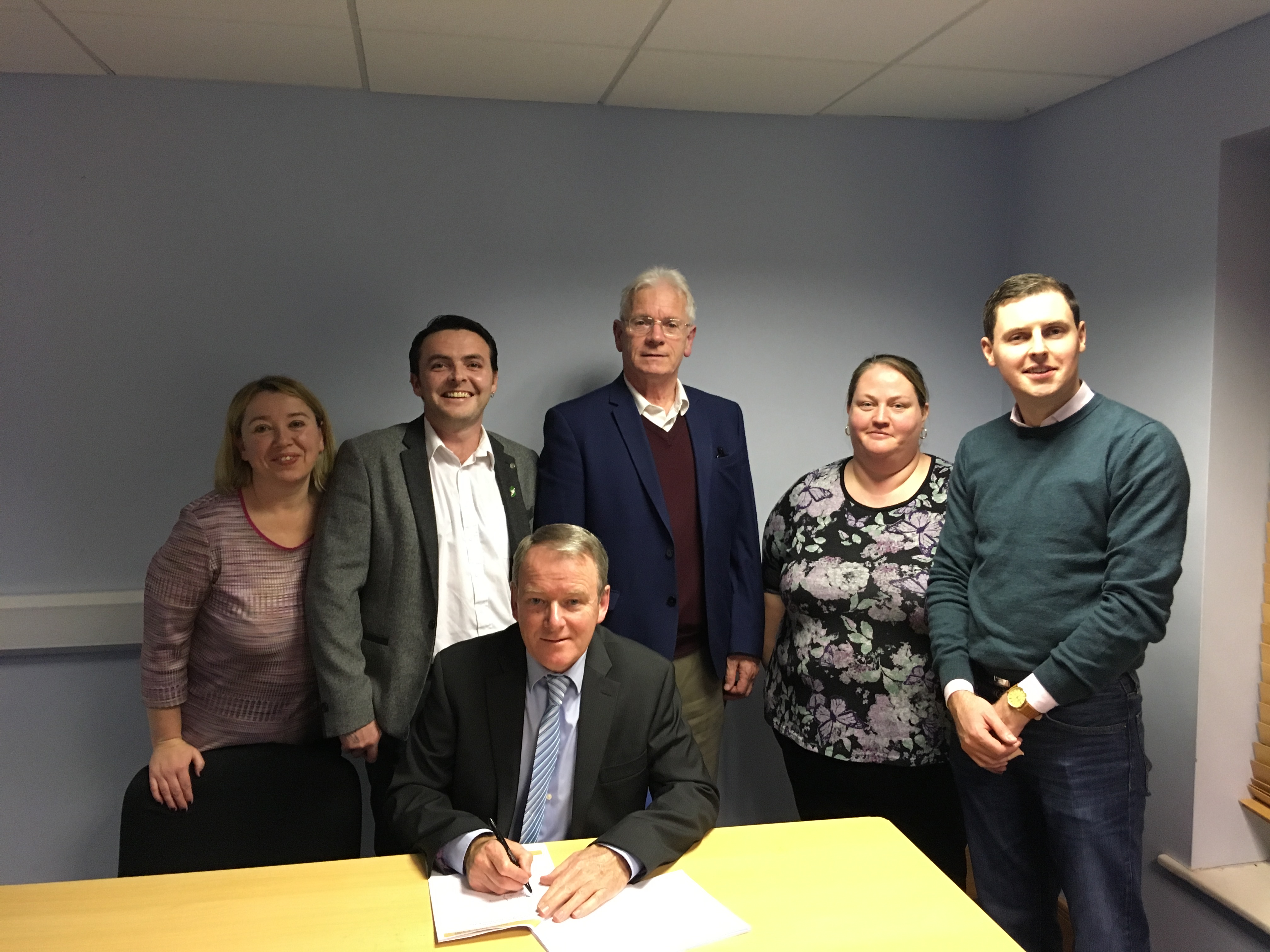 While Aidan Mullins and Caroline Dwane-Stanley comfortably retained their seats in the Graiguecullen-Portarlington and Portlaoise Municipal Districts and Sinn Féin's vote in Laois didn't collapse like it did elsewhere around the country, it was still a worrying election for the party.
In 2016 they won a seat in both Laois and Offaly, with Stanley retaining the seat he won for the first time in 2011. But their vote in Offaly collapsed completely, going from three elected councillors to none and their overall vote dropping from 17.2% to 4.6%.
Another issue is that Aidan Mullins' base in Portarlington won't be there for Stanley to tap into at the next General Election as that has moved to Kildare South.
Things are a bit more positive for the party there given the Mullins factor and that Patricia Ryan, a General Election candidate who narrowly missed out in 2016, won a seat in Monasterevin.
Fine Gael plan
Fine Gael picked their Laois-Offaly General Election team last year when Charlie Flanagan, Marcella Corcoran-Kennedy and Offaly councillor John Clendennen were selected without a need for a vote at their convention due to Thomasina Connell's last-minute decision to withdraw.
Connell won the last seat in Portlaoise and was Charlie Flanagan's running mate in 2016 but it remains to be seen if the party run four candidates this time, as they did in 2011, the last time Laois and Offaly were together.
In 2016 they only ran three between the two counties. If they do go for a second candidate in Laois, will there be a battle for it? And the likes of council newcomers Aisling Moran and Conor Bergin could be up for that challenge.
The Fianna Fáil team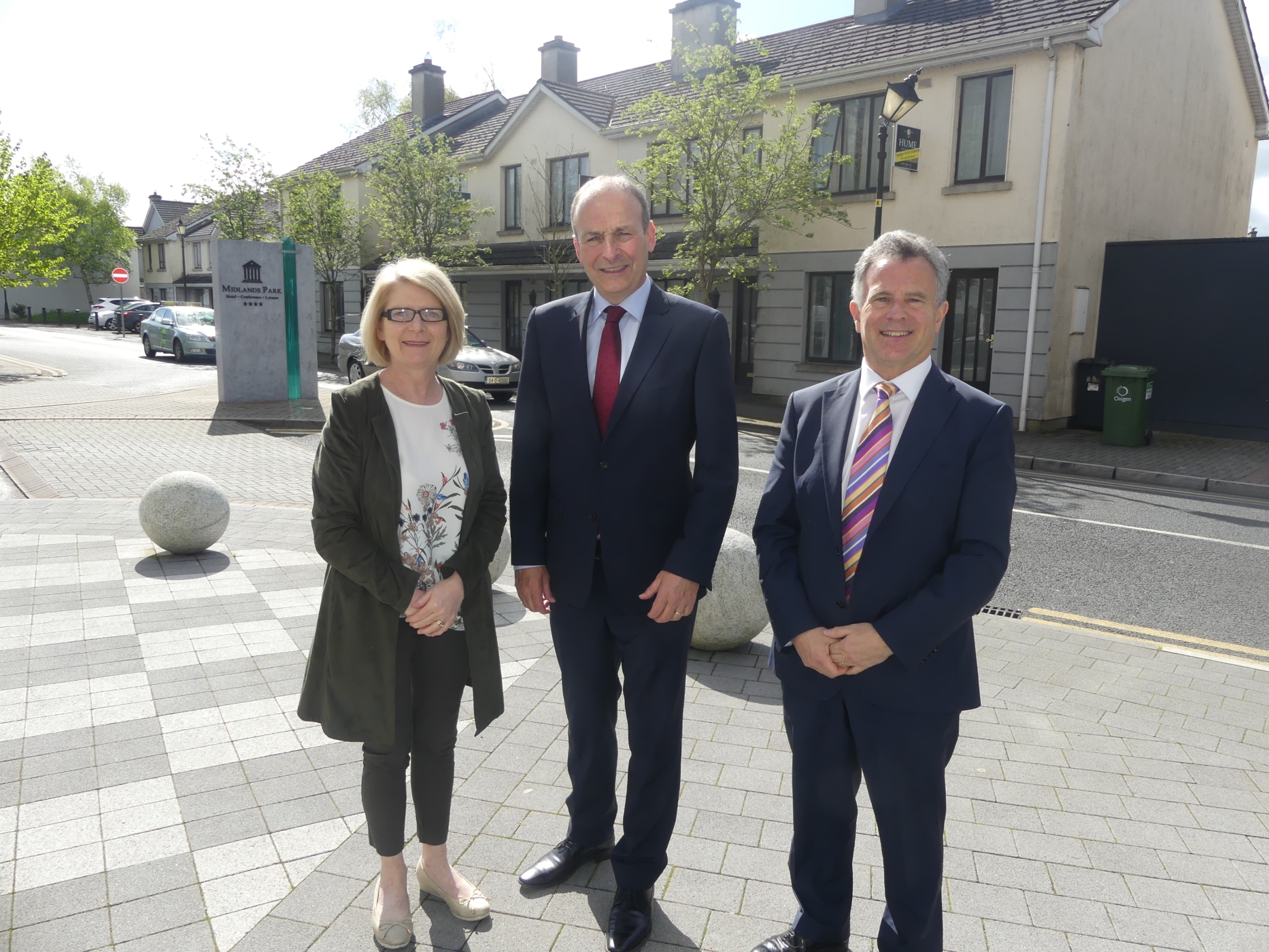 If Fine Gael have a handful of potential options as Charlie Flanagan's running mate and likely eventual successor, Fianna Fáil aren't laden down with a similar number of contenders.
Barry Cowen and Cllr Peter Ormond are on the ticket in Offaly and Sean Fleming and Pauline Madigan in Laois. But Madigan's disappointing showing when she failed to hold on to the seat she'd been co-opted into a year previous could lead to a re-think.
John Moloney briefly threw his name into the reckoning last year and both Micheal Martin and Sean Fleming said that the party should go with a two-candidate strategy in both Laois and Offaly as they did so successfully from the late 1970s to 2007.
Catherine Fitzgerald was originally on the ticket in 2016 before opting out but of their six councillors in Laois there's nobody likely to challenge in a General.
Green Wave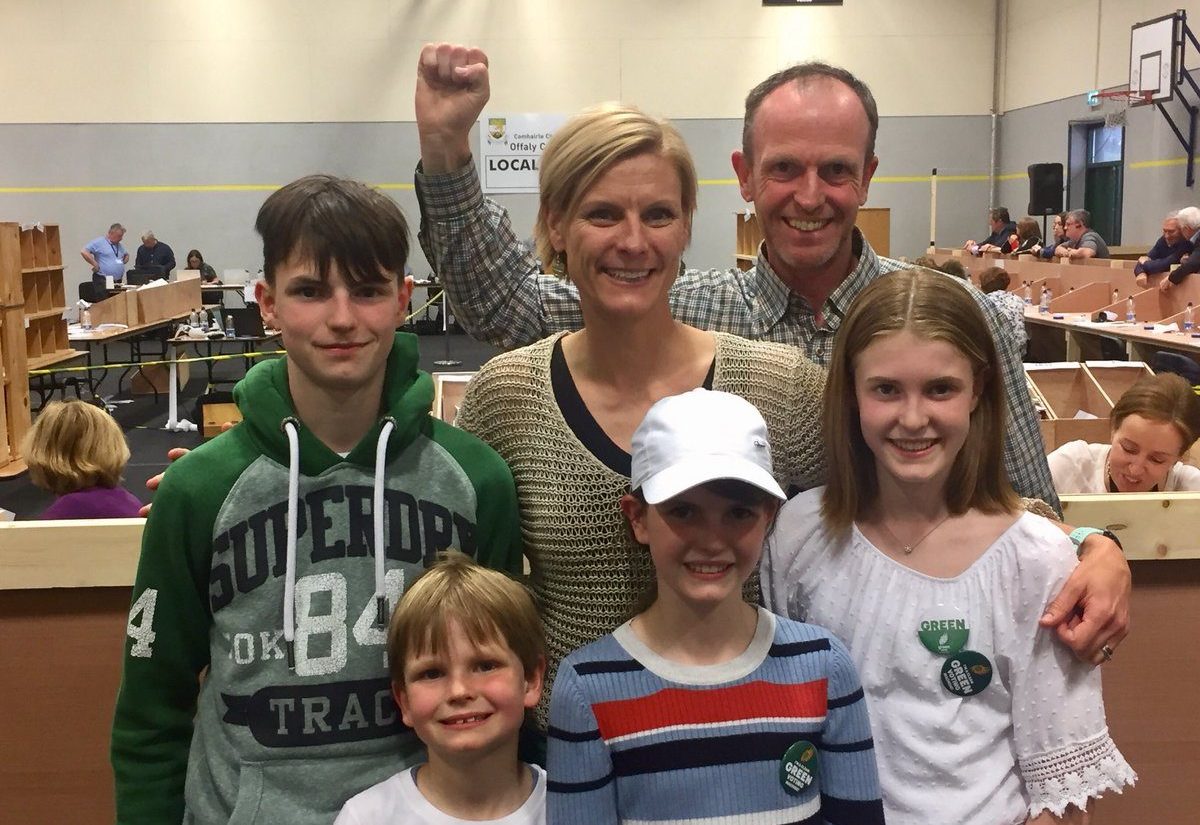 The Sinn Féin collapse didn't happen in Laois – but the Green Wave never had a chance either as the party didn't have a candidate in the county.
They did win a first seat in Offaly with Pippa Hackett in the Edenderry area and she'll be a candidate in the General Election, though won't be helped by the loss of Portarlington, where she'd have a reasonable profile, being lost to Kildare South.
Sinead Moore ran in Laois in 2016 but has since linked up with Aontu whom she ran unsuccessfully in Dublin in the Locals.
Labour options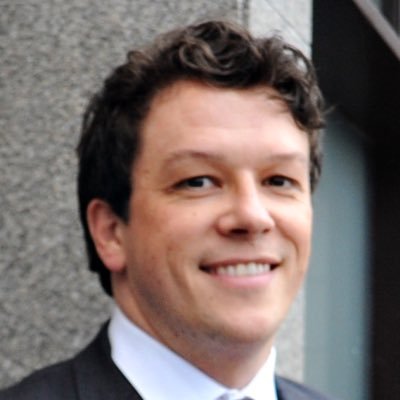 Labour have always contended for a seat in Laois-Offaly though their last TD was Pat Gallagher who held a seat from 1992 to 1997.
John Whelan of this parish went close in 2011 but not in 2016 and they have just one seat between Laois and Offaly County Council at the moment. Indeed they didn't even have a candidate in Offaly.
Noel Tuohy won a seat in Portlaoise in 2014 and comfortably retained it this time while Eoin Barry performed well in Graiguecullen-Portarlington without winning a seat. At this stage, Barry is the party's most likely General Election candidate.
Leahy, Nolan and the independents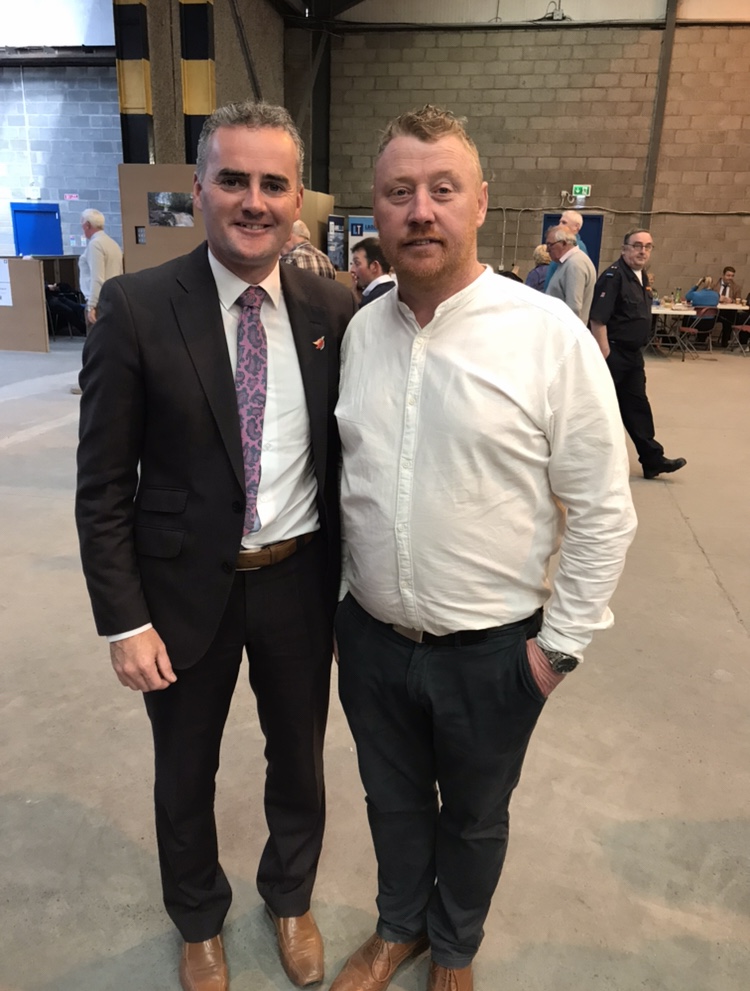 Offaly councillor John Leahy has spent the last couple of years as Renua leader but he stepped down from that role after the party's disappointing showing in the Local Elections across the country where he was only one to win a seat.
He is since back as an independent and will be making a third bid for a Dáil seat having missed out in 2011 and 2016.
Carol Nolan is a sitting TD but now an independent having won her seat for Sinn Féin while former Fianna Fáil candidate John Foley from Edenderry and the Irish Democratic Party's Ken Smollen from Tullamore both ran in Offaly in 2016 and are both councillors in Offaly.
Kildare South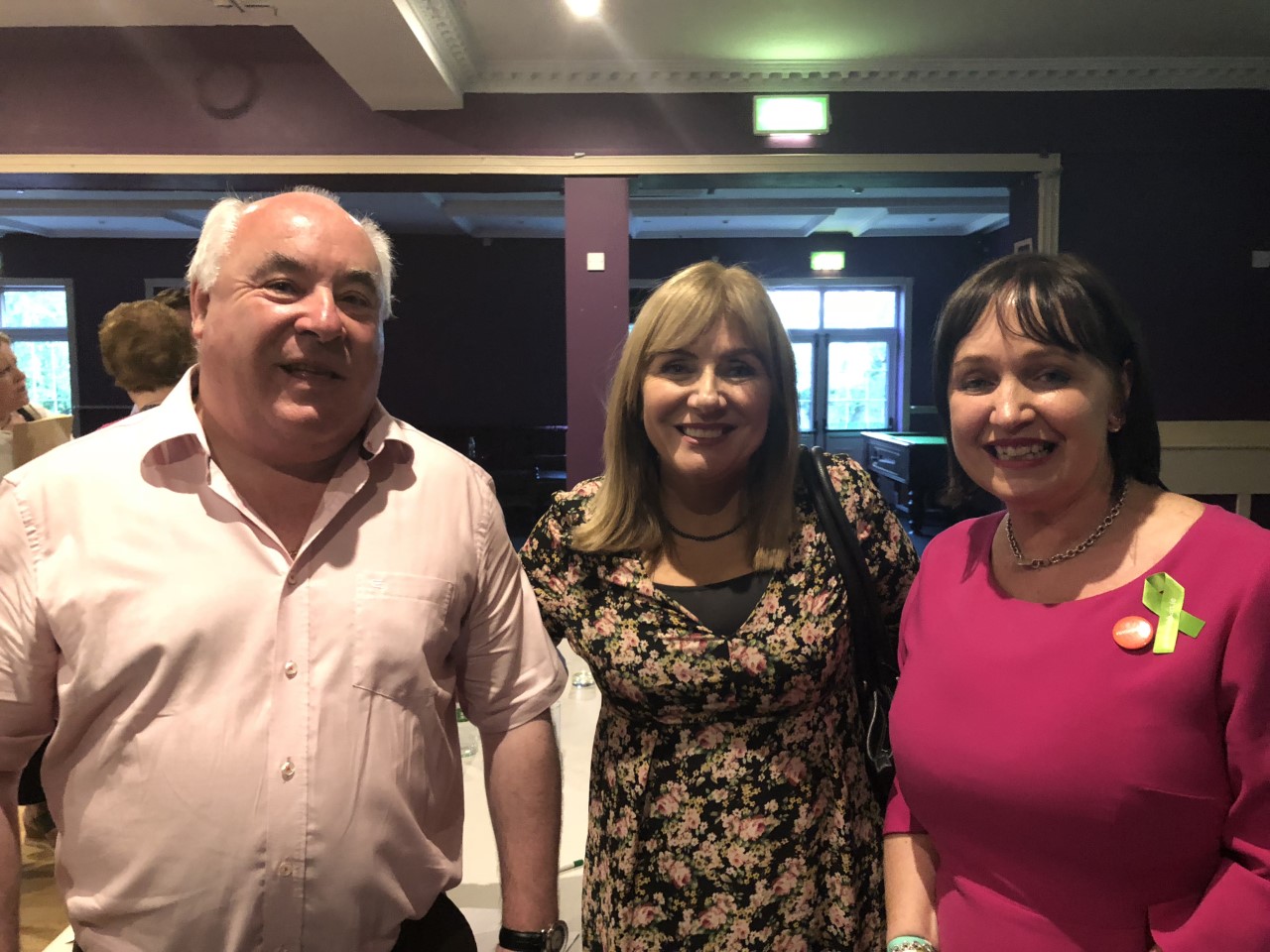 For 10,000 voters in Portarlington, Killenard and Ballybrittas and up to another 4,000 on the Offaly side of Portarlington, they will now be voting in the expanded Kildare South.
That has been increased from a three-seater to a four-seater and will make for an interesting battle.
Their sitting TDs are Fine Gael's Martin Heydon and Fianna Fáil duo Fiona O'Loughlin and Sean O Fearghail but O Fearghail has automatic re-election as Ceann Comhairle.
Among those to be expected to be challenging for the fourth seat will be the afore-mentioned Patricia Ryan for Sinn Féin and Mark Wall for Labour. Wall is a son of former TD Jack and the party's strength around Athy was highlighted by him winning almost 2,500 first preferences and Aoife Breslin comfortably taking the second seat.
SEE ALSO – WATCH: Laois singer's debut music video released