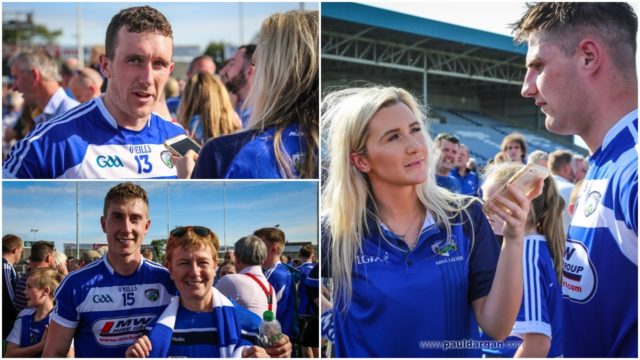 Three of Laois hurling's heroes gave their immediate reactions to our reporter Siun Lennon down on the field in O'Moore Park moments after the full time whistle sounded.
Defender Ryan Mullaney, forward Ross King and man of the match Willie Dunphy were understandably in high spirits as they celebrated knocking Dublin out of the championship.
Defender Mullaney paid tribute to the management team who he says made them believe in themselves.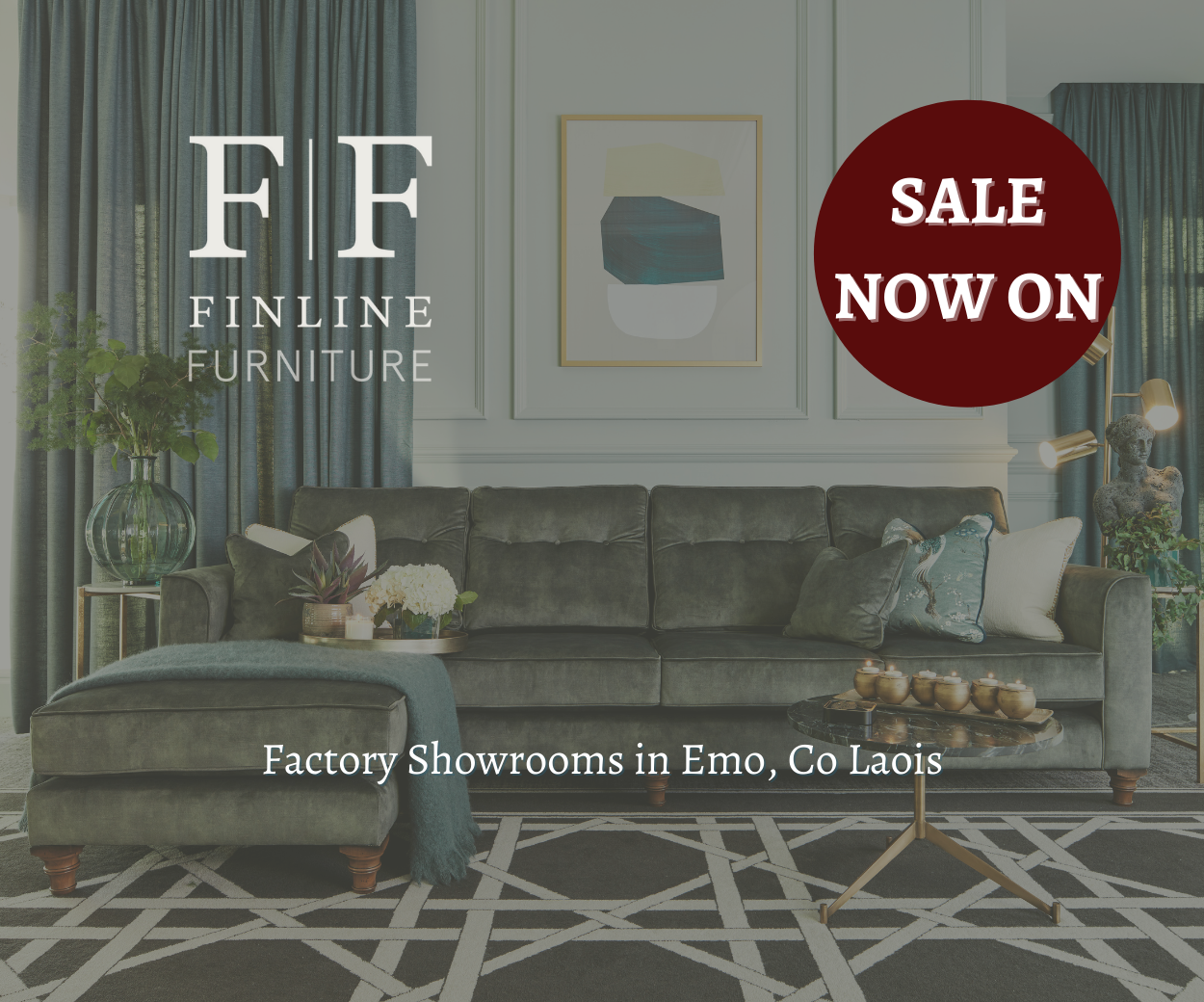 He said: "It's unreal. It's hard to describe to be honest. I suppose we have to put it down to Eddie and the management team, when they came in, they made us believe in ourselves.
"Everyone in the dressing room believed in each other and I suppose that's all that matters – once you believe in yourself.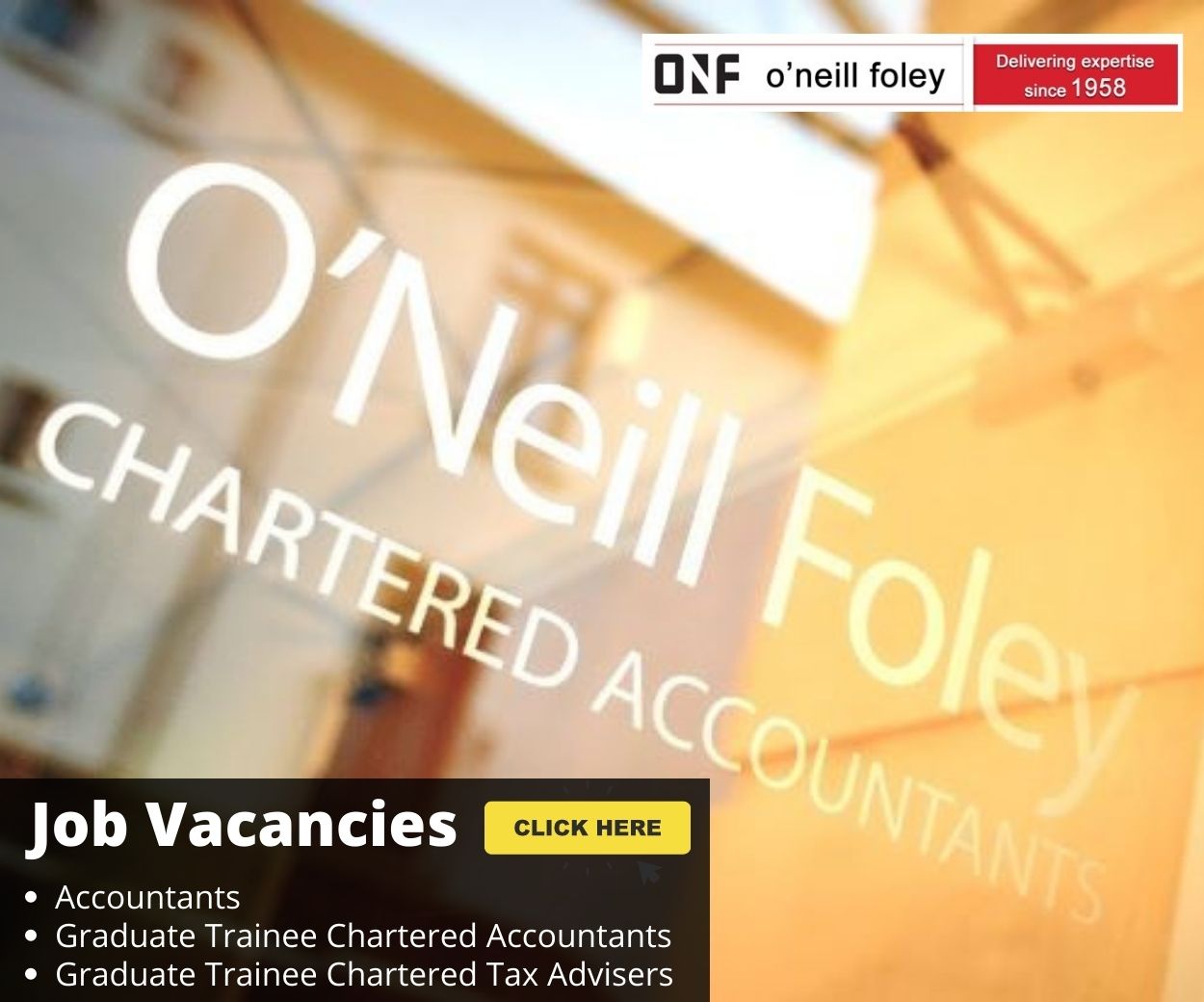 "I think we proved today that we did and everyone today just fought for every ball, never gave up and died for each out there."
Man of the match Willie Dunphy said he didn't realise there was this many people in Laois
He said: "It's unreal. I'm lost for words at the minute. I didn't know there was this many people in Laois! To see them all out here is unbelievable. You just can't beat it.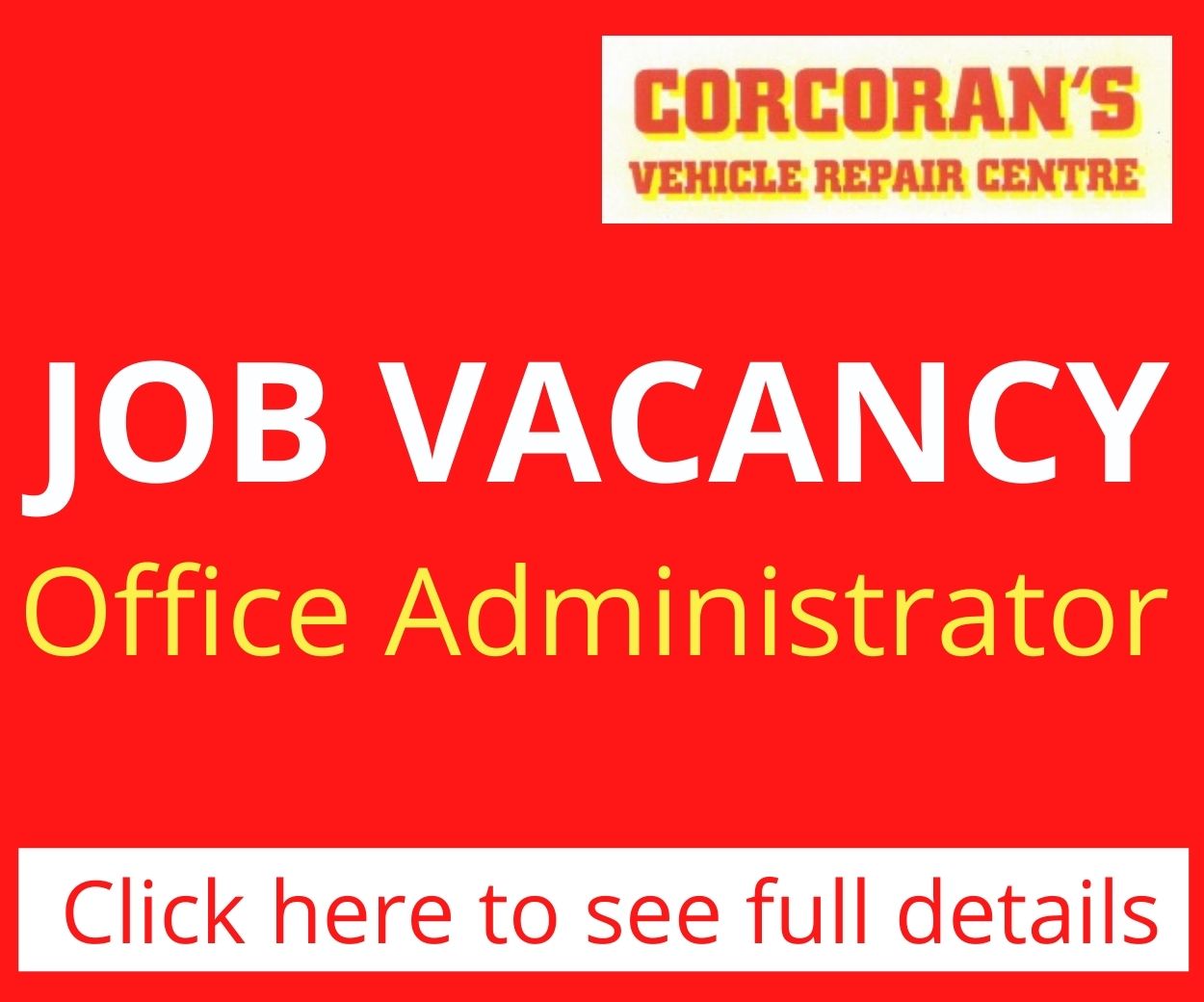 "We were confident going in. We knew we could have done it. We celebrated last week but we believed we could win this game.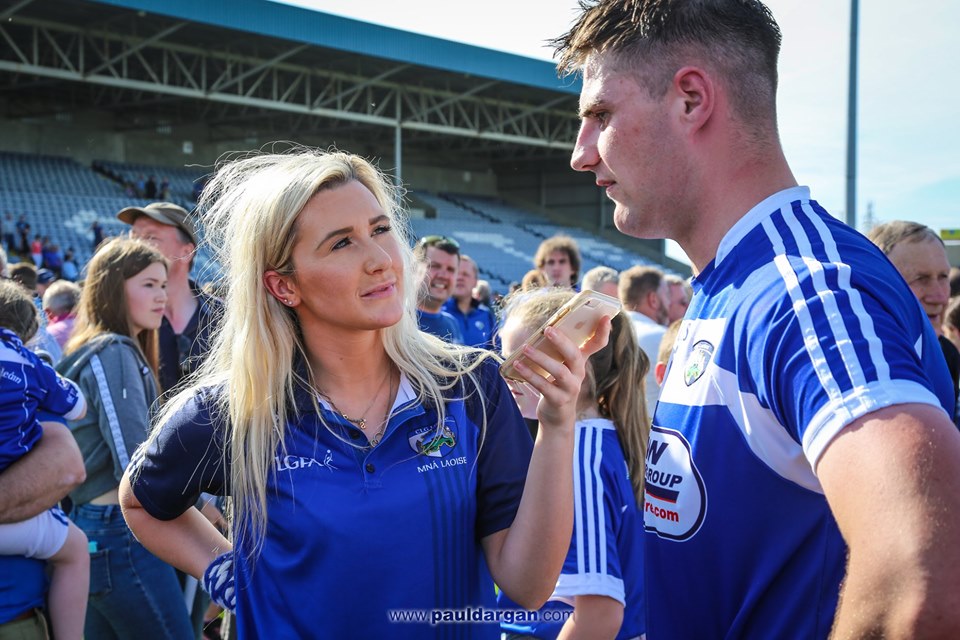 "We got the drink out of our systems and we only had one target on our minds – and that was winning this game. We were confident. We said to ourselves it was nil-nil as we were going back out for the second half.
"Five points is not much of a lead, I think they brought it back to a level game but we showed some spirit to claw it back again. We can go for 80 minutes, 75 minutes, it doesn't matter. We're a different animal this year."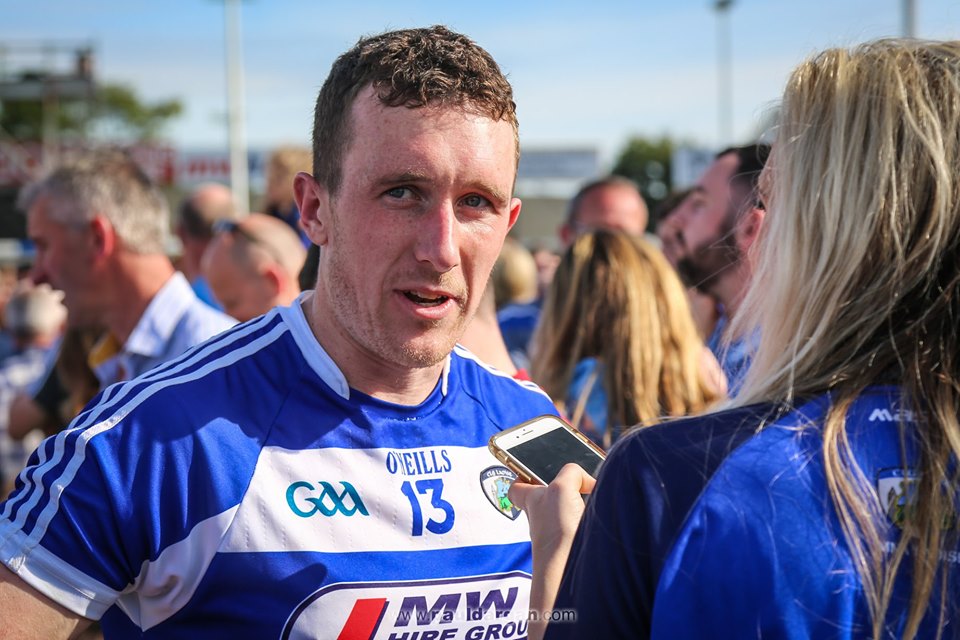 Rathdowney-Errill's Ross King opted out of the Laois panel at the start of the year but returned to the panel at the start of the championship.
He described it as the best feeling he ever had on a pitch.
Ross said: "Jesus Christ, it's just unbelievable! It's the best feeling I've ever had on this pitch, without a doubt. It's amazing.
"I was only hoping to be on the panel to be honest with you. I never expected a trophy and to be back in Croke Park against Tipp, I can't wait.
"The only respect we felt we were getting was amongst ourselves and our close family and friends. Other than that, everything else is irrelevant, it's just opinion. But really, no-one believed in us when we believed in ourselves.
"It's the best spirit in a group I've had since Cheddar [Plunkett]. I think the crowd came in on planes and ships and cargos!"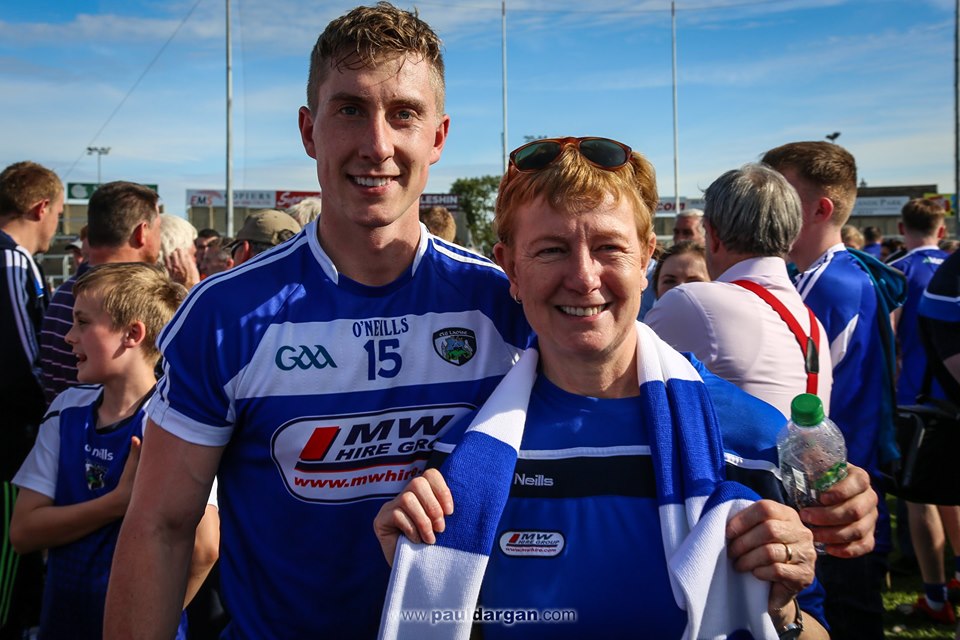 SEE ALSO – LISTEN: Relive every moment of Jack Nolan's stirring Midlands 103 commentary on Laois win