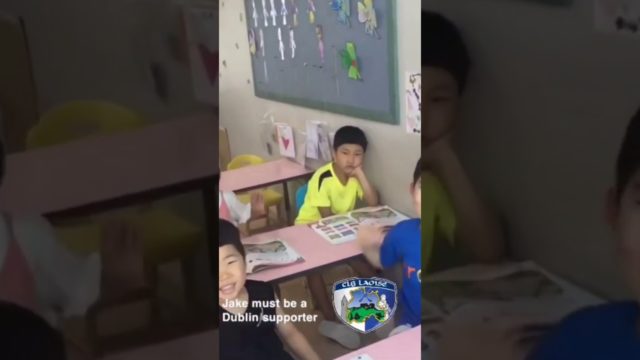 This is absolutely brilliant.
Laois hurling fans come in all shapes and sizes but now we have found a group from the other side of the world.
A group of school children in South Korea have been captured chanting 'Laois, Laois, Laois' in their classroom over 9,000kms away.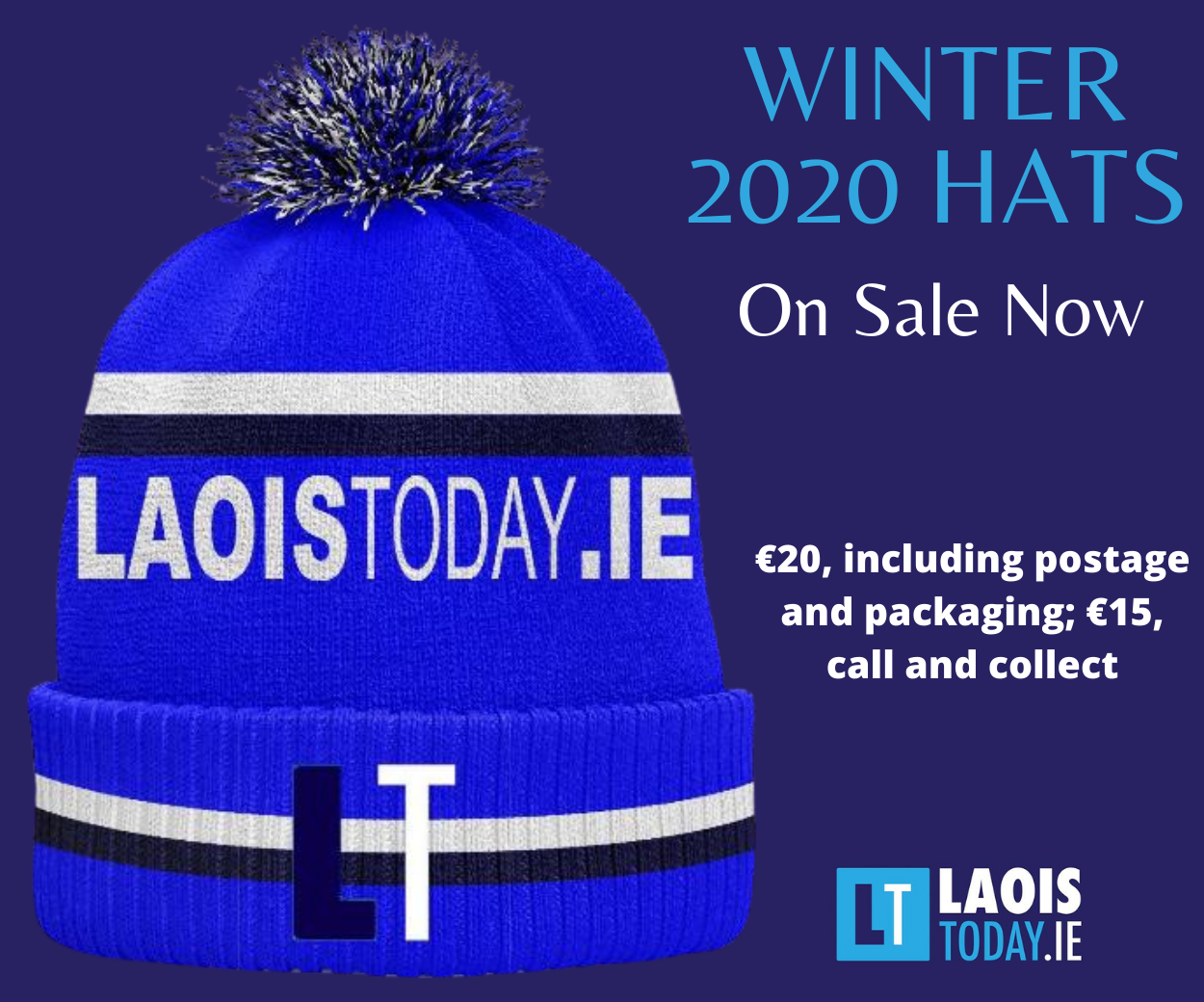 Teacher Amy, a Mountrath native, is currently teaching in Suwon in South Korea which is an area around an hour away from the capital in Seoul.
She teachers in an international school so they have a mix of Koreans, Indians and other nationalities enrolled.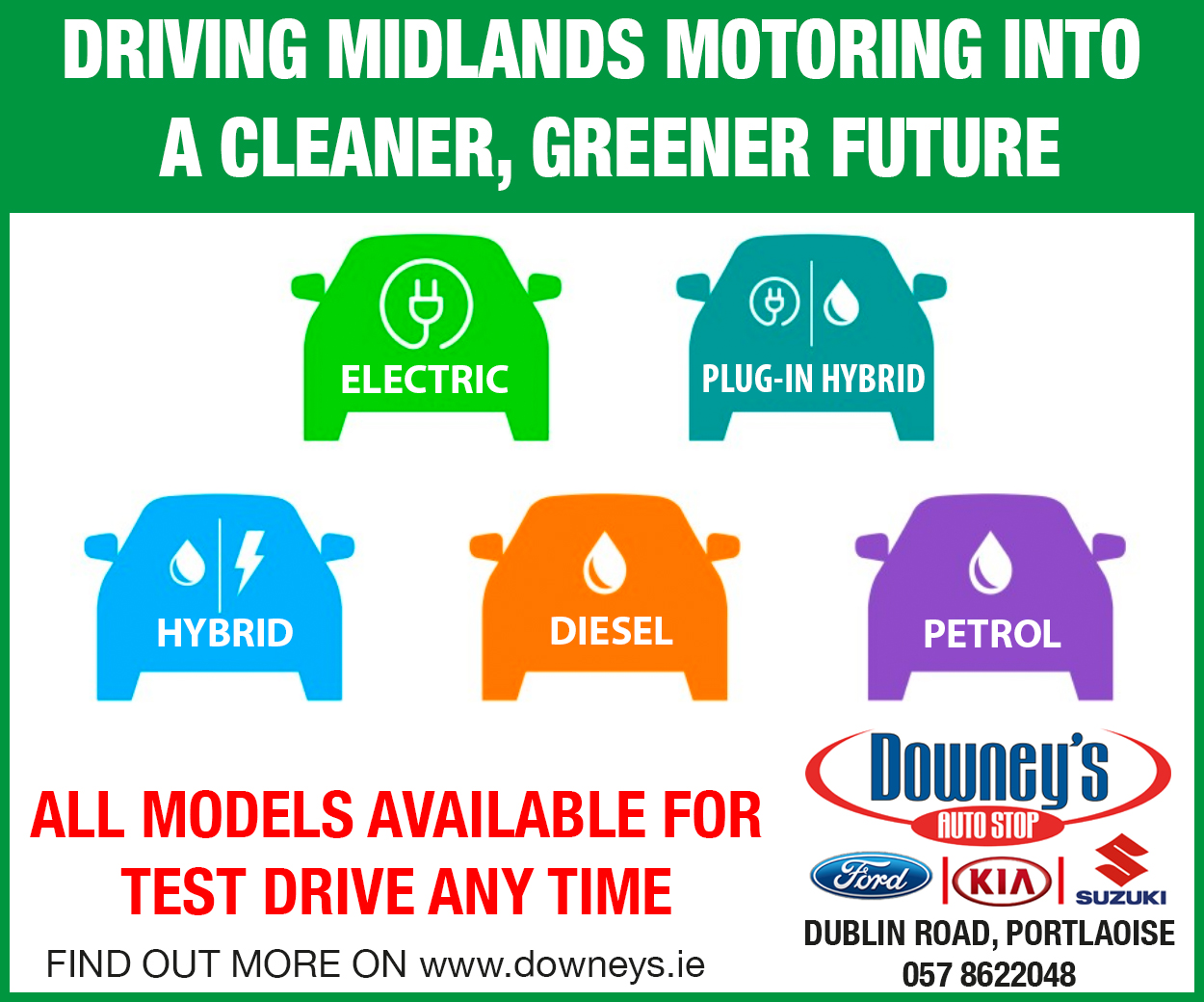 Amy said: "I've been here since September last year so I am almost one year in South Korea now.
"I am planning a second year too after I go to see Ireland v Japan in the rugby World Cup.
"I came into class today after the great win and decided to tell the students about what had happened.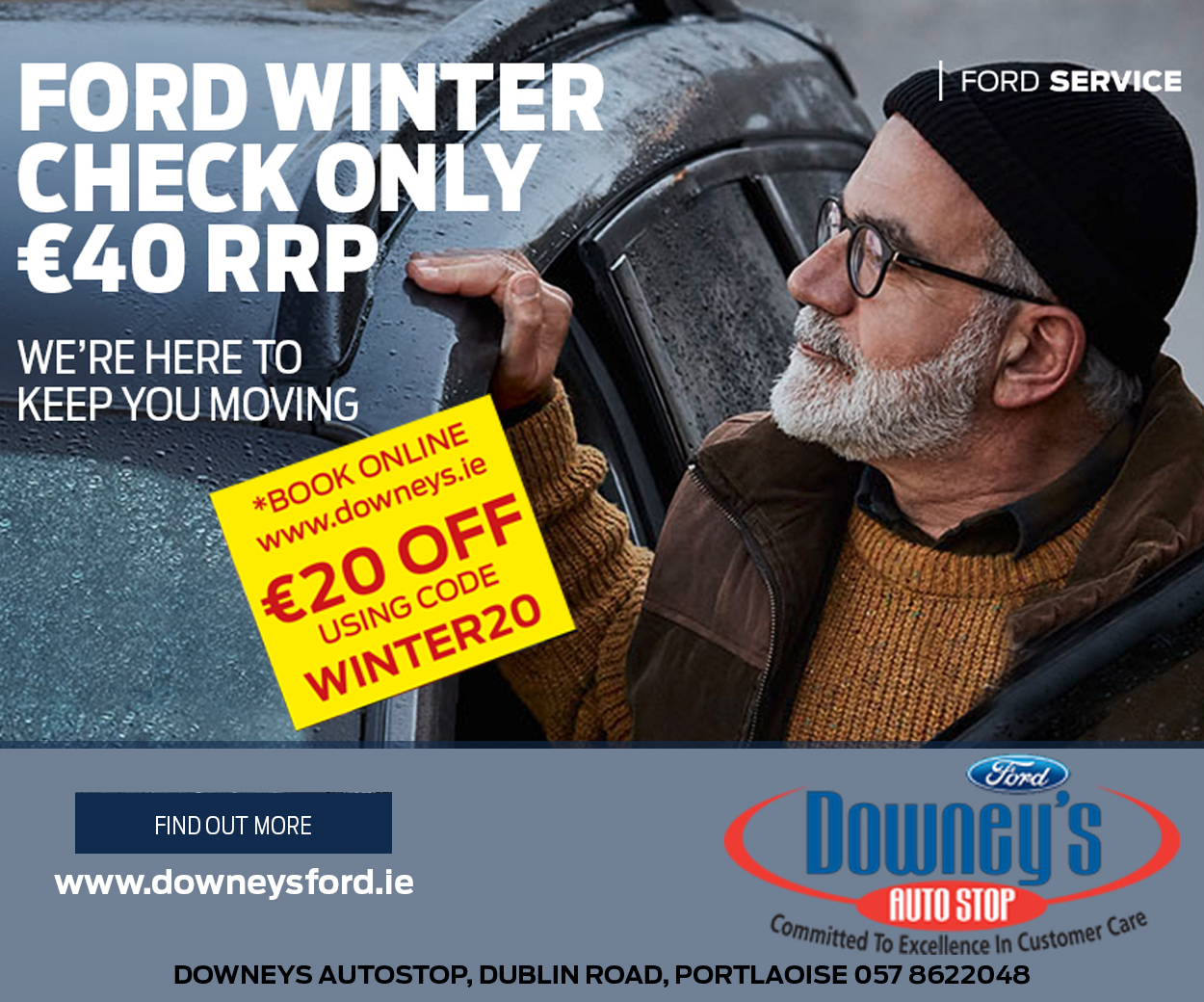 "So they I got them all doing the 'Laois, Laois, Laois' chant. They all participated except for Jake – who most be a Dublin fan!"
The Laois hurlers sent Dublin crashing out of this year's All Ireland championship thanks to a thrilling win.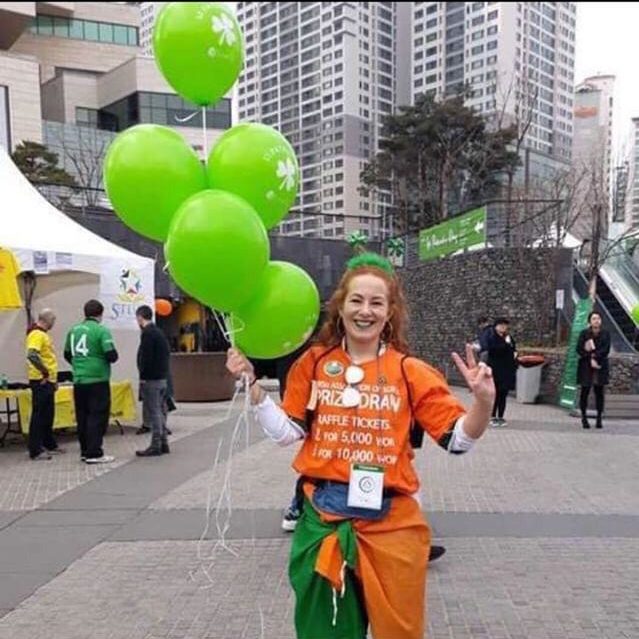 In a heroic performance, Laois led from start to finish and defied their massive outsiders tag.
The video is absolutely hilarious and you can check it out below:
SEE ALSO – LISTEN: Relive every moment of Jack Nolan's stirring Midlands 103 commentary on Laois win