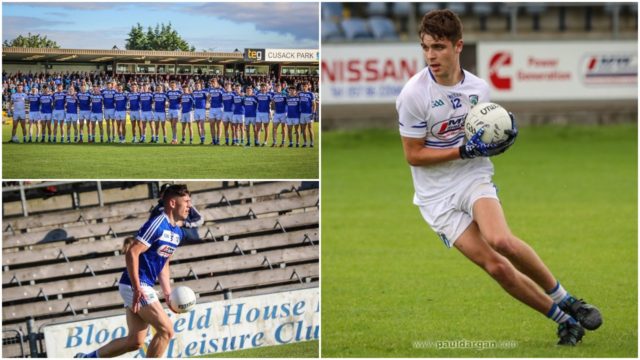 Last night saw the Laois U-20 footballers record a relatively easy victory over Meath in O'Moore Park to reach the Leinster final against Dublin.
Billy O'Loughlin's men were in charge from the off as Alan Kinsella's first half goal helped them build up a lead that they never relinquished.
Here is a more in-depth look at how the game panned out: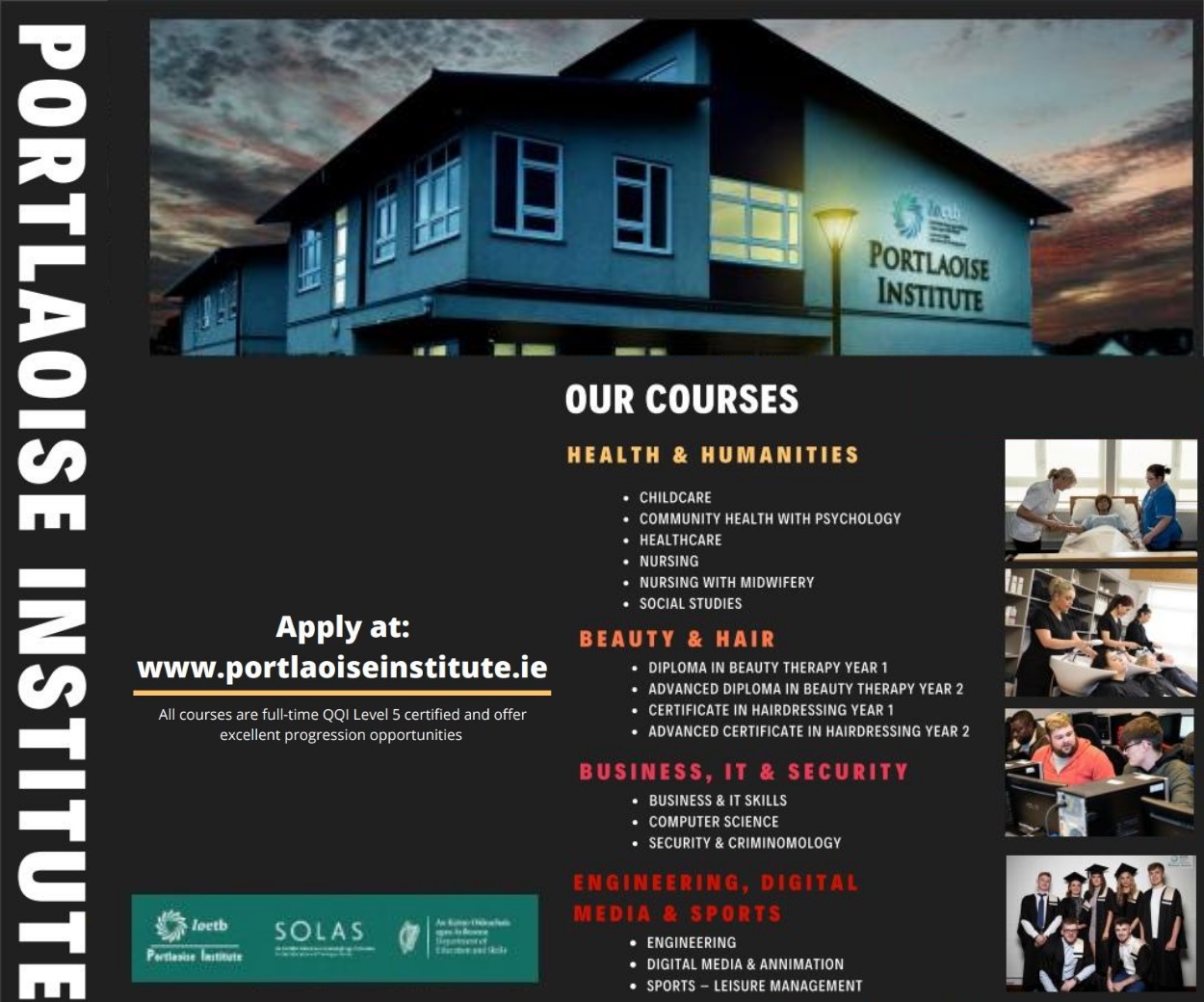 1 – Man of the Match – Ronan Coffey (Portarlington)
This was a very good team performance with players like Seamus Lacey, Michael Dowling, Sean O'Flynn and Alan Kinsella all showing well but the nod goes to wing forward Ronan Coffey.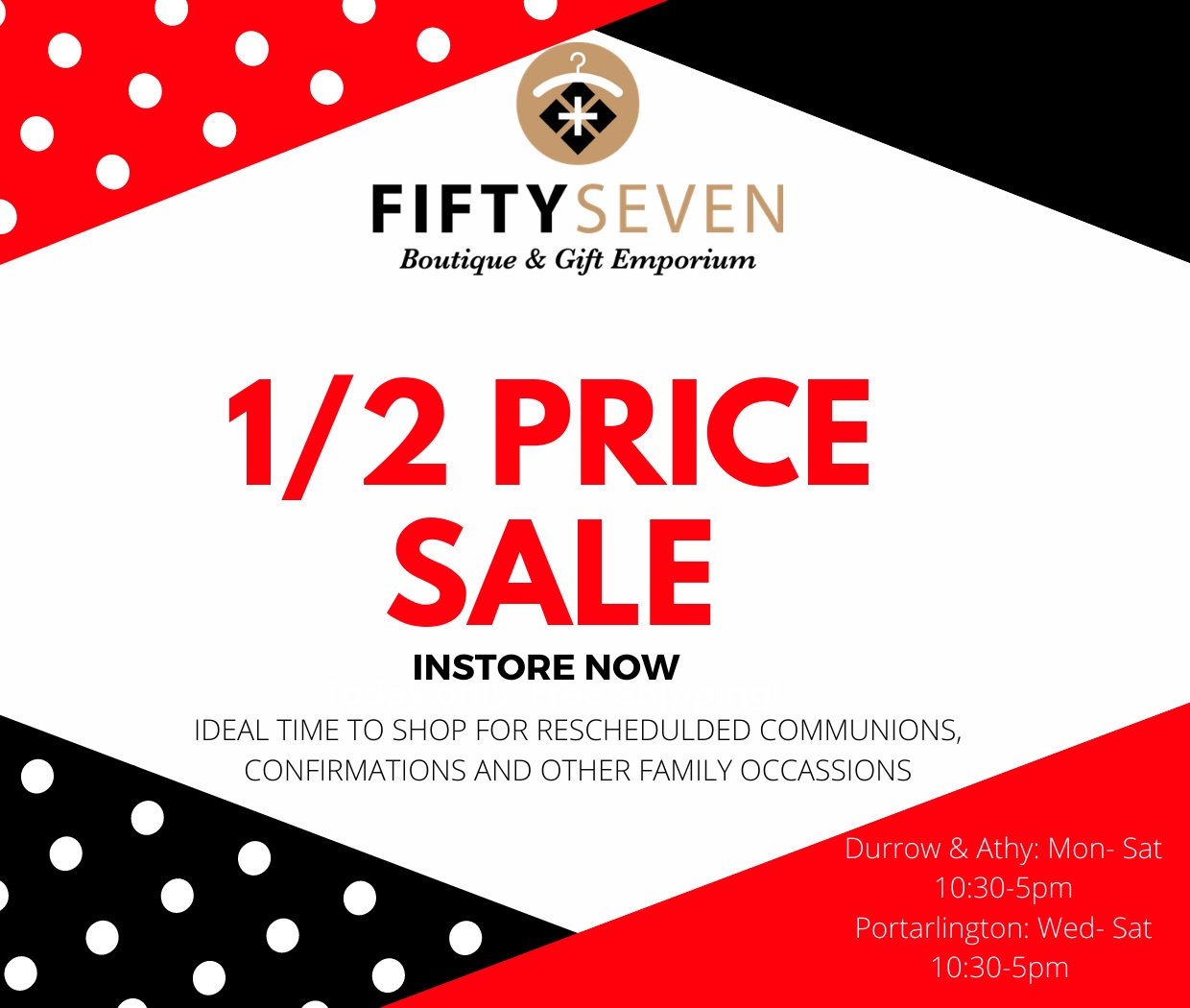 The Portarlington youngster will have been disappointed to be substituted early in the win over Westmeath but he was excellent here. He kicked two fine points and ran up and down O'Moore Park tirelessly.
A nasty collision with Matthew Costello, which left the Meath player with suspected broken shinbone, saw Coffey hurt his knee and have to be substituted five minutes from the end. Billy O'Loughlin will certainly be hoping he recovers in time to face the Dubs.
2 – Savage defending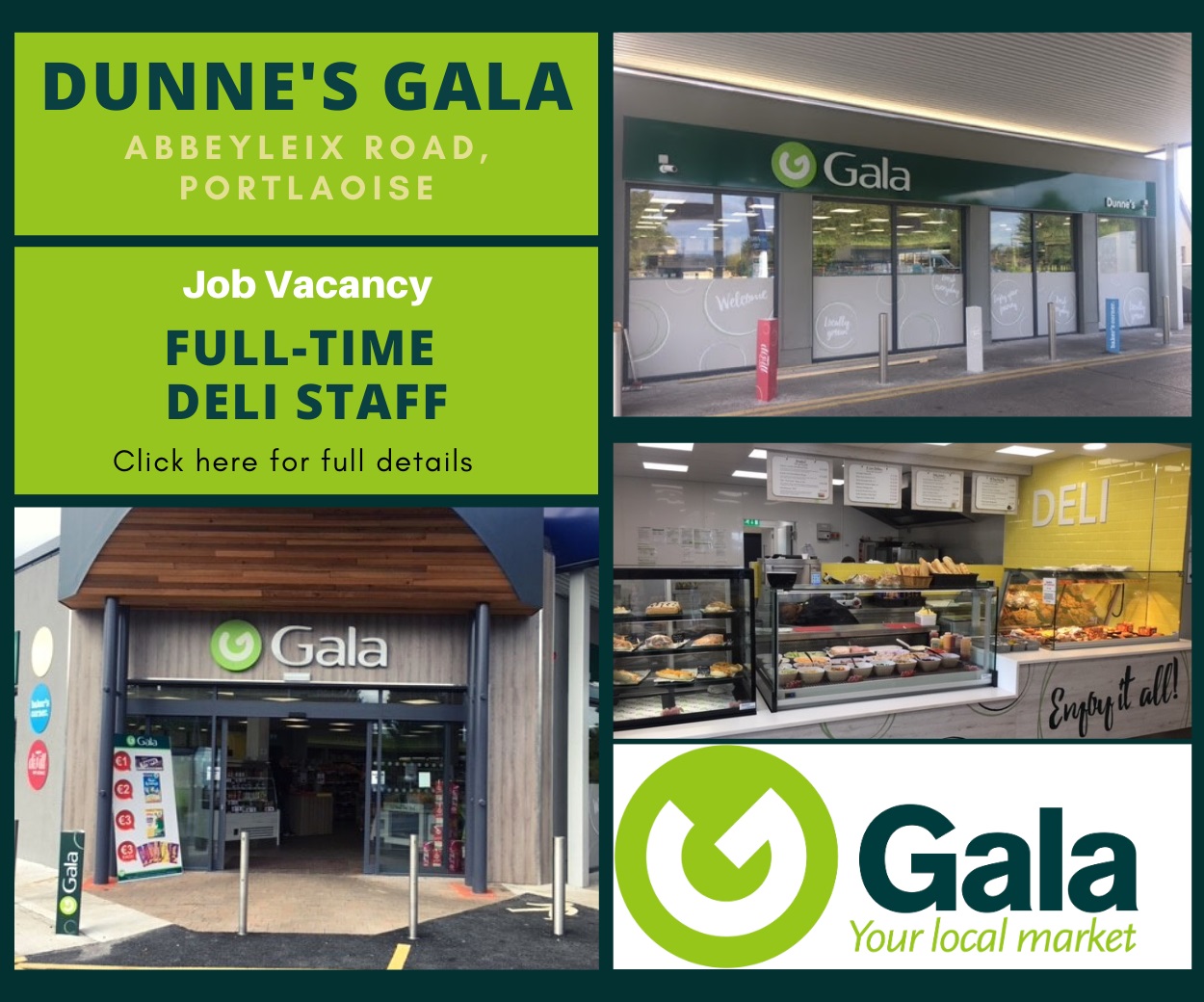 Laois won this game by nine points but 1-13 represents their lowest total from all three of their games to date.
So this victory was very much built in the way they defended. They held Meath scoreless from play in the first half and restricted them to just five shots on their goal in that period.
In Michael Dowling and Alex Mohan they have two extremely sticky corner backs while Seamus Lacey has made the full back position his own with another powerful display.
In the absence of the injured Jack Lacey, Sean O'Flynn returned from the seniors just in time and was outstanding while Dean Brophy and Colin Slevin were solid alongside him.
3 – Byron's crucial saves
Matthew Byron has only conceded one goal in this championship so far – a last minute penalty against Kildare – and he made two crucial saves last night.
The first came in the opening half when Daithi McGowen floated in an inviting high ball which Cian McBride got a hand to but Laois keeper Matthew Byron pulled off a fine save and clubmate Sean O'Flynn was there to clear the danger away.
Then, in the second half, Meath had an even better chance ten minutes into the period. Jordan Morris caught a ball out of the clouds and popped it off to Cathal Finnegan who was in one-on-one with Byron but he pulled off a stunning save.
Laois went down from this and got the next two points to put the game to bed with a quarter to play but Byron's contribution, including his kick-outs, cannot be over-looked.
4 – Return of O'Flynn and Barry
Much has been said already about the rule preventing those who play senior from playing U-20 and after missing the first two games of this championship because of this, Laois were thrilled to get both Mark Barry and Sean O'Flynn back last night.
Barry hadn't his best ever game but still managed to kick four points while O'Flynn was outstanding at centre back.
His runs forward and his tackling back were very impressive and he really tightens up what already was a very functional defensive unit.
5 – Big Dan is some weapon
It hasn't always worked out for Dan McCormack over the three games but his stats do make for pleasant reading.
He didn't score against Kildare but was involved in many of the ten points that captain Diarmuid Whelan kicked that night.
McCormack helped himself to 1-2 in extra time in the win over Westmeath and he added a point to his tally last night against Meath.
He also set up the goal for Alan Kinsella and so far no defender has been able to cope with his height and power when left one-on-one with him.
6 – Midfield domination 
Laois duo Rob Tyrell and Eoin Dunne ruled the skies once again in O'Moore Park as they won kick-outs galore. It was so difficult for Meath to win primary possession that they began kicking to the wings with many of Andrew Beakey's efforts sailing over the sideline.
Tyrell was substituted early in the second half after picking up a yellow card with Niall Dunne, and later Jack Owens, coming into that area where they also showed very well.
7 – Possible championship hold up?
The final of the Leinster U-20 championship is scheduled for Friday July 19 with the senior football championship set to get underway four days later when Courtwood take on Arles-Kilcruise.
It may be considered a bit much to ask the likes of Matthew Byron, Sean O'Flynn, Alan Kinsella and Niall Dunne to go straight into that game so soon after the final.
And of course if Laois defeat Dublin, they will be out in an All-Ireland semi final against the Connacht champions on either July 27-28 – which would certainly lead to a postponement.
The CCC, like they did in the case of the Senior and Senior A hurling championships yesterday, will have to decide.
8 – What's Next?
As said above, Laois will face Dublin in the final in O'Connor Park at 7.30pm on Friday July 19.
The winner of the game will be in action the following weekend in the All-Ireland semi final against the Connacht champions.
SEE ALSO – Classy Laois cruise past Meath challenge to reach Leinster U-20 football final