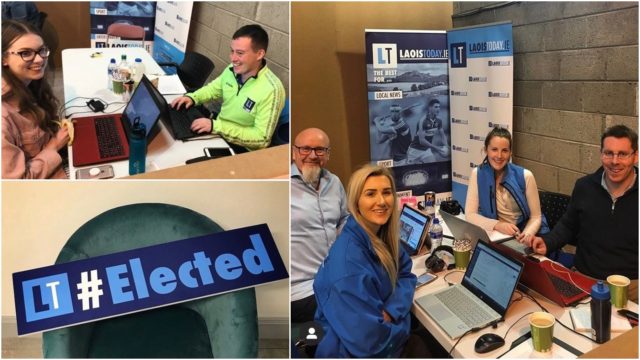 It may seem like a lifetime ago now – but the Local Elections still cast a long shadow and the LaoisToday coverage has been honoured at an event in NUI Maynooth.
A Local and European elections conference was held in NUI Maynooth recently which was organised by Dr Adrian Kavanagh, president of the Geography Association of Ireland and a lecturer in the university.
The event heard from candidates, local and national journalists and political students and lecturers.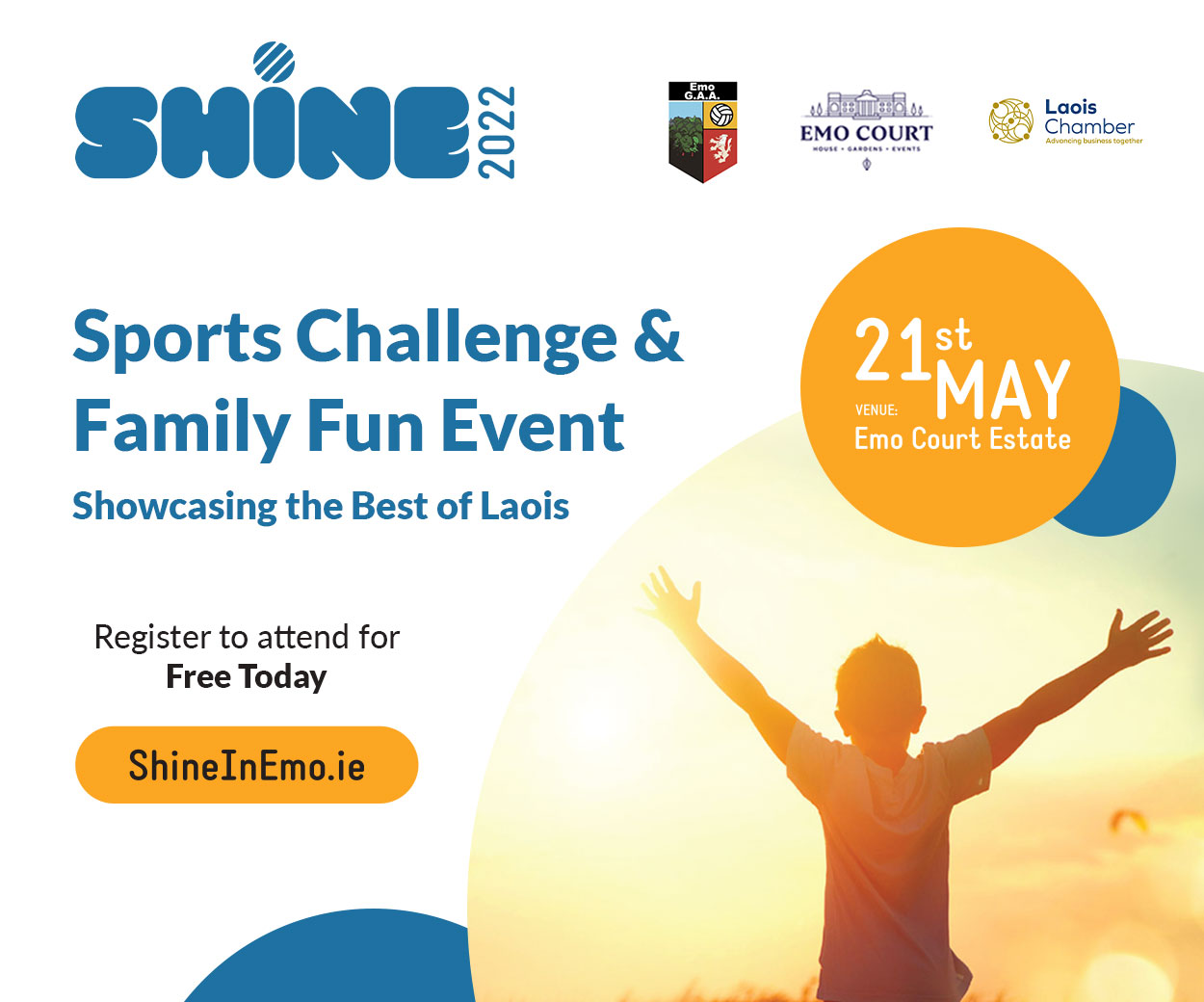 And the day concluded with the announcement of winners of first ever Kavvy Awards which honoured "excellent coverage by local newspapers/media, with specific reference to the coverage of Elections weekend".
The organisers trawled through coverage from newspapers, radio stations and online outlets from all over the country to come to their decision, having initially shortlisted various publications in the different categories.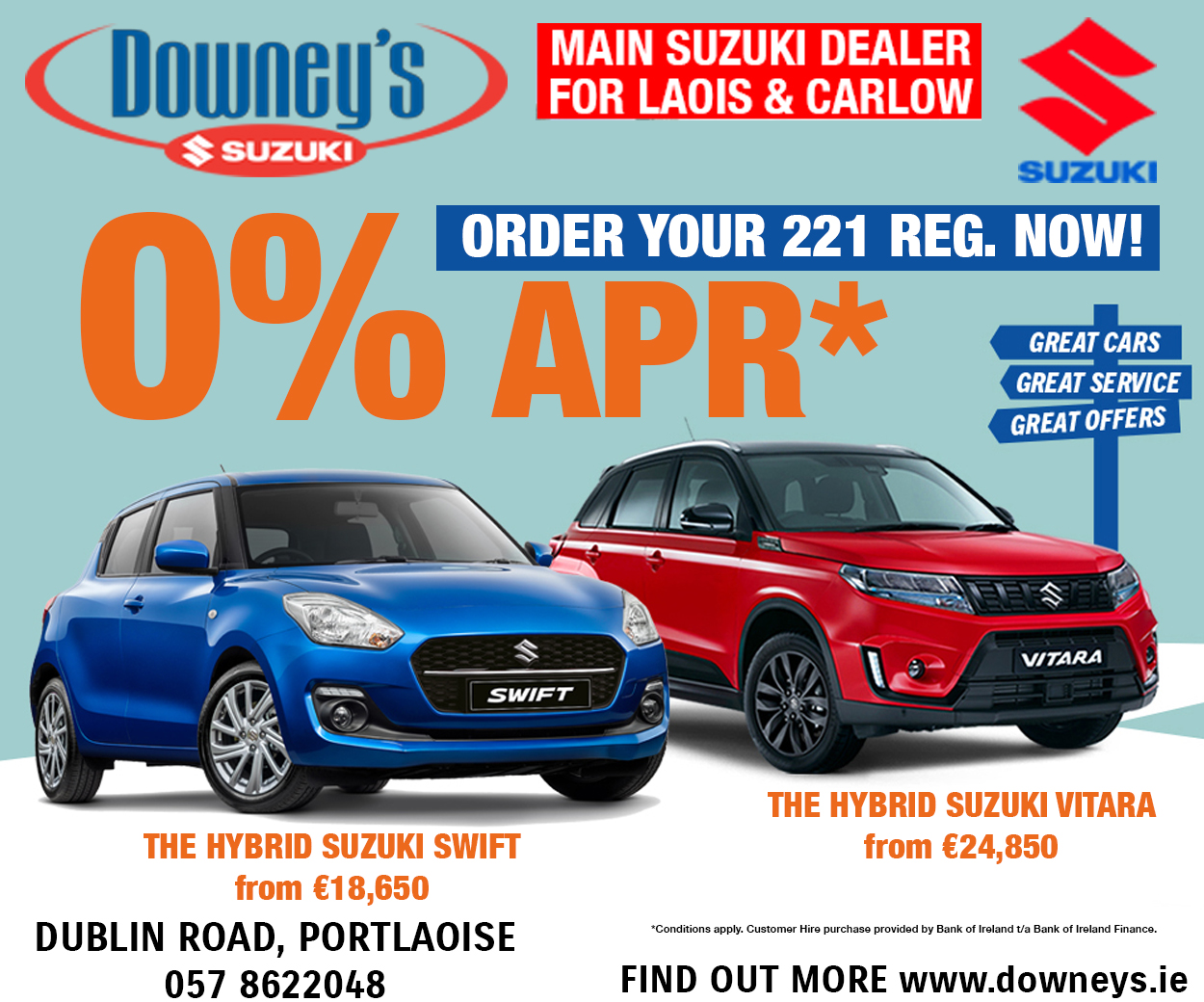 In total 10 awards were given – to a variety of media outlets around the country.
LaoisToday were recognized for the best 'Online Only' coverage, beating off competition from Kildare Now, Talk of the Town (Dundalk), Dublin Inquirer and Galway Daily.
Best Overall Coverage was won by the Limerick Leader while three media outlets in Clare – Clare Champion and Clare People newspapers and Clare FM radio station – were also honoured.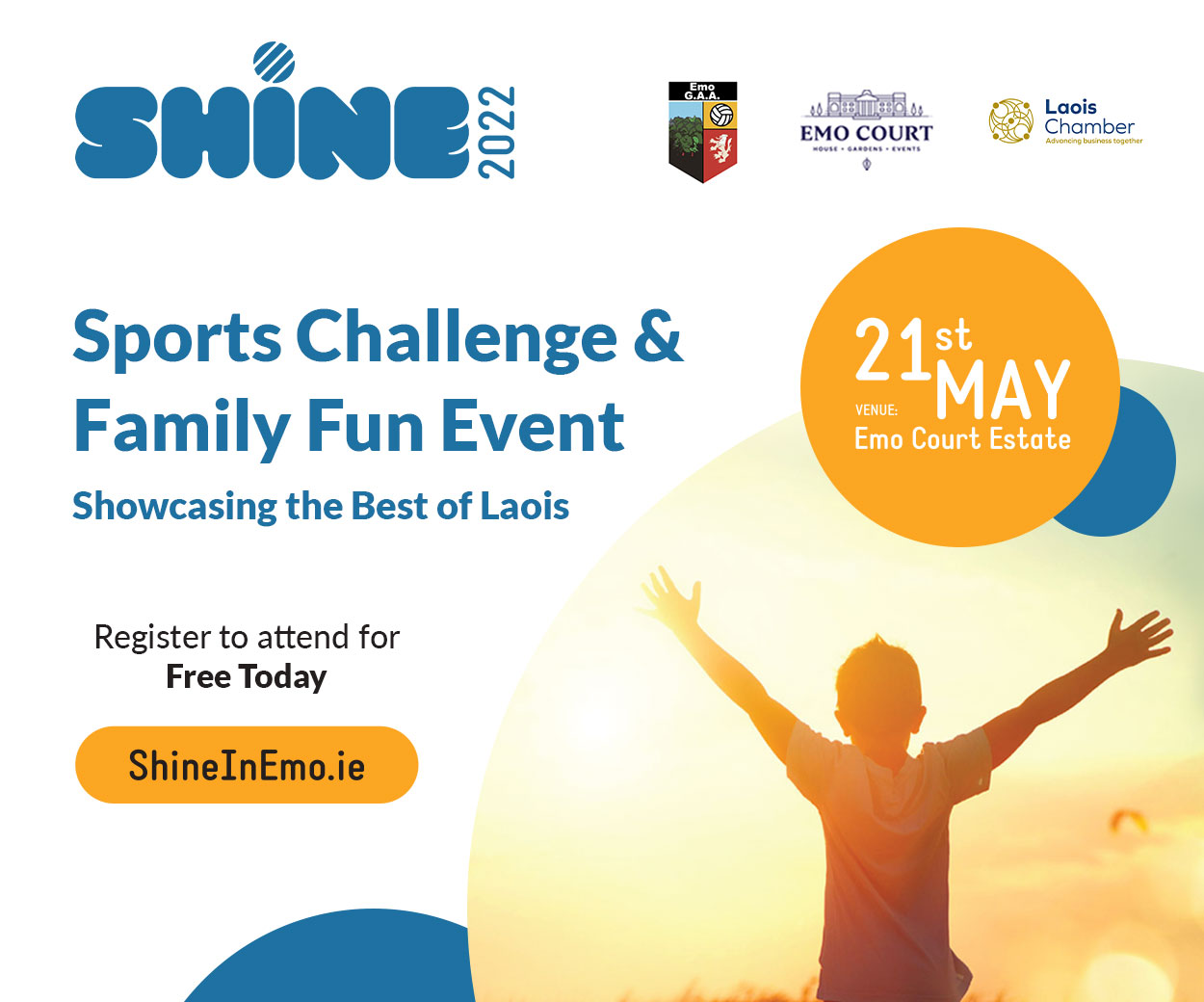 Adrian Kavanagh is a native of Raheen and because of this he handed over the decision in terms of the Online Only award to his colleague Mark Durcan.
"It's nice recognition to get," said Steven Miller, owner and managing editor of LaoisToday.
"And we're honoured to be recognised alongside some well-established and large publications.
"We placed huge emphasis on the Local Elections over the past 12 months and more and it culminated with our coverage over the three days of the count in Portlaoise.
"They were mammoth 16-hour days for three days running and we pulled out all the stops to bring the best coverage possible to our audience at home and abroad.
"Our Live Blogs drew record numbers to our site and app and we had a team of people working over the three days – including Alan Hartnett, Siun Lennon, John Whelan, Julie Anne Miller and Bronagh Scully.
"We also had strong follow-up coverage and we were one of only a handful of outlets – print or online – to produce full tallies, something we feel gives a real insight into voting patterns in an election.
"We're delighted with the coverage we were able to provide but as this was the first election for LaoisToday to cover since being set up in 2017, we have learned hugely from the experience and look forward to doing even better when the next General Election comes around.
"We'd like to thank everyone who followed our coverage and to those who have gone out of their way to acknowledge it.
"We'd also like to thank the candidates and their families for their help, patience and understanding over what was a tough couple of days."
Other winners included:
Limerick Leader – Best Overall Coverage
Western People – Best Article
Clare FM – Best Local Radio
Longford Leader – Best front page headline
Clare People – Best inside page headline
Clare Champion – Best editorial
Donegal – Best county for coverage overall
Connaught Telegraph – Best photograph
Innishowen Independent – Best Data/Presentation of Analysis
SEE ALSO – Check out all the 2019 LaoisToday Local Election coverage here
SEE ALSO – Weekend Read: New faces, departures and crazy count – reflections on this year's Local Elections