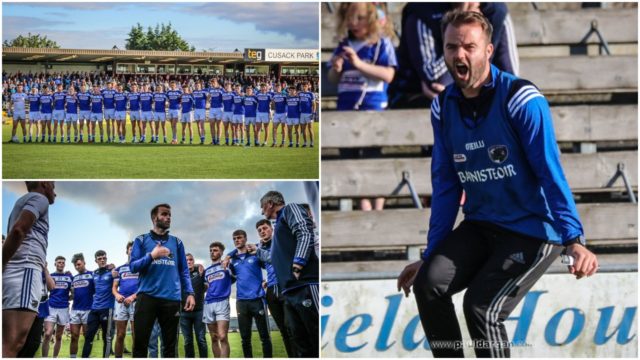 Not since 2009 have the Laois footballers reached a provincial final at this grade and Billy O'Loughlin's charges have certainly done it the hard way.
Away wins over Kildare and Westmeath were following last night by a nine point win over Meath and these are results that Laois simply have not been getting at underage level in the last decade.
This is something manager O'Loughlin is fully aware of.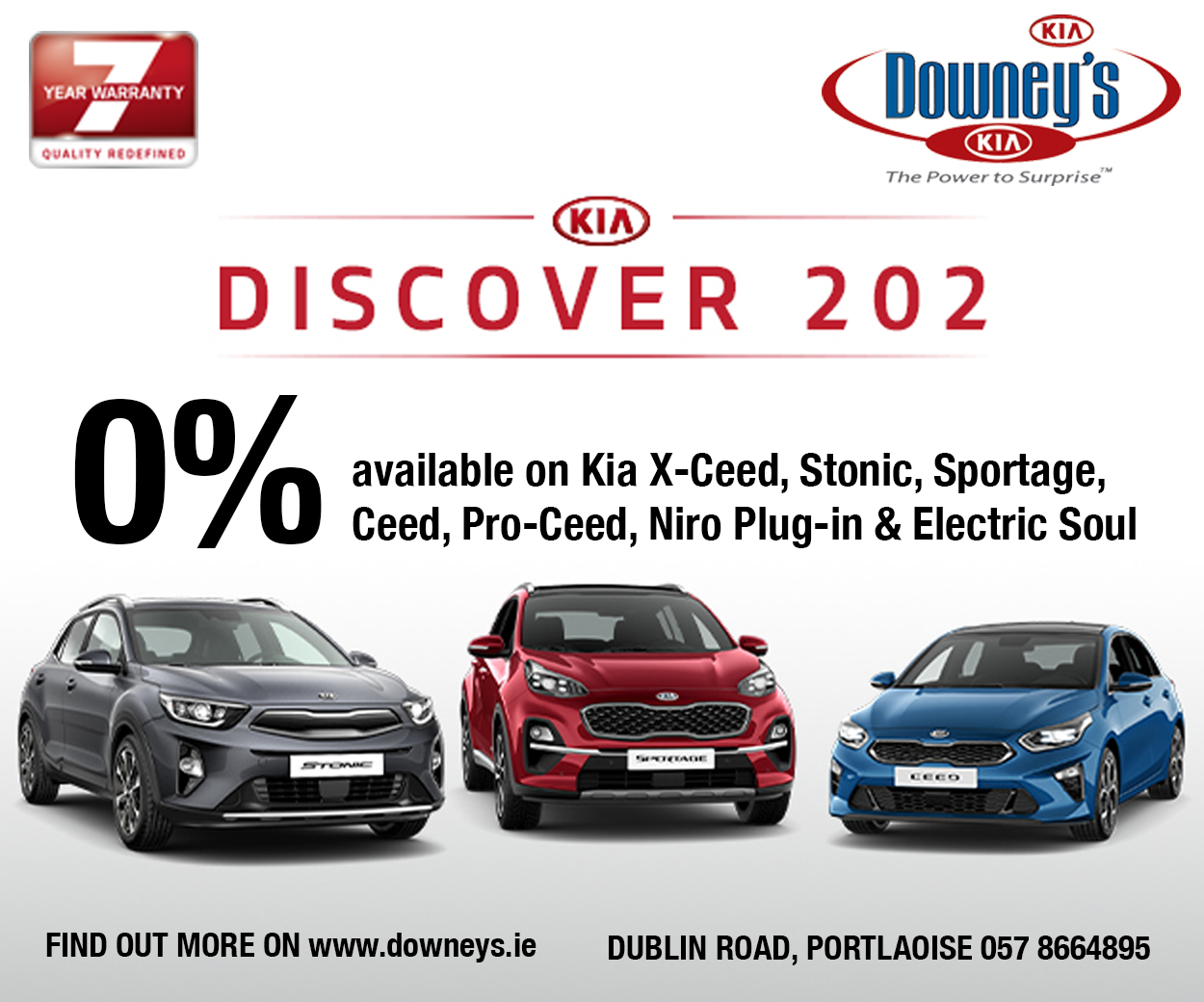 He said: "We're after beating away and Kildare away without any of our seniors who were still with the panel and now we're after beating Meath.
"We'll be serious underdogs against Dublin but there hasn't been much between us when we have played them over the years.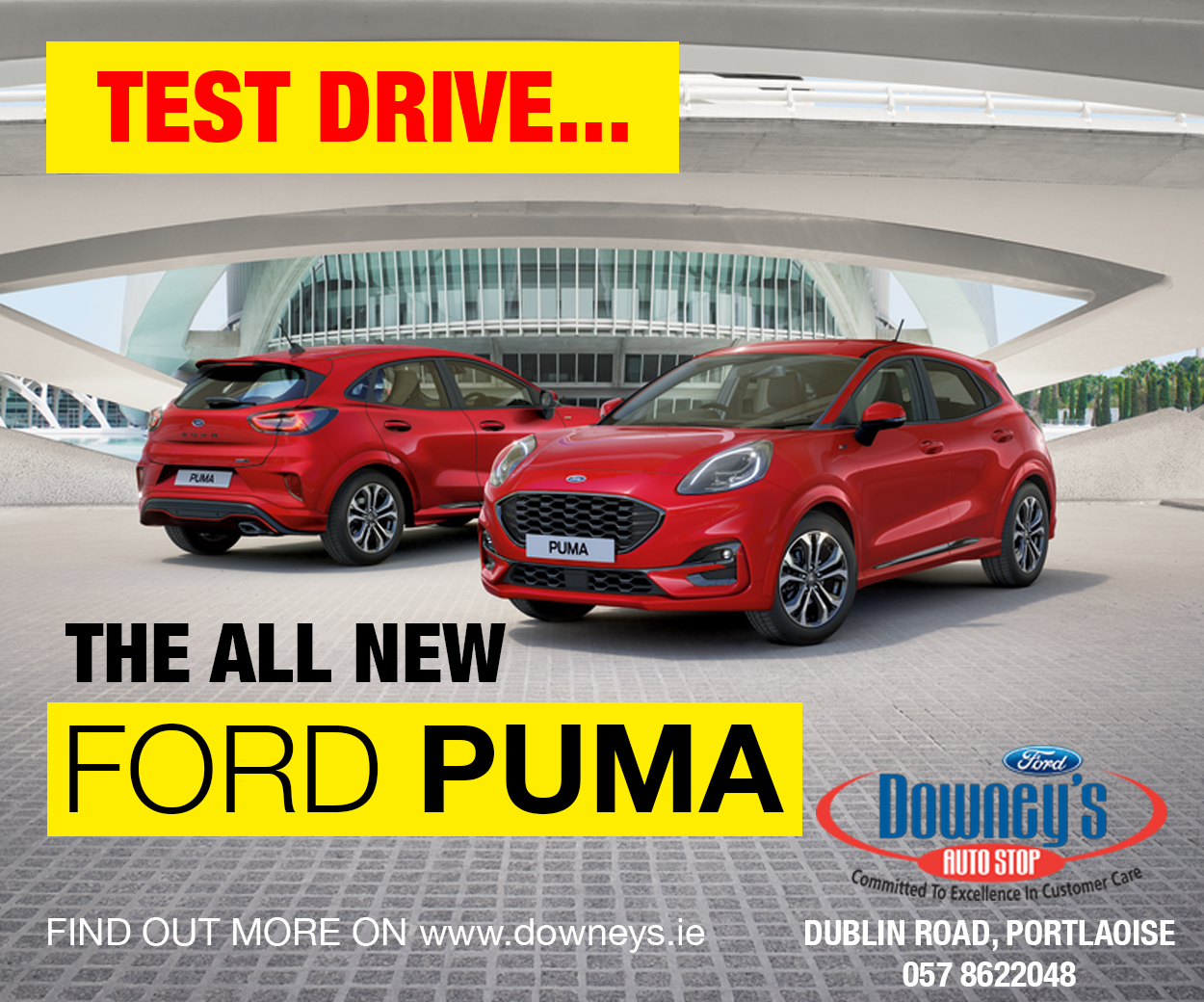 "We had a bad start against Kildare and a bad start against Westmeath but we started well against Meath and we did not look like losing that one.
"Meath weren't as strong as we thought they would be. But they had five players starting who played against Laois U-17s here last year and the age profile of our players is different.
"We have a lad in full forward (Dan McCormack) who is small enough (laughs) and we have two midfielders who are 6ft4′.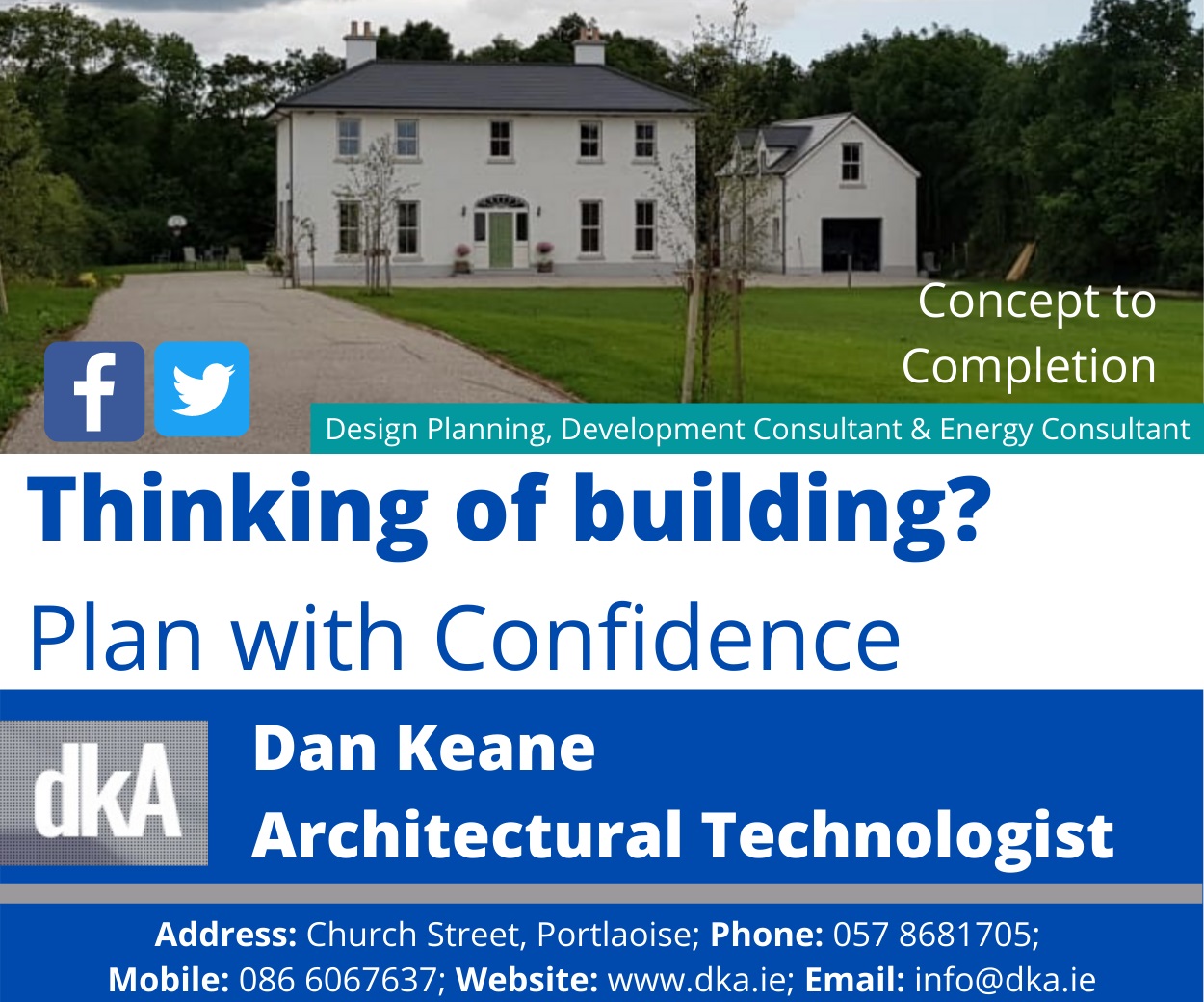 "So when you have lads like that playing against chaps who are a few years younger, it makes a difference."
The Laois U-20s had attacker Mark Barry and defender Sean O'Flynn available to them for the first time last night – and they made serious contributions.
O'Loughlin said: "Having Mark (Barry) and Sean (O'Flynn) back, they absolutely ran themselves into the ground. You can see that being with the seniors, it really brings them on.
"I was hoping it wouldn't disrupt anything because they haven't played or trained. But you look at Sean O'Flynn, he is the best U-20 in the country as far as I can see, he is absolutely brilliant.
"Jack Lacey had played very well in the two games against Westmeath and Kildare but he looks like he has a broken bone in his foot so he was a big loss. But hopefully he will be back for the final.
"It has been coming for Laois. We haven't beaten Meath, Kildare, Westmeath or Dublin at this level in 10 years. We've beaten three of those now."
The Laois panel is so competitive at present that the likes of Jack Owens and Niall Dunne were left on the bench last night.
They both made big contributions when introduced and manager O'Loughlin recognised the work of his defenders too.
He said: "Niall Dunne was disappointed last week but he came on and he caught savage ball out there. It is just a really strong panel that we have.
"We got a serious buy in off lads and the more they enjoy it, the better they play.
"There were a few eyebrows raised at Mikey Dowling getting the nod against Kildare ahead of some of our other defenders but Mikey Dowling has as big a heart as Dan has size.
"So some our defenders may be small in size but by God do they make up for it in other ways."
Up next for Laois is a Leinster final with Dublin on July 19 in O'Connor Park – something O'Loughlin and his team are relishing.
He said: "The Dubs in the final and shur look isn't it great to be there. The County is on fire!"
SEE ALSO – Eight Talking Points as the Laois U-20 footballers set up Leinster final against the Dubs