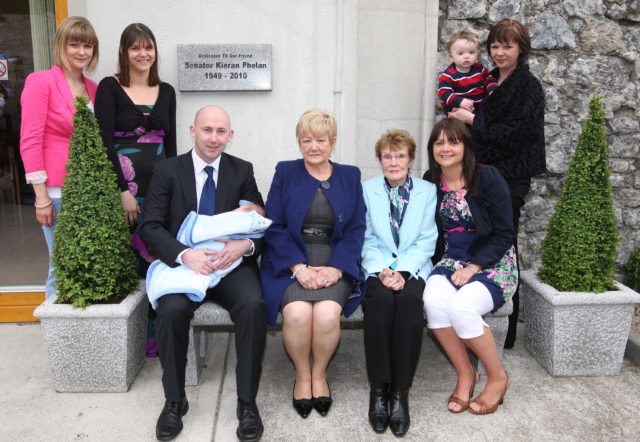 For this week's Moment in Time, we look back on May 2011 when the family and friends of the late Senator Kieran Phelan paid tribute to him on the first anniversary of his death.
A seat and garden was dedicated to Senator Phelan's memory at the Mooreville Day Care Centre in Rathdowney.
Kieran's wife Mary, his mother Delia, his brothers, sisters and friends were in attendance. Some of Senator Phelan's colleagues from the political world attended, including councillors, John Moloney, Deputy Sean Fleming and Pat Moylan, the former Cathaoirleach of the Seanad.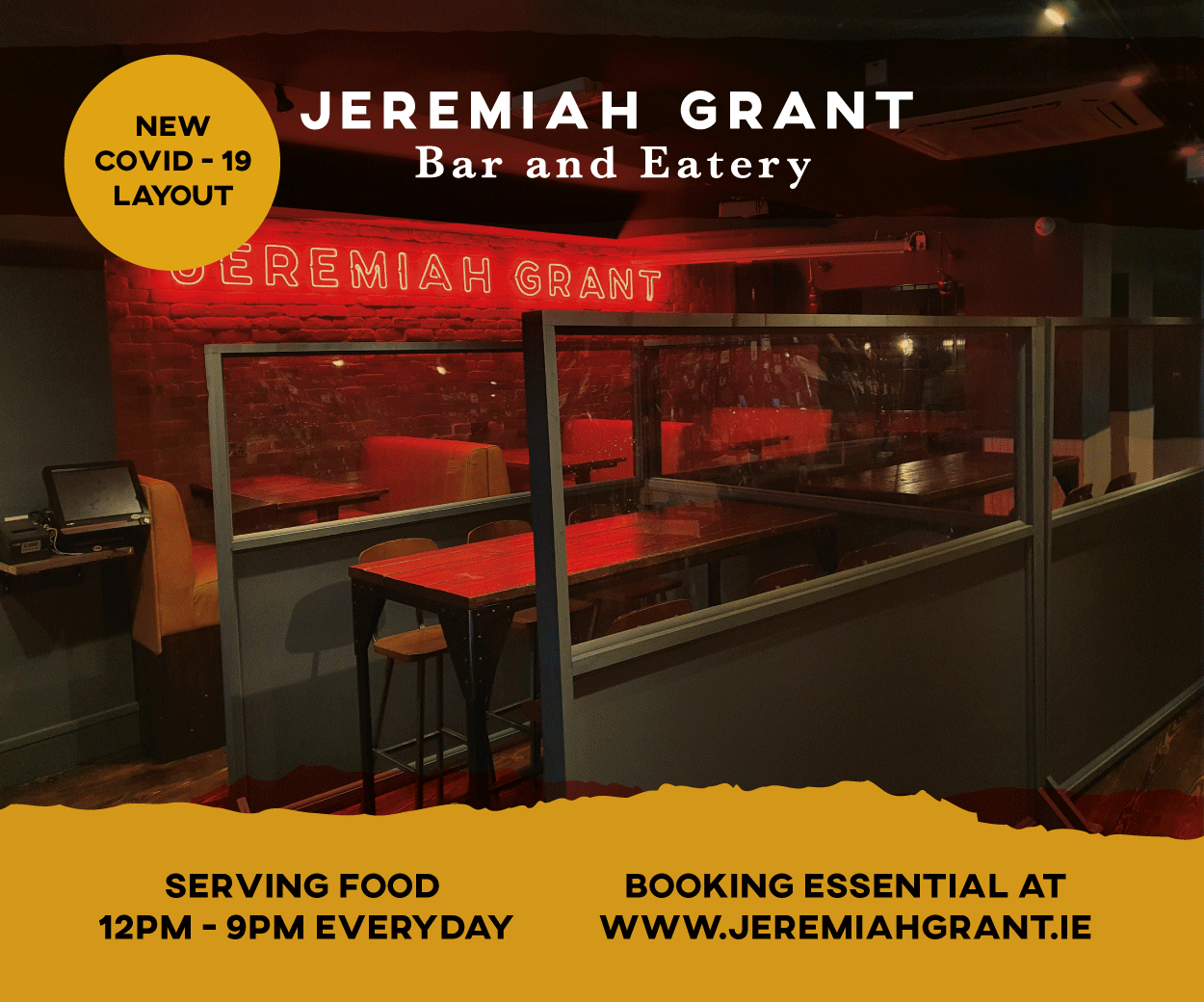 John Moloney and Peader Cleary from the HSE both made speeches in which they highlighted Kieran's steadfast commitment to Erkina house, and to the development of mental health services in Rathdowney.
Senator Phelan was commended for his role in setting up the Mooreville Centre, first as an outpatients clinic and then a day service.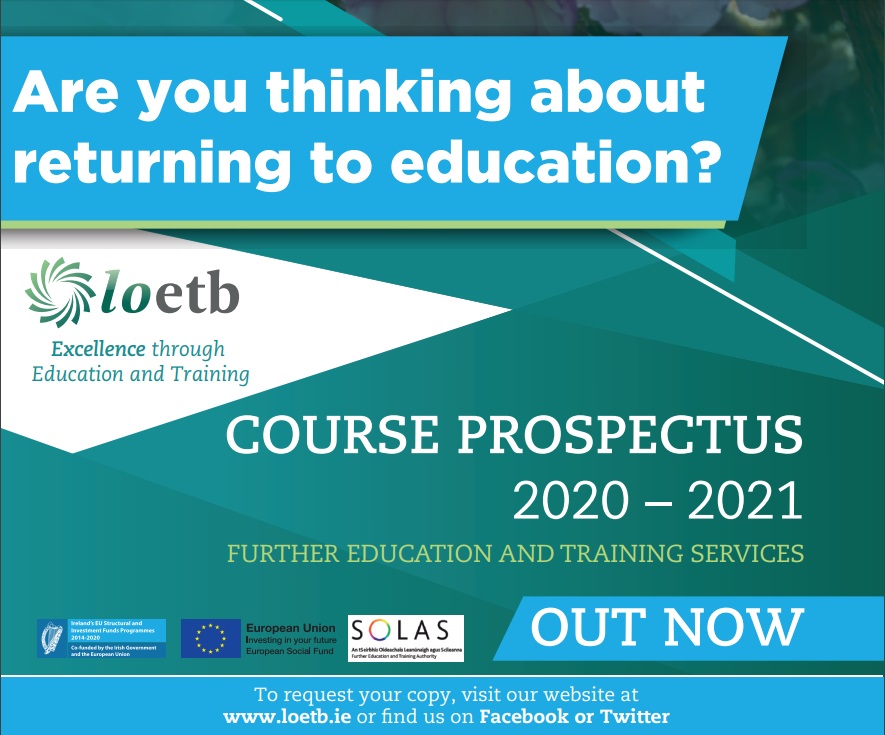 The centre now provides social activation programmes for people who use the facility and includes services such as personal development, social interaction, group therapy, one to one supportive therapy, occupational therapy, on going education on mental health issues and medication, and a self esteem group.
Cllr Brendan Phelan, representing the Phelan famliy stated that Kieran's dedication to Erkina House was more than normal politics.
"He never sent Christmas cards but instead always made a donation to Erkina House. He was always doing something for it, in his own way."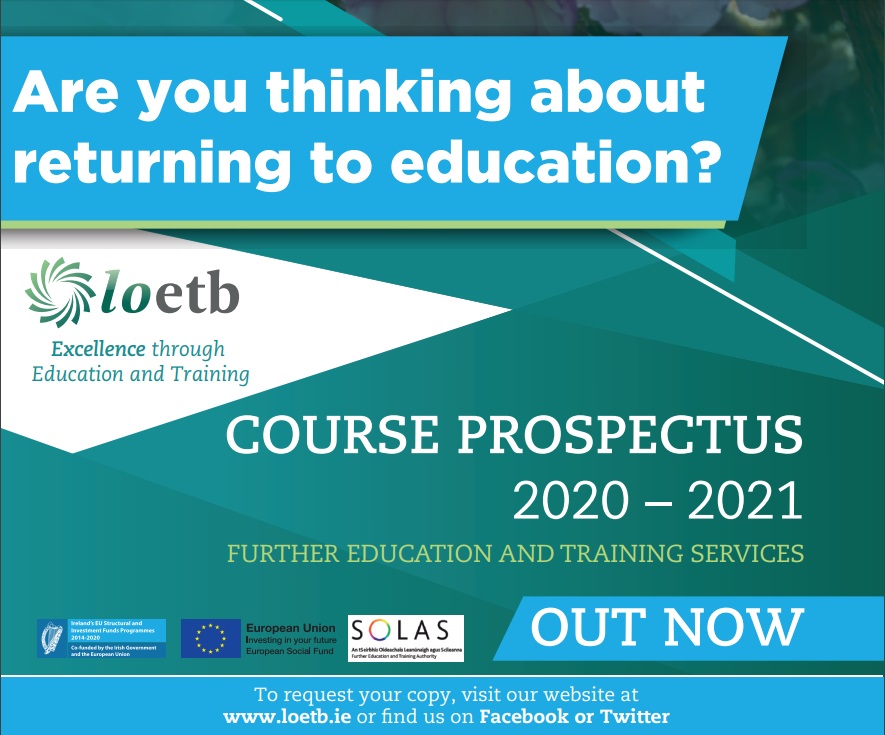 The Mooreville centre was officially opened in August 2011 by the Minister of State at the time, John Moloney.
Below are the pictures taken by Alf Harvey on the day.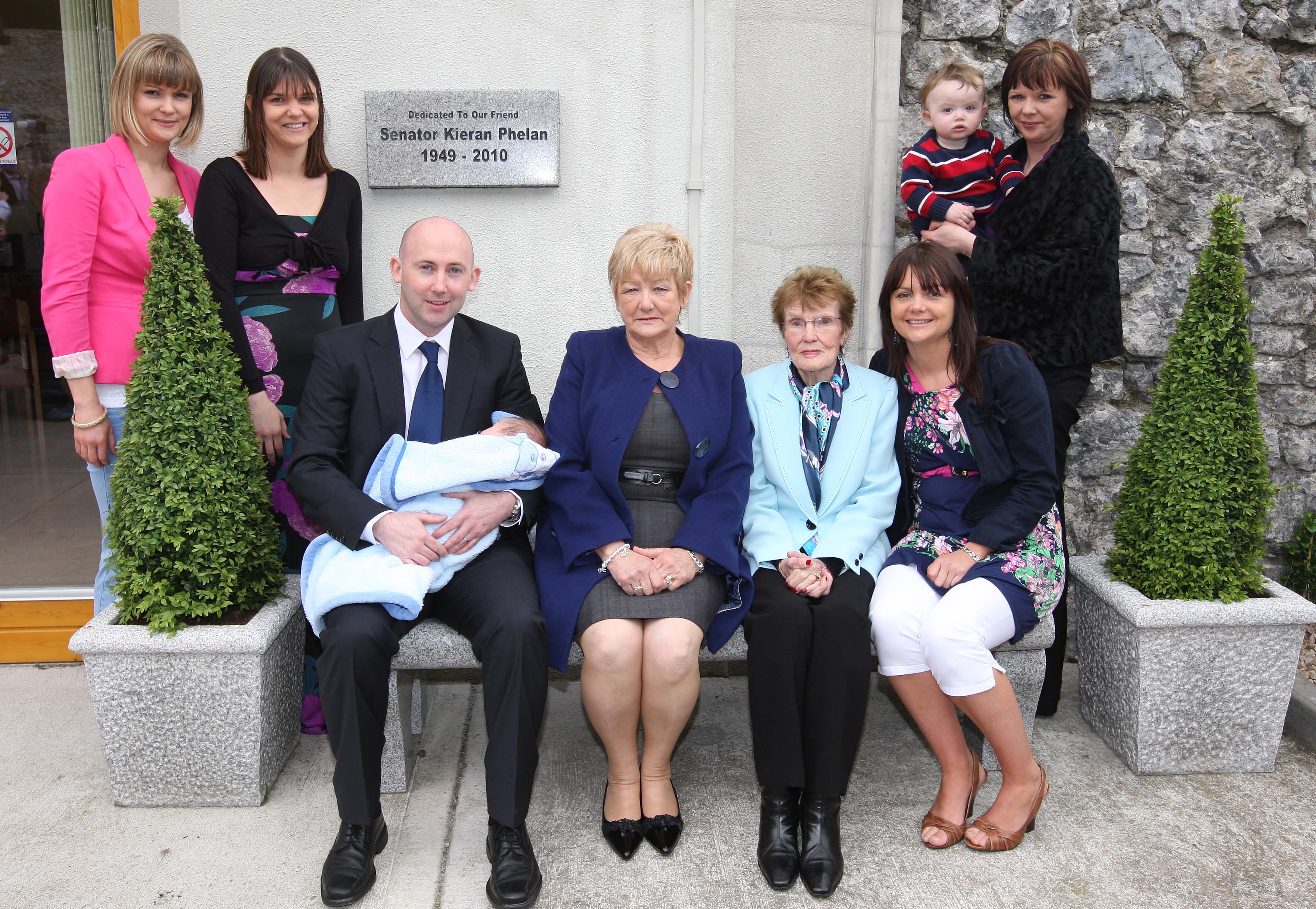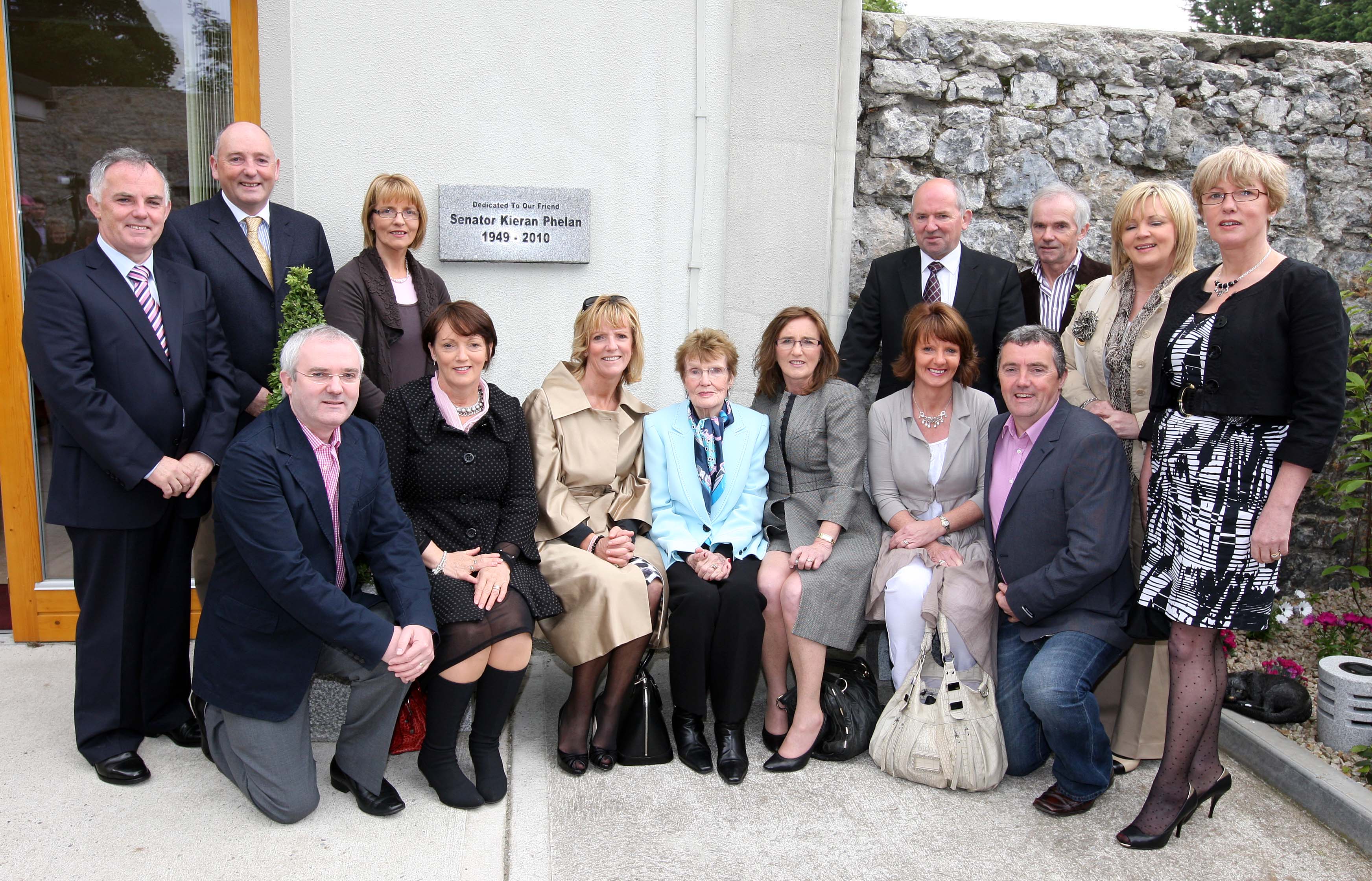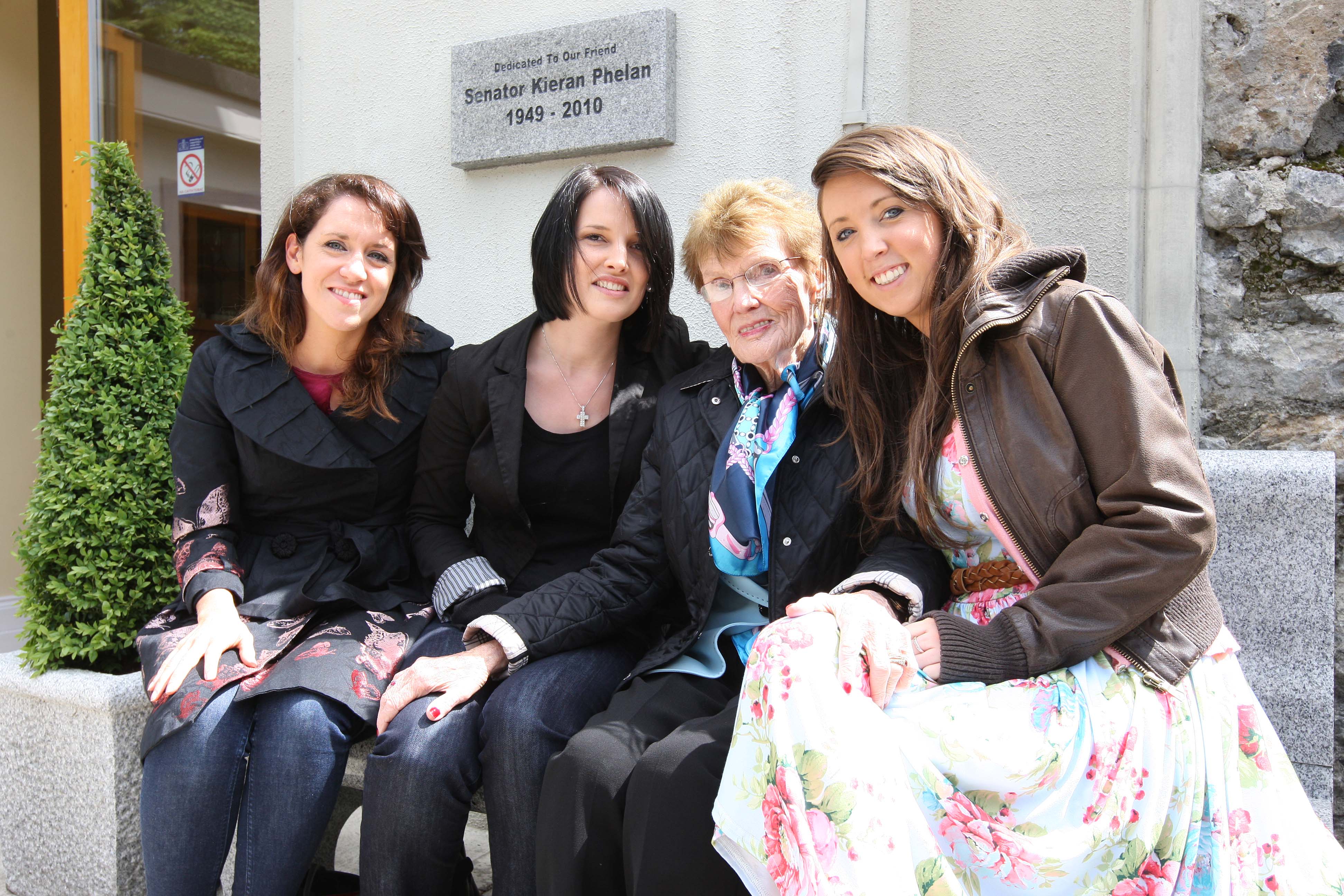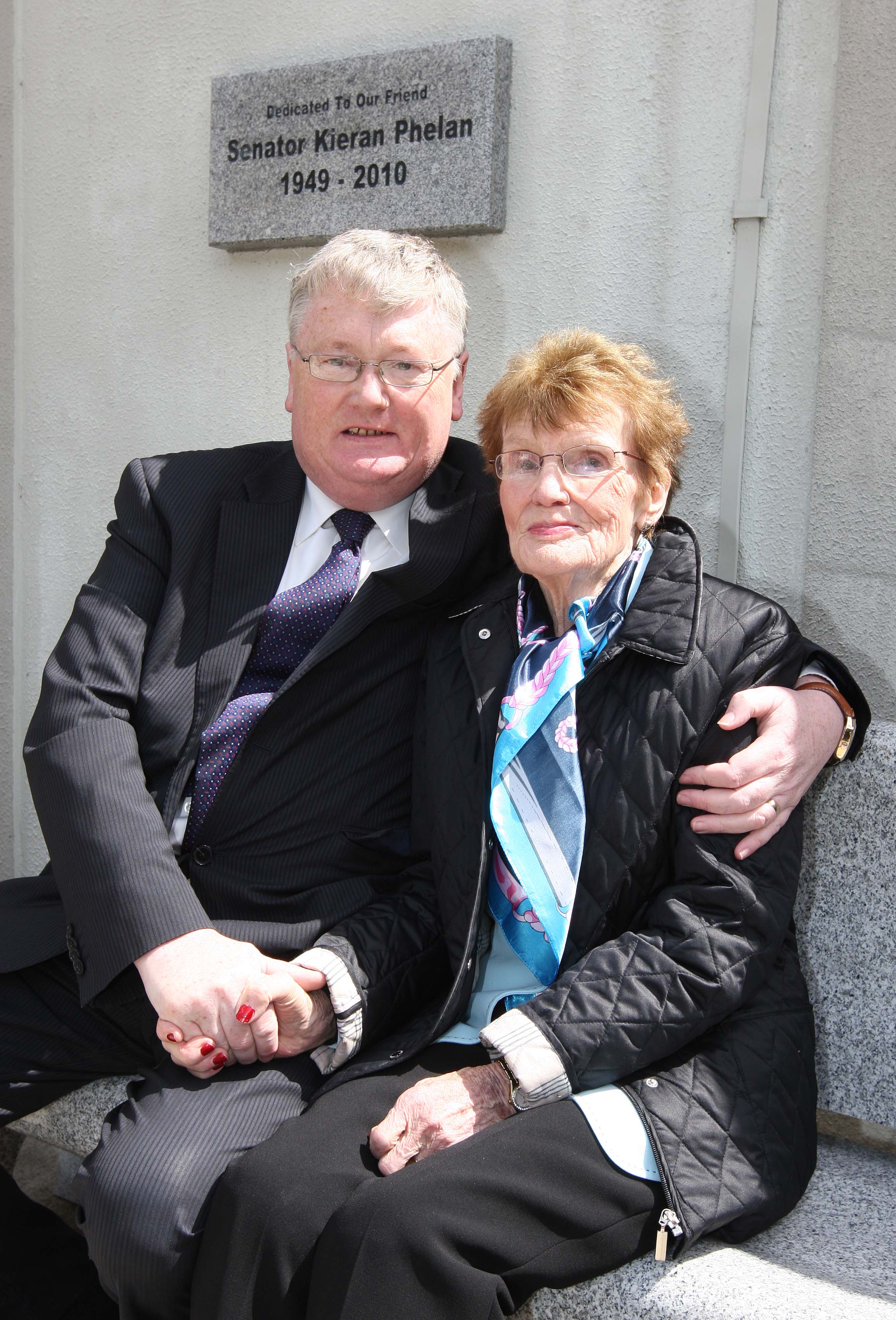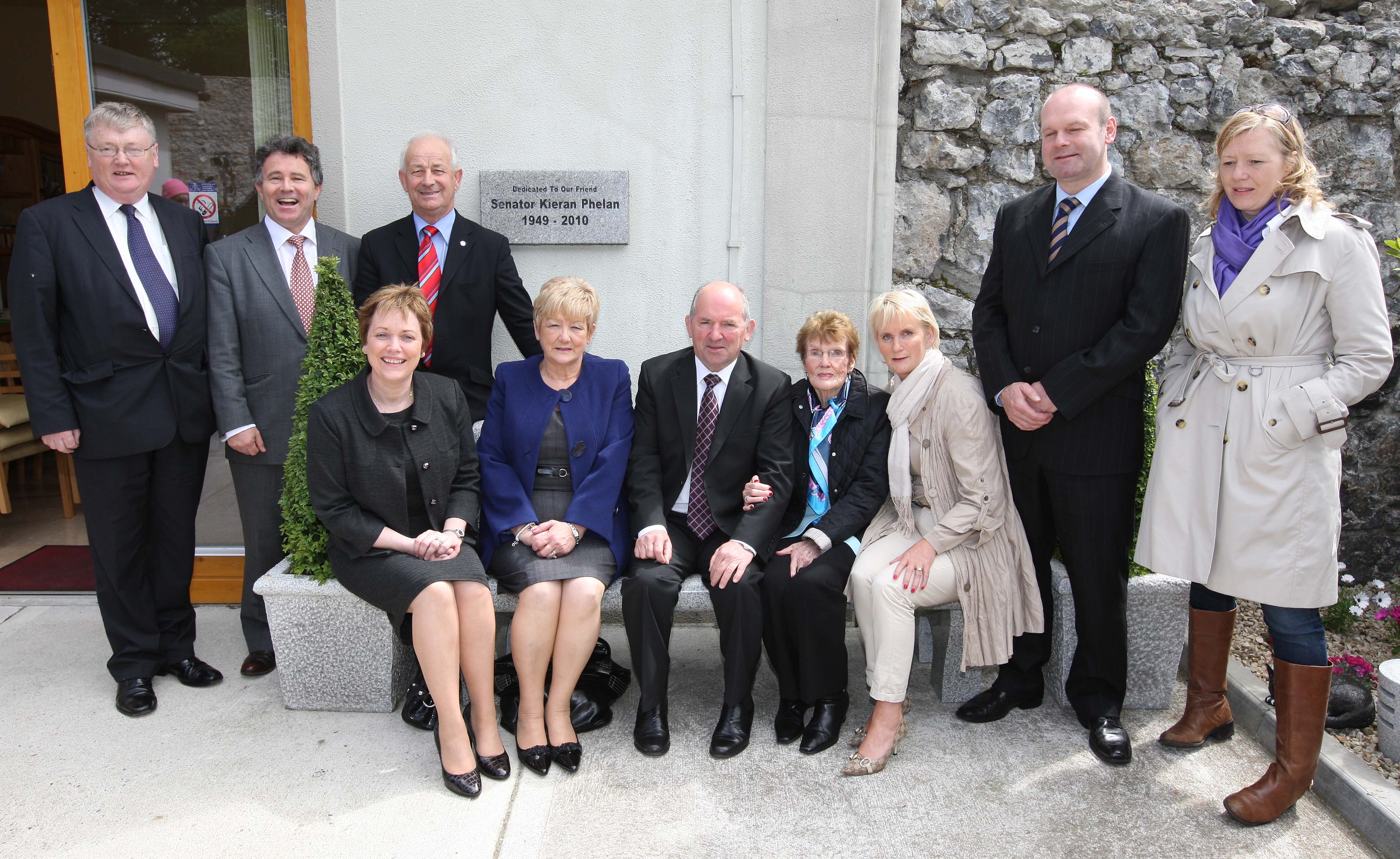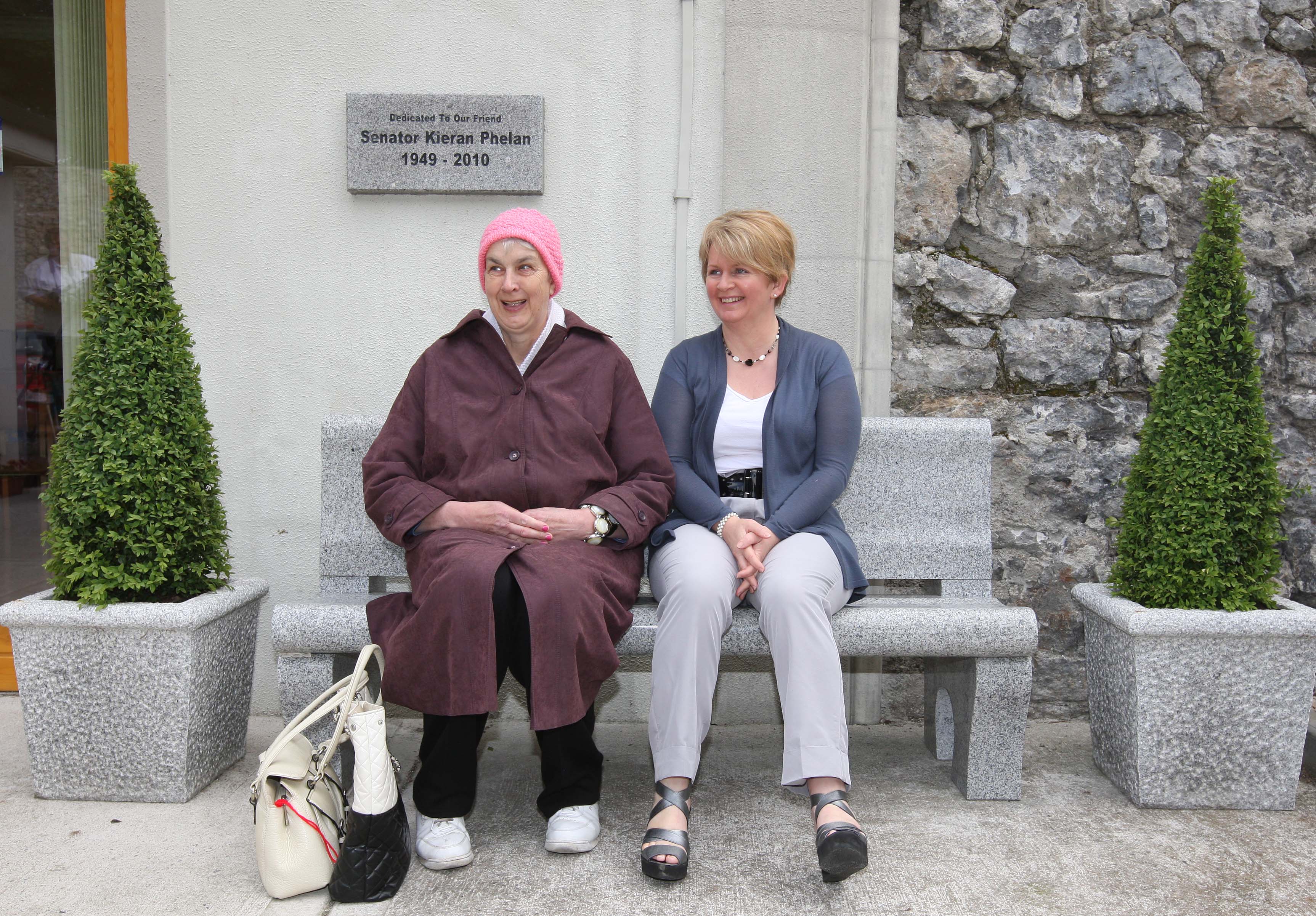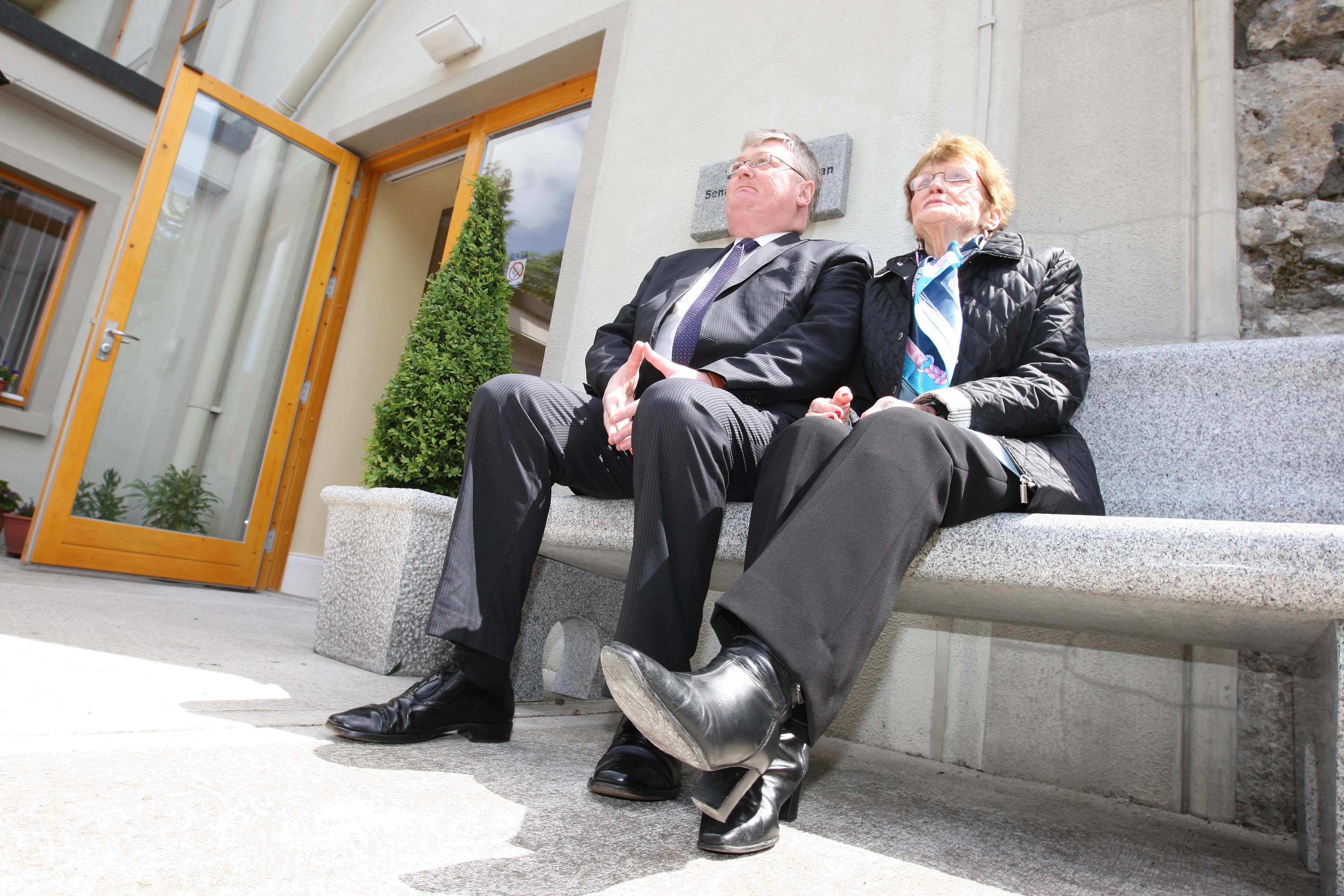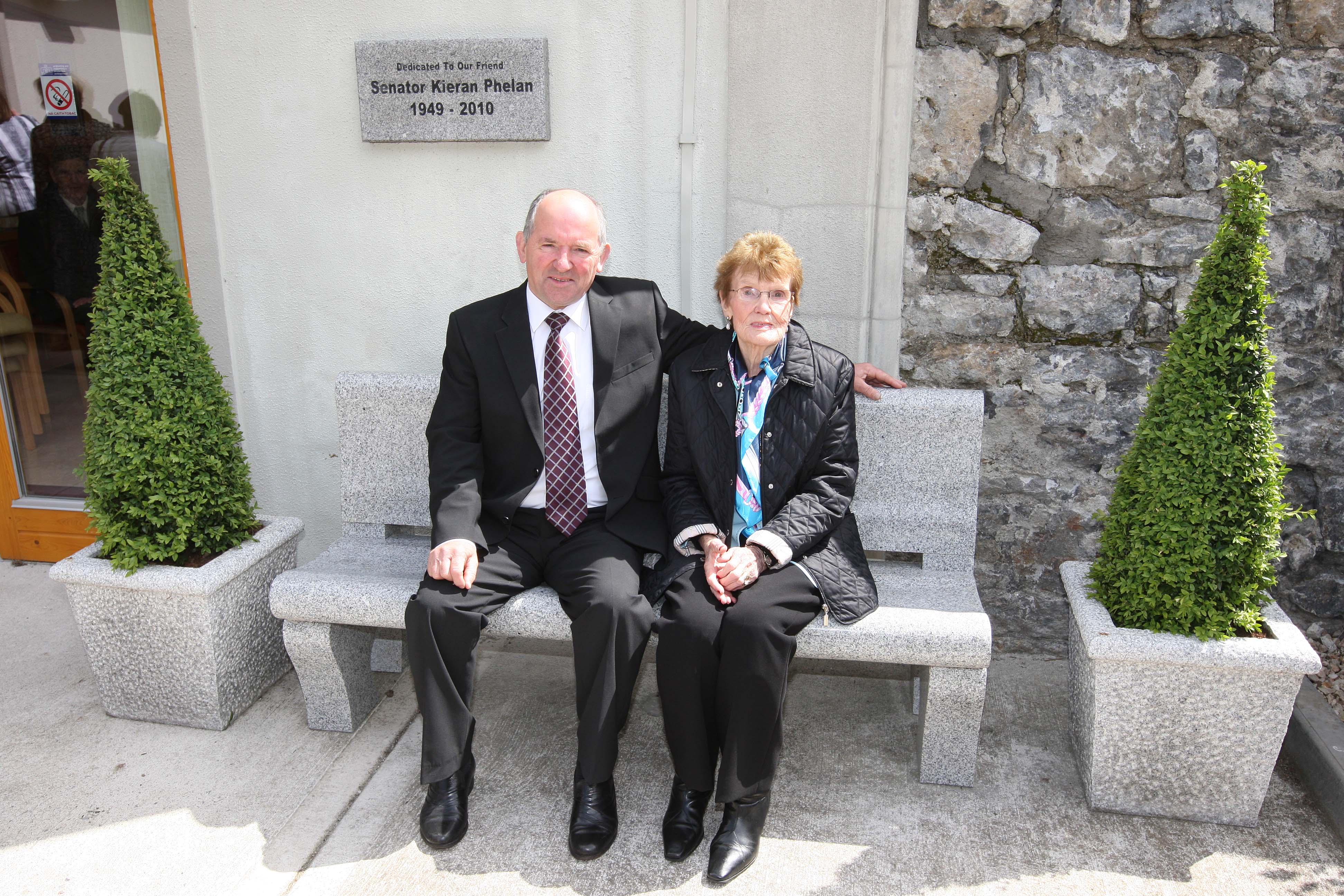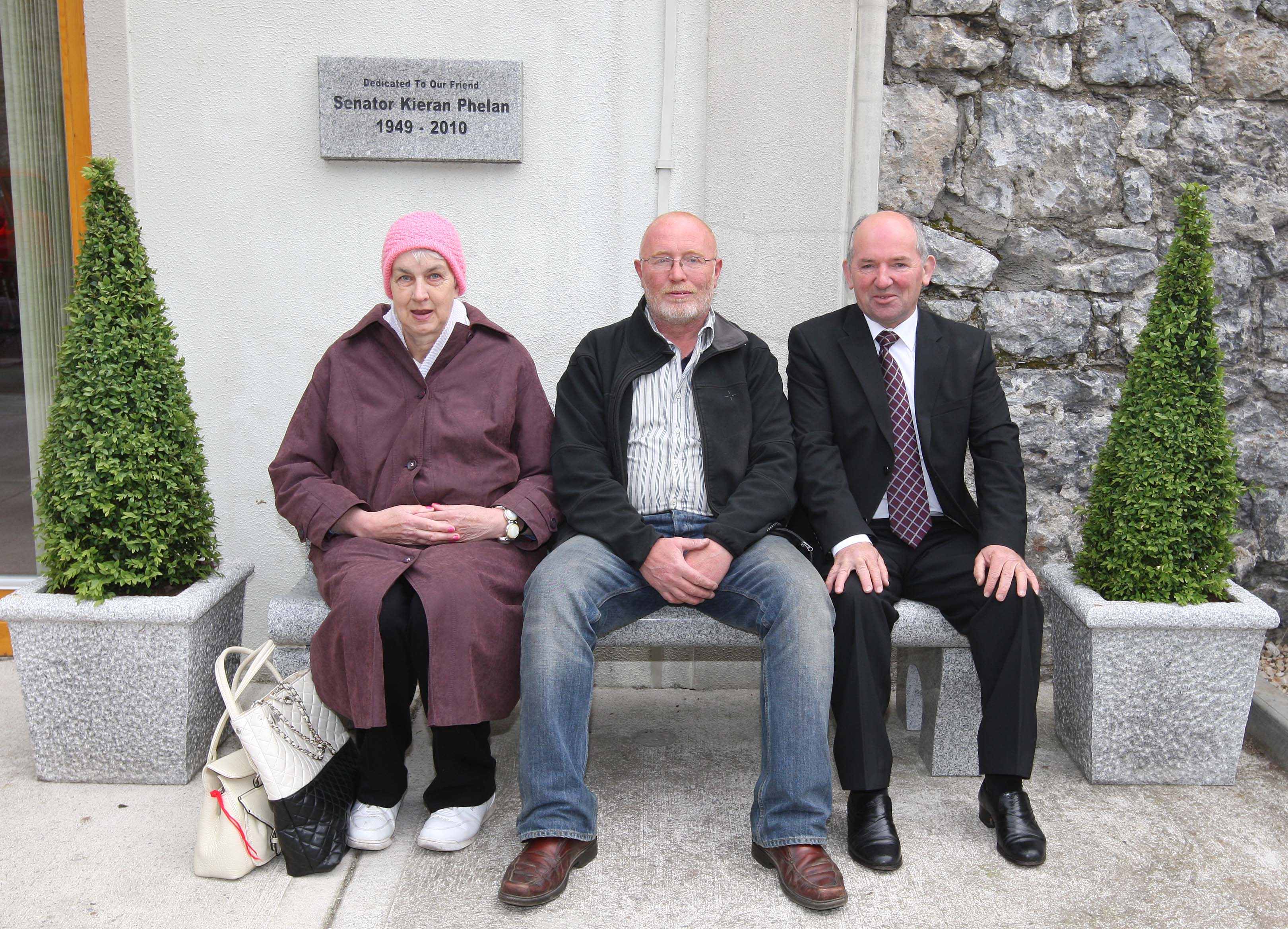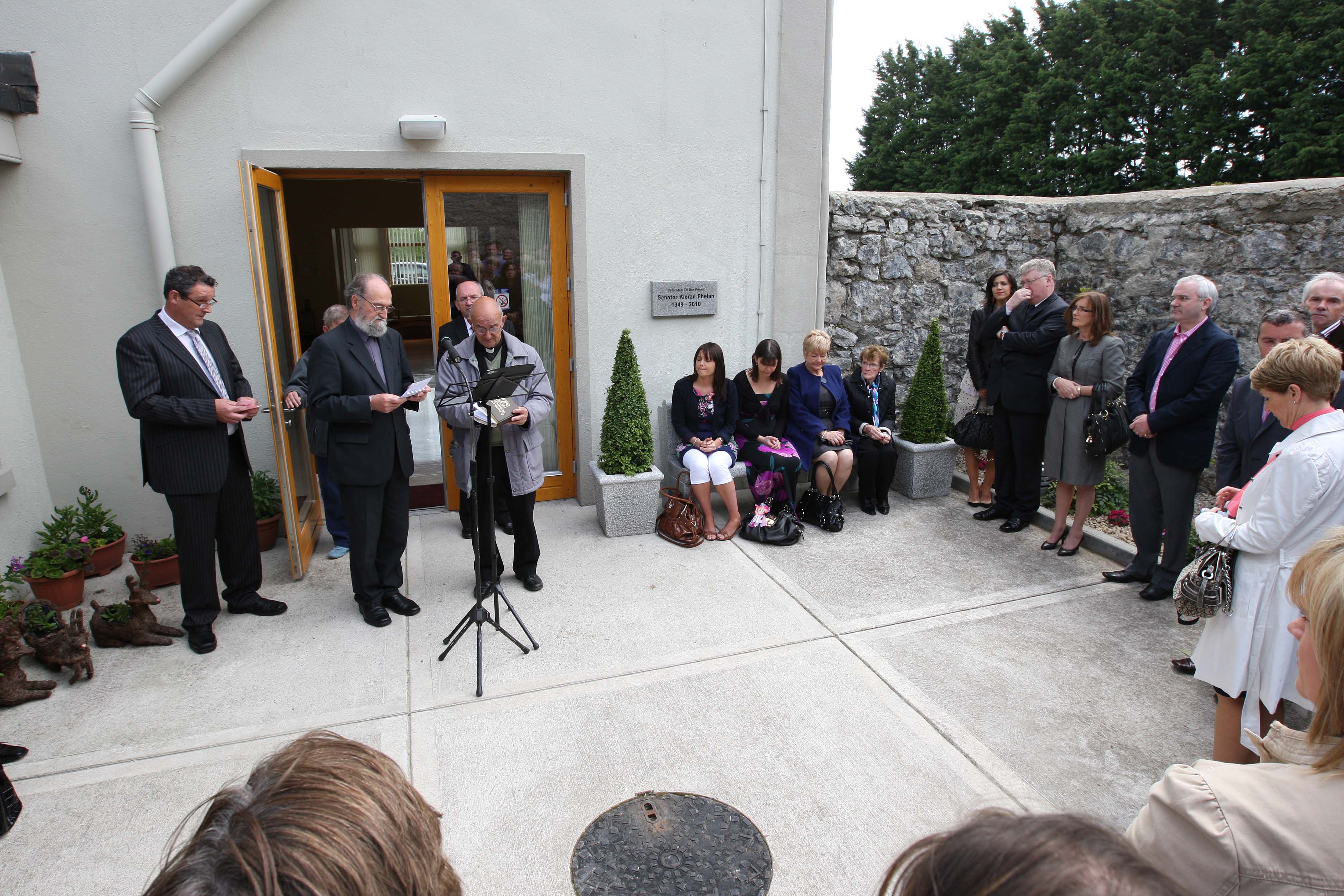 SEE ALSO – Moment in Time: Remembering Thomasina Connell's 2016 General Election Campaign