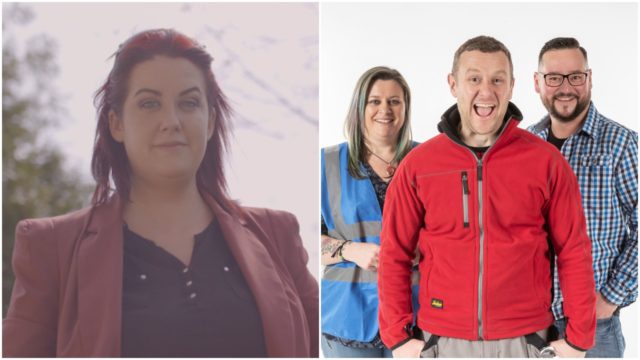 We love seeing Laois people on TV and another one is set for an appearance on our screens next week.
Katie Neamtu, owner of Jojos Beautique in Portarlington, will be on The Big DIY Challenge on Tuesday, July 16 on RTE One.
The Big Diy Challenge, presented by comedian PJ Gallagher, features whole room renovations to outdoor construction projects as the show's DIY-ers test their mettle for the chance to win the grand prize of €10,000.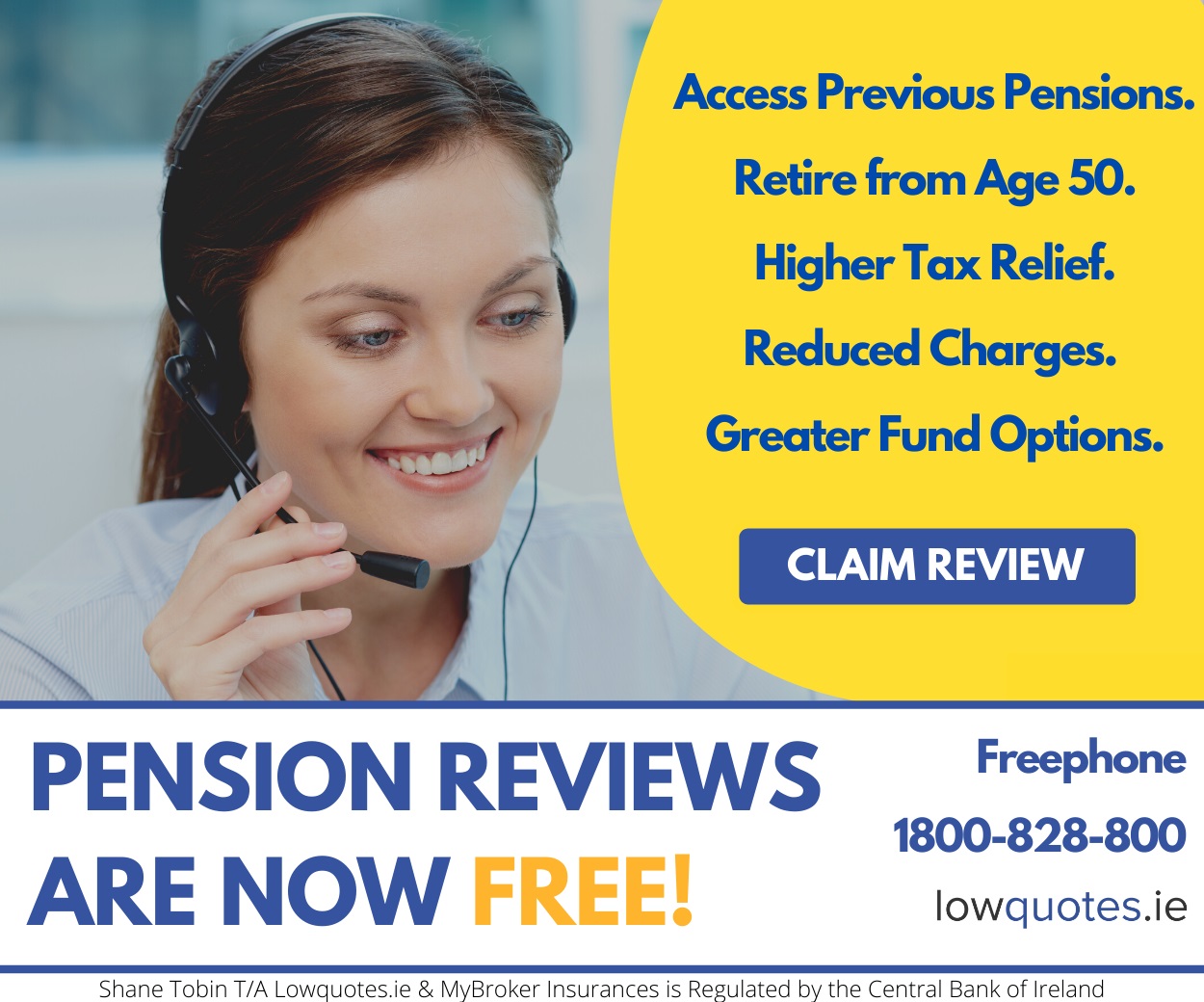 The competition is fierce, but only one can be crowned Ireland's Best DIY-er.
Providing tips and advice for the viewers, and a critical eye on the projects, are two judges, TU Dublin Lecturer in Construction, Jennifer Byrne, and representing Woodie's DIY, power tool aficionado Michal Dachowski.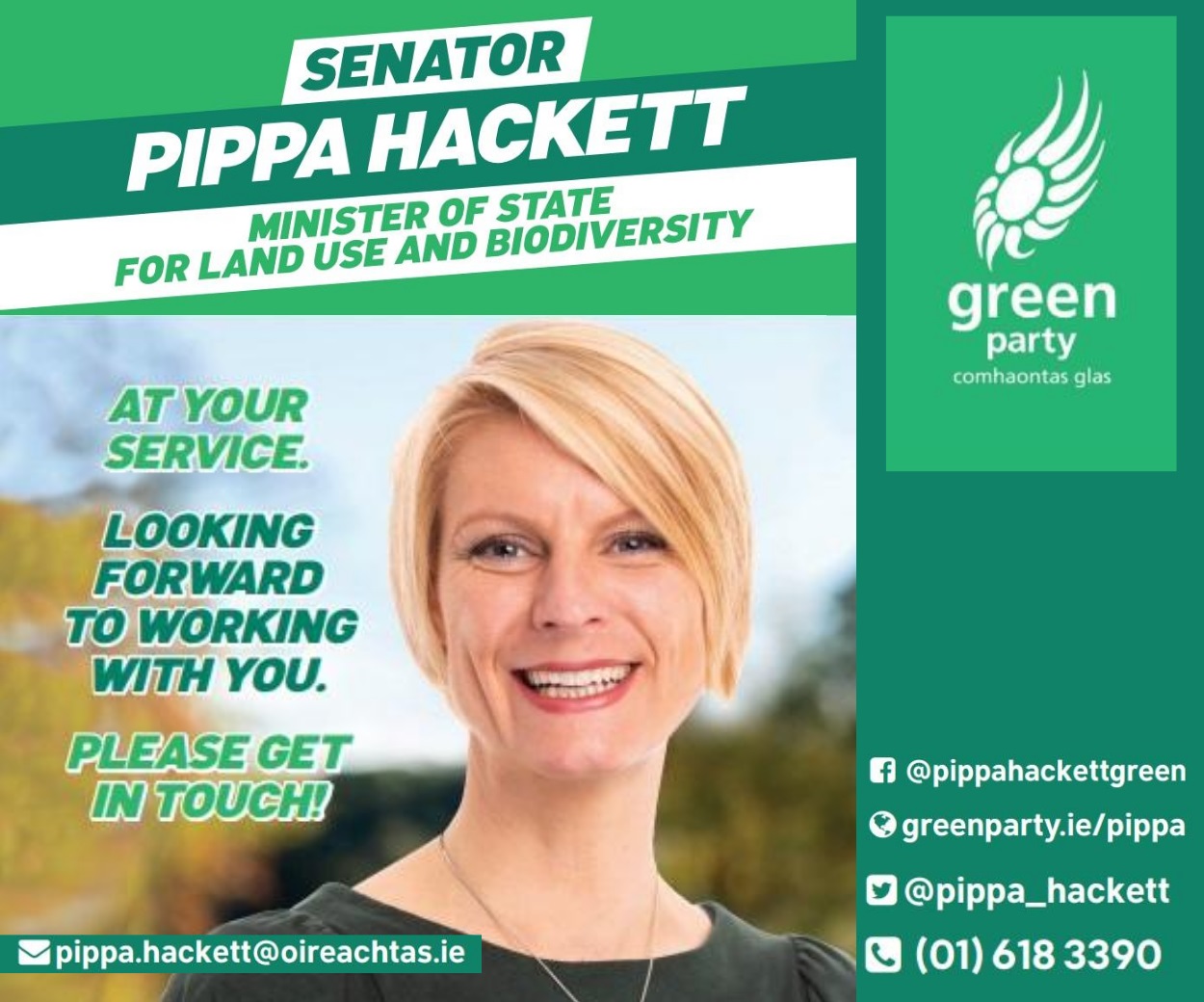 These two will have the tough decision of choosing a winner and awarding the cash prize as well as additional prizes for Best Small Job, Best Inside Job, Best Outside Job, Best Upcycle, and of course, the Best DIY Fail.
Katie, who is married to husband Mihai, has three children – Cayla (9), Dominic (6) and Heidi Rose (3).
The Neamtu family live on Station Road in Portarlington and after renting their house for years, they were finally able to take ownership of the property through the home scheme.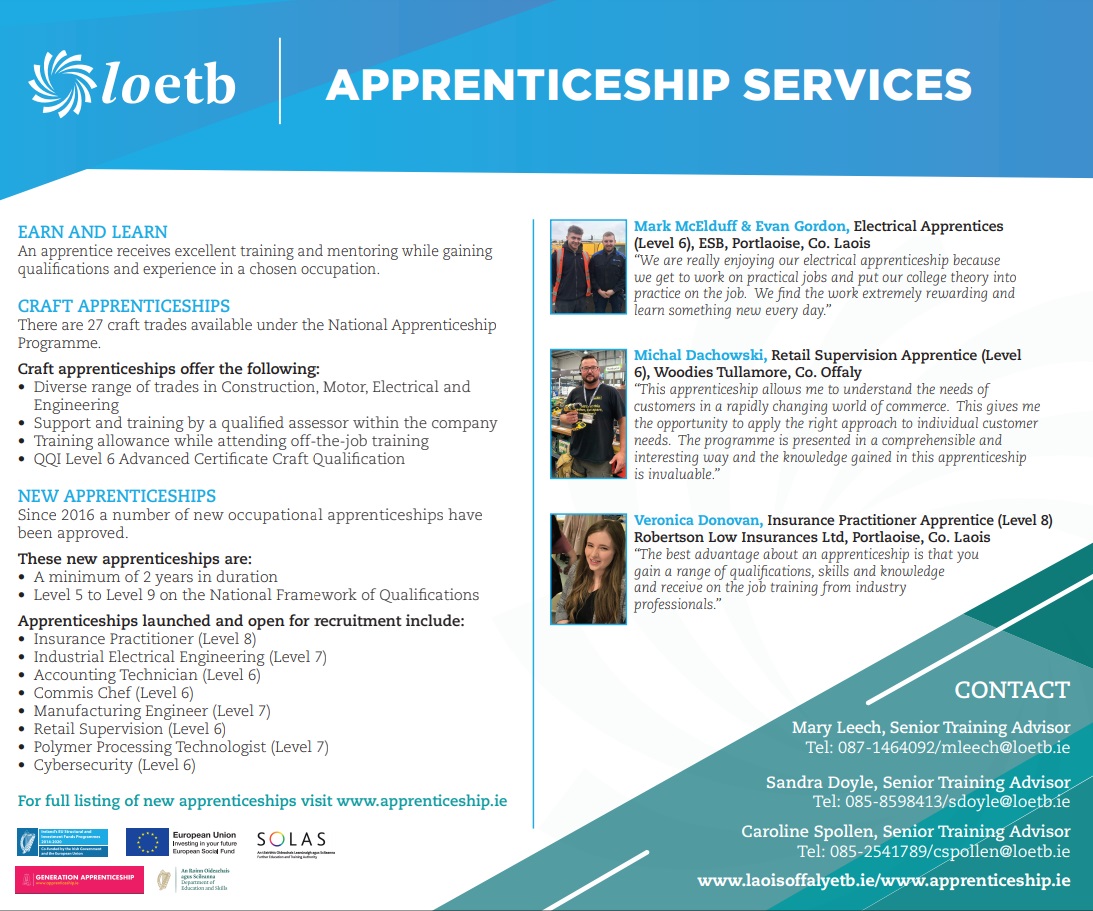 That meant that they could now make improvements to the house and Katie wishes to renovate her sitting room.
Viewers on Tuesday will see how Katie wants to paint, build a fake chimney, put a fire in it, and build television storage either side and as well as an area for the children in the sitting room.
Speaking to LaoisToday, Katie, who is originally from Dublin, said she is very excited about her upcoming TV appearance as well – and slightly nervous.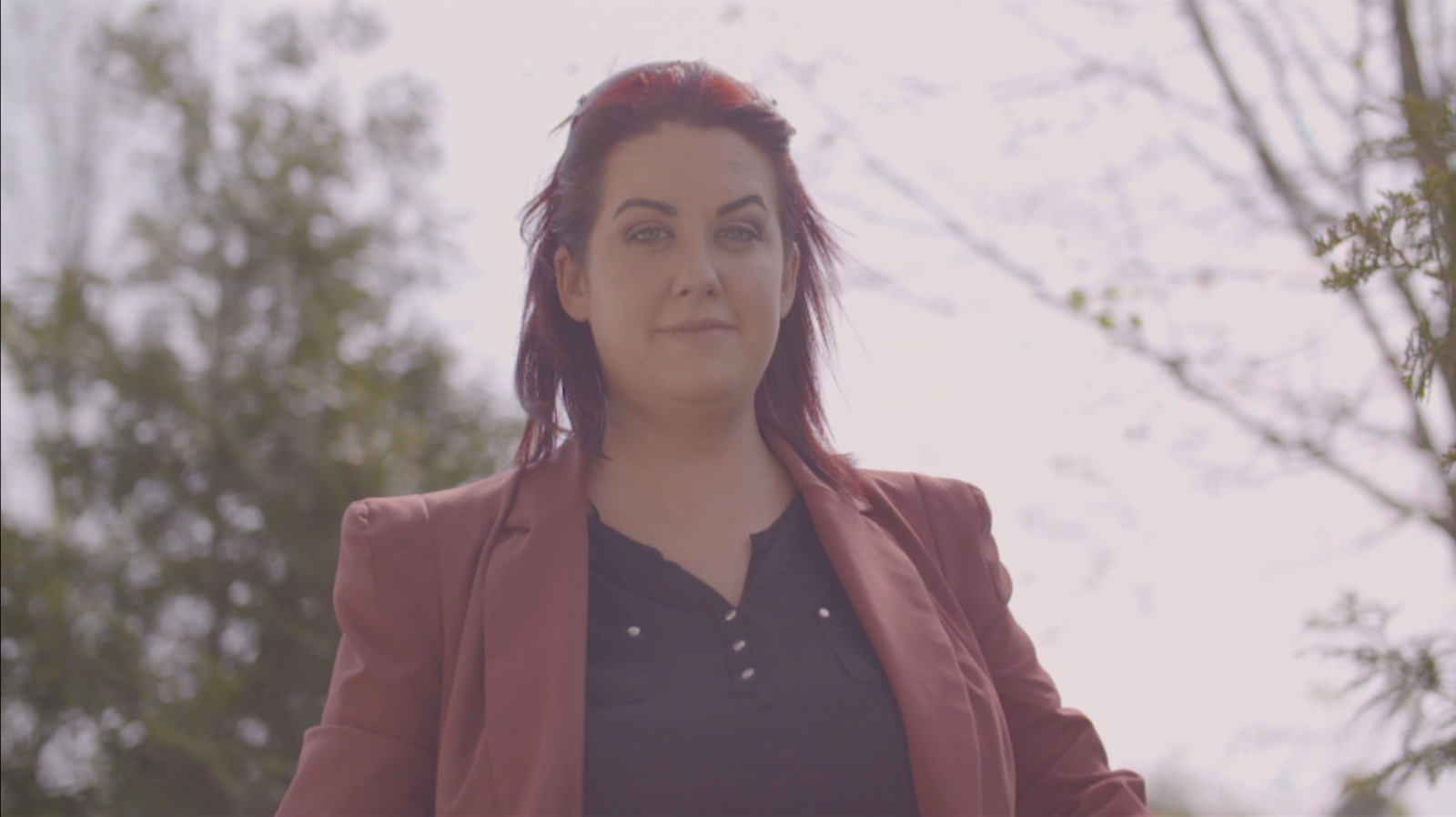 She said: "I'm really excited and a bit nervous too. The show is brilliant and the people involved in making it are really great.
"It was a bit daunting to have TV cameras following you around and microphones attached to you at first.
"But I can see now how Reality TV people, like the ones on Love Island, slowly start to become themselves and say things because after a few days it all becomes second nature.
"It was a brilliant experience and I am really looking forward to watching it."
You can watch Katie's appearance on The Big DIY Challenge at 8.30pm on Tuesday July 16 on RTE One.
SEE ALSO – Laois priest and nun honoured for decades of dedicated service