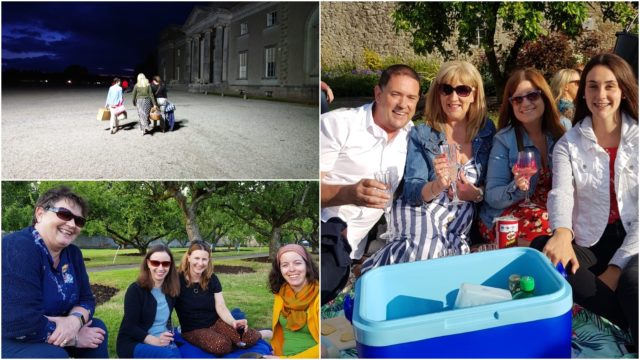 Take a classic piece of literature; have it directed, produced and performed by a classically trained Shakespearean touring company; staged against the backdrop of towering trees and lavender beds in a magnificent walled garden and sprinkle in a receptive and appreciative audience and you have the formula for a splendid success.
And it was so, so splendid in the evening summer sunshine at Emo Court on Thursday evening as Chapterhouse Theatre Company from Lincoln presented Emily Bronte's 'Wuthering Heights' before a sell-out attendance.
The young cast were positively spiffing, the place resplendent and the crowd a classy and cultured bunch. It was a jolly good show all round. Well done to the OPW and all concerned.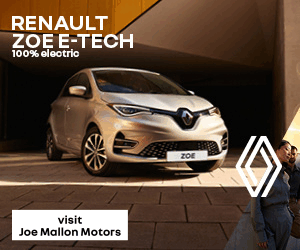 Everybody take a bow and a standing ovation.
And that's how this glorious evening came to a fitting finale, with the 'Wuthering Heights' cast taking a bow to a well-deserved standing ovation as dusk descended on the Emo Court parklands.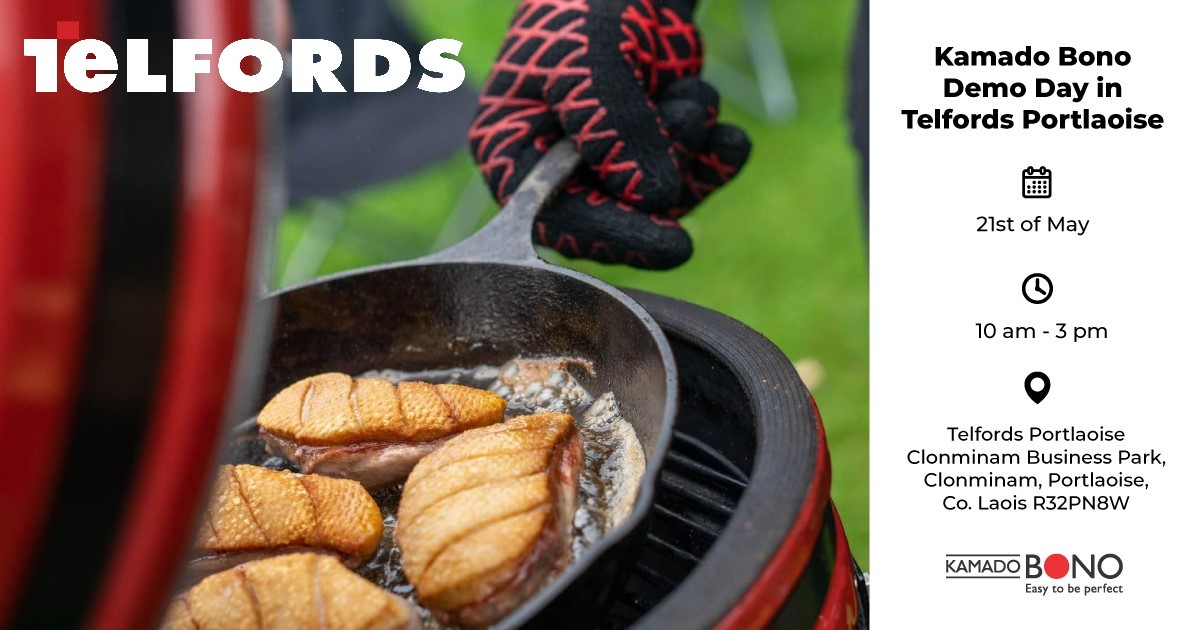 Blankets and picnic baskets abound as the audience arrived and started to set the scene on the clipped lawn of the walled garden.
With the prosecco and Pinot Grigio plentiful and at-the-ready at the drop of your summer hat, you just knew from the off this was going to be a lovely evening.
There were cupcakes, strawberries and cream available from the vendor down the garden, just as if this event could get any sweeter. And just as well the sun held as this show goes on, rain or no'.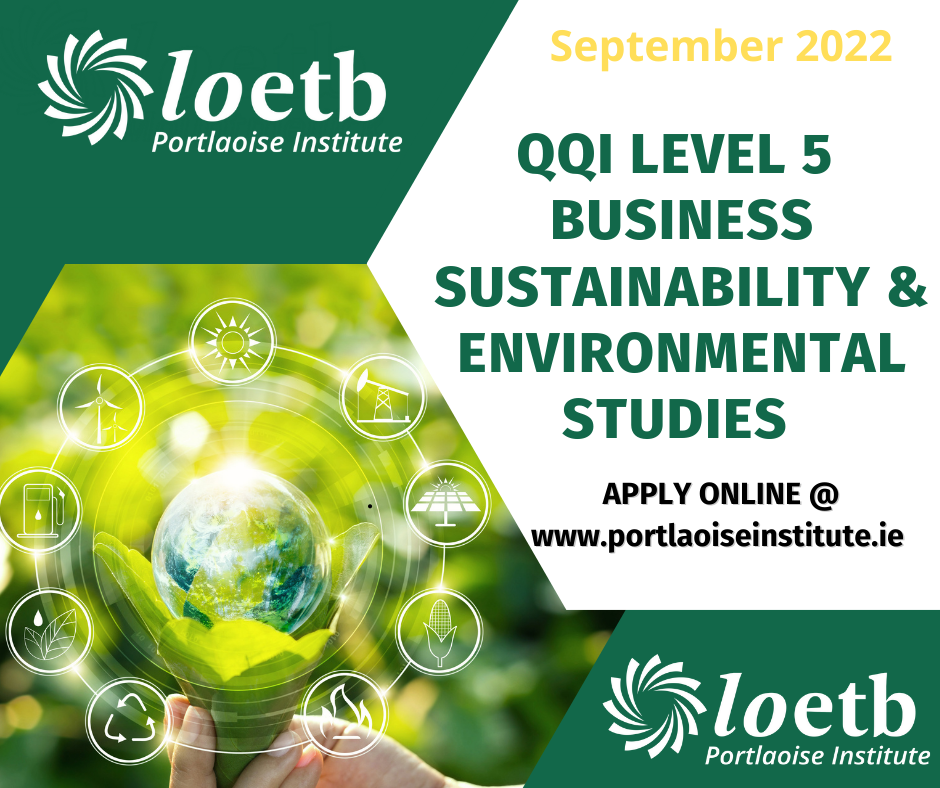 The set for the production itself seemed rather sparse at first but in its simplicity it more than did its job.
The sound got off to a shaky start, always a worry outdoors, but with only the slightest breeze about the acoustics soon settled down.
As did the captive audience as we all lapsed into the upstairs-downstairs life of the 1800s, the misogyny, mischief, and menace of Bronte's 'Wuthering Heights', well adapted by Laura Turner for the telling to latter day audiences.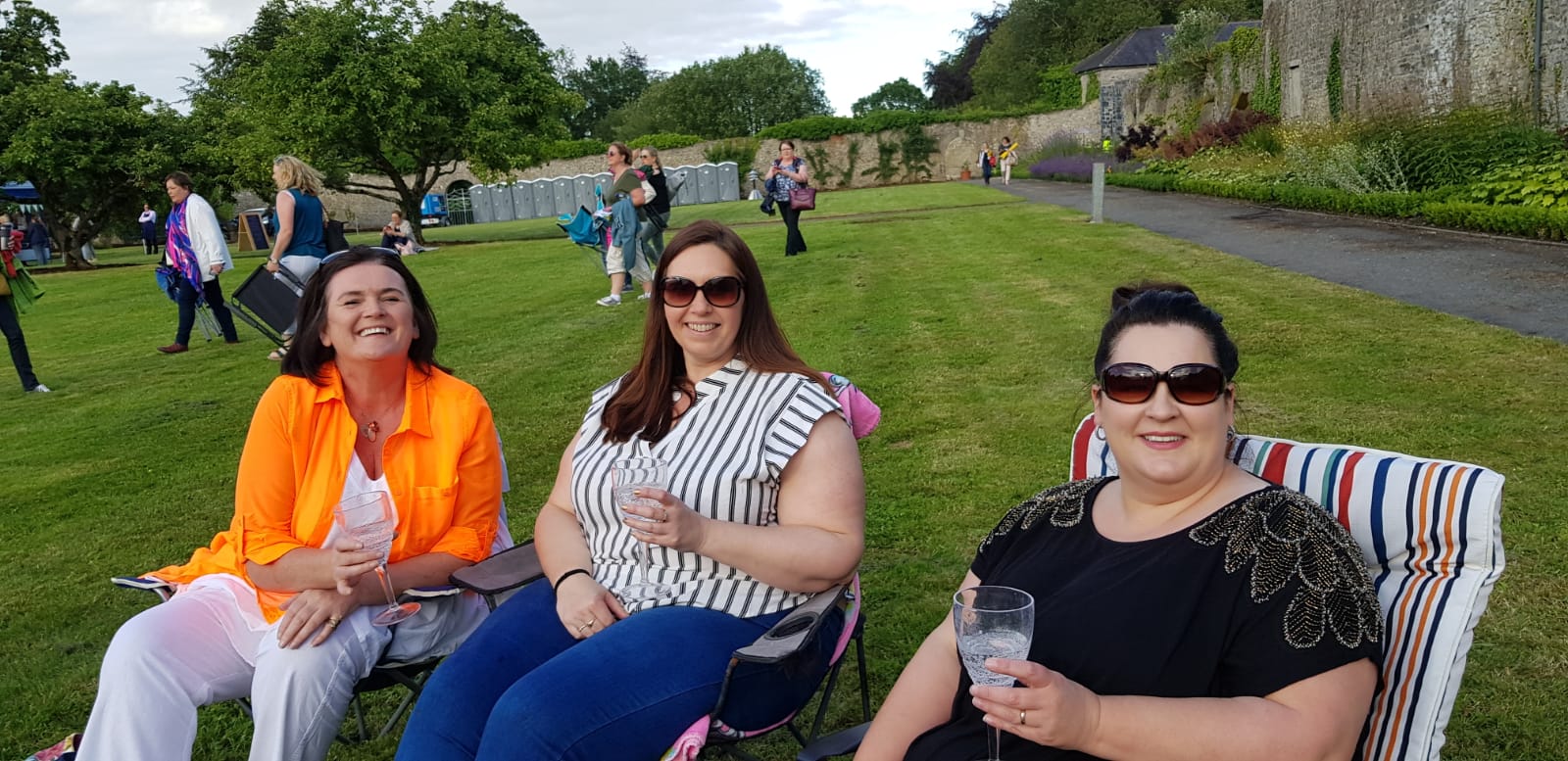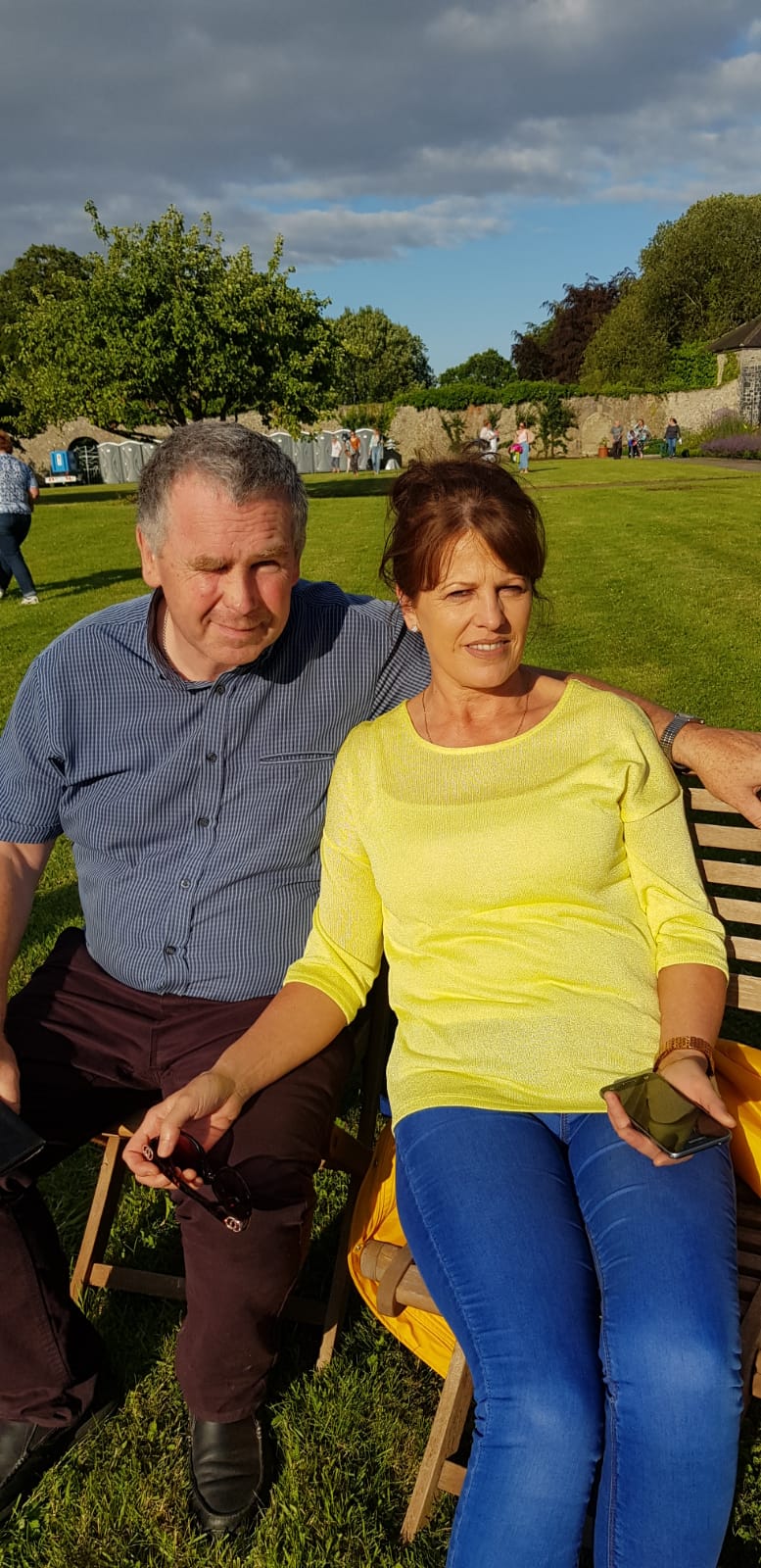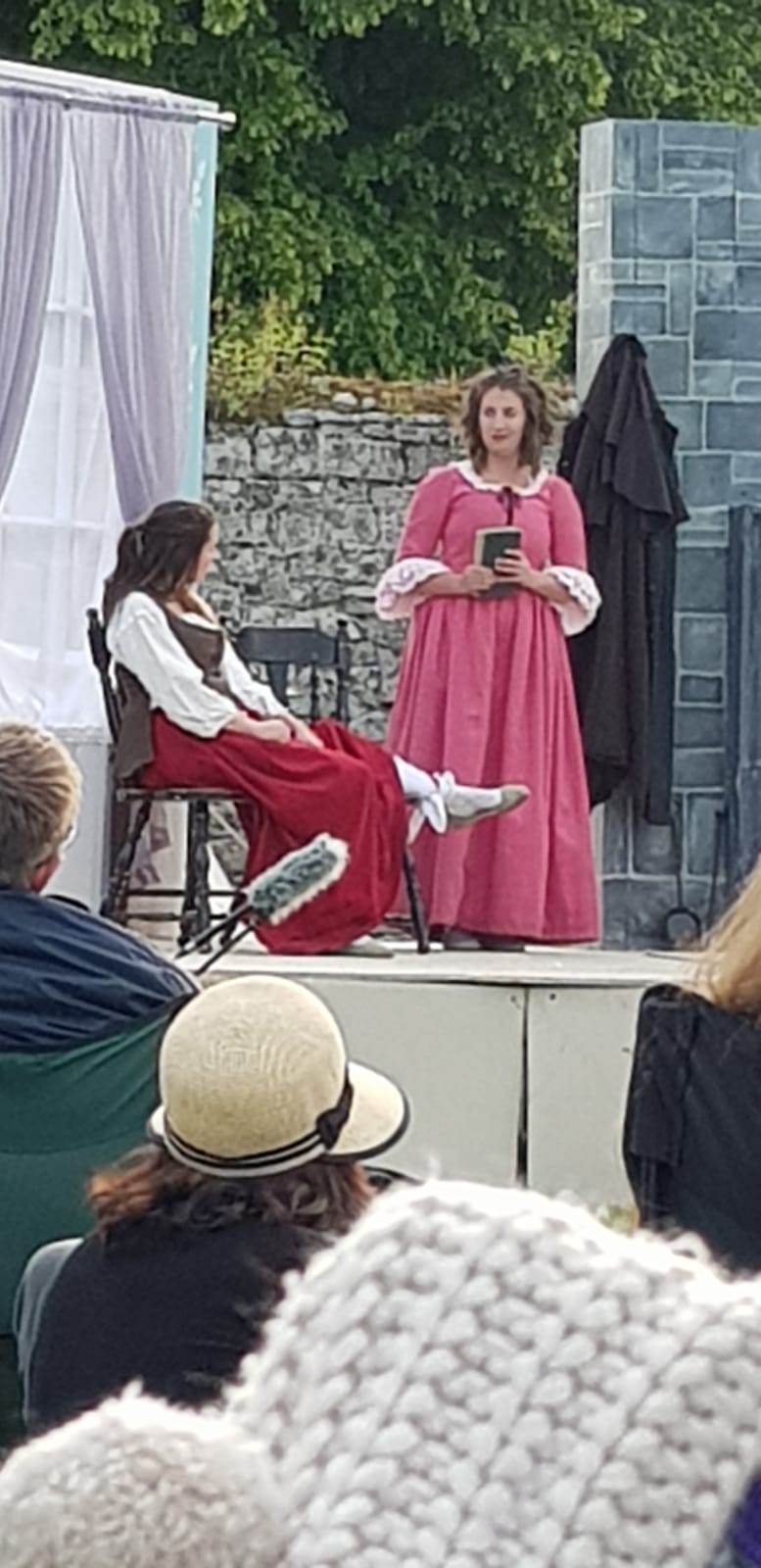 After all everything is out in the open here, with a confusing amount of cousins from one big house to another, all seemingly intent on marrying into each other.
Small wonder that Isabella Linton, so wonderfully portrayed by Jenny Deering, would have done anything to leave it all behind and run away to Paris, if only she too was not betrayed by the hateful and vengeful Heathcliff.
The handsome Charlie Frances seemed too damned decent for the part.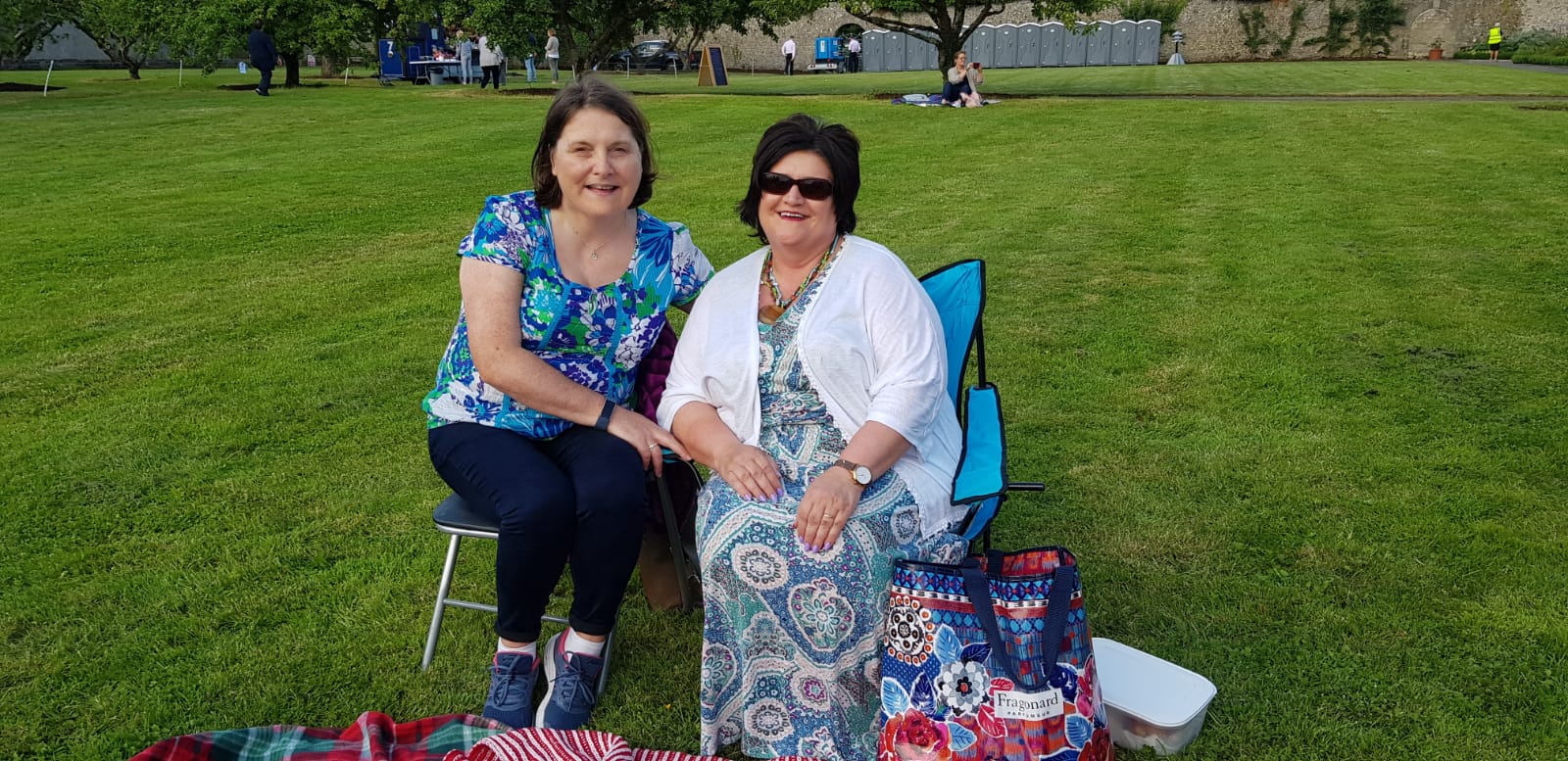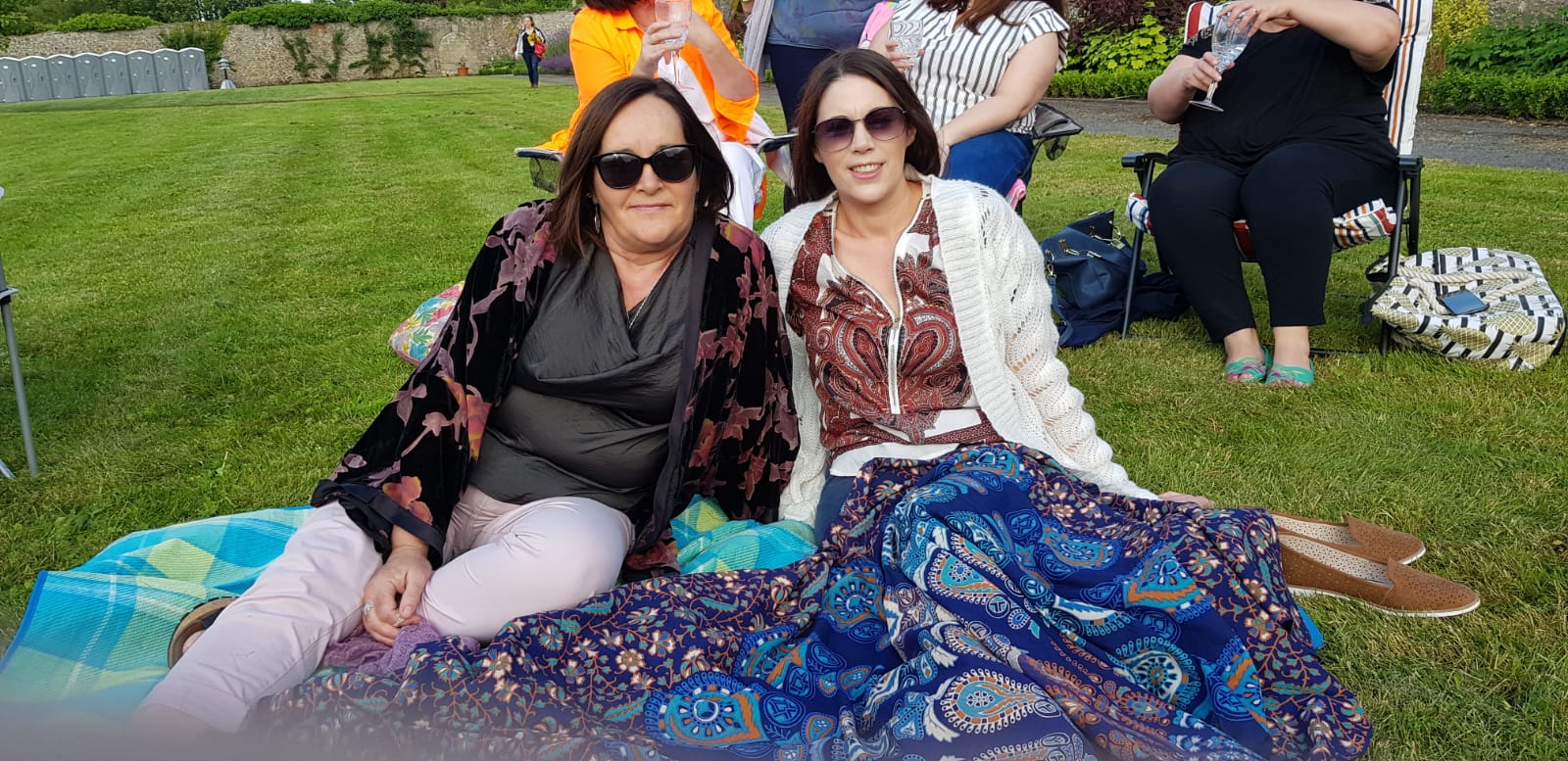 Rachel Cummins carried off the difficult task of Nelly Dean spanning two generations as the intricate story moved forwards and back as the offspring seemed destined to be doomed and cursed by the spectre of the past.
Meanwhile this frugal production left nothing to waste, and certainly not Paul Valentine who was pressed and impressive in no fewer than three different parts as Edgar Linton, Lindon Heathcliff and Mr Earnshaw. Take a bow indeed Mr Valentine.
And as this was 'Wuthering Heights' we cannot possibly say that they all lived happily ever after, there were just too many broken hearts on the stage and too many dead bodies carried off it, for any prospect of a Hollywood ending.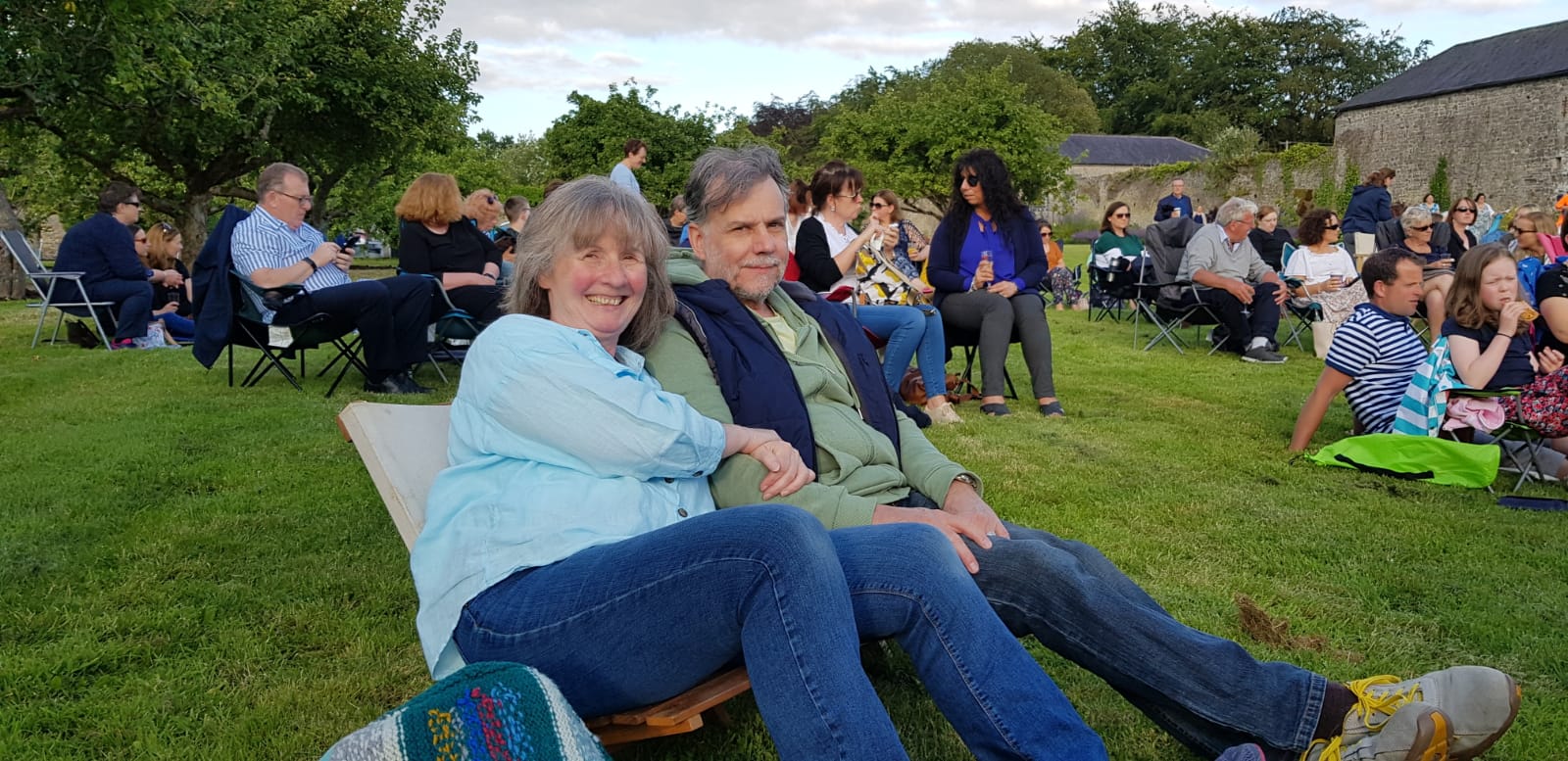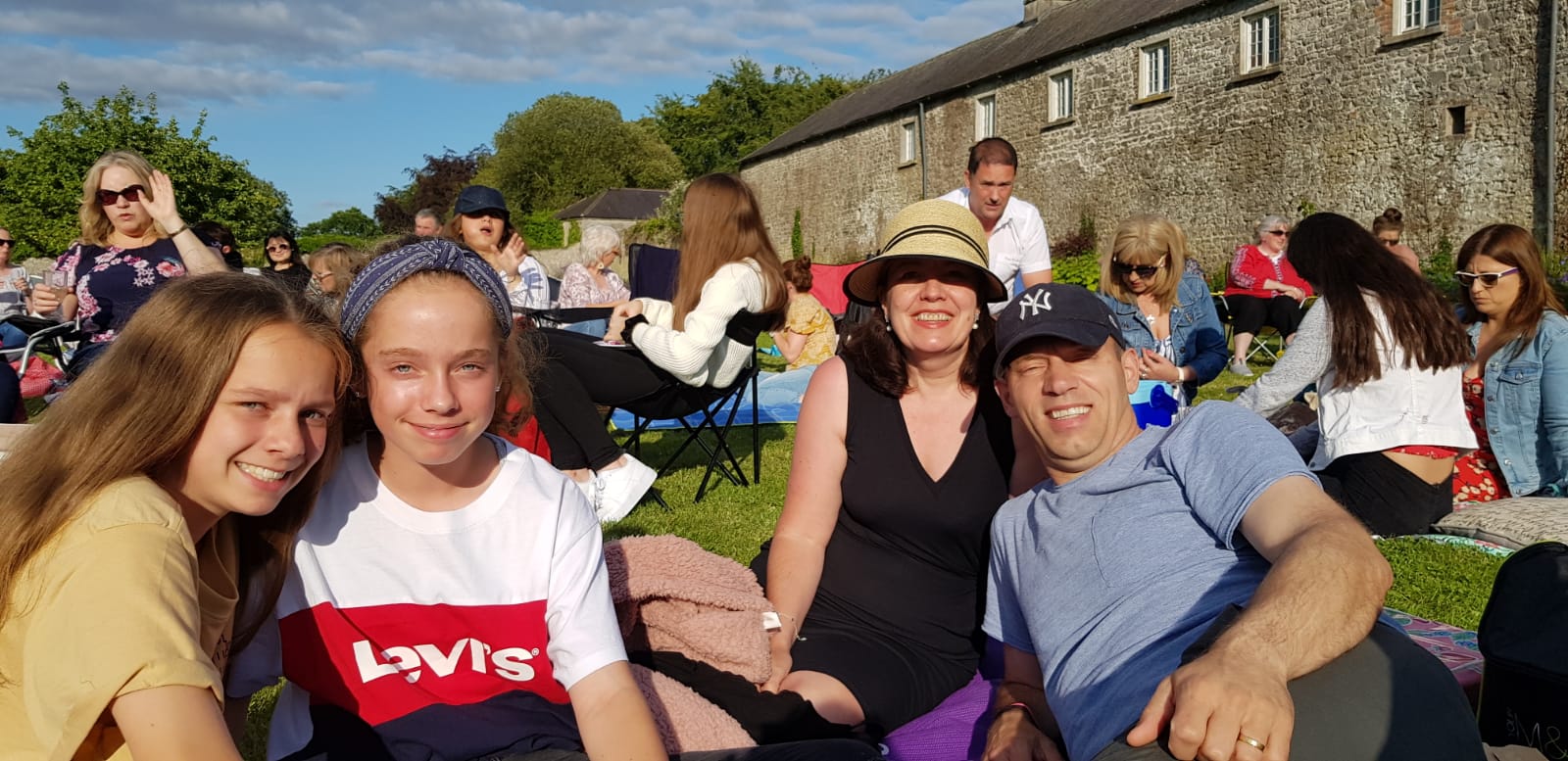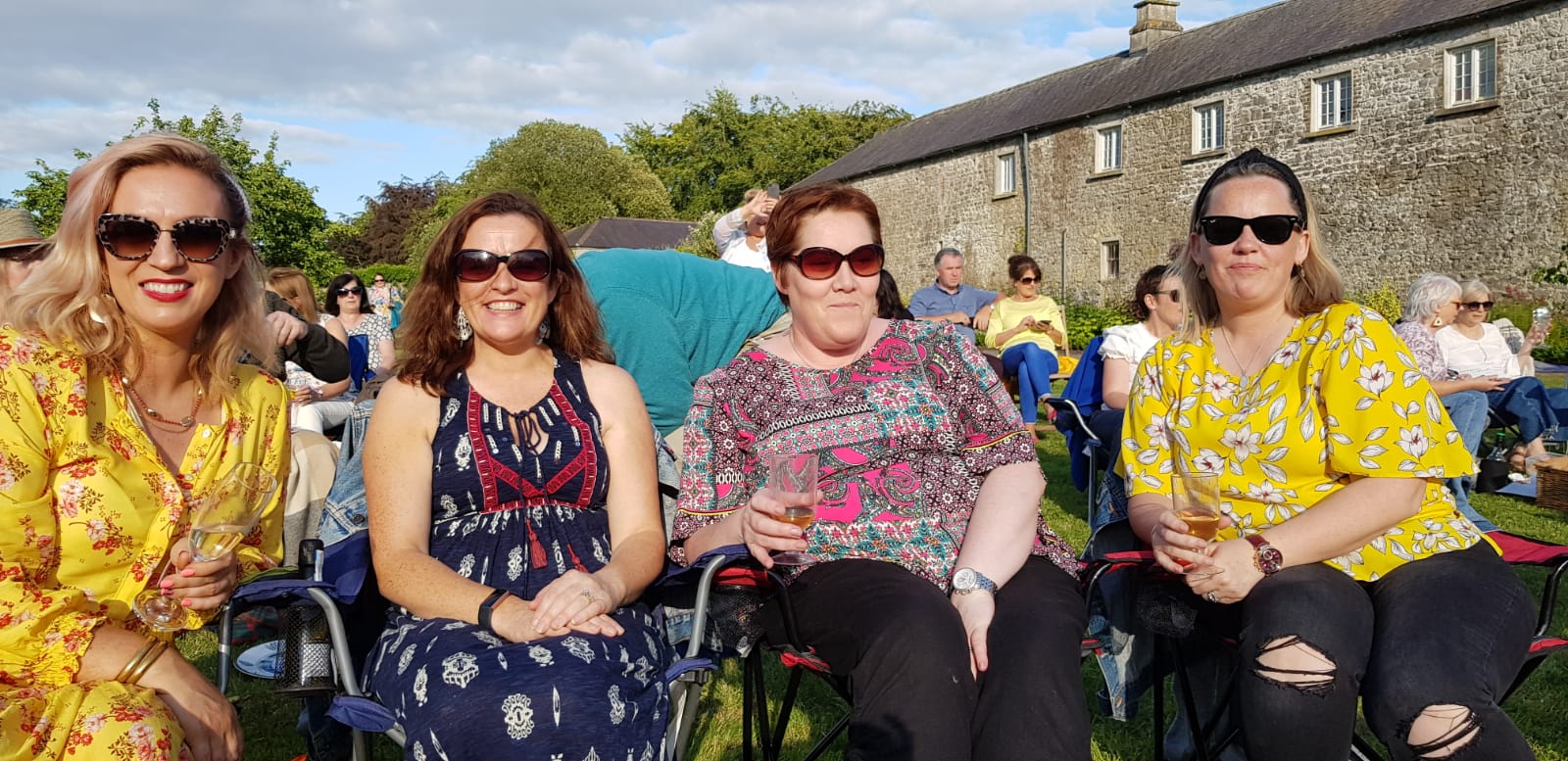 So instead we pensively made our exit into the night beneath the towering oaks and sycamores, contemplatively counting our lucky stars and grateful that at least it hadn't rained, down on us, as it had on those in Emily Bronte's 'Wuthering Heights'.
This is after all Emo Court and it's strictly forbidden, for those who might be tempted, to carve out your initials on the bark of a tree proclaiming your unrequited and undying love for your Heathcliff or your Cathy …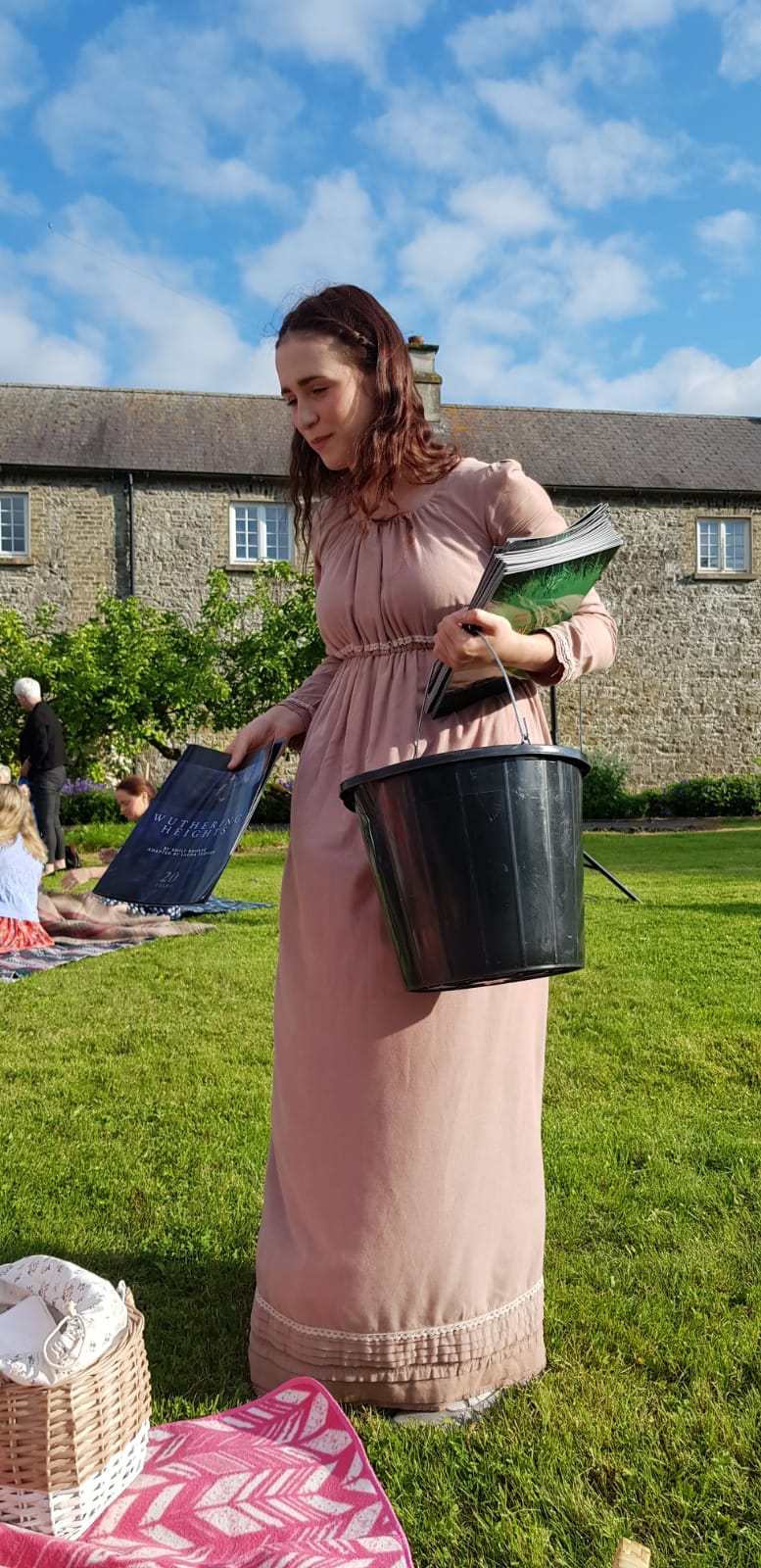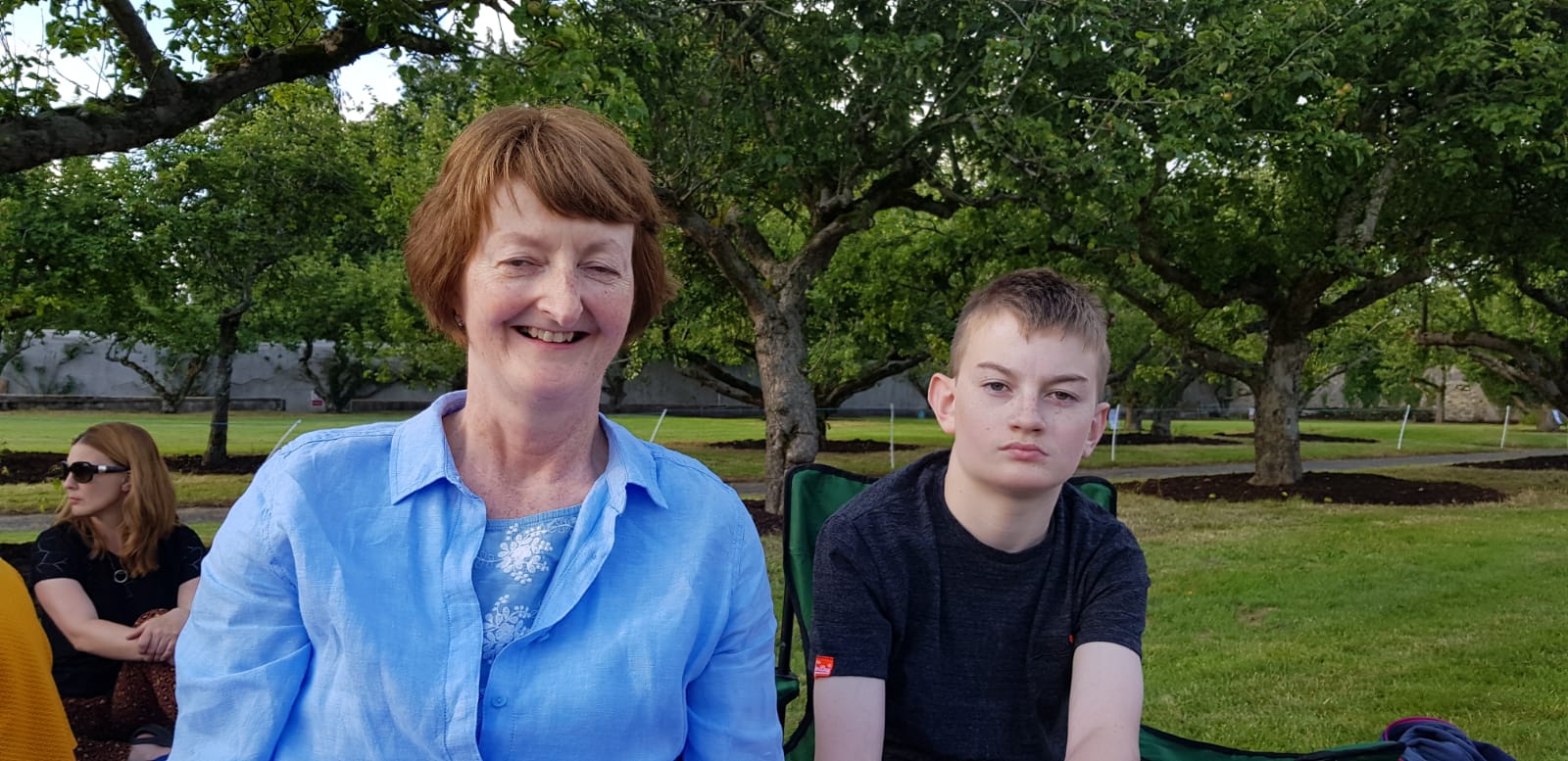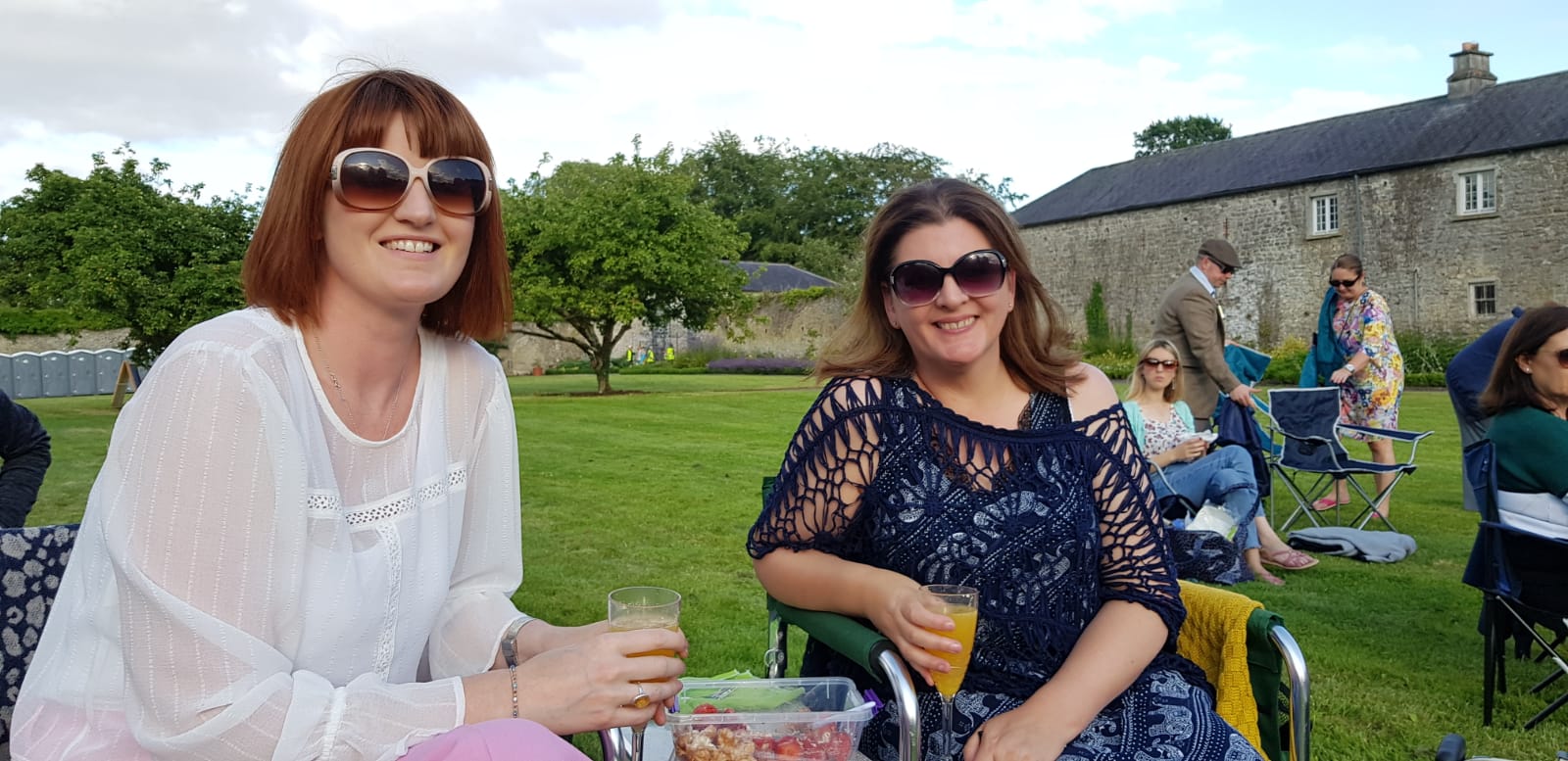 Cultural Programme 2019
'Wuthering Heights' is one of many arts and cultural events taking place at Emo Court from June to September. Details on www.emocourt@opw.ie
Access to the house at Emo Court is by guided tour which are available daily from 10am to 6pm, last entry at 5pm.
Access to the gardens and parklands for July and August is from 8.30am until 8.30pm, and until 7pm in September. The gates close at the earlier times of 4.30pm in the winter months.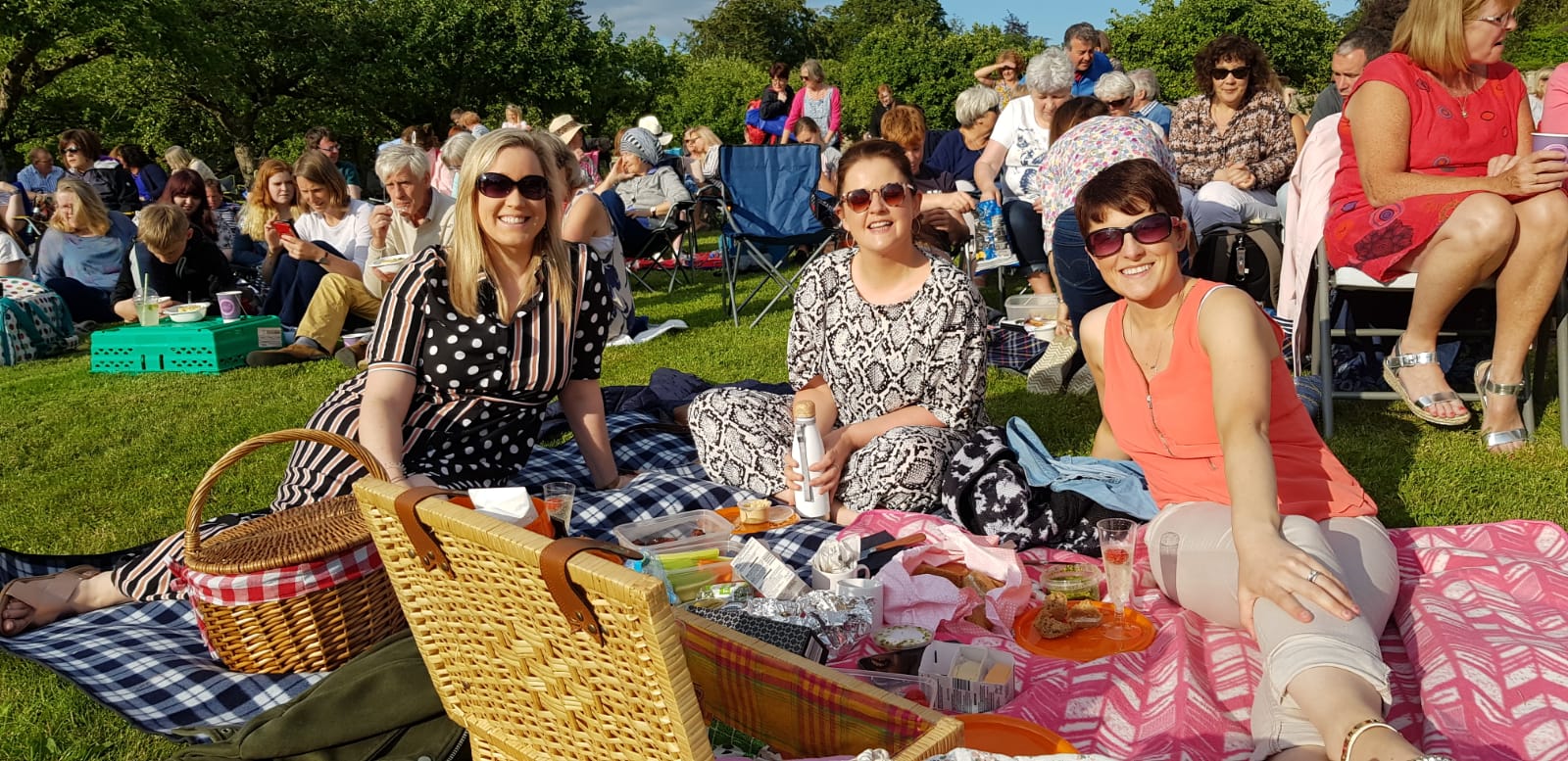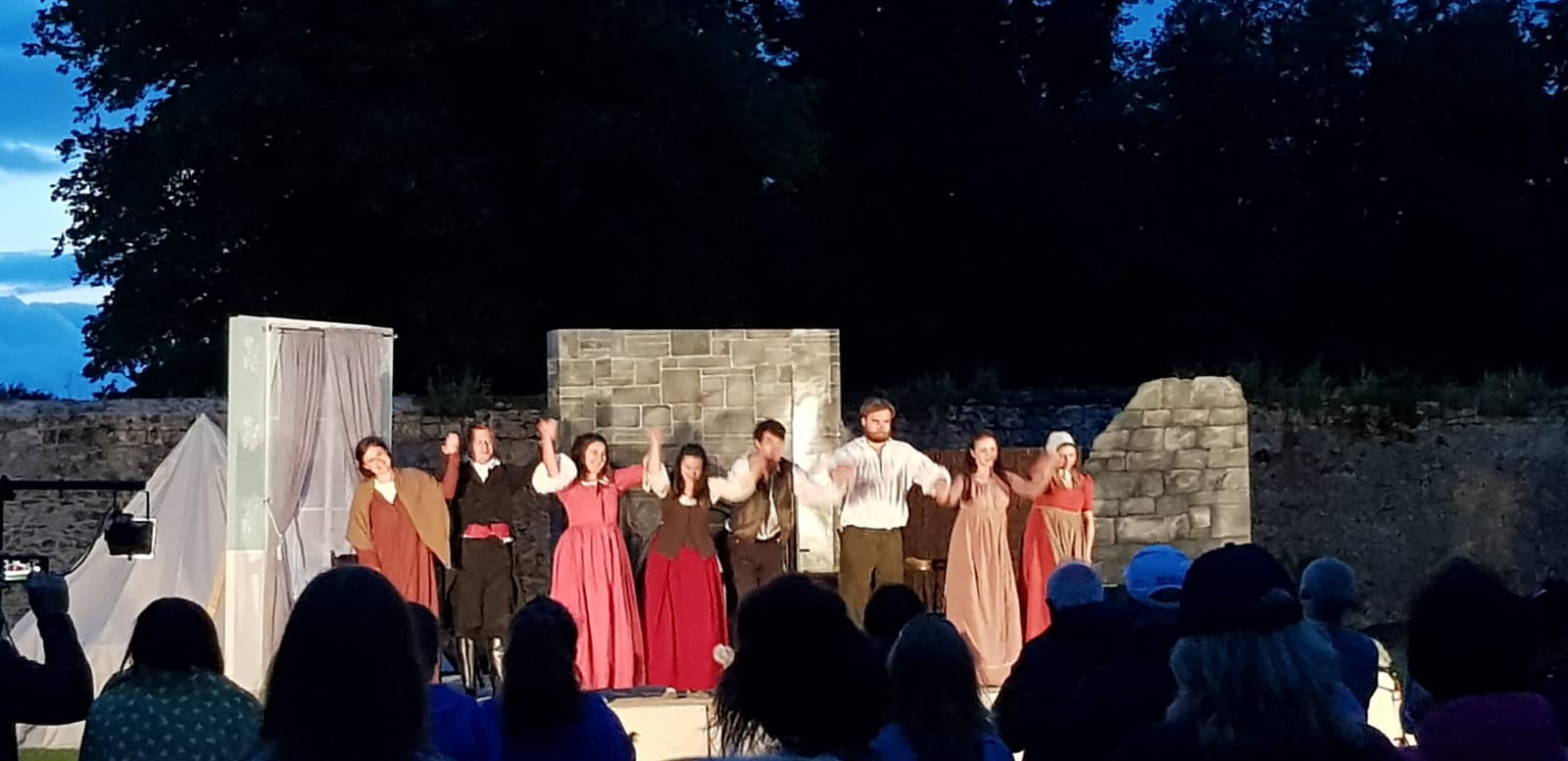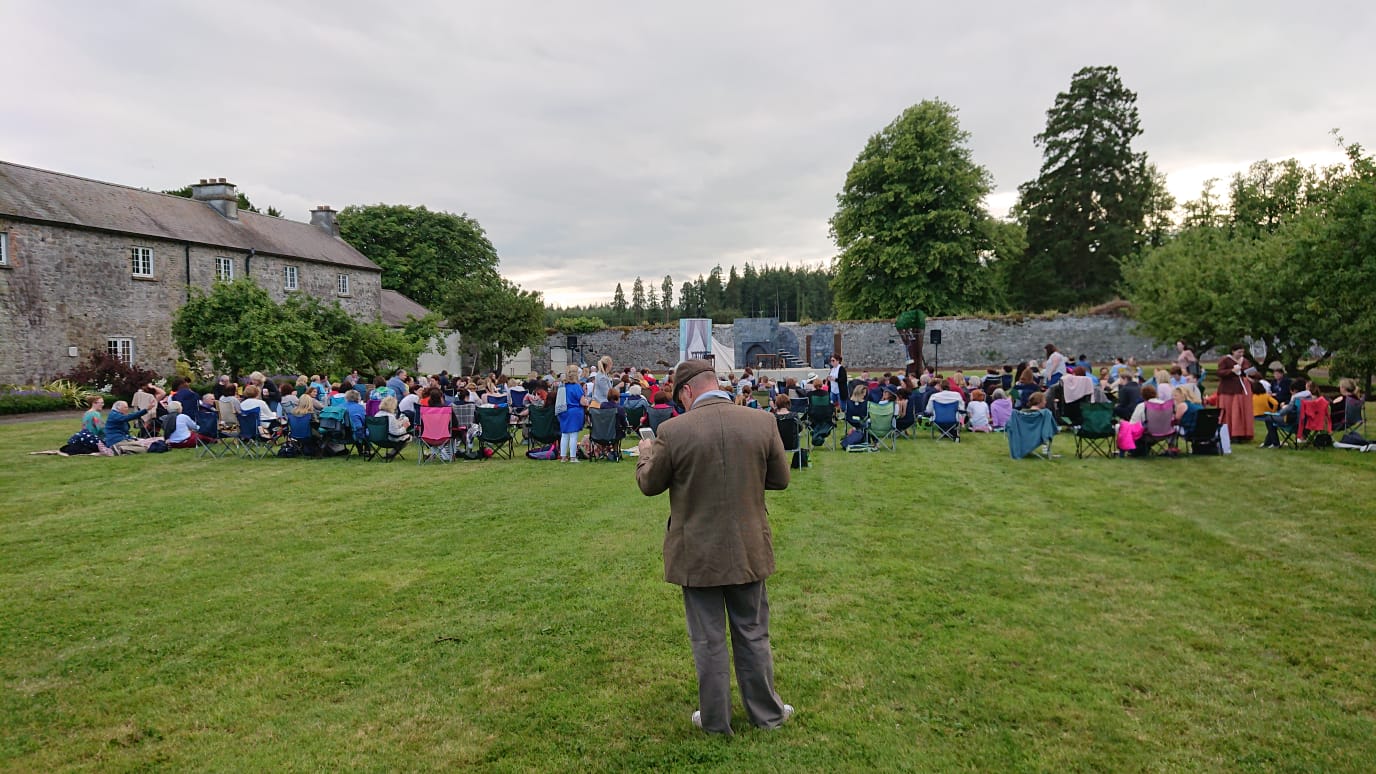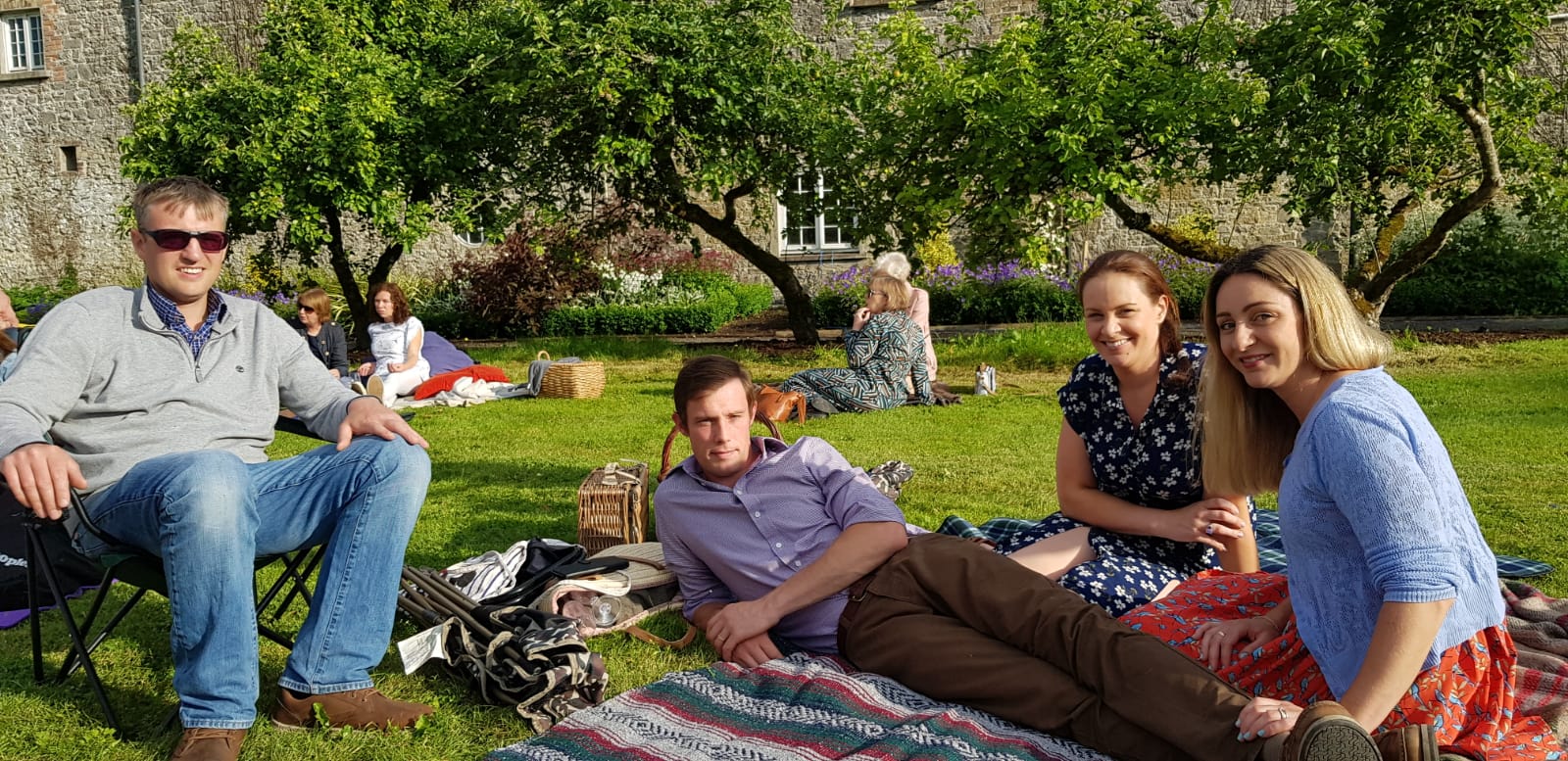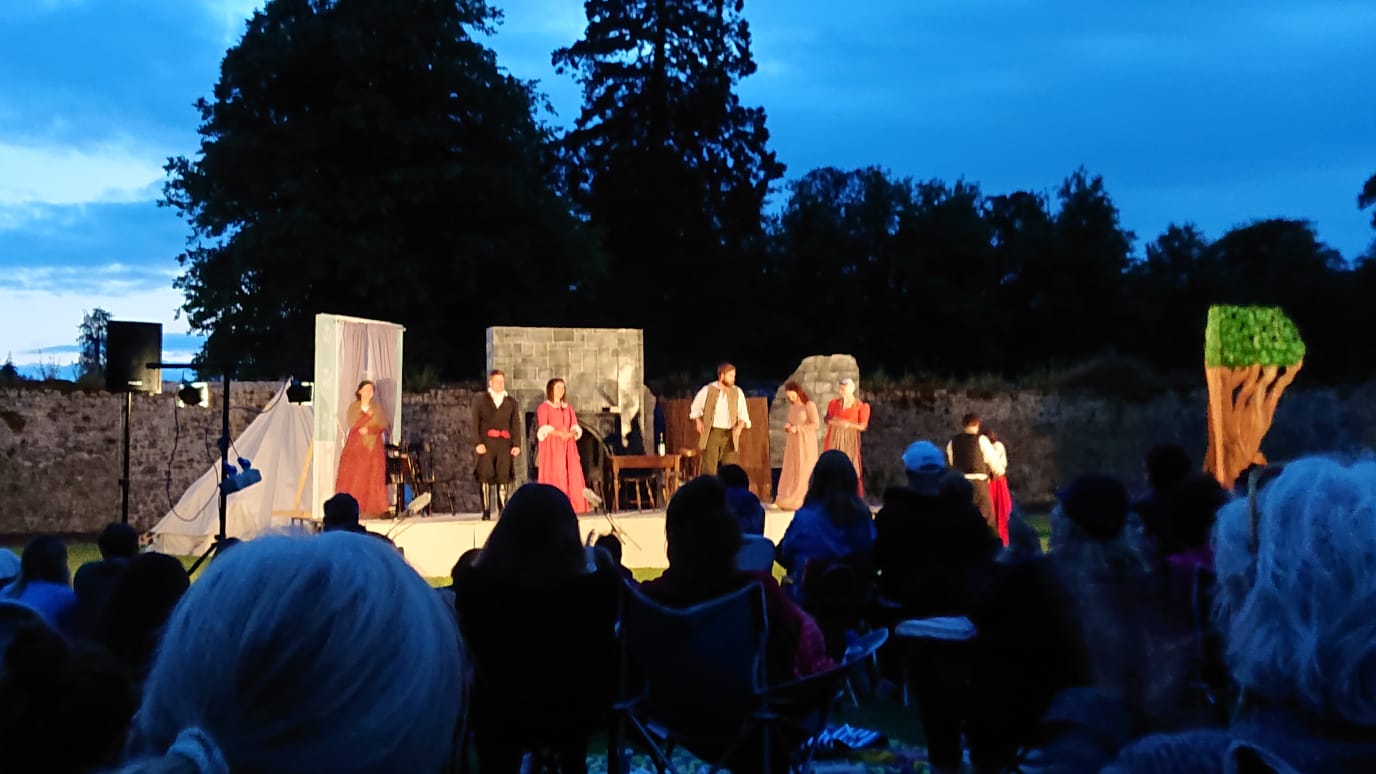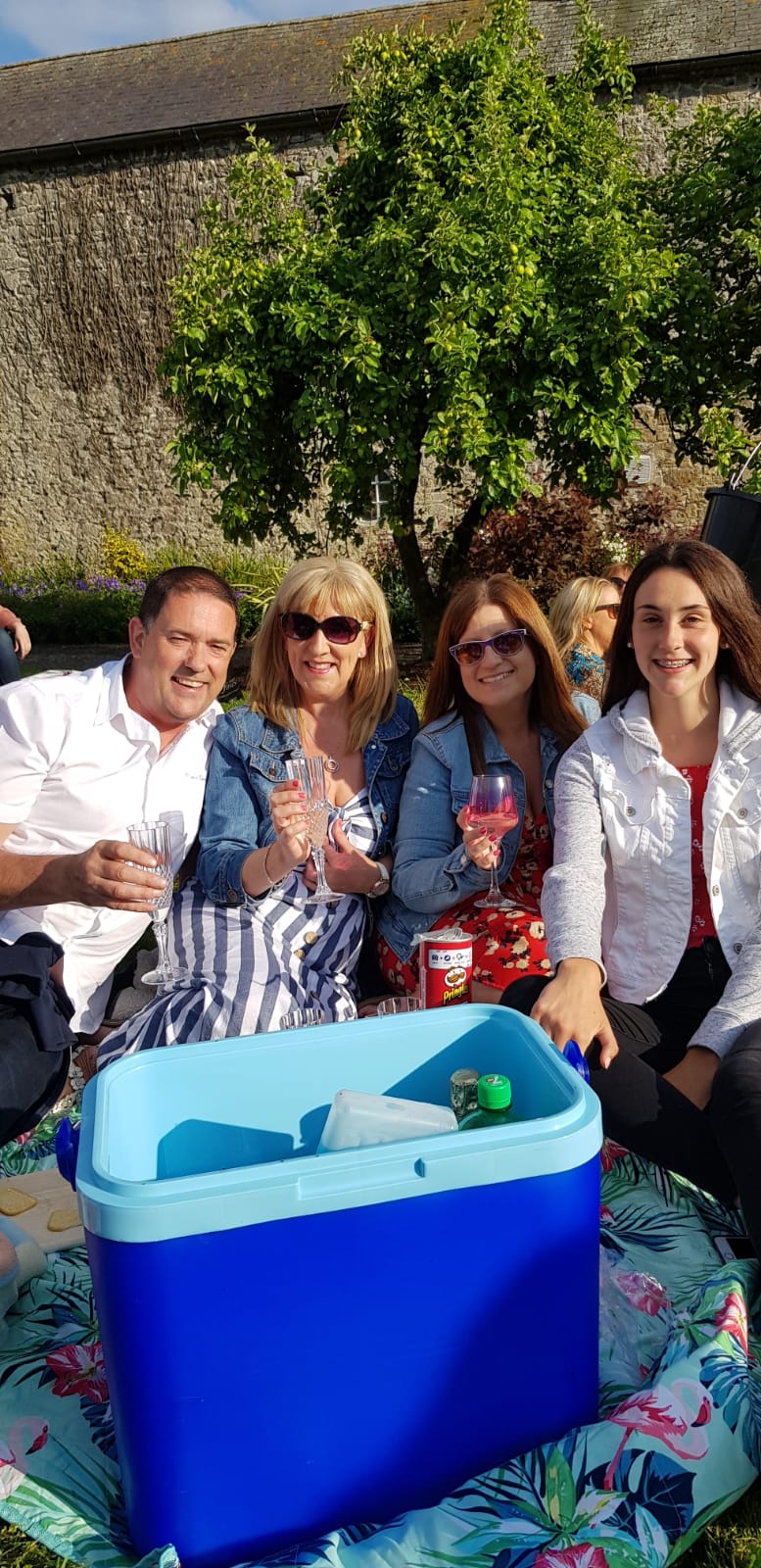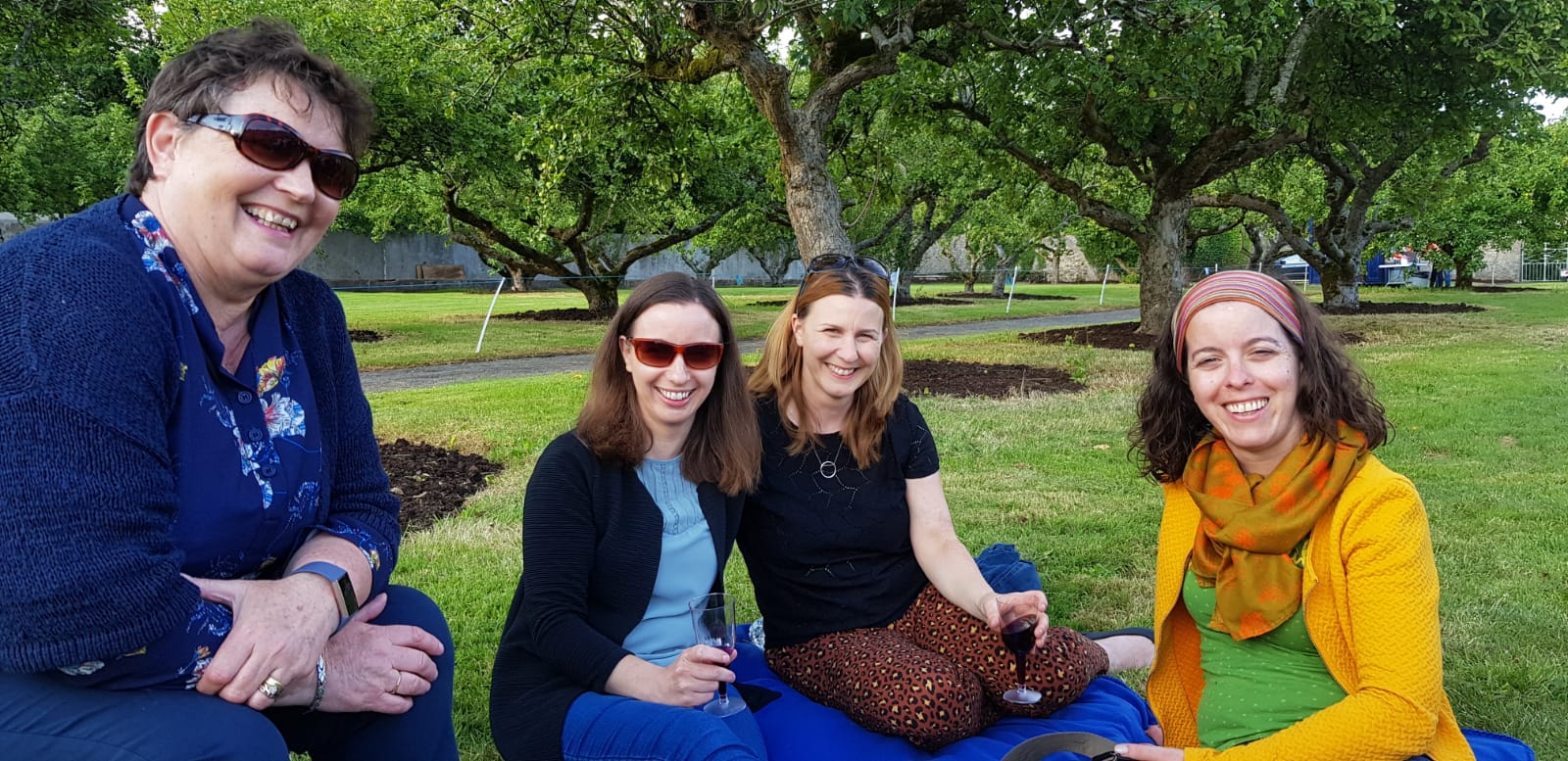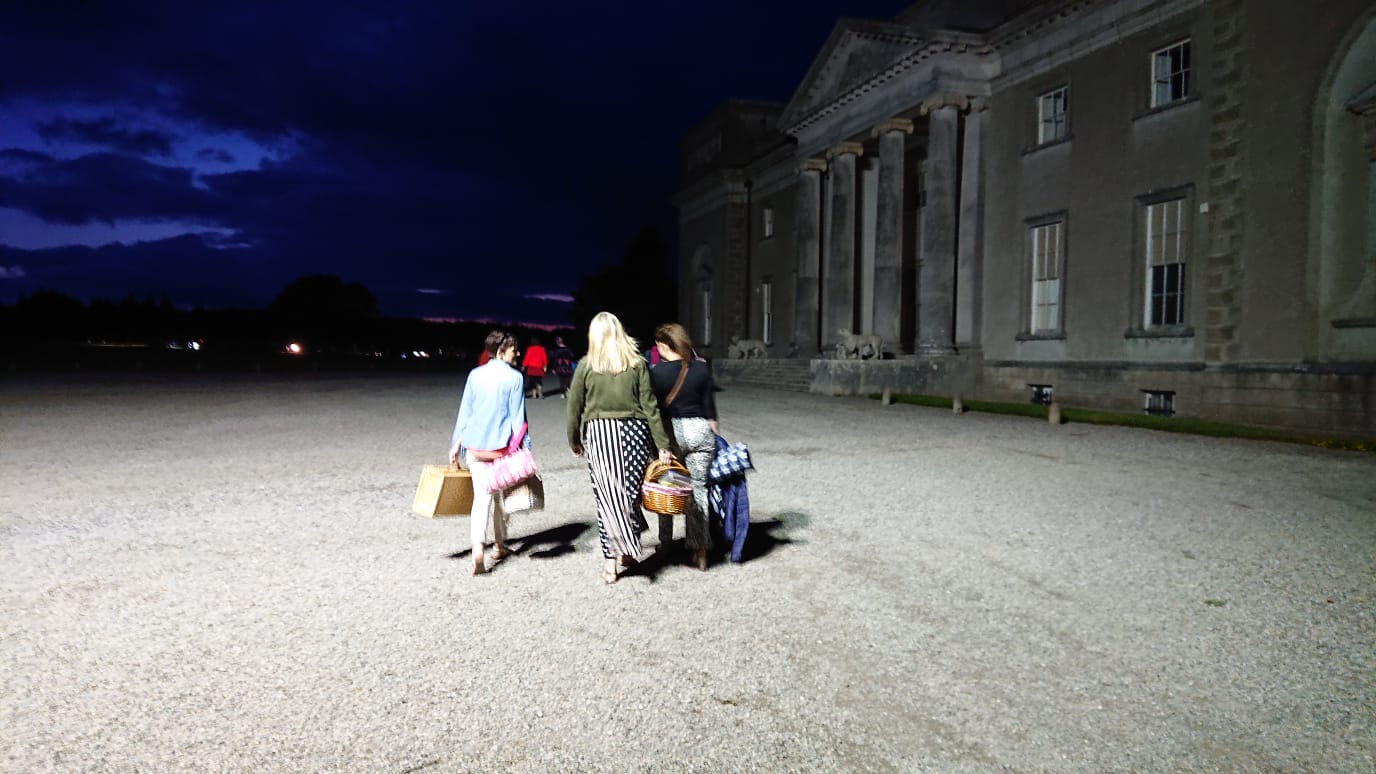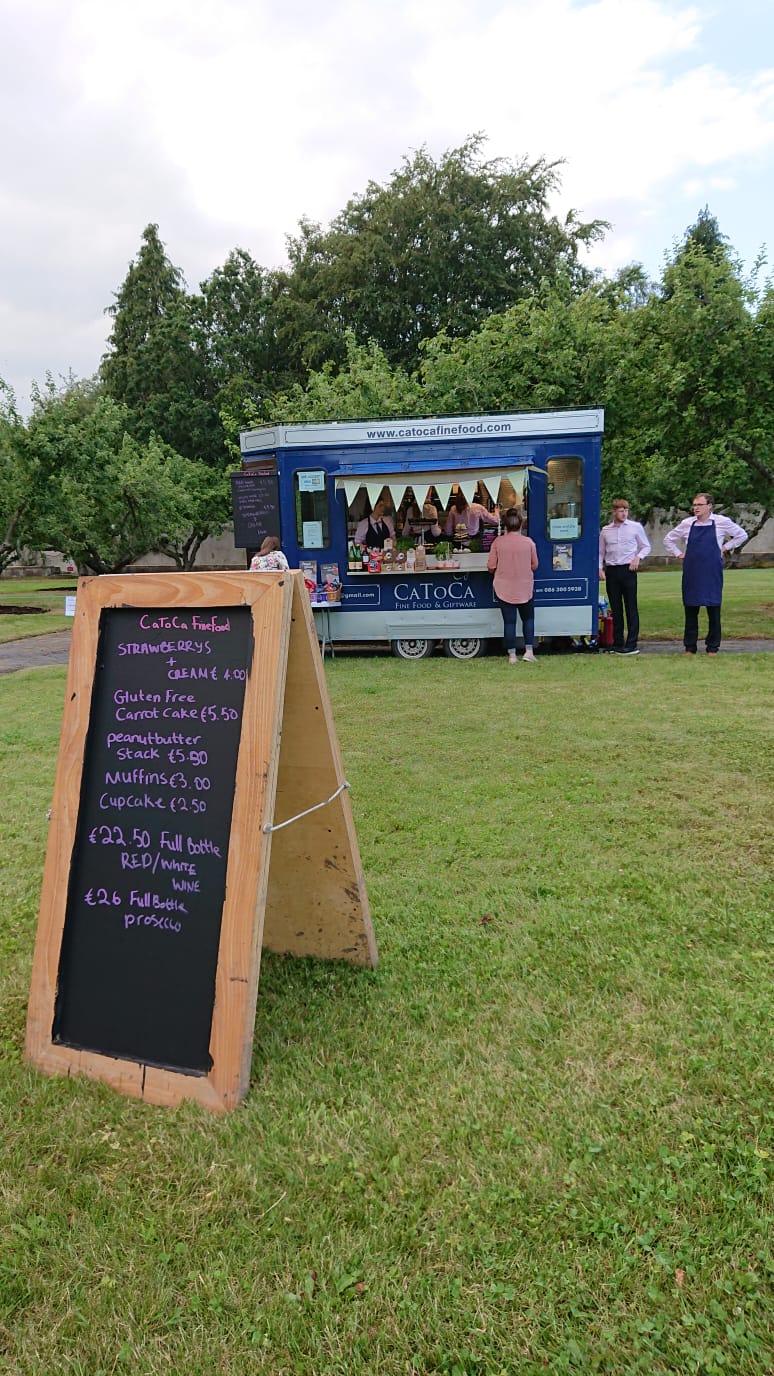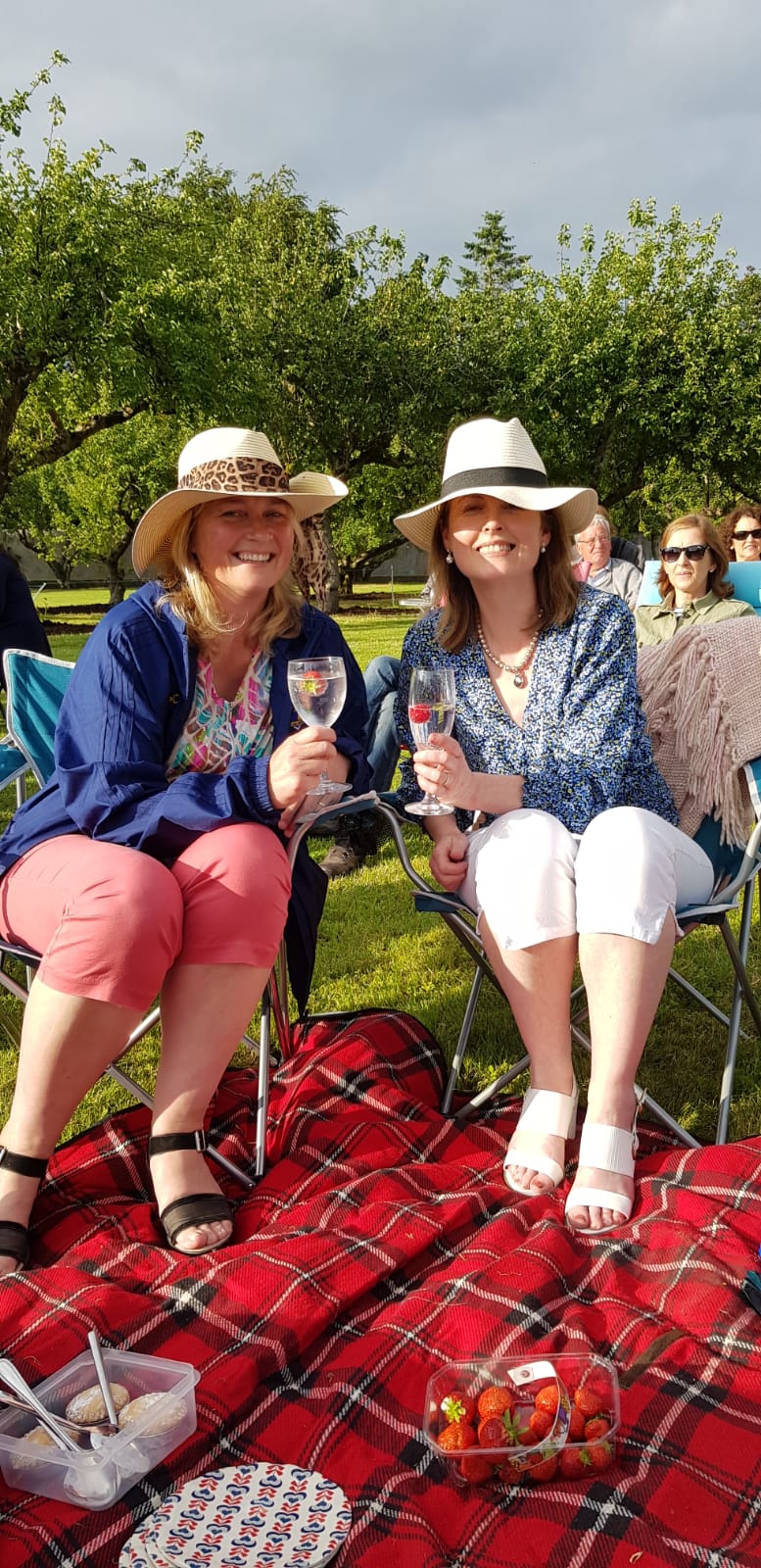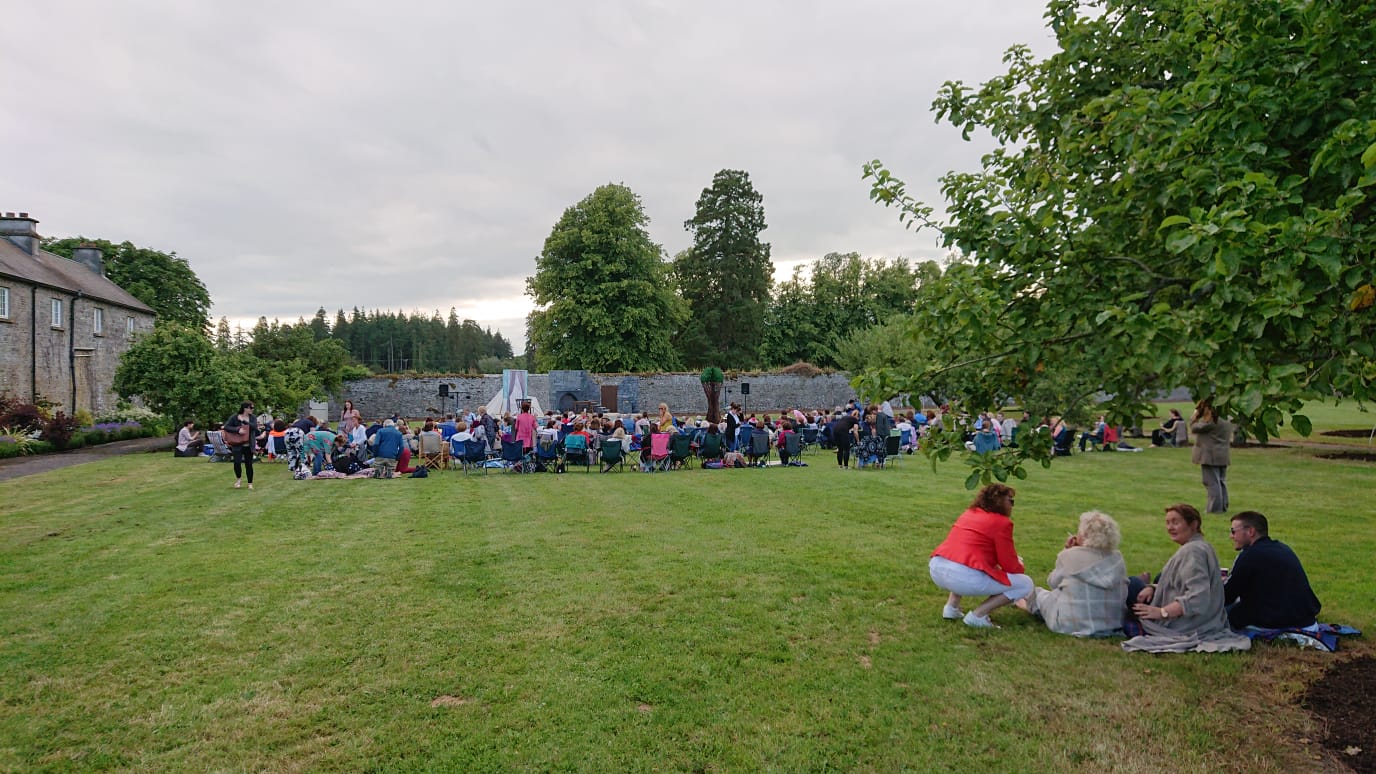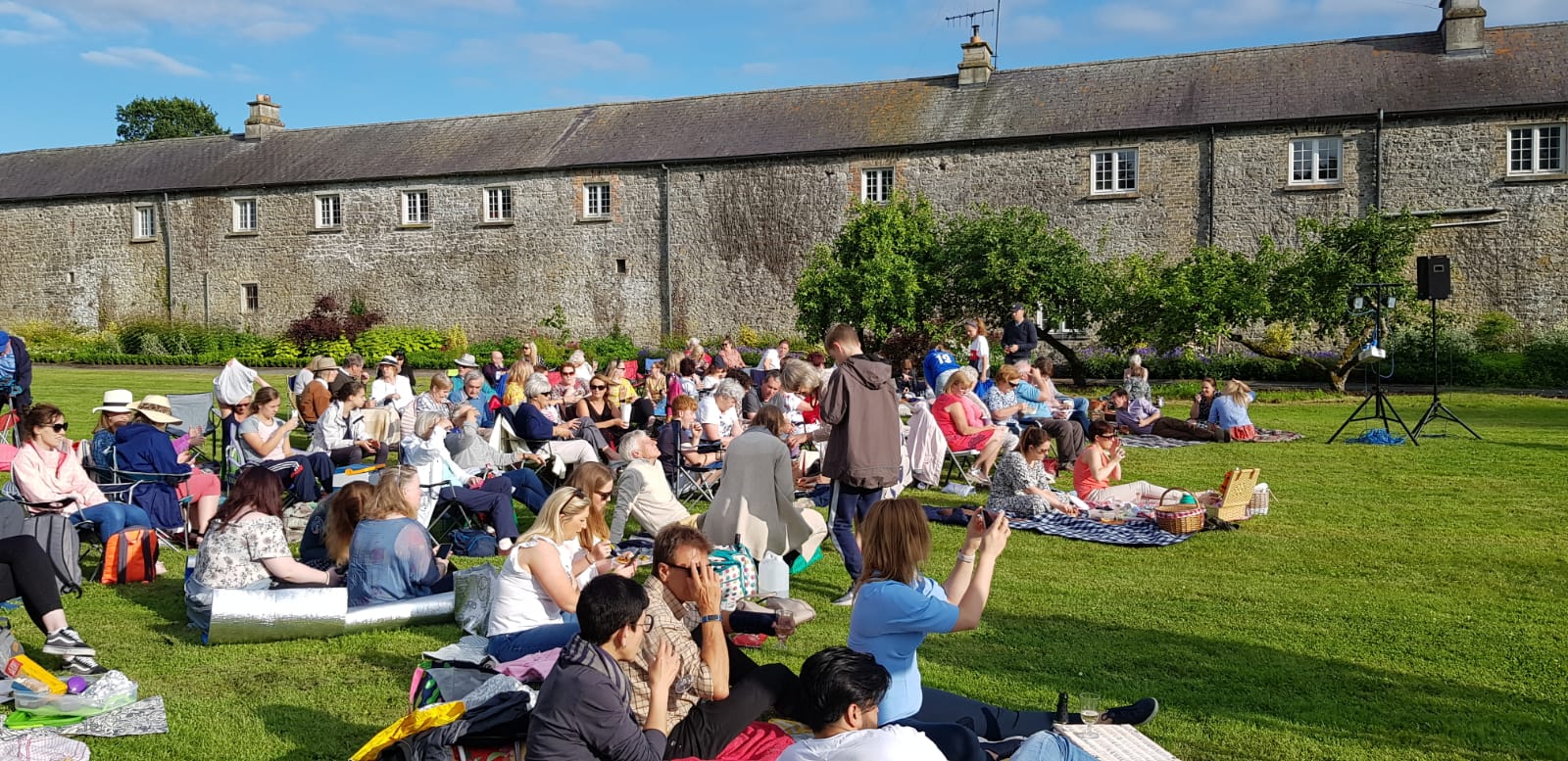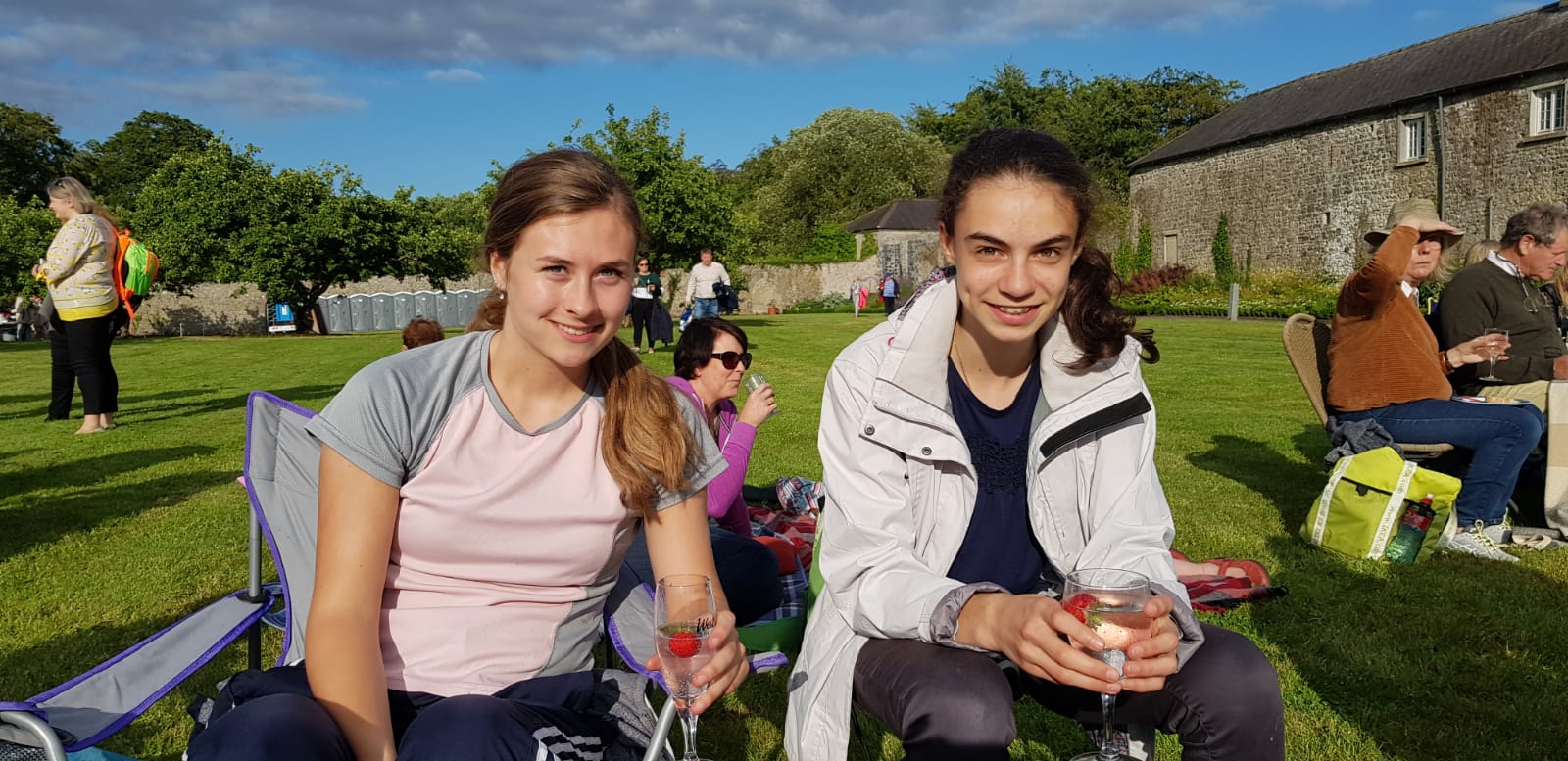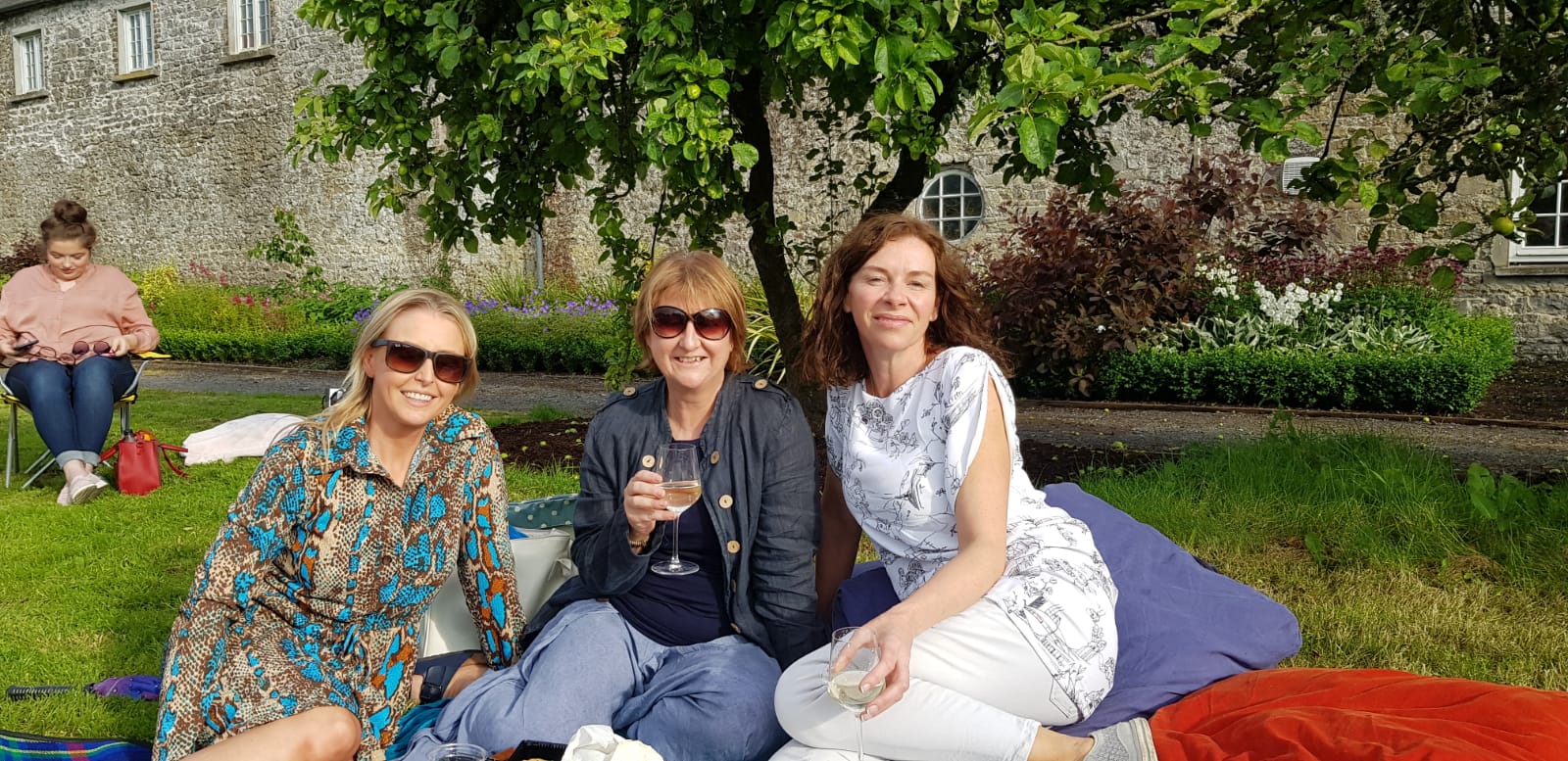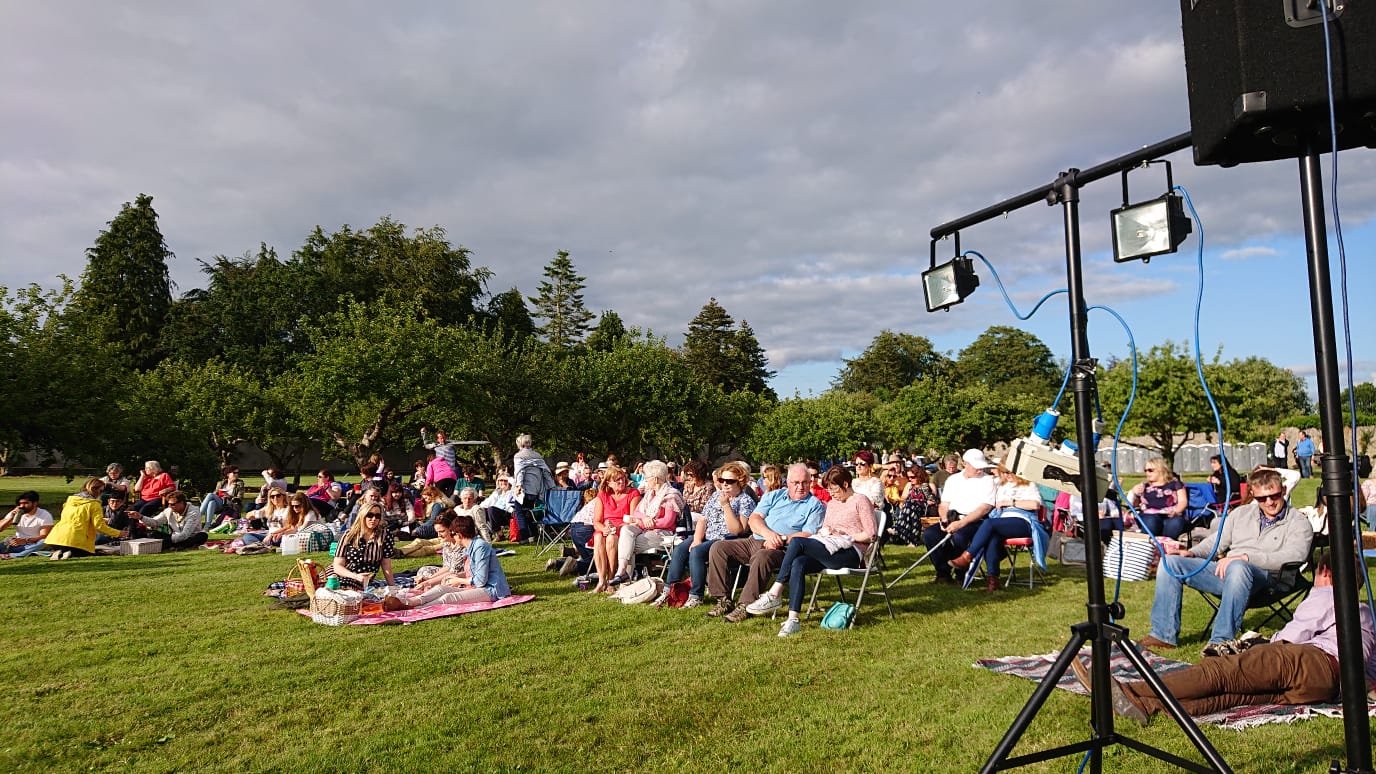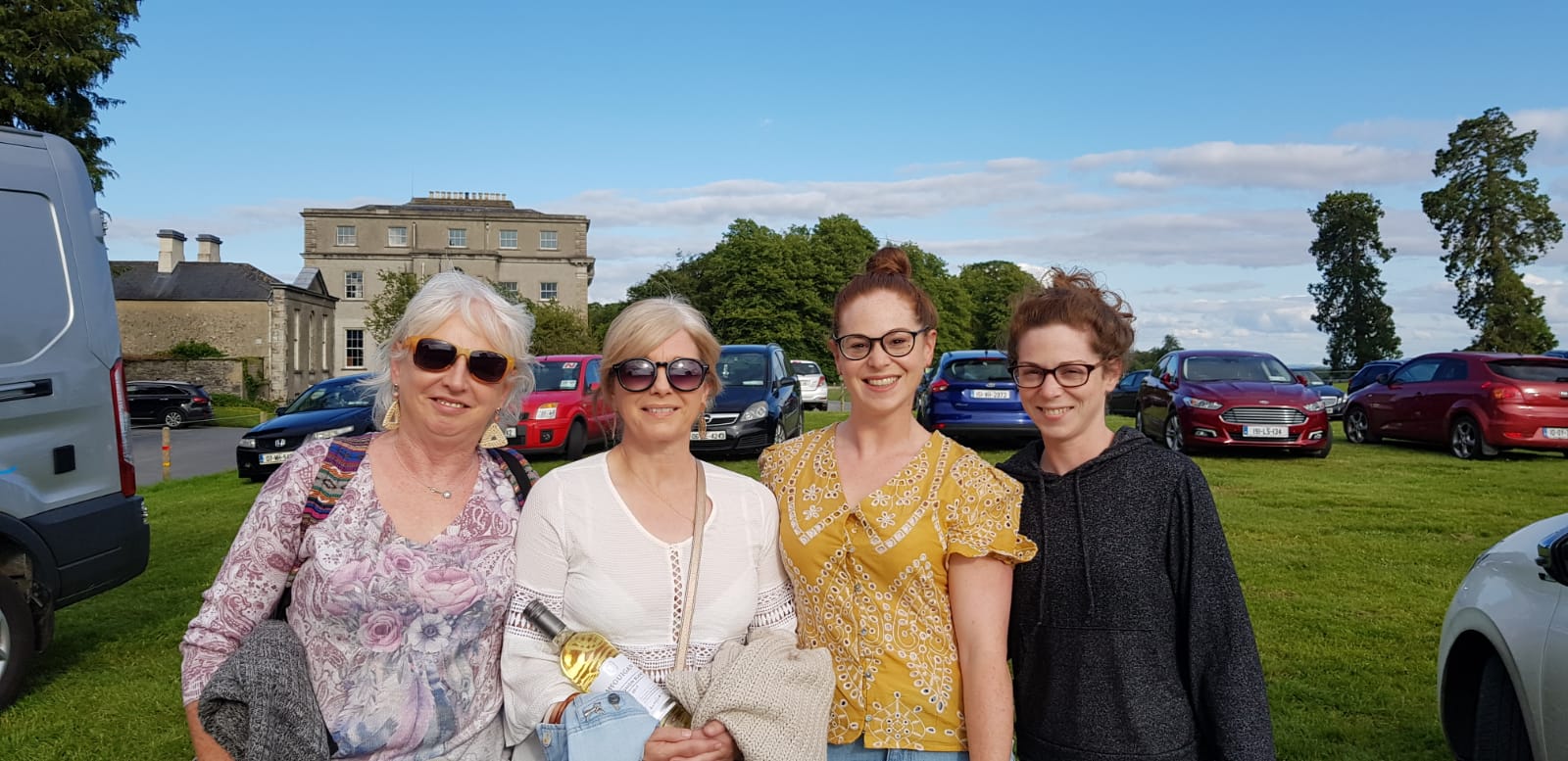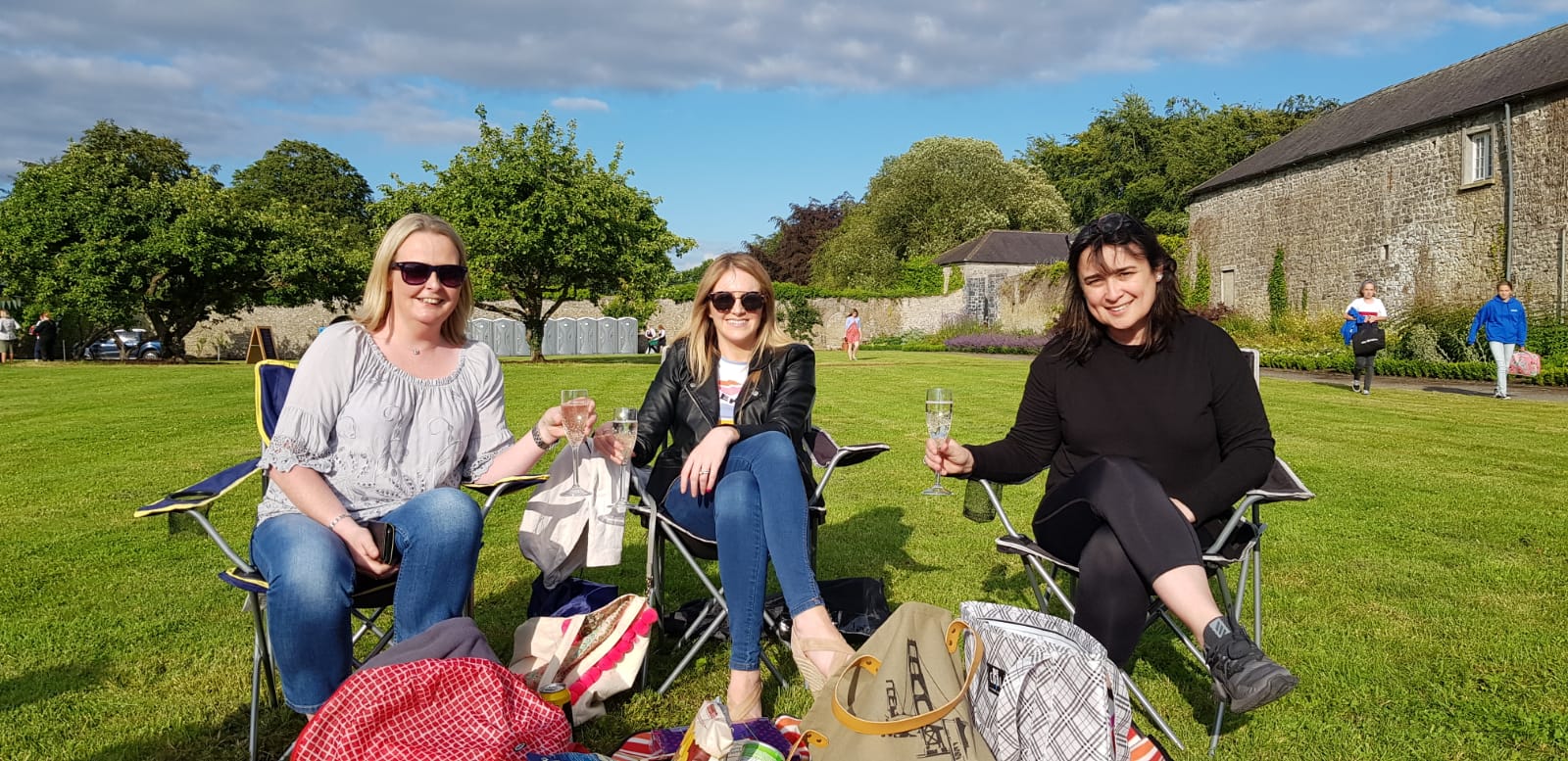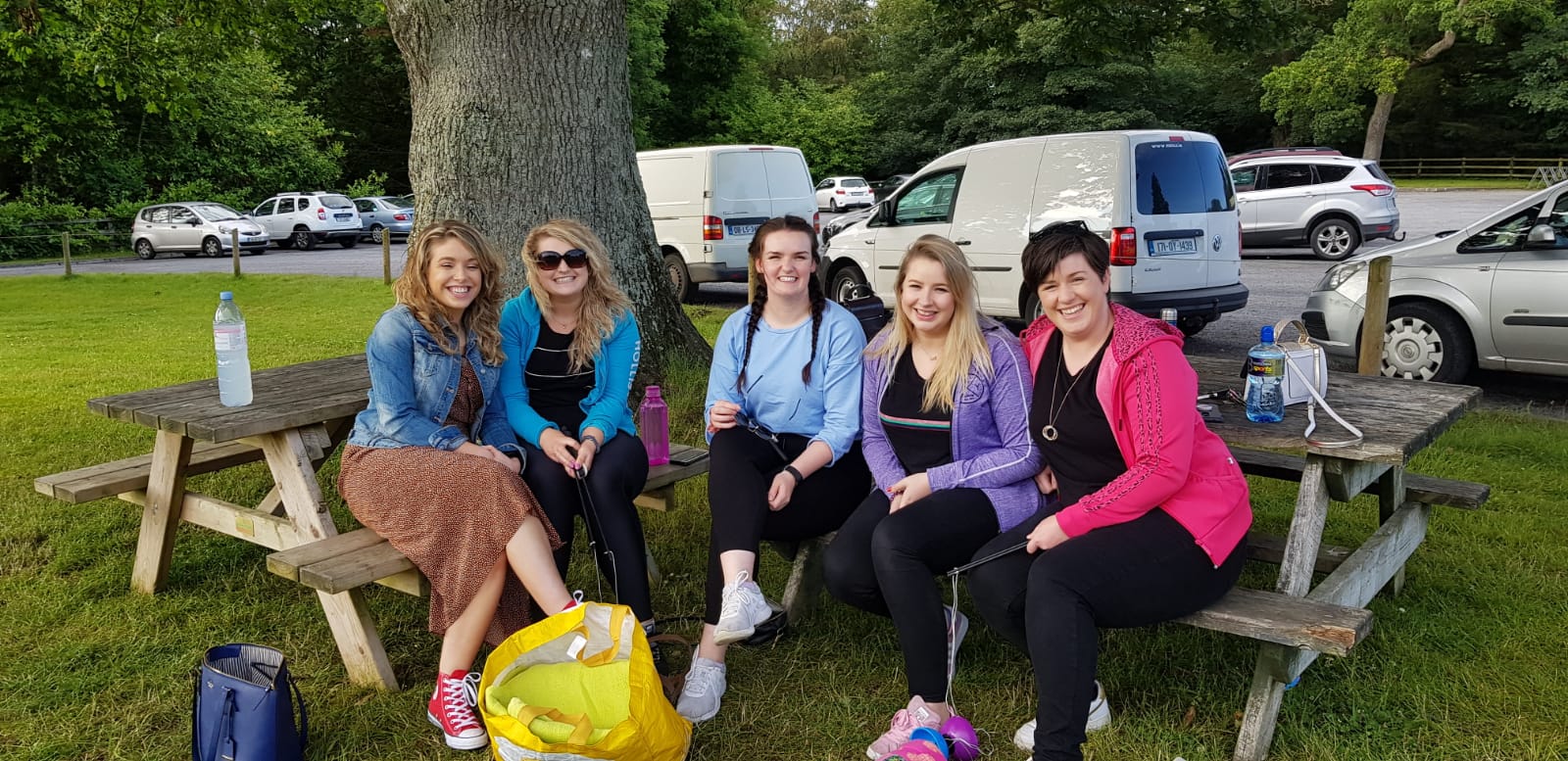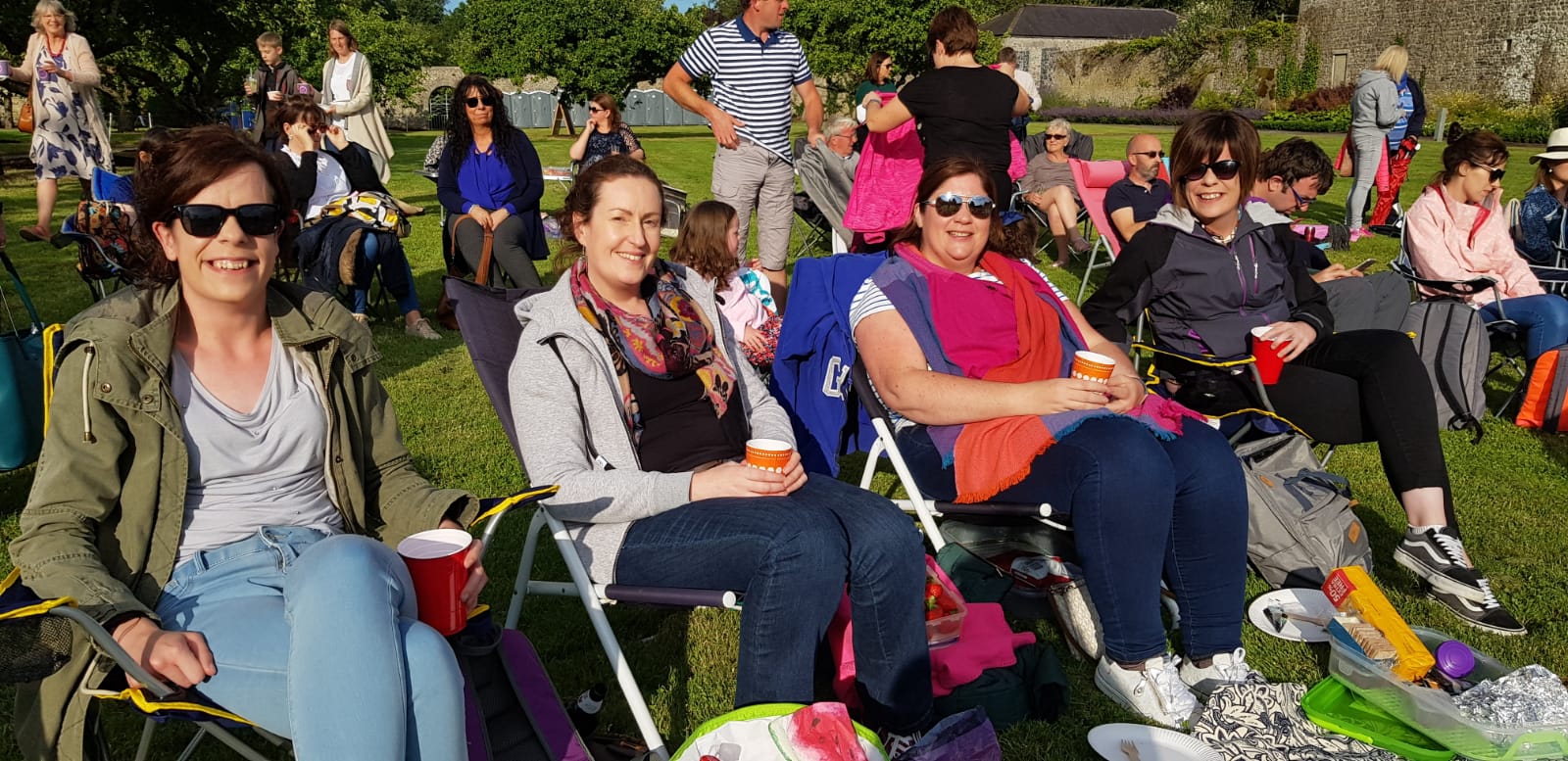 SEE ALSO – In Pictures: Music Generation Laois host school of Rock and Pop concert