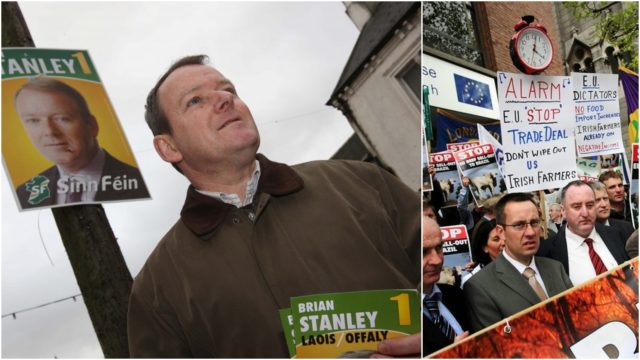 The Irish Grain Growers Association, who have a very strong Laois membership, have hit out strongly at the "hypocrisy" surrounding the recent Mercosur trade agreement between the EU and four South American countries.
Under the deal, beef can be imported to Ireland from Brazil, Argentina, Uruguay and Paraguay.
A Dáil motion from Sinn Féin, proposed by Laois TD Brian Stanley, the party's new spokesperson on agriculture, calling for a rejection of the deal was passed by 84 votes to 46.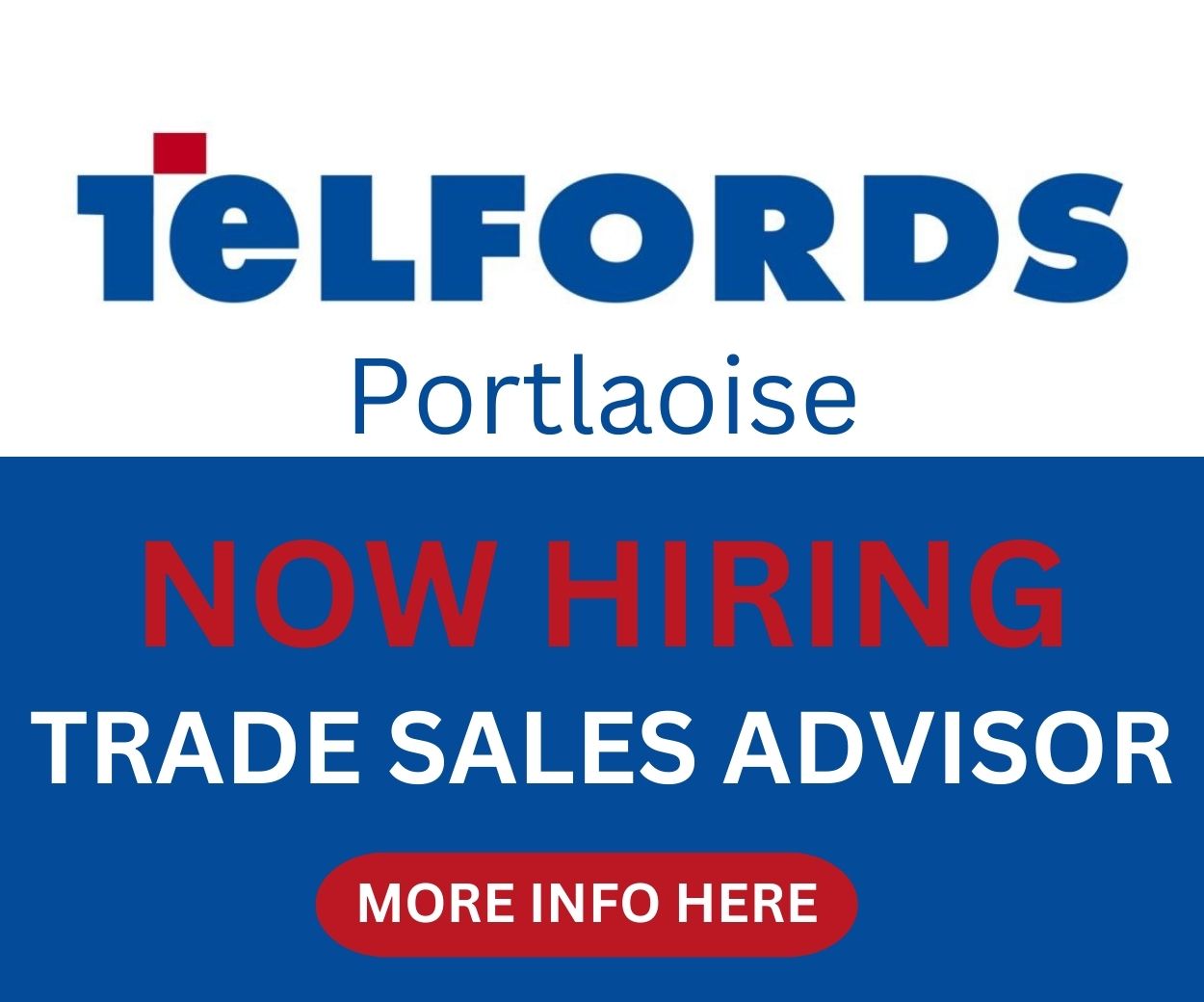 A protest organised by the Beef Plan Movement was held in Dublin on Thursday.
"The vote by the Dáil to reject the EU-Mercosur deal must be respected," said Brian Stanley.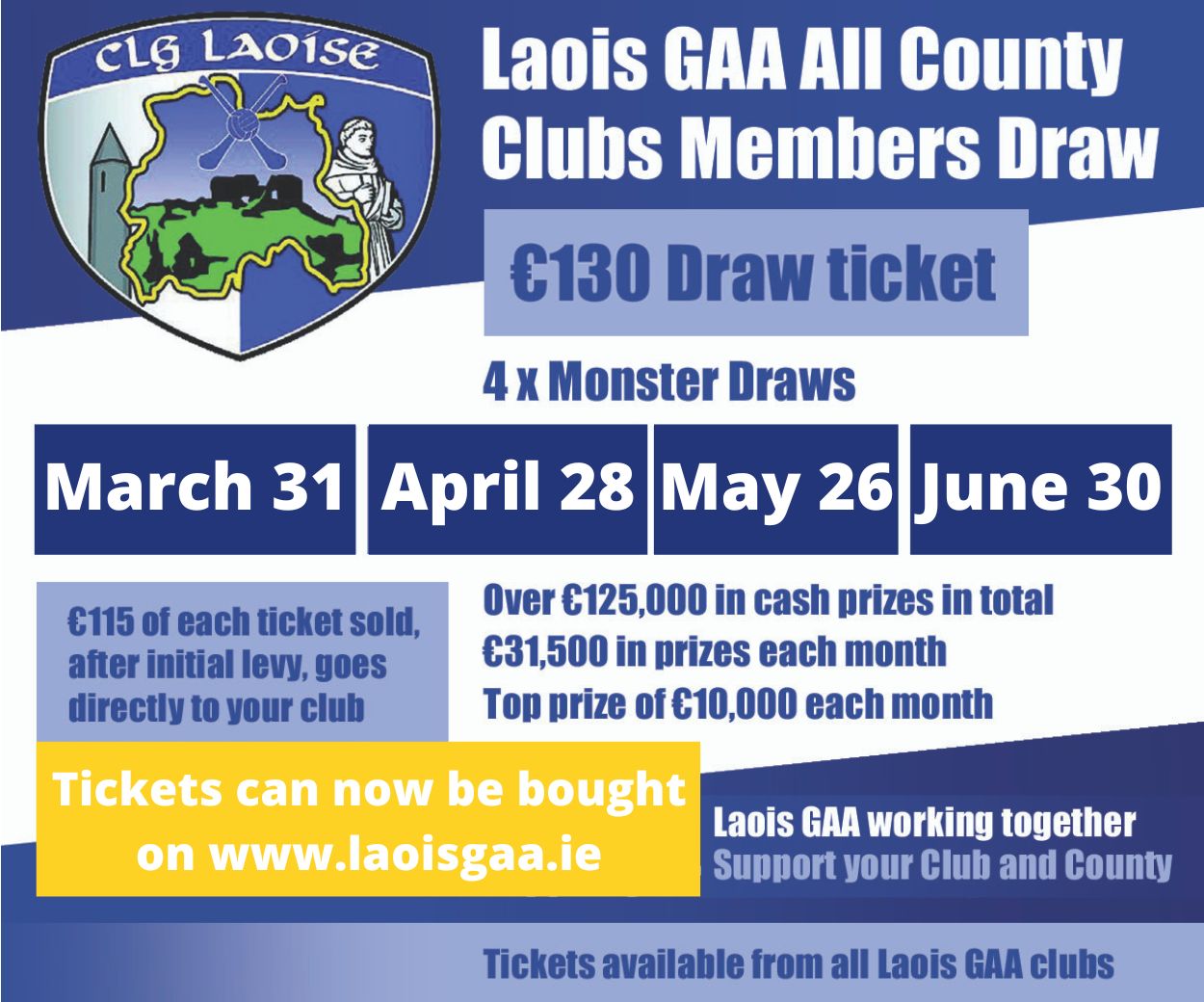 "The Irish Parliament has spoken and it has called on the Government to reject a deal which is bad for farmers, bad for the environment and bad for consumers.
"The Dáil has also called on the Government to immediately begin forming alliances with other countries within the EU to vote against this deal. Such an alliance is essential considering the fact that Ireland has no veto on this deal as a consequence of the Lisbon treaty."
"This week, outside the Dáil, we had thousands of farmers and several environmental groups protesting together calling on the Government to reject Mercosur.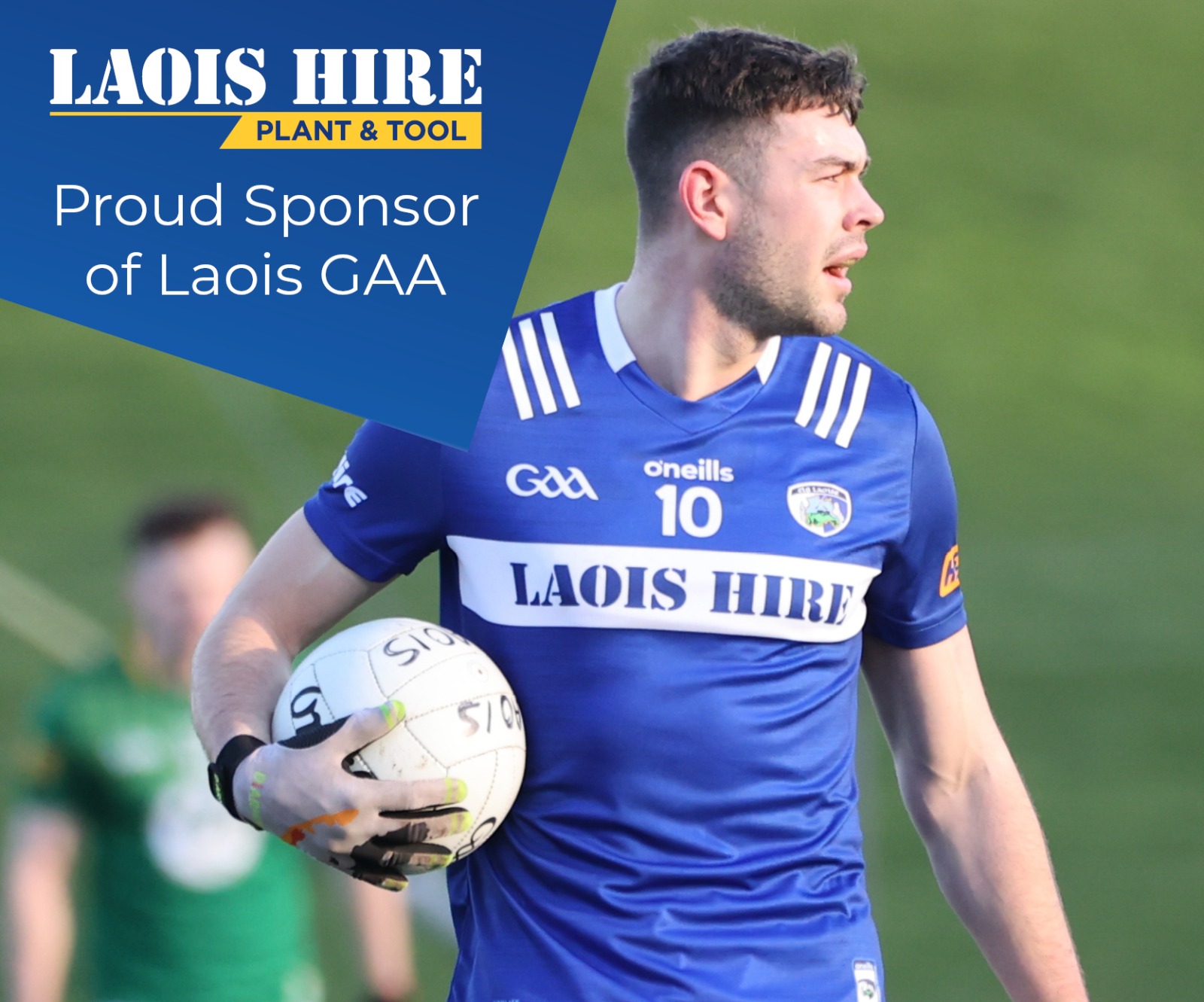 "Now that we have had the majority of the Dáil voting to mandate the Government to reject it,  it is time that this Government started to listen to what others have to say.
"It's time for Taoiseach Leo Varadakar to listen to farmers who know a lot more about farming that he does. It's time that Fine Gael took on board the advice of climate action groups.
"This must now be a turning point for farmers and for our environment."
"The hypocrisy of our government, our politicians, our Department of Agriculture, other relevant Departments dealing with climate/environment and our farm bodies needs to be challenged when it come to Mercosur," added a statement from the Irish Grain Growers group that raised a number of additional points. .
"What about the imports of grains, much of it glyphosate ready Genetically Modified grain from these countries that we feed our  irish livestock and to our citizens?
"What about the traceability standards , the husbandry standards including the pesticides used on these crops that may possibly have been banned up to 30 years ago in the EU?
"What about the fact that rainforests are cut down to export grains like Palm and Soya to countries like ours?
"There is no point highlighting the environmental impact of this Mercosur deal if you turn a blind eye to the increasing volume of grains arriving into  this country
"We tillage farmers have been competing with Mercosur countries on world grain markets  for many a year now and it is often thrown in our face the price of GMO Maize, Soya and Palm  when we go to trade our grain.
"We are opposed to the Mercosur deal but our politicians, our farm lobby groups, our Meat Industry, our dairy industry, our Co Ops, our retailers, our citizens, they must oppose the Mercosur grain too or we are just being hypocritical?"
SEE ALSO – LISTEN: Young Laois fan writes catchy song in support of hurlers