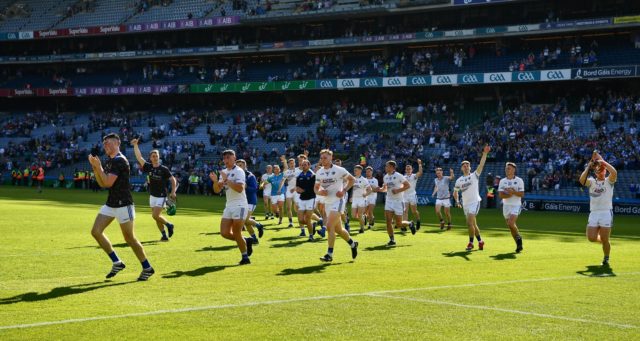 Brought to you in association with Treacy's Bar and Restaurant, The Heath
The Laois hurlers have dominated the media coverage over the last few weeks.
After their Joe McDonagh win, they shocked everyone by knocking out Dublin and then they put in a very admirable performance in defeat against Tipperary yesterday.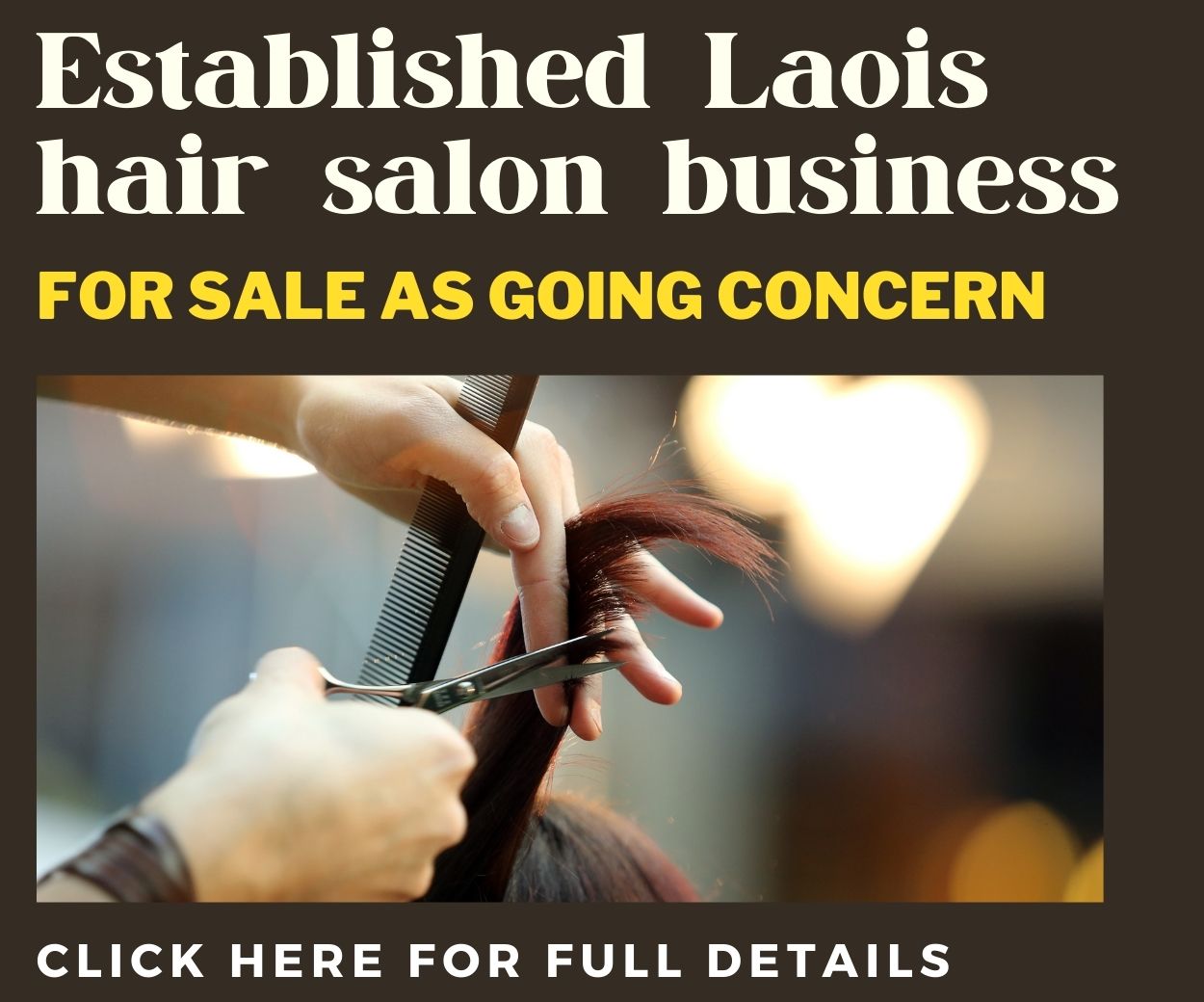 Here we pick out some of the highlights from the national media.
The Irish Times
Shane Brophy writes: "The Laois fairytale may have had its final chapter written for 2019 but there was much to take from this All Ireland quarter-final defeat to Tipperary at Croke Park yesterday to suggest it won't be another 40 years until they get back to this stage again."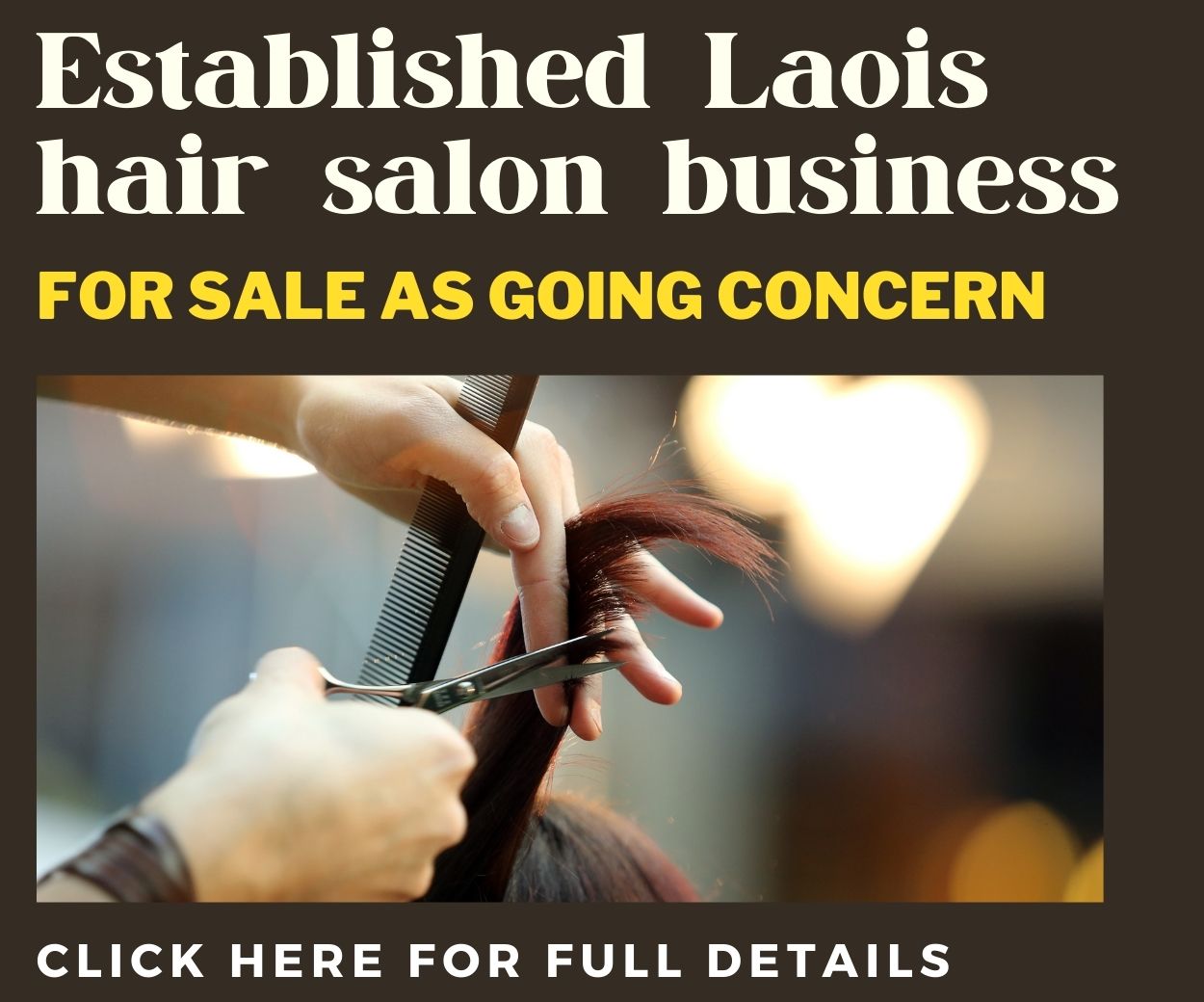 Tipperary manager Liam Sheedy to The Irish Times: "Eddie (Brennan) has that team playing really well. Laois have a great spirit about them. I witnessed it last Sunday myself in Portlaoise and we saw it again today."
On Mark Kavanagh: "Buoyed by a vocal support, Laois started brightly with Mark Kavanagh opening the scoring with a second-minute free."
Irish Examiner
Headline: "Laois depart with honour but verve gone from listless Tipp"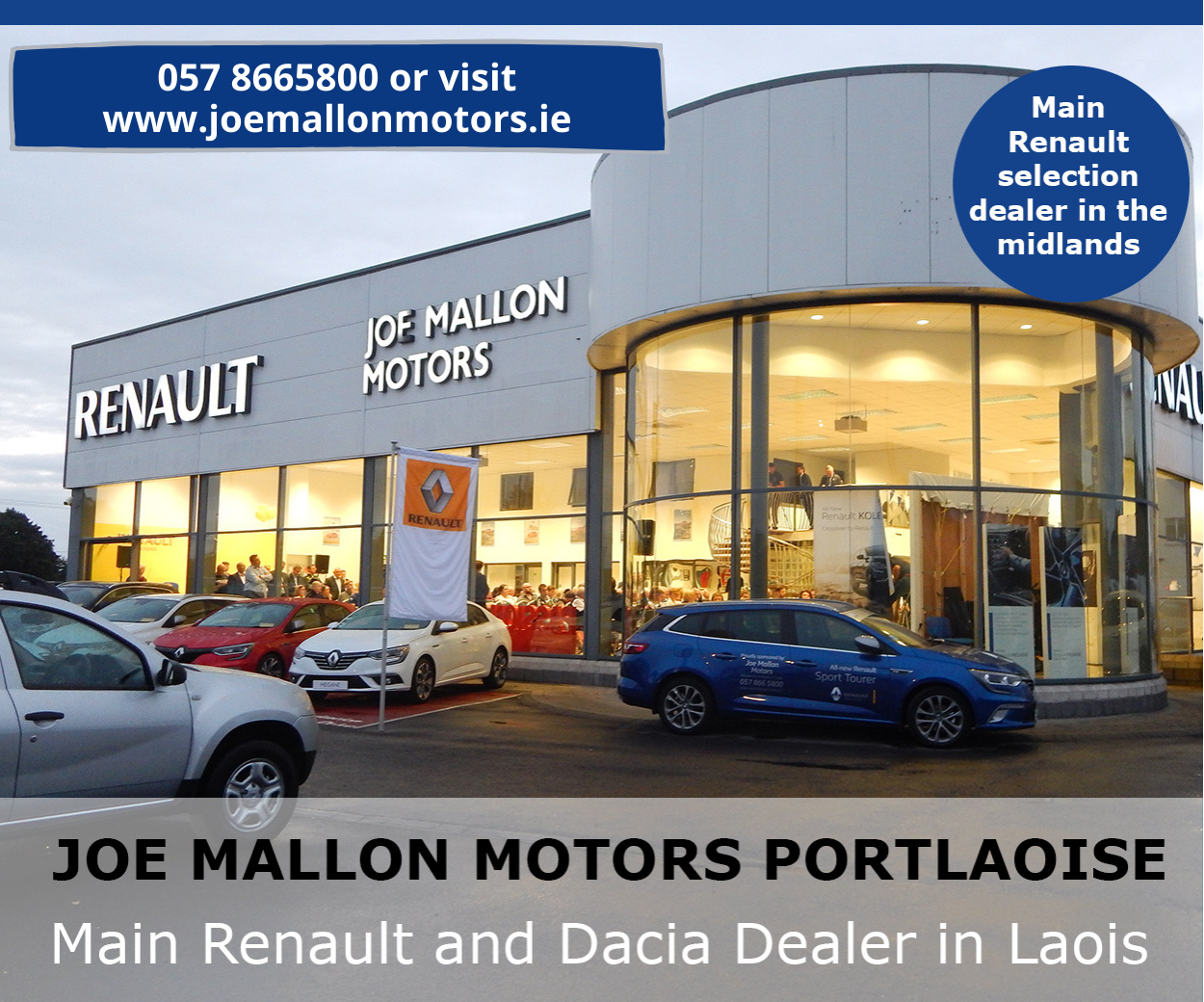 On Laois defeat, Brendan O'Brien writes: "There was only ever going to be one winner here and, right enough, it was Laois. When it was all done and dusted, Eddie Brennan's men took off on an impromptu lap of honour to applaud their fans who had remained behind en bloc long after the game was up and Tipp had disappeared off over the horizon."
Praising Laois's performance, O'Brien writes: "Hat tip here for Laois, of course. They didn't hit the heights going forward that they had managed against Dublin the week before, and the wide open spaces of Croke Park made it more difficult to shut space and time down for their opponents, but they did their part in keeping this respectable."
"Laois finally depart the hurling championship but they do so as one of the last six counties standing in the chase for Liam McCarthy. It's been a wonderful two weeks for the county after years of doom and gloom. The hope is that Eddie Brennan & Co. can pick up where they left off next spring."
On Man of the Match, Jack Kelly: "Jack Kelly got the official nod for Laois for a performance that produced two exceptional points and a trojan shift in defence."
On hopes for Laois hurling future: "Two or three more years of that sort of work and it will stand to them, as it has to Wexford who embarked on a similar road under Davy Fitzgerald."
Irish Daily Star
Derek Foley writes for Irish Daily Star.
On Man of the Match, Jack Kelly: "Demonstrated thunderous heart in moving freely when connecting and transitioning defence into attack."
On Laois determination: "Laois refused to sit down, displaying a heart and soul worthy of calling this summer's campaign a success."
"Staying within 10 points of Tipperary, despite playing almost 30 minutes a man down following the contentious red-carding of Aaron Dunphy, shows that Laois are capable of holding their own against the big teams."
Eddie Brennan speaking to Irish Daily Star: "I am absolutely thrilled with them, very proud of them. They represented their county with pride there against quality opposition."
Ger Loughnane for Irish Daily Star: "They were an example of a team playing to their absolute maximum. Laois were tactically excellent with John Lennon working well as a sweeper, and they ran at the Tipperary at every opportunity."
"Laois played as if they expected to beat Tipp, so what Brennan and his management team have done is phenomenal."
Irish Independent
Vincent Hogan for Irish Independent: "The sterile detail of their summer eviction will be easily be forgotten, but not the ovation spilling down on Laois hurlers as they disappeared from sight beneath the Hogan Stand."
"But Laois kept hurling. Not wildly or recklessly. Not taking refuge in hit and hope."
On Laois hurlers: "Men like Jack Kelly, Ryan Mullaney and Podge Delaney and Purcell just kept hurling. Kavanagh kept on nailing those frees."
The42.ie
Eddie Brennan speaking to The42.ie: "But I am thrilled with the players. They could have been forgiven for caving in there, and coming up to half-time, it looked like we were going to be in for a bit of a clipping.
"But they stayed at it, that is what they have done all year and what we asked them as a management team to do, to see a job right out to the end, no matter what is happening."
RTÉ.ie
Headline: "Laois hurling is alive"
Speaking on RTÉ Radio 1's Morning Ireland, Brendan Cummins said: "After the game the Laois players just stood in the middle of the pitch and somebody said, 'look lads, ye deserve to do a lap of honour' and they did. The Tipperary players stayed out as well and applauded them.
"It wasn't in a condescending way of saying, 'look at poor old Laois', it really was a great, fitting way for Laois to finish their championship and get the recognition of their supporters."
SEE ALSO – Manager Brennan heralds Laois fans as attentions turn to 2020