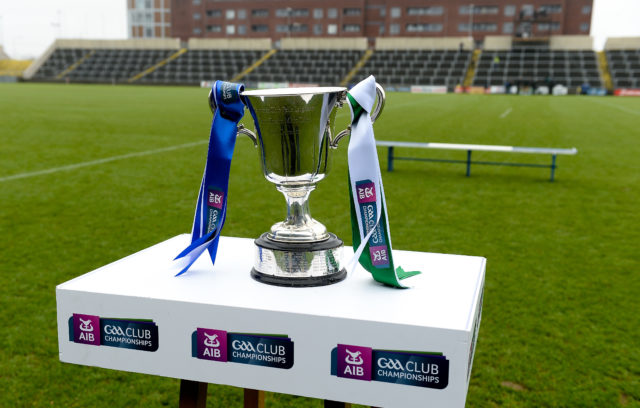 The Laois hurling and football championships may be just getting underway but the draws for this year's Leinster GAA club competitions were made on Tuesday evening.
The pairings were made for the provincial championships in senior, intermediate and junior in both hurling and football and have thrown up a selection of potentially interesting clashes.
The winners of the Laois senior football championship have been handed a bye to the quarter-finals where they will be away to the Wicklow or Offaly champions.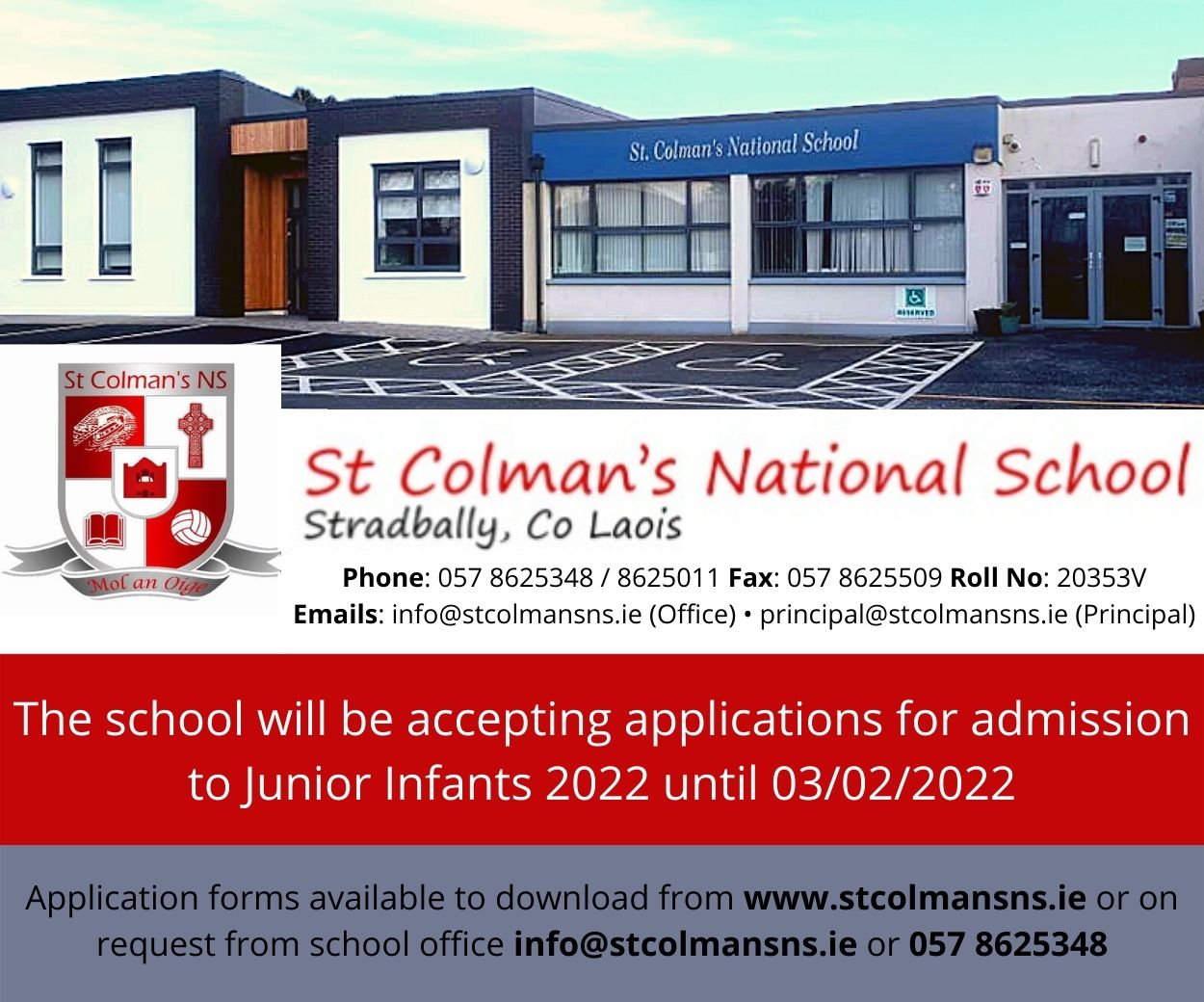 And should they win that they'd play the Kildare, Carlow or Wexford champions at home in the Leinster semi-final.
The always-strong Dublin champions and the Longford winners – who provided the Leinster champions last year in Mullinalaghta – are on the opposite side.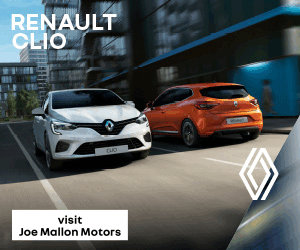 Portlaoise are going for their third Laois SFC title in a row when they get their campaign underway next week with an opening round clash against Ballylinan.
Elsewhere, in the senior hurling, the Laois winners will have home advantage against the Offaly champions in the Leinster quarter-final. Should the Laois winners advance there then they'd meet the Carlow or Dublin champions in the semi-final.
Like in the football, Camross are going for three-in-a-row also.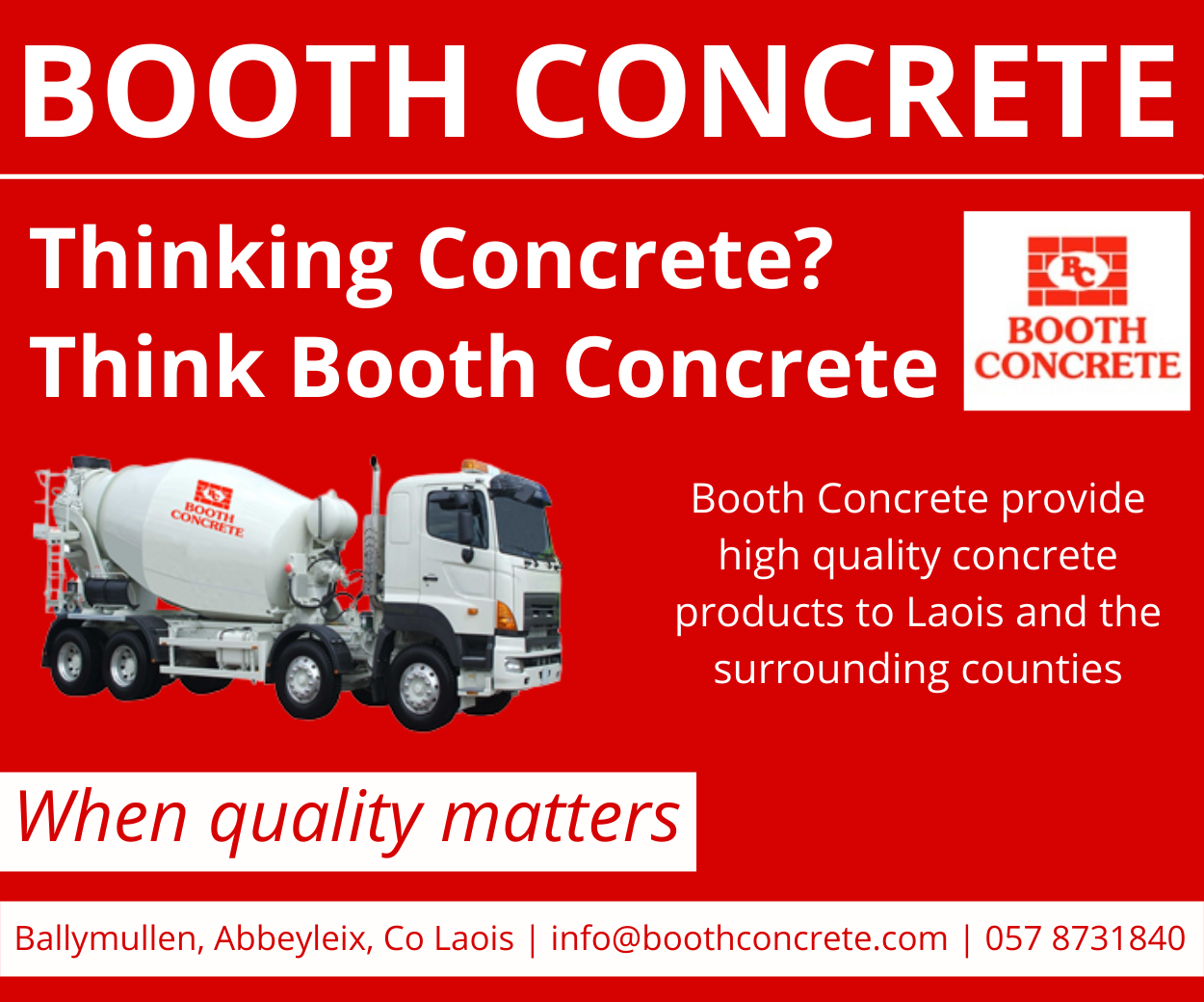 The Laois junior and intermediate footballers will both be away in the Leinster club – the intermediate champions having to travel to Carlow or Longford in a quarter-final and the junior winners on the road to Louth in Round 1.
In hurling, the Laois senior 'A' champions will be away to Carlow in the opening round of the Leinerts intermediate with a home tie for the winners of that against the Kilkenny winners in the quarter-final.
The Laois intermediate hurling champions will play in the Leinster junior championship with the Laois representatives given a bye to the quarter-final where they'll meet a side from Wicklow or Longford.
Leinster Club SFC
Round 1
Offaly v Wicklow
Carlow v Wexford
Westmeath v Longford
Quarter-finals
Winner 1 v Laois
Winner 2 v Kildare
Winner 3 v Meath
Louth v Dublin
Semi-finals
Winner Quarter-final 1 v Winner Quarter-final 2
Winner Quarter-final 3 v Winner Quarter-final 4
Leinster Club SHC
Quarter-finals
Westmeath v Kilkenny
Carlow v Dublin
Laois v Offaly
Semi-finals
Winner Quarter-final 1 v Wexford
Winner Quarter-final 2 v Winner Quarter-final 4
Leinster Club IFC
Round 1
Offaly v Louth
Westmeath v Wicklow
Kilkenny v Wexford
Carlow v Longford
Quarter-finals
Winner 1 v Kildare
Winner 2 v Meath
Winner 3 v Dublin
Winner 4 v Laois
Leinster Club IHC
Round 1
Carlow v Laois
Quarter-finals
Winner 1 v Kilkenny
Wexford v Kildare
Wicklow v Dublin
Meath v Offaly
Semi-finals
Winner Quarter-final 1 v Winner Quarter-final 2
Winner Quarter-final 3 v Winner Quarter-final 4
Leinster Club JFC
Round 1
Westmeath v Wicklow
Europe v Longford
Kilkenny v Wexford
Offaly v Carlow
Louth v Laois
Quarter-finals
Winner 1 v Meath
Winner 2 v Kildare
Winner 3 v Dublin
Winner 4 v Winner 5
Semi-finals
Winner Quarter-final 1 v Winner Quarter-final 2
Winner Quarter-final 3 v Winner Quarter-final 4
Leinster Club JHC
Round 1
Meath v Kildare
Carlow v Louth
Offaly v Dublin
Longford v Wicklow
Quarter-finals
Winner 1 v Westmeath
Winner 2 v Wexford
Winner 3 v Kilkenny
Winner 4 v Laois
Semi-finals
Winner Quarter-final 1 v Winner Quarter-final 2
Winner Quarter-final 3 v Winner Quarter-final 4
SEE ALSO – Consistency key as Camross continue club dominance