Dunamaise Arts Centre is delighted to welcome back super group Goitse on Saturday 20 July as they launch their highly anticipated fifth album.
This popular and multi-award-winning quintet was forged in the white-hot creative crucible of Limerick's Irish World Academy.
Named Live Ireland's "Traditional Group of the Year", Chicago Irish American News' "Group of the Year", as well as winning the prestigious "Freiburger International Leiter 2016" award in Germany, Goitse have become a leader of the new generation of traditional Irish ensembles.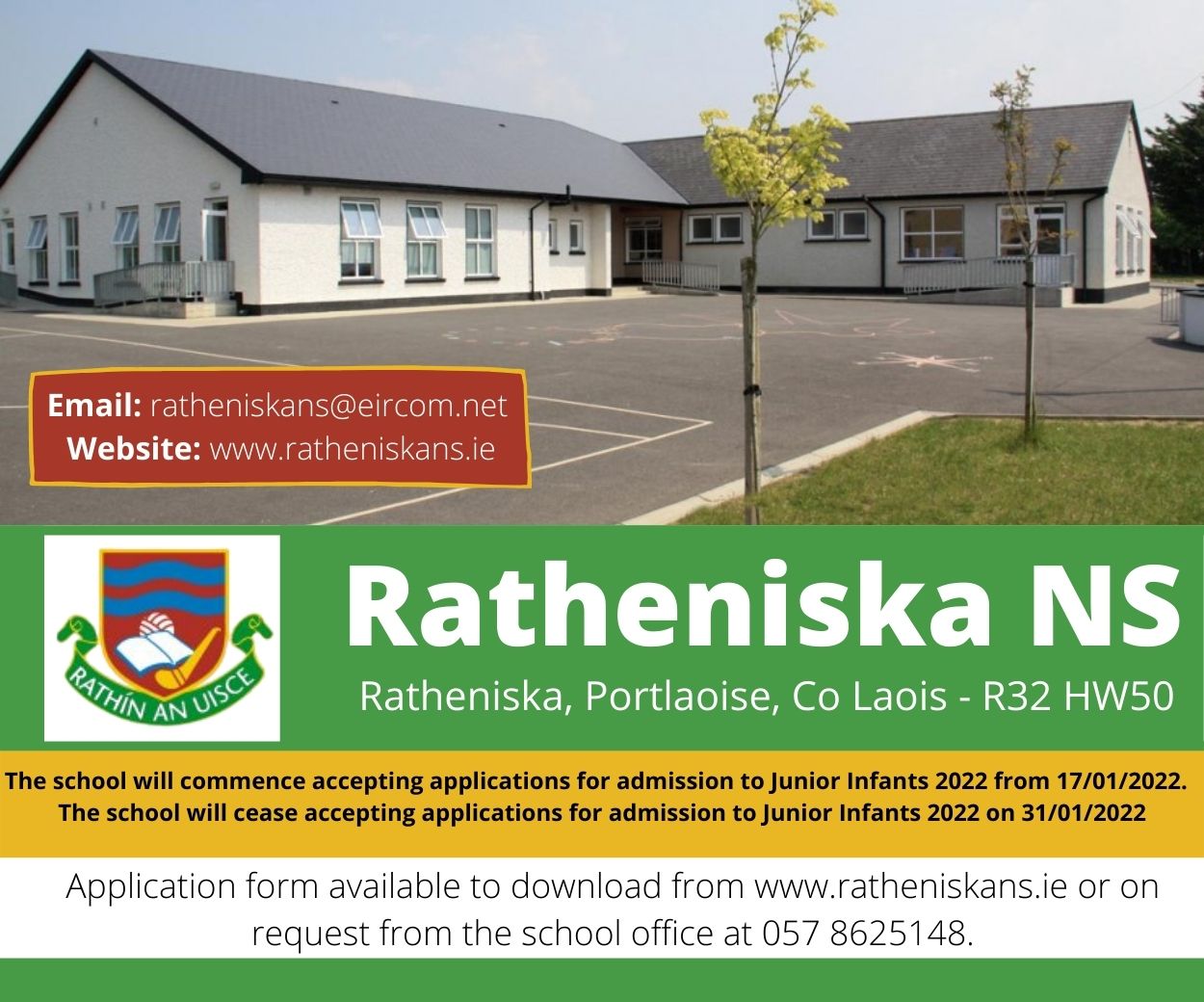 Goitse has released four critically acclaimed recordings and maintains a year round touring schedule that includes performances throughout Ireland and the UK, Germany, France and the United States.
Their distinctive sound lies in the quality of their own compositions interspersed with traditional tunes from the countryside of Ireland and abroad, which make each performance unique.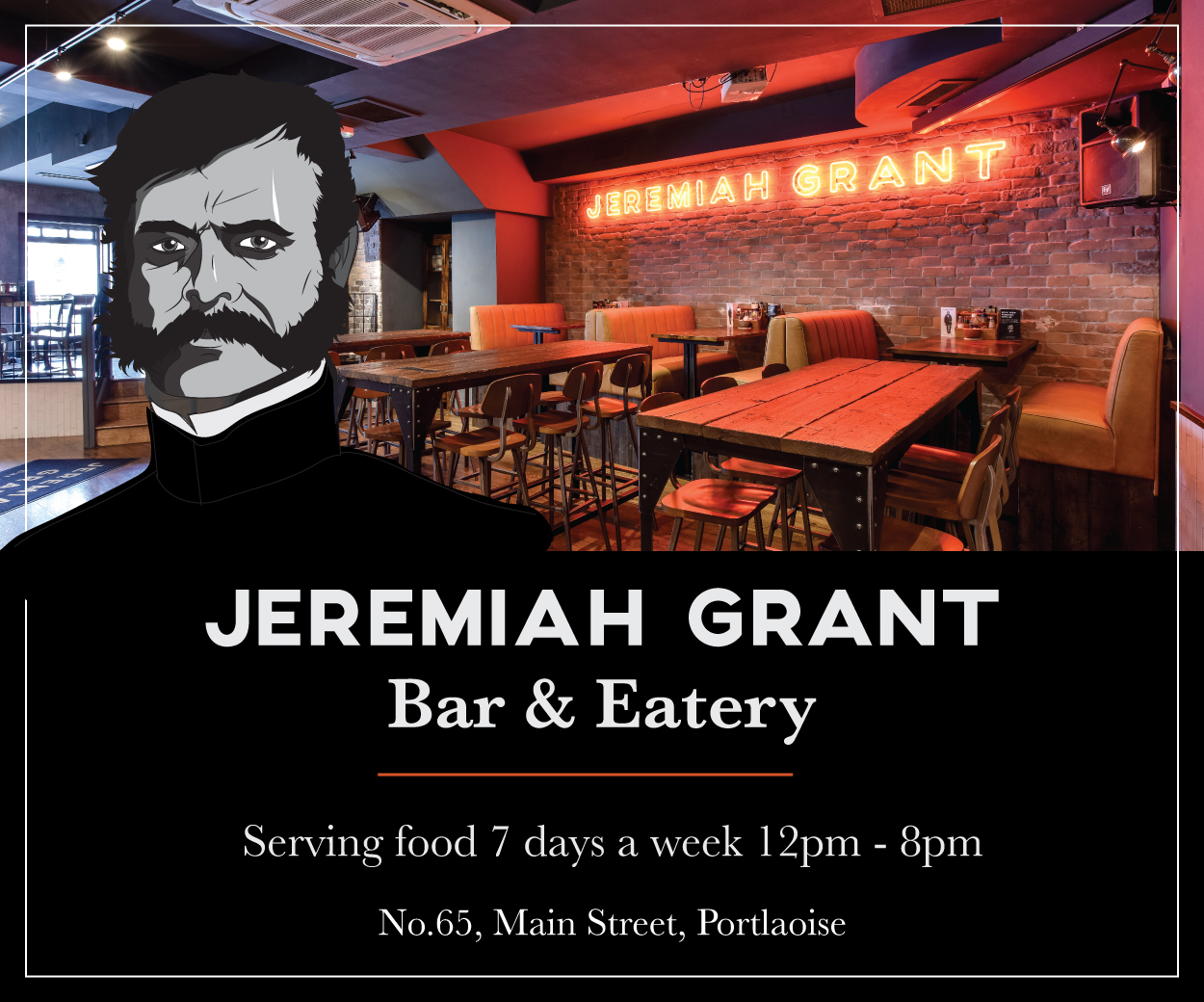 Laying the foundations for the music are World and All-Ireland Bodhrán champion Colm Phelan from Portlaoise and Conal O'Kane, who is fast making a name for himself as one of the finest guitarists of his generation.
The gripping rhythm section sets a powerful drive for the music while the sweet, charismatic voice of Áine McGeeney draws audiences into a song the way few performers can.
Together, the quintet Goitse makes what Irish Music Magazine calls "Music that's brimming with energy and creative zeal."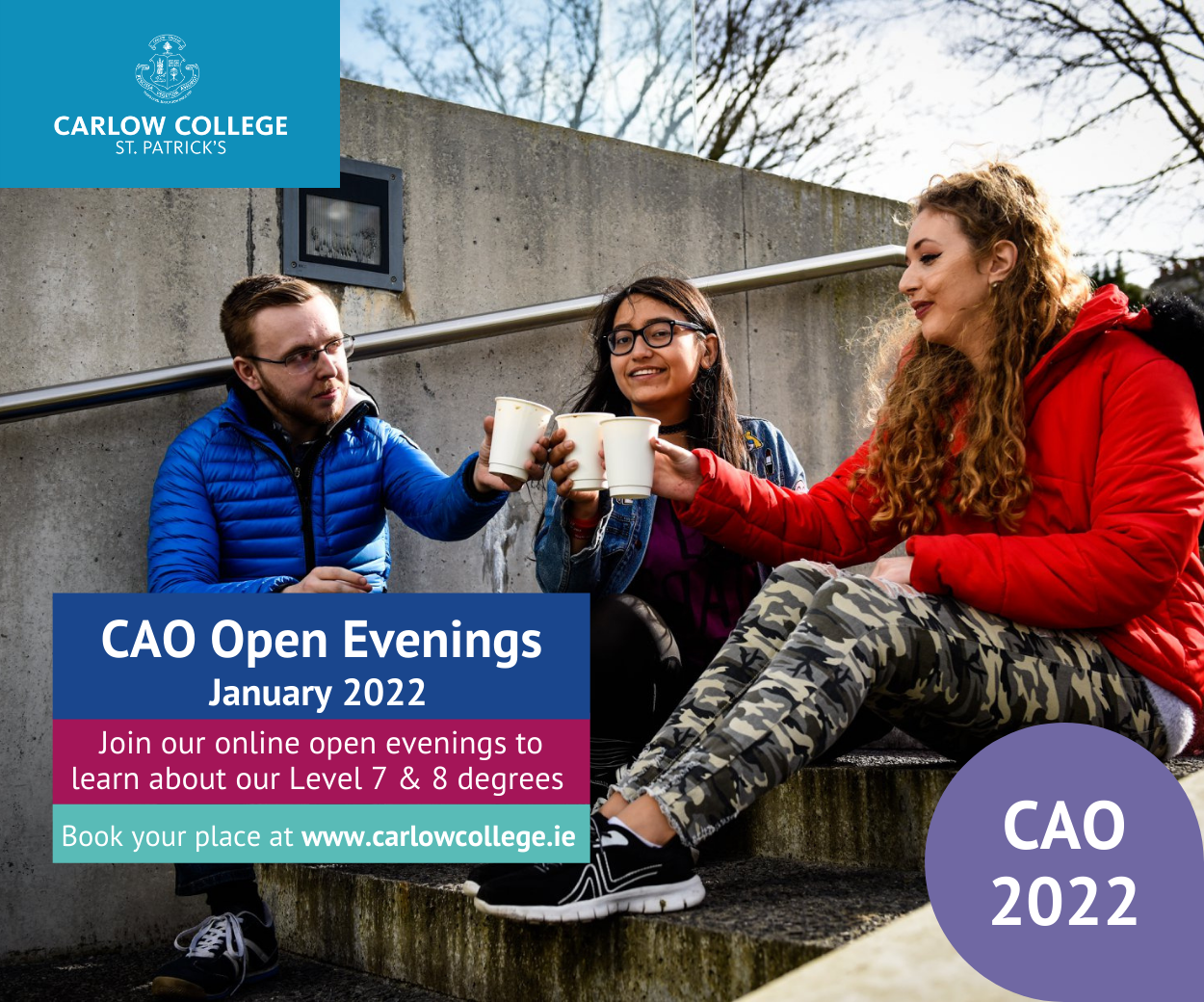 Tickets for Goitse are priced €18/€15 and on sale now from www.dunamaise.ie or Tel: 057 8663355.