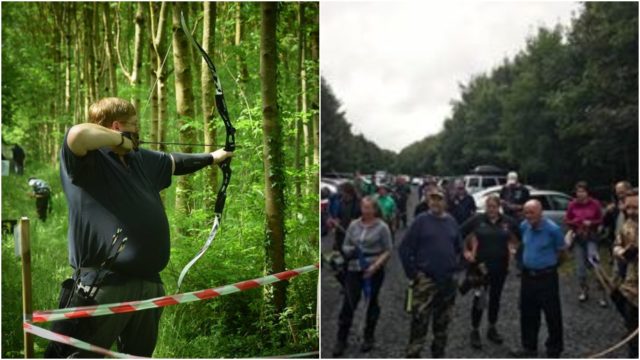 Over the final weekend of July, Laois will welcome archers from across the country as Laois Archery hosts the 2019 Irish Field Archery Federation (IFAF) National Championships.
At least 100 archers are expected to attend the two-day competition, including local competitors, IFAF members and guest archers.
Set up just four years ago by James Delaney and Tom McDonald, Laois Archery is a relatively young club, but has grown from strength to strength to become the largest club within IFAF.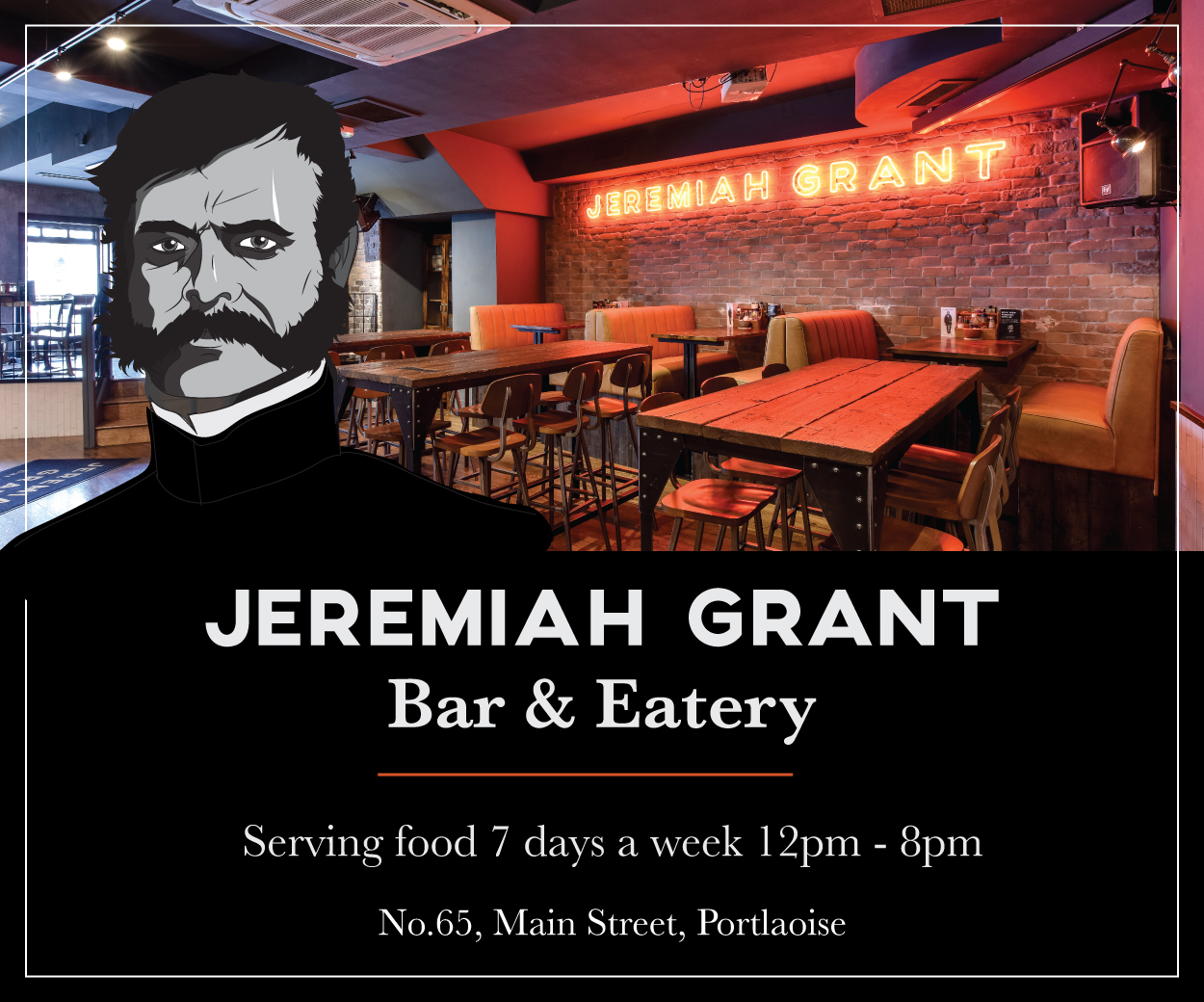 The club is also part of the International Field Archery Association, and its members have competed on a national and international level.
From have-a-go sessions at events like the Old Fort Festival, to high-level competitions like the National Championships, Laois Archery has opened its doors to archers of every age and level across the county and hopes to continue to raise the profile of the sport in Laois.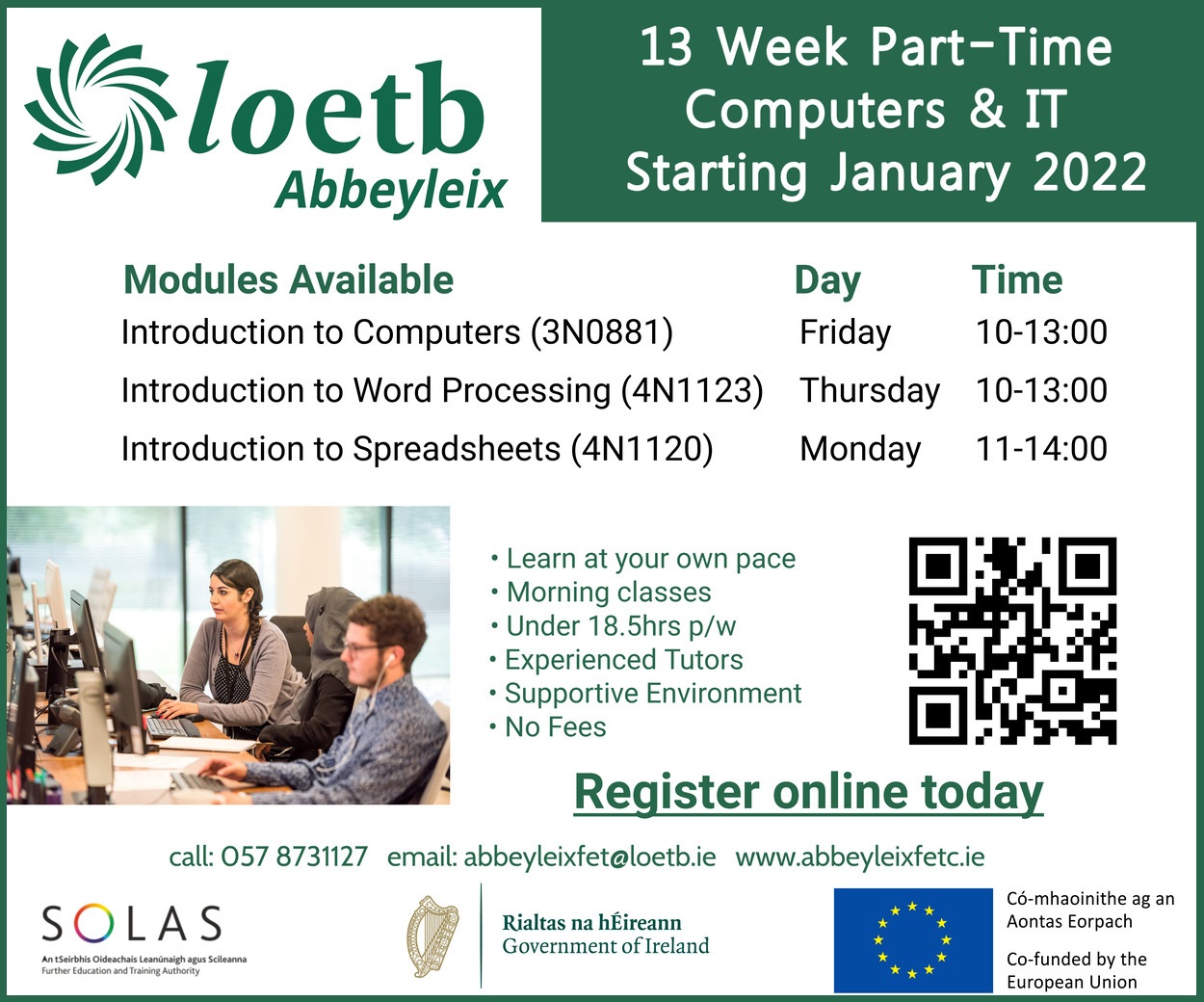 The championships will take place on Saturday 27th and Sunday 28th July in the club's woodland course just outside Portlaoise. The first day will consist of a 3D standard two-arrow round, while the second will be an International Round.
Laois Archery is thrilled to host the 2019 competition. Speaking as chair of the club, Nick Anton noted the hard work and enthusiasm that has gone into preparing for the competition.
"It is an exciting moment for Laois Archery – hosting the IFAF National Championships is a great step for a young club, and our members have put their all into preparing for the weekend. We are looking forward to welcoming archers from across the country for a great weekend's shooting."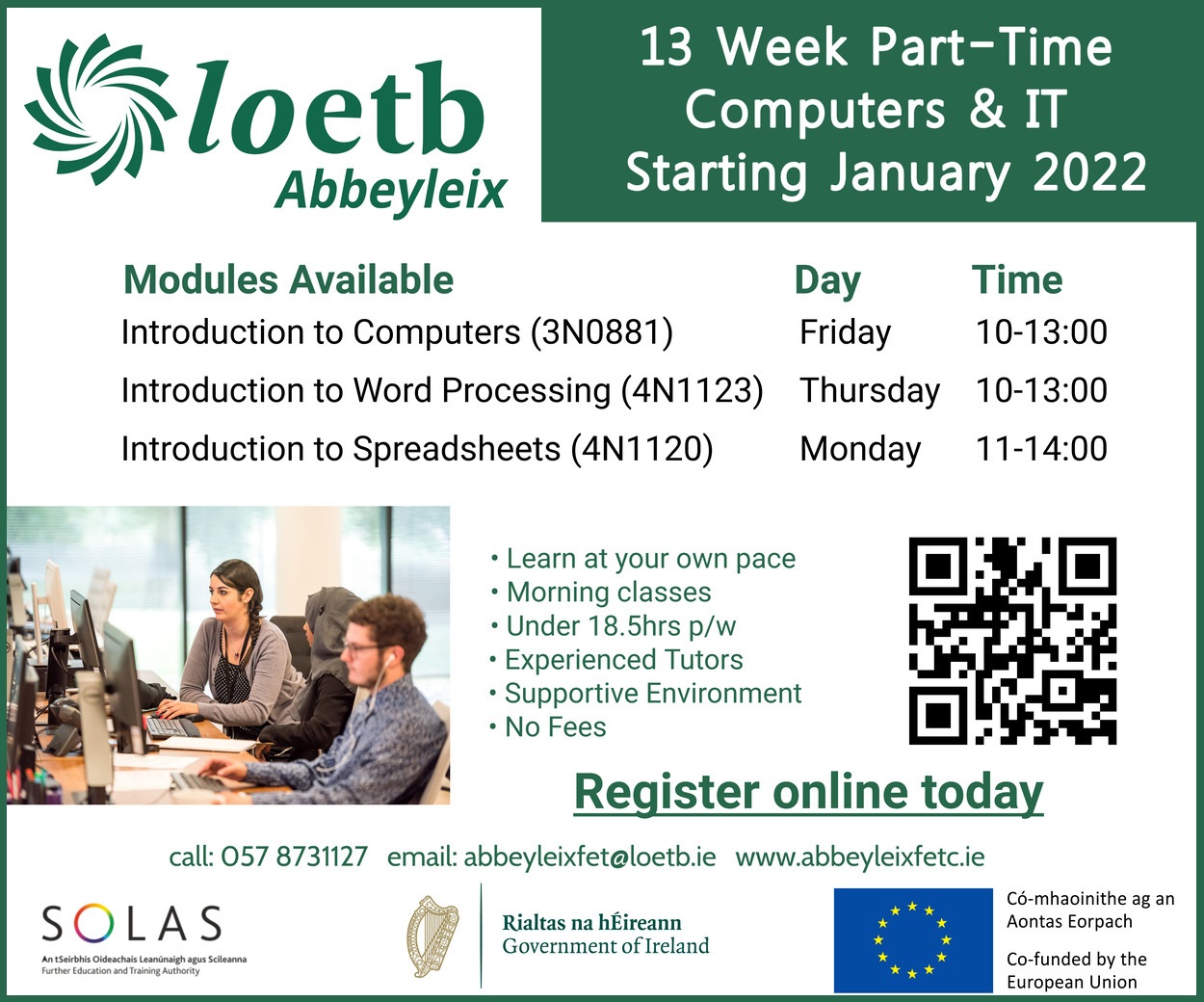 Laois Archery train in St. Mary's Hall Portlaoise on Tuesday and Saturday evenings.
If you are interested in archery and want to have a go, there are taster sessions at 7:30pm on the first Tuesday of the month from September to May.
More information can be found on their website laoisarchery.ie.
SEE ALSO – Wolfhill, Ballacolla, Spink and Mountrath among this week's Laois Walks Festival locations