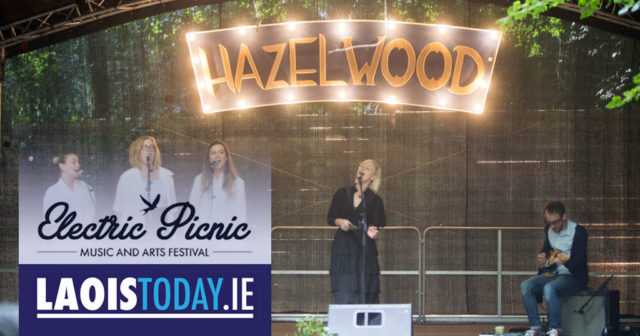 Youth Work Ireland are working with Electric Picnic again this year to offer an incredible opportunity to compete for a chance to perform at Electric Picnic 2019.
The 'Electric Youth' competition gives one lucky winner the chance to take to the Hazelwood stage to perform in a range of genres, from Spoken Word, to vocal and instrumental pieces in solo and collaborative performances – showcasing the very best of Laois's young and emerging talent.
An open call has been put out to Youth Work Ireland Laois members and clubs throughout the county, inviting them to enter this very special competition.
Competitive heats will be held from mid-July to decide who goes through to the final competition night on 25th July at YWI Laois in Portlaoise.
Representatives from Electric Picnic and Youth Work Ireland Laois will judge the competition and announce the winner.
"Electric Youth" offers a unique opportunity to perform at a prestigious level, and gives young people the experience of a lifetime taking part in the excitement and build up that goes along with this legendary event.
YWI Laois Regional Director, Clive Davis said "We are absolutely delighted to have Electric Picnic support our young people again this year, in such a creative and exciting way.
"There's a terrific buzz about the place as the entries come in and the art work is getting under way. Electric Picnic supported us last year, and it was a huge success, so it's fantastic to have them show such support and encouragement for the young people of Laois again this year".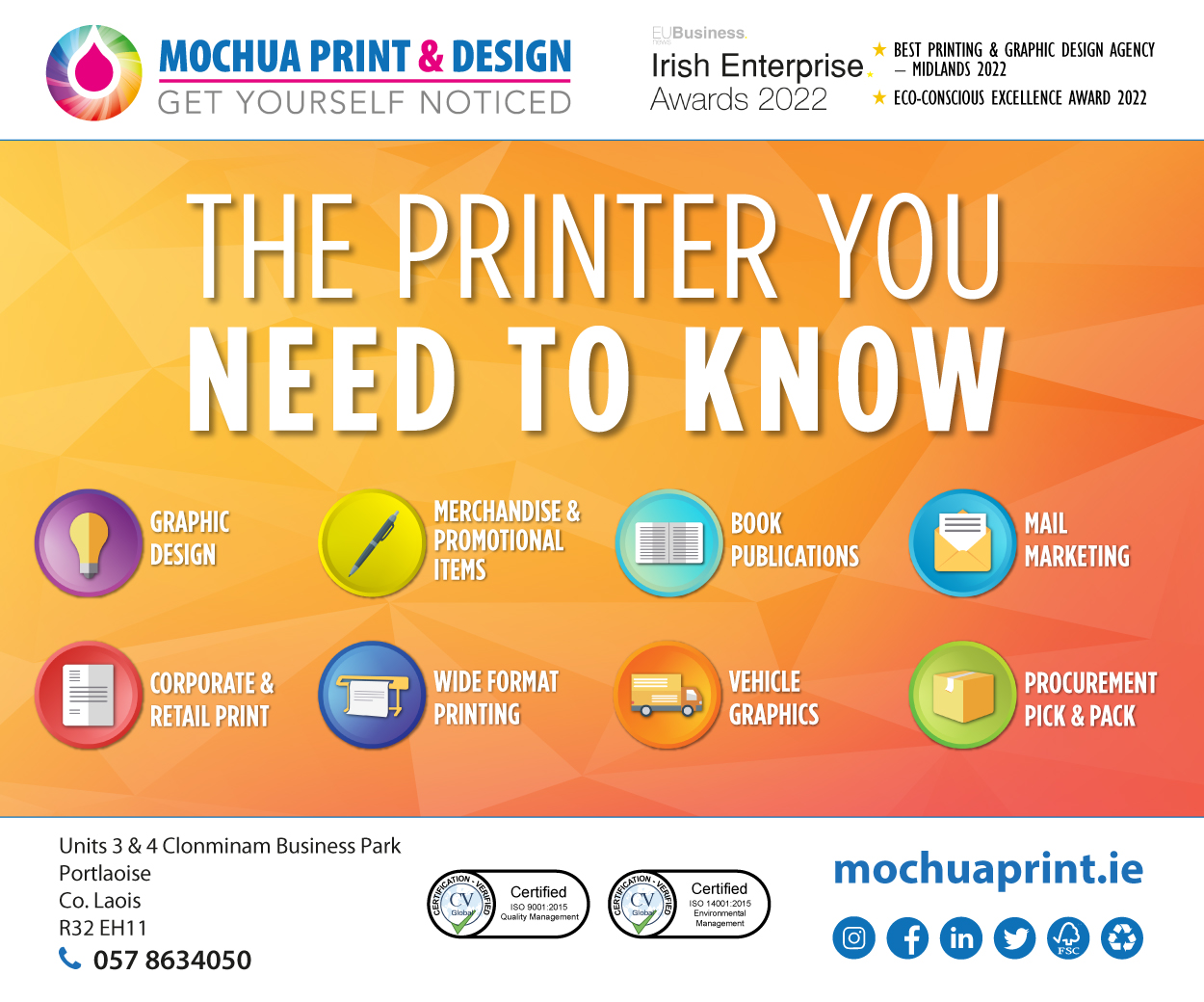 To get involved or enter the competition, simply email signup@ywilaois.com.
The young people of Youth Work Ireland Laois are working on a poignant are installation which addresses climate change as ahot topic.
It consists of a wooden frame making a tent-like structure approx 6 feet x 6 feet. On one side are nine small frames, which can be spun around to display two different pictures.
One side shows the devastating image of the broken earth, ravaged by human's irresponsible actions.
This stands in stark juxtaposition to the image that is displayed once these frames are flipped; a beautiful healthy planet, one that we can all work toward achieving.
On the other side there is a striking image of a pair of angel wings. These will be coupled with a hashtag for people to share, in order to spread the message, and inspire people to become the earth's own guardian angels, before it is too late.
"Splatter" is a group of young people, run by Youth Work Ireland Laois, that was established in 2017 as an outlet for young people who may not be able to get their ideas and feelings heard through conventional means.
Youth Work Ireland Laois is the largest youth group in County Laois; they are also the only group that provides youth support to the entire county of Laois.
During the past 15 years, they have worked tirelessly to provide safe spaces, clubs, programmes, workshops and initiatives which are integrated, inclusive and accessible to all young Laois people between 10 and 24 years of age.
Youth Work Ireland Laois believe that quality youth work makes a significant difference to the lives of young people and our community.
They are committed to an inclusive and fair world where young people are valued in their own right and are actively supported by their families, communities and wider society to reach their full potential, regardless of background, social group, religion, ethnicity, gender or sexuality.
Youth Work Ireland Laois is a symbiotic partnership of enthusiastic, empathetic and competent adults and young people, where our members are given the opportunity to get involved and take responsibility and ownership for matters that affect their lives.
SEE ALSO – In Pictures: Incredible scenes as Laois fans turn out in force to support hurlers