A Laois couple are at the end of their tether after suffering what they say is 'unimaginable abuse' at the hands of a number of youths.
Patrick Dempsey, and his partner Carlos, say they have been subjected to a 'living hell' since they moved to Mountmellick from Dublin in 2014.
The pair moved from the capital to College Avenue where Patrick said that they almost instantly ran into strife.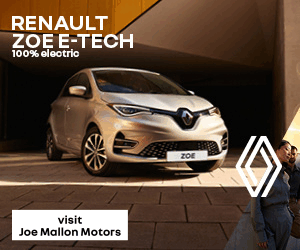 Patrick explained: "We were renting a house in Dublin but the Recession hit and the landlord went into NAMA.
"My mother left me an inheritance and I used to that to buy the house down in Mountmellick but as soon as we moved into it really, the trouble began."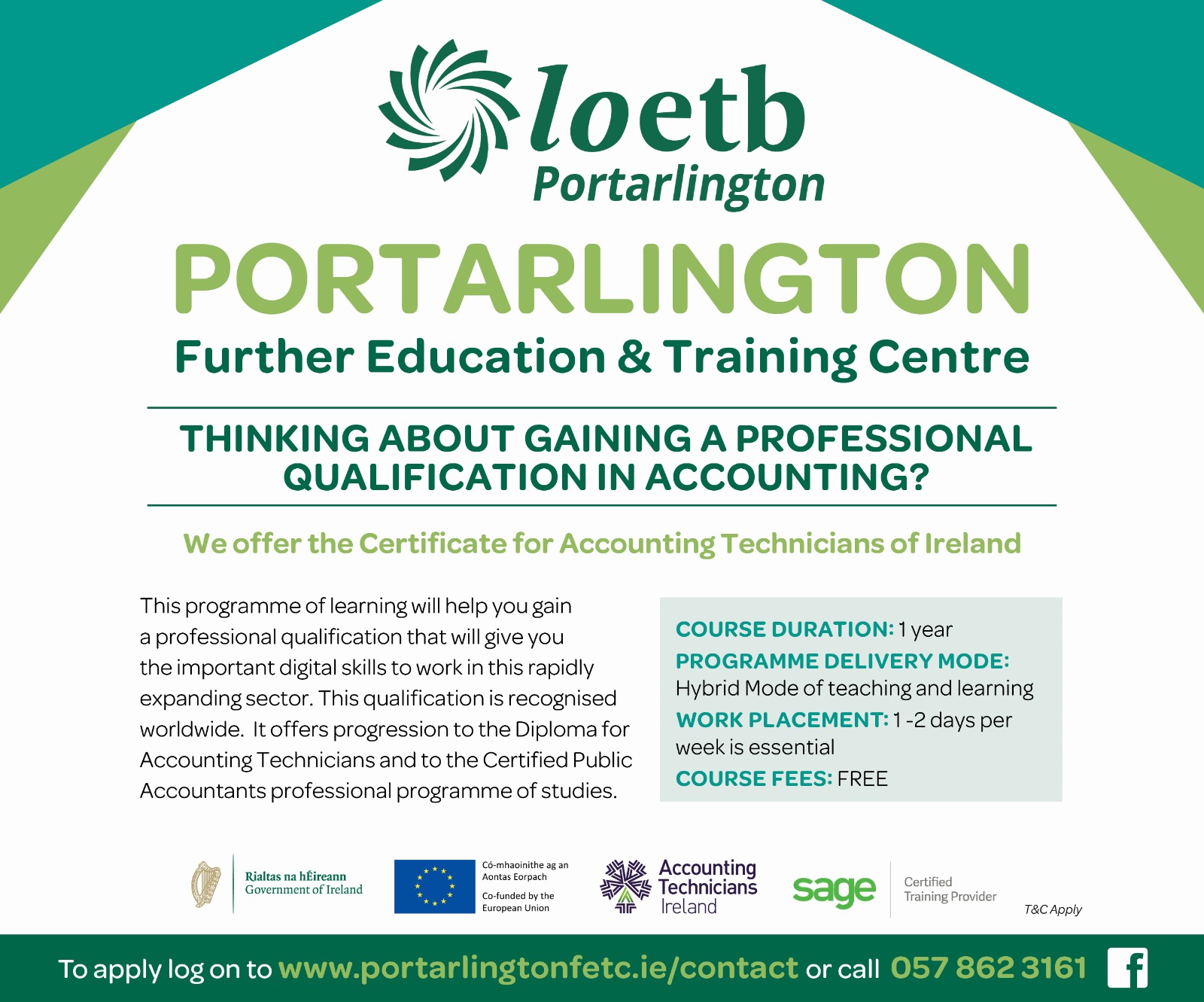 Patrick says that the house the pair now live in was disused when he bought it and that a number of youths had been using it to socialise in at the time.
He says the problems began when he tried to move them along and he believes the fact that he and his partner Carlos are a gay couple may also be a factor.
He detailed a number of different things that have happened to the couple over the years.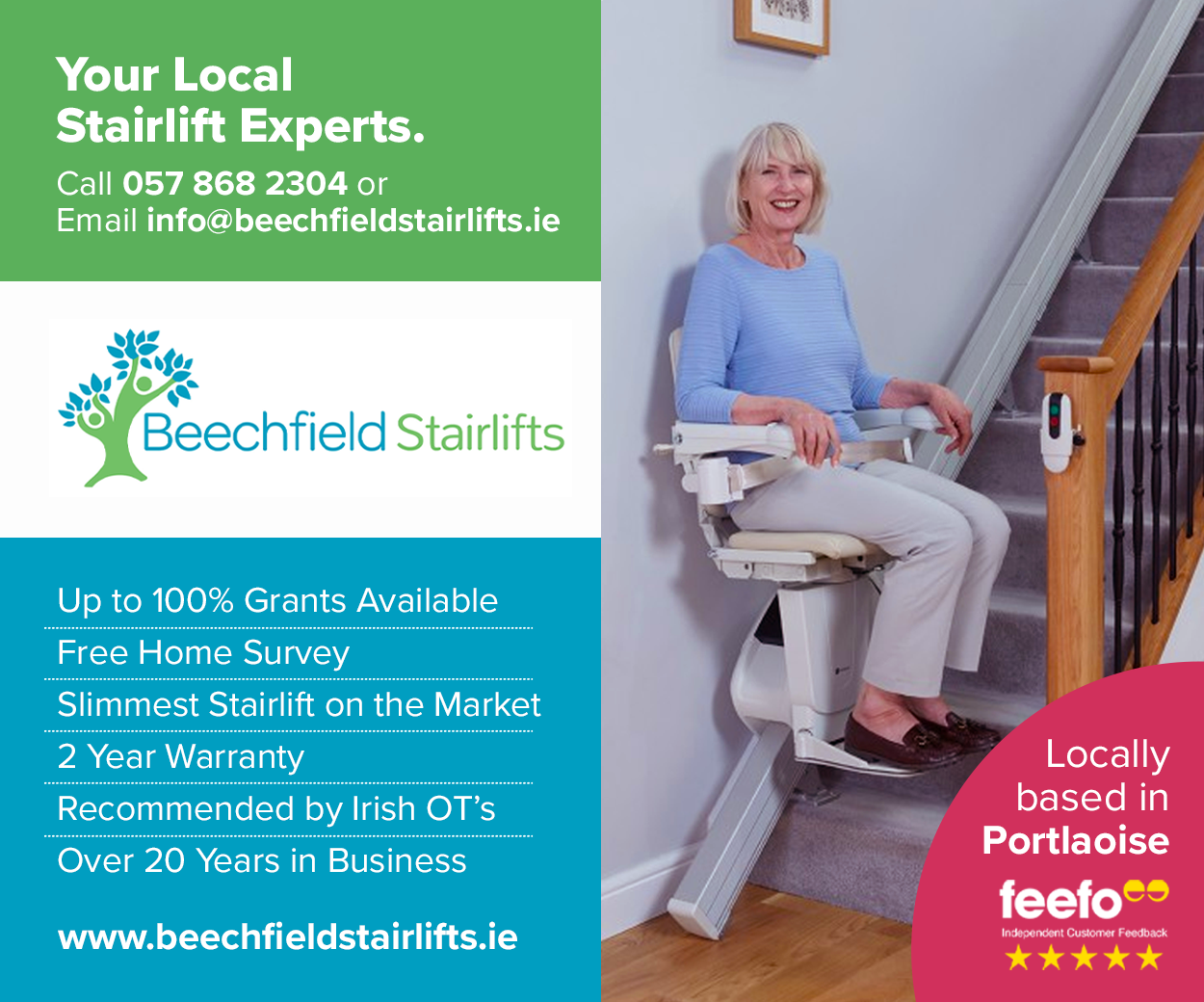 He said: "We have had stones thrown at the windows of the house, they have broken the window of my car and they even defecated outside the front door of the house.
"At one stage we had builders in doing work on the estate and the youths picked up the cones that they had put down and threw them at the house."
Patrick says that a number of his neighbours have also suffered at the hands of the youths and that just six weeks ago, he had CCTV cameras installed outside the house.
He said: "We are at our wits end with this now and we erected CCTV cameras six weeks ago in a bid to protect ourselves."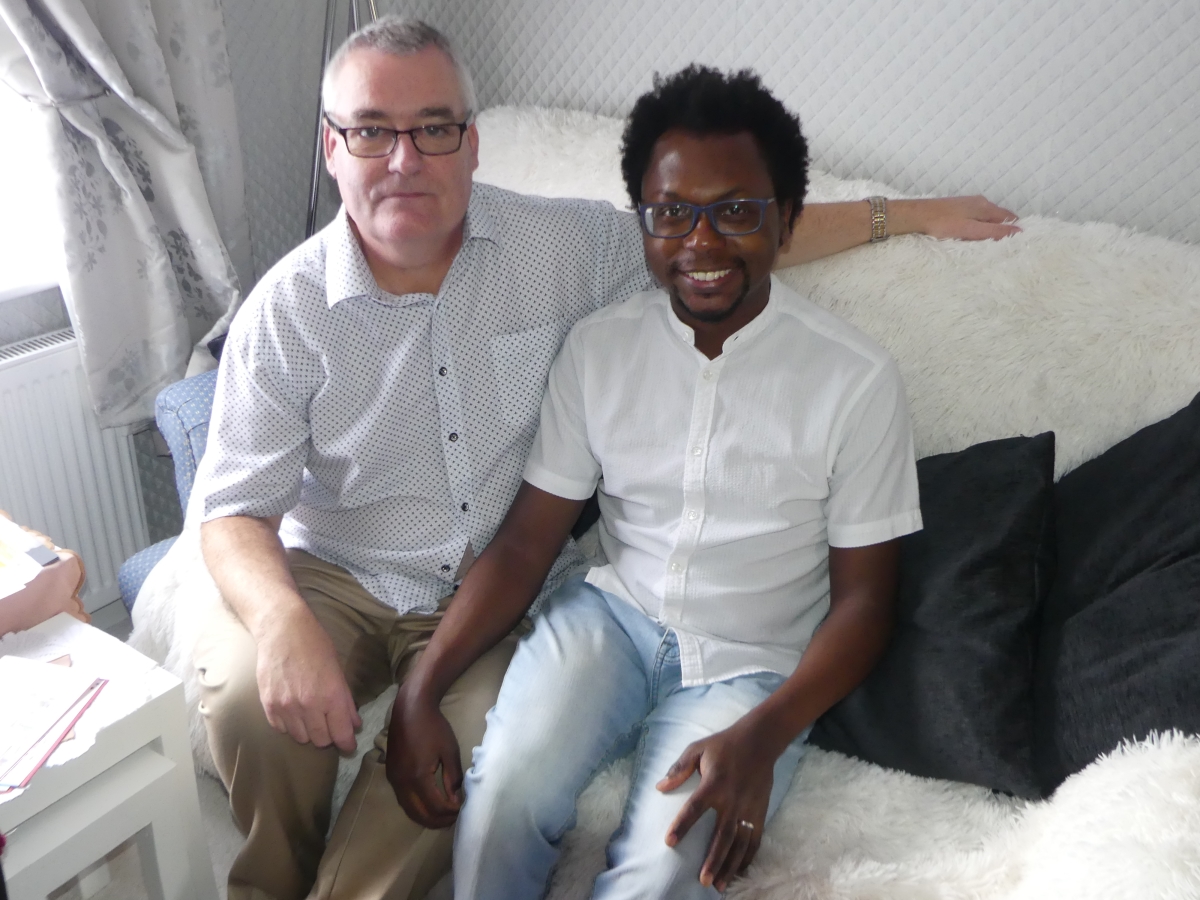 Patrick says that he has made complaints to Gardai in the past about these youths but the problems still persist.
Following a recent escalation, Patrick made another complaint to Gardai on Monday where he offered to show them CCTV of these incidents that he has recorded in the last six weeks.
LaoisToday spoke to a member of Mountmellick Garda Station who confirmed that they were aware of the matter and were carrying out a full investigation on Mr Dempsey's complaint.
As for Patrick and Carlos, all they want is to be able to live normal lives and not feel like 'prisoners in their own homes'.
Patrick said: "I am not on social media and going public about this was something I didn't want to do but something has to change because we cannot continue to live like this.
"We don't want to be afraid or constantly harassed anymore and it simply has to stop."
SEE ALSO – LISTEN: Laois stars Kavanagh, Whelan and Lennon reflect on magical hurling year in LaoisToday Podcast